On November 1, the City People's Committee published Document No. 189/KH-UBND on the master plan to organize the Danang International Fireworks Festival in 2023. Accordingly, DIFF 2023 will be expected to take place from June 3 to July 8, 2023. The location of the fireworks display is the Han River port area. Eight participating teams (including seven international teams, and the Da Nang-Vietnam team) performed in five nights, including four competition nights and one final night.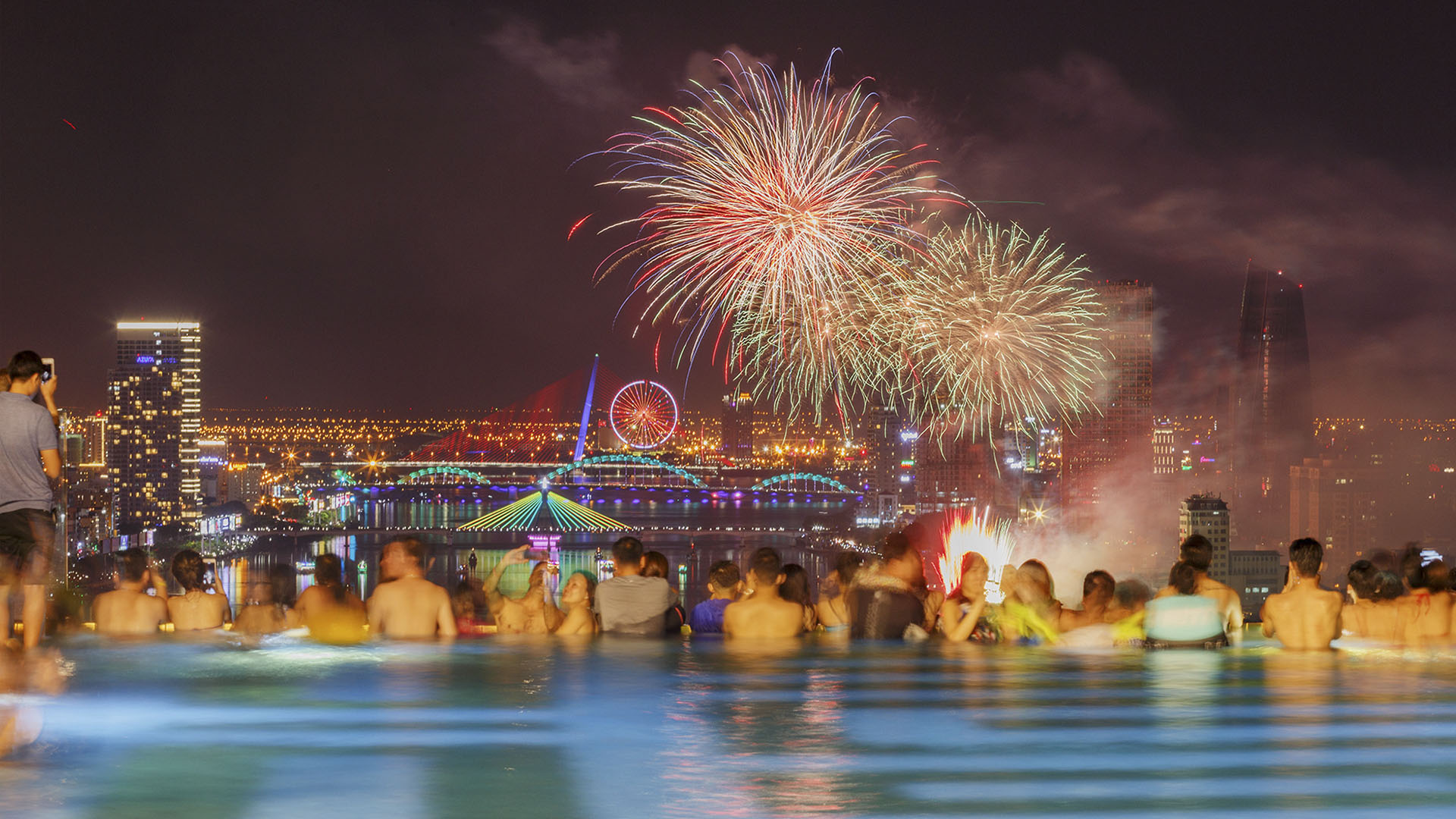 On November 3, the City People's Committee also issued Document No. 5973/UBND-KGVX inviting businesses and organizers to participate in the DIFF 2023. It is a large-scale event that the city has pointed out to organize ten times, becoming a unique international festival event in Vietnam. DIFF also contributes to Da Nang's reputation as "Asia's leading festival-event destination" while being one of the city's most distinct cultural events.
It also helps Da Nang's and Vietnam's overall reputation as a young, hospitable, and constantly evolving city to gain international recognition. The event is a significant factor that attracts and prolongs the stay of international visitors to Vietnam. To successfully organize the event, Da Nang wishes to have the companionship of qualified corporations, businesses, and units, fully meeting the registration requirements to participate in the organization of DIFF 2023.
DanangFantasticity
Express Your Reaction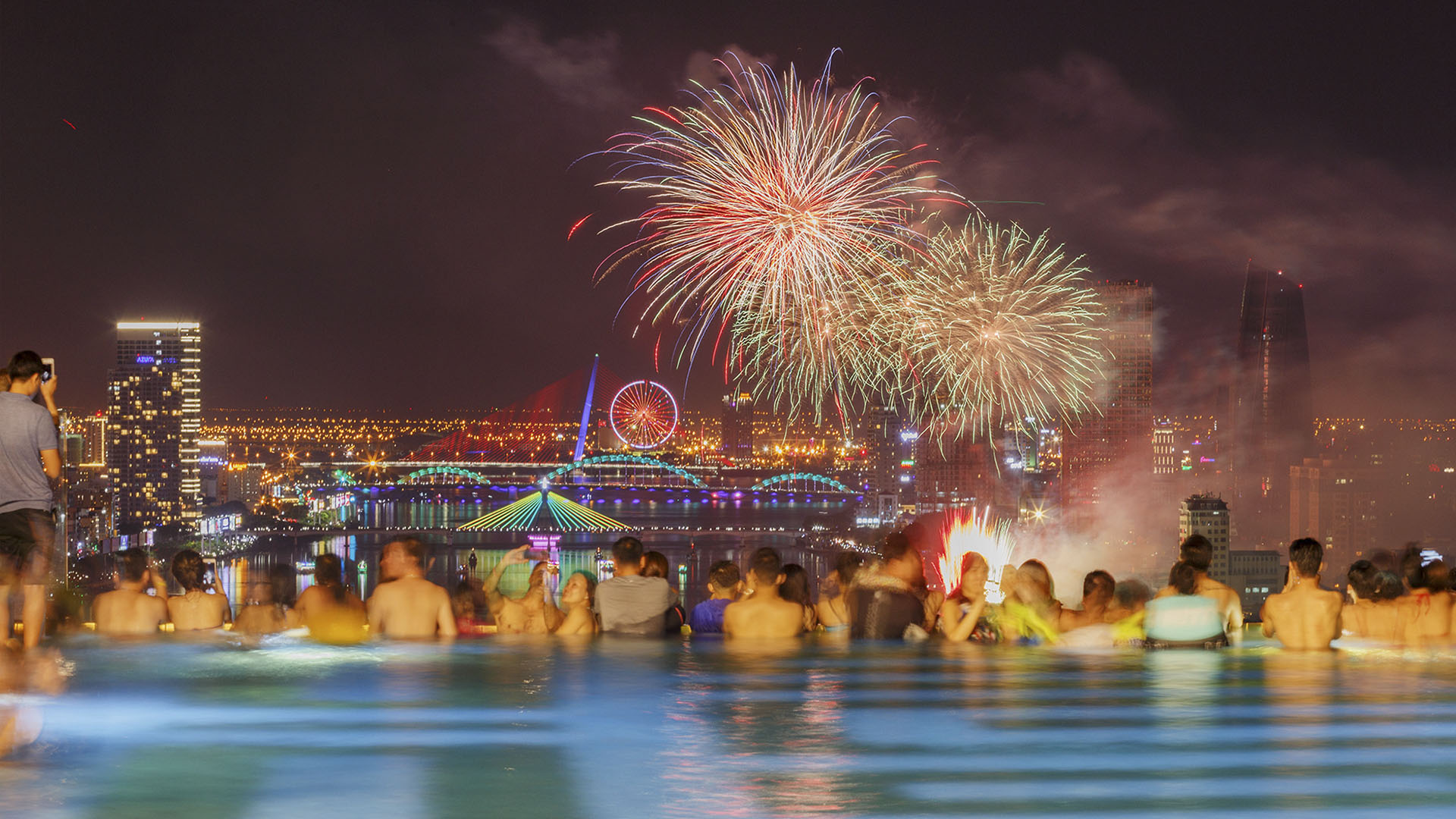 You have reacted on

"From June 3 to July 8, 2023: Danang Internation..."
A few seconds ago
Latest Posts