MICE tourism in Danang
M.I.C.E (Meeting Incentive Conference Event) is a type of tourism that combines conferences, seminars, exhibitions, event organization, and reward tourism of companies for employees and partners.
In recent years, Vietnam's position and reputation have been increasingly enhanced. The success of the tourism industry has contributed to improving competitiveness, thereby enhancing Vietnam's tourism brand in the international market. This promotes economic, political, cultural, and sports events, and develops MICE tourism (Services combining conferences, seminars, exhibitions, or events).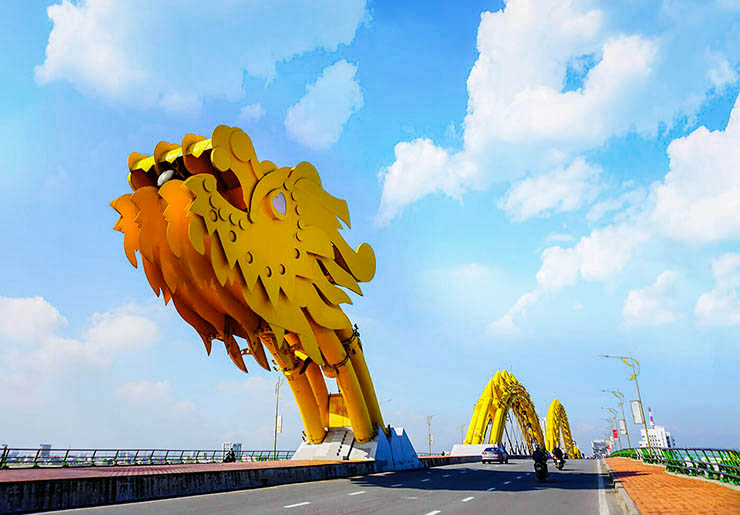 One of the reasons that businesses choose Danang as a MICE service is because Danang has an association with Hoi An – globally recognized as a UNESCO World Heritage Site. It can be said that the travel time from Danang to Hoi An is less than 30 minutes. Businesses can hold conferences and work in Danang then relax in Hoi An. Danang is the key economic city of Central Vietnam, and Hoi An is a UNESCO cultural heritage, which has been considered the most perfect complimenting couple.
Types of local MICE services
Event Planning: The item of the event should be arranged and arranged reasonably, and balanced, creating comfort and excitement for attendees. After the preliminary plan is approved, start making a detailed plan for each item, discuss, arrange and give breakthrough ideas, the most optimal implementation plans.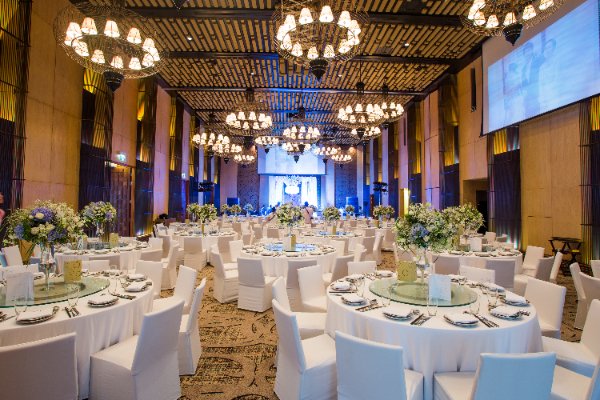 Location Scouting: Once you have a list of suitable locations, it is necessary to do more research and select one or several of the most potential locations to start conducting the actual survey.
Printing: After completing the detailed event planning table, it is necessary to print specific documents so that the person can easily coordinate and operate effectively.
Logistics and Accommodation: After having a detailed plan, the next step to do is to arrange logistics in charge of event items. The customer's residence also needs to be secured as quickly and safely as possible.
Photography and Videography: This is considered one of the most effective steps in capturing moments. It is necessary to arrange a professional photography and videography unit to be able to save beautiful footage to advertise the best image.
Other Local Support services: Visa/Passport services, Immigration Procedures, Logistics, etc.
DNX AGENCY – The perfect MICE services provider for your company
With more than 10 years of experience, DNX AGENCY is offering a wide range of services to tailor for the need of MICE events such as event planning and organizing, photography, videography, or local support… to bring corporate customers the best experiences in tourist cities: Danang, Quy Nhon, Nha Trang, Phu Quoc,…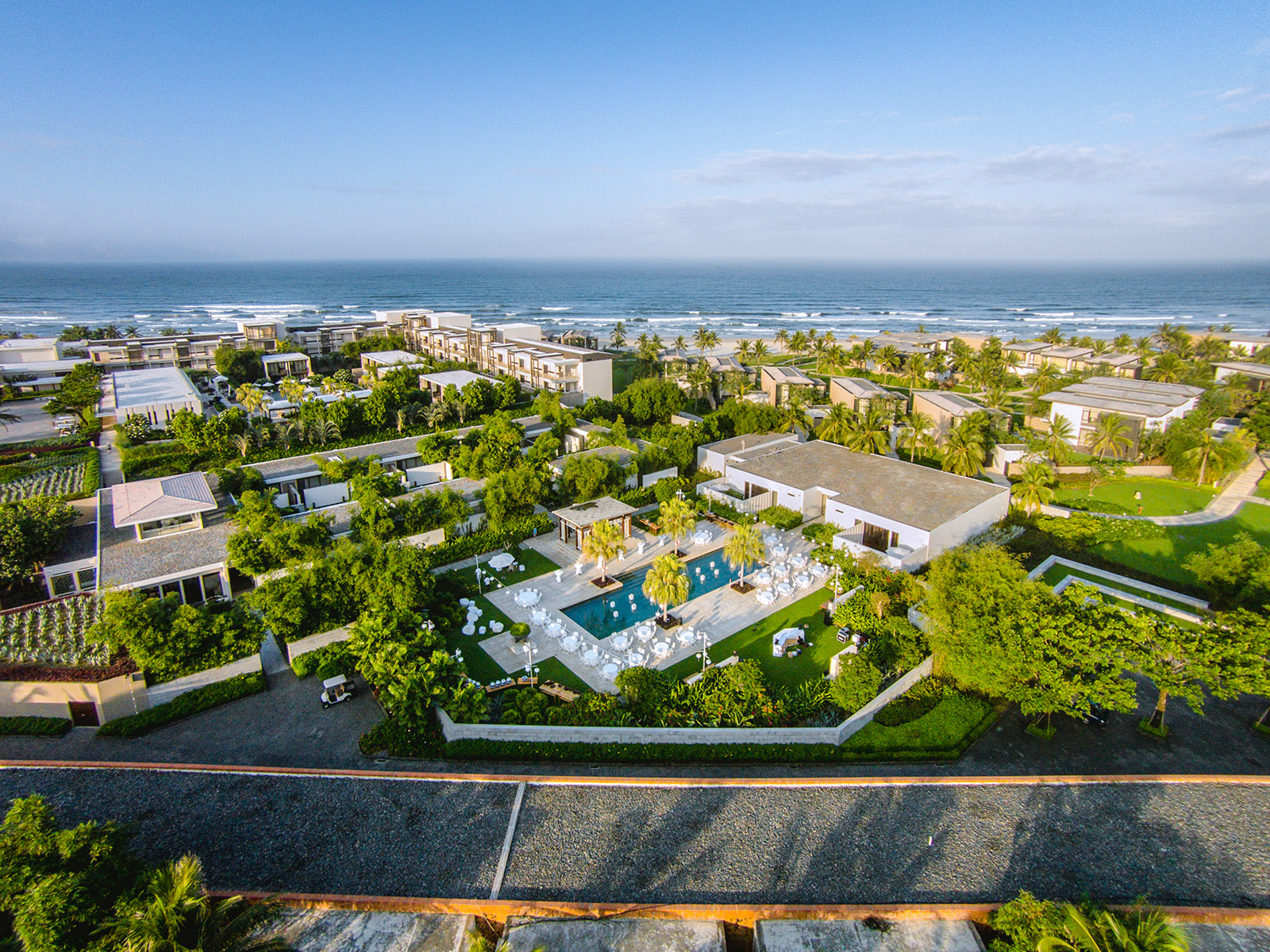 What service does the DNX AGENCY offer for MICE tourism?
Event planning: Our MICE travel solutions help you plan the details of your business event.
Filming, taking photos of events: Record your activities and events most realistically.
Local support: DNX's network will help you get the location you want and the highest quality accompanying services.
Why choose DNX AGENCY?
Experience in serving international MICE customers:
DNX Agency has more than ten years of experience in the field of Media Production – producing images for businesses. This is the platform for your event recording videos to stand out. Exposure to more than 300 different large and small projects, DNX began to become the choice of many famous enterprises and global brands such as McKinsey & Company, VinaCapital, Cargo, Hoiana,…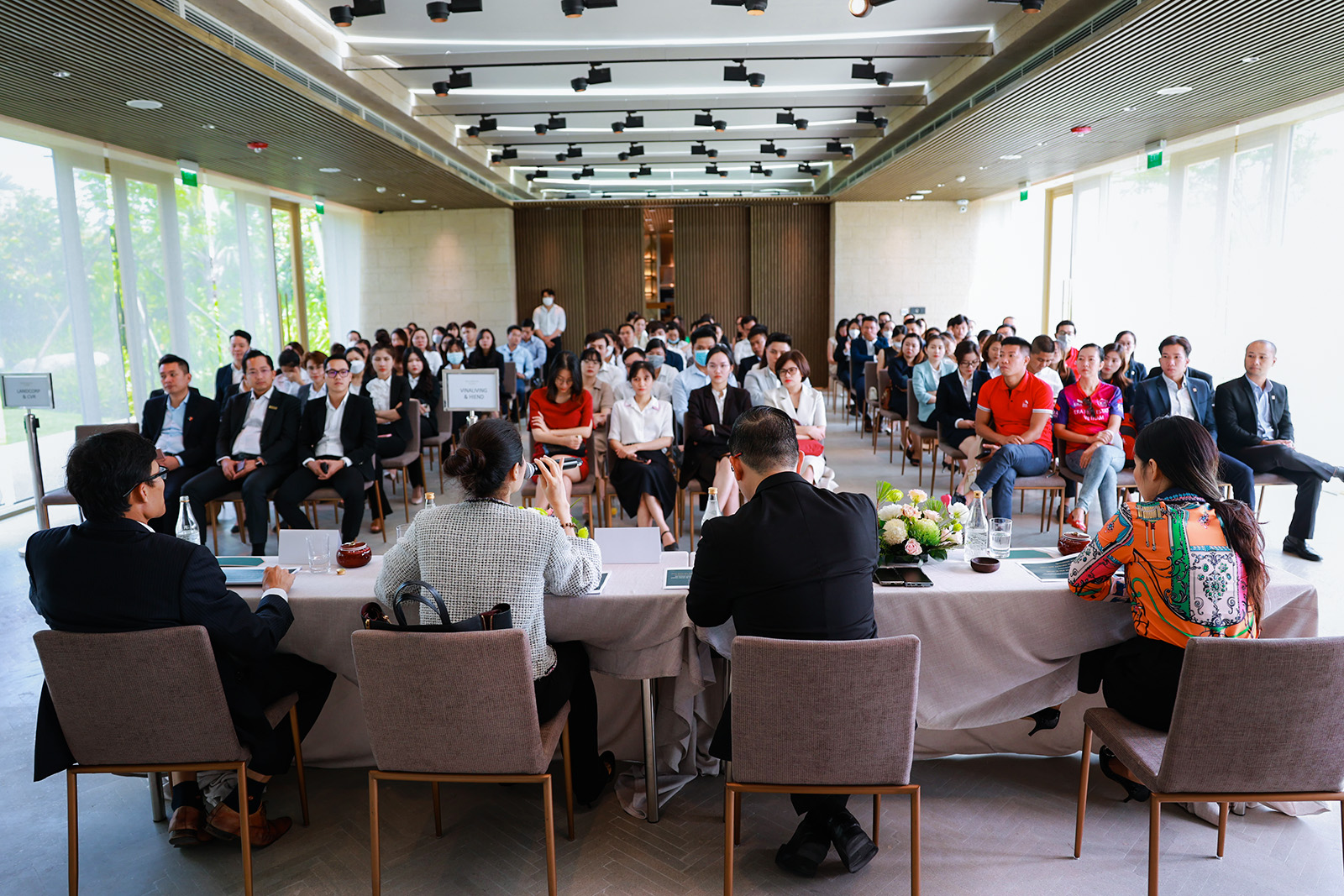 Experienced staff of international communication:
DNX Agency owns a team of professional personnel. Most of them work in the role of strategy and execution for many big and small events and campaigns in Vietnam. We believe with current human resources, your event will run smoothly and successfully.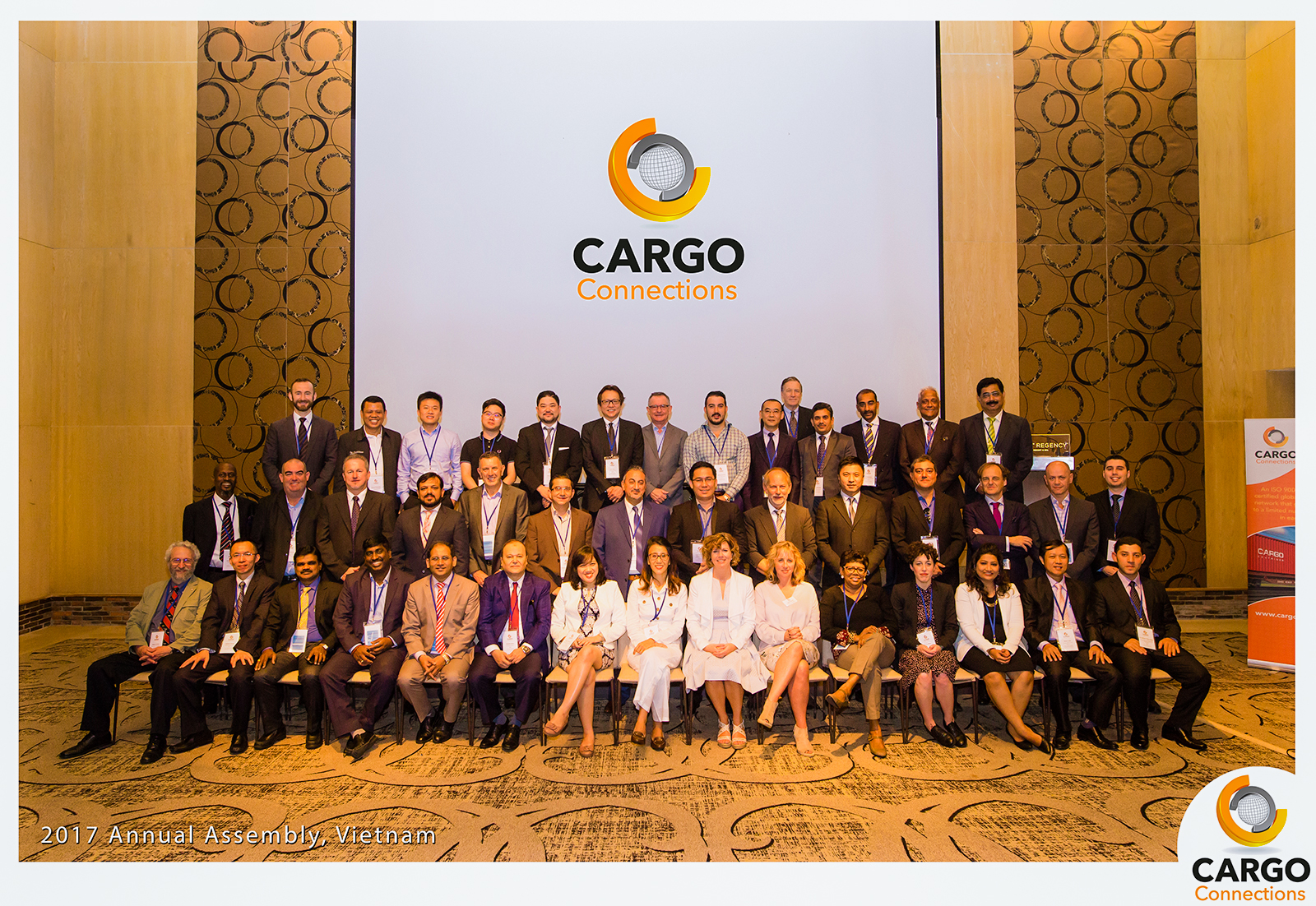 The extensive vendor network:
We have an extremely wide network of vendors in the restaurant, hotel, and tourism industries. This ensures the event's logistics are prepared with the utmost care.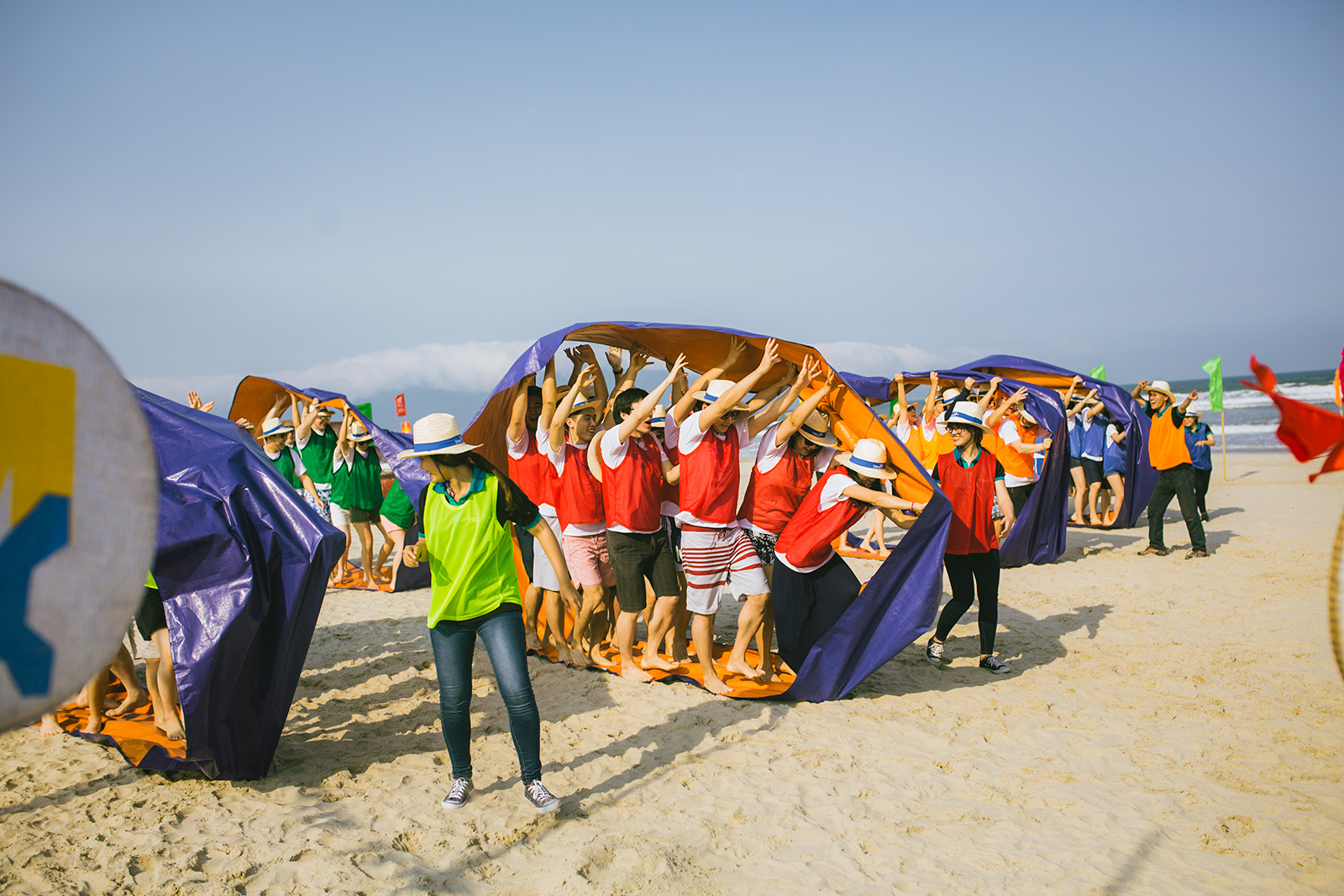 Contact:

Head office: 194 Phan Trong Tue, Hoa Cuong Nam Ward, Hai Chau District, Danang City.

HCM Branch: 220/1 Xo Viet Nghe Tinh, Ward 21, Binh Thanh District, HCM City.

Website: www.dnx.vn/en

Tel: 0783.788.789

Email: hi@dnx.vn
Latest Posts