Da Nang tourism supports accommodation services to recover post COVID-19
Recently, Da Nang Department of Tourism has issued the Plan number 111/KH-SDL on May 28, 2020 in order to execute the solutions to support business recovery, operation and quality improvement at accommodation establishments in Da Nang in the period of 2020 – 2022, focus on the one-to-three-star hotels and equivalent as well as the small enterprises.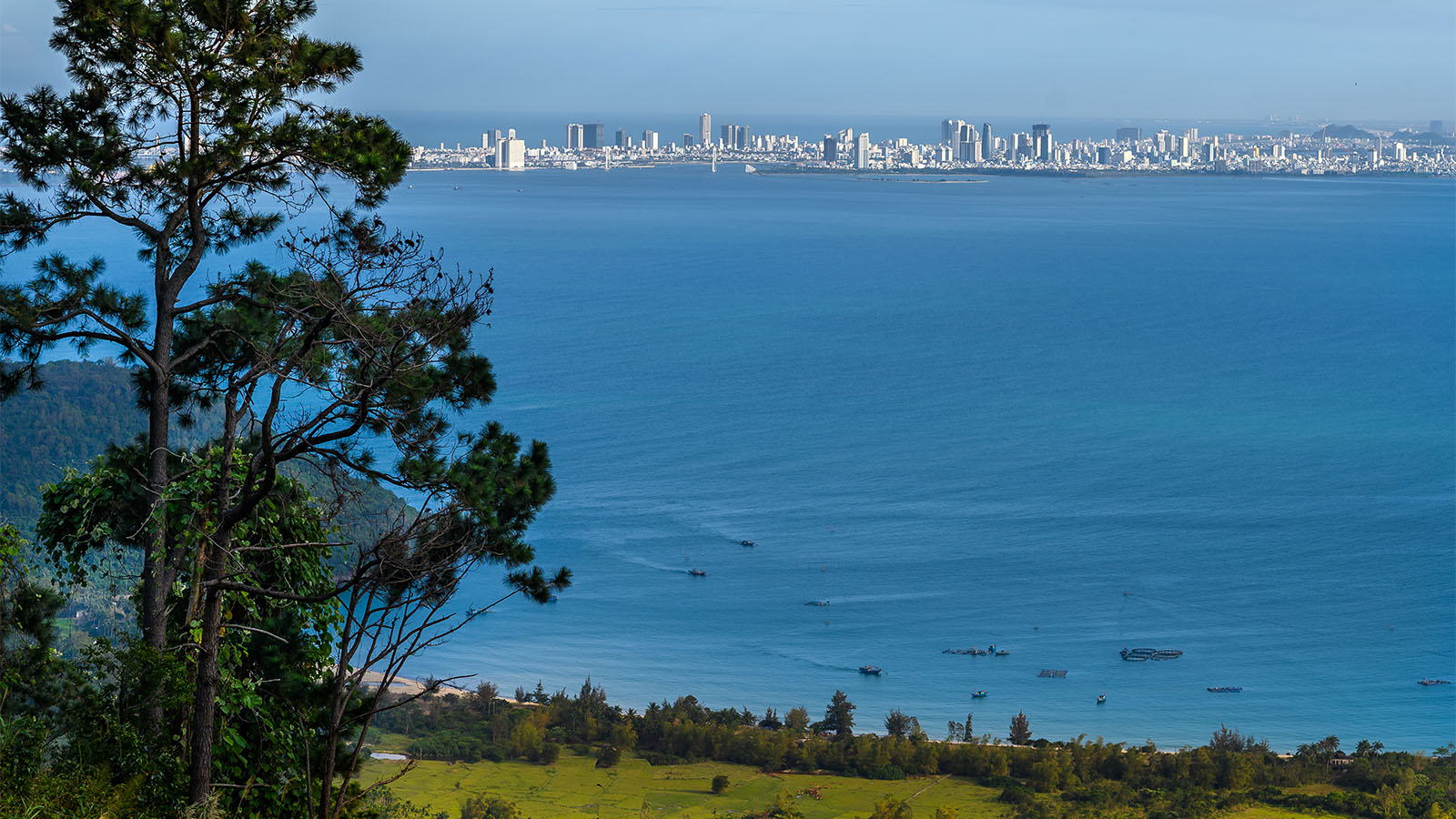 Accordingly, Da Nang Department of Tourism has created three groups of solutions in two stages (6/2020 – 12/2020 and 2021 – 2022) towards improving the service quality at the accommodation services. In particular:
The city tourism will concentrate on supporting the restoration of operation and improvisation of the service quality at tourist accommodation establishments after the Covid-19 epidemic in the period from June 2020 to December 2020 and deploy programs and activities to improve business efficiency, service quality, and competitiveness in the period of 2021-2022.
The groups of basic solutions to be implemented include: inspecting facilities and human resources; Issuing sets of criteria to tourist accommodation establishments; organizing training courses to foster professional skills and share experiences in serving Russian, Indian and Muslim market; Organizing seminars to share ideas and experiences about technology application solutions in hotel management, payment and online booking; Implementing the Scheme on the orientation of developing a system of tourist accommodation establishments in Da Nang city in the 2020-2030 period, which was approved by the City People's Committee; Enhancing food safety and hygiene at accommodation establishments; Conducting a survey to assess the level of customer satisfaction with the tourist information system in the city of Da Nang; Publicizing a list of tourist accommodations that are highly appreciated by customers for service quality; Promoting public communication and effectively implementation of the Da Nang Tourism Stimulation Program 2020 #DaNangThankyou; Strengthening the promotion  to domestic and international markets; Organizing cultural – sports – tourism events to shape a rich and diverse system of tourism products …
With the efforts of the Da Nang city tourism, the co-determination of accommodation establishments in the area, the above-mentioned solutions will be executed effectively to ensure the revival of business activities after the Covid-19 pandemic is over.
– Luong Vy –
Latest Posts