According to readers of the US magazine Condé Nast Traveler, Da Nang has been voted one of the top 11 places to visit in Asia in 2024. Da Nang is the only representative of Vietnam in the top spots and is ranked second among the best places in Asia that tourists should consider visiting next year.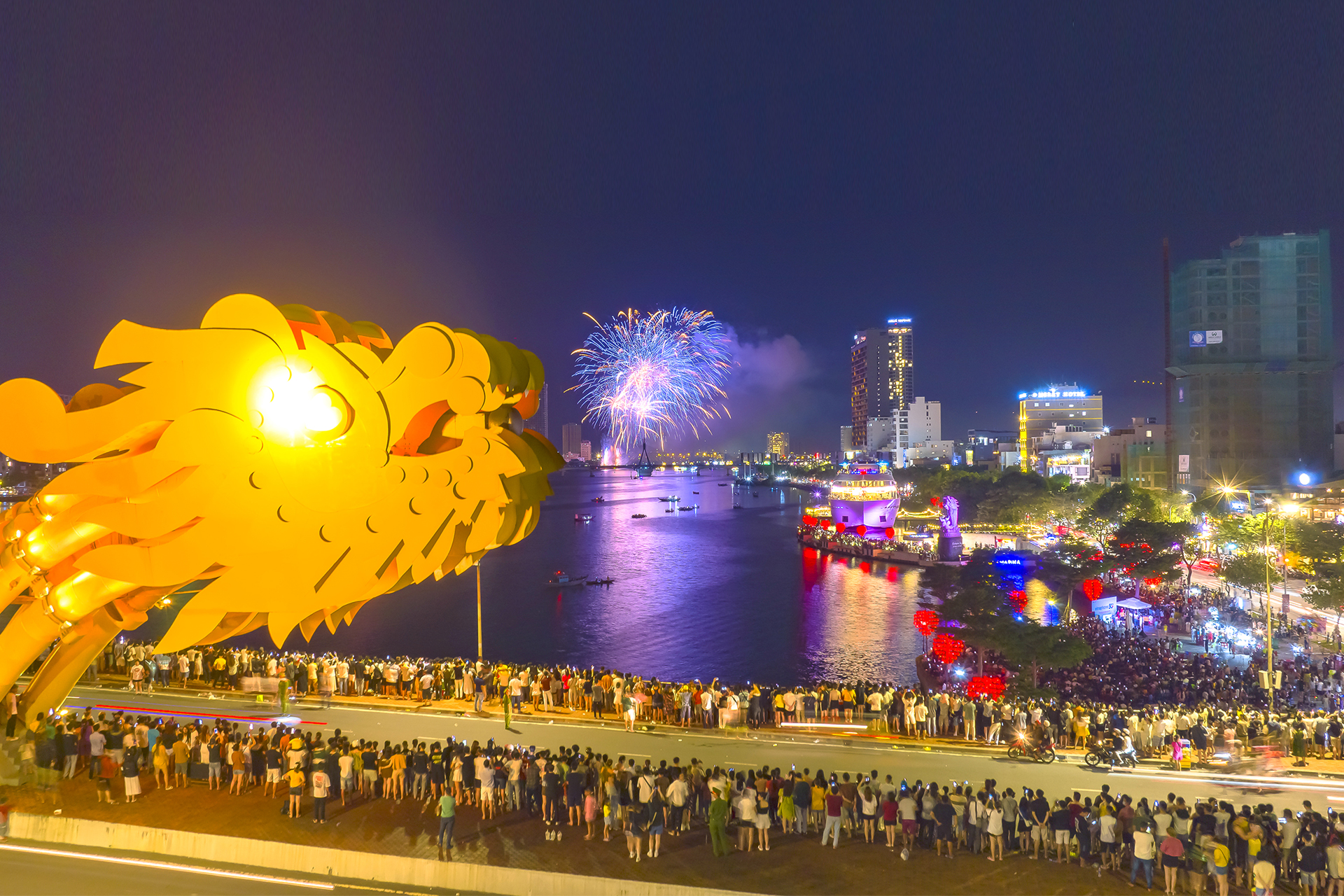 Condé Nast Traveller, the world's leading travel magazine, released a series of lists on November 15th featuring the best destinations to visit in 2024. Among the top destinations in Asia was Da Nang, the only representative of Vietnam on the list. Other notable destinations included Bangkok Chinatown in Thailand, Kathmandu Valley in Nepal, Silk Road in Uzbekistan, Singapore, Mongolia, and Sri Lanka. To make the list, Danang passed many strict criteria set by CN Traveller's editorial team, including a mark of distinction as a destination to watch in 2024. For example, Sri Lanka was recognized for overcoming economic hardships, while Mongolia was acknowledged for relaxing visa restrictions. "It's official, Asia is back—brighter, bolder, and more ambitious than ever. The region took longer than others to shake off pandemic-related travel restrictions and border closures, but has returned in full force, eager to remind international travelers what they've been missing." – the magazine said.
Da Nang is "one of Asia's big post-COVID success stories", with 2023 international arrivals exceeding pre-pandemic figures, thanks in part to new flight routes that make the City of Bridges easier to get to than ever. In the first nine months of the year, Da Nang has welcomed over 1.6 million international visitors. The reopening of many international routes from Da Nang airport has played a crucial role in attracting more tourists to the city.
Son Tra Peninsula—located just 20 minutes from the city center—is another tourist draw, home to a 17-story, 220-foot statue of Lady Buddha, as well as endangered red-shanked douc langurs that live in the peninsula's nature reserve. Central Vietnamese food specialties like Mì Quảng, the official noodle soup of the region, and Bánh Xèo turmeric crepes, should be another feature of any travel itinerary. Hotel and resort developers are taking note of Da Nang's newfound popularity.
Other destinations on the list include Kathmandu Valley – Nepal, Kobe – Japan; Kochi – India; Mongolia, Ras Al Khaimah – UAE; the Red Sea – Saudi Arabia, Singapore; the Silk Road – Uzbekistan; South and central Sri Lanka.
Travel experts worldwide vote on destinations, requiring a compelling reason to visit.
The Asia continent's titanic expanse of territories has always offered a diverse tapestry of to-dos—but across the region, new experiences, events, and accommodation options await, and the tourism industry is considered to be recovering strongly.
DANANG CENTER FOR TOURISM PROMOTION