Contemporary Art Exhibition : Bridge (Danang Fine Arts Museum)
Contemporary Art Exhibition : Bridge (Danang Fine Arts Museum)
In order to strengthen friendship and international cooperation, contribute to the achievements of Da Nang city in the field of cultural diplomacy and at the same time to meet the demands of the public's enjoyment of art in the current period, on the occasion of the 44th Anniversary of Liberation Day of Da Nang city (29th March 8, 1975 – 29th March, 2019), the Da Nang Fine Arts Museum holds a contemporary art exhibition with the theme "Chiếc Cầu – Bridge".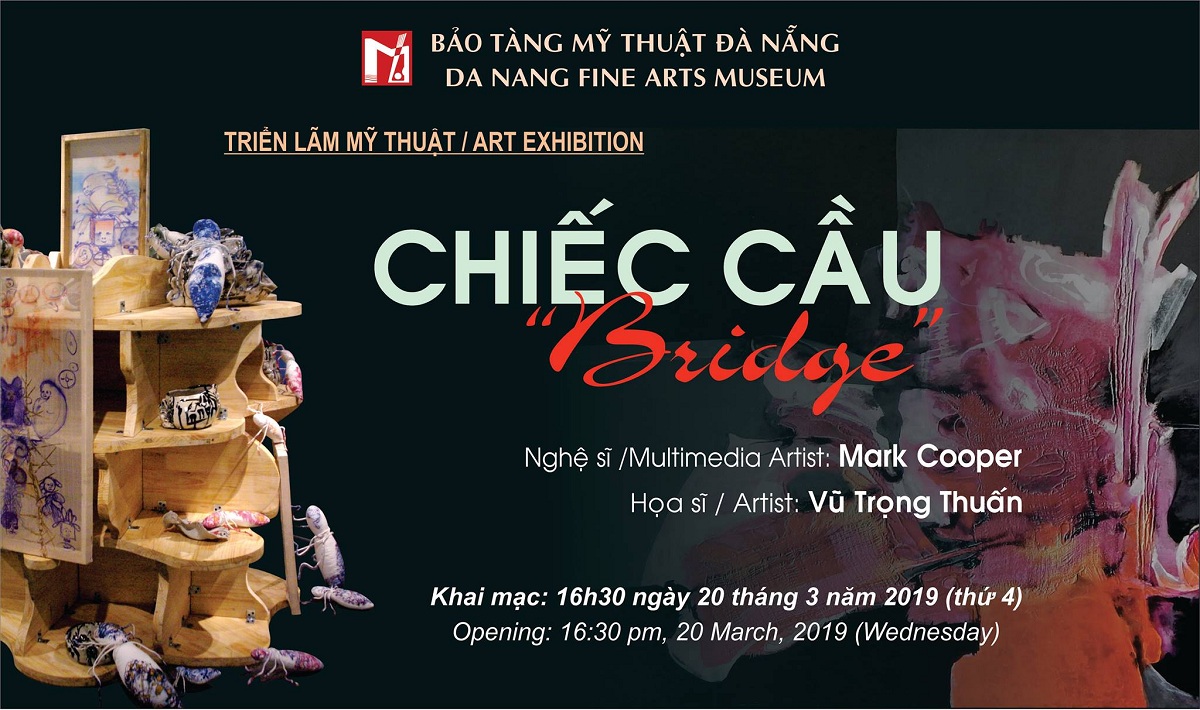 The exhibition introduces to the public 35 unique paintings and multimedia installation works created by the American Artist Mark Cooper and the French-Vietnamese artist Vu Trong Thuan.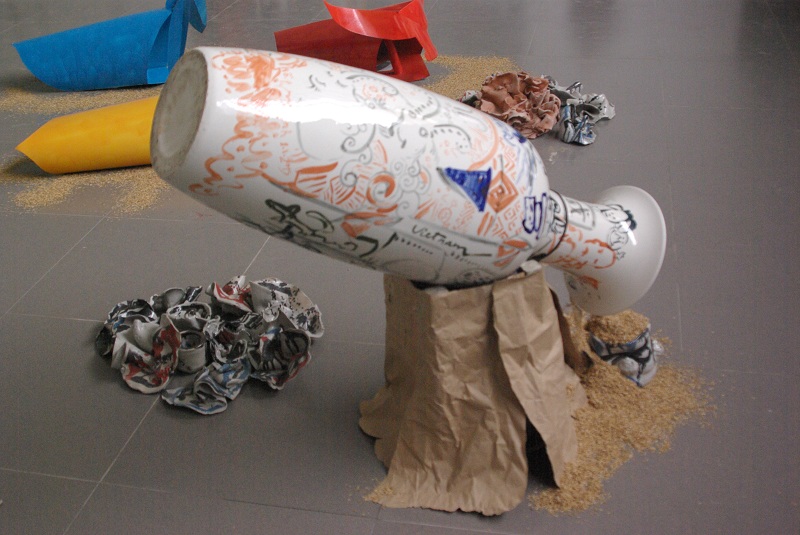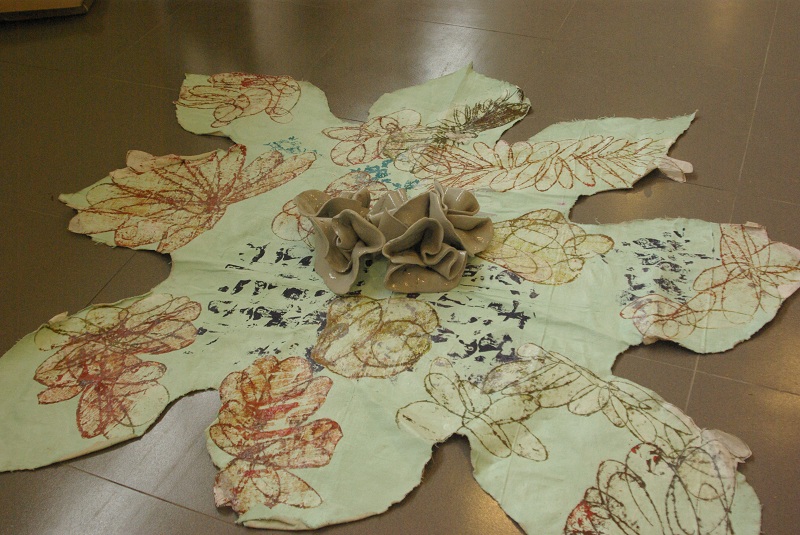 Artist Mark Cooper currently lives and works in the field of art in Boston, Massachusetts, USA. He is known to the world for large-scale installations. He had many major exhibitions at the Vietnam Fine Arts Museum; Yuan Art Museum (Beijing, China), Lesley University (Cambridge, England), Street Museum (South Korea), Whitney Museum of American Art, Boston Museum of Fine Arts, Boston Institute of Contemporary Art , the Corcoran  Museum, Butler  Institute of American Art (USA), the  City Museum of Paris (France), the Westlicht Museum (Austria) ect. and in over one hundred individual and group international exhibitions.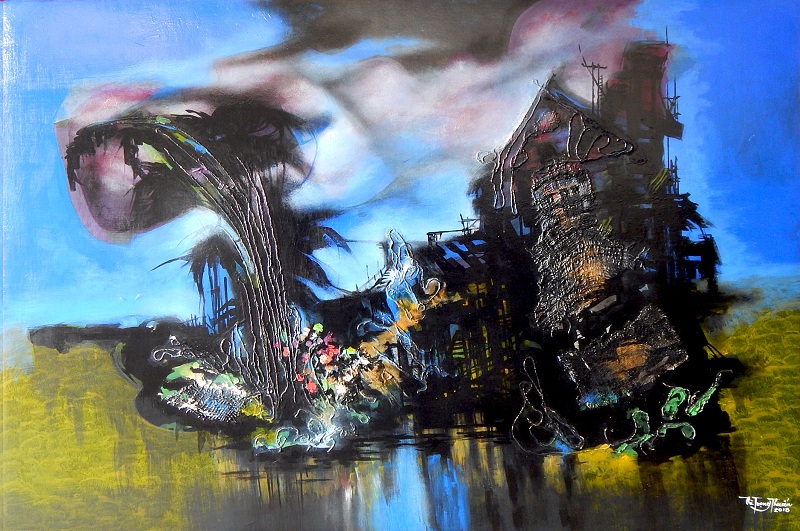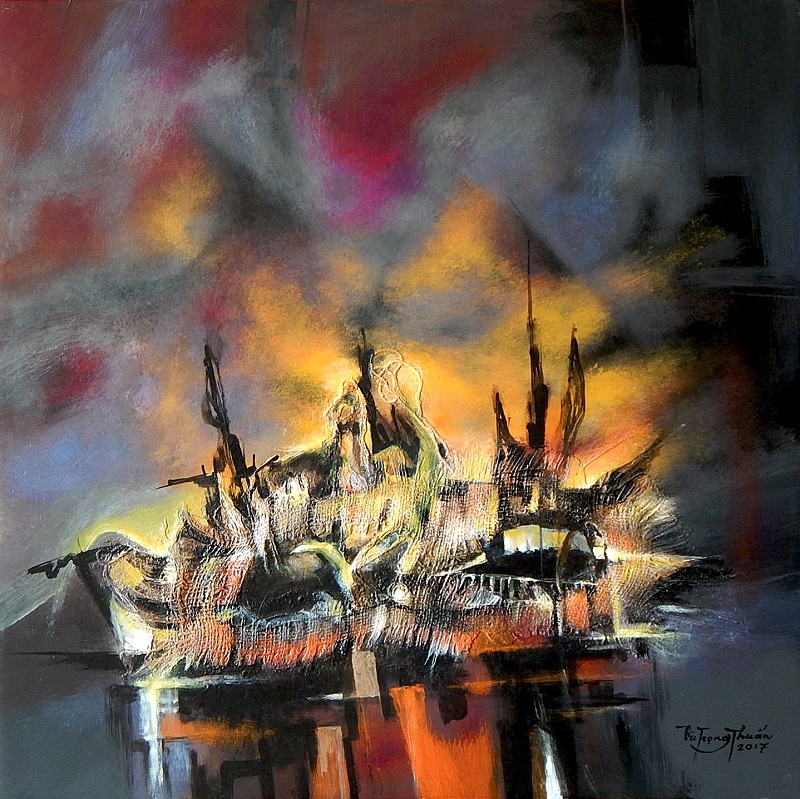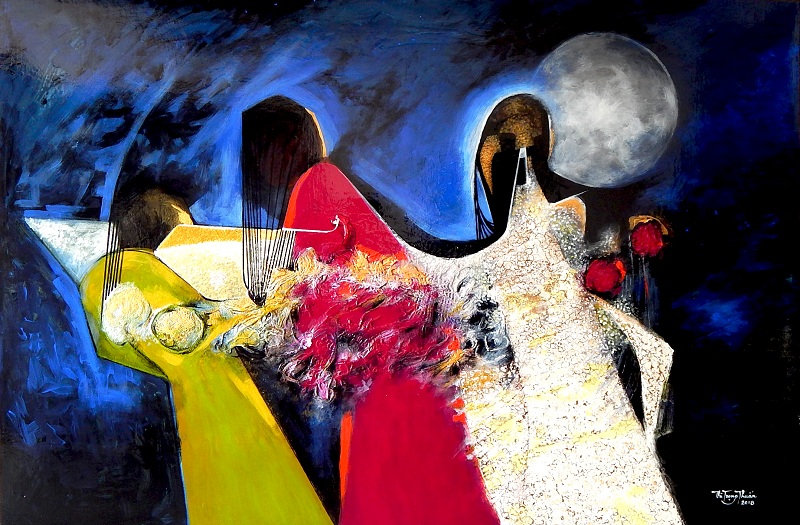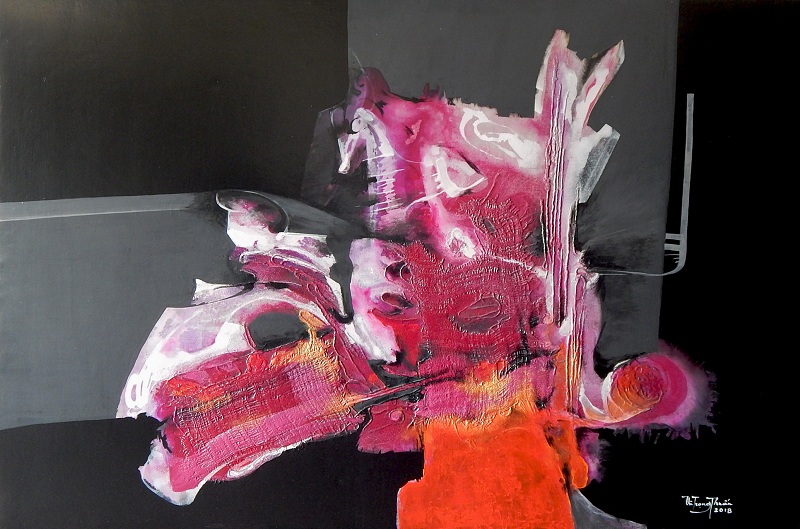 Artist Vu Trong Thuan, after a long time settling in France, he returned to Vietnam and chose Da Nang as his second homeland to fulfill his passion of drawing. He is an artist who had many contributions to the development of fine arts of the city and known for his large-scale abstract paintings in lacquer and mixed acrylic materials.
Time: Opening at 4:30 pm, Wednesday, March 20, 2019 and taking place until the end of April 20, 2019.
Venue: Da Nang Fine Arts Museum – 78 Le Duan Street, Thach Thang Ward, Hai Chau District, Da Nang City.
Huân Nguyễn – Contemporary Art Exhibition : Bridge (Danang Fine Arts Museum)