All Bus Services in Da Nang announce resumption from May 1
Department of Transport has released Official Letter No. 1780 / SGTVT-QLVTPTNL regarding the re-operation of subsidized bus routes (inner links) in Danang city.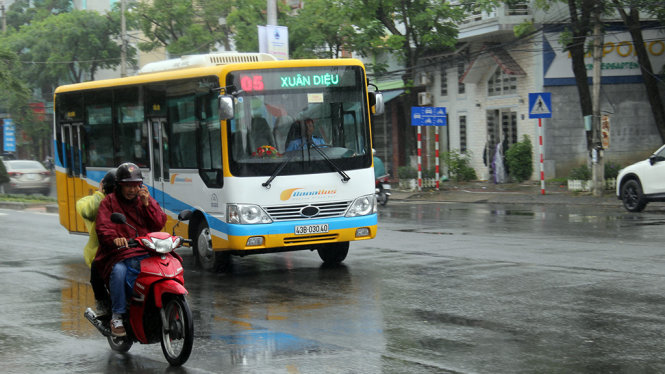 Accordingly, the subsidized bus routes will resume services from May 1 on all days of the week. The headway during peak and off-peak hours are 30 minutes and 45 minutes respectively with the subsequent schedule:
– 11 routes (Route 05,07,08,11,12, R4A, R6A, R15, R16, R17A and TMF) operate from 06:00 to 19:00;
– The route R14 activates from 04h30 to 22h15 (shuttle bus for industrial workers).
All vehicles are only permitted to carry 50% of the total capacity and no more than 20 people at one time. Passengers have to sit one meter apart.
All transport companies must prepare hand sanitizer and disinfectant solutions on board; staff on duty must wear proper face masks throughout shift and wash hands before boarding and disembarking vehicles. At the end of the trip, the vehicle must be disinfected before the next round.
In addition, the inter-provincial bus routes between Da Nang – Quang Nam and Da Nang – Hue are permitted to operate again from April 29, 2020.
Luong Vy
Latest Posts