Check in the majestic snow land at Helio Center
It is snowing in Helio Center, come to check in now!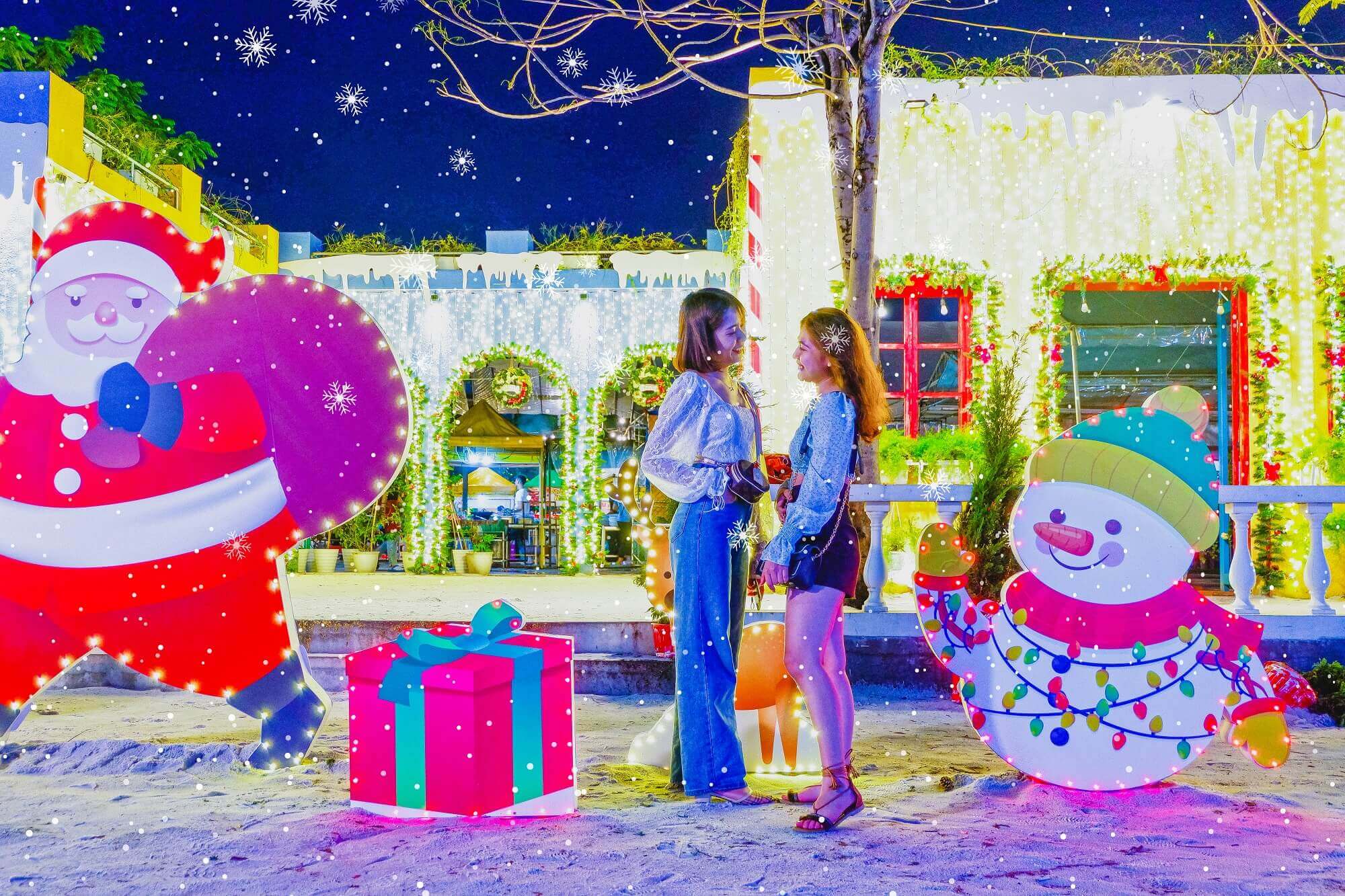 No joke, the white snow has filled the Magic Castle at Helio Center. Beautiful and surreal like you are in Europe land! Especially at night the shimmering lights illuminate an area of ​​the sky, bringing people into splendid spaces like in fairy tales.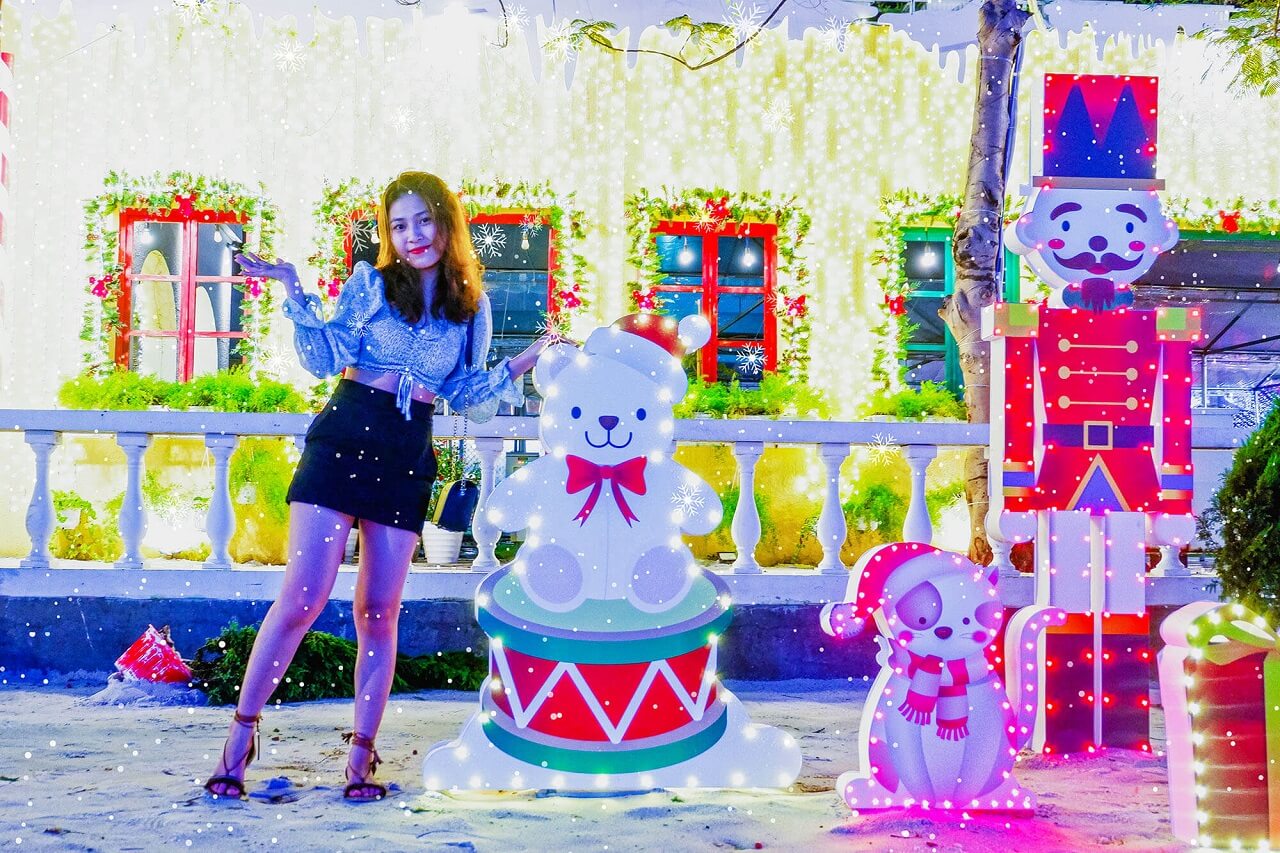 In the cold evening, nothing is like wearing the colorful costumes of Christmas. For every 1 meter square there are countless photo opportunities, you shouldn't miss it!
Bring your best friends to be your photographers!
Excitedly welcome the majestic SNOW LAND – Helio Center's warm and bustling Christmas festival takes place with countless exciting activities from December 14, 2019 to January 1, 2020.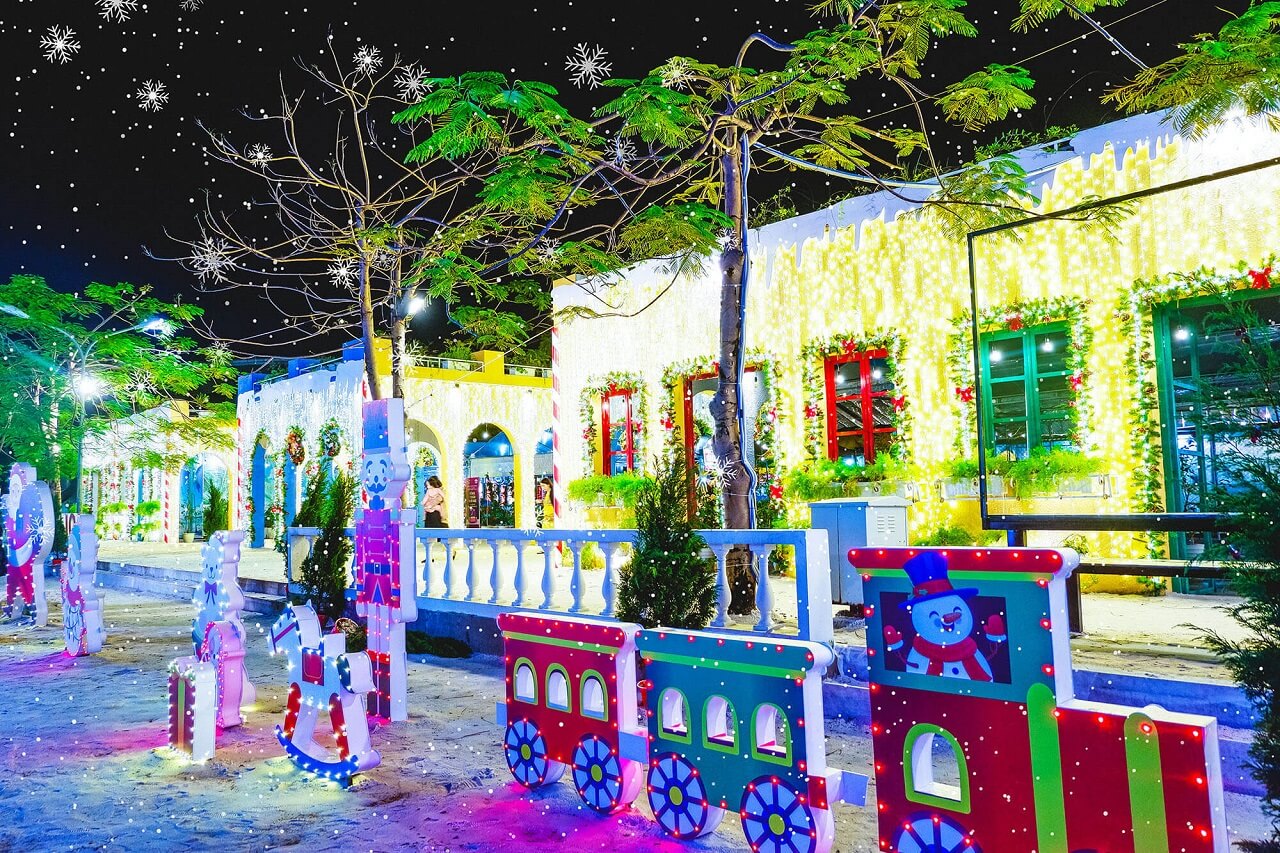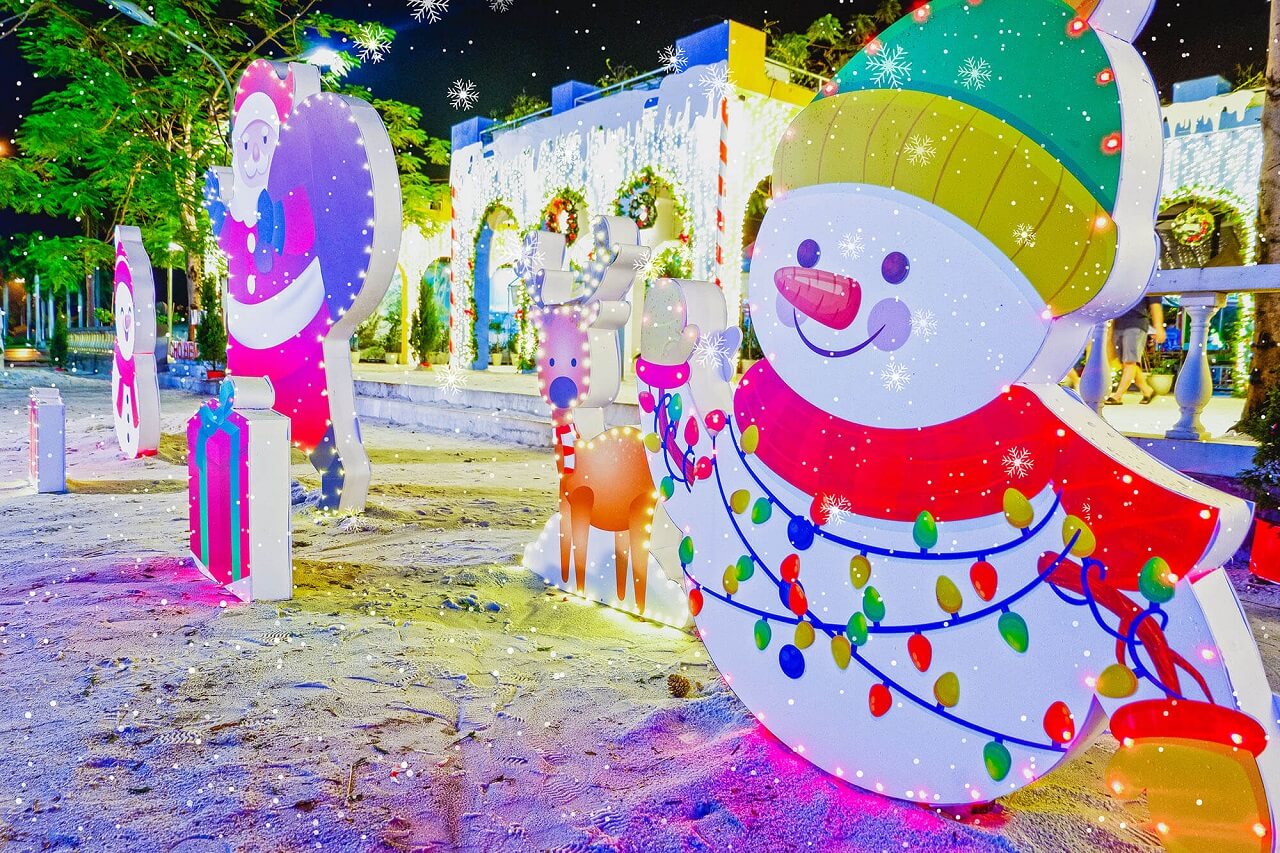 Discover the giant snow castle in the heart of Da Nang, check-in along the shimmering, magical snowy road with thousands of sparkling lights.
Get all together with the exciting Christmas Grand Party with exciting Flashmob, Hiphop dances from the marshal of the Santa Claus team, and attractive, beautiful magic tricks, and take part in the unique "Negative Celcius" challenge .
Eat and shop in the bustling Christmas atmosphere with the impressive and unique Christmas Night Market.
Recharge at the Reception and get cards to hunt more than 2,000 exciting Christmas gifts from December 14 to January 1.
Also, remember to collect tickets to receive gifts from the "Surprise Gift" program, which will take place from December 21 to December 25, 2019 at Helio's Gift Shop.
Bình Phan – Check in the majestic snow land at Helio Center
Latest Posts