Xiu Café: Hoi An in the heart of Danang
Xiu Café: Hoi An in the heart of Danang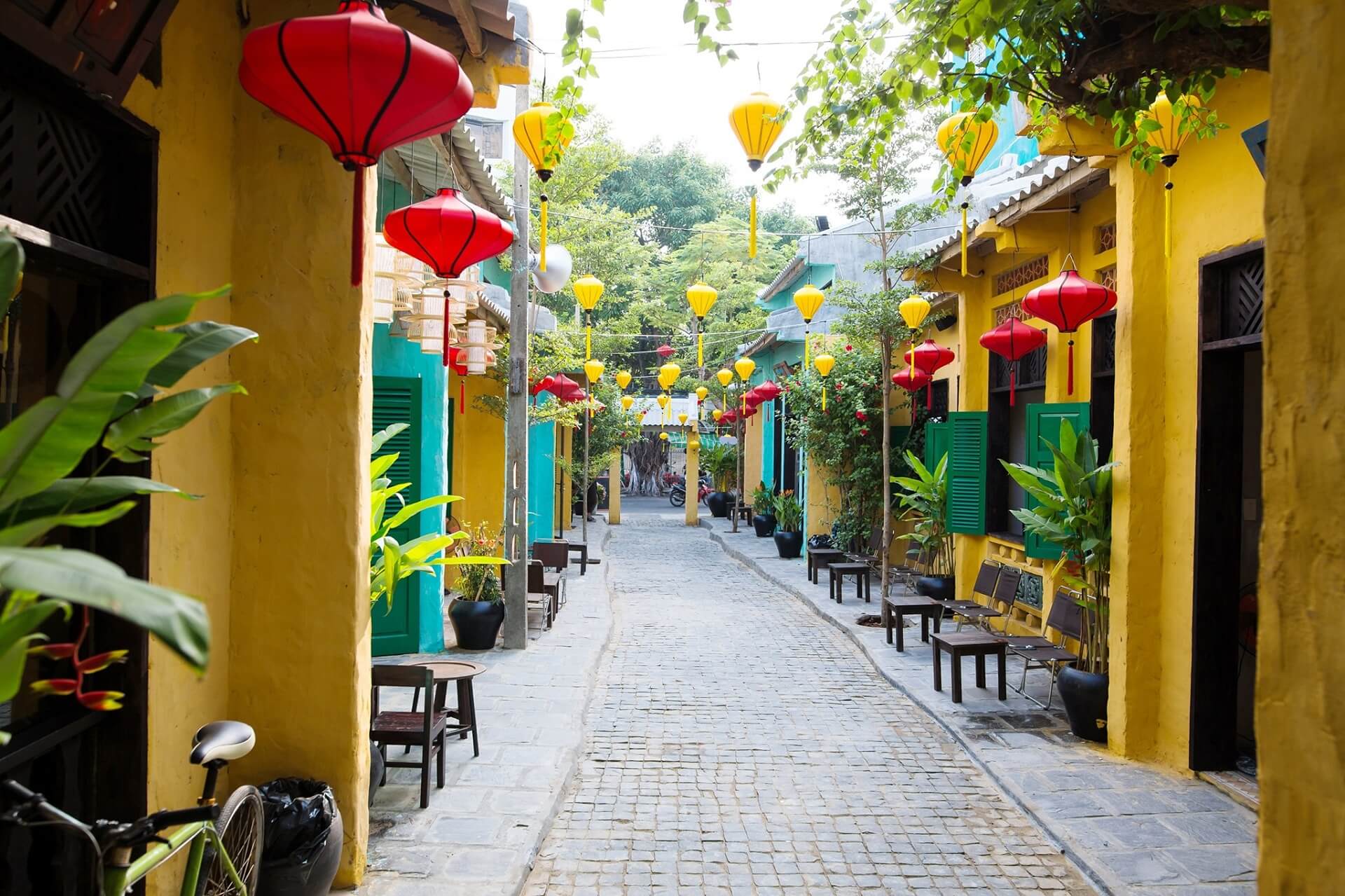 In this busy city, sometimes you would feel overwhelmed with the hustle and bustle of city life, you would wanna find a peacful corner to live a bit slower.
Located on 130 Nguyen Thi Minh Khai street, Hai Chau district, Danang (around a few hundred meters to Han River Bridge and Con Market), XIU Café is known as a simple and boutique café, reminding people of Hoai River and Hoi An town.
Wandering around XIU Café, you would bump to quiet garden, confetti and a road full of colourful lanterns. Or you would find out old memories relating to dusty yellow walls and old-school sofa back to the era of our grandparents.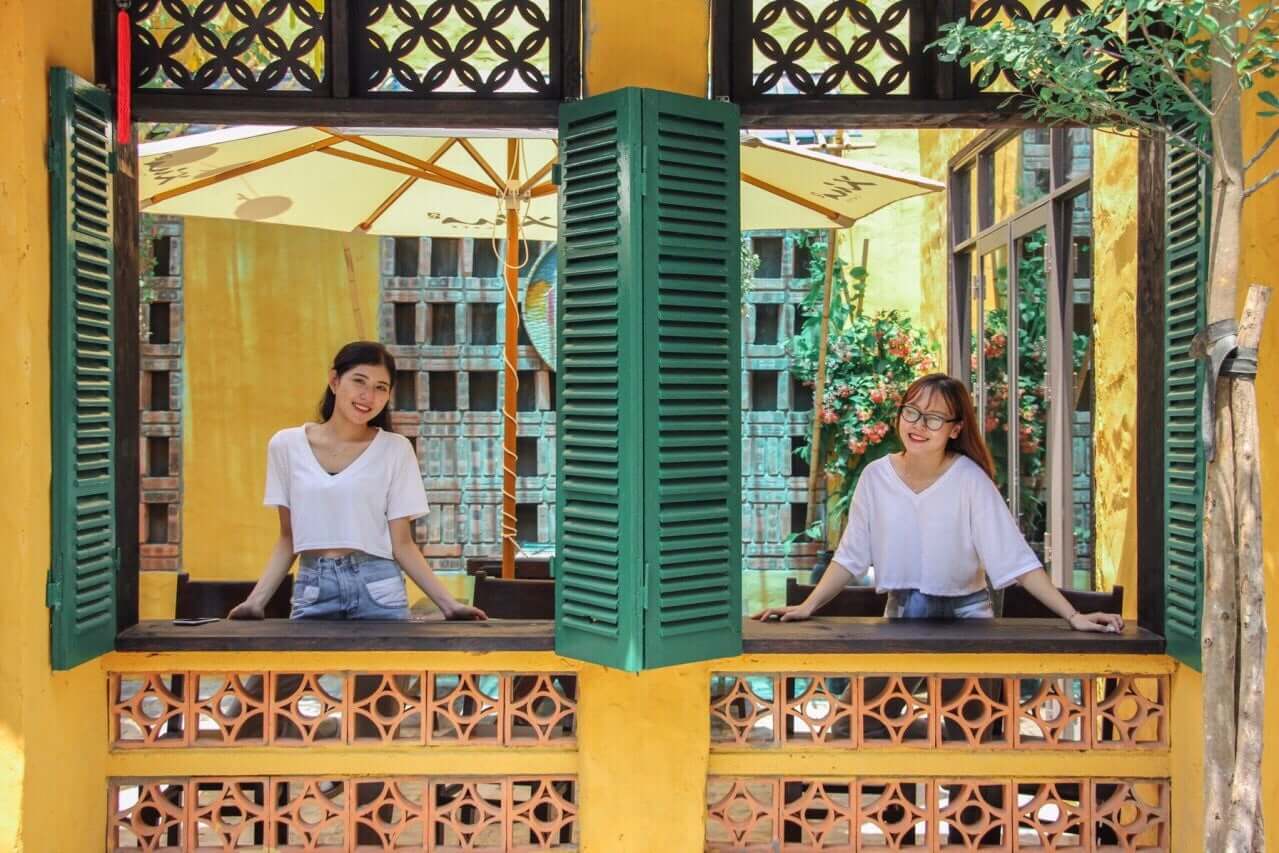 That is XIU café, with a cup of dark coffee or nice tea, you can feel the slower beat of life and enhoy life without thinking of busy circle of life out there.
At XIU café with its simple and peaceful ambience, you can leaving behind all thoughts and worries about daily life. In return, you will get back the smiles, the delicious coffee, some random talk with companions… All is just so beautiful and peaceful!
XIU Café | 128 – 130 Nguyen Thi Minh Khai, Hai Chau, Da Nang | 090 358 88 79
Lương Vy – Xiu Café: Hoi An in the heart of Danang
Latest Posts