Vibrant Beer Pool Party with the fireworlks feast DIFF 2019 at Danang Golden Bay
Vibrant Beer Pool Party with the fireworlks feast DIFF 2019 at Danang Golden Bay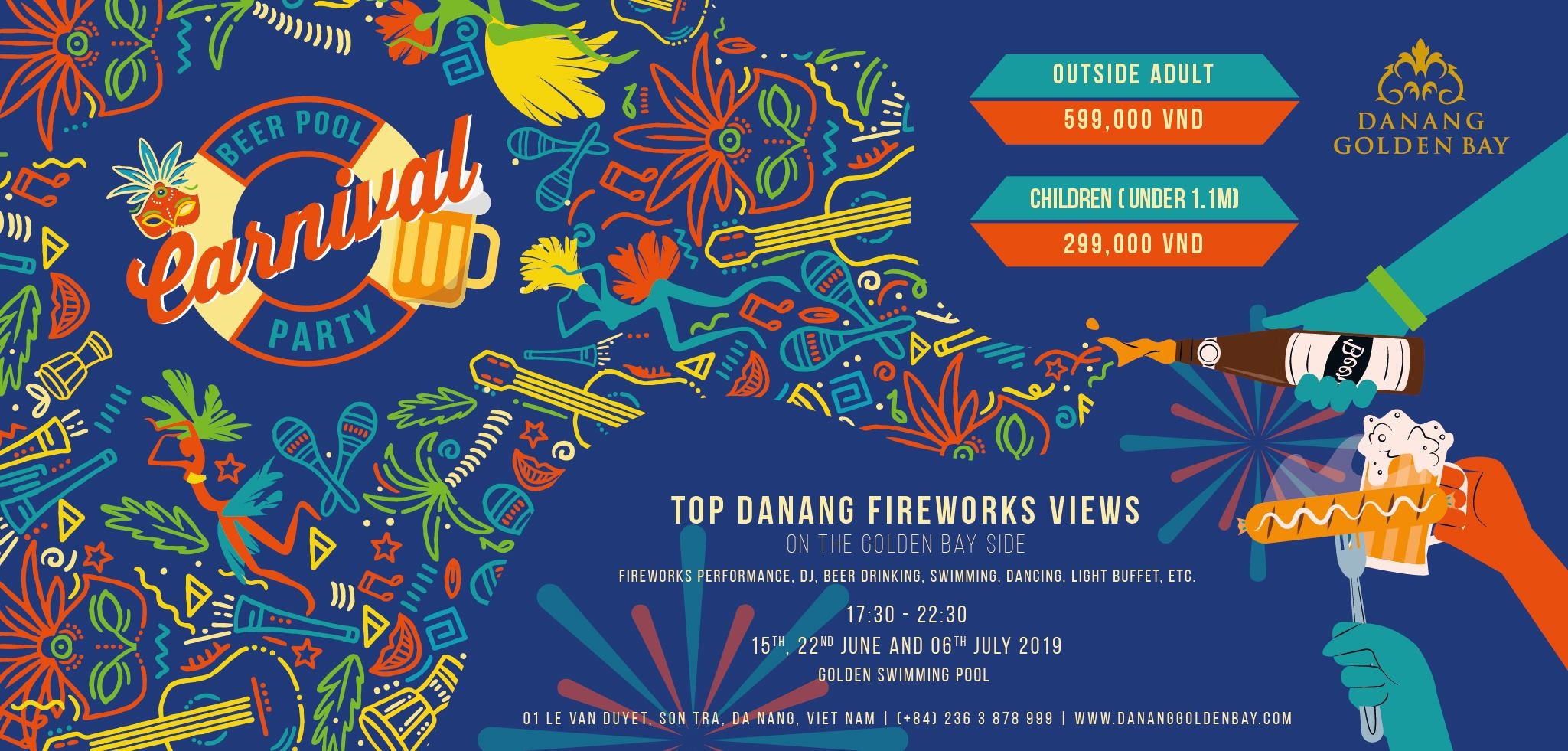 Have you got any plan for the International Fireworks Festival this year?
Are you looking for a cool and comfortable venue for the fireworks show?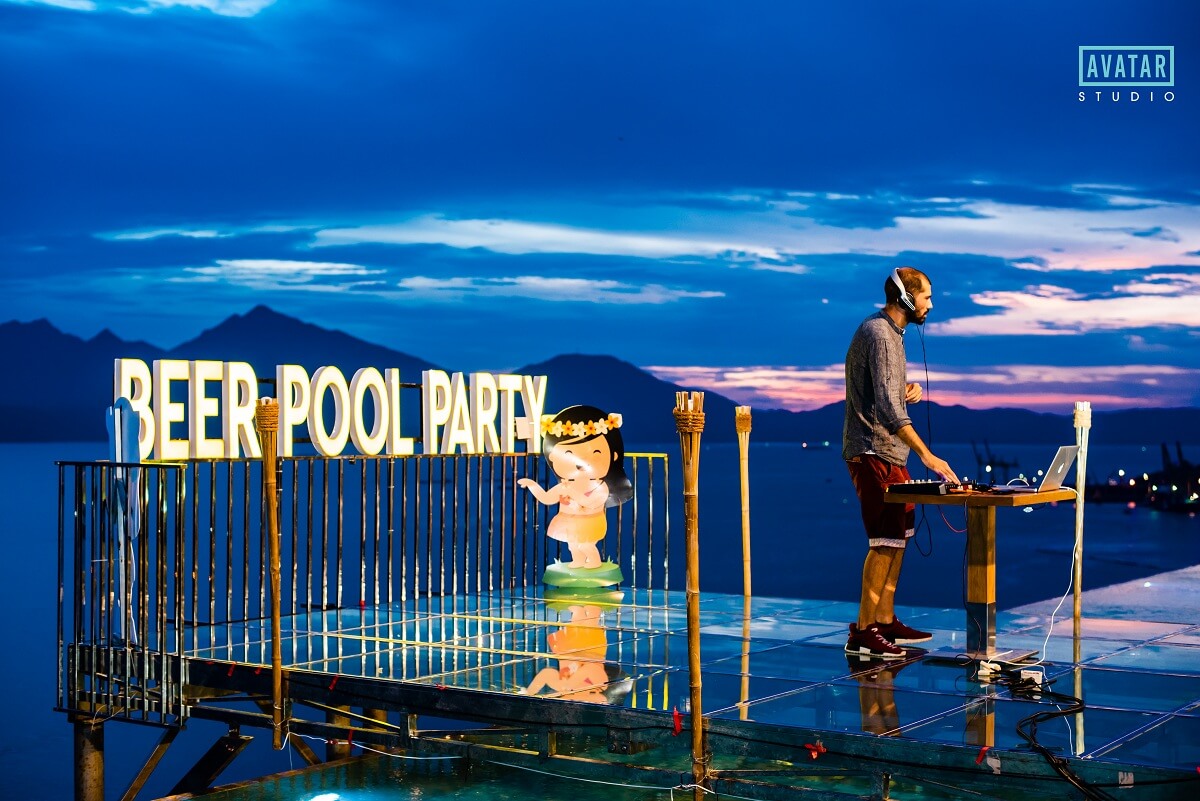 Let's join Beer Pool Party at Danang Golden Bay Hotel, the party of visual and sound effects featuring renowned DJ and sexy zumba dancers while enjoying topnotch food and fresh lager.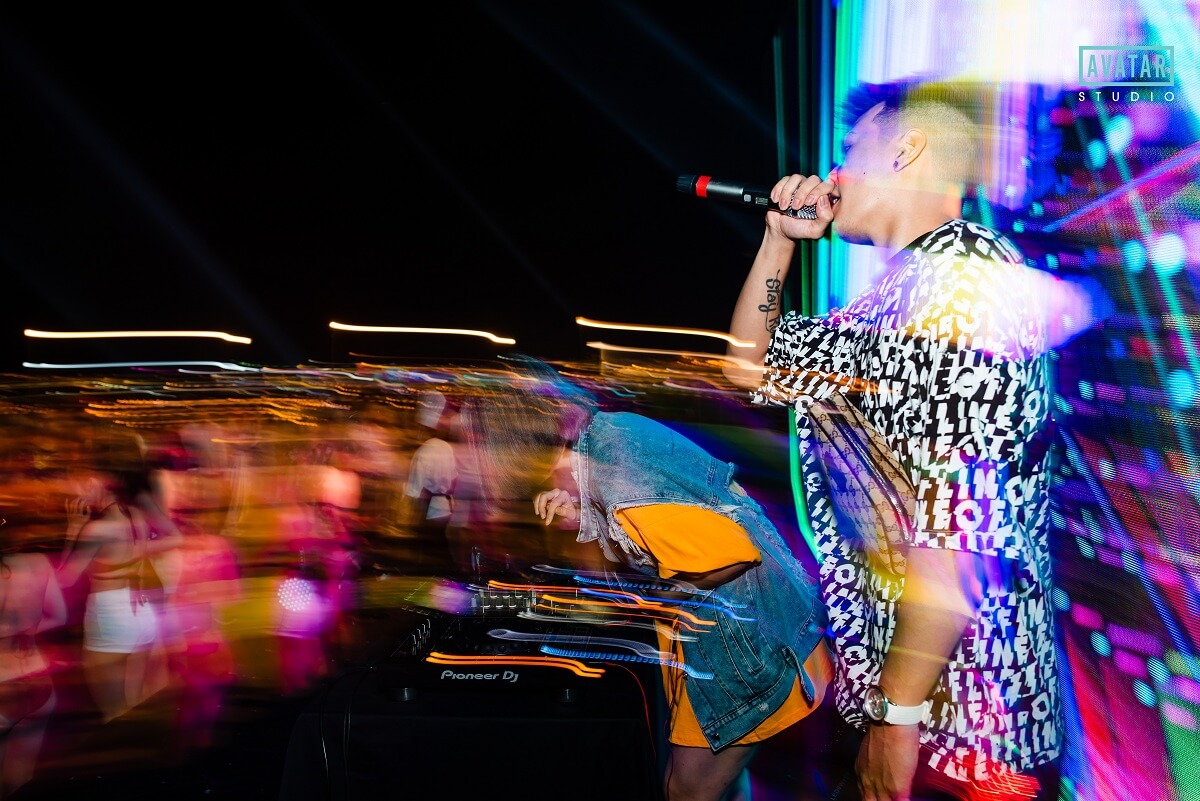 Together with Danang International Fireworks Festival DIFF 2019, Beer Pool Party at Danang Golden Bay Hotel is the celebration of light and exciting music starring famous DJs who will deliver outstanding music performance.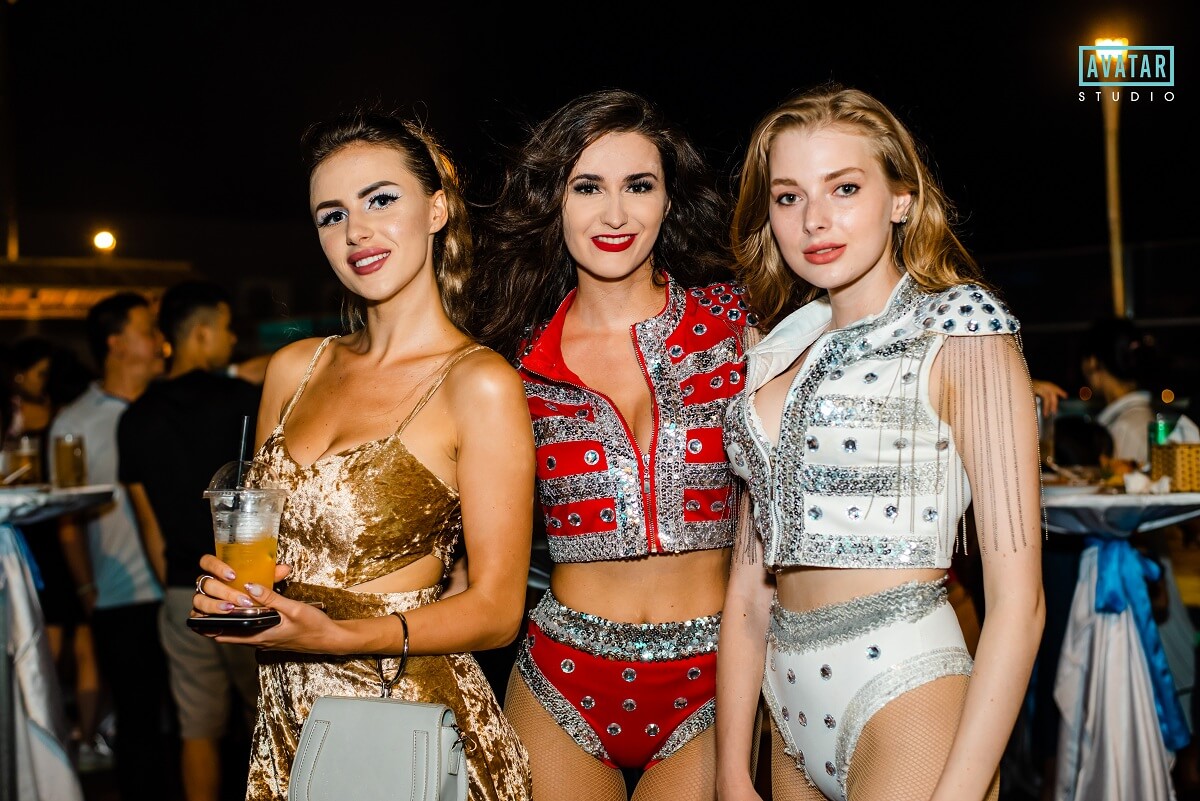 To heat up the Pool Party, sexy and profesional zumba dancers will deliver super entertaining atmosphere with hot dance and top-level music.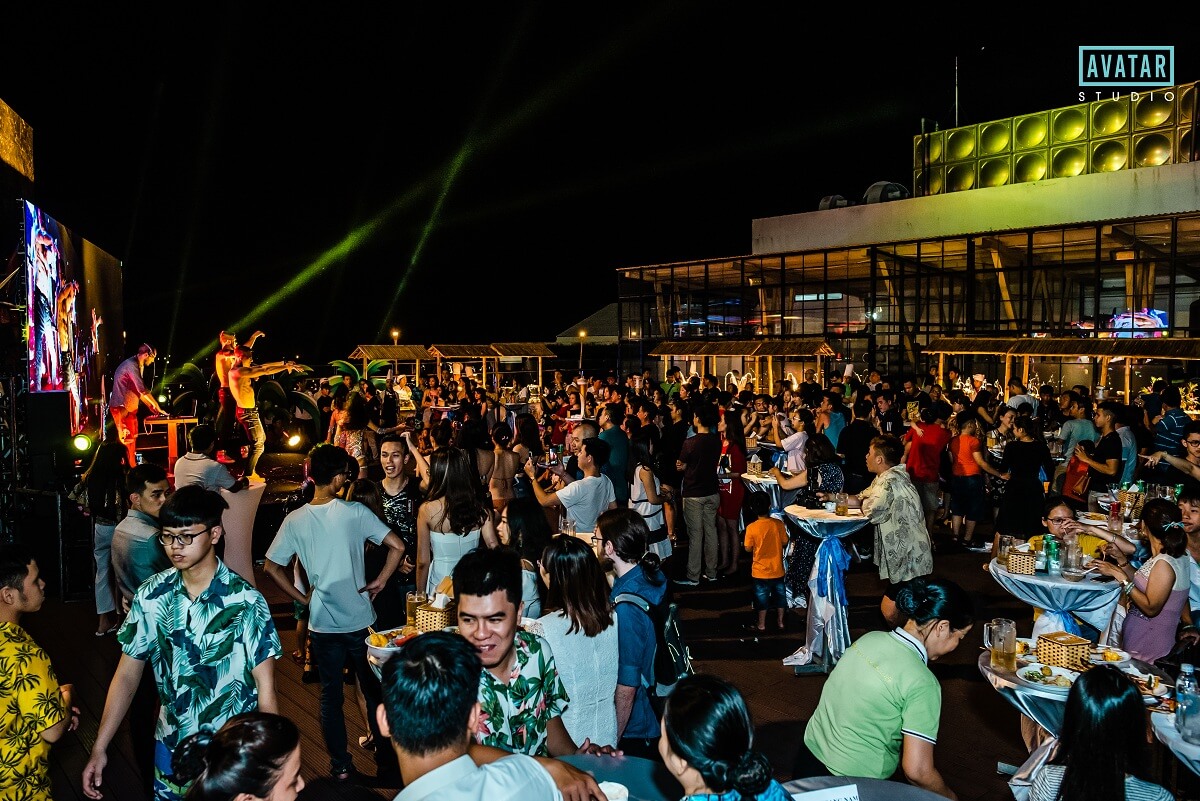 Let's immerse in music of DJs, raise the toasts, enjoy Light Buffet, observe the colorful and magical fireworks by the golden infinity pool on the 29th floor of Danang Golden Bay. That's gonna be one-of-a-kind memory.
Price: 599.000 VND/pax
Contact us on hotline 0236.3878.999 or infor@dananggoldenbay.com for reservation.
Vibrant Beer Pool Party with the fireworlks feast DIFF 2019 at Danang Golden Bay
Latest Posts