Various scenes of Forests and Moutains at Hoa Bac Forest
Hoa Bac commune (Hoa Vang district) nowadays has been reformed with the development of transport infrastructure and the restoration of rich cultural traditions. Every corner of the village, stream or people there carry their unique colors, blending into the depiction of the mountains.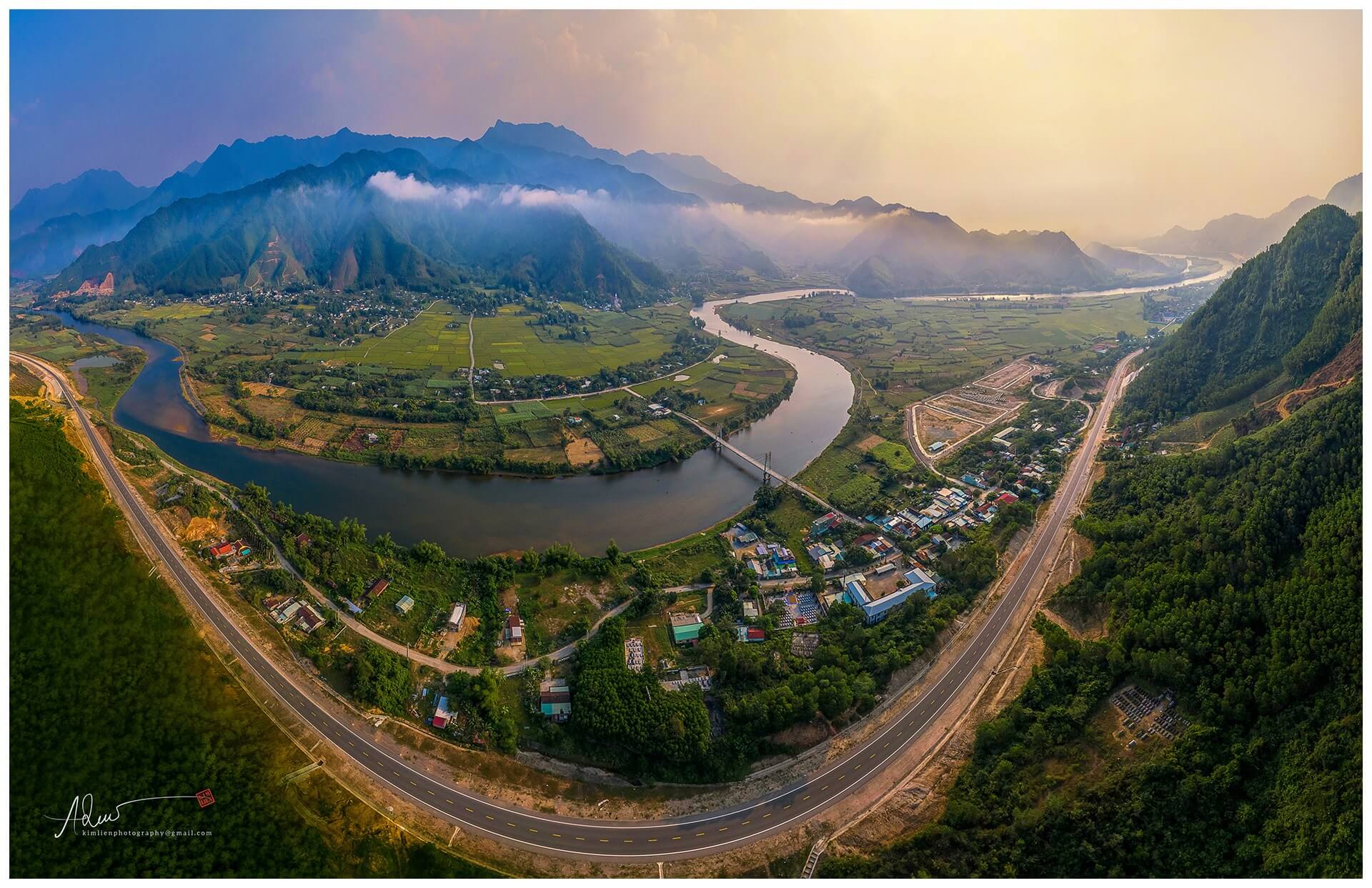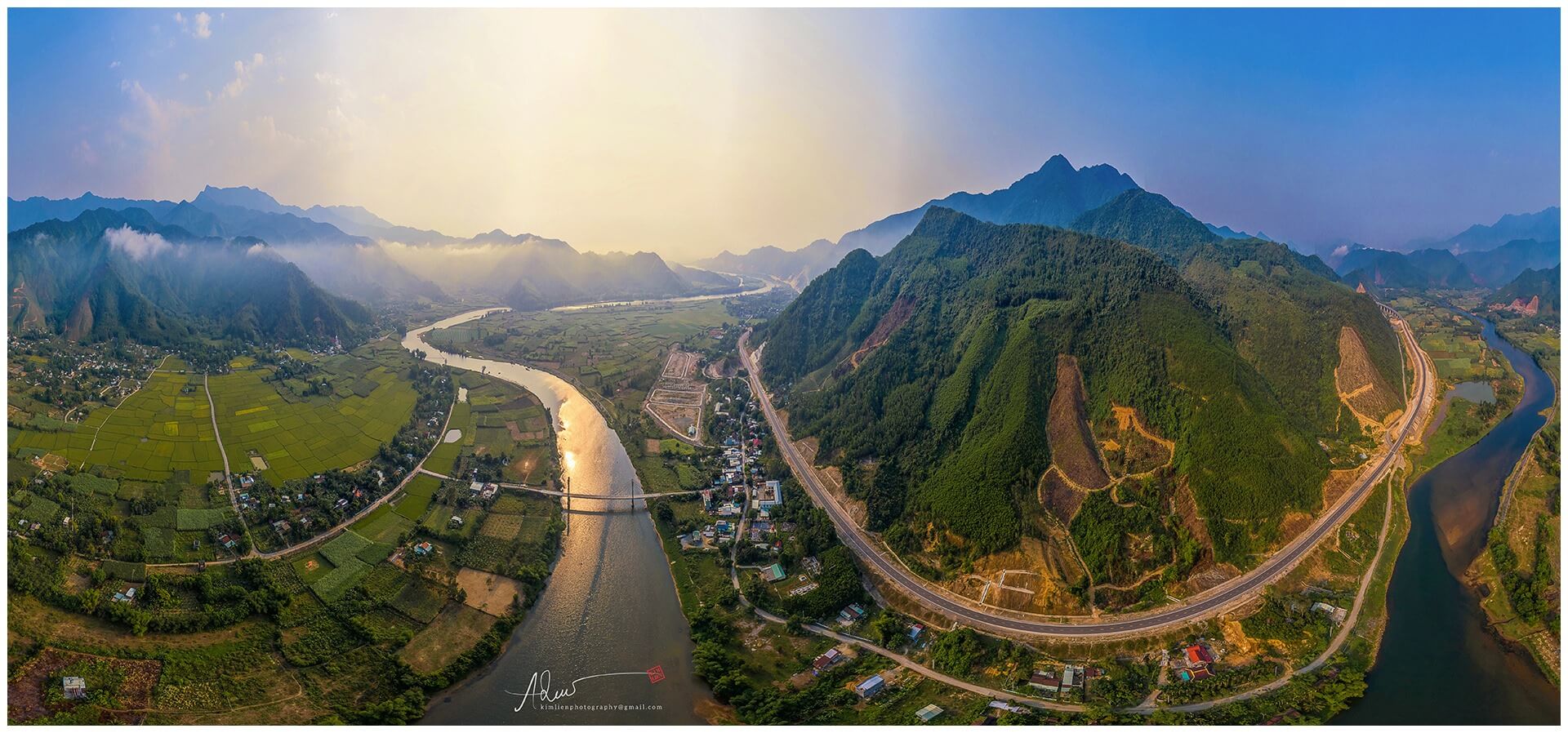 The charming scenery in Hoa Bac, with the cable-stayed bridge Pho Nam across the Cu De River, connecting the two villages of Nam Yen and Pho Nam.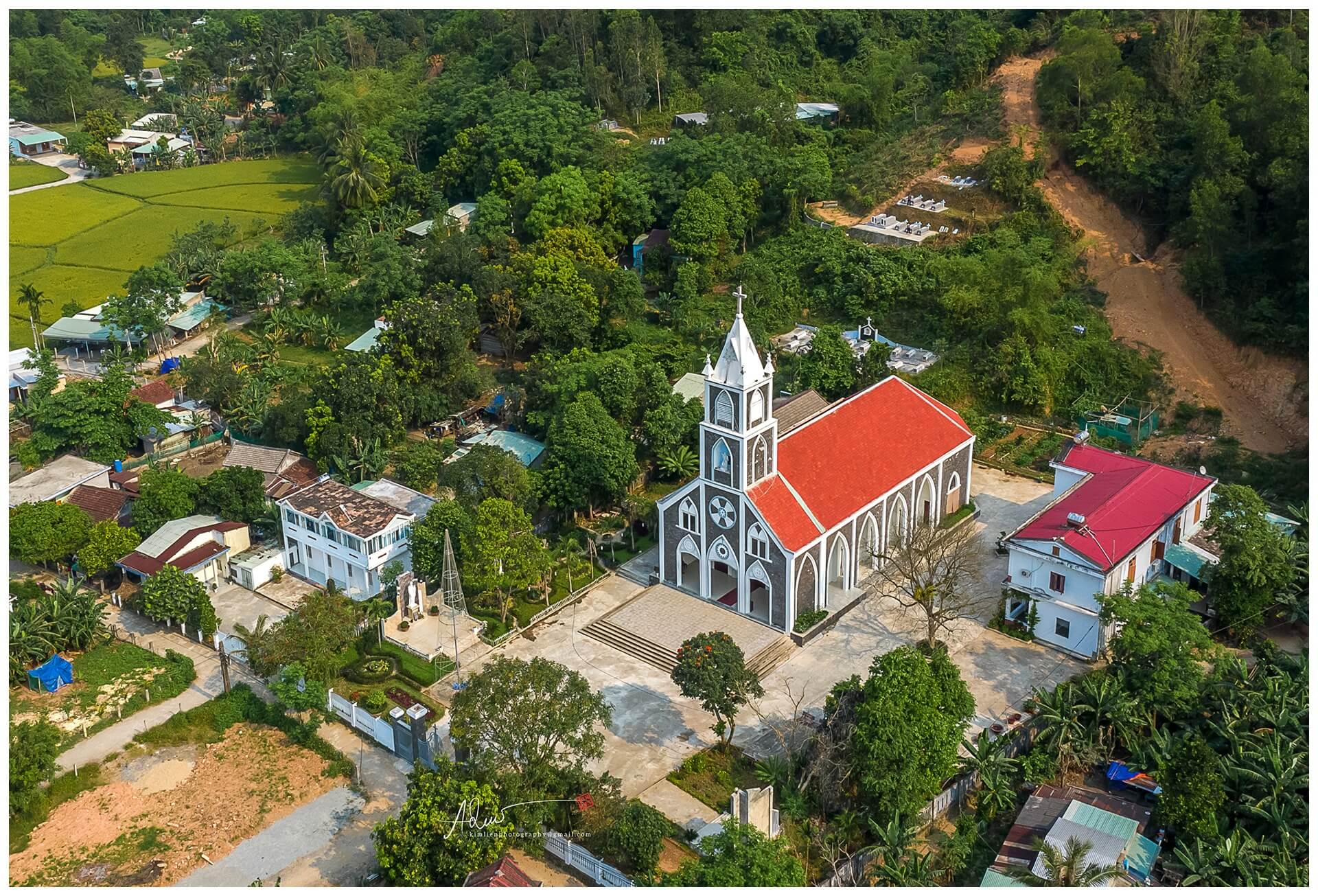 Hoi Yen church at Nam Yen village.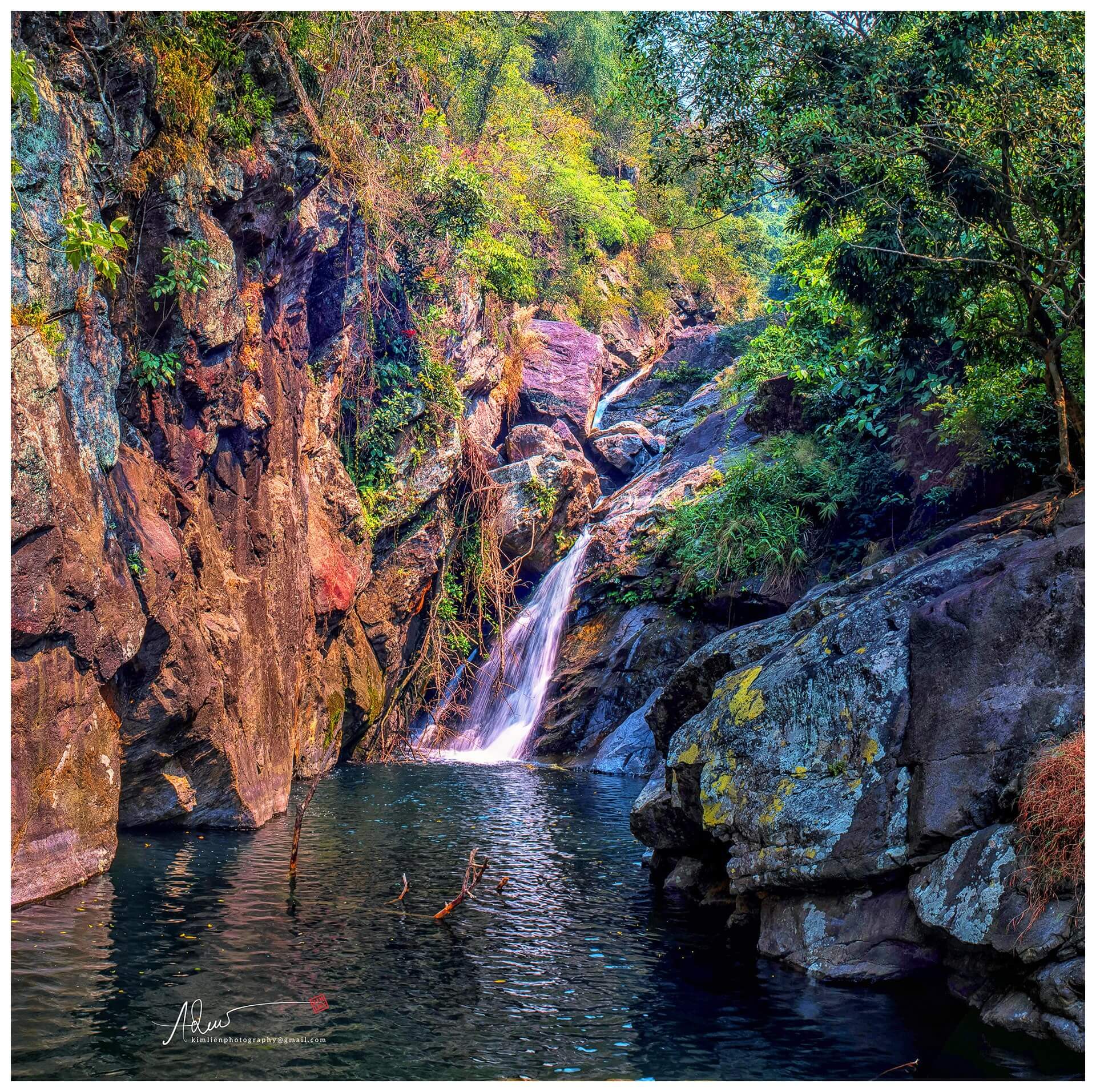 Suoi Mo at An Dinh village.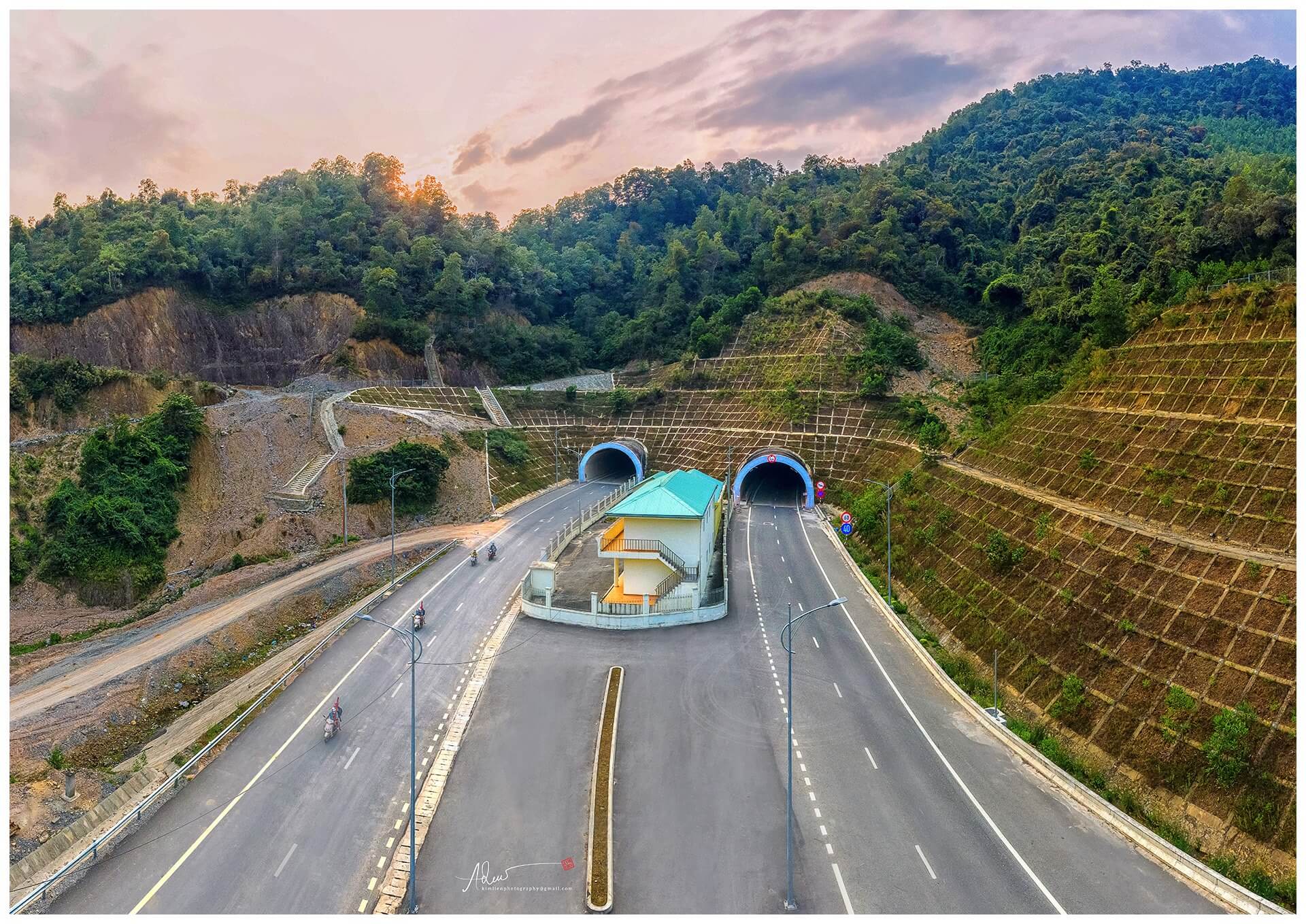 The double hatch of Mui Trau is a part of the La Son-Tuy Loan expressway.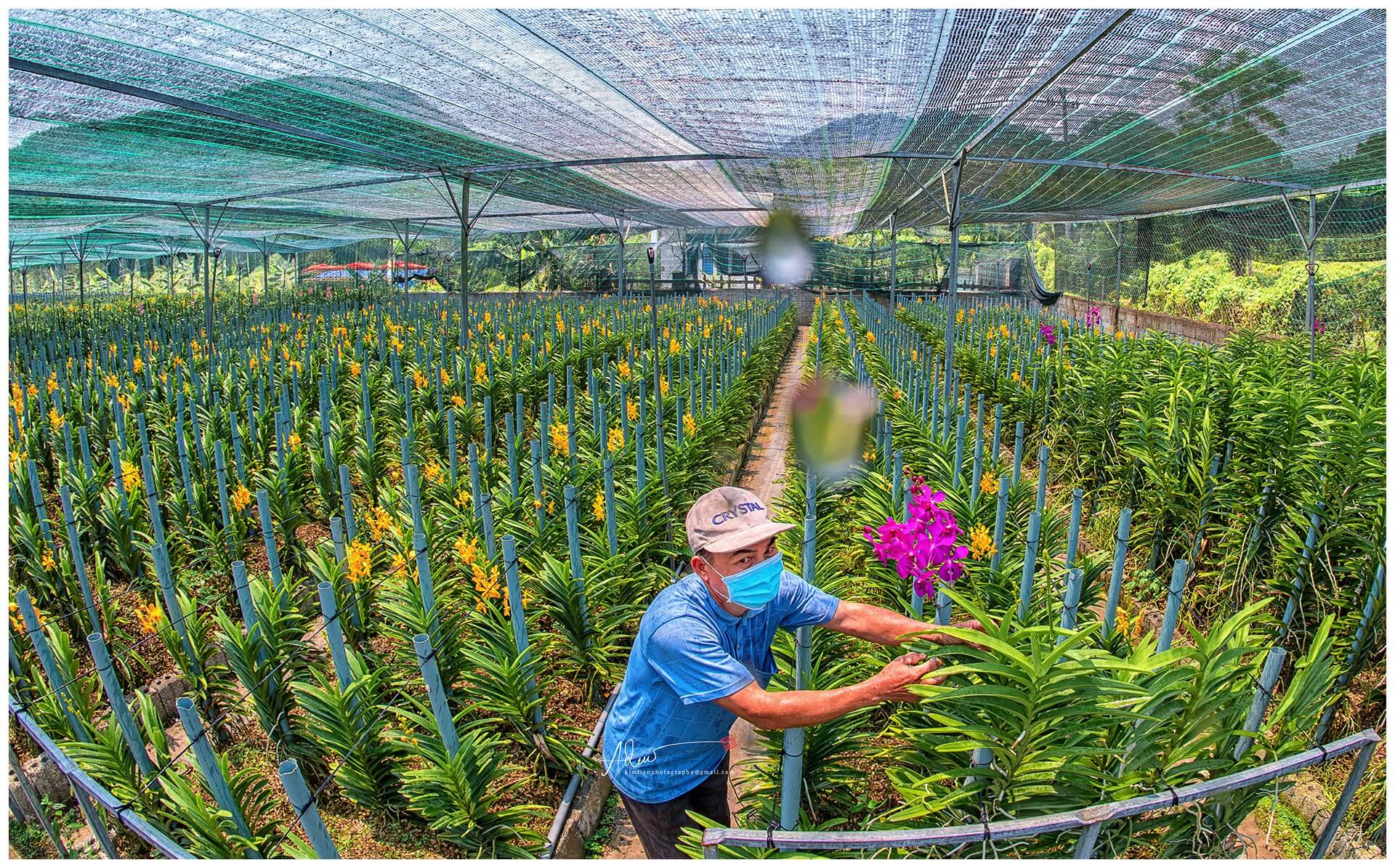 Orchid garden at Loc My village.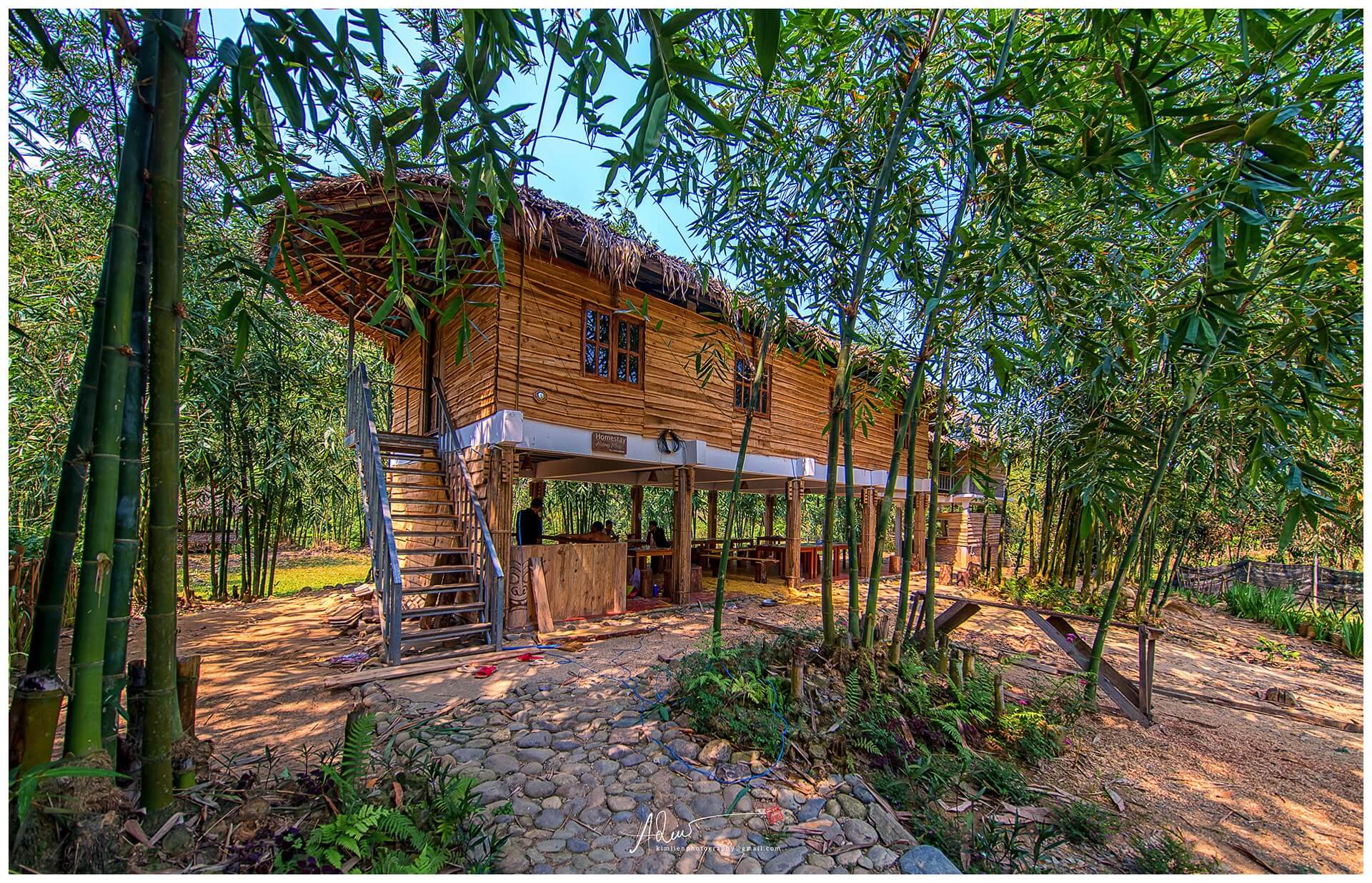 A Lang Nhu Homestay at Gian Bi village.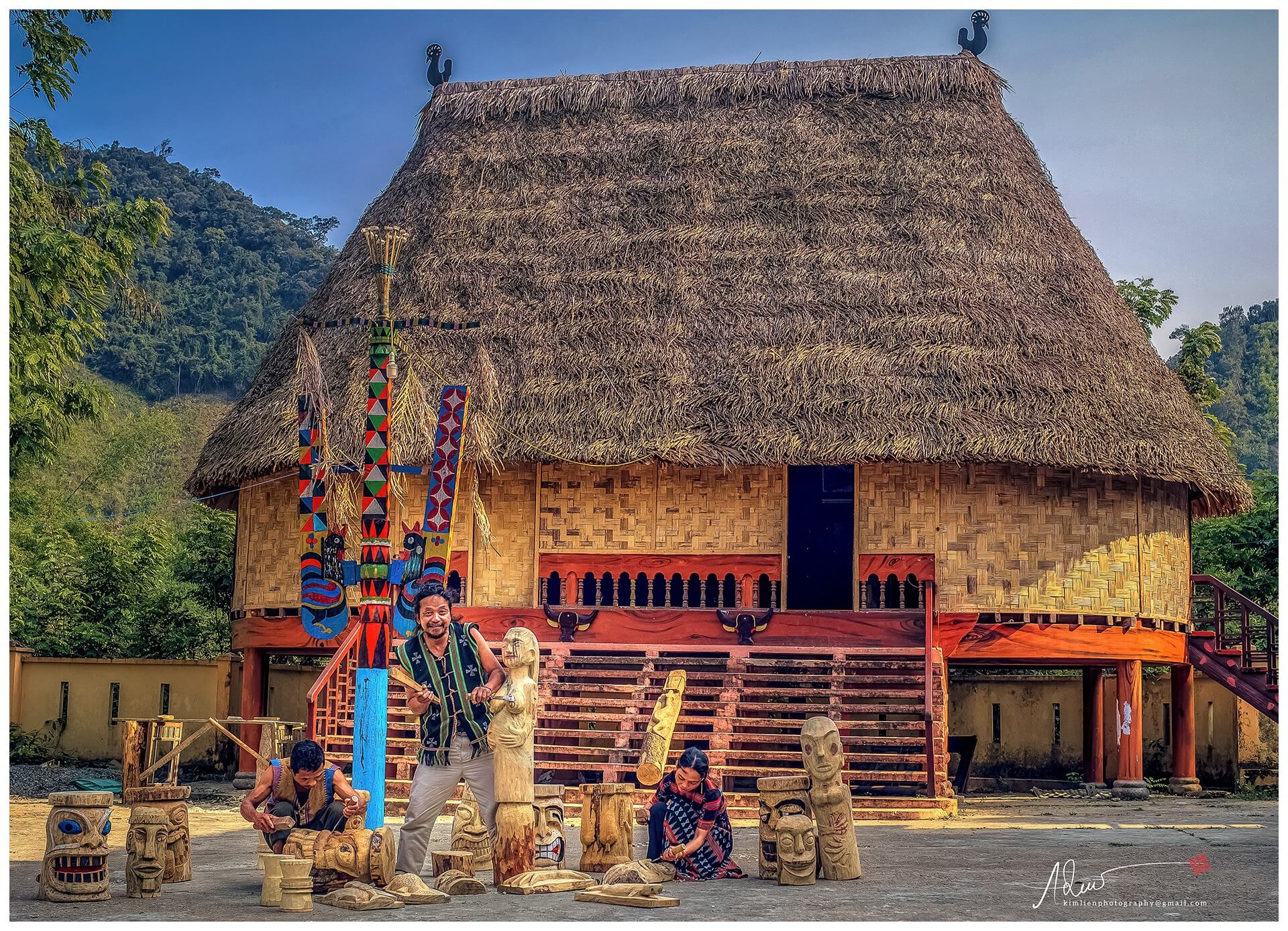 The Co-tu craft wooden statues in front of Guol house at Ta Lang village.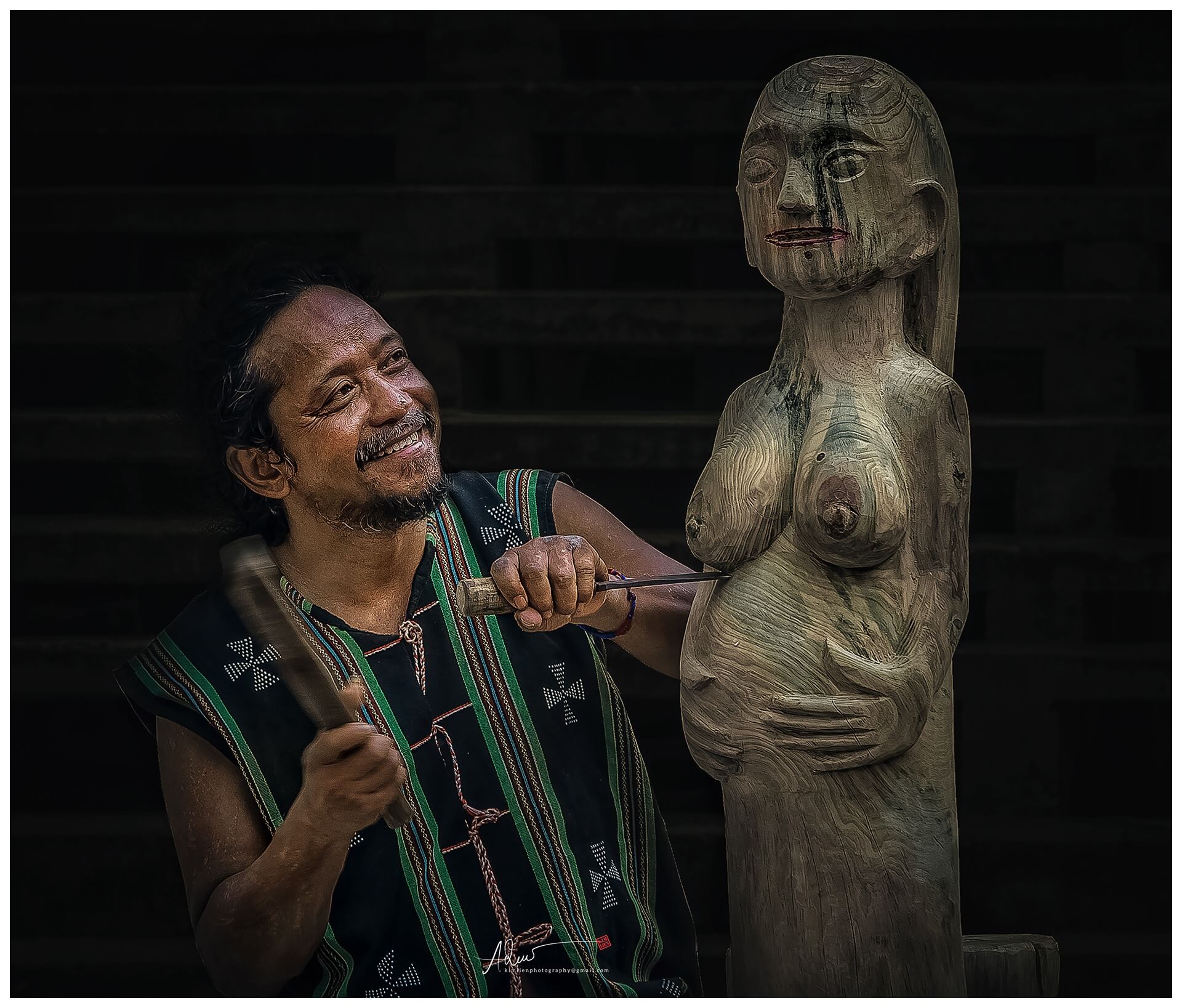 Artisan A Lang Doi is "blowing soul" into the wooden blocks to create vivid statues, showing traditional identity.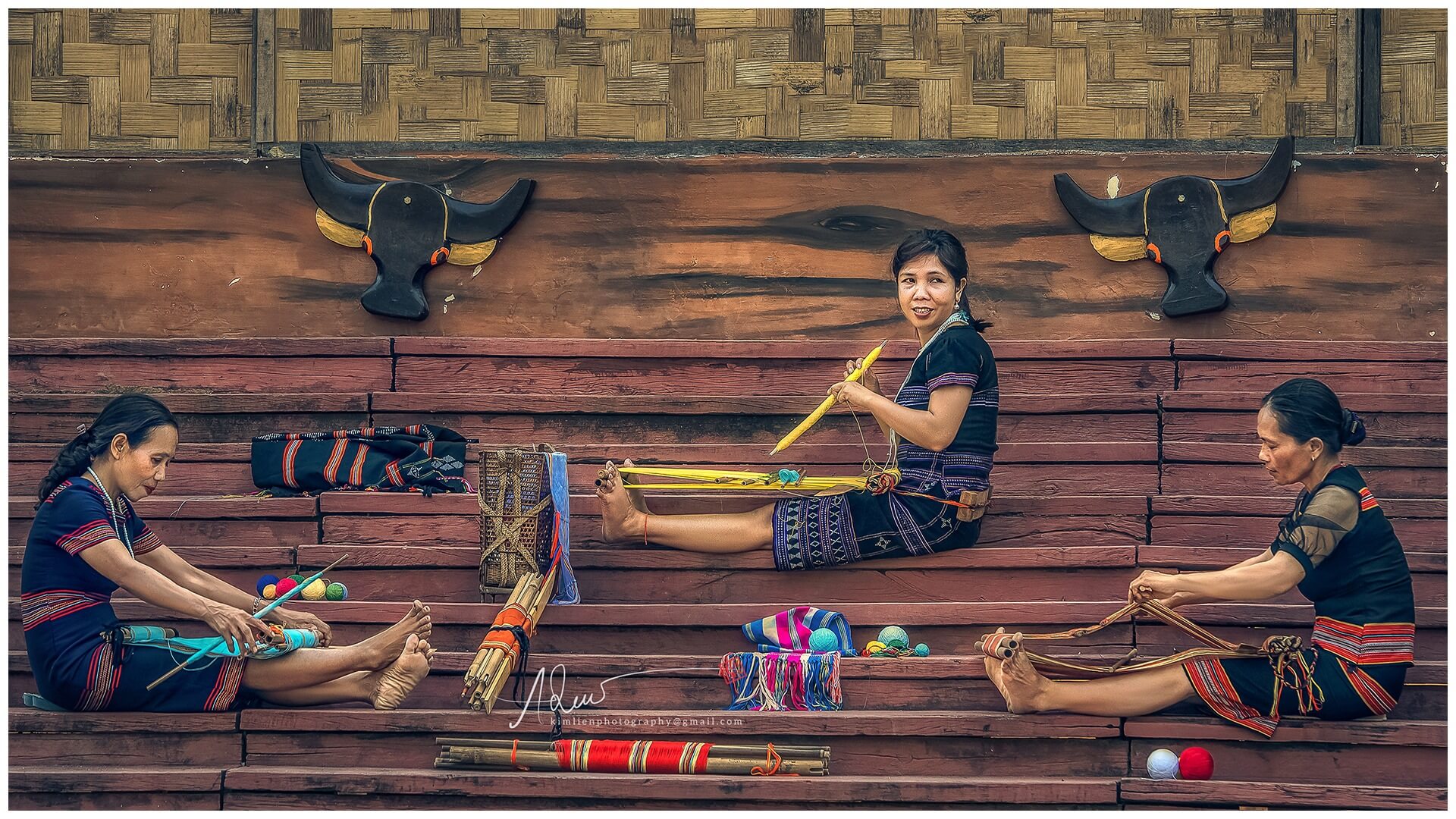 Brocade weaving in Hoa Bac is being restored.
According to baodanang.vn – Photographer: Kim Liên
Latest Posts