The optimal venues to enjoy Danang International Fireworks Festival 2023 (DIFF 2023)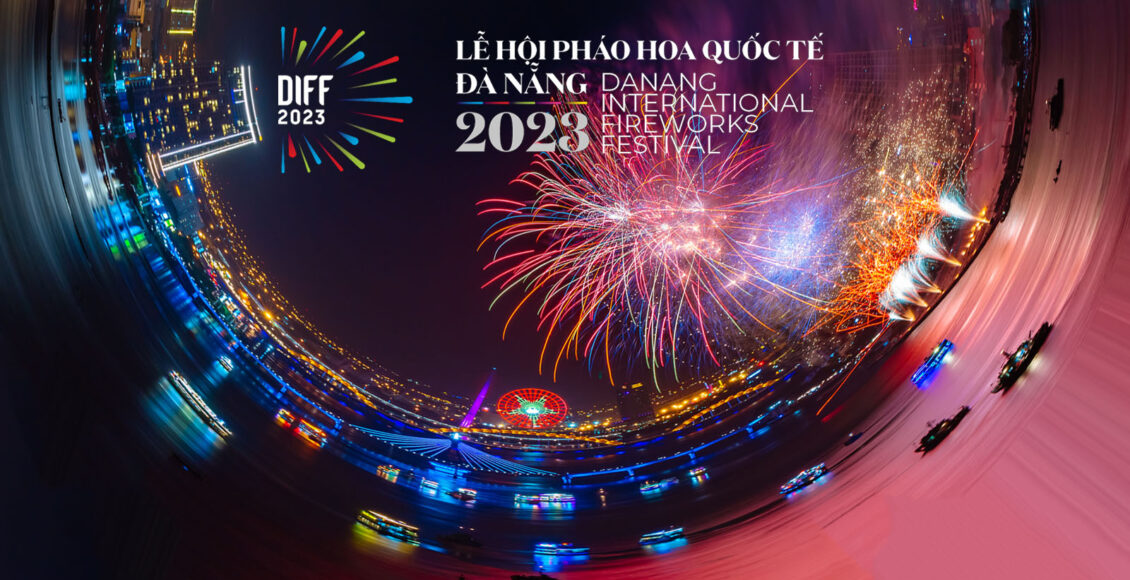 In case you and your family are wondering where to watch the Danang fireworks festival, let's take a look at the following places with Danang FantastiCity!
For about not even a month, the Danang International Fireworks Festival 2023 (DIFF – Danang International Fireworks Festival 2023) will officially take place from June 2 to July 8, 2023.
Coming back after a 3-year hiatus, Danang International Fireworks Festival – DIFF is not only an iconic event of Danang but also an opportunity for tourists to enjoy striking fireworks shows in this destination.
MAIN STAND AREA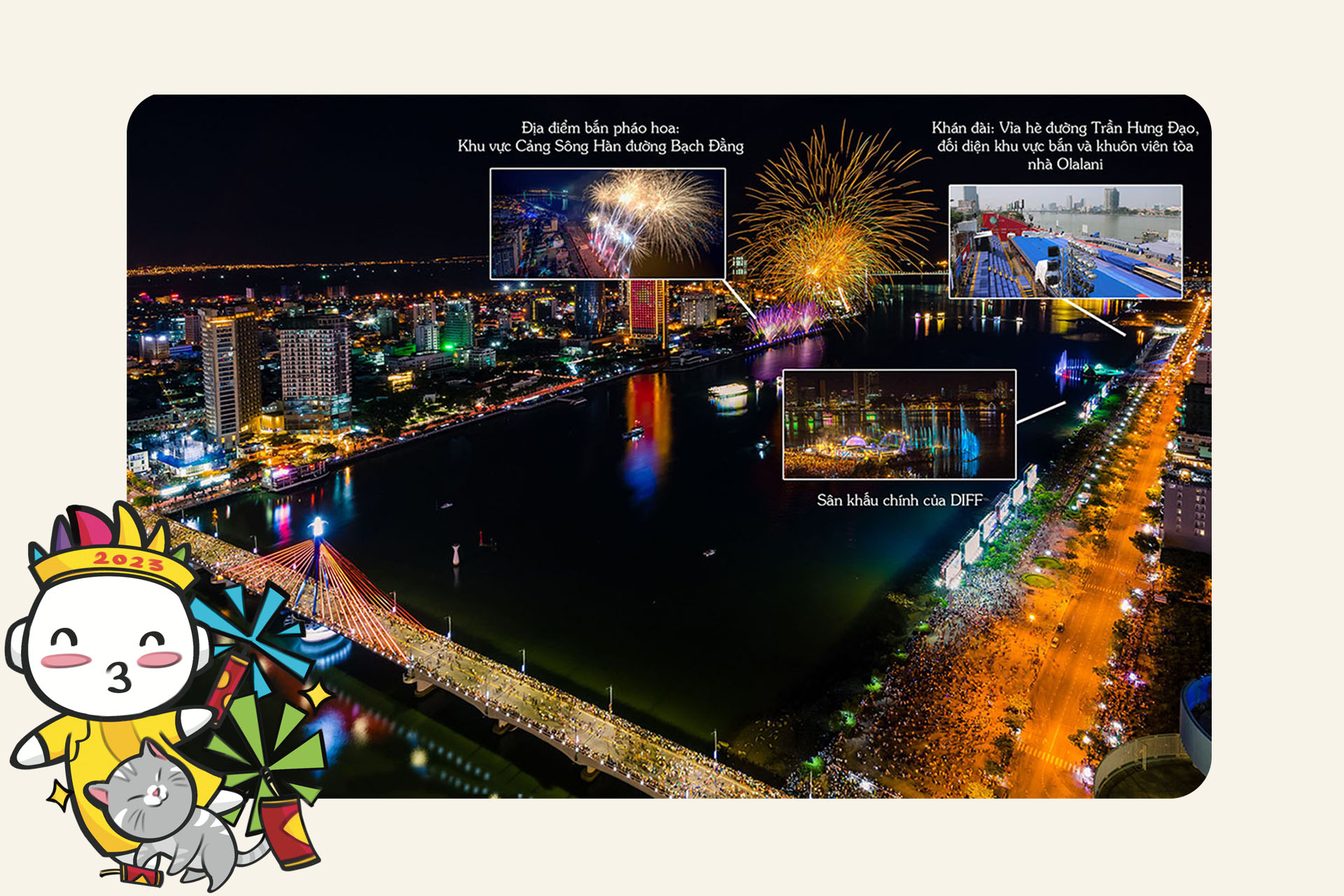 Fireworks Location: Han River Port
Main stand and stage: Tran Hung Dao street sidewalk, opposite the shooting site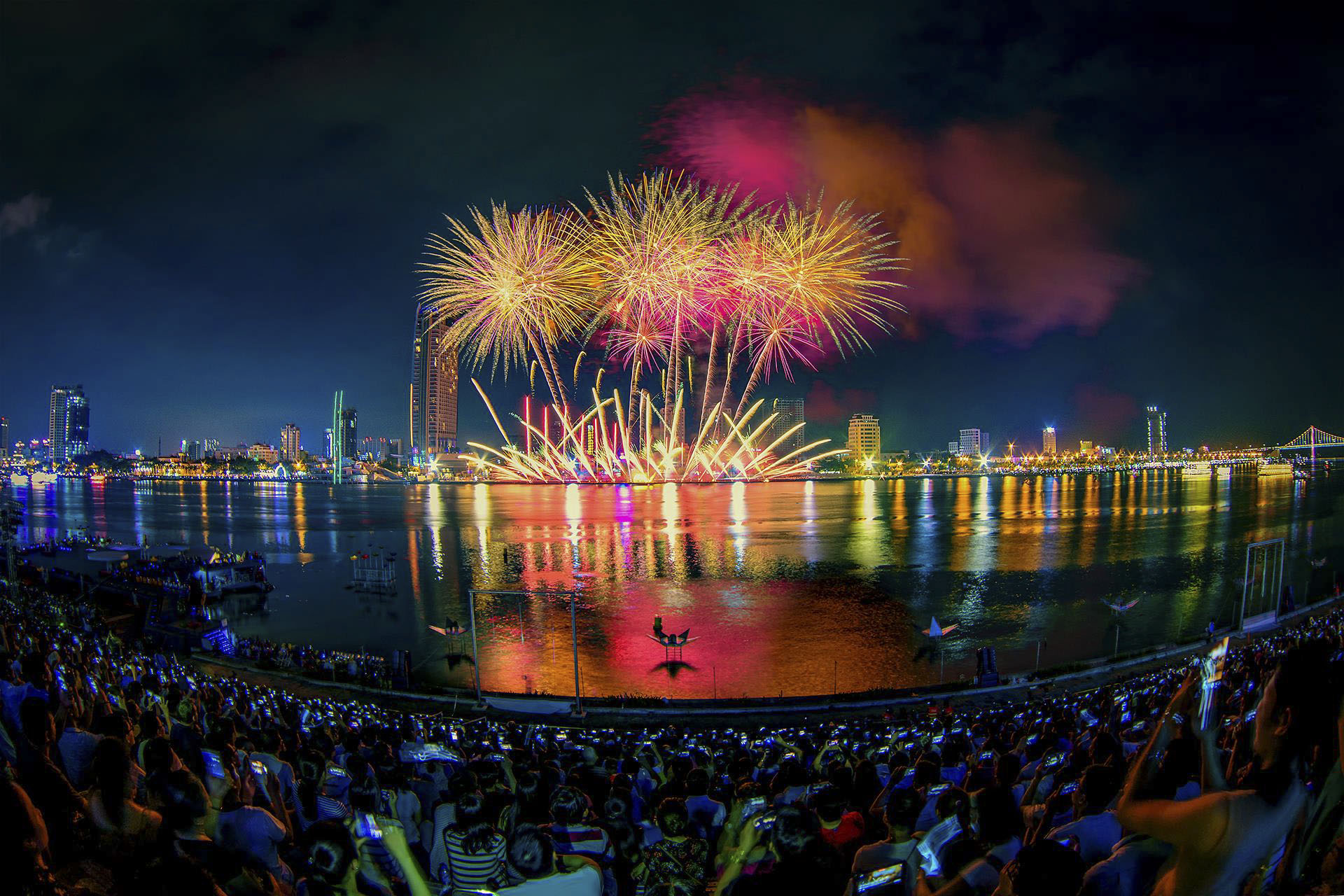 This is absolutely a great place to have the panoramic view of the whole festival. Moreover, with a capacity of more than 5,000 seats, there is no need to feel overcrowded and festival-goers can still enjoy music and fireworks performances.
Tickets for Danang International Fireworks Festival 2023 are officially priced from 800,000 VND to 3,000,000 VND with 5 ranks. Specifically, zone A (center stage) costs from VND 1,500,000 to VND 3,000,000; Zone B (stage left and right) costs VND 800,000 to VND 1,000,000. Children under 1 meter are free of charge if seated with parents.
BRIDGES

Bridges across the Han River have long been famous for their unique design and beautification. They shall act as perfect venues to watch fireworks on this occasion.

Han River Bridge, Thuan Phuoc Bridge, Dragon Bridge or Tran Thi Ly Bridge shall suit your needs.
HAN RIVER CRUISE

Another option is the Han River cruise where you can both enjoy fireworks performances at Danang International Fireworks Festival 2023 while having your favorite drink. You can even go for dinner with local cuisines either on the Han River Dragon Cruise or Danang Dragon Cruise.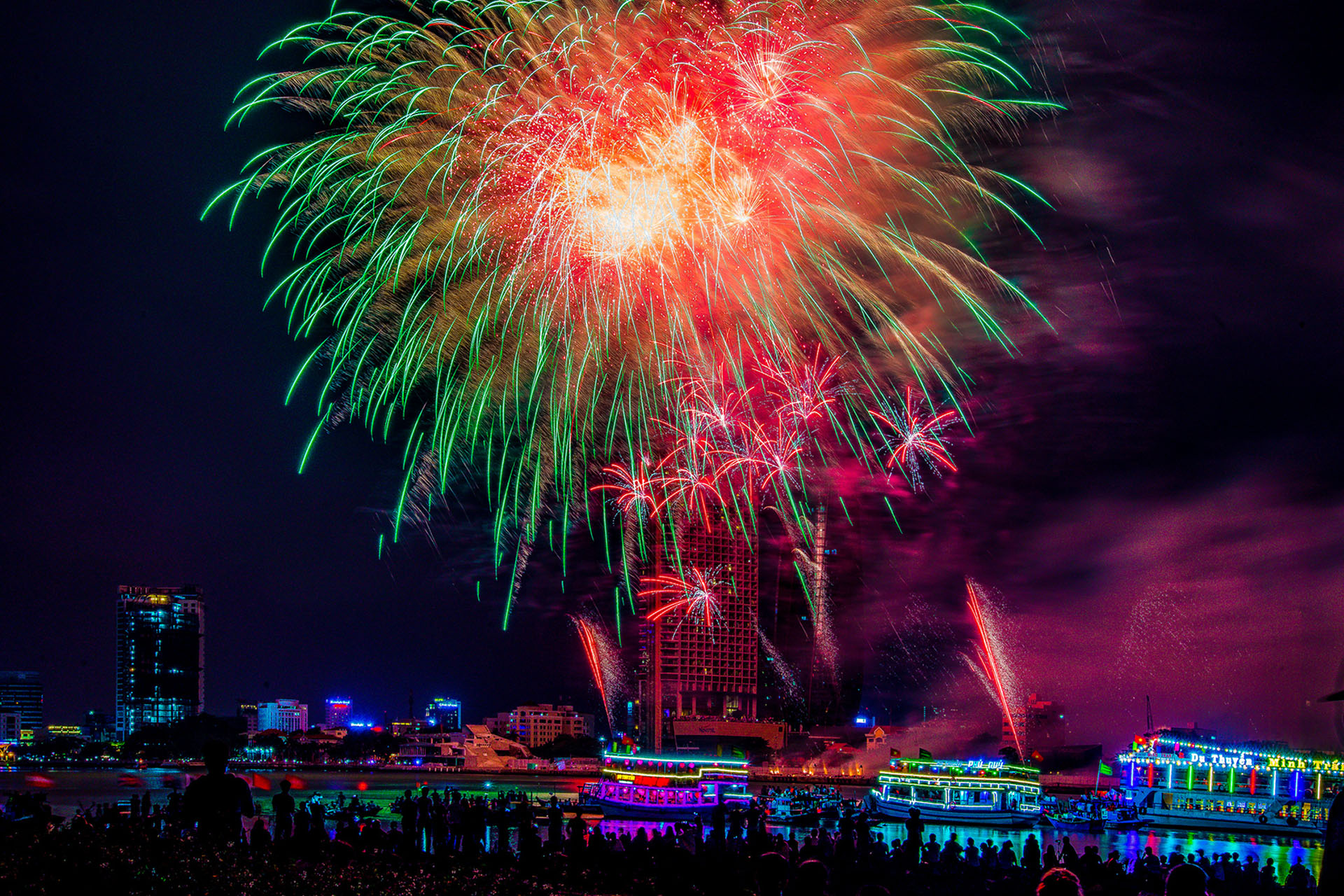 *Close to the showtime, the cruise will anchor in a proper position, allocated by competent authorities to ensure the safety of passengers during the fireworks display.
HOTELS ON THE BANKS OF THE HAN RIVER

Observing the fireworks performance at hotels on Bach Dang street and Tran Hung Dao street or along the coastline is also an excellent choice for exciting experiences and beautiful angles.
Danang FantastiCity would like to offer a few suggestions as below: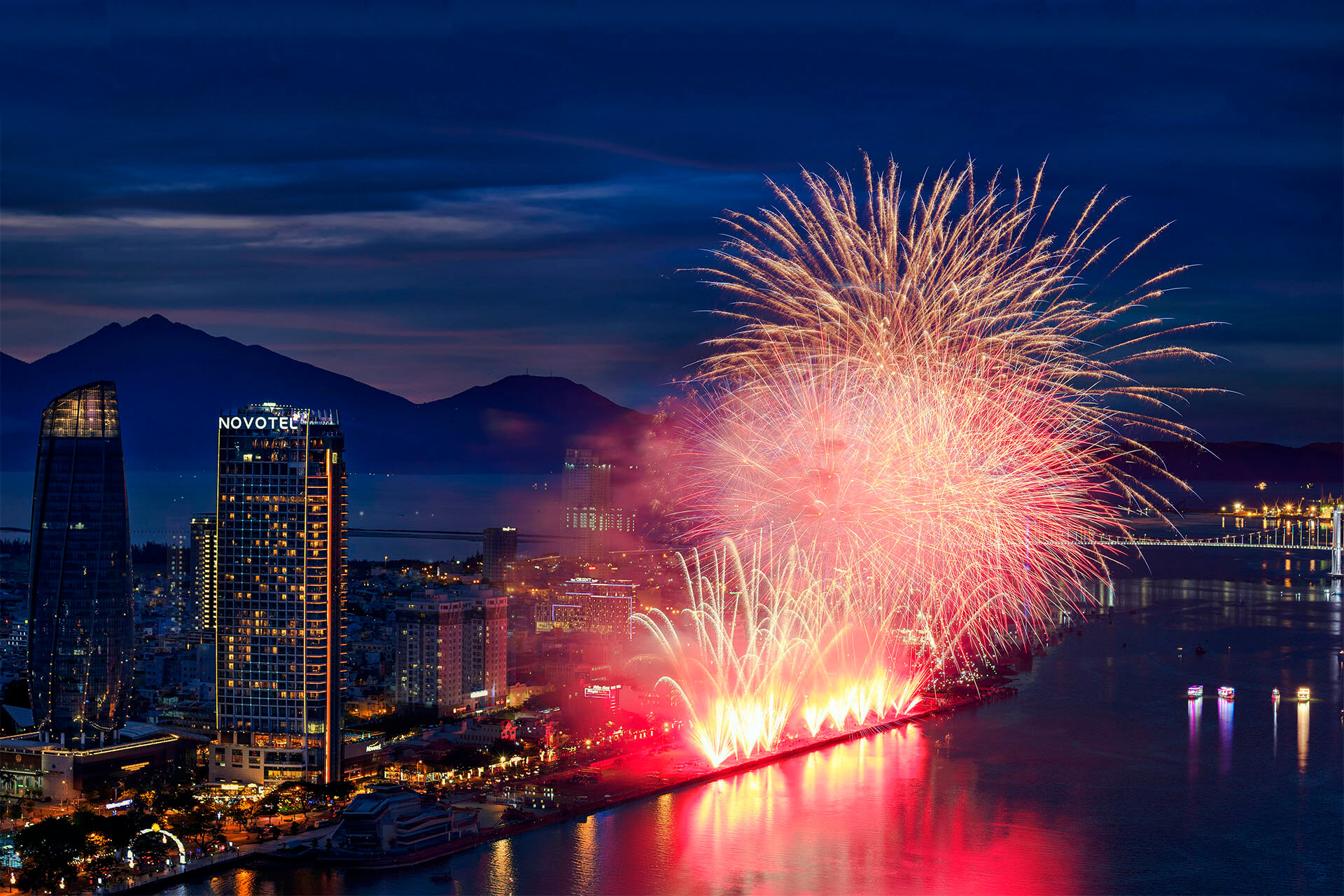 NOVOTEL DANANG PREMIER HAN RIVER
Address: 36 Bach Dang, Hai Chau District, Da Nang City
Hotline: +84 (0) 236 392 9999 or email H8287-RE4@accor.com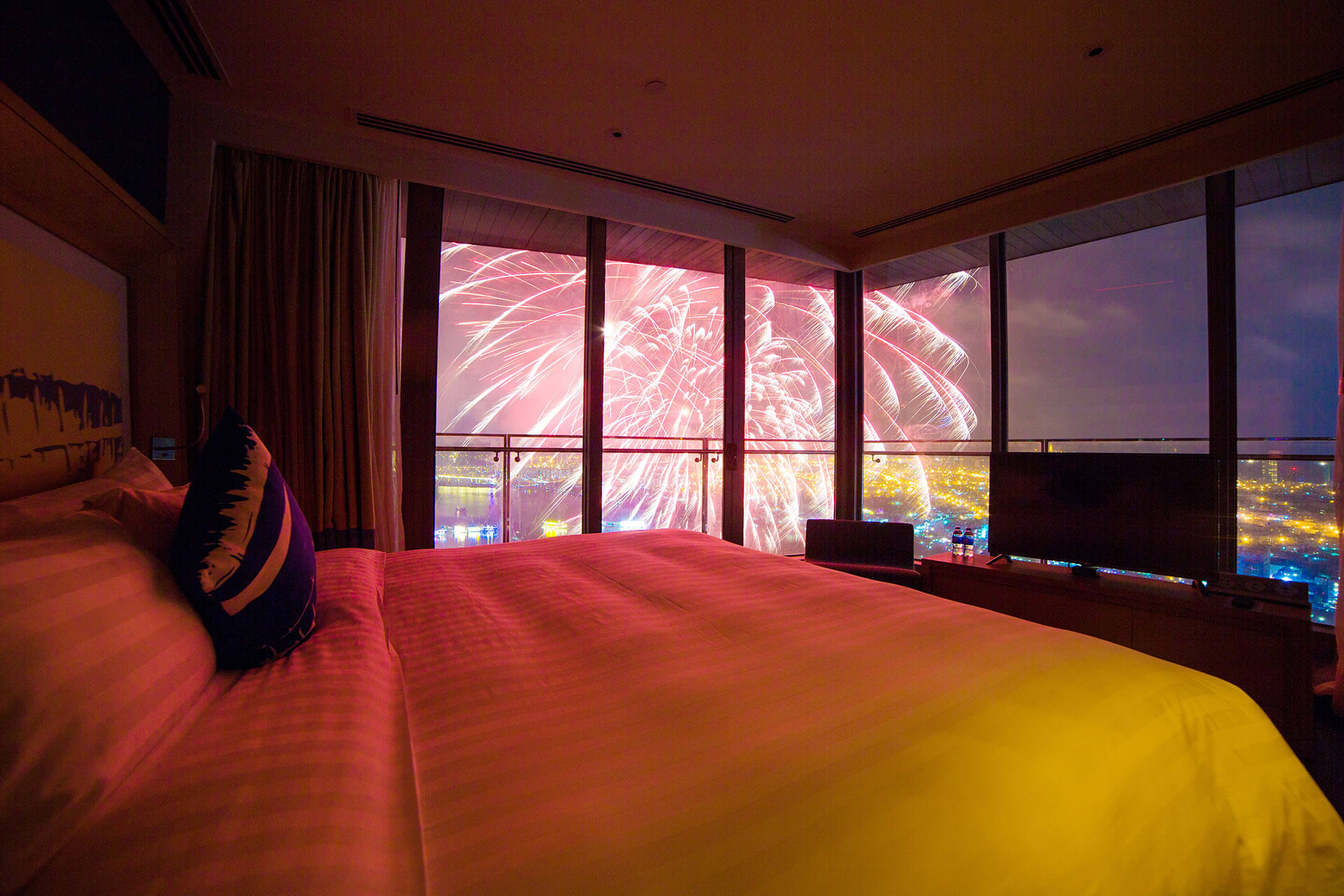 Contact Novotel Danang Premier Han River to make a booking at the Corner Suites or Novotel Suite to enjoy the impressive fireworks from above. Furthermore, don't miss out on exclusive privileges for guests staying in this room class, including a hearty breakfast, afternoon tea or luxurious cocktails at the Premier Lounge.
In addition, with its immediate location in the fireworks area, the restaurants and bars at Novotel Danang are perfect choices to enjoy dazzling fireworks displays and excellent culinary service.
Learn more at: https://www.novotel-danang-premier.com/vi/offers/le-hoi-phao-hoa-quoc-te-2023

WINK HOTEL DANANG RIVERSIDE
Address: 351 Tran Hung Dao Street, An Hai Bac, Son Tra, Da Nang
Hotline: +84 (0) 97 874 6709
Enjoying the full performance from Hai Pool and Bar on the 25th floor at Wink Hotel Danang Riverside with 360-degree views of the city, or Wink Space on the 19th floor at Wink Hotel Danang Center will be your memorable experience this festive season!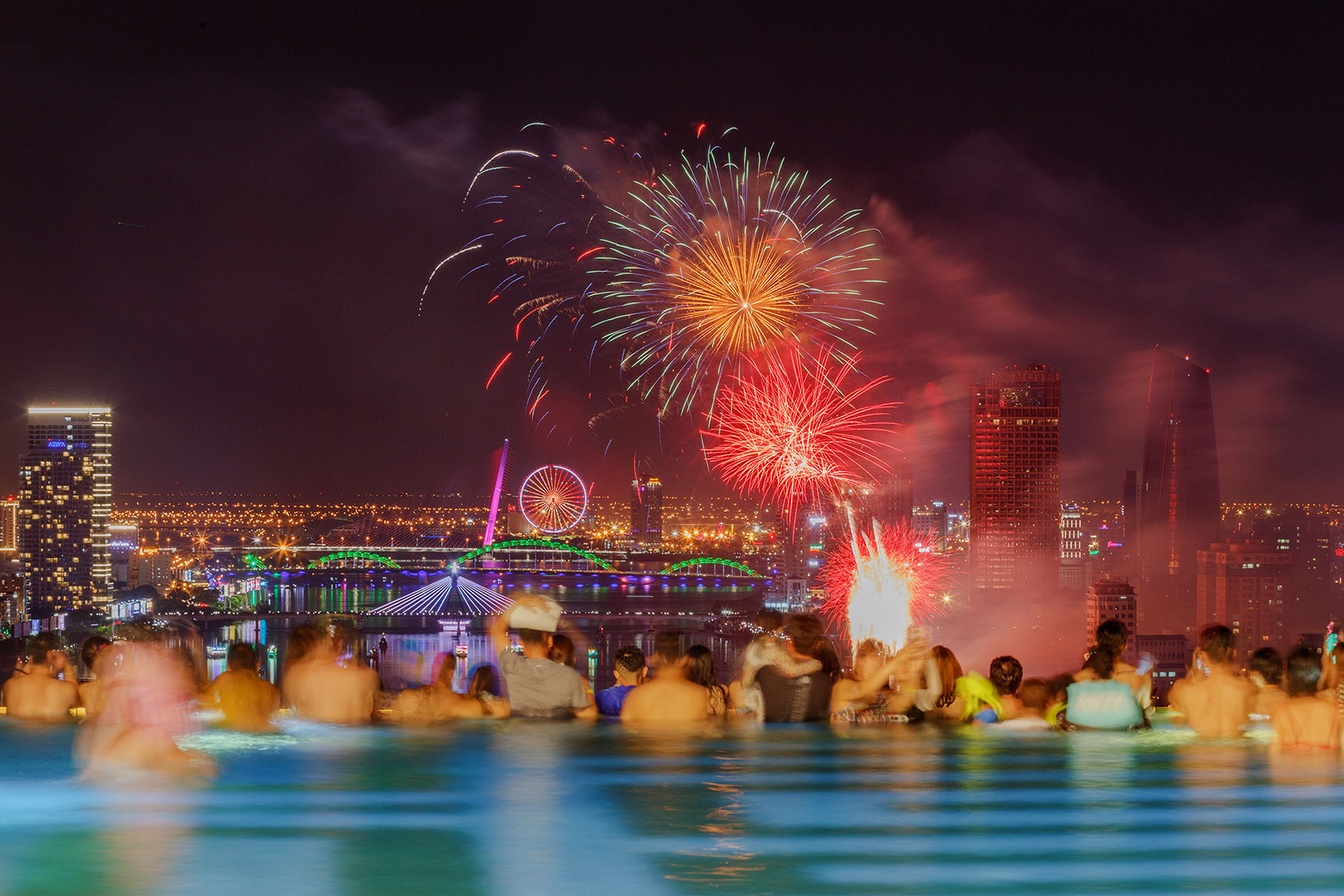 WYNDHAM DANANG GOLDEN BAY
Address: 01 Le Van Duyet, Complaint Hien Dong, Son Tra, Da Nang
Hotline: (84) 236 3 878 999
Are you looking for the ideal venue to enjoy unique performances at Danang International Fireworks Festival 2023? The 29th floor infinity pool at Wyndham Danang Golden Bay is the ideal choice to enjoy the Finger food Buffet and the festive atmosphere in a luxurious and classy space.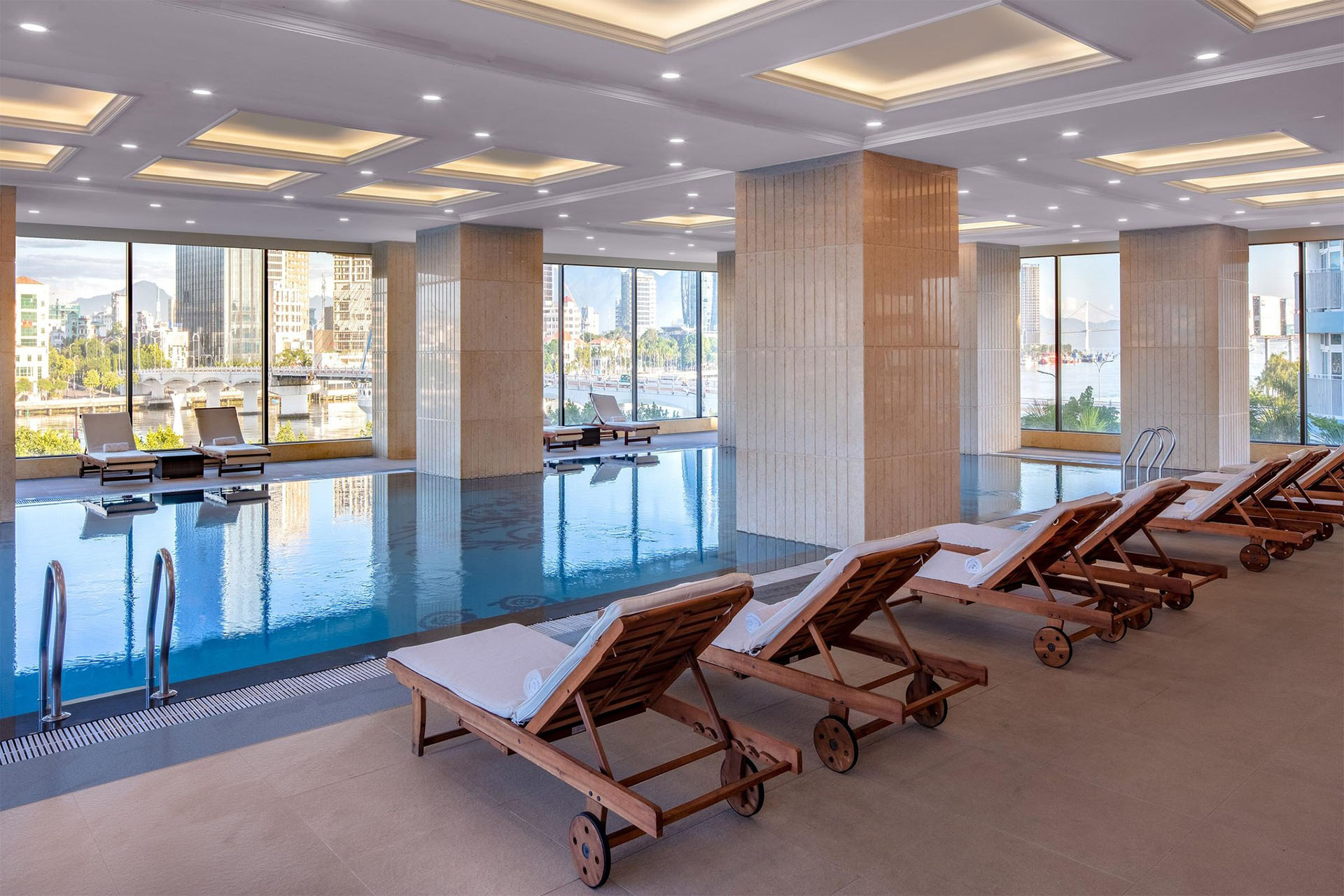 MELIA VINPEARL DANANG RIVERFRONT
Address: 341 Tran Hung Dao Street, An Hai Bac, Son Tra, Da Nang
Hotline: 0236 3642 888
With 864 rooms and 3 restaurants, it's easy to choose a place to watch Danang fireworks, a pleasant getaway and experience all the great cuisine at Meliá Vinpearl Danang Riverfront. No jostling, you can fully enjoy Bright colorful fireworks and dine by the pool at Gaia Bar.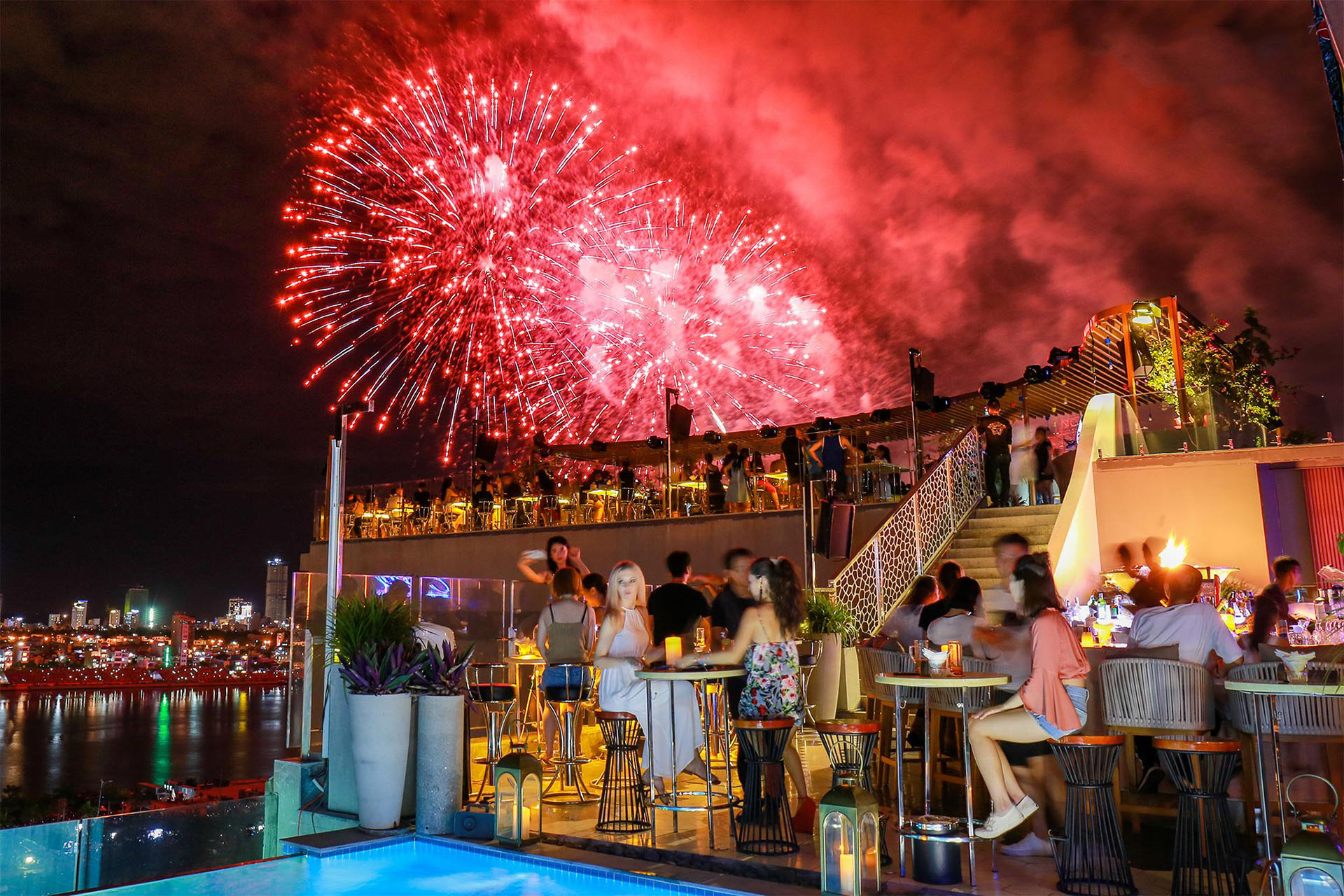 NEW ORIENT HOTEL DANANG
Address: 20 Dong Da, Hai Chau, Da Nang
Hotline: (+84) 236 3828 828
Offering a unique space, modern art with an exclusive menu and professional service, the Gypsy Rooftop Kitchen & Bar at New Orient Hotel Danang is the ultimate place to watch the sun set and enjoy the stunning fireworks DIFF 2023.
SON TRA PENINSULA AND SEASIDE HOTELS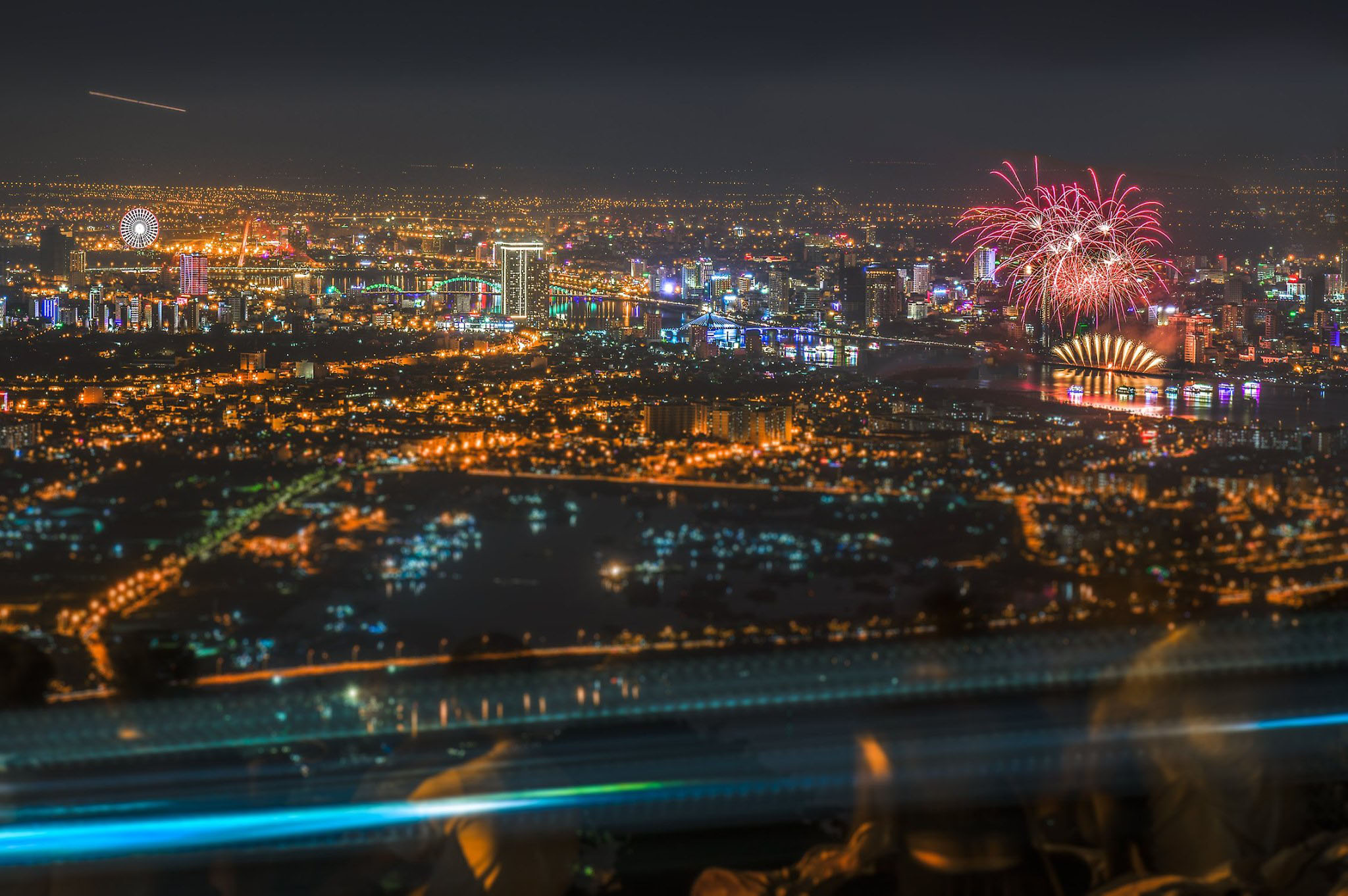 From a height of 700 meters from Son Tra Peninsula, you can see the whole city and take great pictures of the fireworks event. From this angle, Da Nang is super sparkling with skyscrapers and bridges across the Han River.
In addition, beach hotels also offer great spots to watch Danang fireworks worth exploring!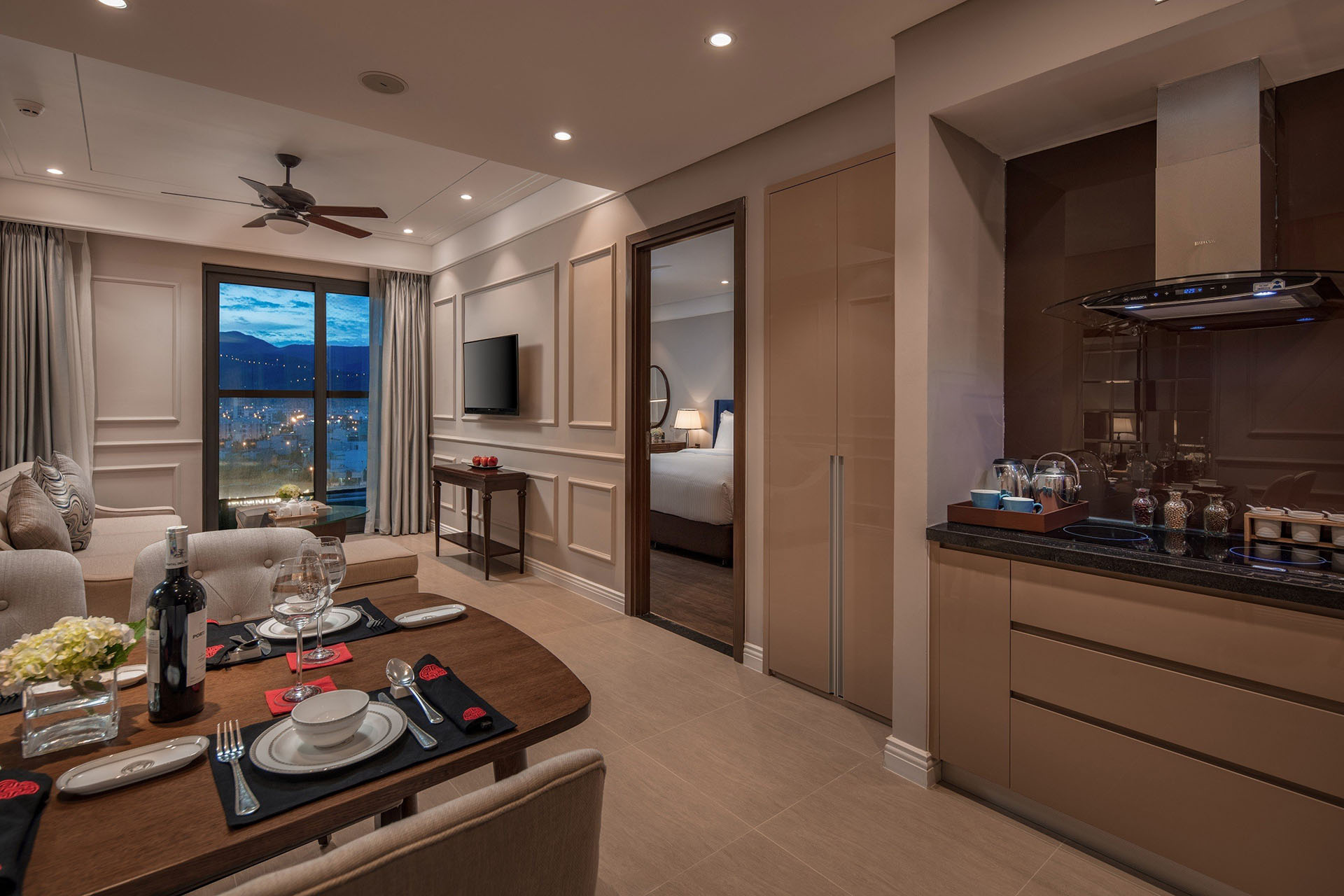 ALTARA SUITES DANANG
Address: 120 Vo Nguyen Giap, Phuoc My, Son Tra, Da Nang
Hotline: 0236 268 7979 or email reservations@altarasuites.com
Let's imagine you are enjoying fresh seafood at the highest Rooftop Bar of My Khe beach, while admiring the mesmerizing fireworks presentations. That must be a "one-of-a-kind" experience only at the Altitude Pool Bar of Altara Suites Danang.
Click here for more information
DANANG CENTER FOR TOURISM PROMOTION
Express Your Reaction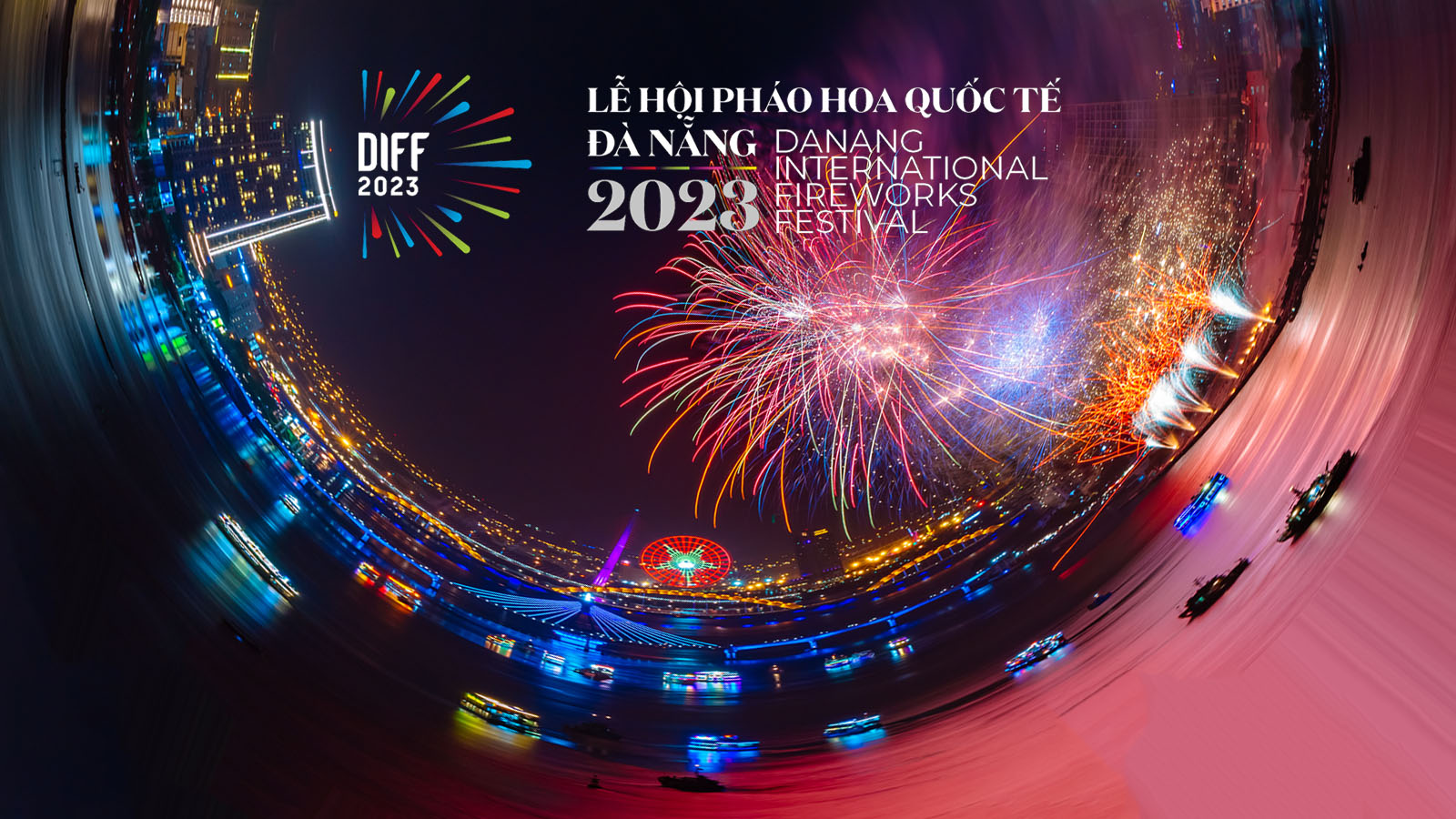 You have reacted on

"The optimal venues to enjoy Danang Internationa..."
A few seconds ago
Latest Posts