Thai Market Restaurant: the quintessential spot in Danang
To celebrate beach toursim in Danang 2019, Thai Market Restaurant opens 2 new restaurants at Sun World Ba Na Hills and APEC park.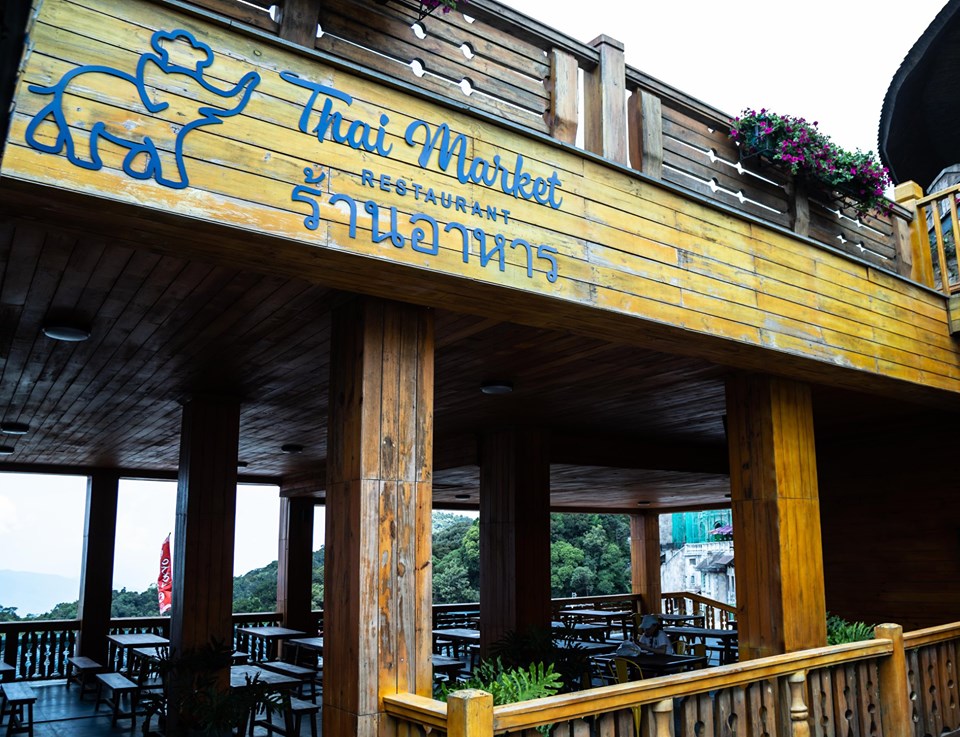 Located right at Du Dome Square, there is no difficulty to find Thai Market and then visitors can treat themself a wonderful lunch.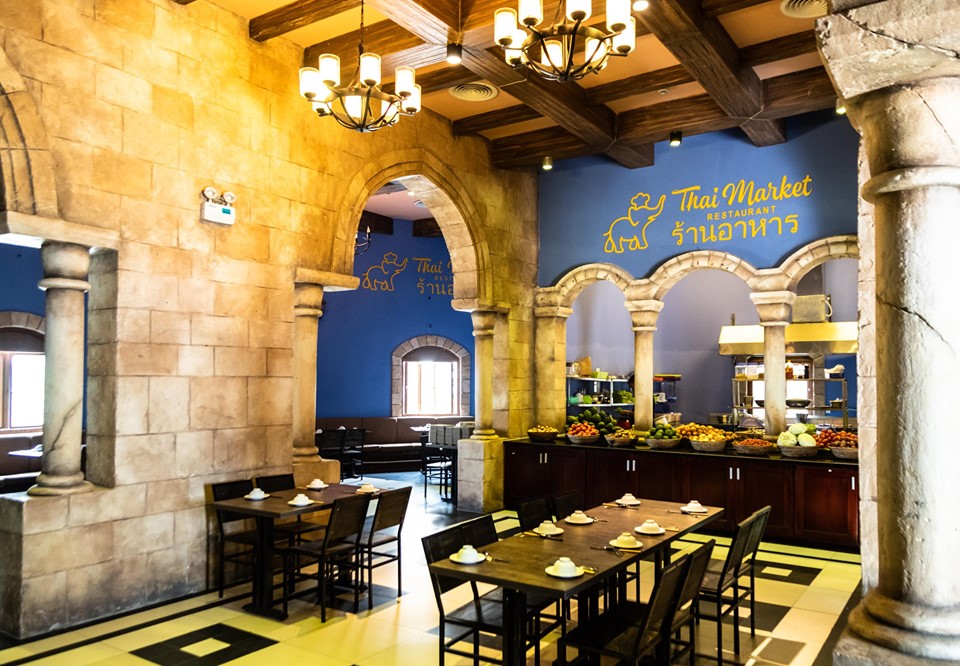 Skipping the promotions at the restaurants in hustle and bustle city center, tourists at Thai Market restaurant Sun World Ba Na Hill can enjoy fresh air and cool weather there.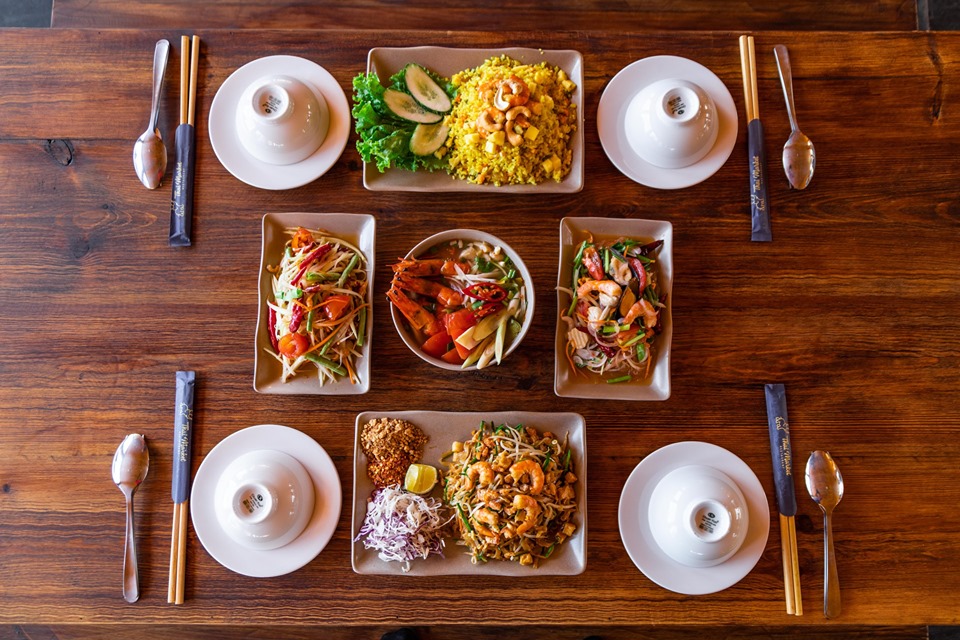 Together with familiar space decorared with wooden patterns, unique flavours and colours of signature dishes like tom yum, Pad Thai, fried rice or papaya salad…can satisfy any guest.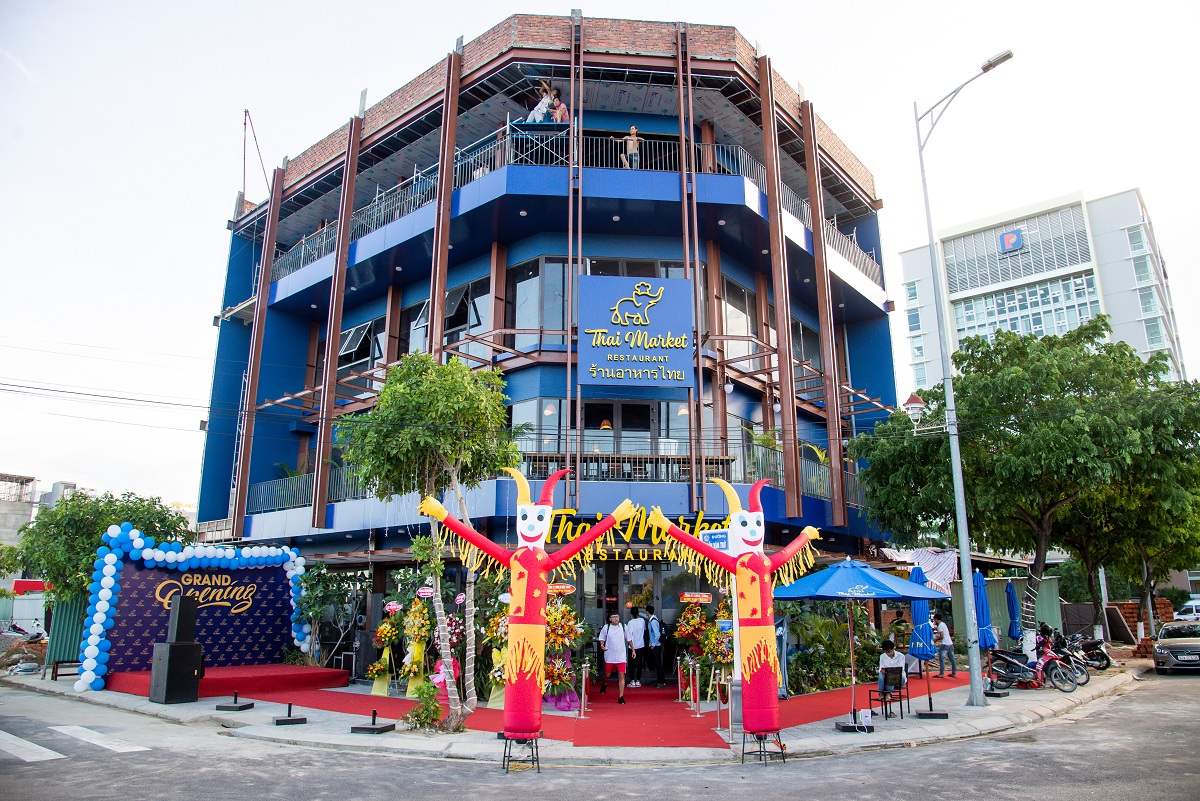 In addition, Thai Market Restaurant also opens the new restaurant at 43 Binh Minh 5. This great location is perfect for visitors to view Dragon Bridge breathing fire at night.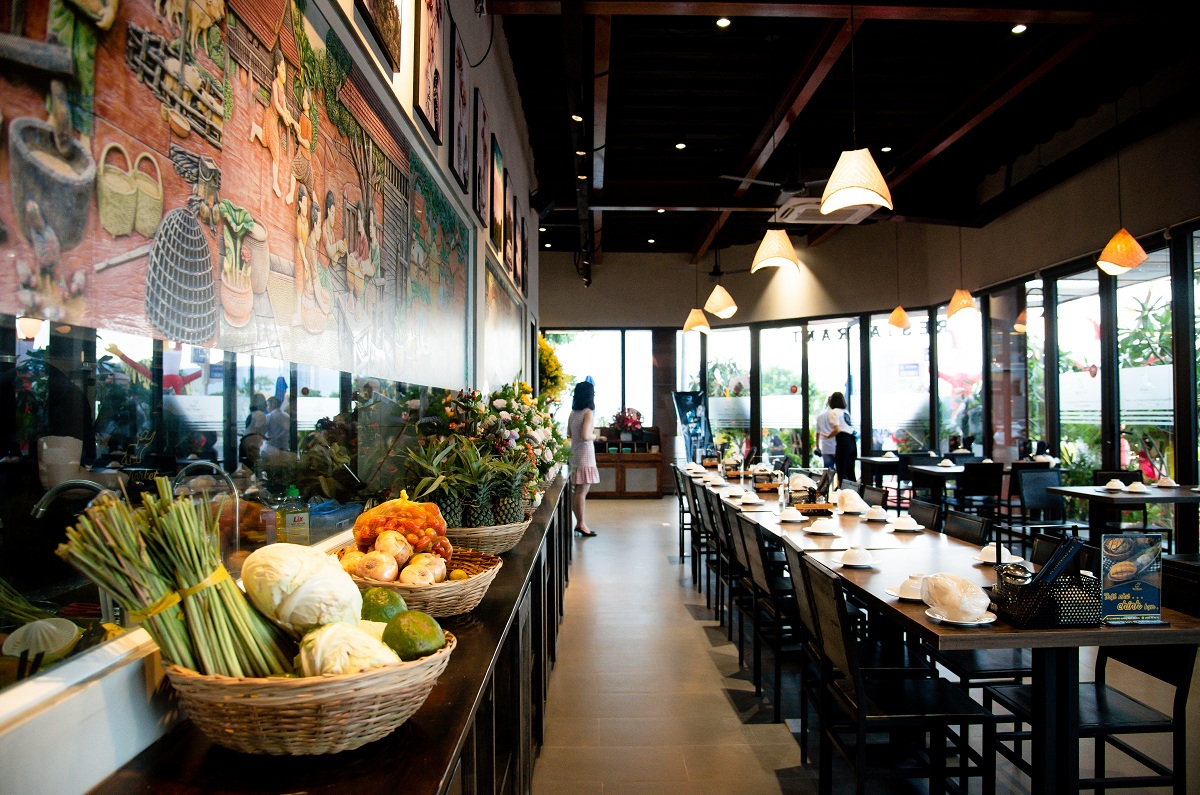 The spacious second floor with Thai décor shapes the uniqueness for the restaurant. Also, the restaurant also impress visitors with meaningful pictures and warm lighting system.
The restaurant attracts more and more guests thanks to its qunitessence Thai cuisine, with the wild, cool and memorable vibe.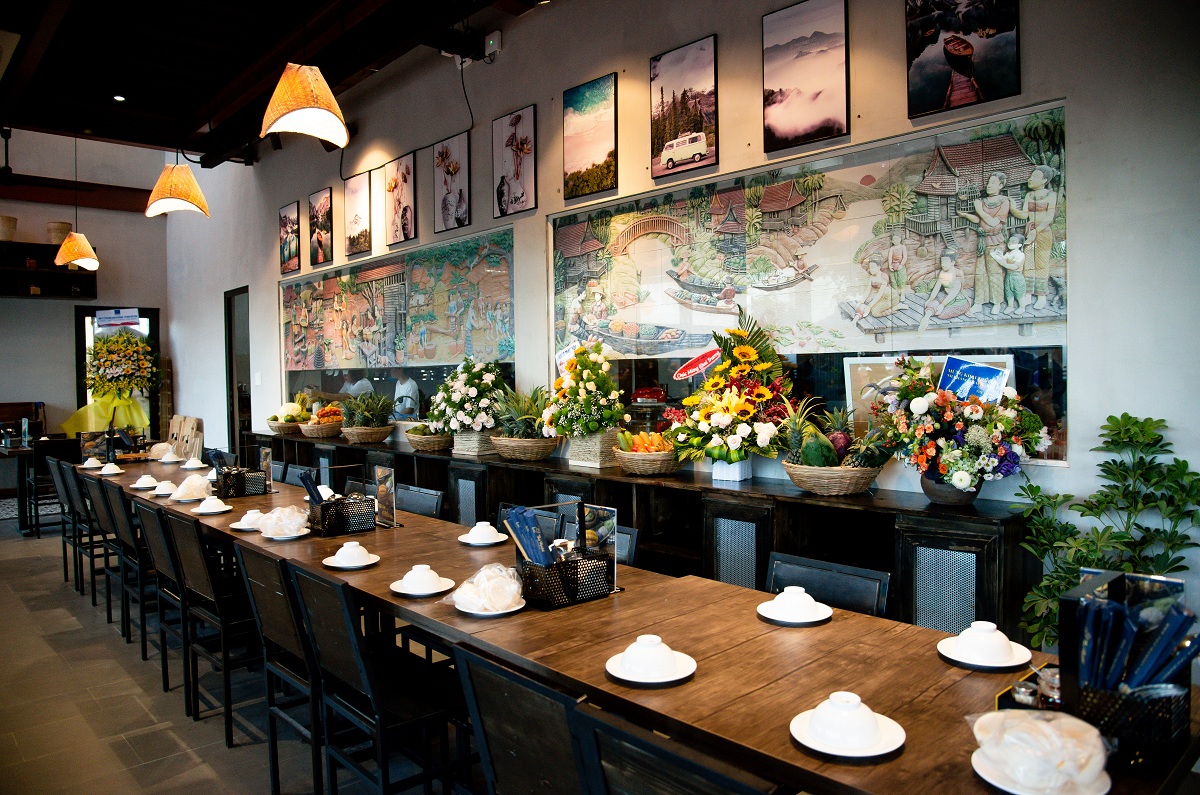 Not only having attractive and exceptional flavours, the food at the restaurant is also decorated delicately and artistically – creating the comfortbale and delightful experiences for all diners.
In any meeting with colleauges, friends or reunion with family at weekends or any occasion, the food like fried rice, papaya, pad Thai are always best choice which are also signature dishes of Thai Market Restaurant. The site also offers load of promotions for special guests booking their birthday or package tour.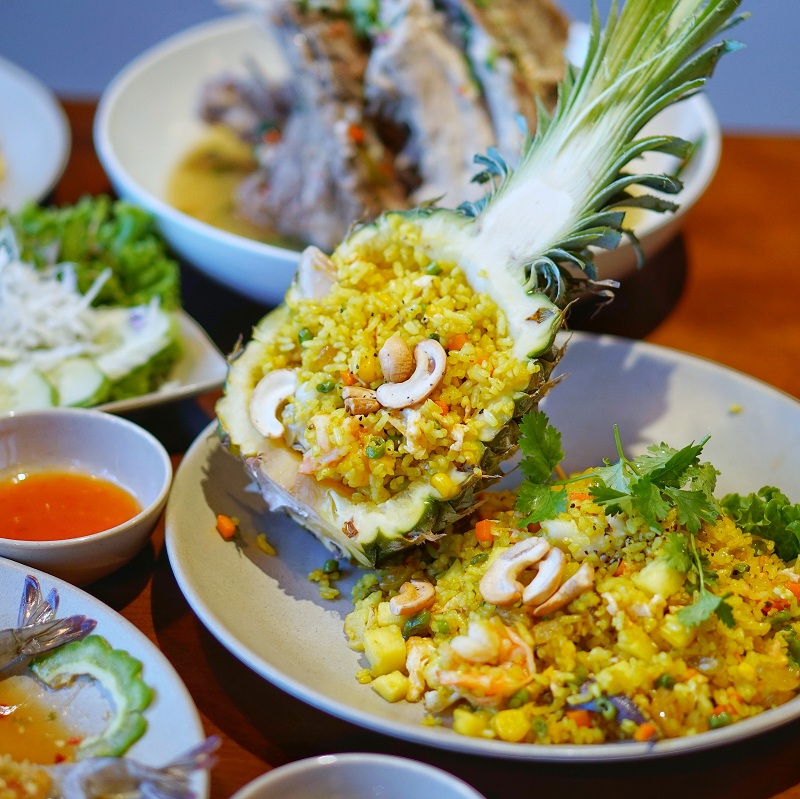 Moreover, there are unique and speical cuisines at the restaurant. Fried rice with pineapple in Thai style have lured all diners by its one-of-a-kind taste and attractive décor.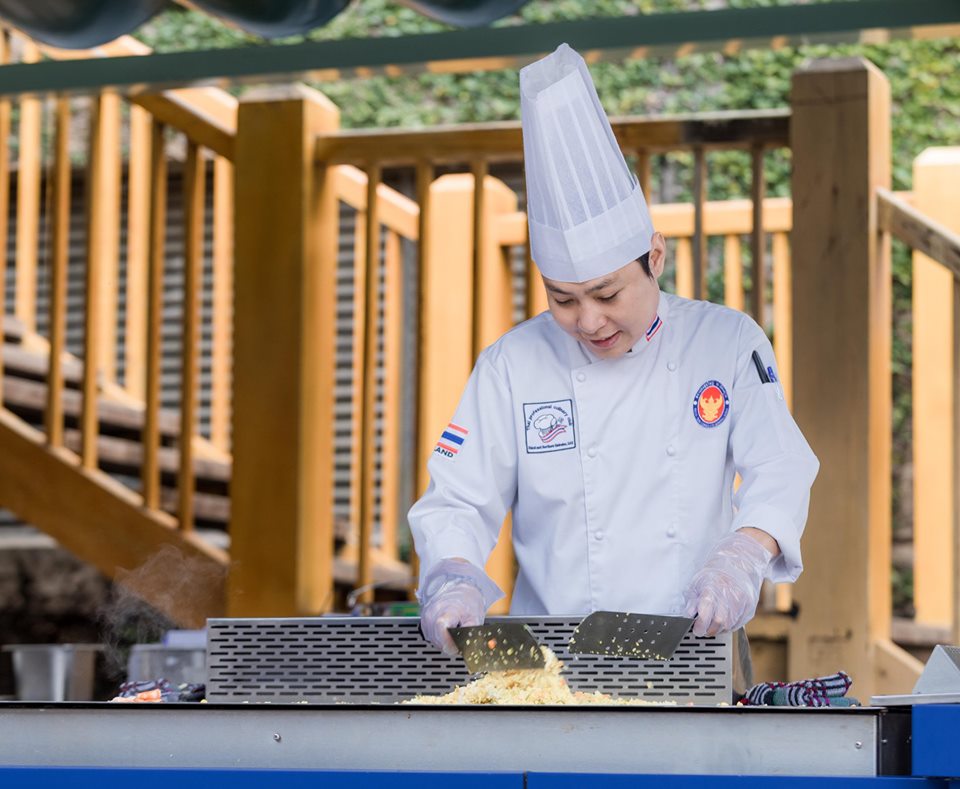 Thai Market Restaurant also impresses diners with its professional customer service. With fresh and safe ingredients as well as safe cooking procedure, Thai Market Restaurant has positioned itself as a trustworthy venue for food safety.
With the uniqueness of artichitecture and food quality, Thai Market Restaurant offers guests special and differentiated experiences. To meet higher demand of diners, Thai Market Restaurant commits to give more Thai specialities to more and more diners.
Lương Vy – Thai Market Restaurant: the quintessential spot in Danang
Latest Posts