Son Tra: The perfect painting in February
Regardless of season or month, Son Tra is really a highlight of Da Nang tourism.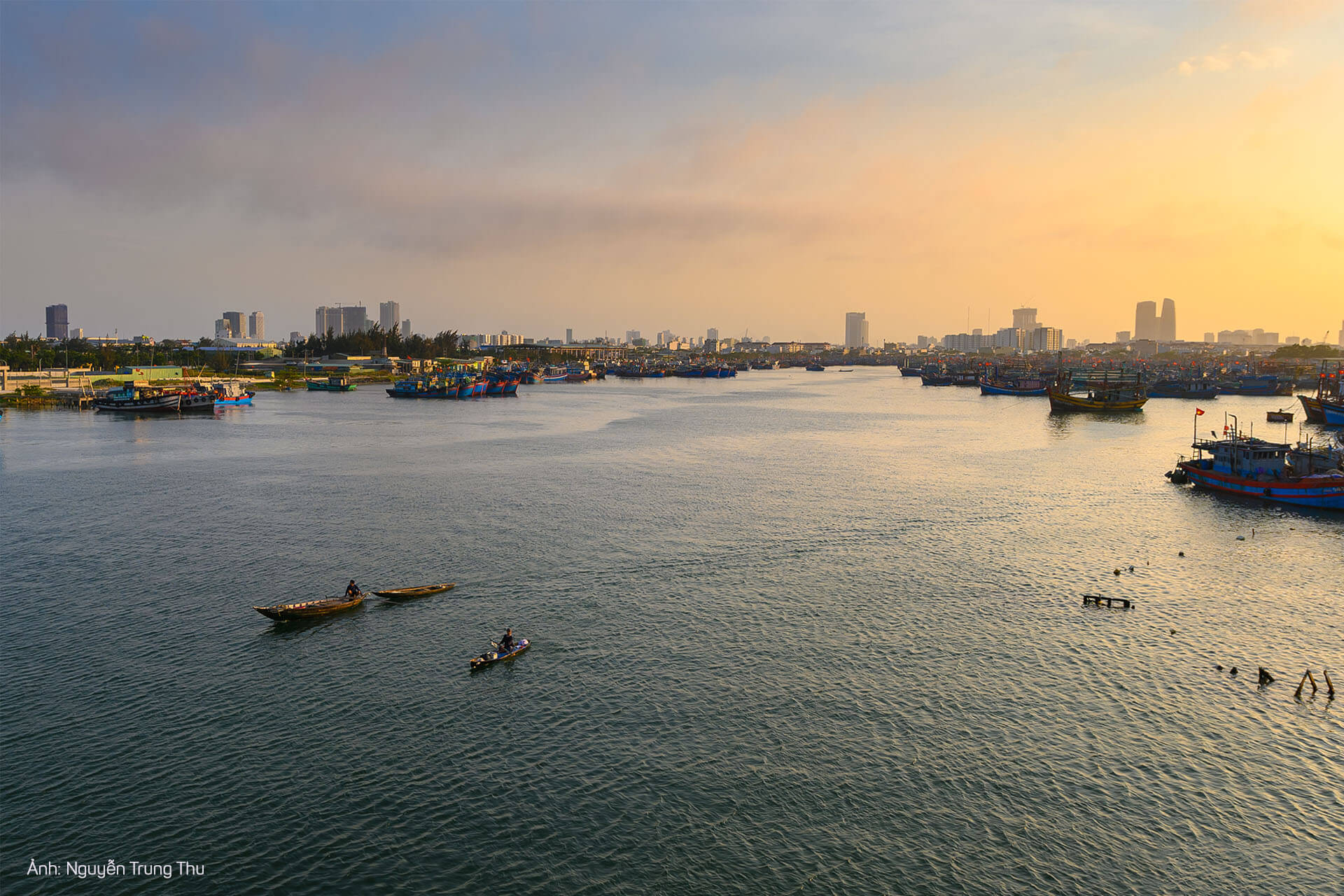 Coming to Son Tra means getting away from the hustles and bustles of the streets and moreover, coming to an intact natural forest museum.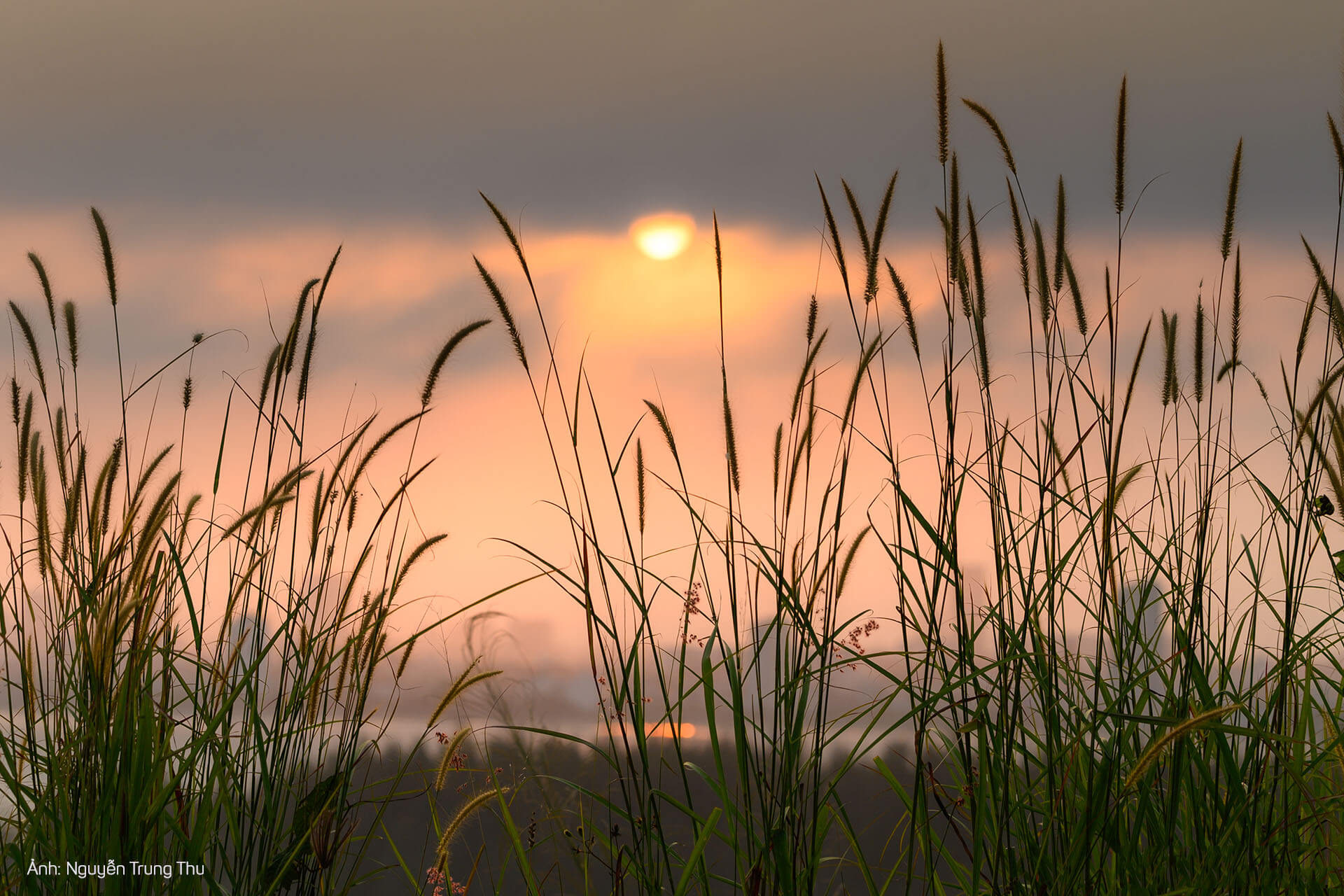 In addition to many pristine forests, blue sandy beaches, and fresh climate, there are abundant fauna and flora with the presence of the Queen Primate: Red-shanked douc langur. Many visitors come here and will not want to leave.


Standing in the middle of the mountain, it is easy to observe the whole scene of a gentle, green ocean, with fishing boats lined up neatly…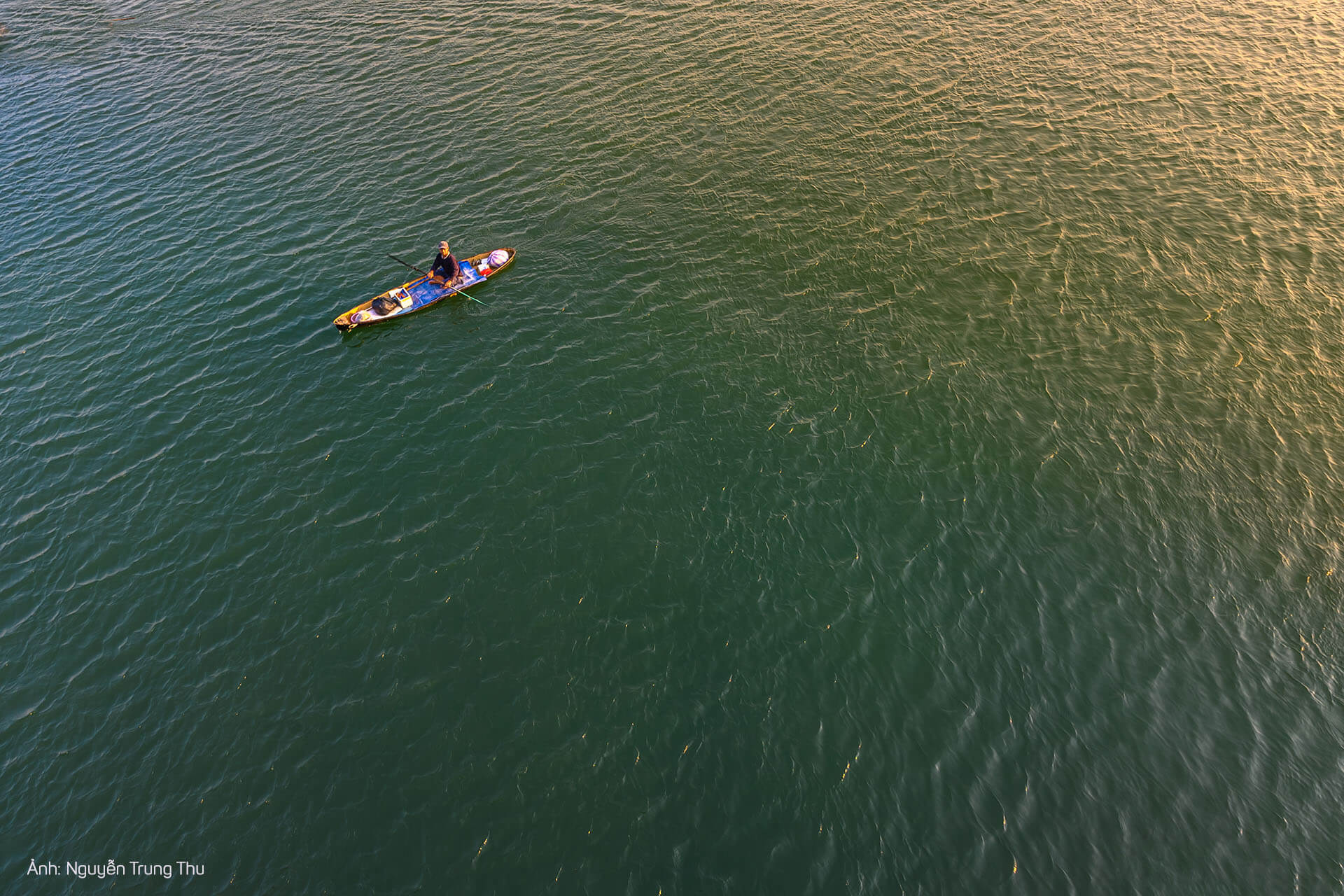 or a small boat of fishermen paddling ashore on quiet water.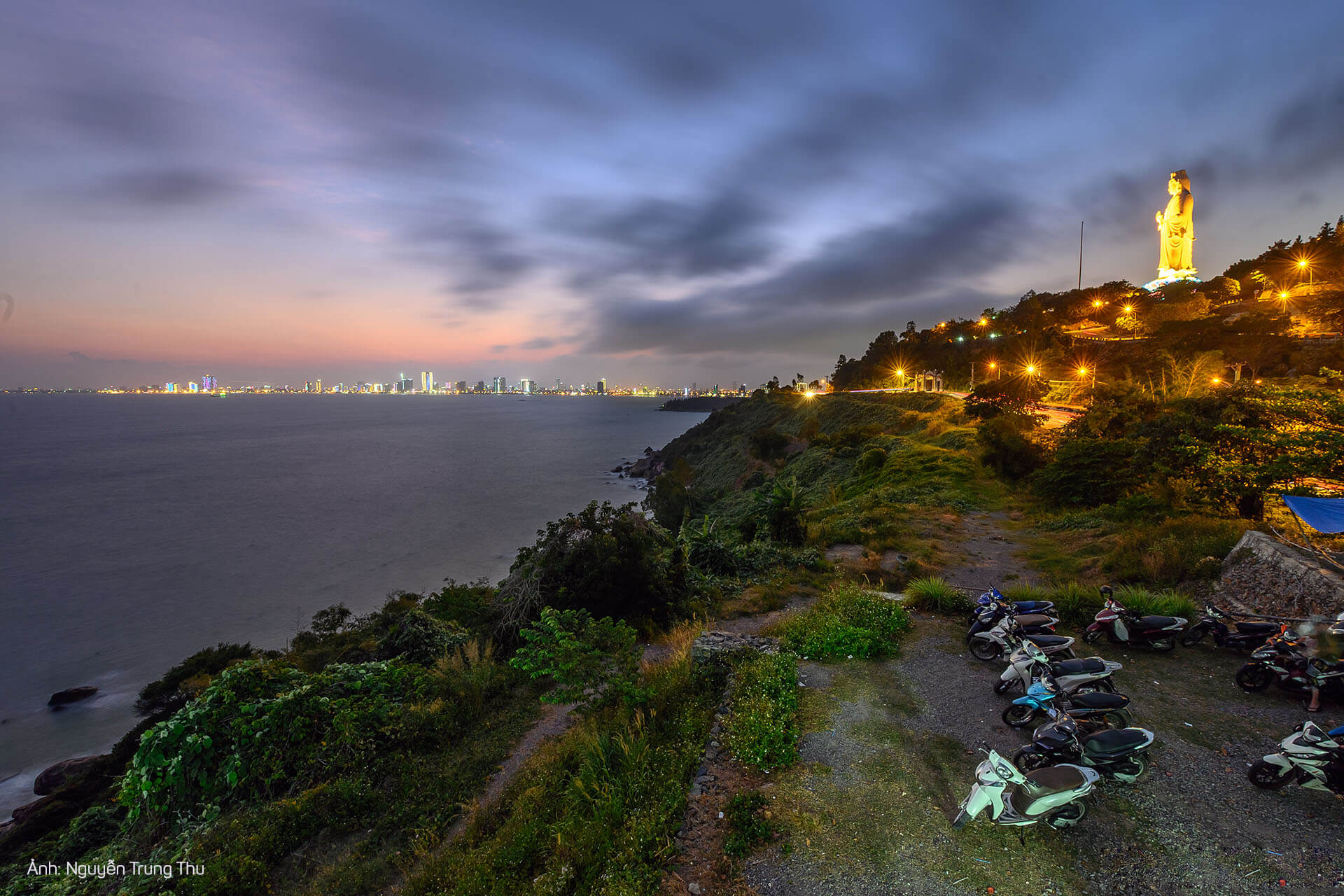 From the sea, you can see the natural characteristics of Da Nang and the city's unique beauty. It is leaning against the mountain, facing the sea. Far behind the tall buildings is the magnificent mountain range of the city.
Coming to Son Tra, to enjoy the fresh air that the "green lungs" of the city bring, residents and tourists often have the habit of walking along the mountainside and enjoying peaceful moments when the sunset is gradually down.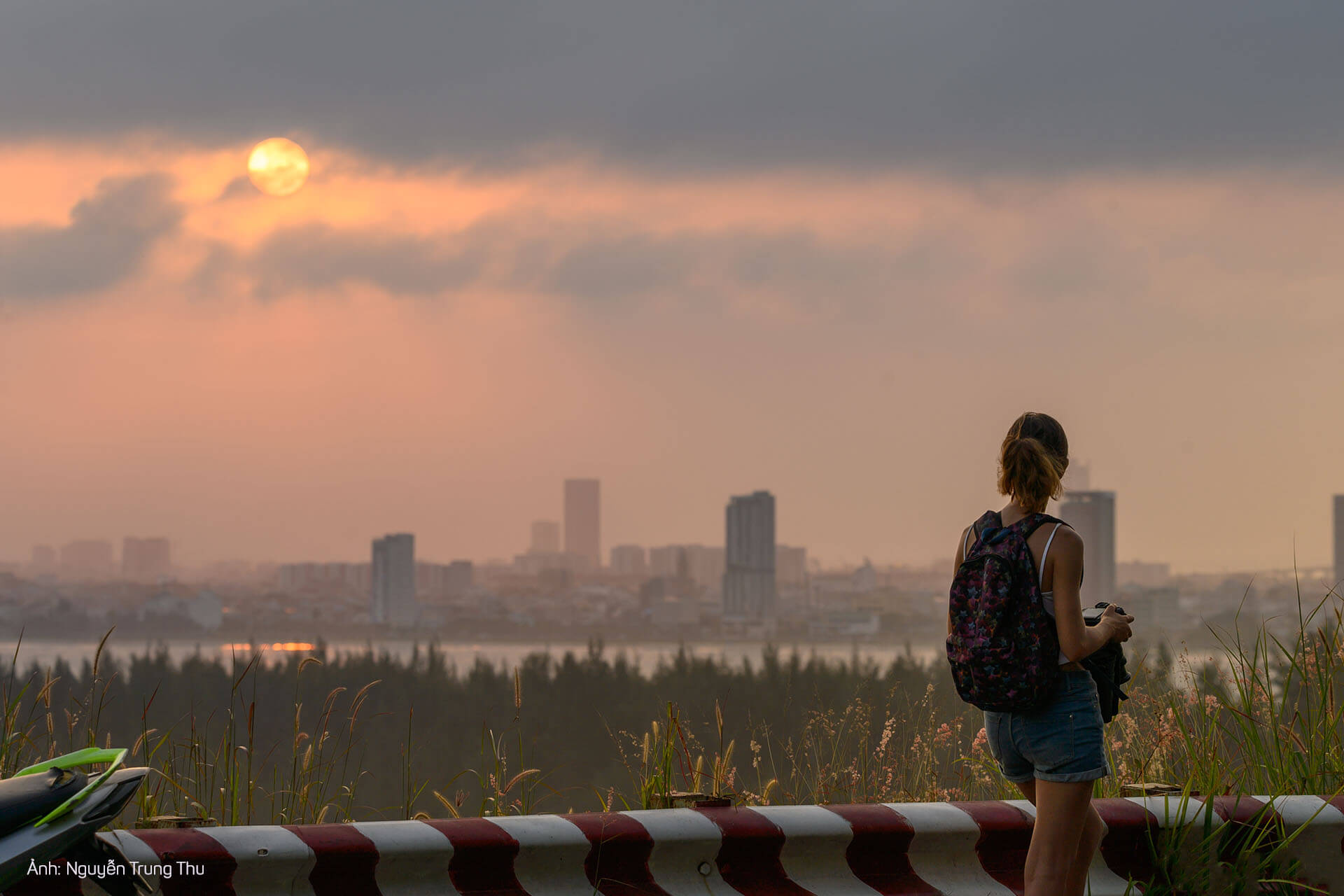 The beauty of Son Tra attracts people and visitors

When the night falls, Son Tra is as beautiful as a perfect picture, sparkling lights and a magical light created by stars in the sky and fishing boats on the sea.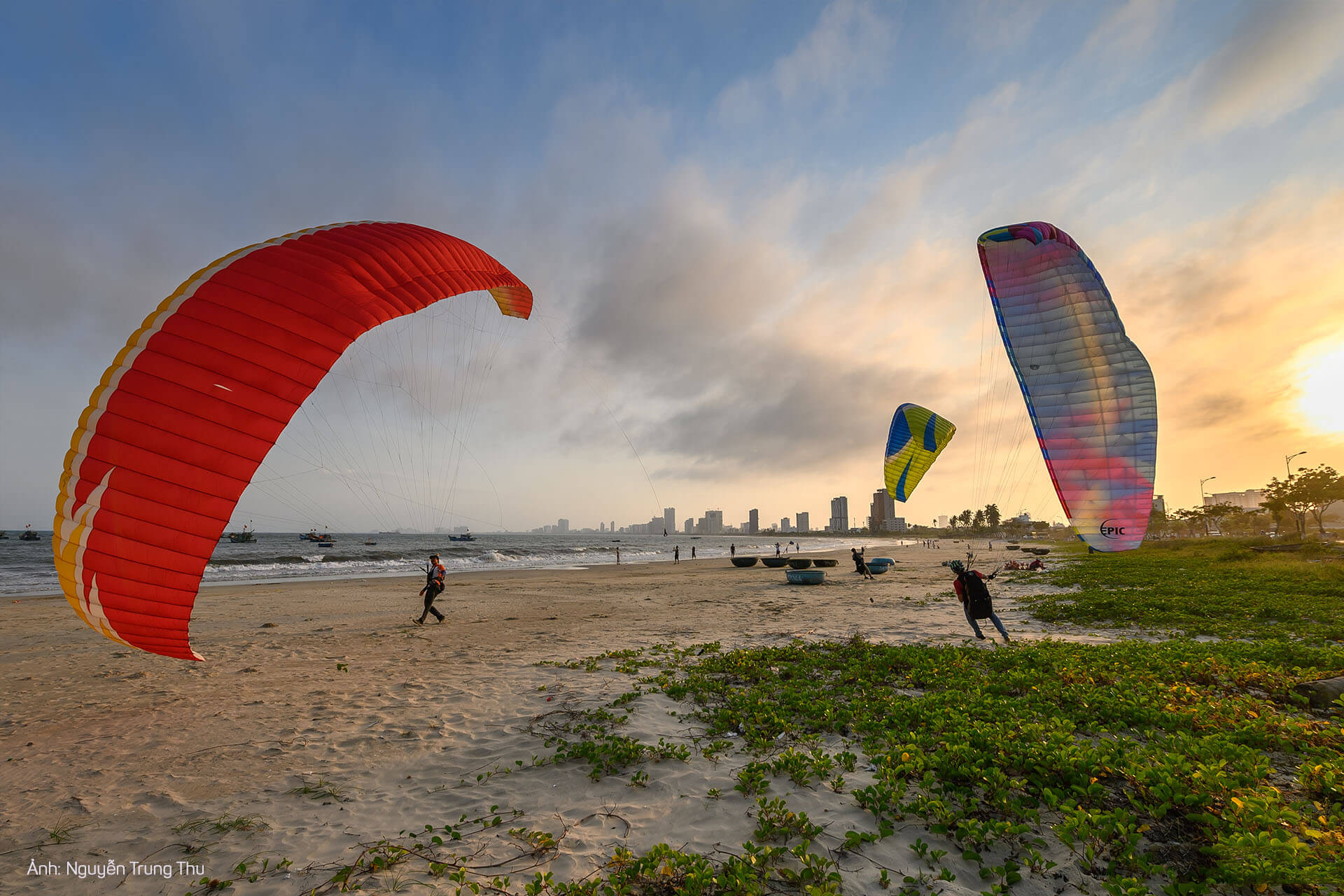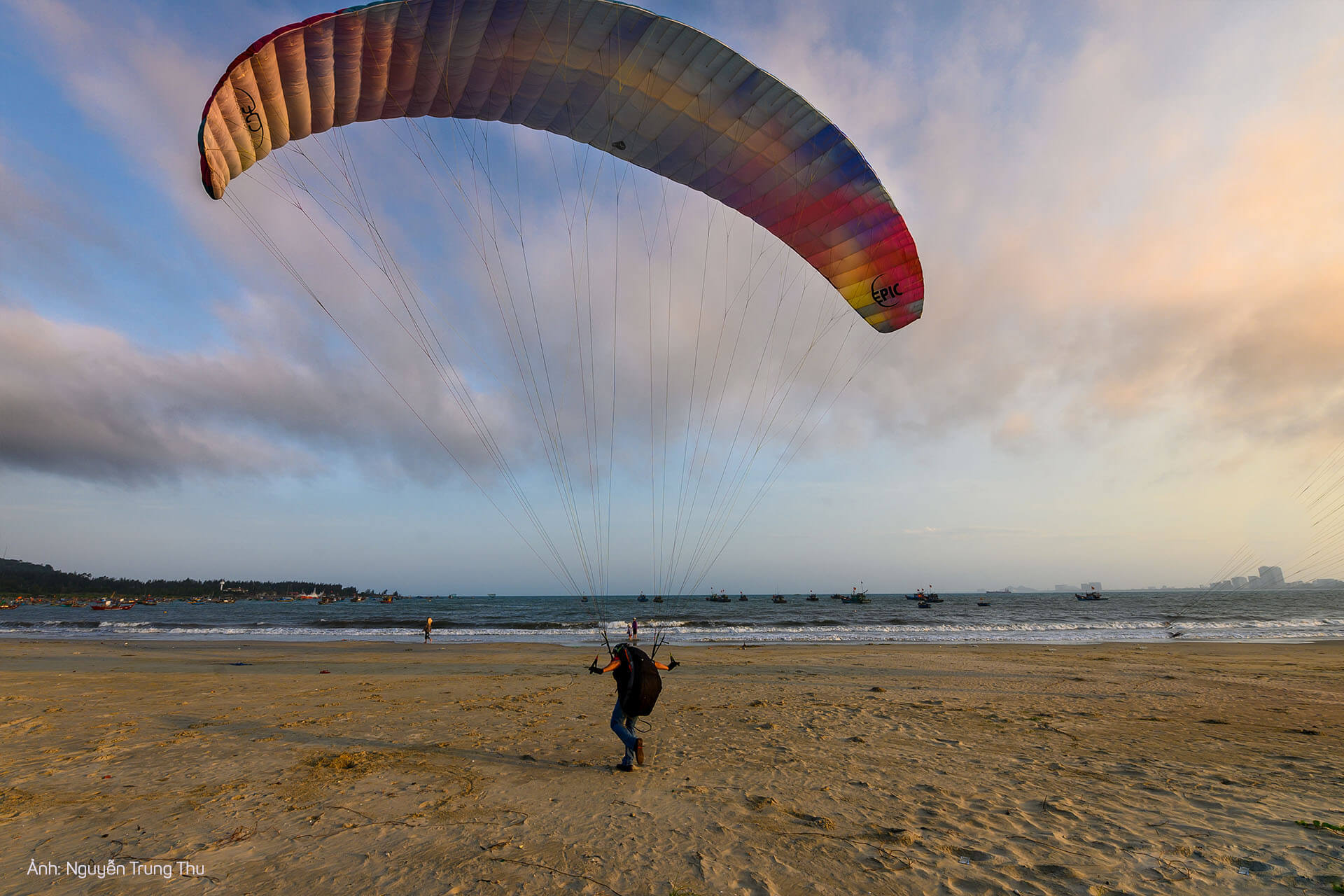 If you are an adventurous enthusiast, you cannot miss the paragliding experience when coming to Da Nang. You will see the coastal city and Son Tra peninsula from this "unique" perspective.
With the priceless beauty that nature offers, this will be an unforgettable experience for you when you come to this beautiful coastal city!
Binh Phan – Son Tra: The perfect painting in February | Photographer: Nguyễn Trung Thu
Latest Posts