Soi79: Mind-blowing Thai flavors in Danang
Soi79: Mind-blowing Thai flavors in Danang
After the tremendous success of its restaurant chain, Thai Market has just introduced Soi79 – an authentic Thai eat&drink experience.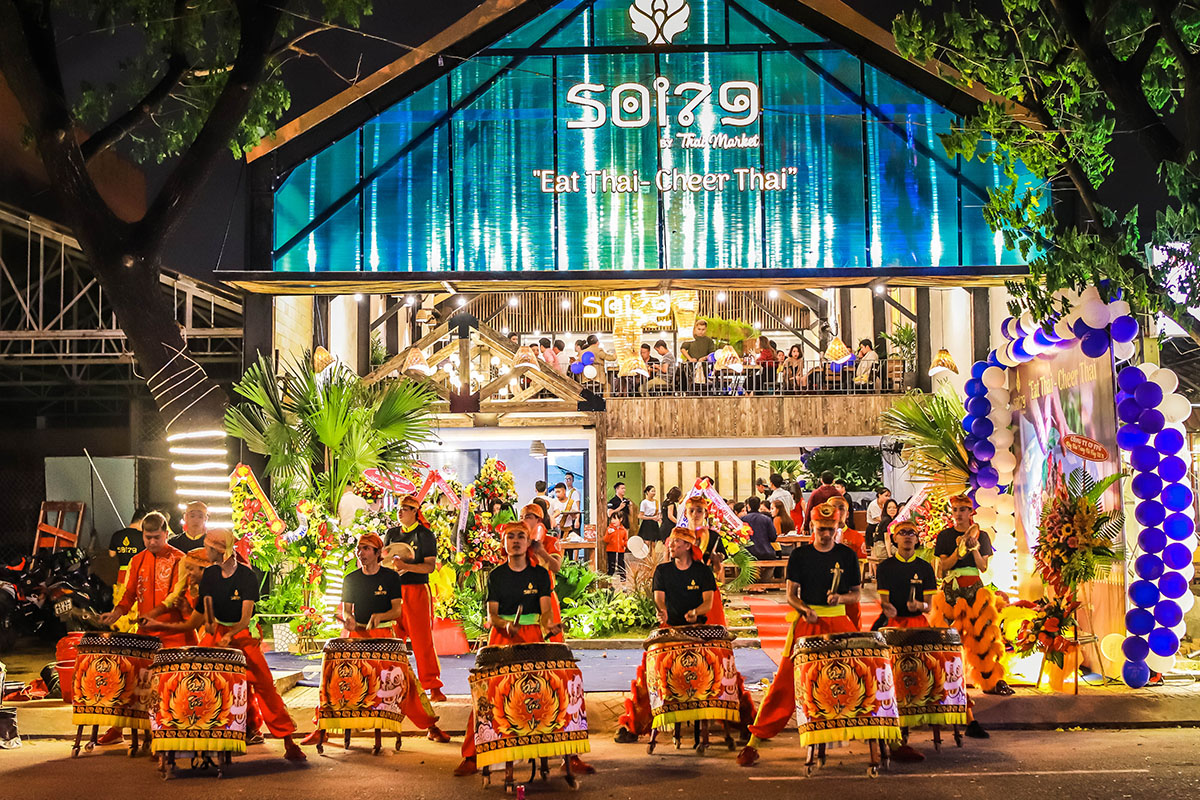 Soi79 is situated on a spacious block on 3/2 street. Despite the dominantly Thai-inspired interior design, the occasional presence of Vietnamese spirit makes the establishment feel like home to diners.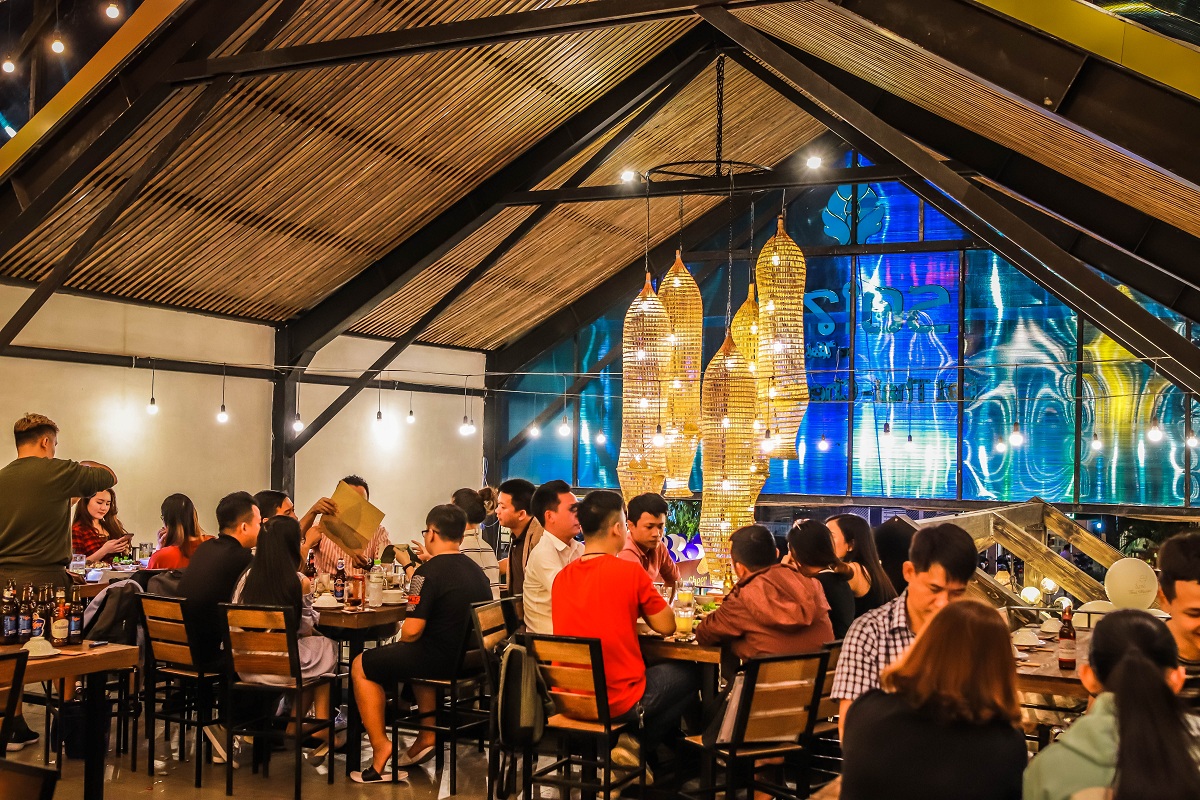 Warm and dimmed light creates a cozy dining atmosphere.
One might mistake oneself being in beautiful Thailand when stepping foot inside the stunning restaurant, greeted in Thai and heart-warming smiles.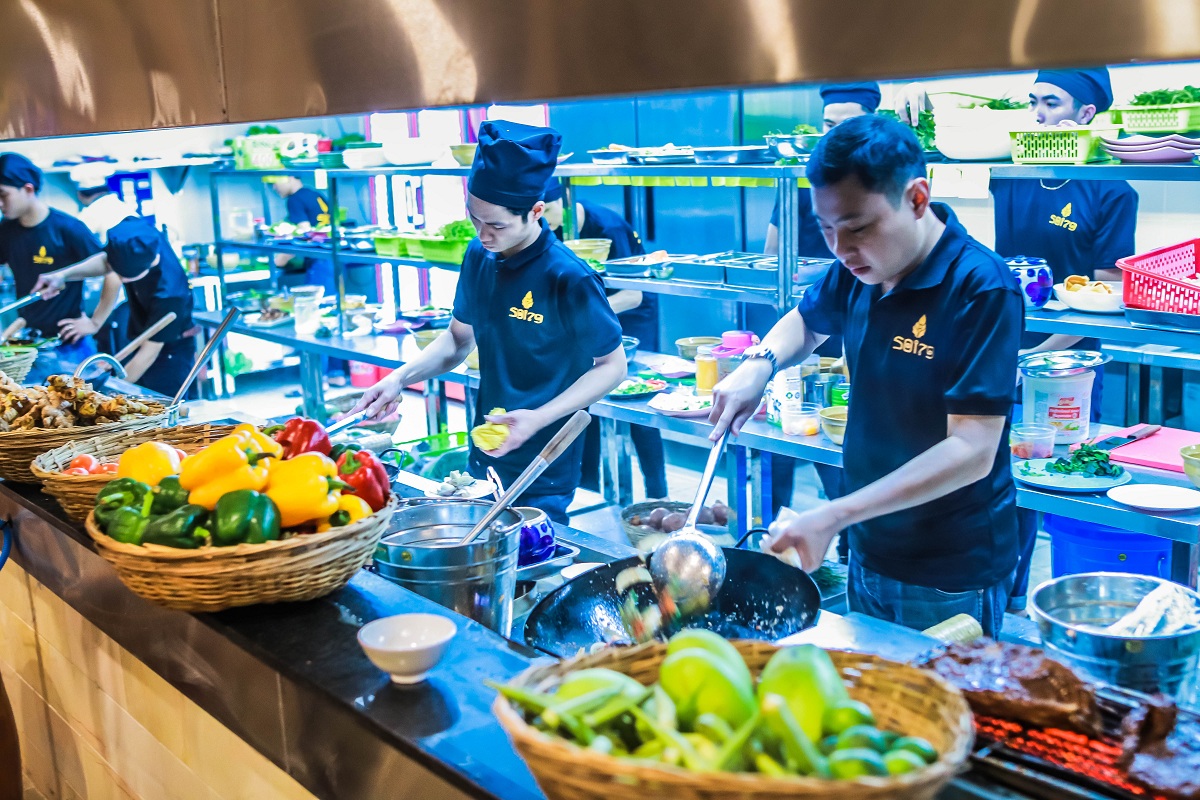 The food, still typical of Thai cuisine, yet somehow crafted to bring juicer flavors. Although they are not intentionally made to resemble Vietnamese taste, the dishes here surprisingly leave local diners with great delight.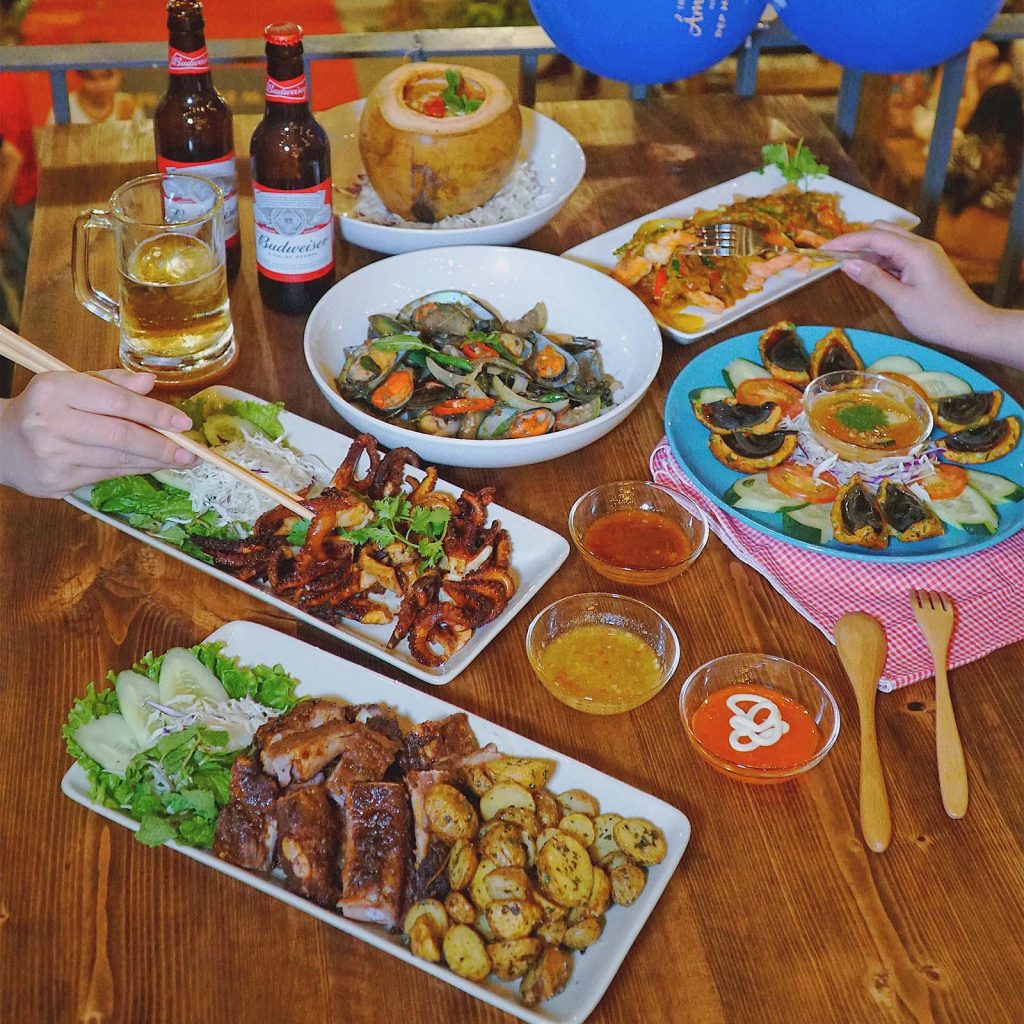 All dishes are meticulously prepared, seasoned and aesthetically presented on plate so that diners are guaranteed to have the most sumptuous dining experience.
Seafood is fresh and juicy, while grilled meat dishes are incredibly tasty.
It would leave a big void in Thai cuisine without mentioning its distinctive sauces. At Soi79, you will get to try a variety of mouth-watering sauces which spice up the taste of every dishes.
With this shivering weather, nothing can compares to a gathering with friends for a couple of drinks and steaming hot and sour Thai food. Even the most hard-to-please diners would find it difficult to whine about anything at this dazzling setting of exquisite food.
In Thai language, "Soi" means street while the number "79" represents luck. SOI79 – the street of luck.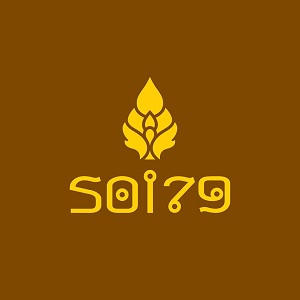 ► Soi79 – Eat Thai, Cheer Thai
► Address: 137 3/2 Street, Danang
► Hotline: 0934 72 74 72
Nhi Cao – Soi79: Mind-blowing Thai flavors in Danang