Located right on the beautiful private beach of Naman Retreat, Sitini Beach Club with its impressive sea bar concept and a series of interesting experiences is gradually becoming a trendy spot for Da Nang youngsters this summer.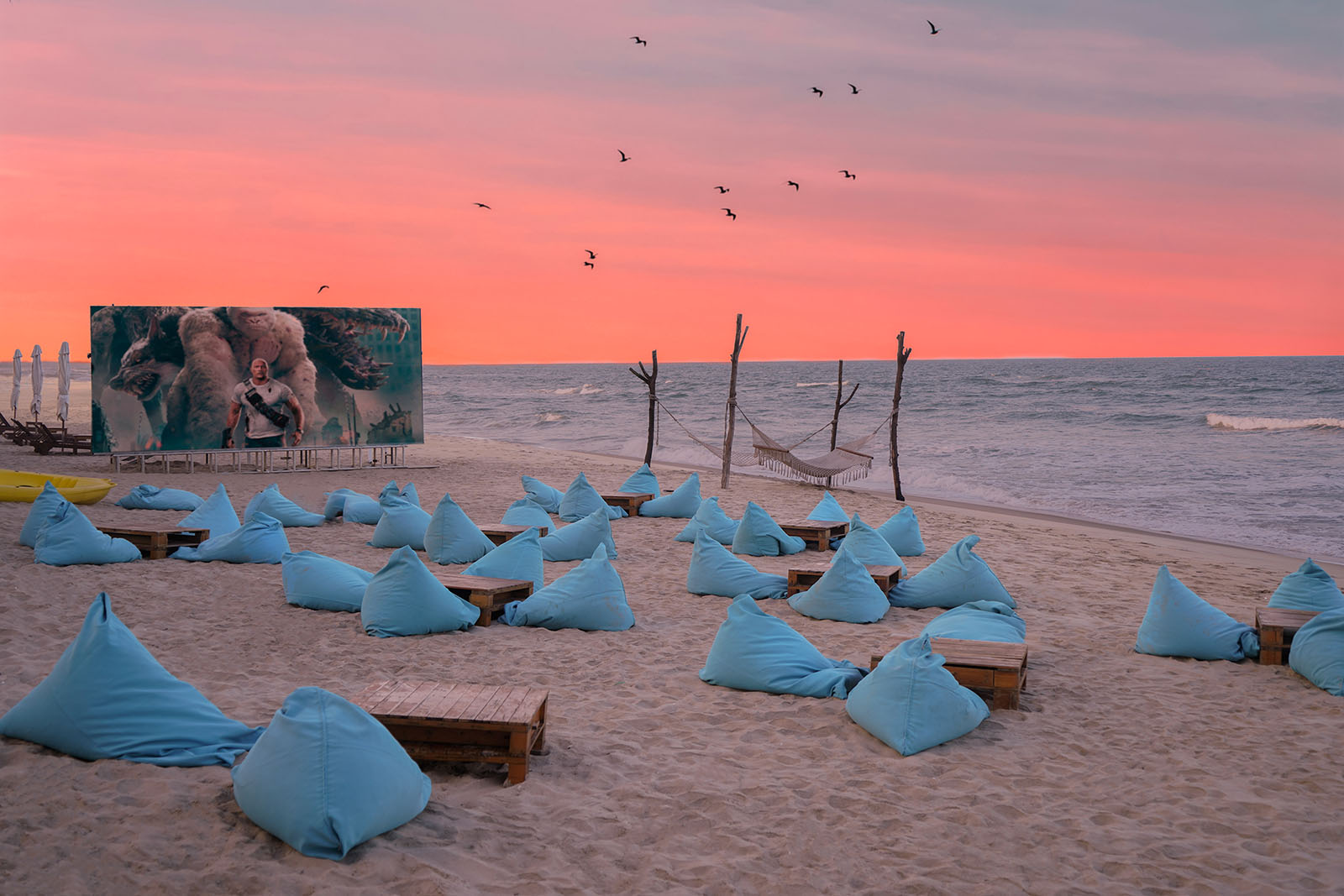 Refreshing entertainment activities
Sitini Beach Club opens up a fascinating entertainment space with a bar right on the white sand where you can enjoy cool fresh beer towers, creative cocktails and exclusive lavoo shisha offers. Vibing with trendy tunes with DJ every Saturday afternoon, or enjoying the smokey BBQ on the sea are also captivating experiences that you should not miss for a chill summer.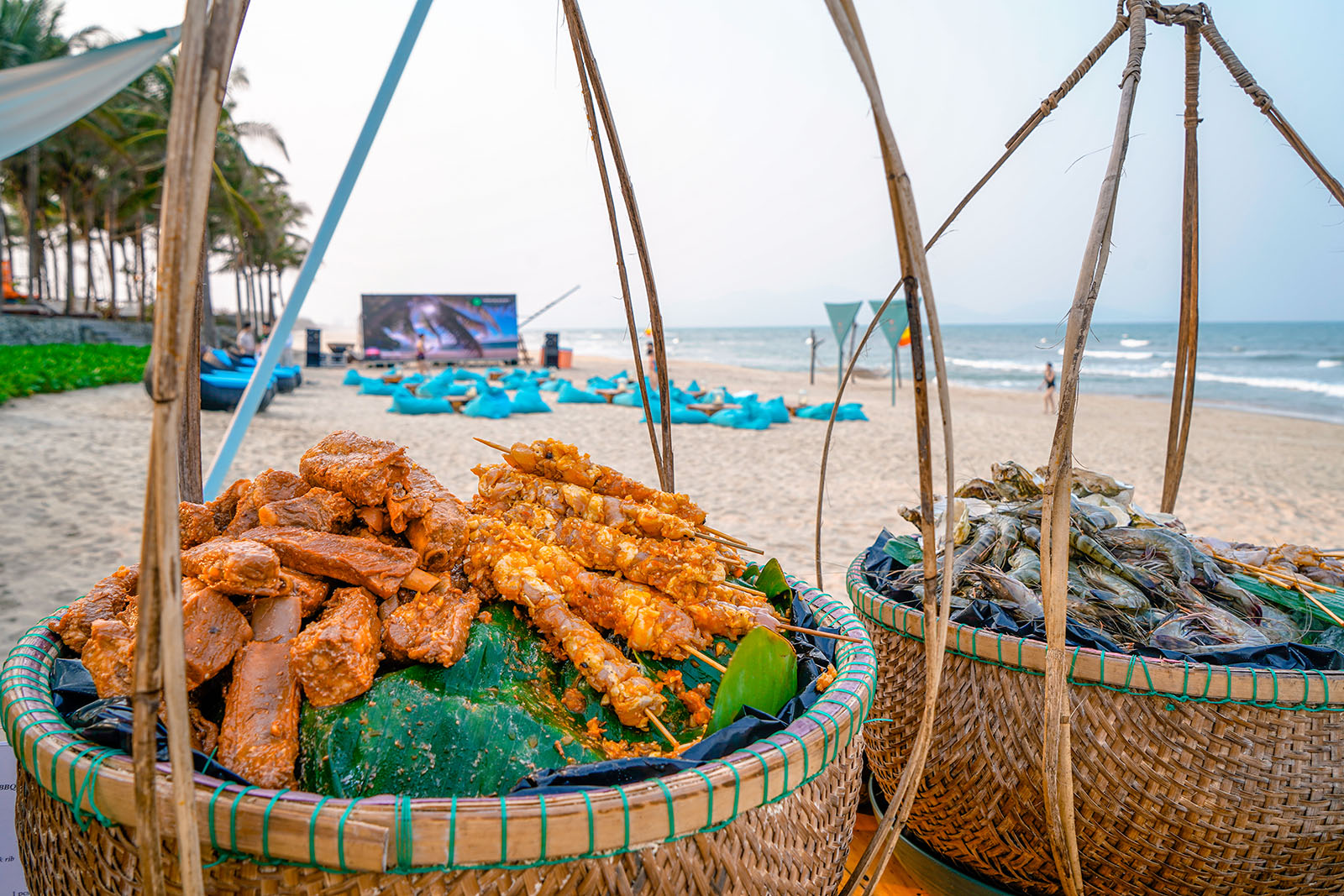 In particular, the cinema on the sea is a must that many young people are looking for. The feeling of walking into the soft sand, enjoying a fresh batch of popcorn and watching your favorite movies will definitely bring a happy relaxing time with friends and/or relatives.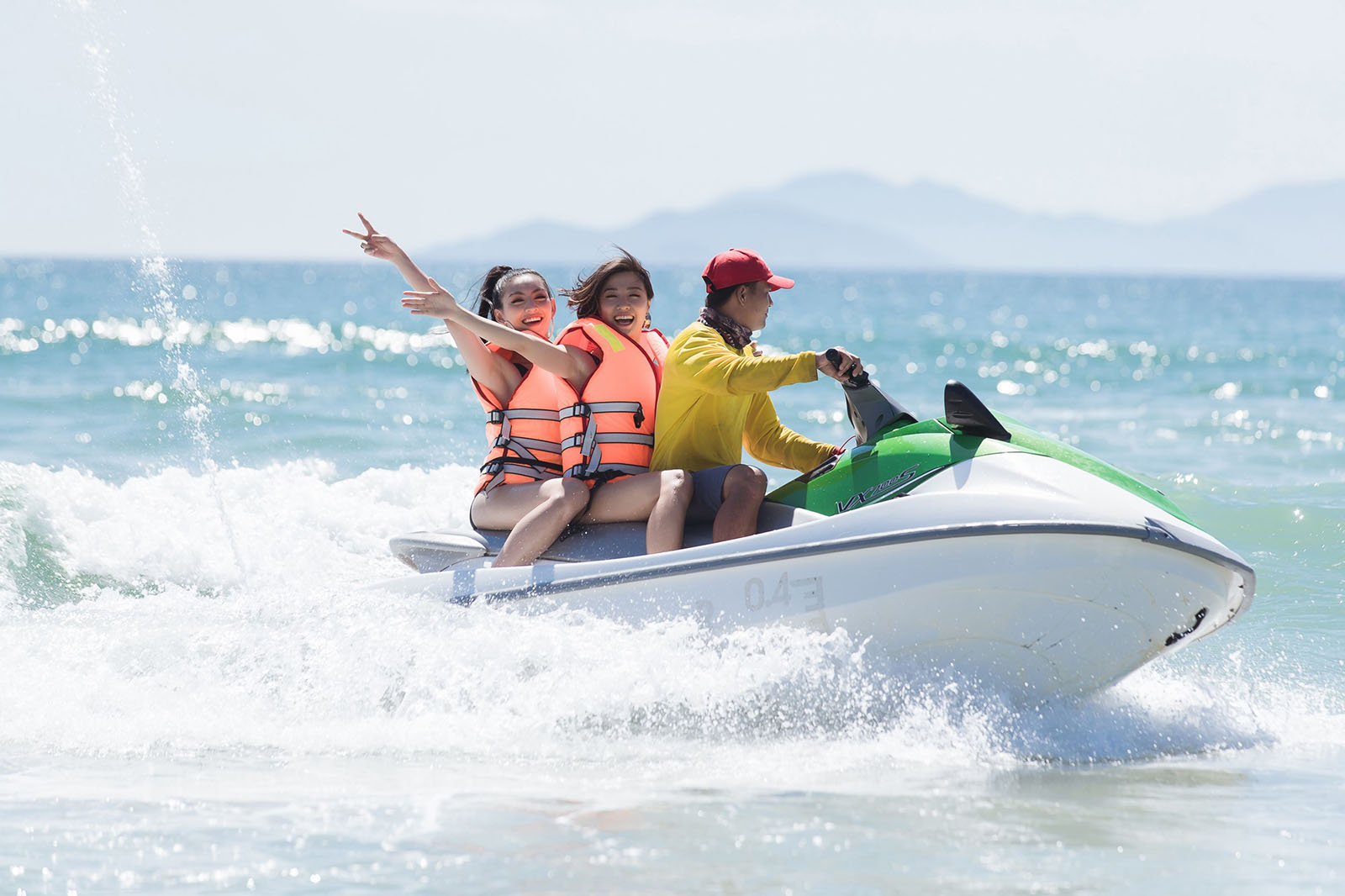 With the advantage of a private beach, Sitini Beach Club is also the place where you can indulge in water games such as basket boat, kayaking, banana boat, water motorbike and especially the challenge of conquering the giant float house.
The large seaside space also welcomes you with many unique check-in points, ensuring both beautiful photos and memorable moments!
Sitini Beach Club is open freely from 16:00 to 22:00 daily with main activities:
16:00 – 18:00 every Saturday: DJ
16:00 – 21:00 daily: creative cocktails, lavoo shisha, BBQ on the sea (except Saturday)
19:00 – 21:00 daily: Show movies on the beach
21:00 – 22:00 daily: Camp fire
Follow our Fanpage: Sitini Beach Club to update the latest movie showtimes with attractive offers and activities!
 Sitini Beach Club
Naman Retreat Beach, Truong Sa Road, Da Nang, Vietnam
T: +84 236 3959 888 | FB: https://www.facebook.com/Sitinibeachclub
Ngân Hà
Latest Posts