[Review] Itinerary for Danang – Hoian 5 days 4 nights for group of friends
"It does not matter where it is, it is all about who you are with !!!" I have confirmed this statement after the cool trip to Danang – Hoian for 5 days 4 nights with my dear friends.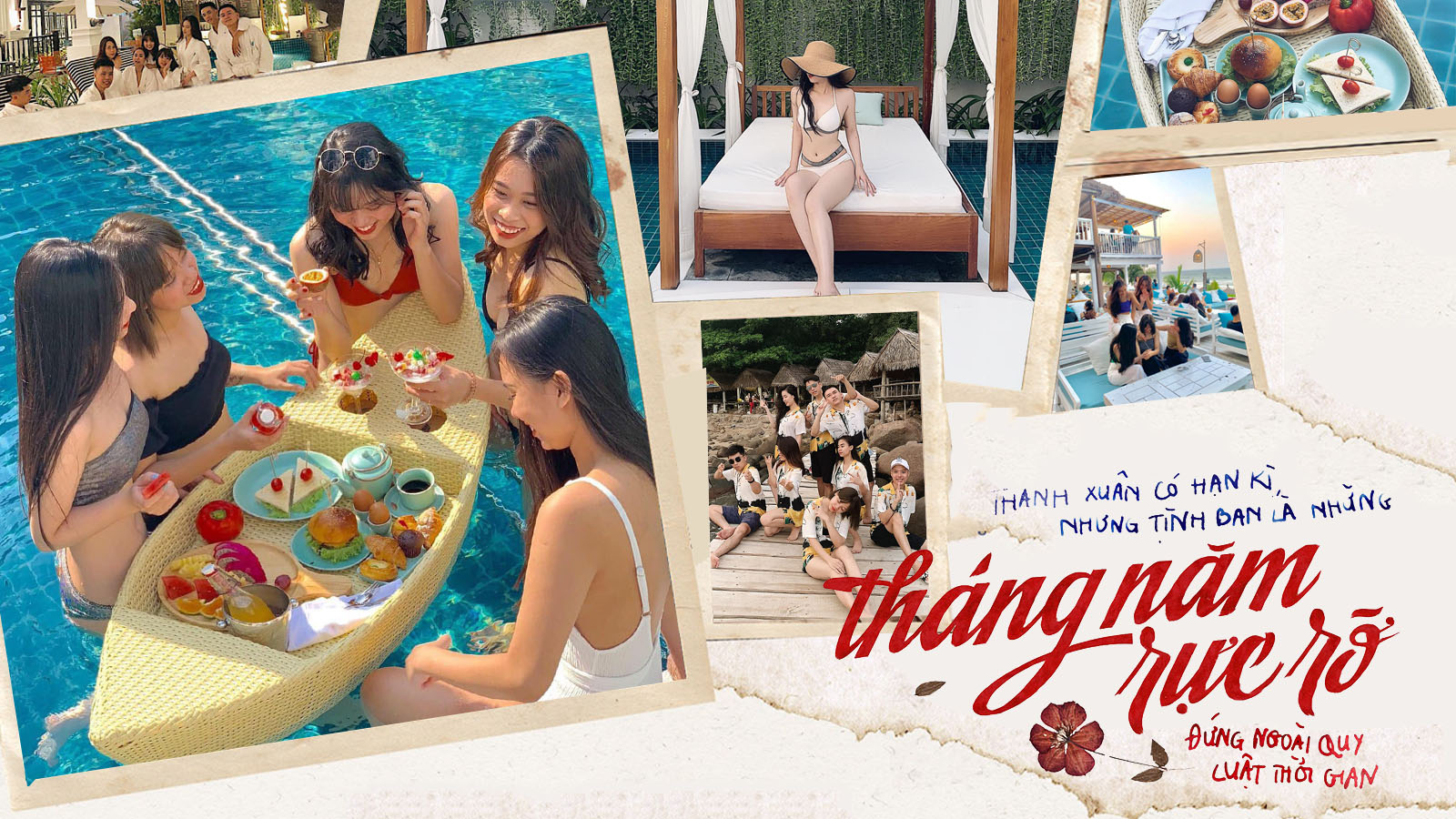 Traveling is not only a way for us to "eat together" "to stay together" and "to explore together" but it is also a journey of valuable and meaningful memories and experiences with our companions.
The itinerary of 5 days and 4 nights in Da Nang – Hoi An of Dinh Thuy Linh and her close friends proved it. Check out this review with Danang FantastiCity:
Day 1: Hoi An
We flied from Hai Phong to Da Nang from 06h40 to 08h00. As we went in a big group, we booked on Dichungtaxi and went straight to Hoi An. Arriving in Hoi An around 09h30 -10h00, our group left clothes at the hotel and went for breakfast.
After that, we visited Bay Mau Coconut Forest. The group took a coconut boat for about 50 minutes in which we got introduction of the plac, watched the coconut boat dance, sang together. This is really worth a visit.
We went back to Anio Boutique Hotel Hoi An (03 Le Dinh Tham, Cam Son, Hoi An, Quang Nam) at 12:30 and checked in earlier. The hotel was really nice and the service was so good, we rated 10/10.
In the afternoon, our next destination was An Bang beach. We experienced the best service at The Deck house An Bang and chatted for hours (remember to bring your swimwear, the An Bang beach was crystal clear and super beautiful).
Day 2: Danang
We took loads of photos on the second date. The whole group got up super early for make up.
Around 09:00 we had breakfast at the hotel. After taking a sip of coffee and rested over lunch, we booked dichungtaxi back to Da Nang.
We checked in at 15:00 and booked motorbikes to Obama Rock Beach and Linh Ung Pagoda at Son Tra Peninsula.
At 20:00 we explored Da Nang at night and looked for restaurants. I had to say that the food in Danang was really nice good and the price was very reasonable.
Day 3: Sun World Ba Na Hills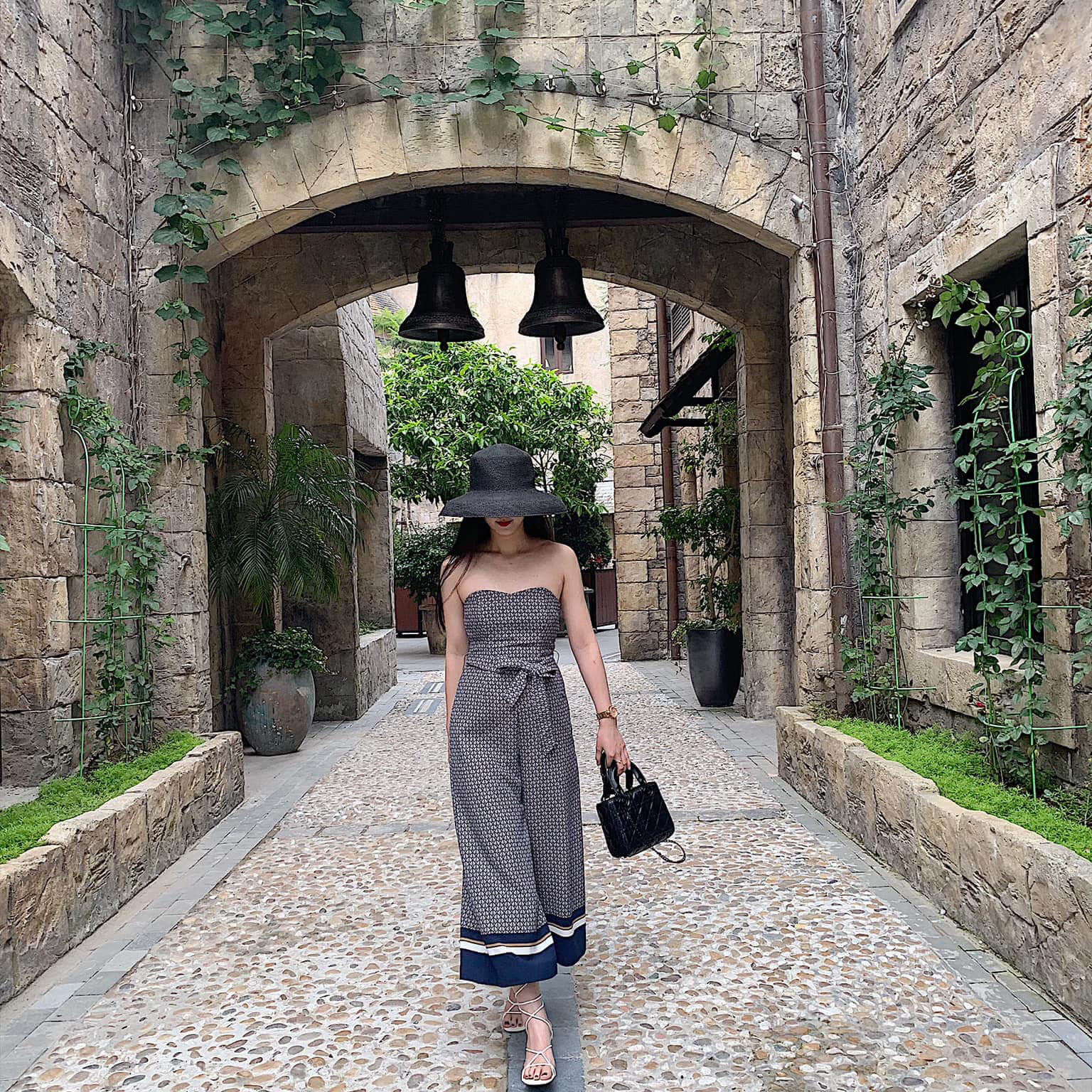 We booked a tour to Sun World Ba Na Hills until 16:00 and then returned to the hotel to rest. We spent evening to wander around the famous bridges in Da Nang.  Also, do not forget to check-in one of the dining places in Danang.
Day 4: Continue the journey … cuisine with shopping.
We decided to spend all day shopping for gifts and food at famous markets in Danang such as Con market and Han market … (Don't forget to experience "Nguyen Van Linh milk tea street")
Day 5: Danang – Hai Phong
After a long sleep, we checked out and said good bye to Danang.
The farther you go, the more you understand and cherish each other. Leaving behind all troubles, busy work-life, the journey of Danang – Hoi An for 5 days 4 nights with our best friends is a great opportunity for us to shape beautiful memories ever.
Special thanks to: Đinh Thùy Linh – [Review] Itinerary for Danang – Hoian 5 days 4 nights for group of friends
Latest Posts