[Review] Fancy Hoi An – Danang Trip: 3 days 2 nights
[Review] Fancy Hoi An – Danang Trip: 3 days 2 nights
Your youth will fly by so fast! Live in the moment and allow yourself a wonderful trip to Danang and Hoi An full of experiences!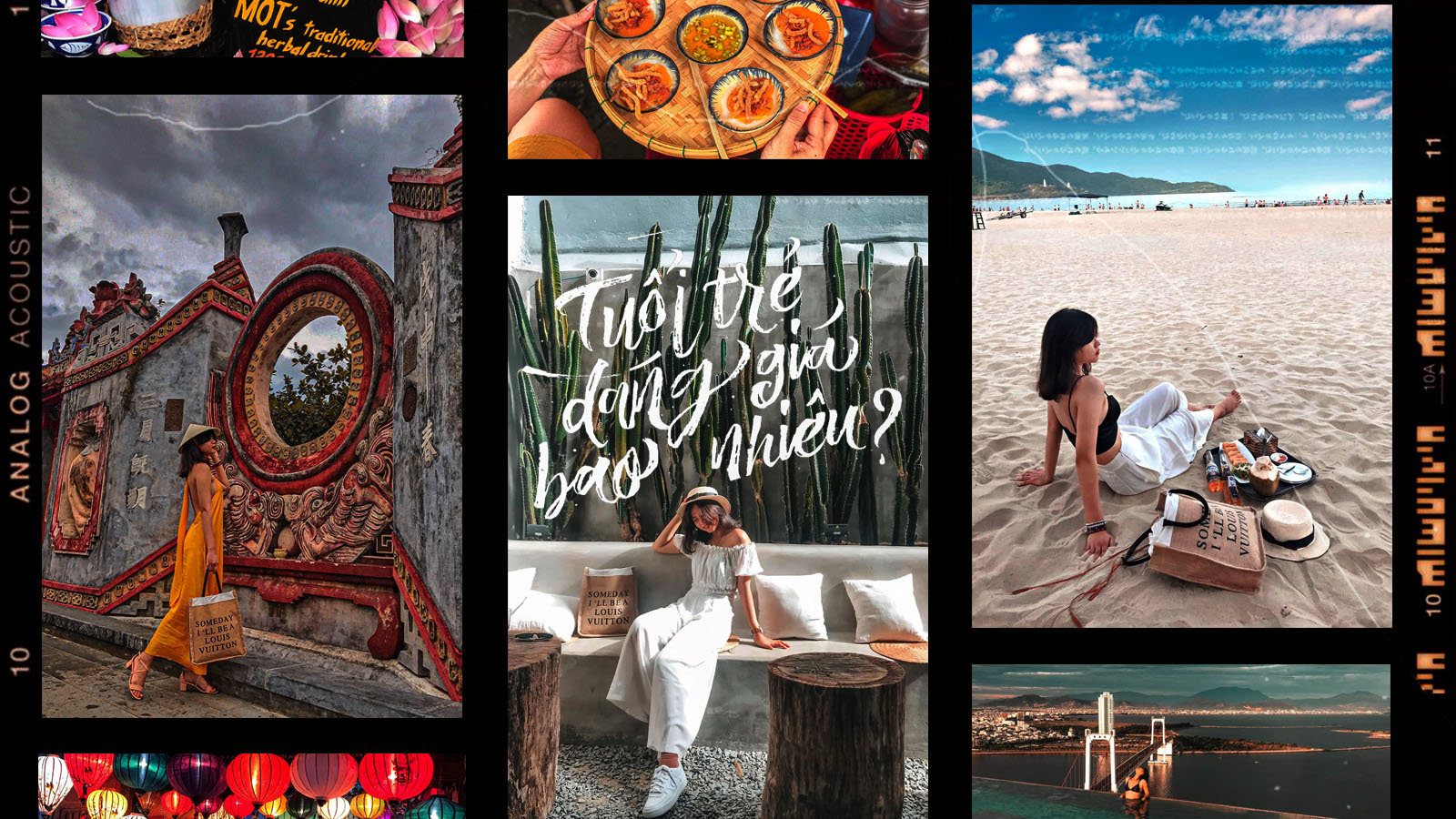 Let's check out a review of 3 days 2 nights trip in Danang and Hoi An by Hellen Hang Nguy!
Day 1:

  Danang Golden Bay – Helio Night Market
Right when I landed in Danang, I chose Danang Golden Bay for my accommodation for the upcoming days. After doing research, I was convinced by the location and great reviews of this hotel. The hotel has views to the ocean on the West side of the city and also views to Thuan Phuoc bridge, one of the most beautiful bridges in Danang.
 Address: 01 Le Van Duyet, Nai Hien Dong, Son Tra, Danang
Hotline: (+84) 236 3 878 999
Wonders Park: The best times to take photos are early morning and sunset. If you are taking photos in the morning, make sure you point to the bay for the best lighting.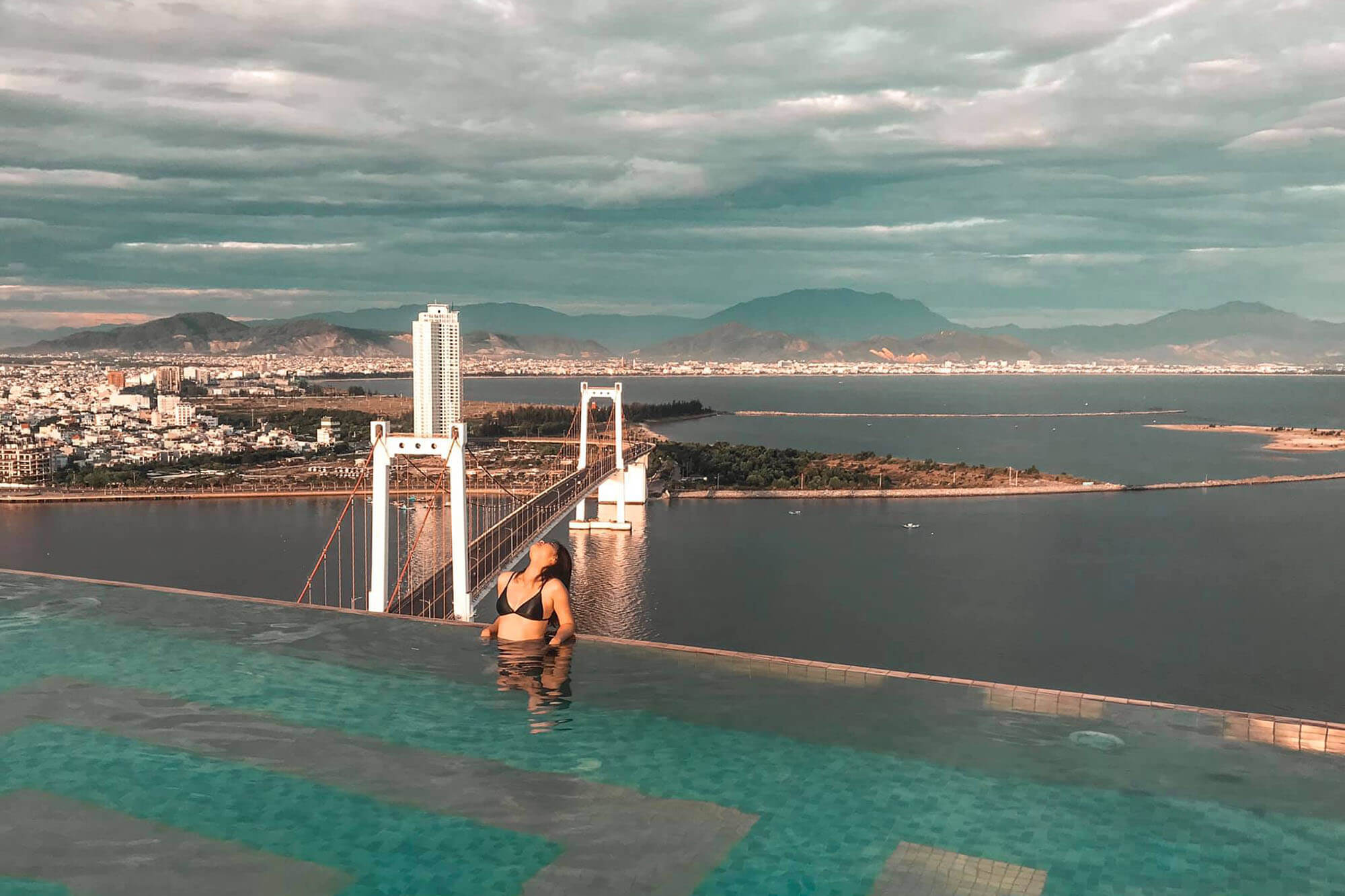 Infinity pool: There are so many photo corners here: to Thuan Phuoc bridge, to the city, to Son Tra Peninsla, or Danang bay.
Restaurants: Almost all restaurants have beautiful window views, you can take as many photos as you like.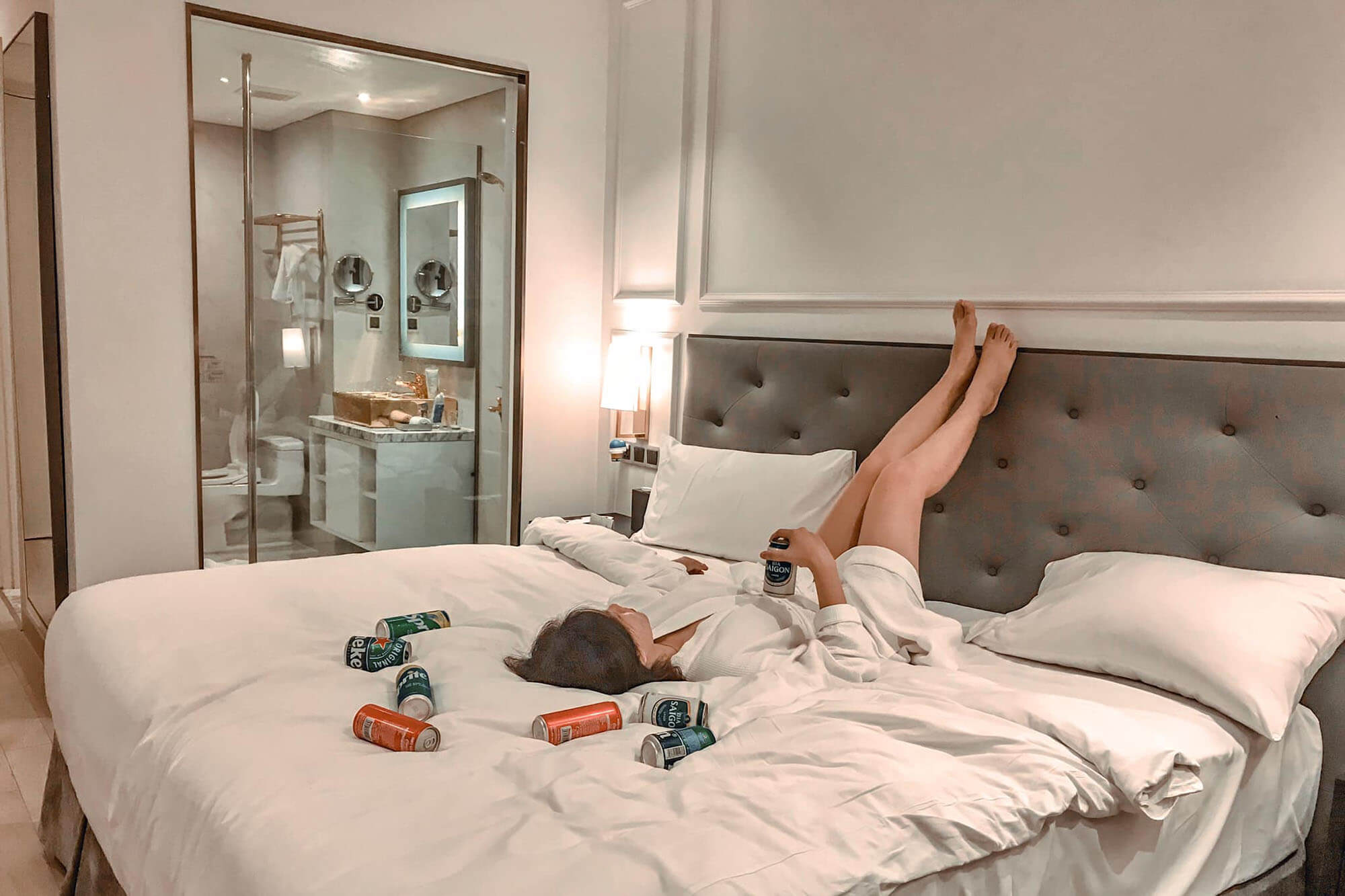 The rooms: I'm impressed with the details of the hotel rooms that are decorated with 24k gold.
After checking in the hotels and taking hundreds of great photos, I went to Helio night market when it was getting darker.
Helio night market is the biggest local market in Danang, open every night from 17h00 to 22h30 with 3 different areas: food area with hundreds of different dishes, accessories area and a monthly themed area.
Helio night market attracts thousands of visitors every night, bringing you the best experiences coming to the beach city.
There are many different dishes and beers for you to devour and enjoy the acoustic music.
The soul of Helio night market comes from the food area with hundreds of international and local dishes. I was full and satisfied with all the dishes from different cultures from spicy rice cakes tokbokki, Japanese okonomiyaki, dumplings, dimsum to street food like bubble tea, green mangoes… and of course the local specialties of Danang such as vermicelli noodles with grilled pork, vermicelli noodles with anchovy sauce, noodles with fish balls …
Come to enjoy the culinary highlights and exciting shopping atmosphere and music. This is definitely an unforgettable experience for you in this beach city.
Day 2:

Linh Ung Pagoda – Lovely coffee shops – Danang beach
After waking up and enjoying a few swims at infinity pool, I took a grab to Linh Ung Pagoda.
This is considered one of the most popular pagodas in Danang with the highest Lady Buddha statue in Vietnam, more than 100m high. The pagoda has amazing architecture, from the entrance to the interior inside. You can also have a great view of Danang city from above. Luckily when I was here, there was a lot of sunshines for great photos.
After visiting Linh Ung Pagoda, I came to ADOR Coffee (Address: 17 Phan Thanh Tai), a famous coffee shop for lovely photo corners in Danang. (In Top 17 cafes you must try when coming to Danang).
I ordered a peach tea and a guava to enjoy with the summer heat. Resting a little bit here, I had lunch and head to the beach.
Danang is the city with one of the most beautiful beaches in the world. I chose the beach near Temple Resort, near Son Tra Peninsula.
The beach is beautiful and very clear, next to the soft sandy coast and the coconut range. You definitely have to go to the beach in Danang!
Day 3:

Full day in Hoi An
Hoi An is only 30km from Danang, by car it will take from 30-40 minutes.
Hoi An is peaceful and suitable for anyone looking for somewhere nostalgic and classic. I spent the whole day and evening in Hoi An to enjoy this city.
Places you need to check-in: the ancient town, along Thu Bon River, Mot water, Faifo Coffee (130 Tran Phu, Hoi An), yellow wall alley, Cam Hai nhi cung – Tam quan, Ba Mu Pagoda. If you are wearing yellow it will be super tone sur tone.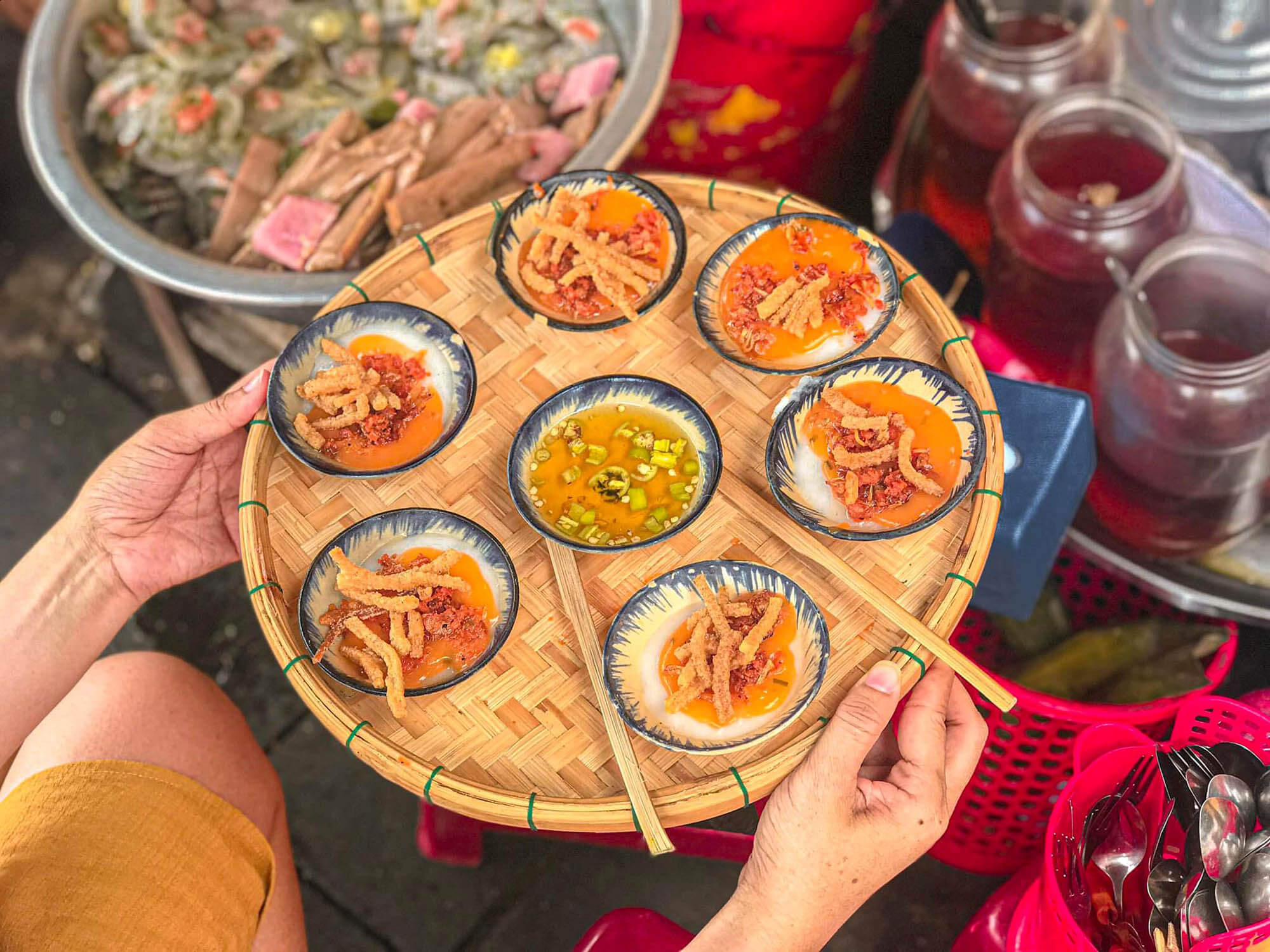 The dishes to try in Hoi An: Phuong banh mi (or Madam Khanh), Mot water, banh beo, sweet soups …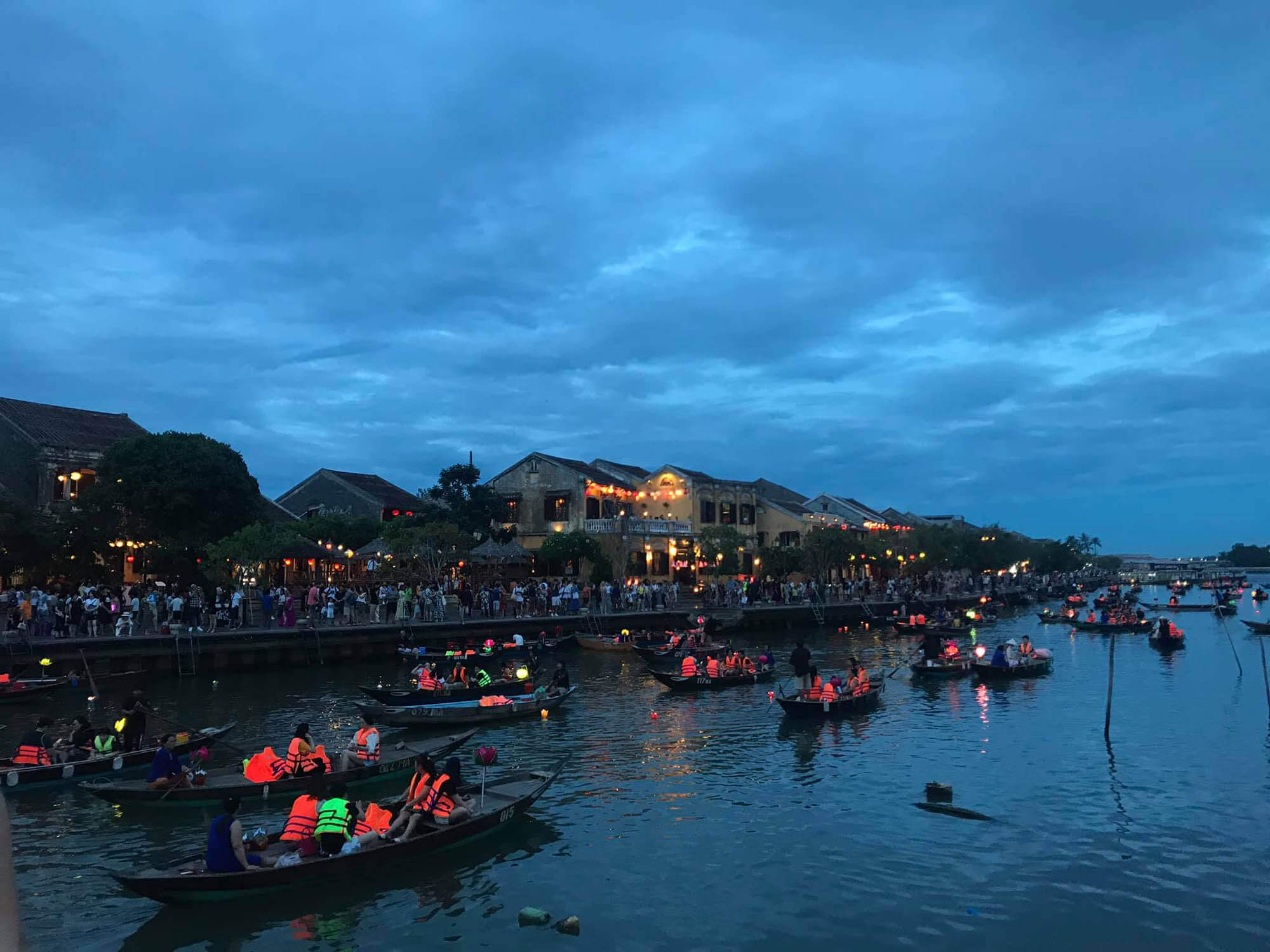 The evening was approaching in the ancient town, creating a beautiful picture of peace and elegance…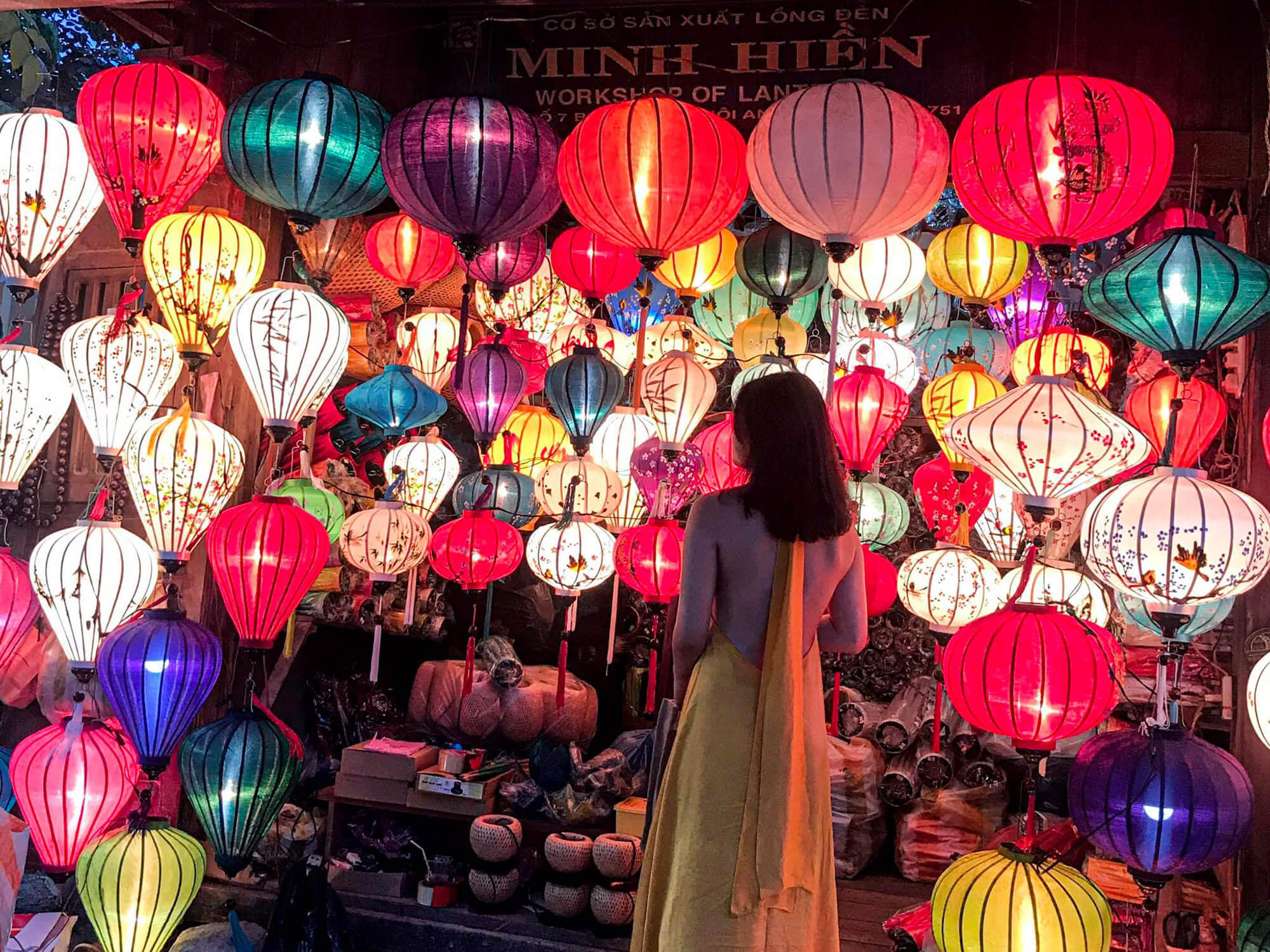 The trip to Danang and Hoi An has been a medicine to my soul after many days working in the office, opening new experiences for me in the new places.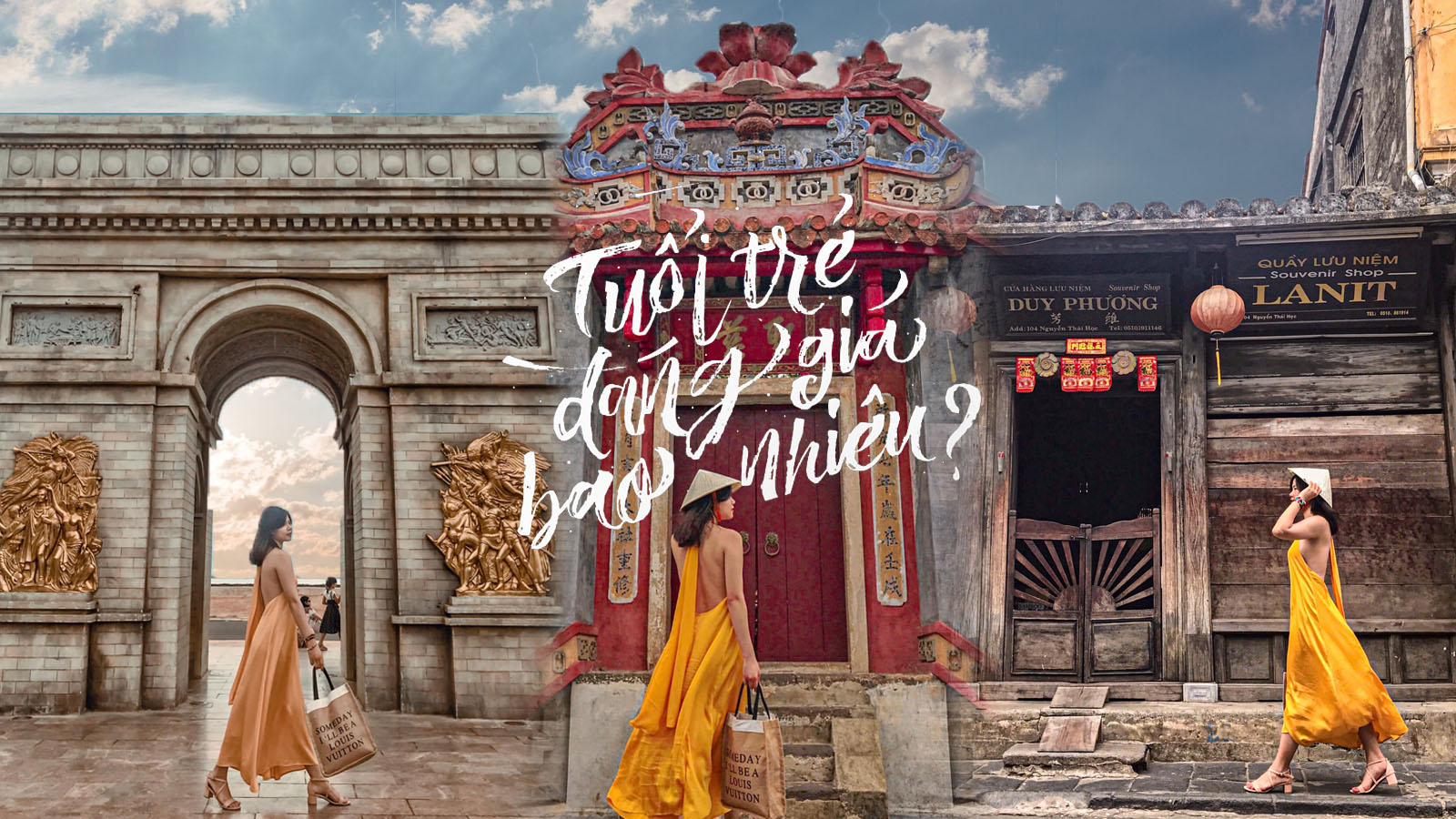 I hope that this review of Danang and Hoi An has been helpful! Travelling by yourself can also be a lot of fun!
[Review] Fancy Hoi An – Danang Trip: 3 days 2 nights – Special thanks to: Hellen Hang Nguy (@camhang.nguy)
Latest Posts