[Review] Danang – Hue – Hoian for 5 days 4 nights, the trip of the youth
The review and photoshoots are taken during the trip to Danang – Hue – Hoian for 5 days 4 nights of the group of 3 friends. This is an amazing trip not only because of the nice photos and low cost but also great friendship and beautiful memories together.
Let's have a look at the review by Ms. Phuong Nha.
Transport
Transport by Phuong Trang: 219k/person/single trip (departing from Quy Nhon).

Rent: "Motorbike in Danang" 0941443143. Delivery straight to the hotel. Good service. Overnight rental that is great for tourists to Hue by bike (Rate: 9.5/10).
Chỗ ở
Danang: Sea Hai Yen booked on Traveloka: 230k/night/3 pax
Hue: stay near Quoc Hoc Hue High School: 300k/night/pax
Hoian: Hoian Sunlake Homestay, 1km apart from Hoian. We got discount on Traveloka. The room was large and clean. Free bike 10/10. Room rate: 300k/day/3 pax
[ ITINERARY ]
– D a y 1 –
At 12h, we went to Danang to check in and just wandered around the city.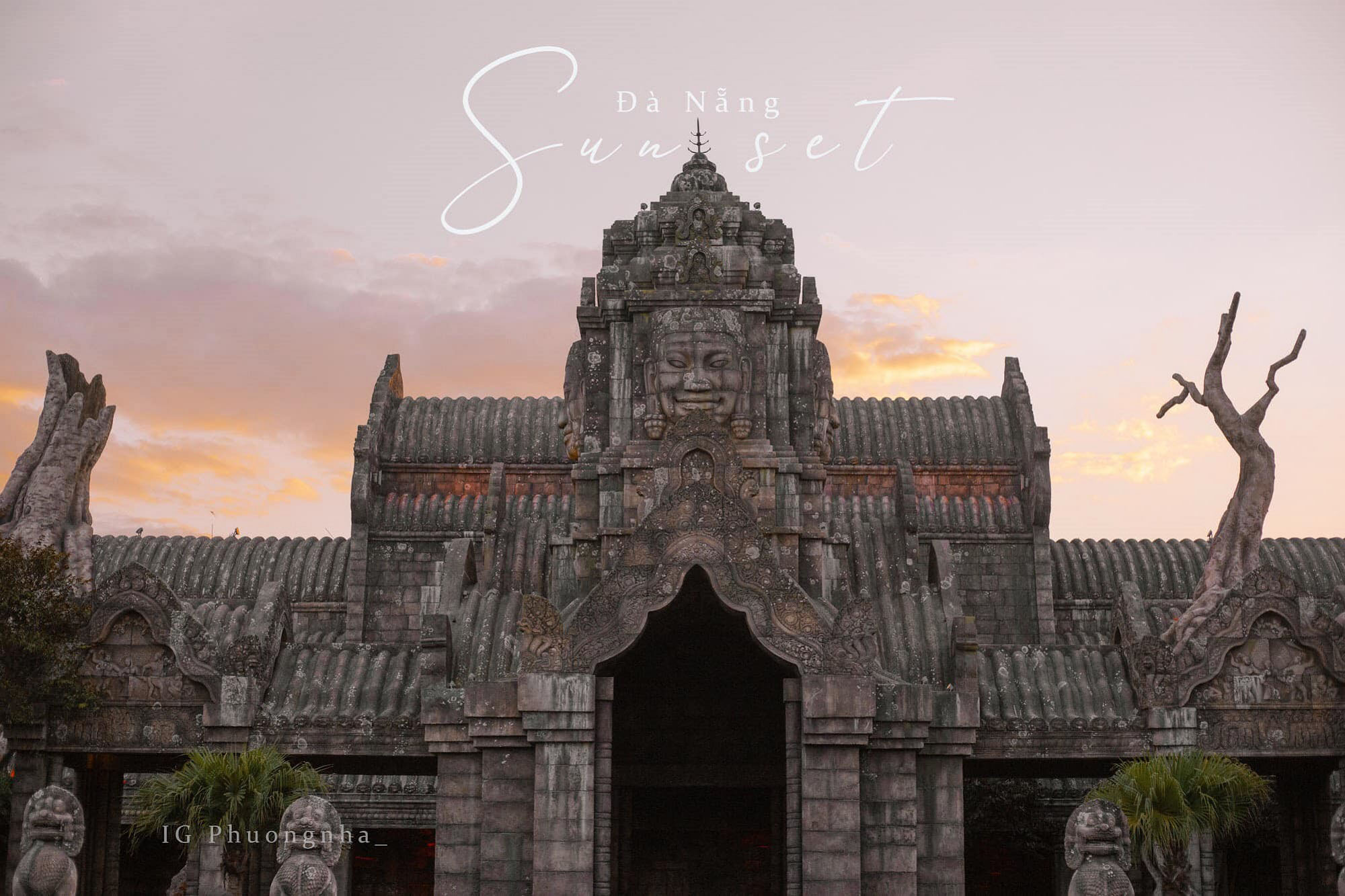 17h00 – 19h00: Sun World Danang Wonders
Night: Dinner with seafood.
– D a y 2-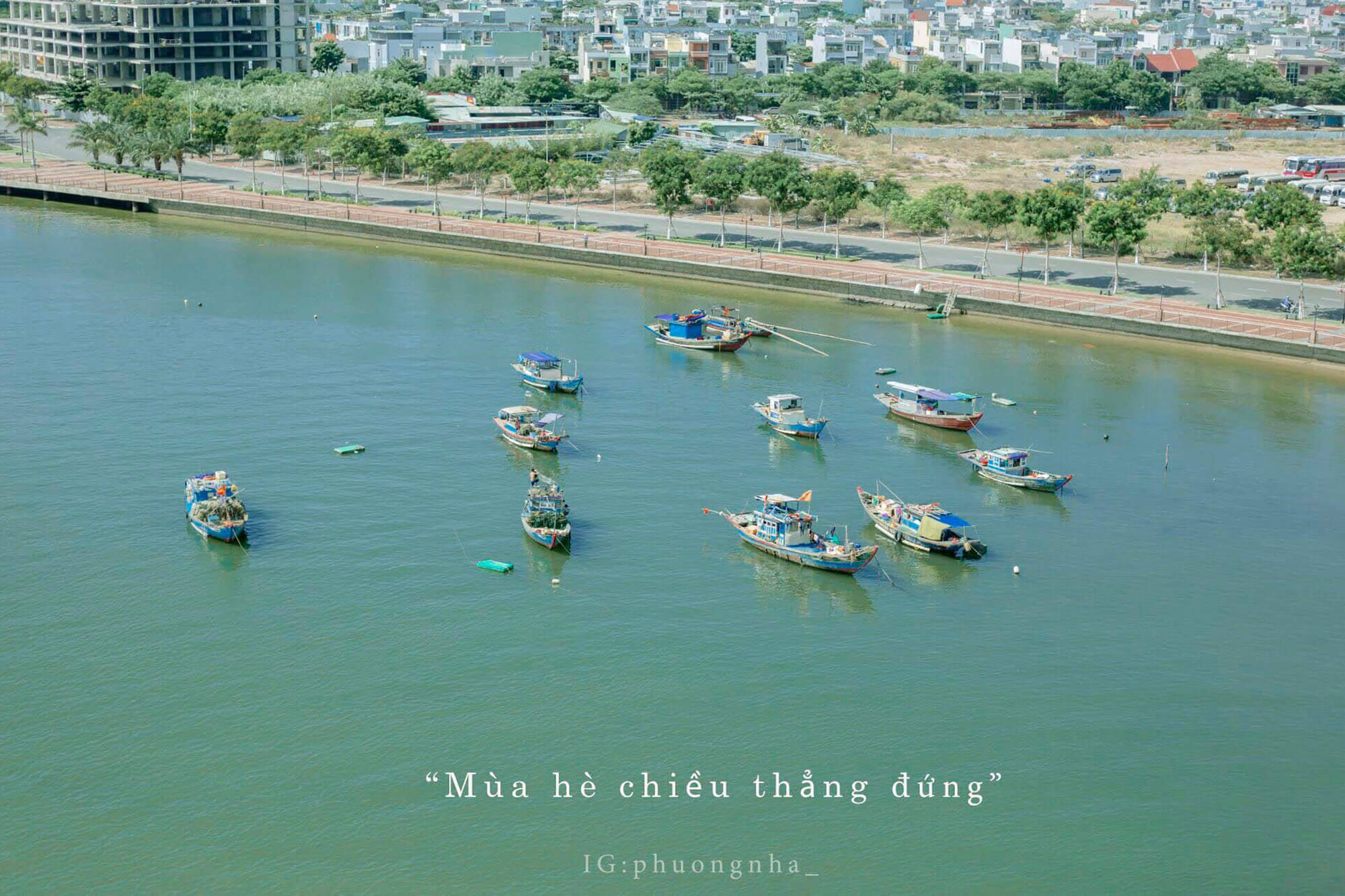 Thuan Phuoc Bridge: On the way to Linh Ung Pagoda
Linh Ung Pagoda: You should be there early to catch great photos without too many tourists.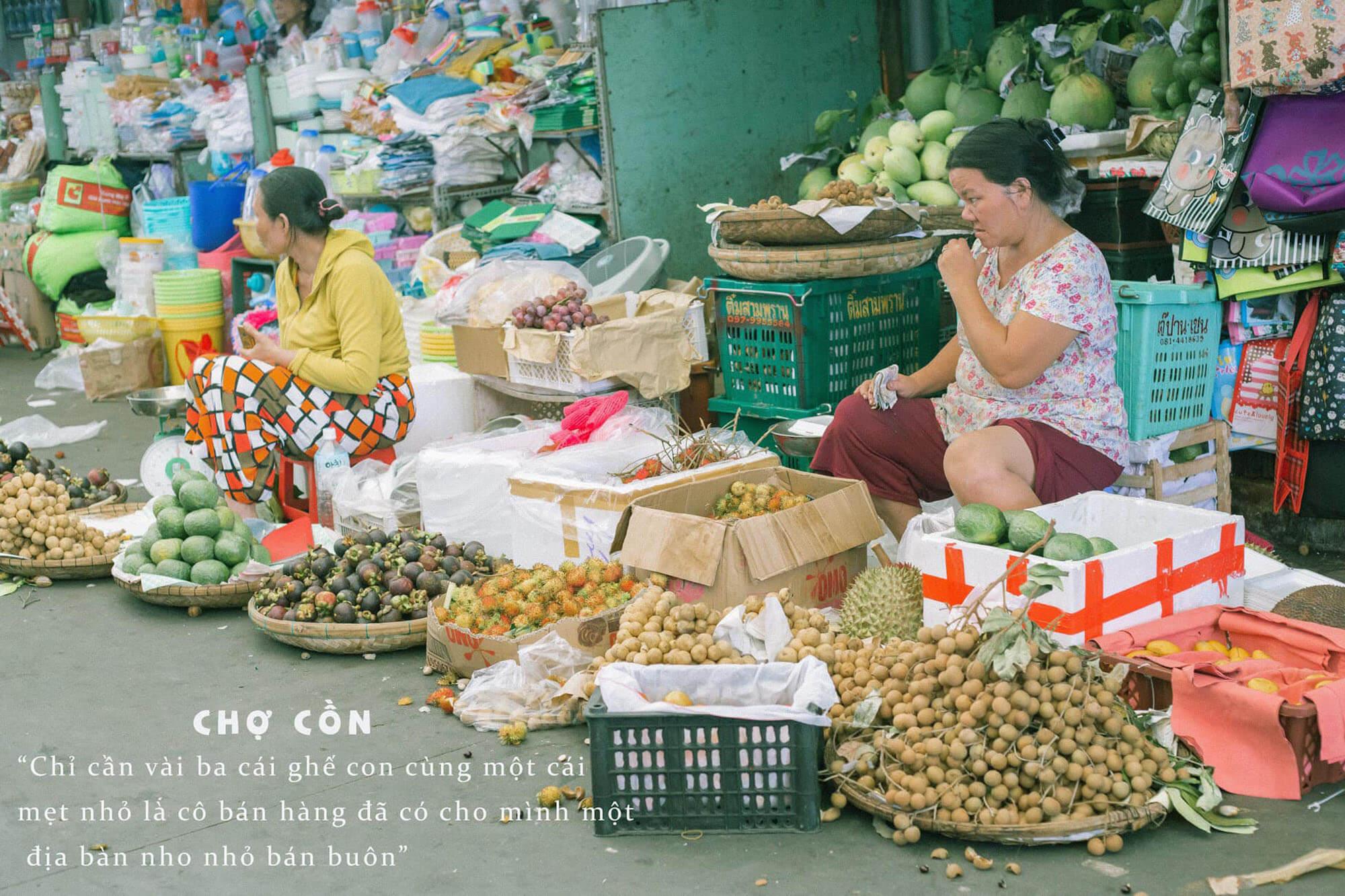 Con Market: It's a lot quieter at noon. There are loads of food within the market including rice cakes, filtered cake, cao lau…Whenever we are, we always prefer tasting local food.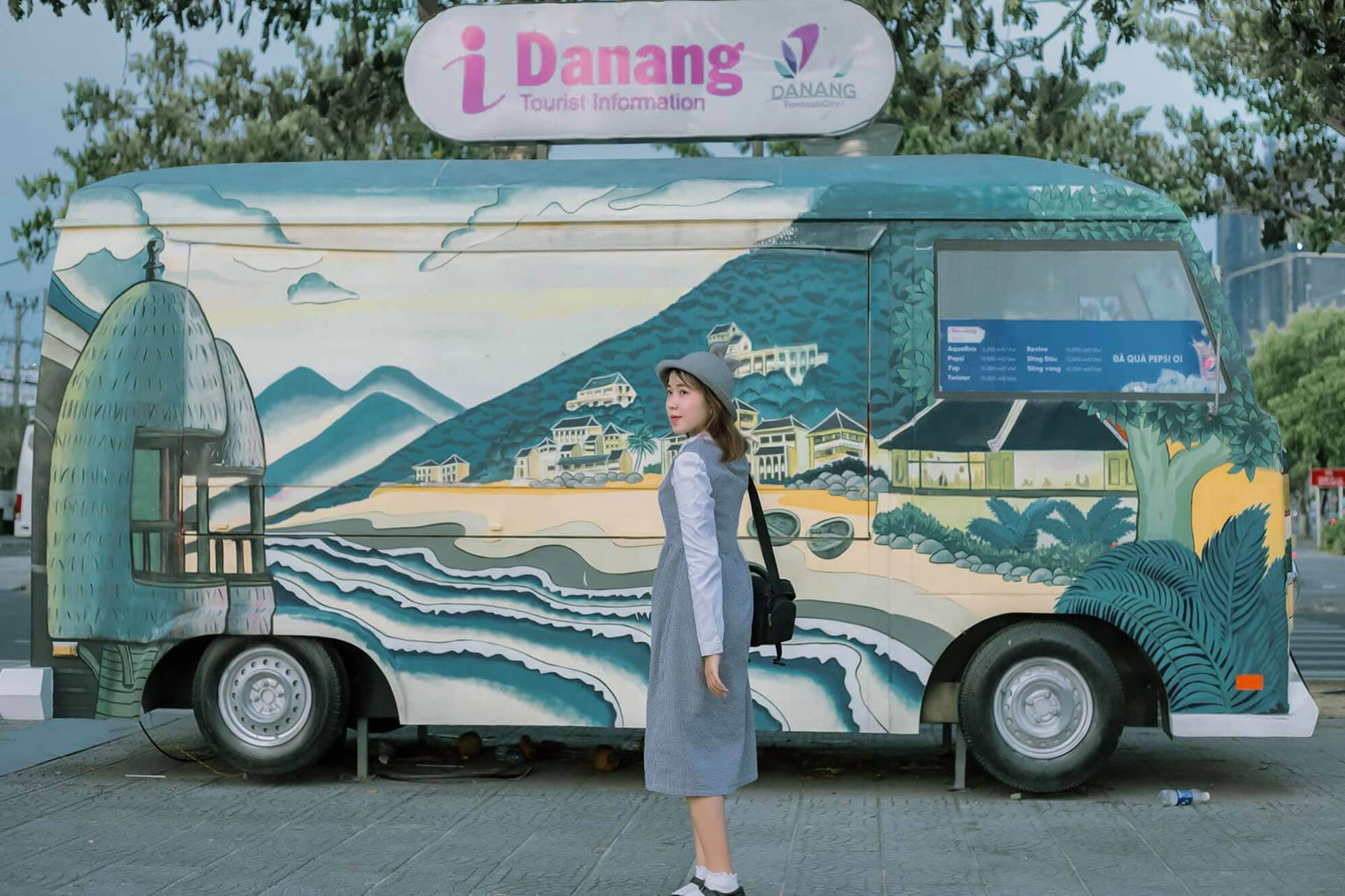 Dragon  Bridge – Love Bridge – Tran Thi Ly Bridge – Son Tra Night Market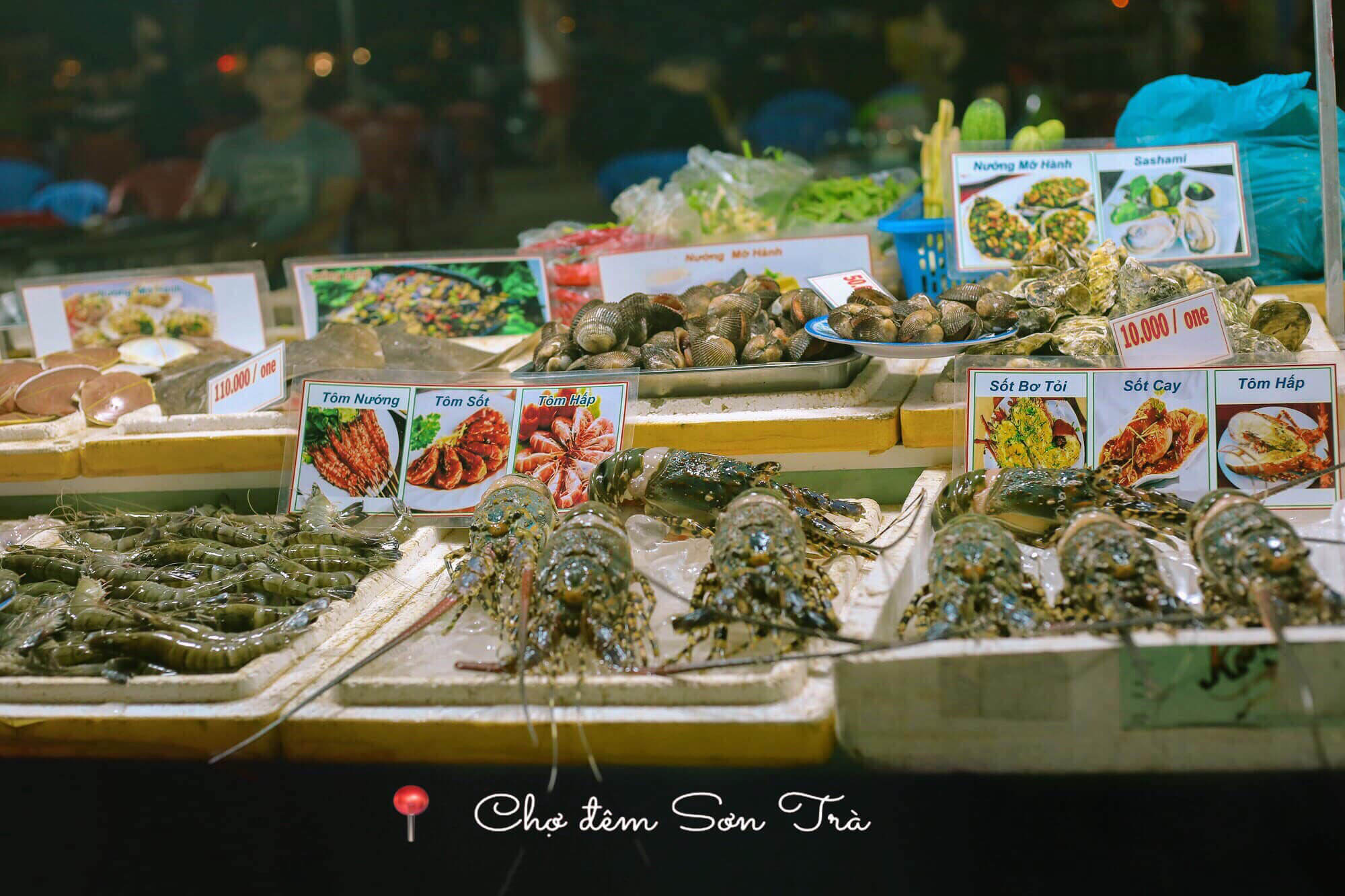 There is a lot of souvenirs at Son Tra Night Market such as clothes, Lobster, snacks like Avocado Ice Cream and jack fruit salad.
– D a y 3 –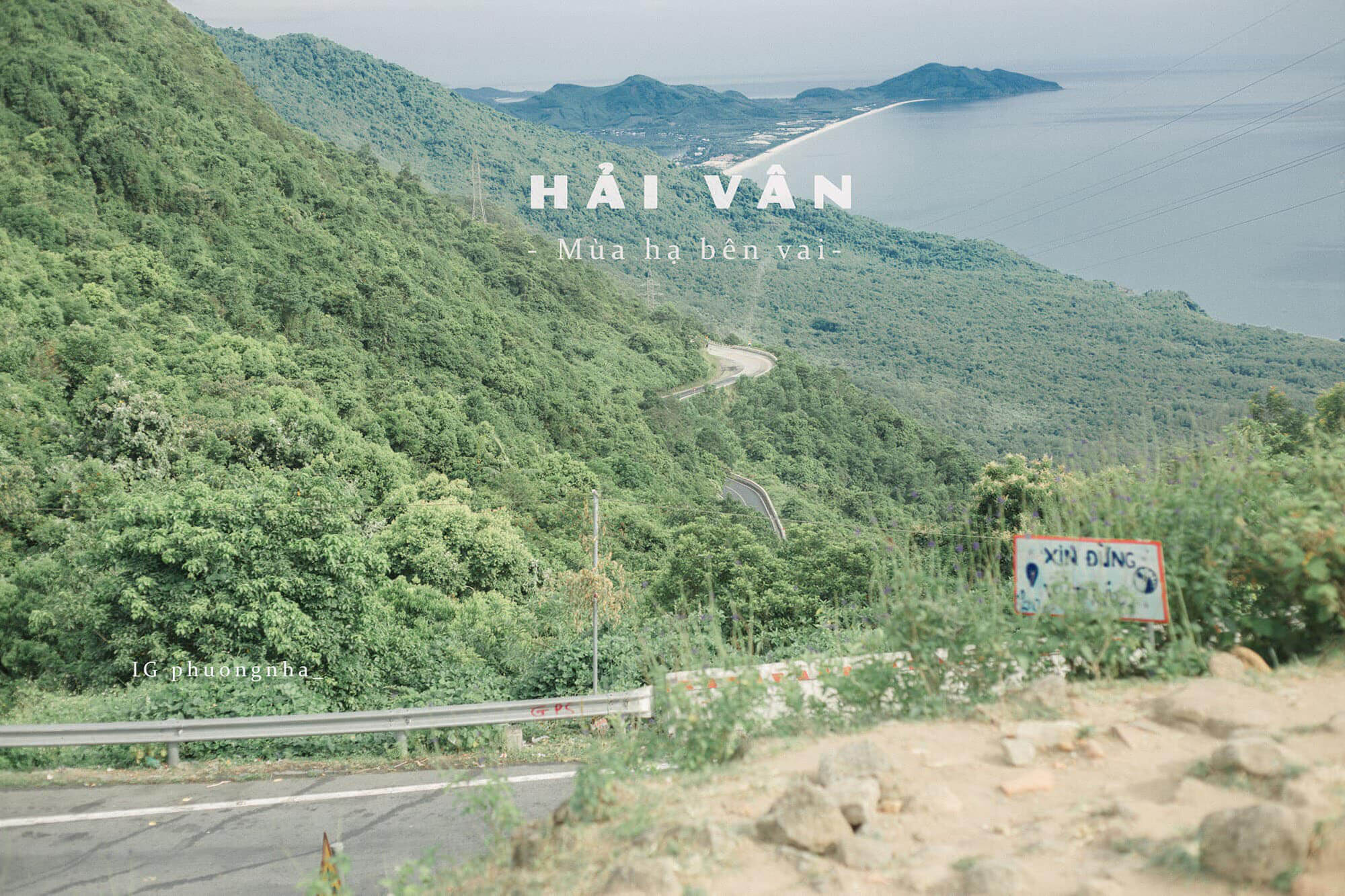 – It was kind of easy and super beautiful to get there, for ladies like us, it took up to 3 hours and a half to go around the pass.
– You all can try on the train or coach in which you could have very nice view.
– The way return we were on motorbike to get through Hai Van tunnel instead.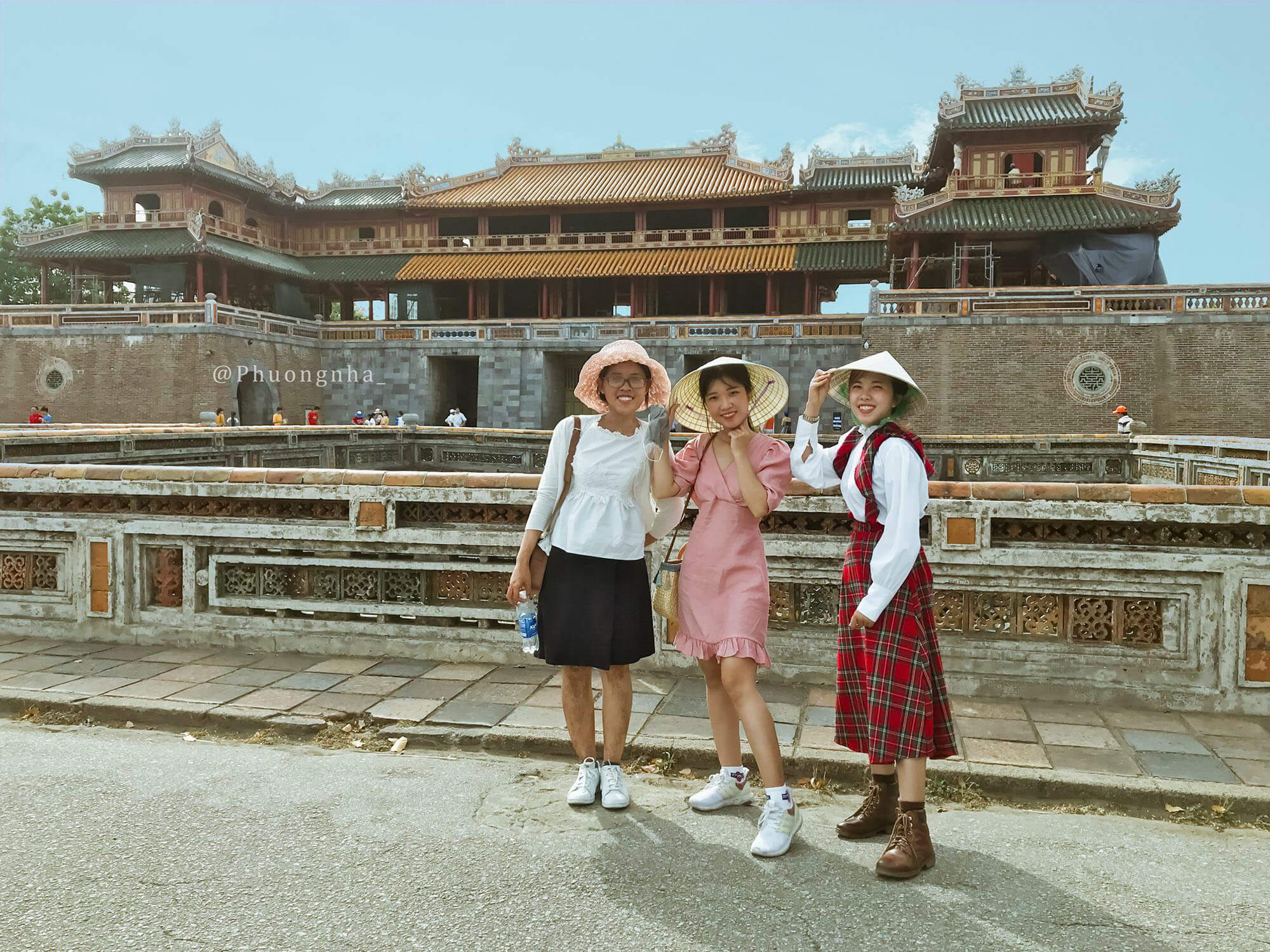 Within Hue: We wandered around Hue city by tricycle. The riders have told us lots of histories related to:
Hue Museum of Royal Antiques (Dien Long An): 03 Le Truc, Phu Hau, Hue City.
The house of Uncle Ho during his childhood in Hue (No. 158 (old number 112) Mai Thuc Loan street, Thuan Loc ward, Hue city)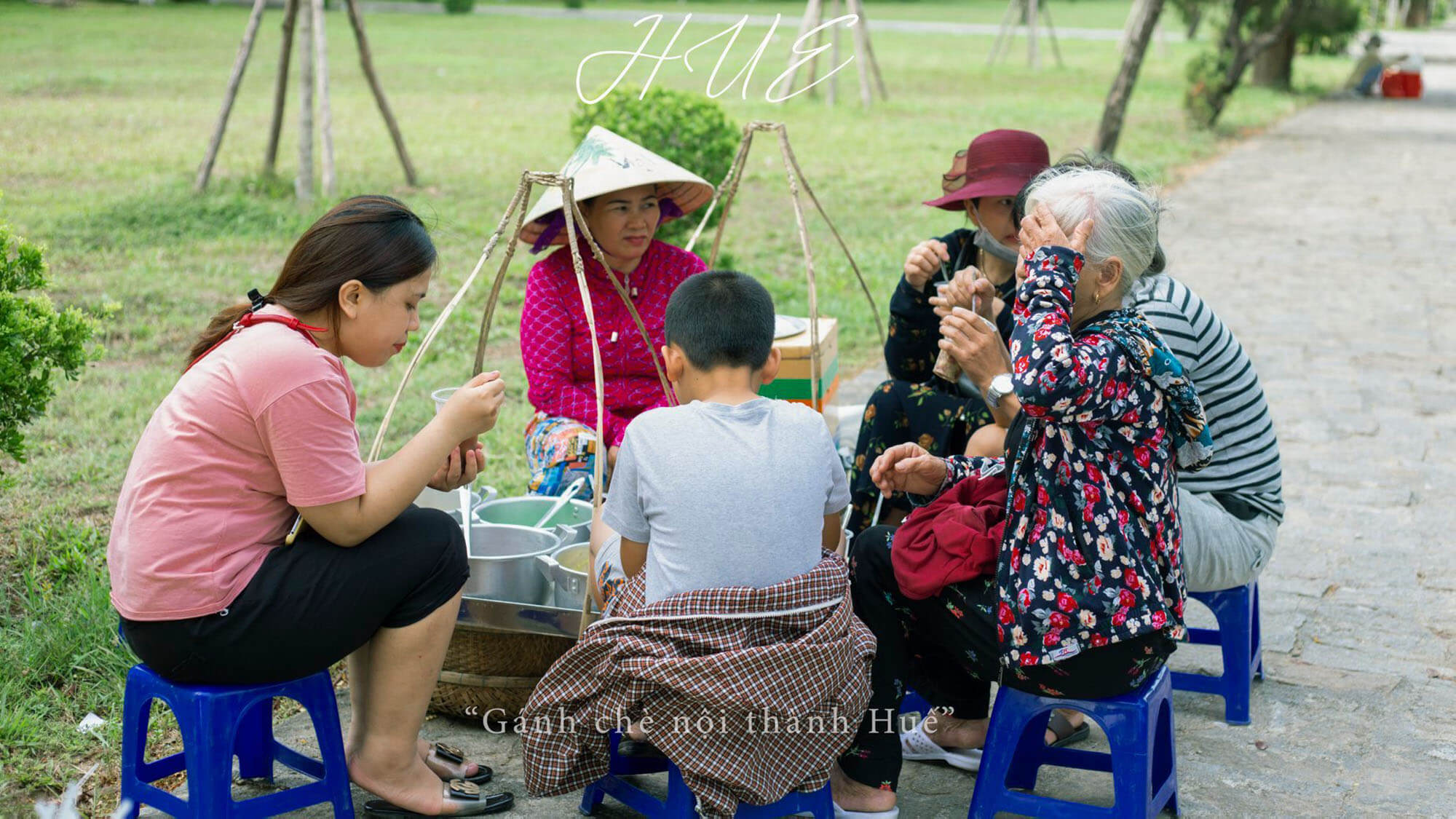 Drinking royal tea, eating Hue sweet soup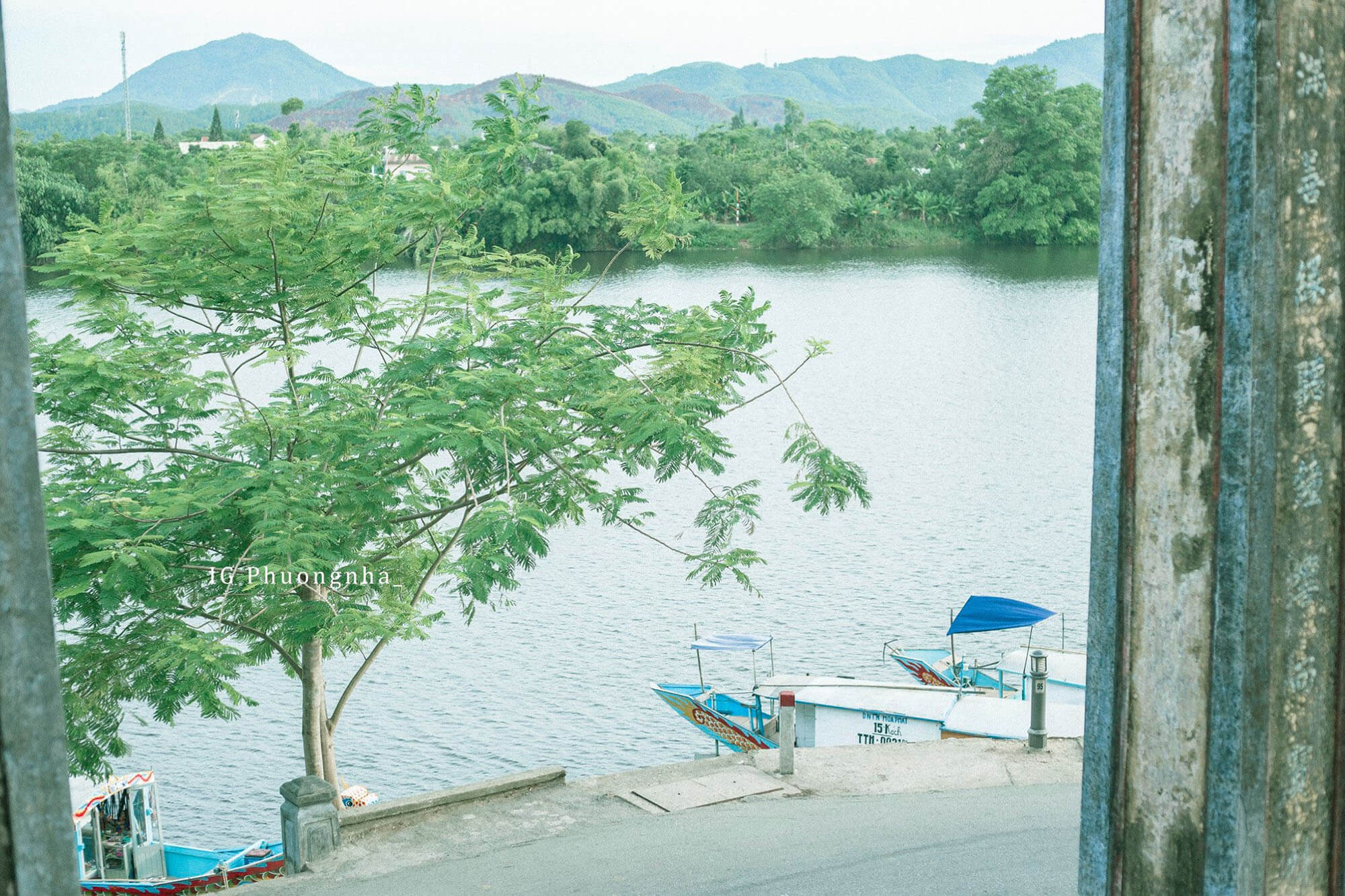 Take a boat around the river to admire the sunset for 100k / 3 pax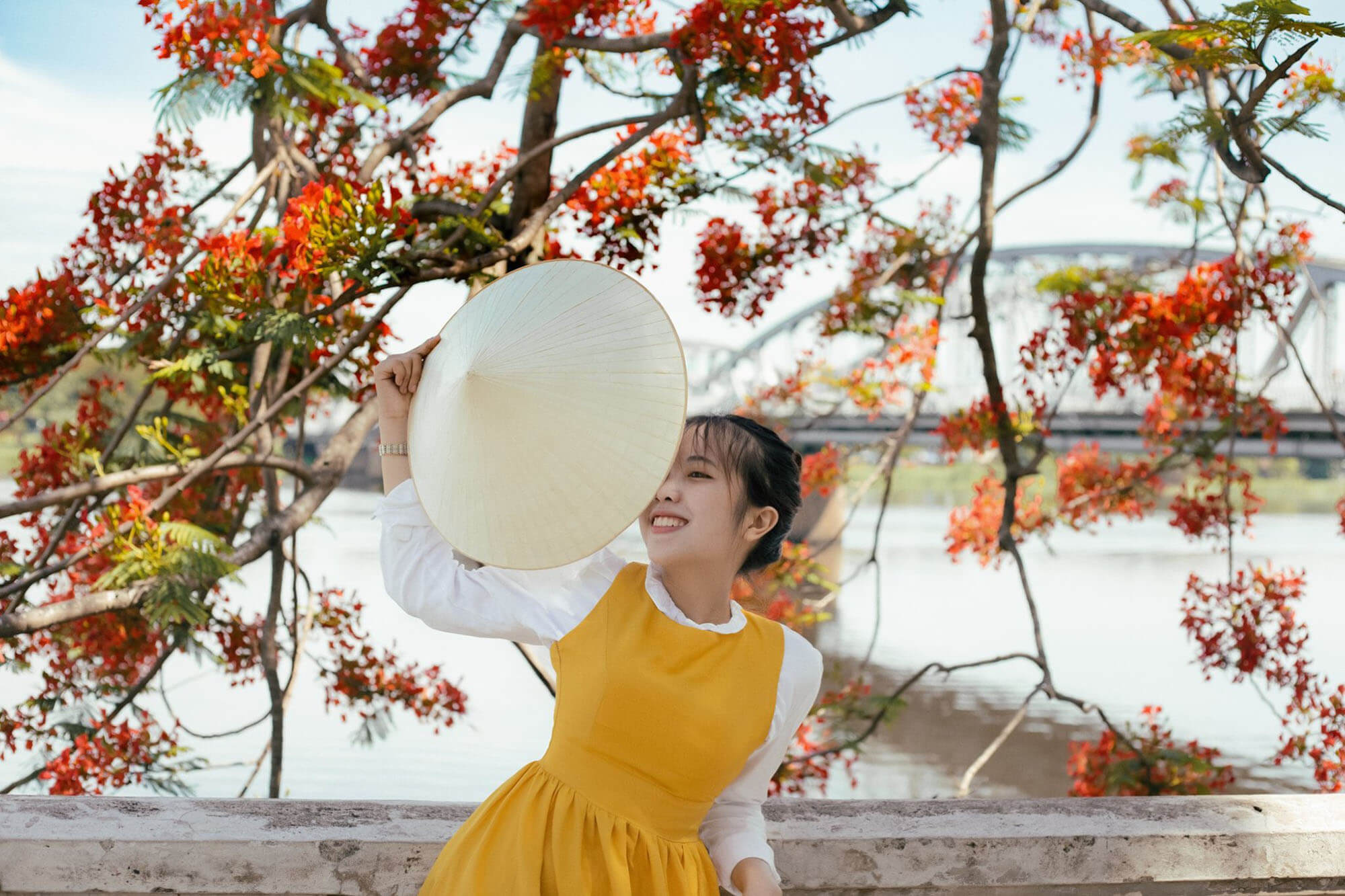 – There are many other attractions such as: Walking Street, Thanh Toan Tile Bridge, Khai Dinh Tomb, Minh Mang Tomb, Tu Duc Tomb, Quoc Hoc Hue High School, Phu Cam Church, Gia Long Tomb, and Abandoned Water Park, Hue Citadel – It was a pity as we did not walk in.
– D a y 4 –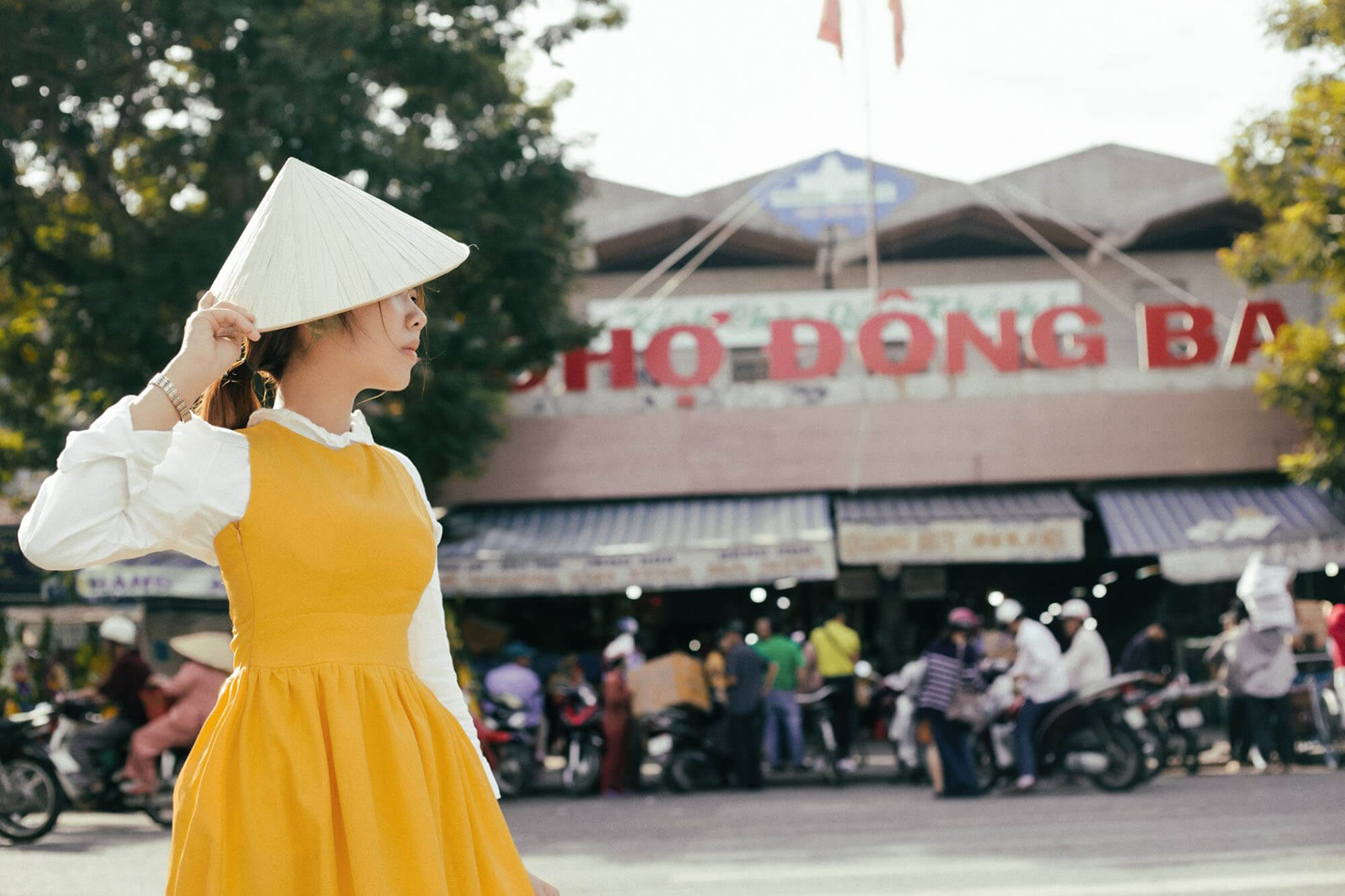 Dong Ba Market: like other places in Vietnam, the market is a measure to evaluate the prosperity of a destination.
Thuy Xuan Scent village: It's worth it to spend a day to observe how people make scent sticks.
Mussel rice restaurant Nho
Back to Danang – return the motorbikes

Bus to the old town: Take bus No. 01 from Da Nang Central bus station to the old town
Take the boat to drop paper lanterns (We went on weekdays and it should be 90k / 3 people + paper lanterns).
– D a y 5 –
Walking around the old town to take nice photos
Cong Coffee; Yellow alley: there are many alleys; confetti…
Phuong bread, Tofu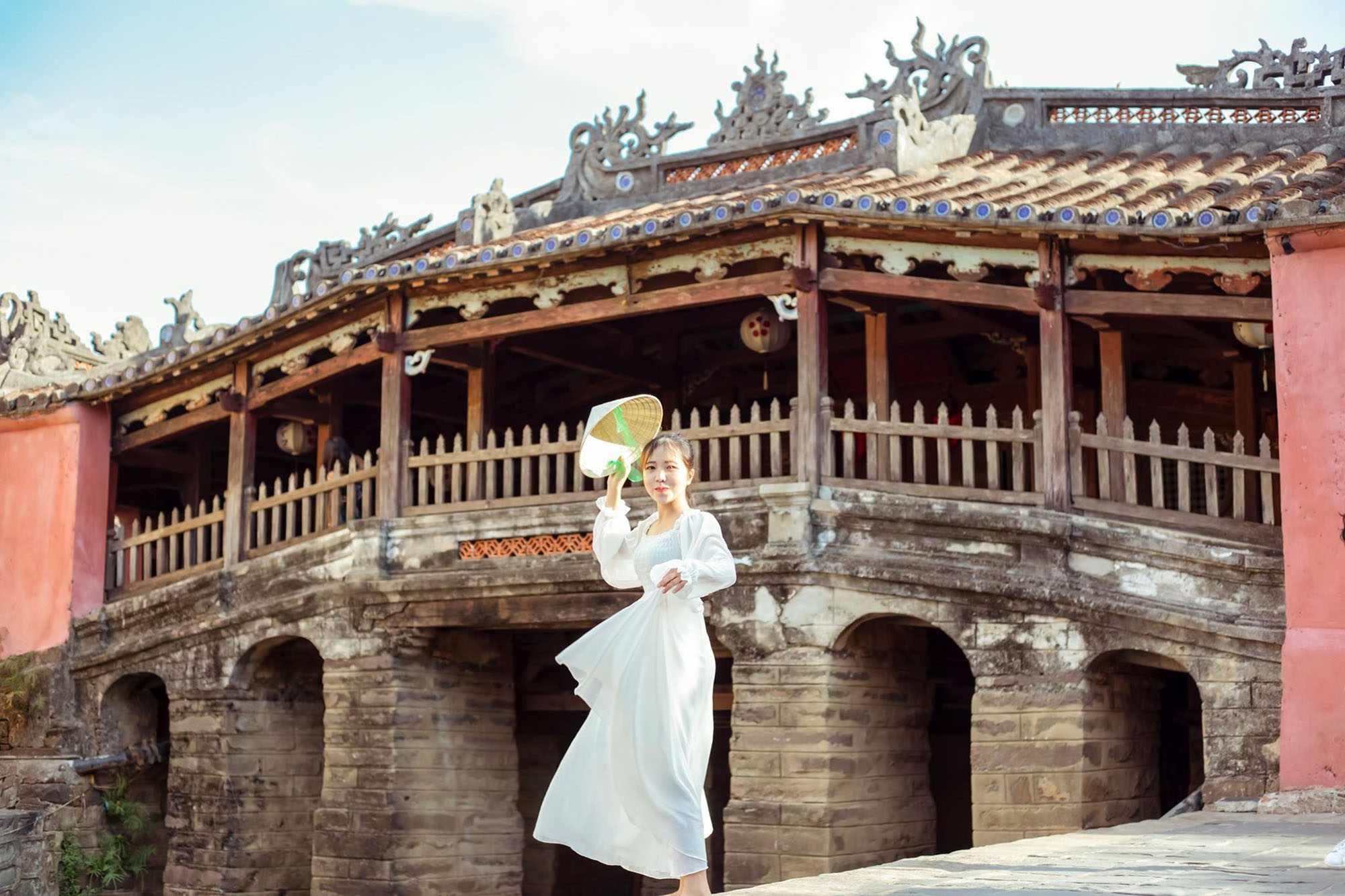 Japanese Bridge
Ba Mu Pagoda
Hoi An Herbal Drinks; Phuong Bread; Hoi An Roastery – Espresso & Coffee House
Food:
Danang :
Seafood (cheap and fresh): 6 Yen Bai
Quang Noodle with frog
Co Ba Quang noodle: 114 Be Van Dan
Jack fruit salad, Avocado Ice Cream, Seafood: Son Tra Night Market
Hue: super cheap
Rice rolled cake: 48 Nguyen Cong Tru
Sweet soup from Hue Citadel, the alley and from street vendor.
Yoghurt. The food is available everywhere. Price 5k /bag. Super tasty.
Banh Khoai, Pork Stick, Rice Noodle with grilled pork: Tai Phu on Dien Bien Phu Street.
Vietnamese Pan Cake, Banh canh, squid, pressed cake: Dong Ba market
Eat and drink at Dong Ba market and at the foot of Truong Tien bridge
Beef Noodle: Tran Cao Van
Clam restaurant Nho 28 – Phạm Hồng Thai. 10k / bowl. The shop got super cute view.
Hội An:
Cao Lau / Tofu / Phuong Bread / Herbal Drink/ Sweet soup at 21 Le Loi street
Some other notes :
We got the way to Hai Van Pass and returned by the tunnel to save time.

The way people named the house in Hue is opposite to some other places. That means the house number named first and followed by the alley. For example, 9/3 means alley 3 and house number 9.

For souvenirs, People can buy Sesame Cakes and Sticky Cakes at Dong Ba market, Hue.
You can buy delicious mung bean cakes in Hoi An at Mrs. Trinh shop, 62 Le Loi.
The total fee for the trip was 2.3 million/ person. We come from Quy Nhon.
Special thanks to: Phương Nhã @Tiemanhmoden – [Review] – Danang – Hue – Hoian for 5 days 4 nights, the trip of the youth
Latest Posts