[Review] Danang – Hoian: The ideal destination for family with kids
If you love travelling and wish a nice trip with family and children, don't wait untill your kids have grown up. First, you would not want to miss any moments with your kiddos and morover once your babies travel at young age, they would become more adaptable and confident.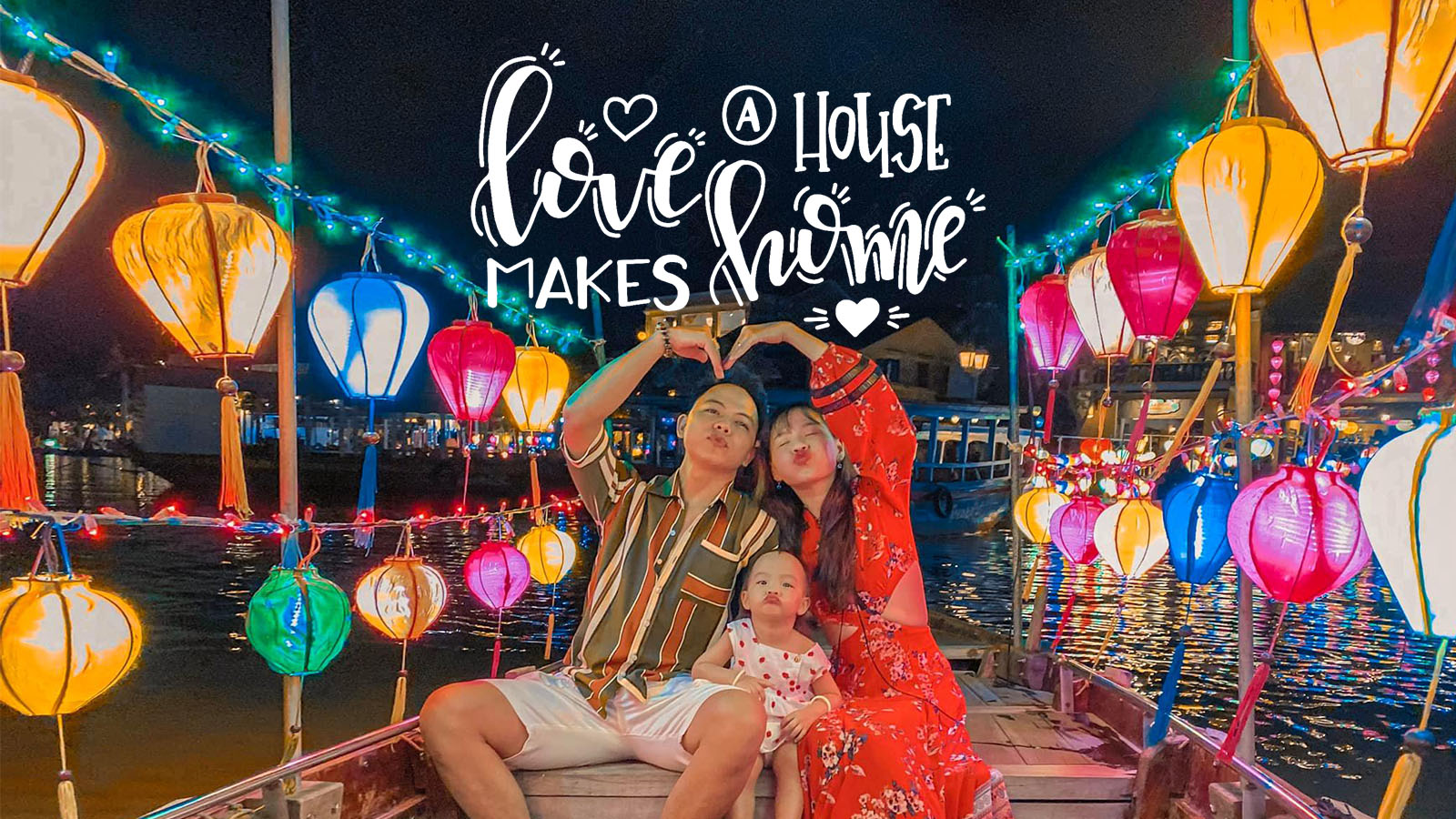 Let's have a quick look at the 4-day-3-night trip to Danang and Hoian with Ms. Nguyen Thuy Duong.
Day 1: Sai Gon – Da Nang
We took a flight to Danang at around 4pm and checked in before having seafood in Danang.
Then, we walked along the beach and had coconut water, ice cream and mangoes.
Day 2: Sun World Ba Na Hills
A new attraction you would not miss is :"Hoian Garden" at the cable line 4 and 5 at the foot of Ba Na hills.
The highlight of this attaction is the Koi Fish Lake as 2500m2 large. It is super pretty!
Of course, we also check out Golden Bridge and French Village.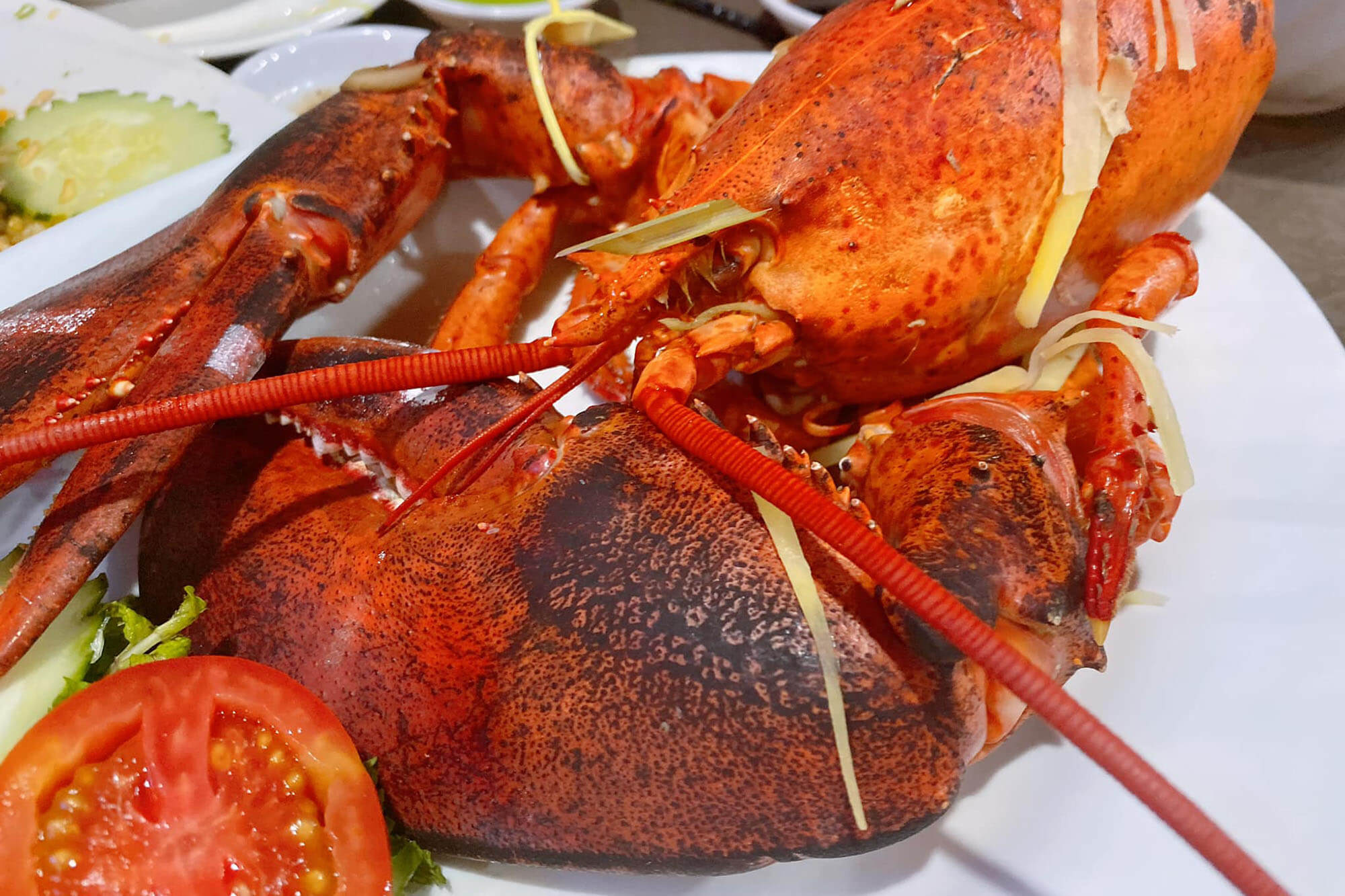 At 5pm, we returned Danang and experienced seafood in danang for the second time.
Day 3: Hoi An
Danang beach in the morning is super clear and cool. We went to Bay Mau Coconut Forest after that.
Around 18:00, we visited Hoian, having snacks and getting some souvenirs.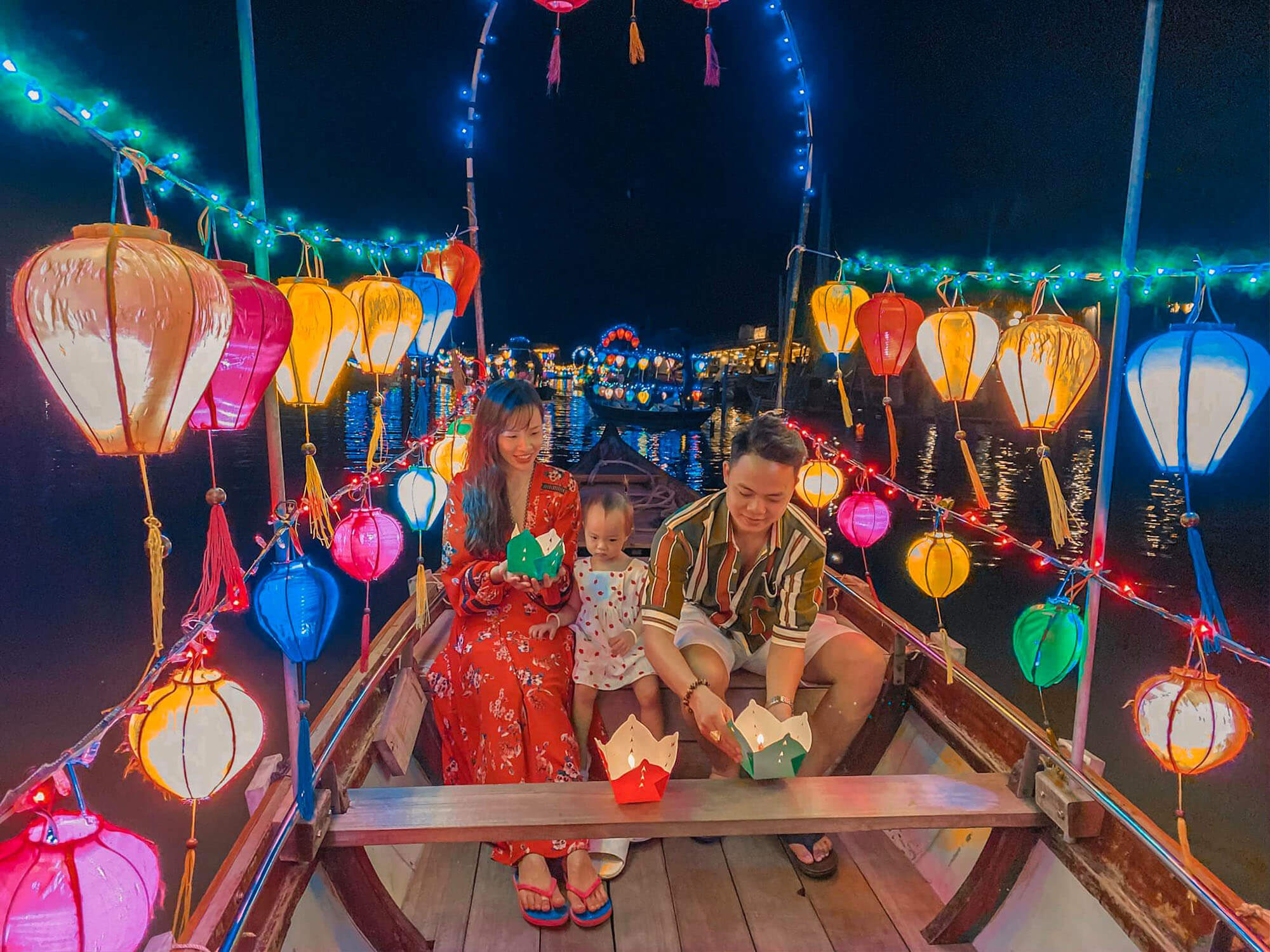 In the evening, we had a boat trip and drop paper lanterns.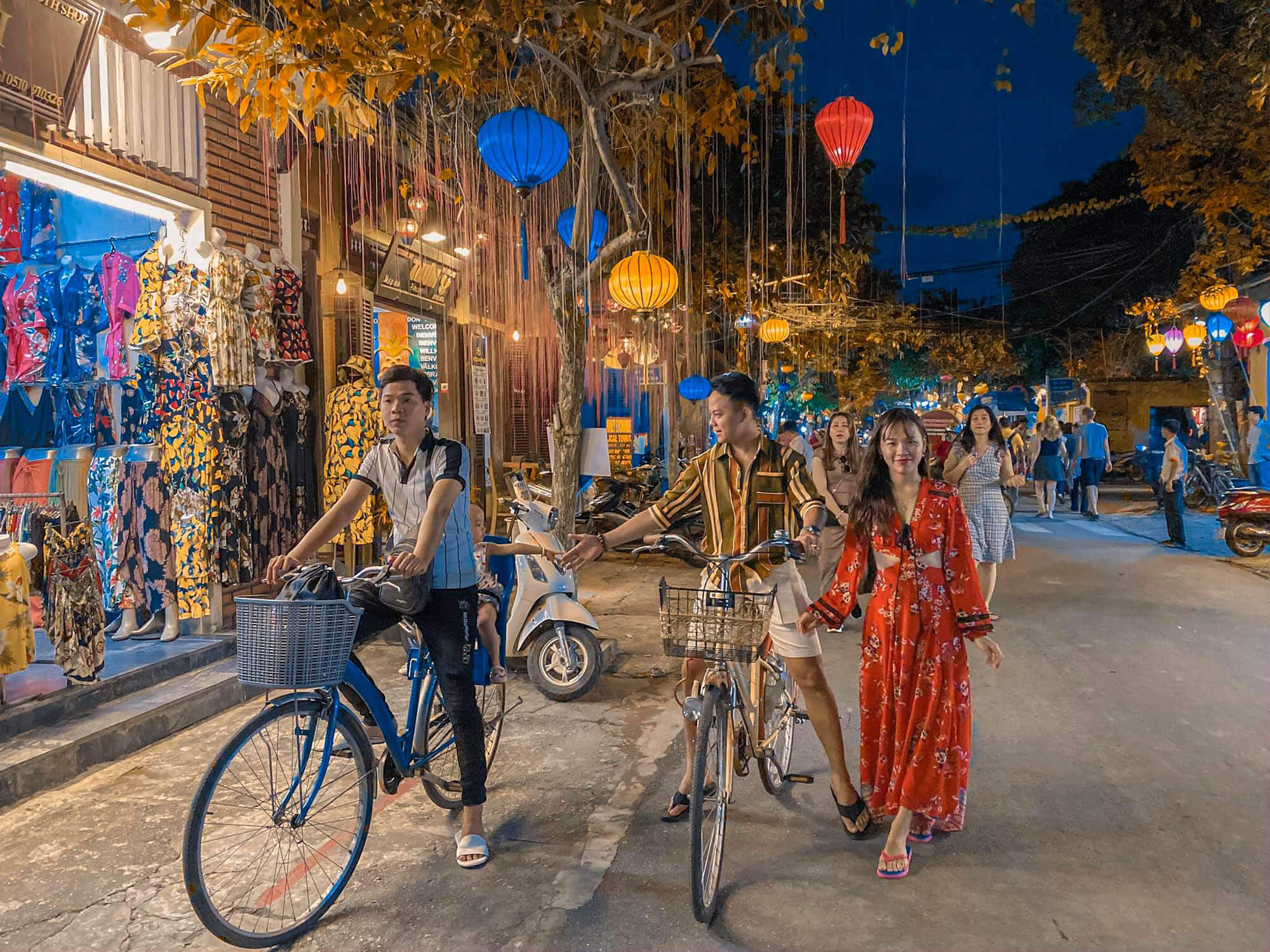 *don't forget to rent the bikes.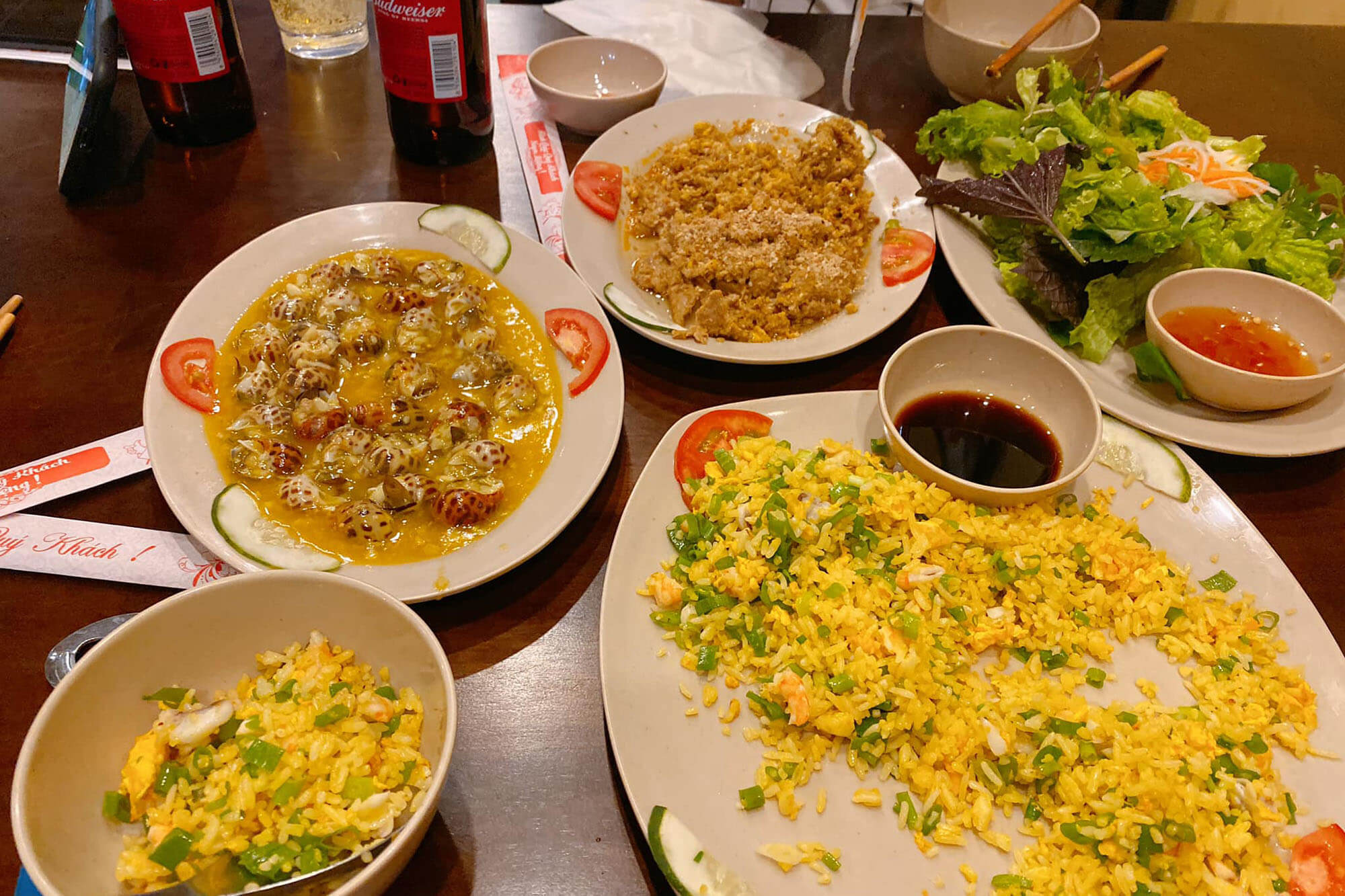 At 20h00, we all returned Danang and had seafood in danang for the third time.
*We love Be Man restaurant (11 Vo Nguyen Giap, Man Thai, Son Tra, Danang) and Thoi Co (354/1 Vo Nguyen Giap, My An, Danang).
Day 4:
We spent the whole day to try service at the hotel then getting some souvenirs at Con market. Check out and return Saigon.
To us, this is a nice trip. It is notable that all the atractions are quite close to each other which is perfect for babies. The first few years are really important for babie to shape their lifestyle so let's well prepare for the trip with babies and familiy.
Special thanks to: [Review] Danang – Hoian: The ideal destination for family with kids
Latest Posts