Helio Night Market – Biggest food paradise in Danang
Start your colorful and exciting summer holiday in Danang now! Are you ready for one of the most beautiful beaches in the world, Bana Hills the wonder of the world, Hoi An ancient town, and Helio night market – the biggest food paradise in Danang?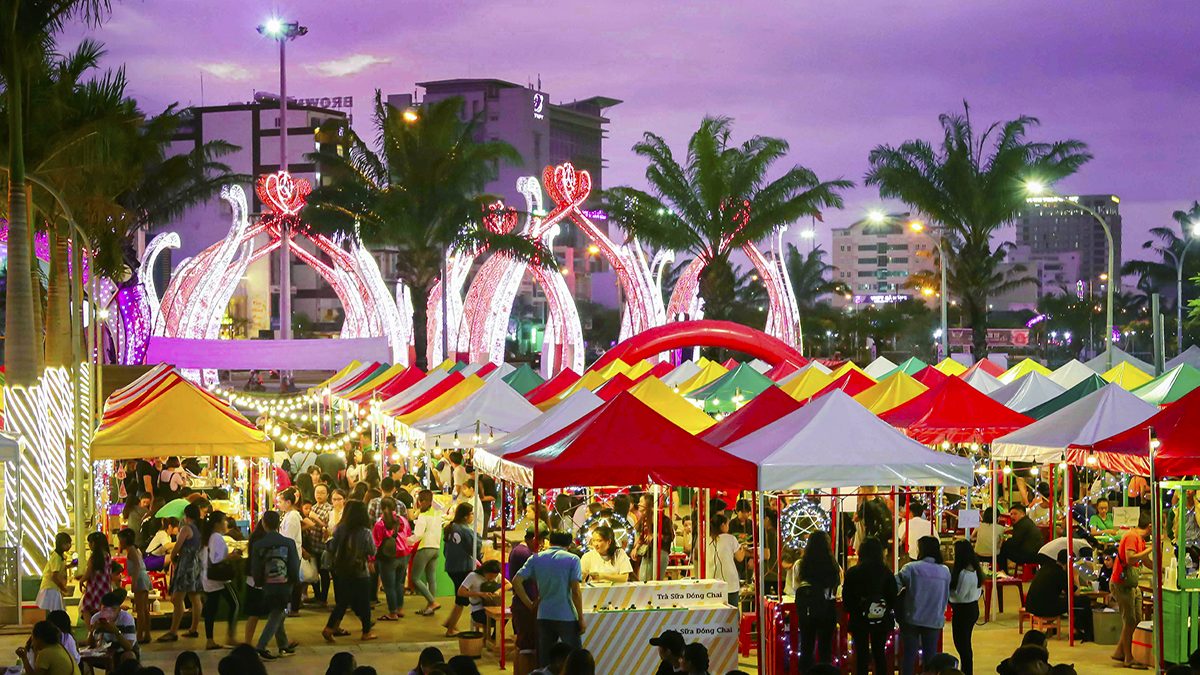 Helio night market is open from 17h00 to 22h30 every day, with 4 different areas, attracting thousands of visitors every night with a diversity of culinary highlights.
Diverse and buzzy food areas
Under the colorful lights, 150 food stalls creating the biggest night market with different cuisines from East to West, from different cultures in the world.
Find the traditions of Danang locals with banh xeo (Vietnamese pancakes), bun mam (noodles with anchovy sauce), my quang, or more international dishes like tokbokki, bibimbab, dim sum, dumplings … and bubble tea, fruit juice or street food dishes.
All the dishes have fixed prices, from only 10,000 to 35,000, providing you a real buffet with hundreds of options.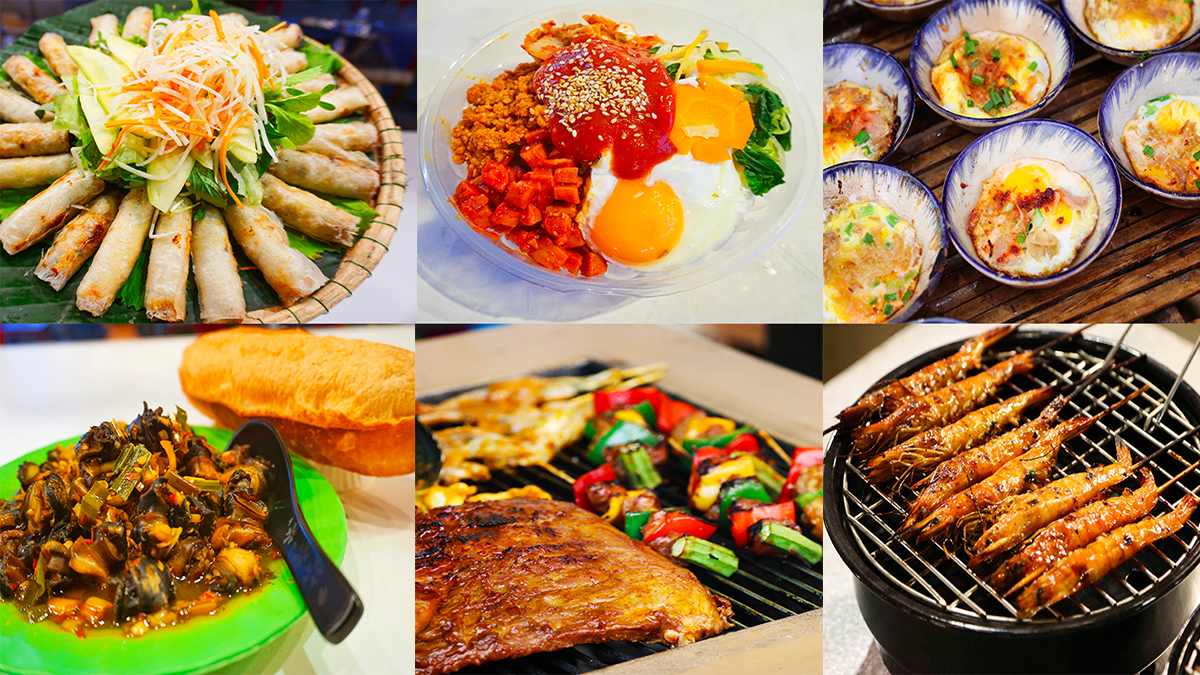 Fresh seafood for your choice
Specifically designed for summer 2019, the seafood section is the biggest area in Danang. You can choose the freshest seafood and enjoy right on the table, with your choice of cooking: grilled, steamed, stir-fried, fried with salt, canjun, or hot pot…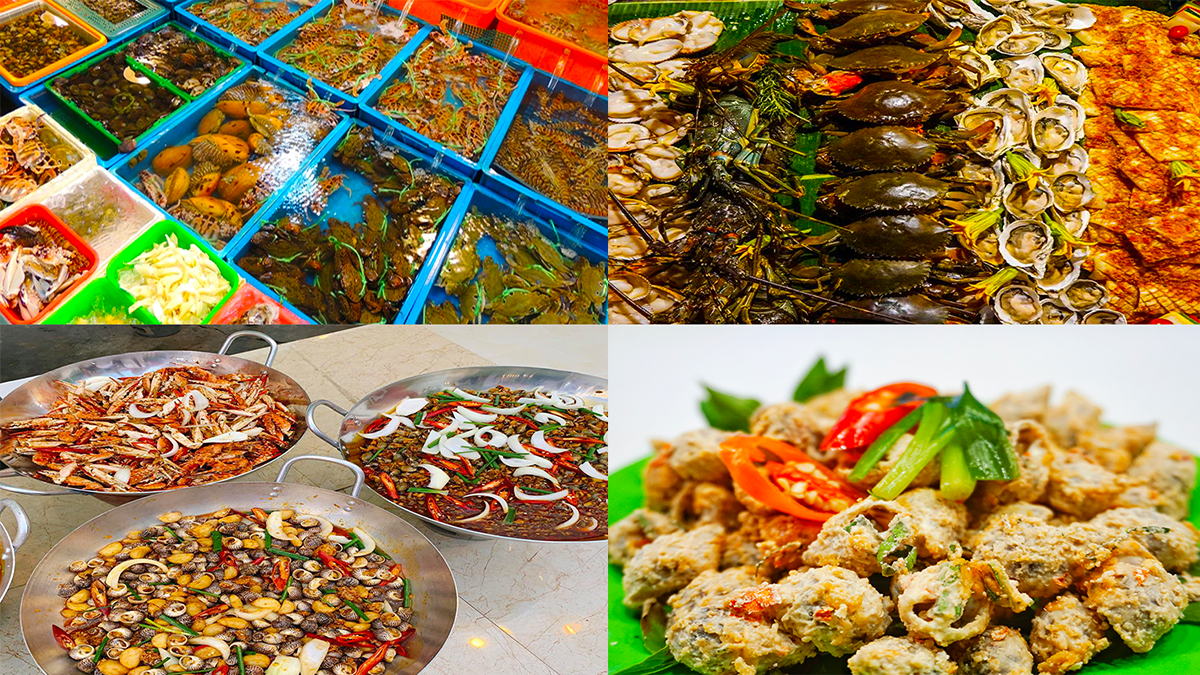 Exciting beer and BBQ corner
Enjoy the best beers and BBQ dishes with your best buddies. The Beer and BBQ corner of Helio Night market impresses with the colors of famous European beer festival.
Choose your favourite drink with more than 70 beer brands from Vietnam or imported, enjoy with the grilled dishes like bbq chicken or satay skewers, while enjoying the live music on stage. It is such exciting atmosphere filled with friendship.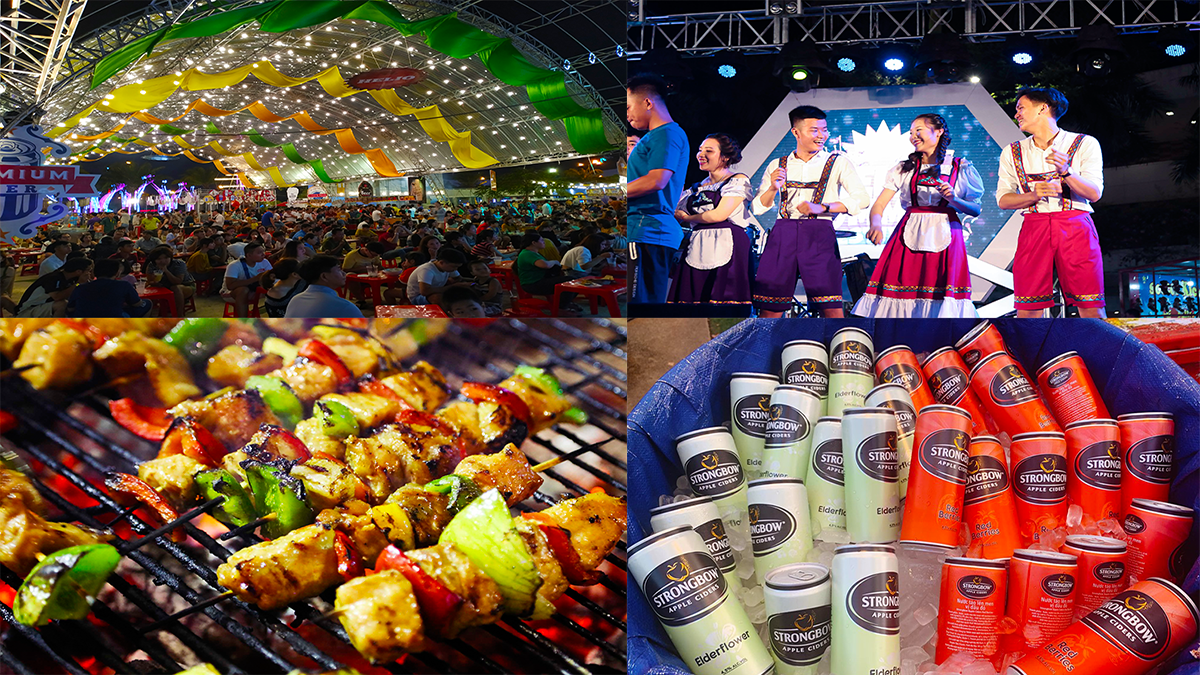 Diversity of shops
Shopping area is huge with more than 70 stalls if you want to shop til you drop for the summer of 2019. Find hundreds of items of clothes, accessories, skincare, souvenirs, and all miscellaneous things for people of all ages.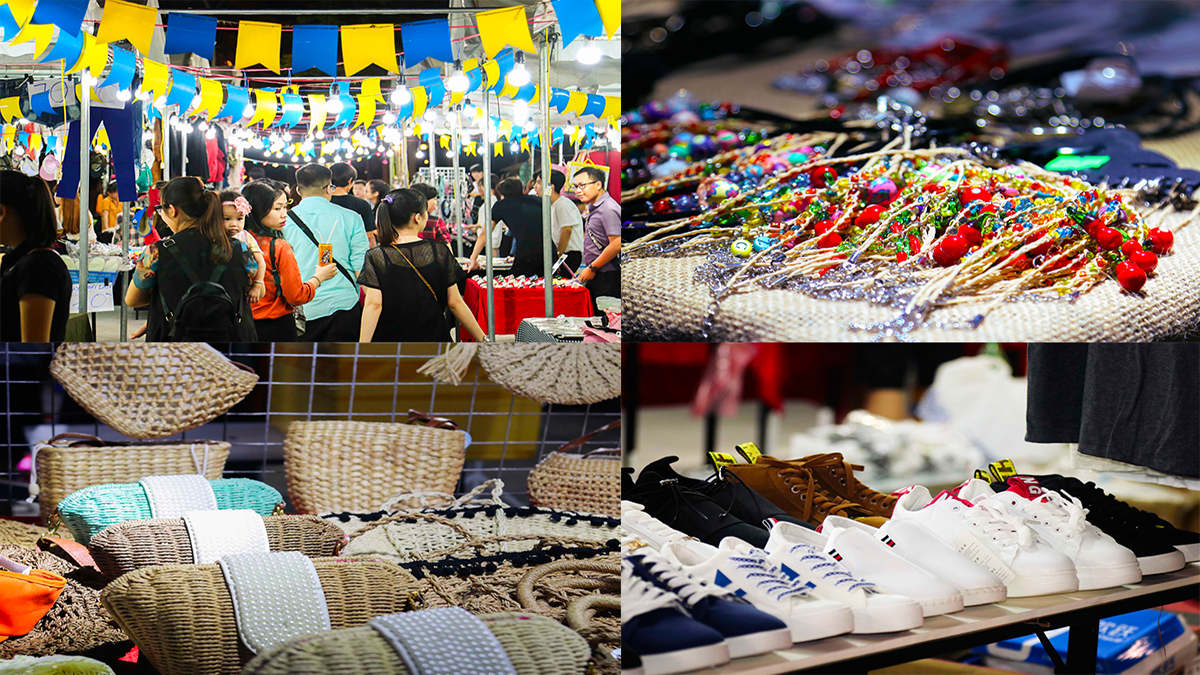 Especially, Helio Night Market with Helio Summer Festival 2019 and a Mediterranean theme, promisingly the hottest check-in spot in Danang.
Are those enough reasons for you to take note and join in Helio Night Market when traveling to Danang? Come and enjoy the tropical festive atmosphere from 17h00 to 22h30 every night with live music, great food, shopping choice and an unforgettable experience in the coastal city.
Address: Helio  Night Market, 2/9 Street, Hai CHau Danang
Helio Night Market – Biggest food paradise in Danang
Latest Posts