EPICE RESTAURANT: A CULINARY JOURNEY OF DELIGHT
Epice Restaurant, located in the heart of Pullman Danang Beach Resort, is delighted to welcome guests back with a new and diverse all-day dining menu. With its prime location overlooking the North My An Beach, diners can immerse themselves in a refreshing breeze, a five-star dining experience, and impeccable service while taking in the crystal waters of the infinity pool.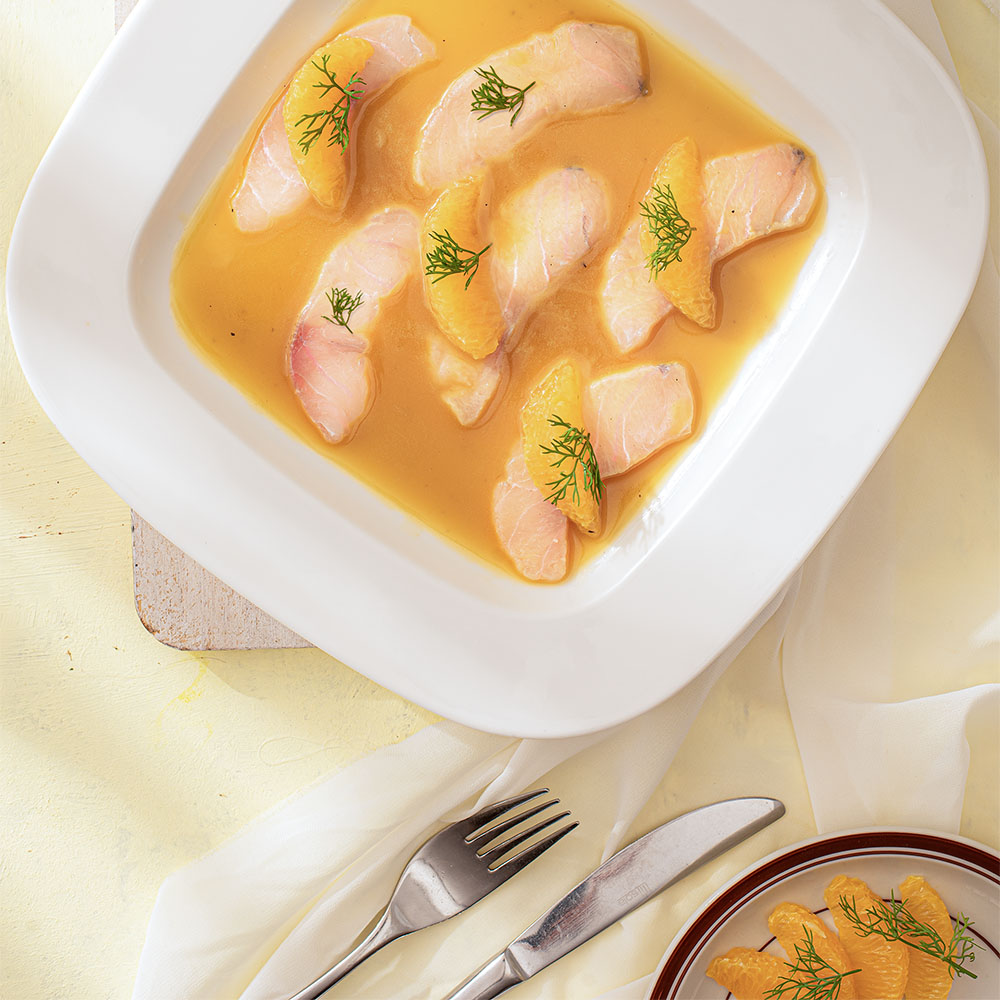 Let's explore the unique culinary story by Chef Trent Matthew Whelanand and the extensive cocktail menu by the talented F&B team of Epice Restaurant.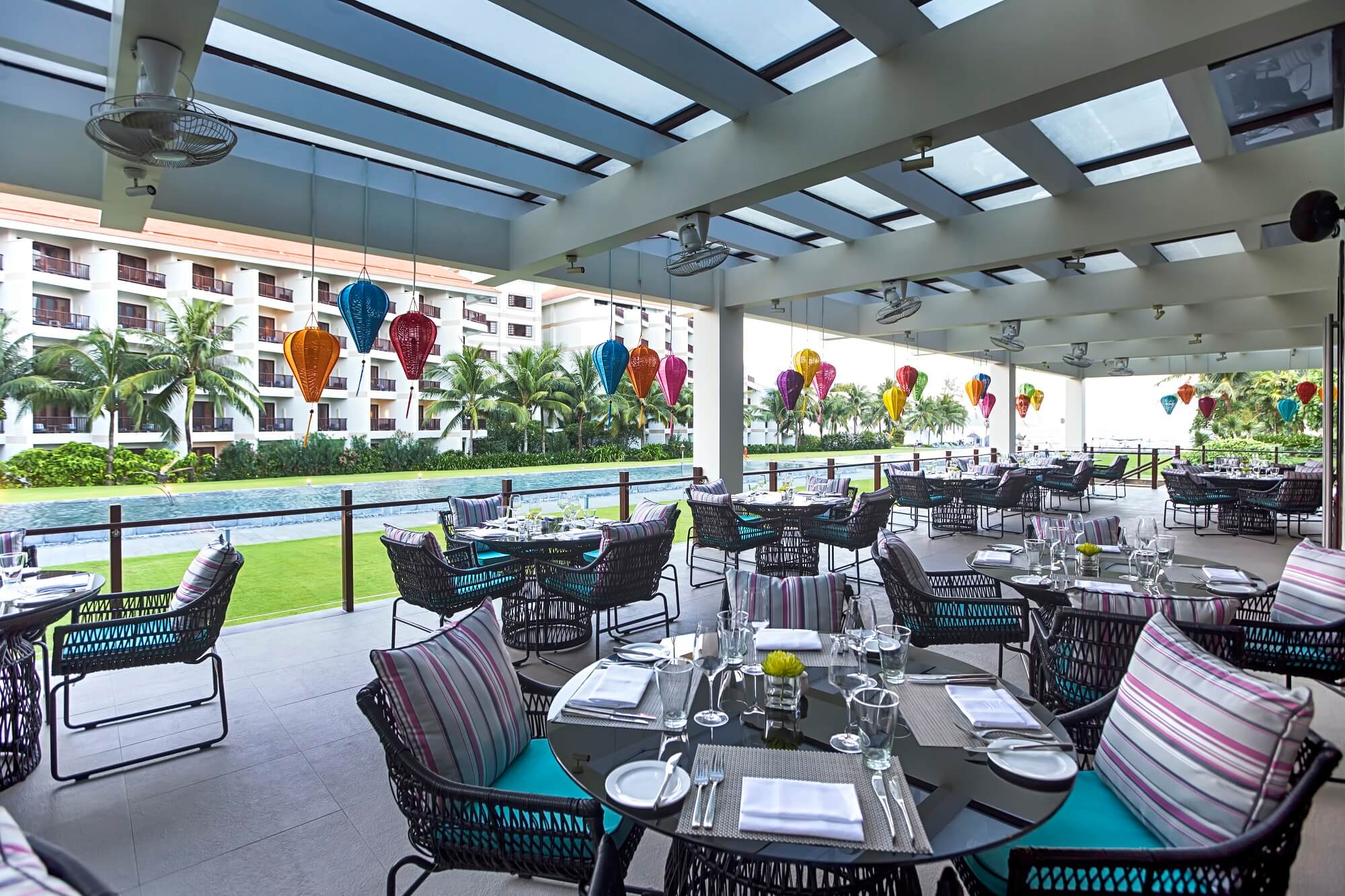 NATURAL YEAST: THE SECRET BEHIND EPICE'S PIZZA MASTERPIECES 
Pizza is probably a familiar dish for all Italian food lovers. From everyday eateries to upscale restaurants, it can be found anywhere. But at Epice, diners can experience a unique variety of pizza: sourdough pizza – a naturally fermented pizza.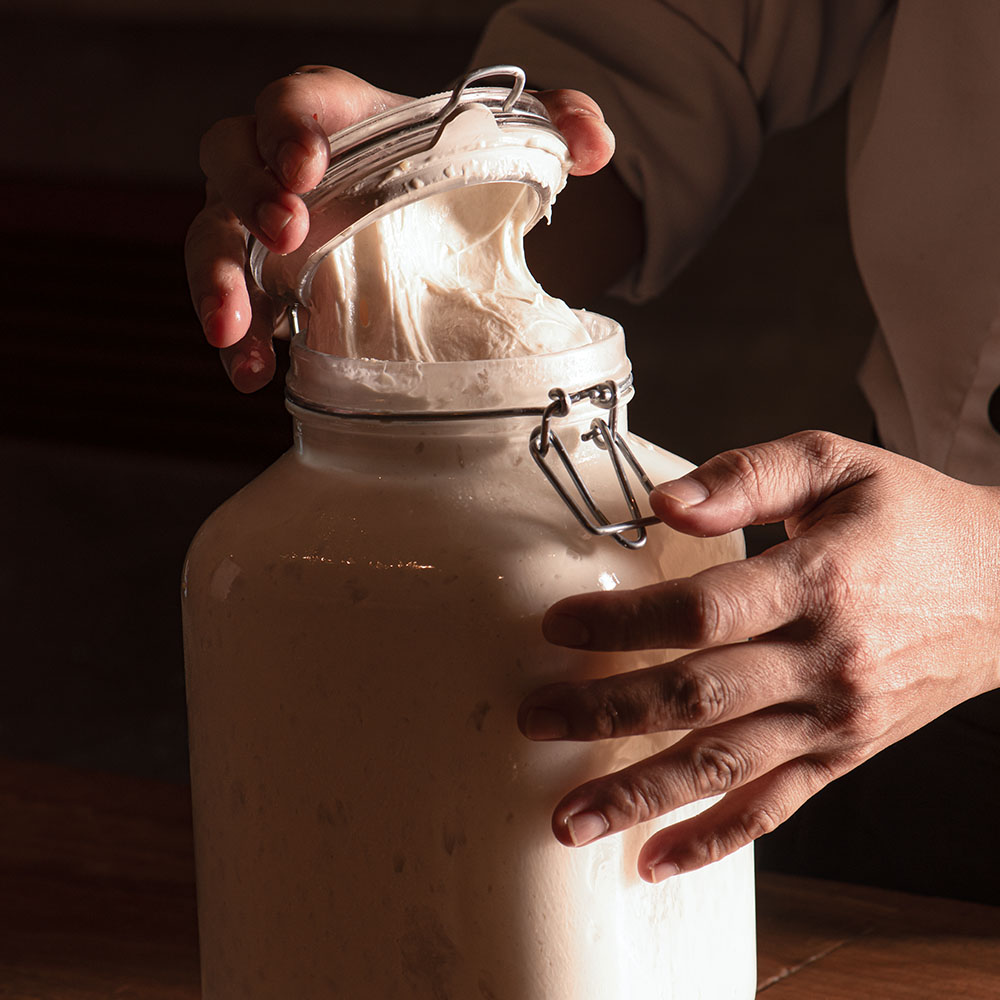 Natural yeast is not only a dough but also a culinary masterpiece, surpassing industrial yeast. This delectable delight is crafted with an extended fermentation cycle and a proper environment that allows the creation of live bacteria beneficial for digestion. Combined with a meticulous kneading process, the pizza at Epice restaurant promises rich nutrition, a crispy and chewy crust, and a complex flavor that is both sweet and savory.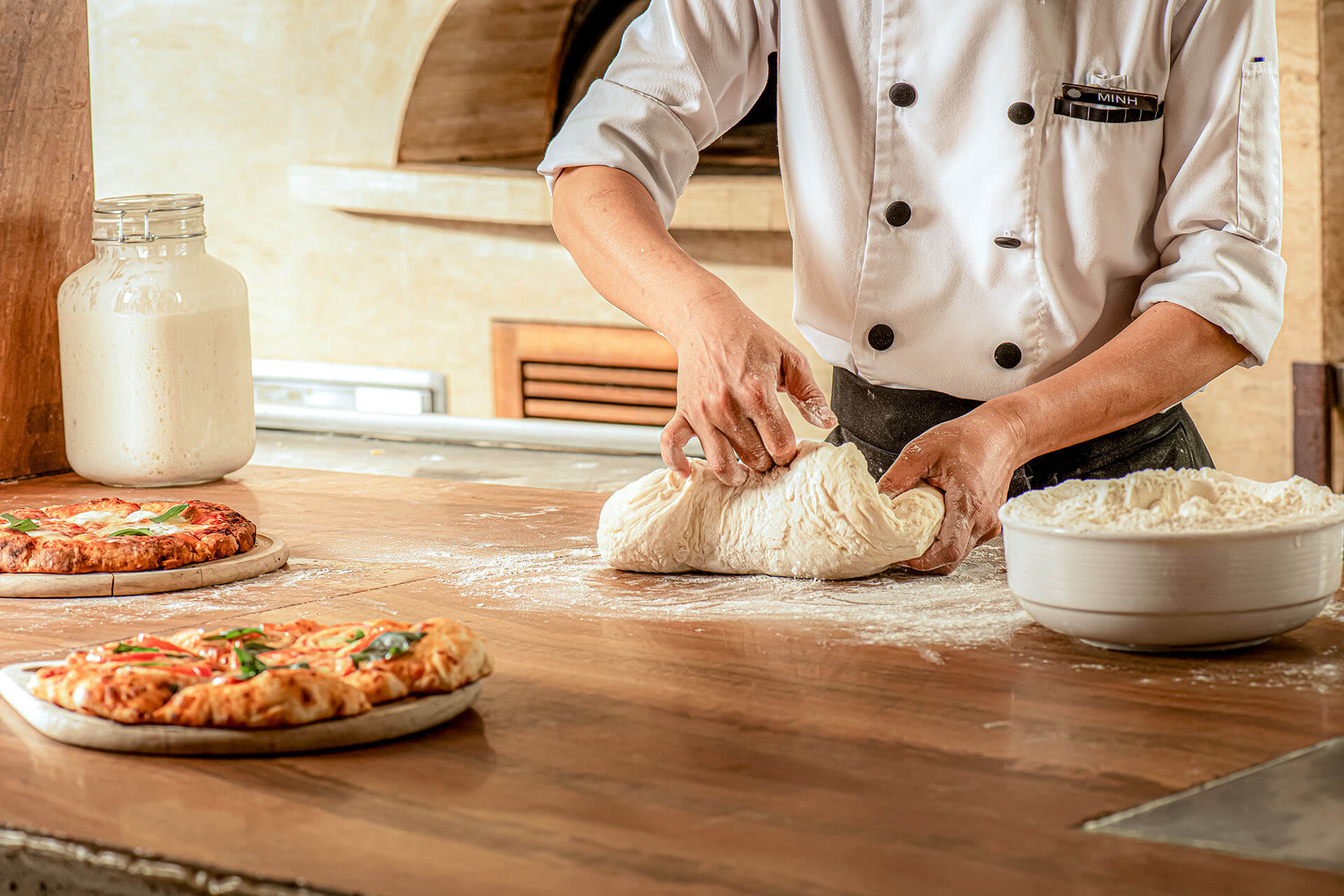 At Epice, we provide a wide selection of pizzas, from the classic Margherita to the renowned Caprese. Treat yourself to our signature Pizza Pho for an exquisite balance between Italian cuisine and Vietnamese flavors. Don't miss out on our Duck Breast Pizza either – it's one-of-a-kind and truly memorable!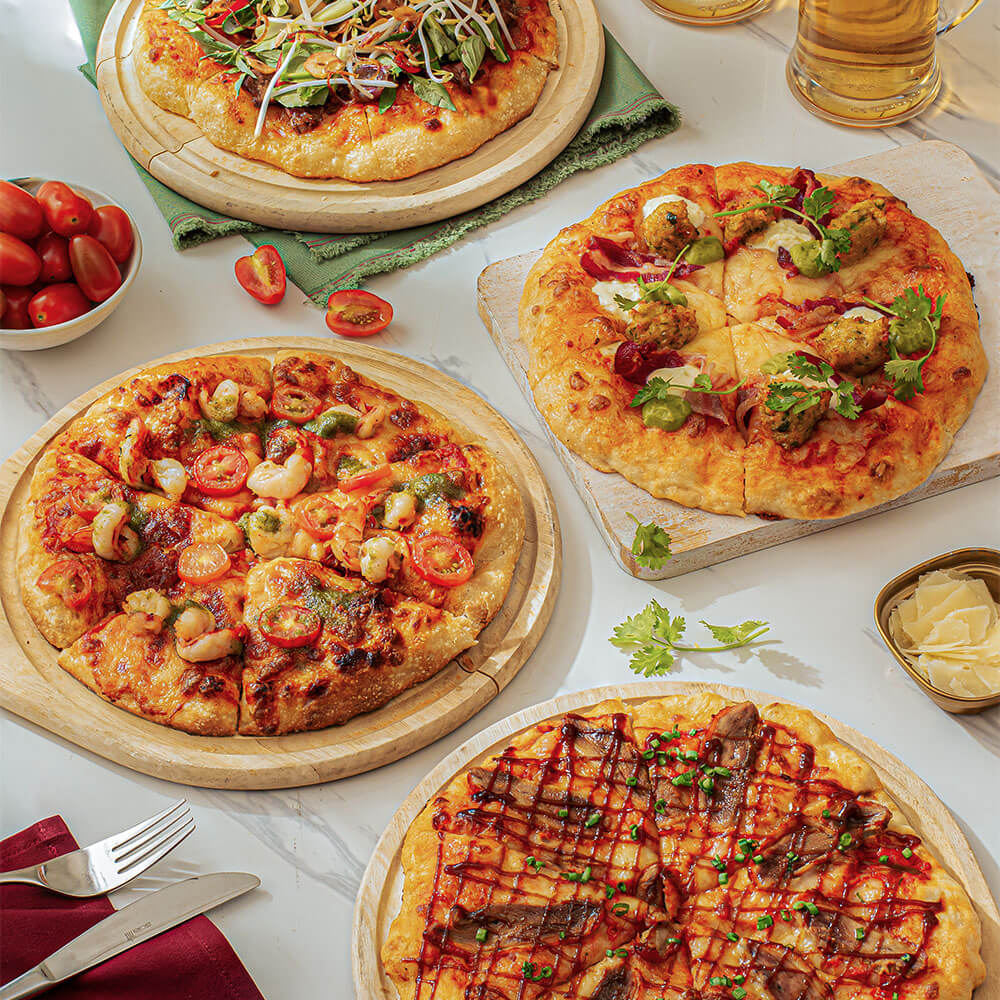 LIFE IS A SYMPHONY OF JOY… AND PASTA!
There are countless types of pasta from East to West. However, at Epice, we only select the best to ensure the most impressive dining experience. Our pasta, freshly made in the open kitchen, is sure to tantalize your taste buds from the first bite. With mouth-watering options such as our Hand-cut lobster pasta or Pappardelle with braised beef, you can enjoy premium ingredients that are good for your health. There is no better way to enjoy your meal than with Epice!
SHARING IS THE KEY TO A HAPPY MEAL
One of the core values of food is its ability to bring people together. There is undeniable joy in sharing a meal with the people you care about, while immersing yourself in the tempting aroma of delicious dishes. From the tender Tasmanian beef grilled over charcoal to the mouth-watering Portuguese chicken or the family-style grilled seafood, these flavors can deepen the enjoyment of time spent around a table.
A SYMPHONY OF FINE DINING AND CREATIVE DRINKS
Visiting Epice without trying the creative drinks on the menu would be a pity. Health-conscious diners can choose from well-being juices, custom-made beverages, or the unique Caracoco or unforgettable sea salt coffee. For an intimate evening with your loved one, try some delightful cocktails crafted by Epice's expert bartenders; highlights include Pullman Connection, Vietnamese Slipper, Pina Colada, and Whiskey Sour.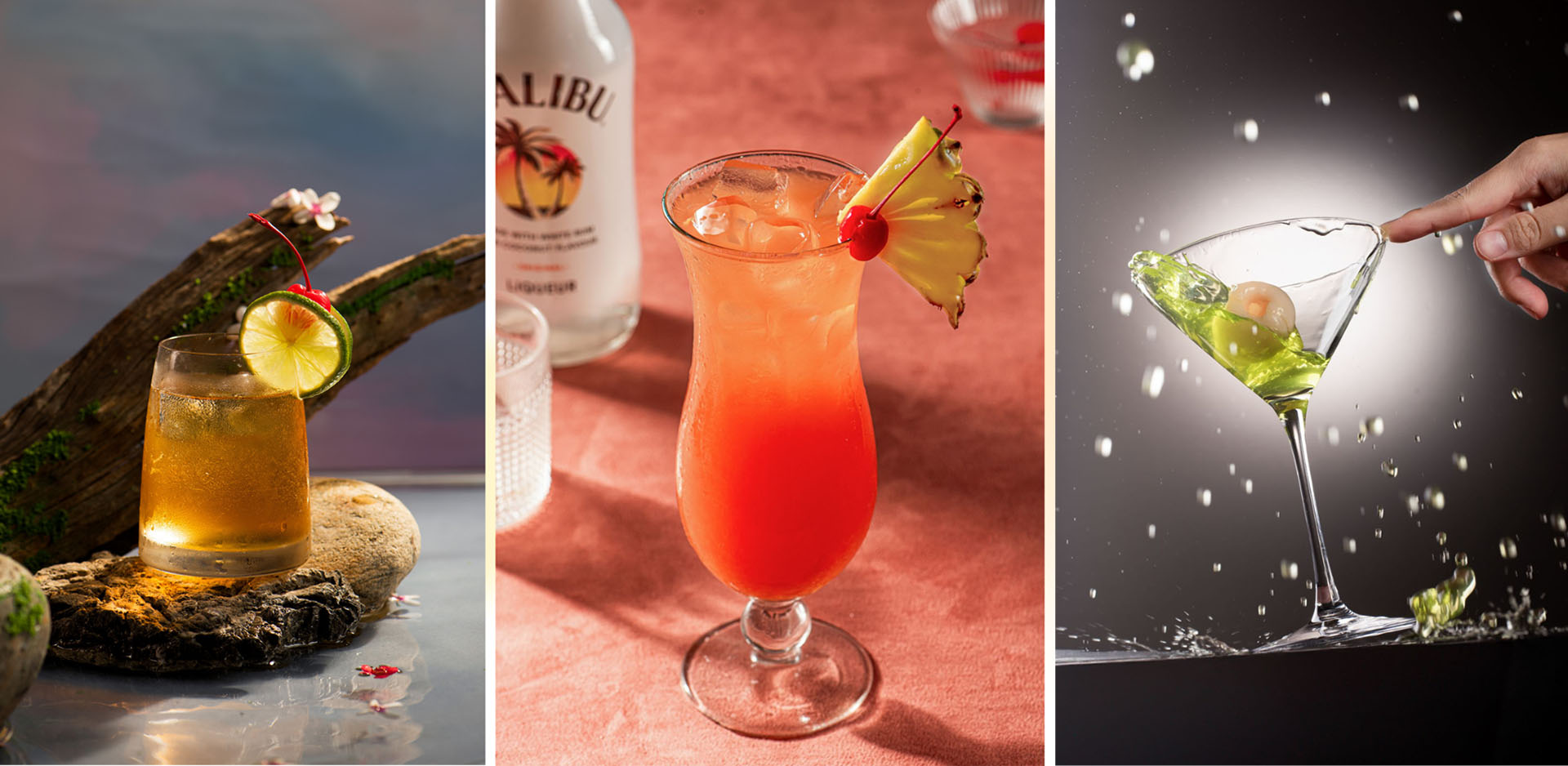 END YOUR MEAL WITH A "SWEET NOTE" OF NITROGEN-SMOKED ICE CREAM – MADE FRESH TABLESIDE 
Since its debut in 2013, it is no exaggeration to say that Pullman Danang Beach Resort is the birthplace of the famous Nitrogen Ice Cream. This exquisite dessert is perfectly crafted at your table using a harmonious blend of premium heavy cream and fresh fruit, cooled to -197°C with liquefied nitrogen. With various flavors available, from traditional to modern, it's sure to satisfy even the most discerning palates and provide a delightful experience.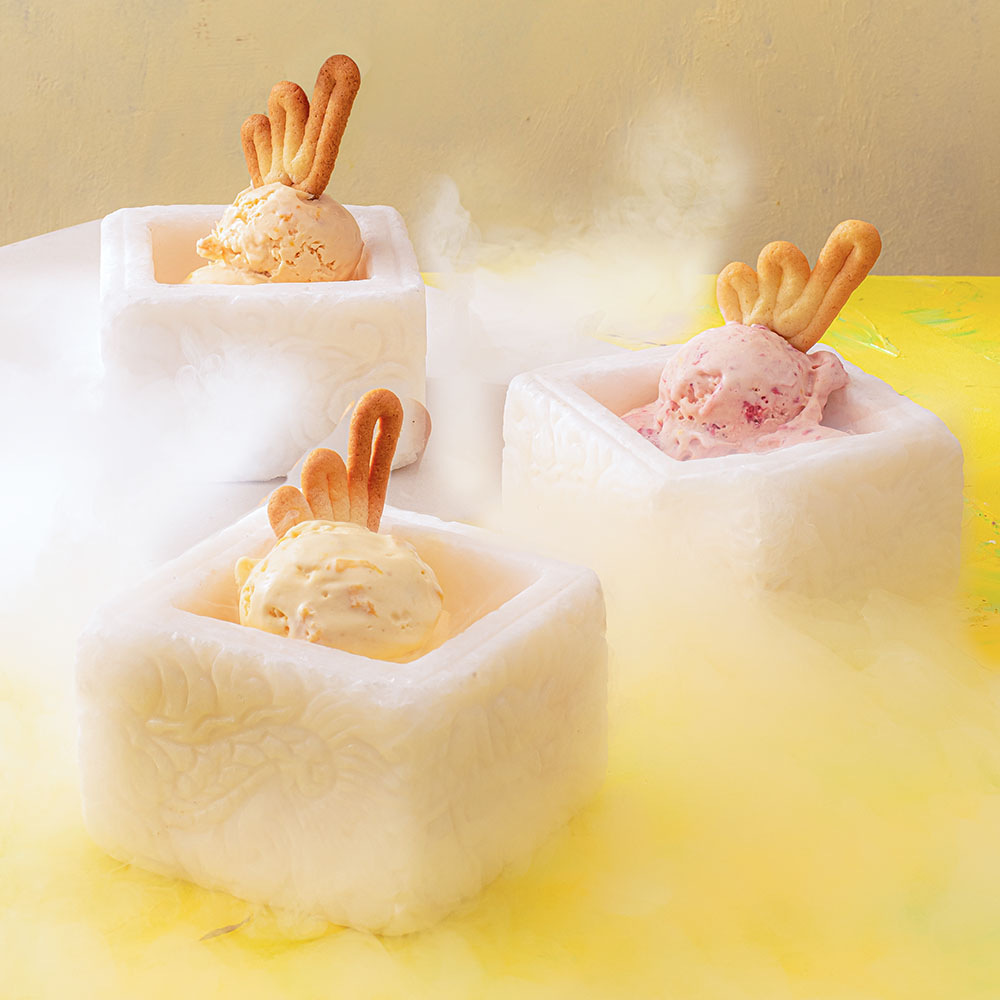 For more information and reservation:
Website: https://www.pullman-danang.com/vi/restaurants-bars/restaurant-epice/
For reservation, please contact hotline: 0236 395 8888 or email: H8838-fb5@accor.com

According to www.pullman-danang.com