Enjoying Duck Masterpiece At The Grill Da Nang
For those who love the crunchy skin or soft, tender meat of duck, from January The Grill restaurant brings a whole new menu with delicious duck breast dishes!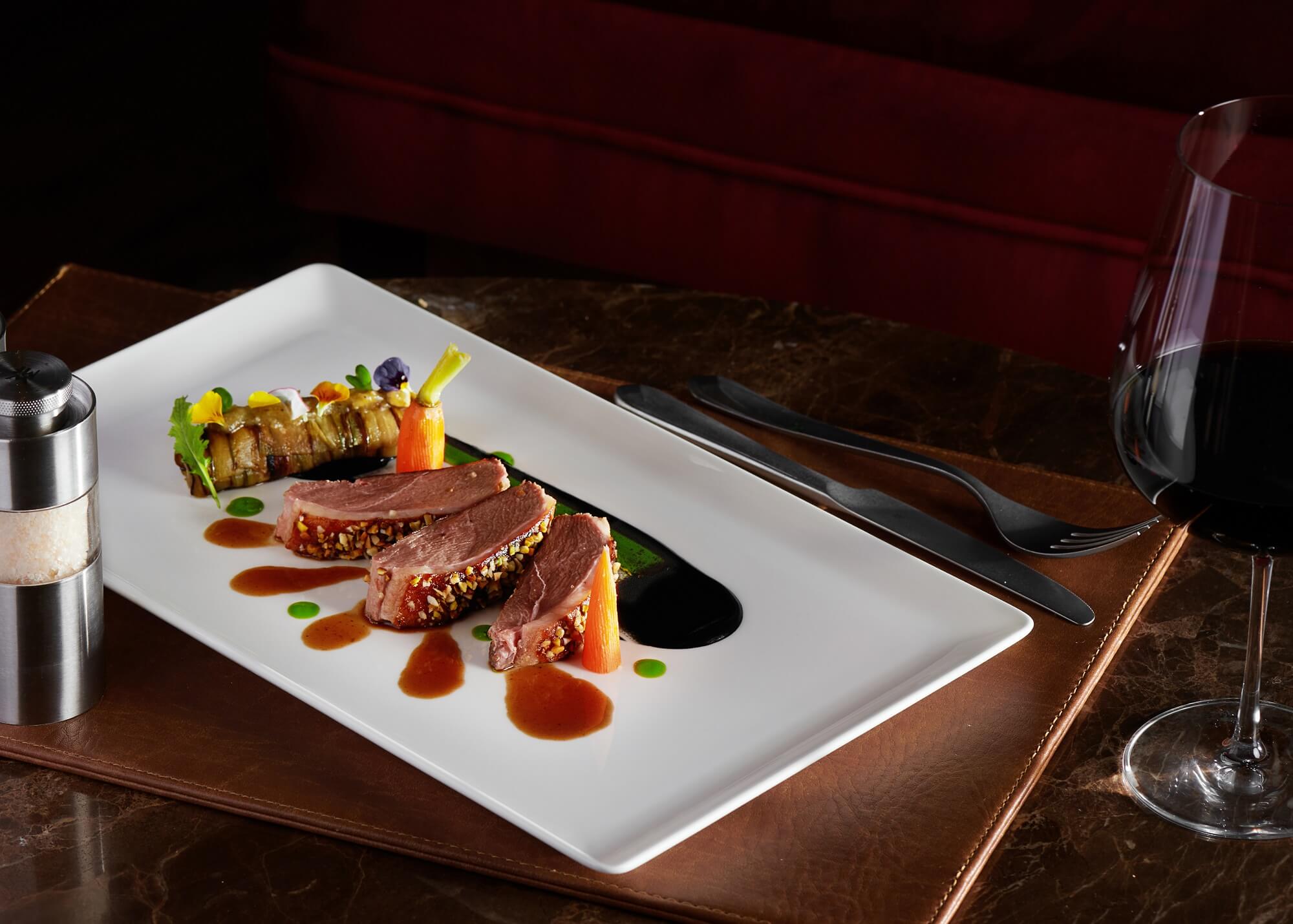 Start the dinner with a choice of refreshing duck salad with artichokes and fatty liver pâté with roasted duck breast, followed by slow-cooked duck breast softened with red wine or sautéed duck breast pan-seared with wine.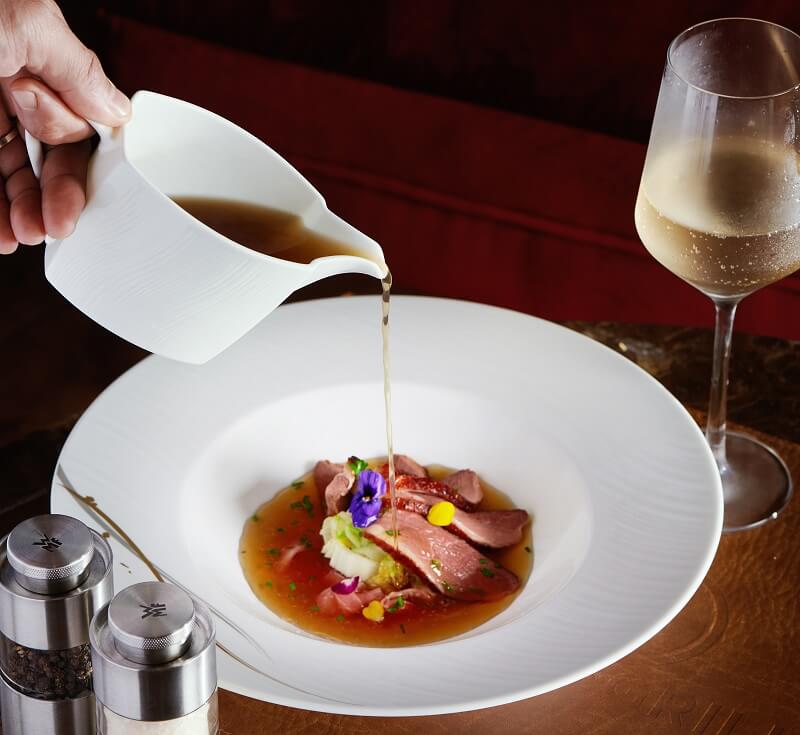 A hot but delicious duck soup cooked with ginger and star anise is an option for those who like something warm for cold days. The menu of 8 duck dishes are prepared by skillful chefs to bring diners a perfect culinary experience.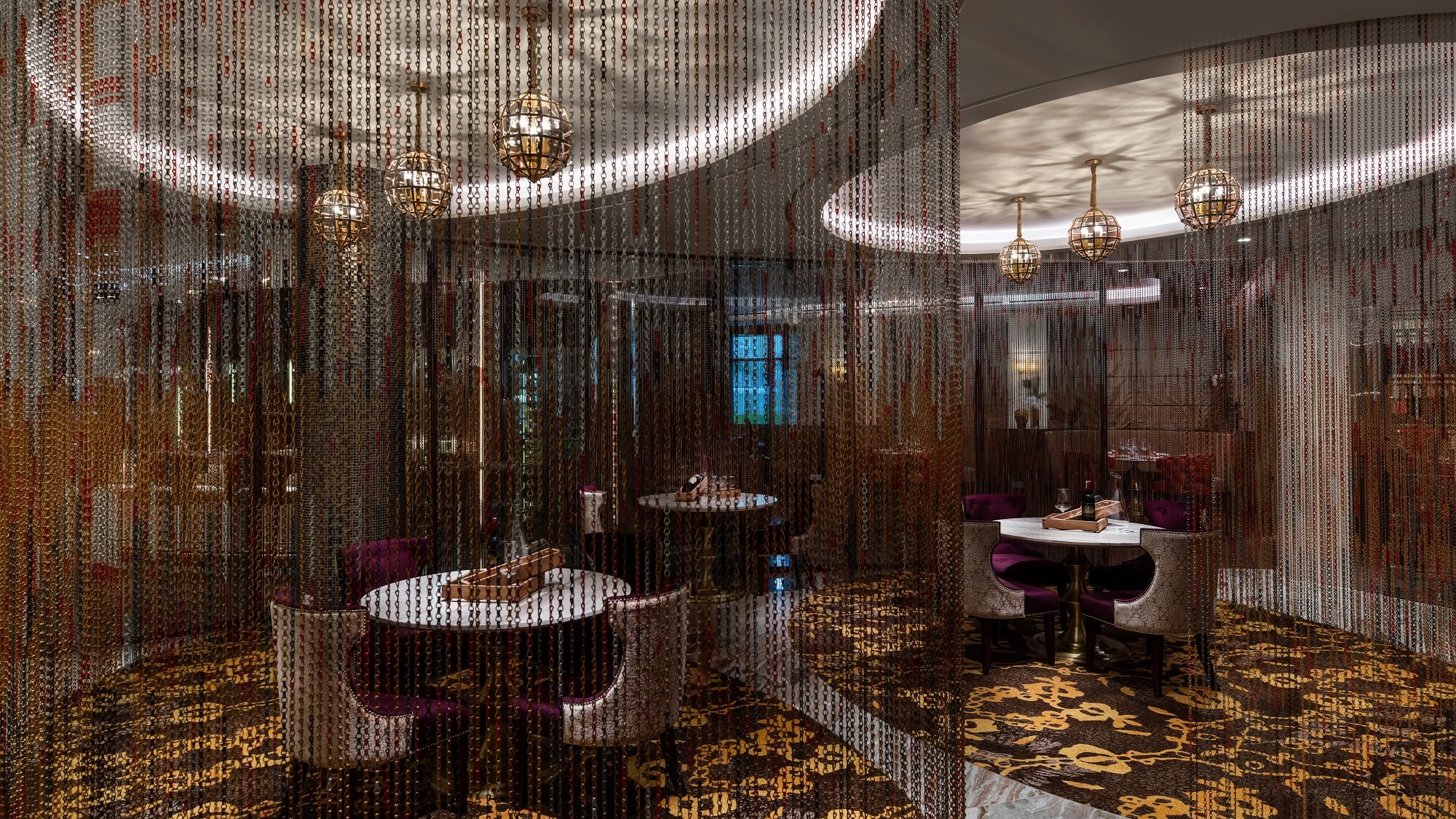 To complete the experience, choose your favorite of the more than 120 renowned wines at The Grill to enjoy a cozy and elegant dinner at The Grill.
Price from 278,000 VND
The Grill is open from 18:00 to 22:00, from Tuesday to Sunday
To find out more about The Grill restaurant, please visit thegrilldanang.com
Binh Phan – Enjoying Duck Masterpiece At The Grill Da Nang
Latest Posts