Discover a truly unique and unforgettable experience this summer at the Vietnam-France Cultural Festival hosted at Sun World Ba Na Hills area for the first time. Immerse yourself in the best of both cultures with exciting activities and events available until August 31, 2023.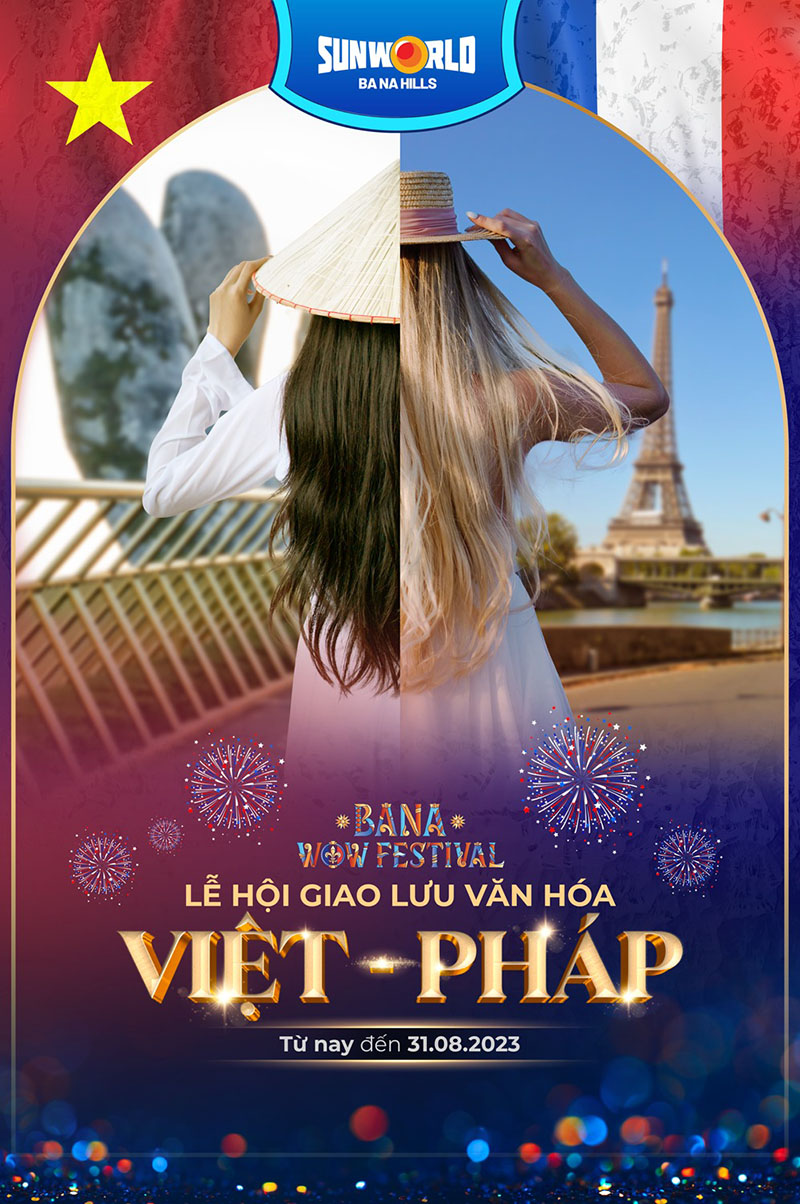 Step into the charming French Village and be transported to a world of street art performances, including circus, comedy, and dance, from 10:00 to 15:00. The Cancan traditional dance show is a vibrant and lively celebration of French culture and a true festival highlight. Foodies will want to attend Bana Gourmet Week, where a unique culinary menu is designed to tantalize your taste buds.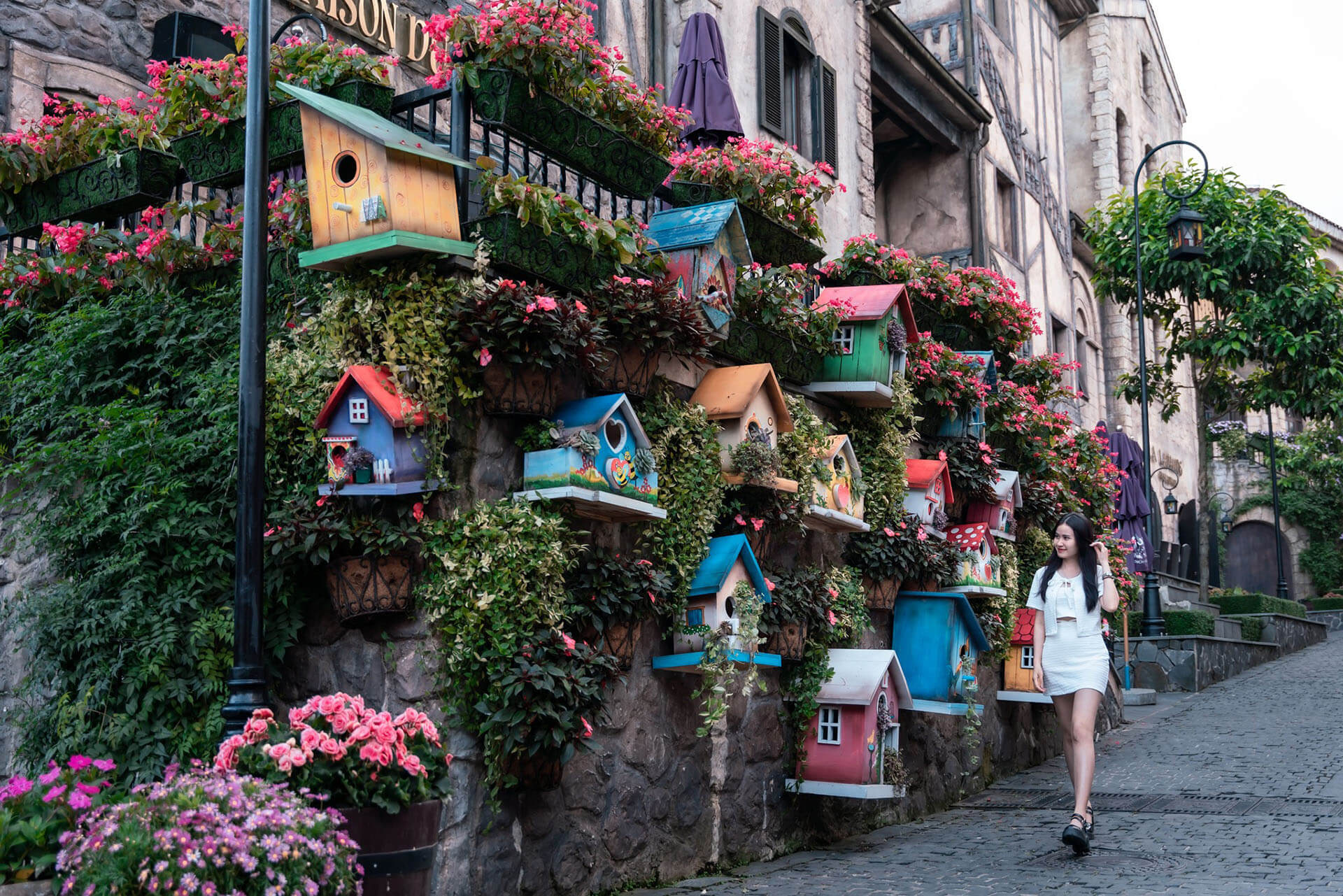 The festival also features a wine fair showcasing the best bottles from eight key French wine regions – the fair starts on August 2 at Lourve station. And for technology enthusiasts, the 3D mapping light technology show that takes place every evening at the Sun Castle is must-see.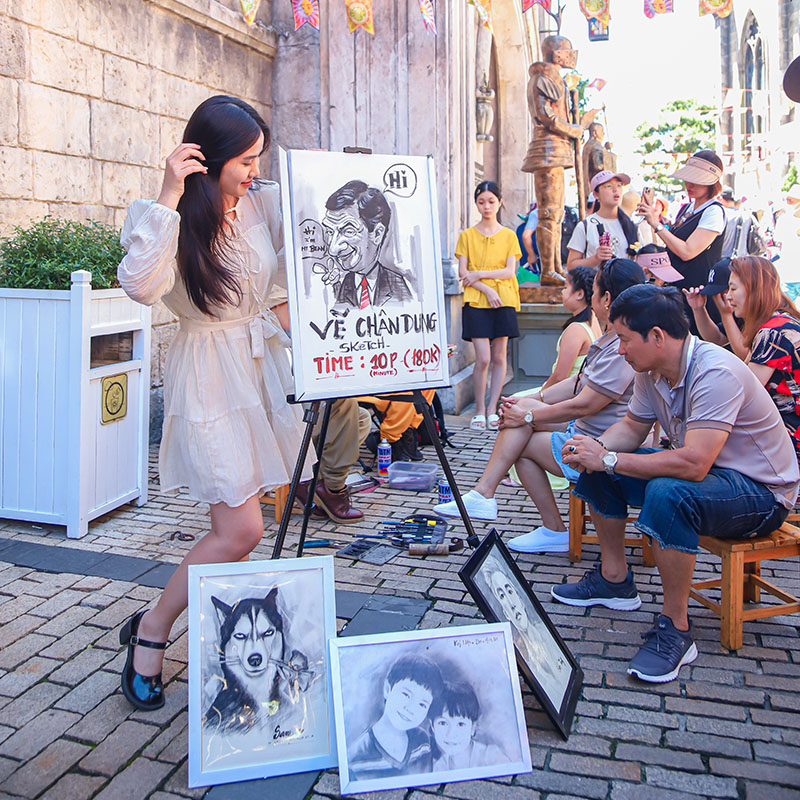 With two performances each day at 18:45 and 19:45, you'll be taken on a journey of wonder and amazement through a world of light and sound.
At Sun World Ba Na Hills, we're committed to ensuring your summer vacation is unforgettable. Join us for the Vietnam-France Cultural Festival and create lifelong memories. We can't wait to welcome you!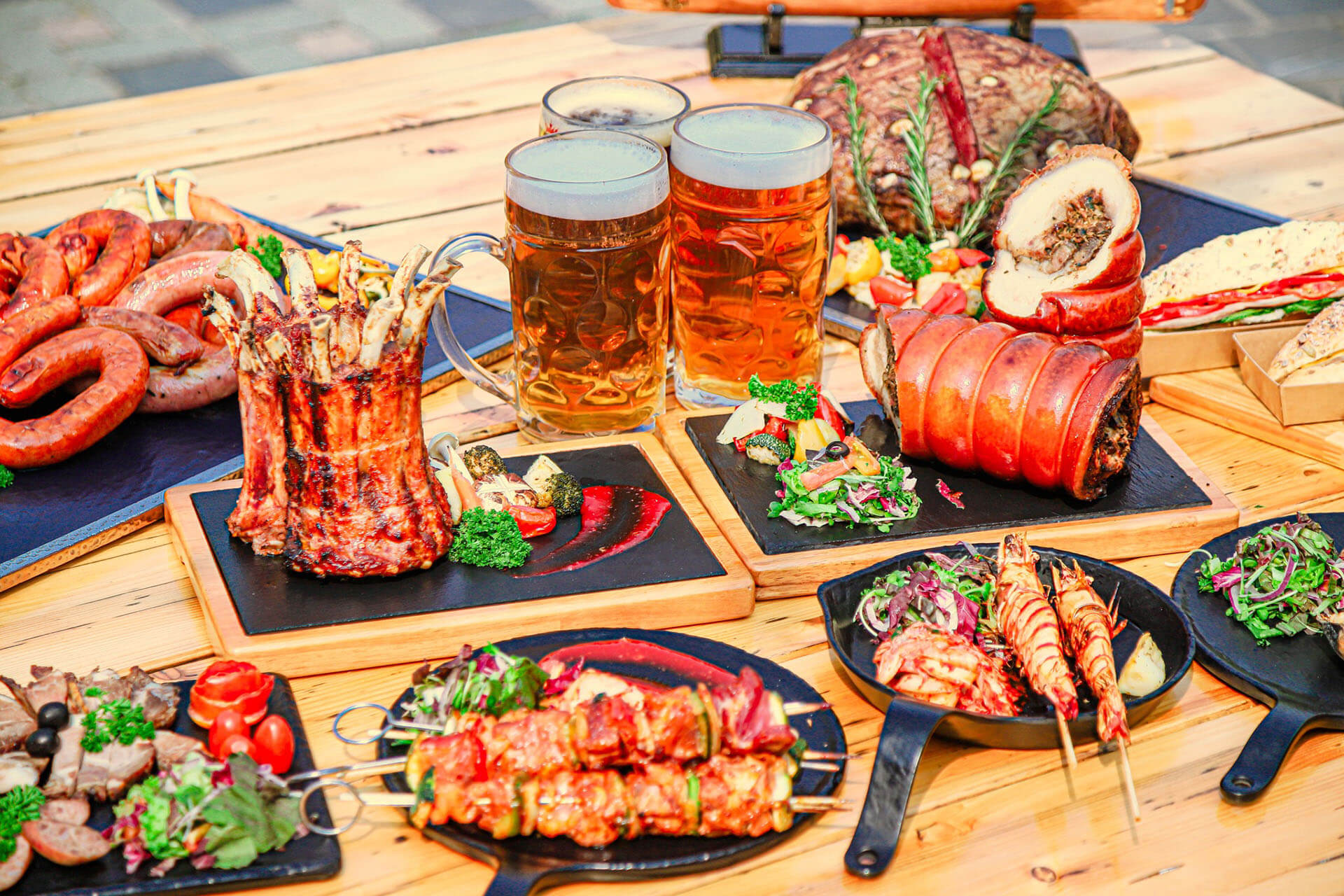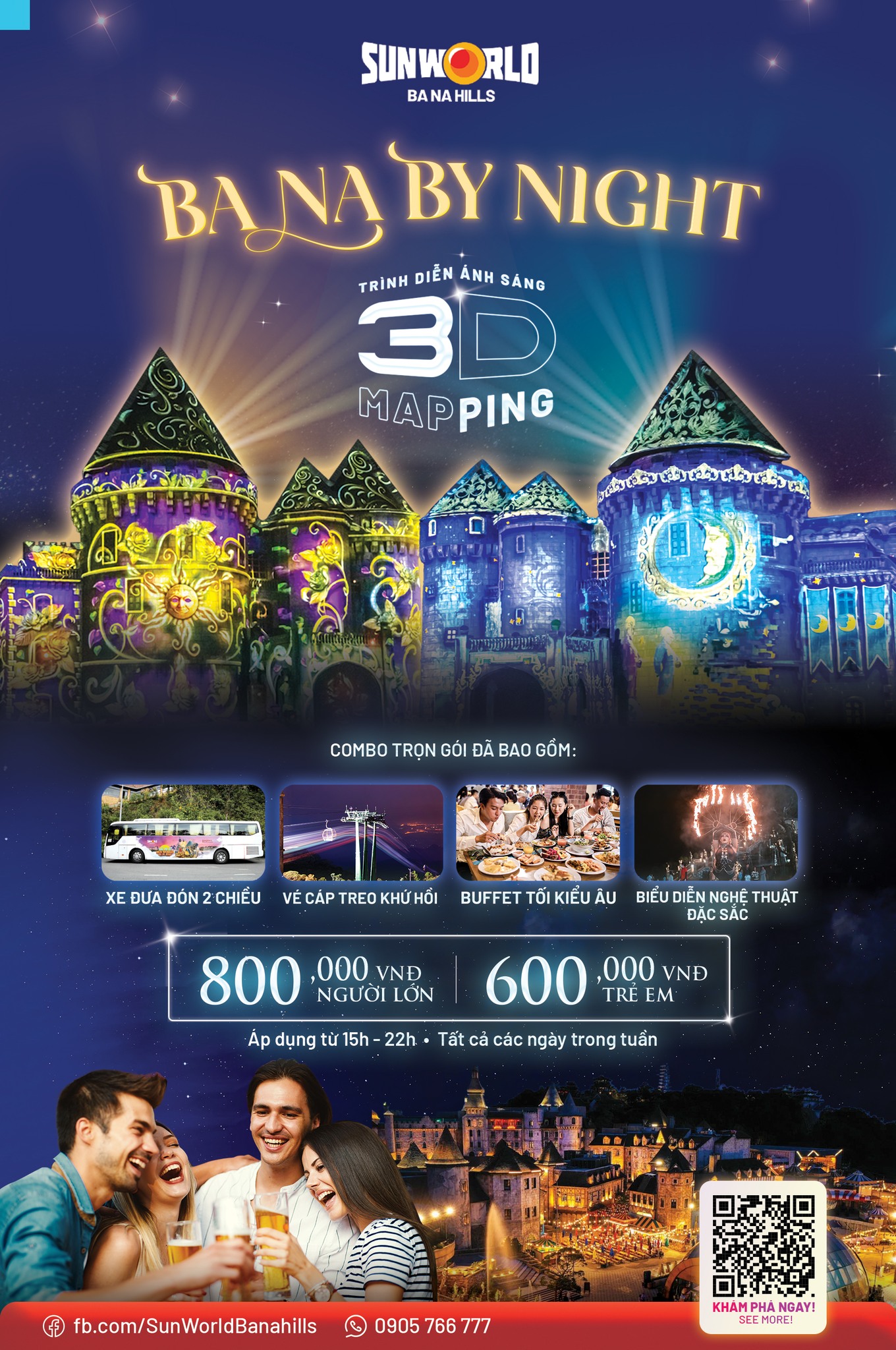 According to https://banahills.sunworld.vn