Don't Forget to check-in 03 SUPER BEAUTIFUL attractions when visting Da Nang, Quang Nam!
Don't Forget to check-in 03 SUPER BEAUTIFUL attractions when visting Da Nang, Quang Nam!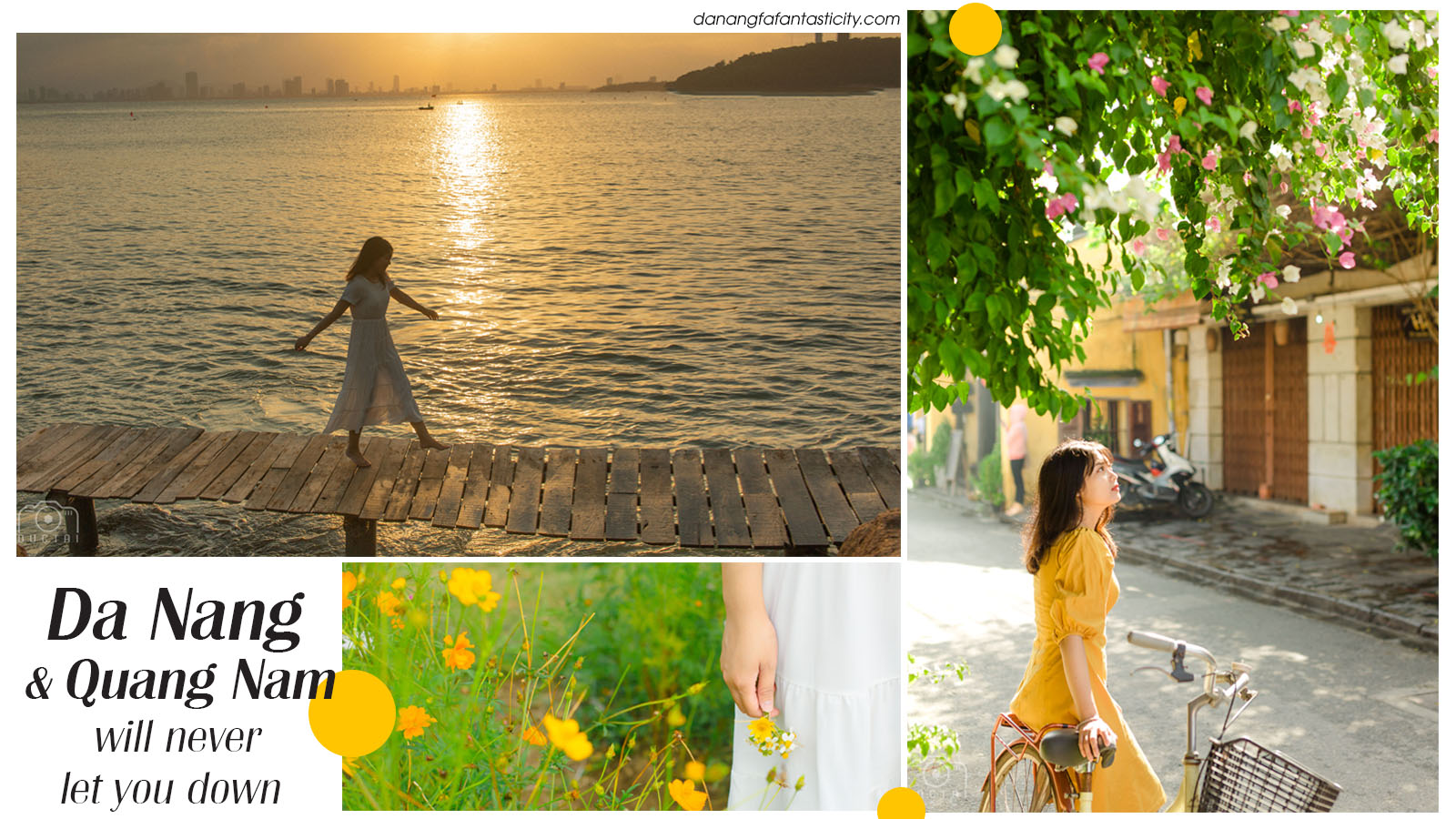 Da Nang and Quang Nam never fail to surprise tourists as there are load of check-in attractions that are just so beautiful on pictures". For your upcoming trip, do not forget to visit 3 attractions below: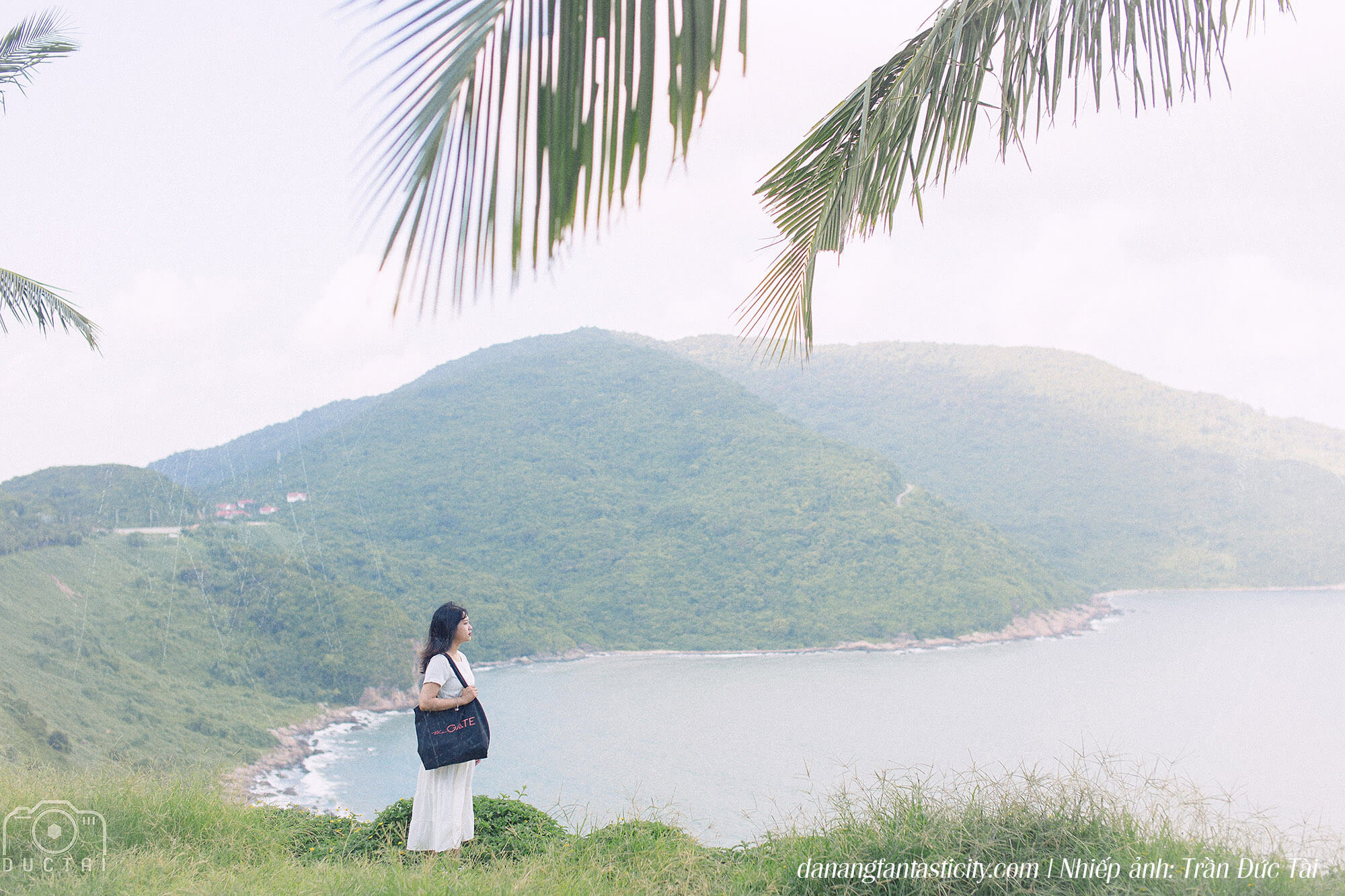 Son Tra Peninsula – the pride of Da Nang city is always fascinated with the beauty of the mountains every season.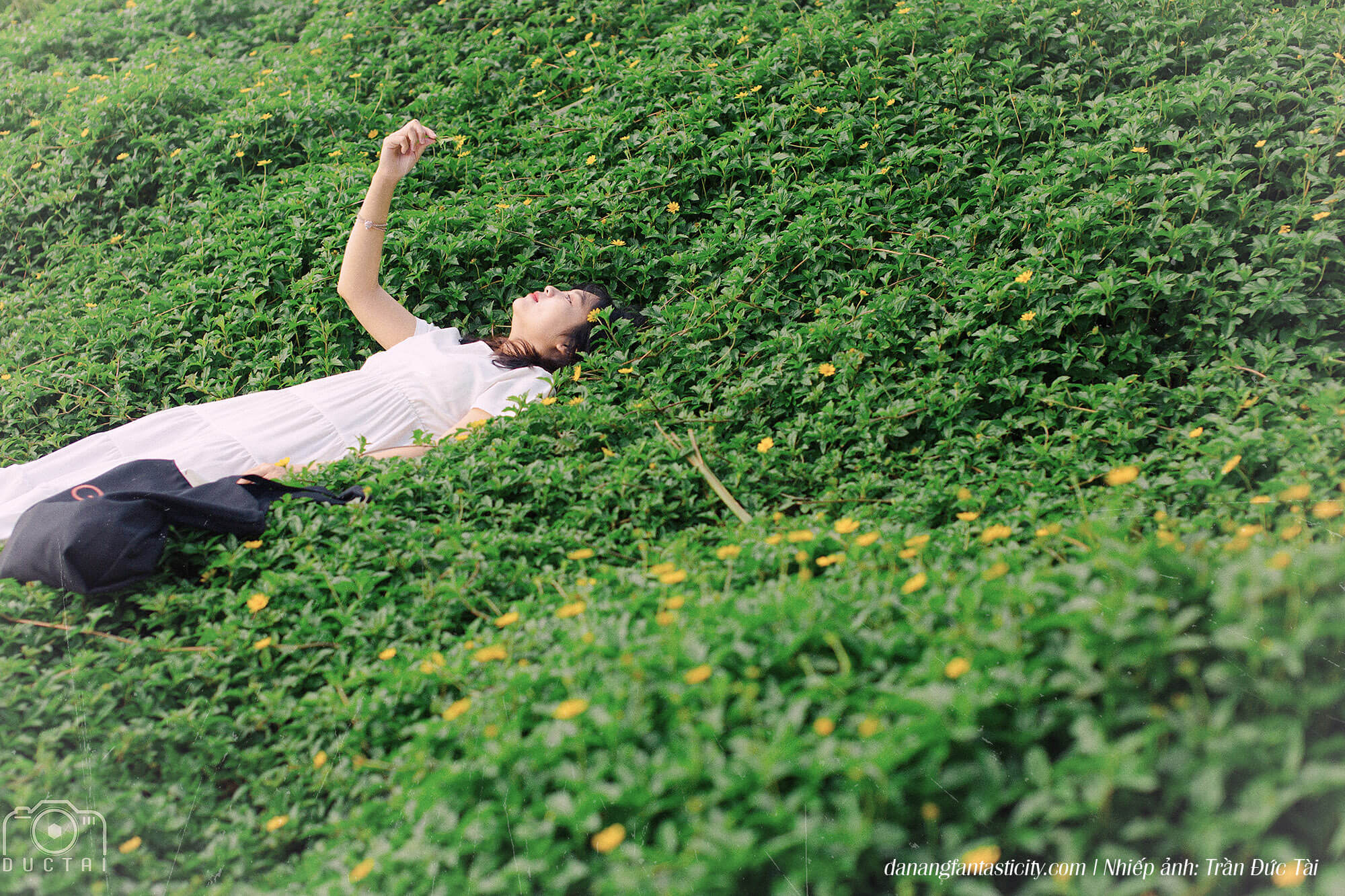 In this mid-October, the south of Son Tra peninsula is so beautiful when the yellow flowers grow like tiny buttons on  the background of green grass…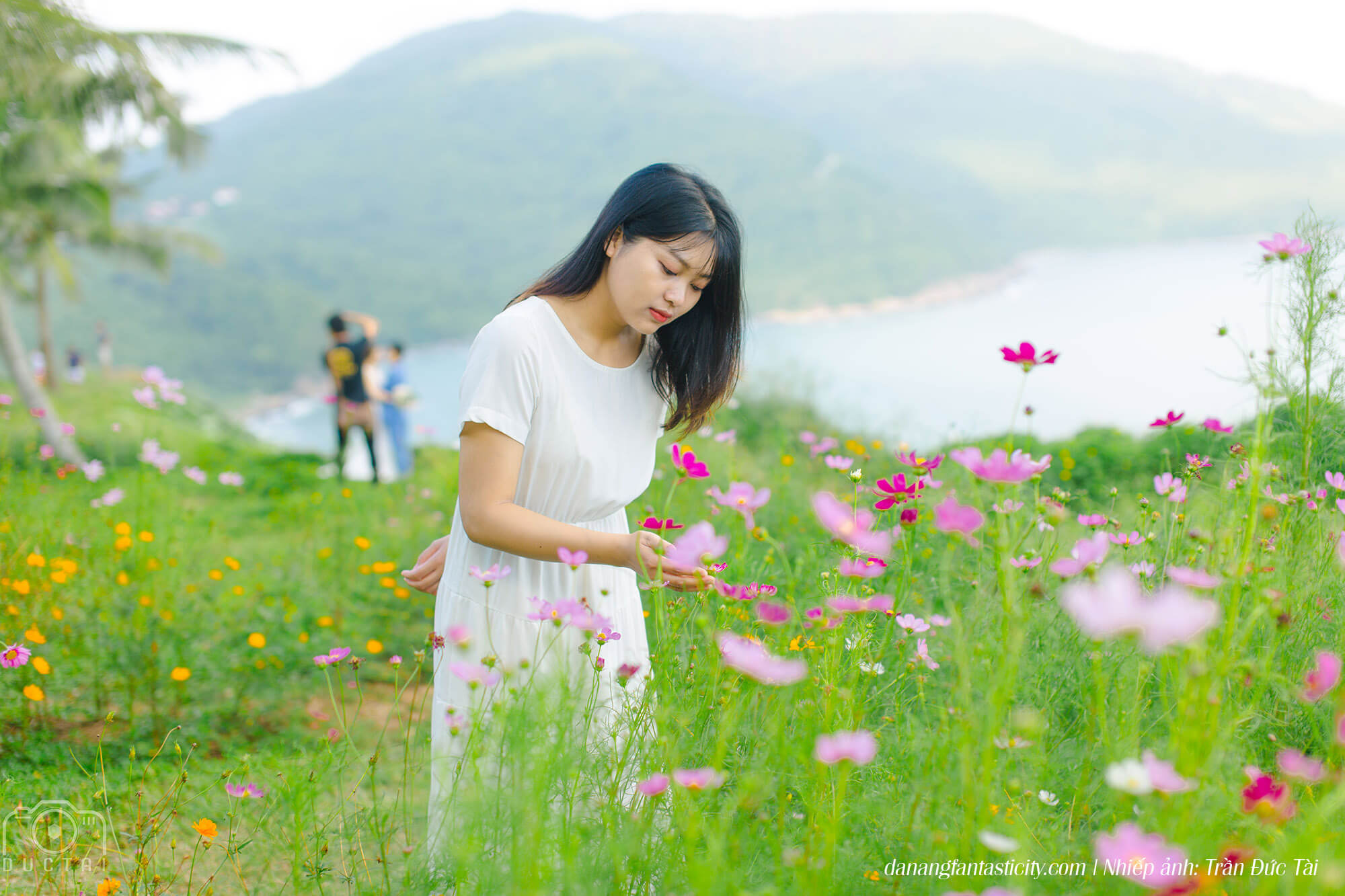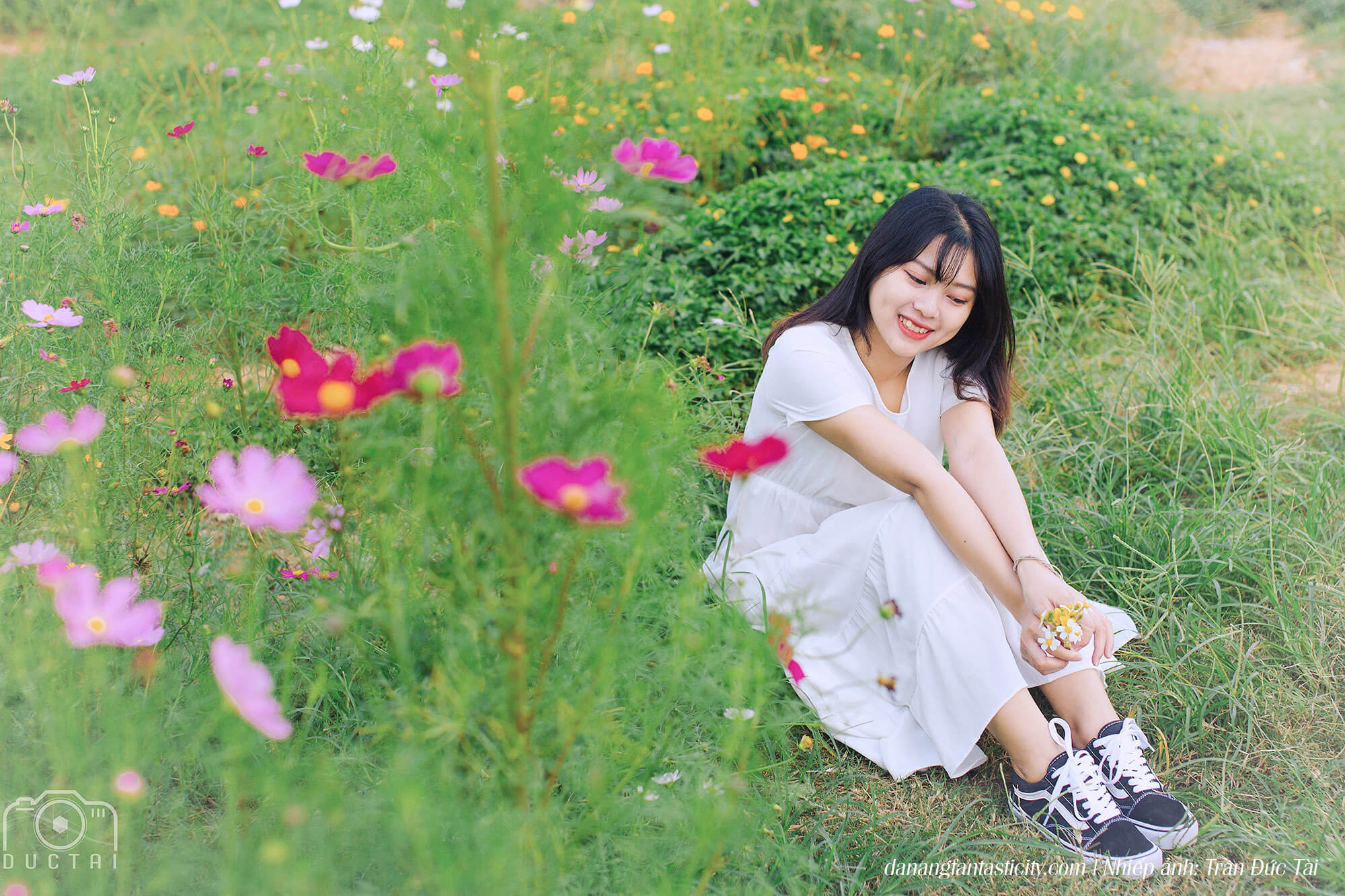 To access this romantic road, tourist can go along Hoang Sa street on the way to Linh Ung Pagoda, Son Tra Pennisula and it should be around 3km from InterContinental Danang Sun Peninsula Resort.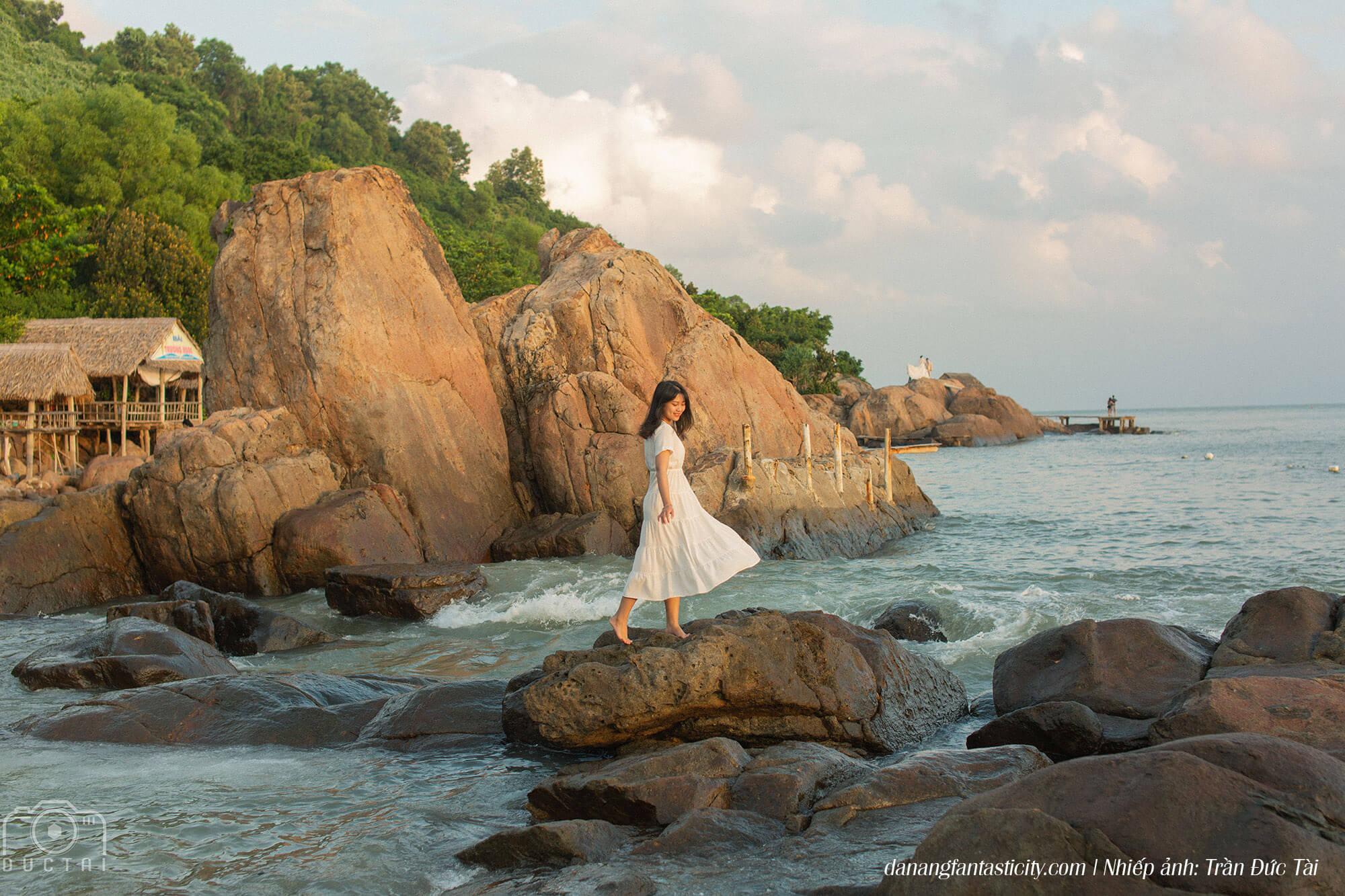 Bai Da, or Obama rock, is a pristine rocky place on Son Tra Pennisula. It is very close to the famous banyan tree there. That's why it is also named Banyan Rocky place.
Obama Rock boasts lots of rocks with different sizes lying next to each others, creating a beautiful natural landscape.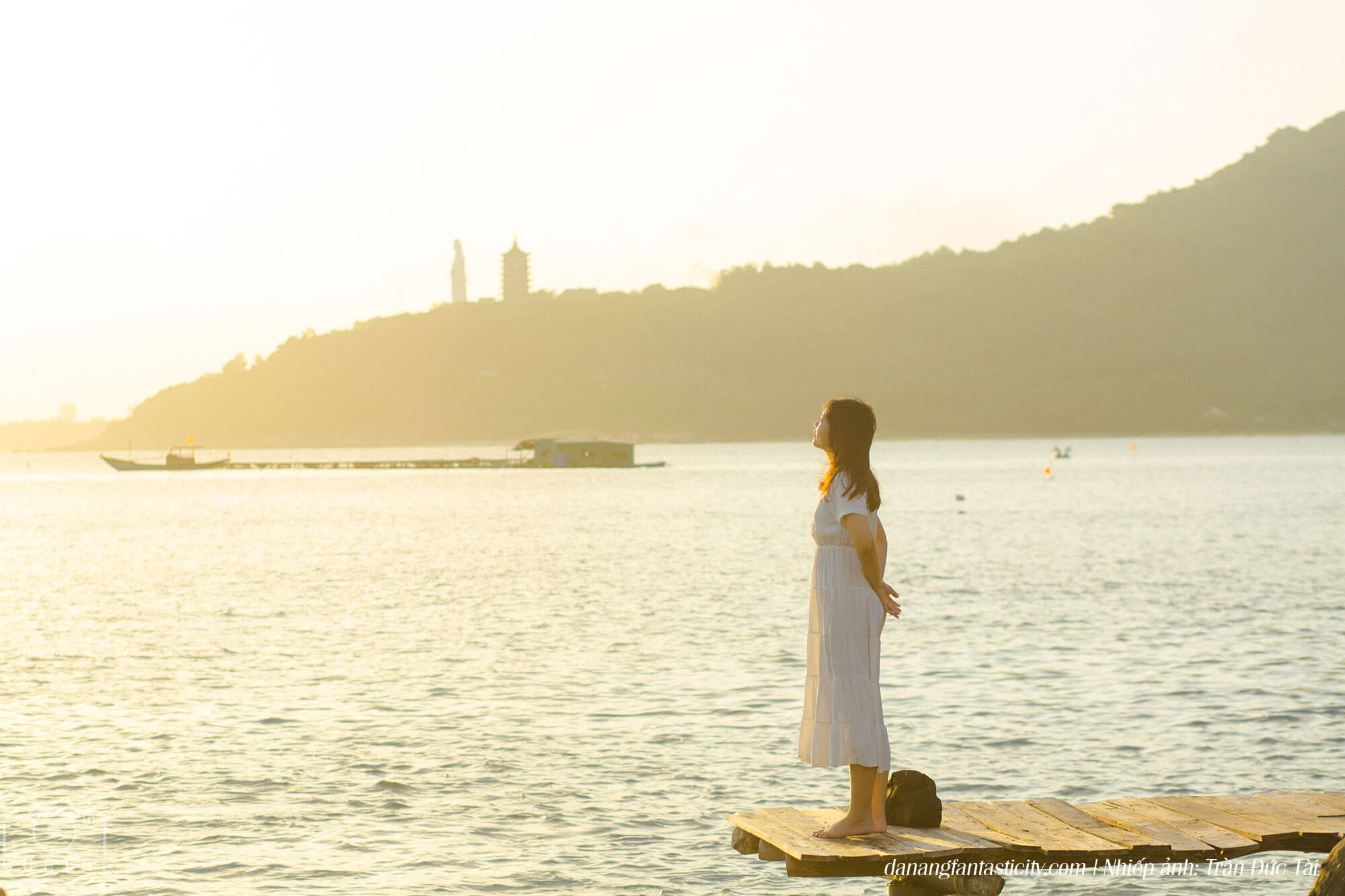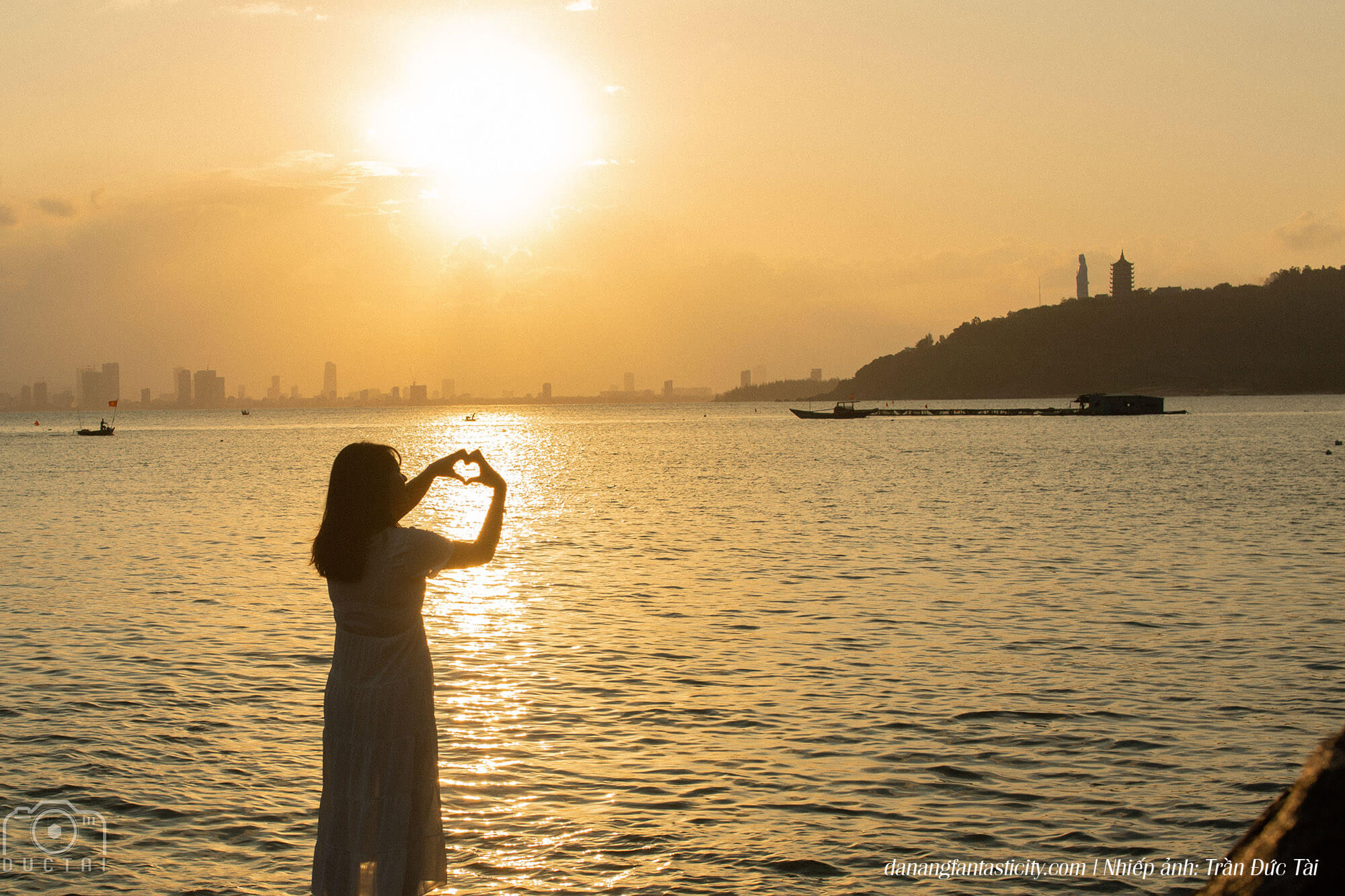 Near these rocks, there is a wooden bridge which is super nice on photos.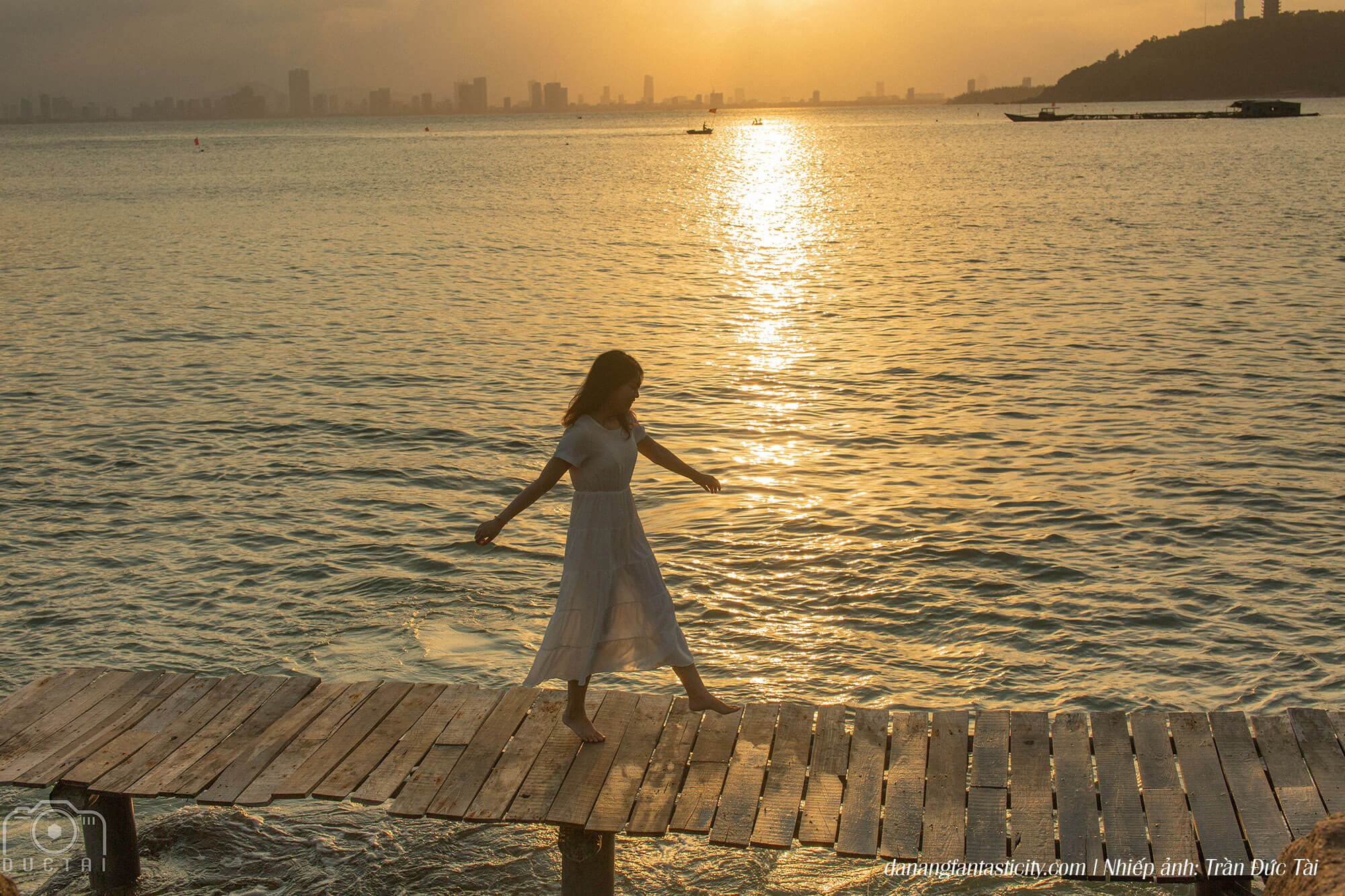 There is no sand at Obama Rock but the water is crystal clear and cool, shaping  a peaceful atmostphere for tourists.
 To get there, you can go on Hoang Sa street. Till reaching the three-way intersection near Son Tra Resort, there is a sign leading to this rock. In addition, you can depart from Linh Ung Temple, go on Hoang Sa street and along the beach for around 1km to reach there.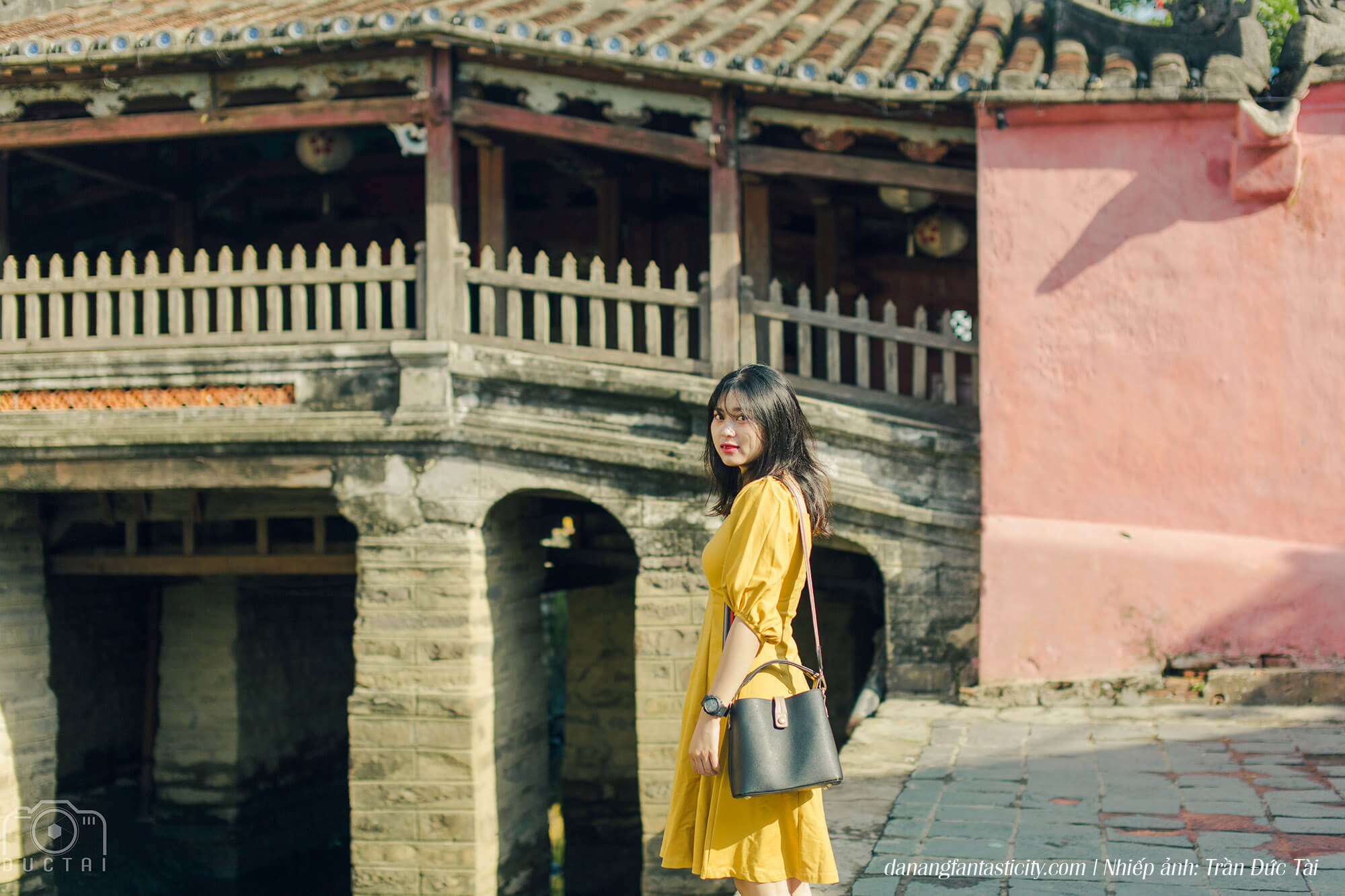 Maybe there is no where in Vietnam that attracts tourists like Hoi An. Even though tourists have been to Hoi An before, they would never get bored of it.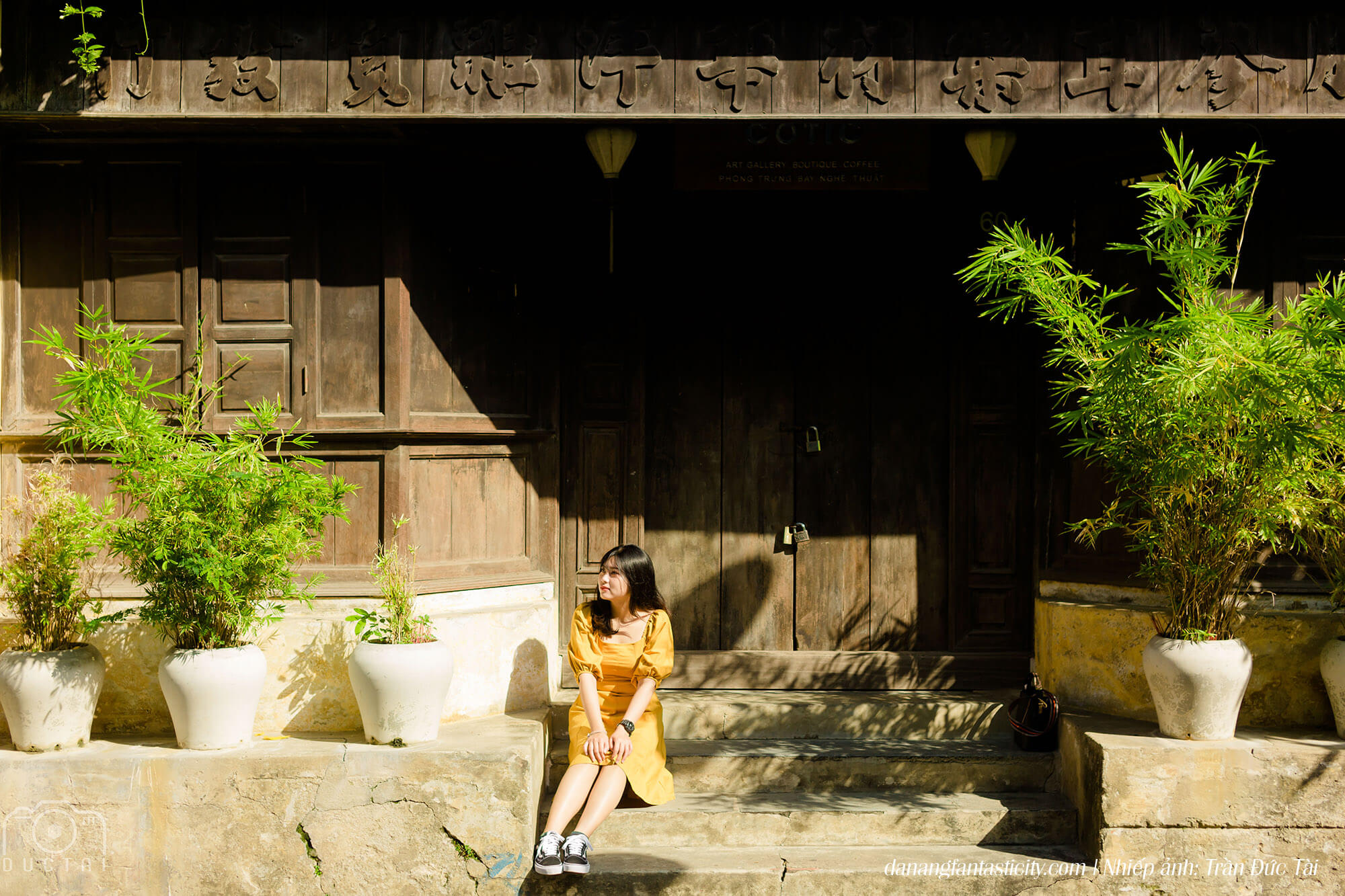 Hoi An Ancient Town seems to bring back old memories.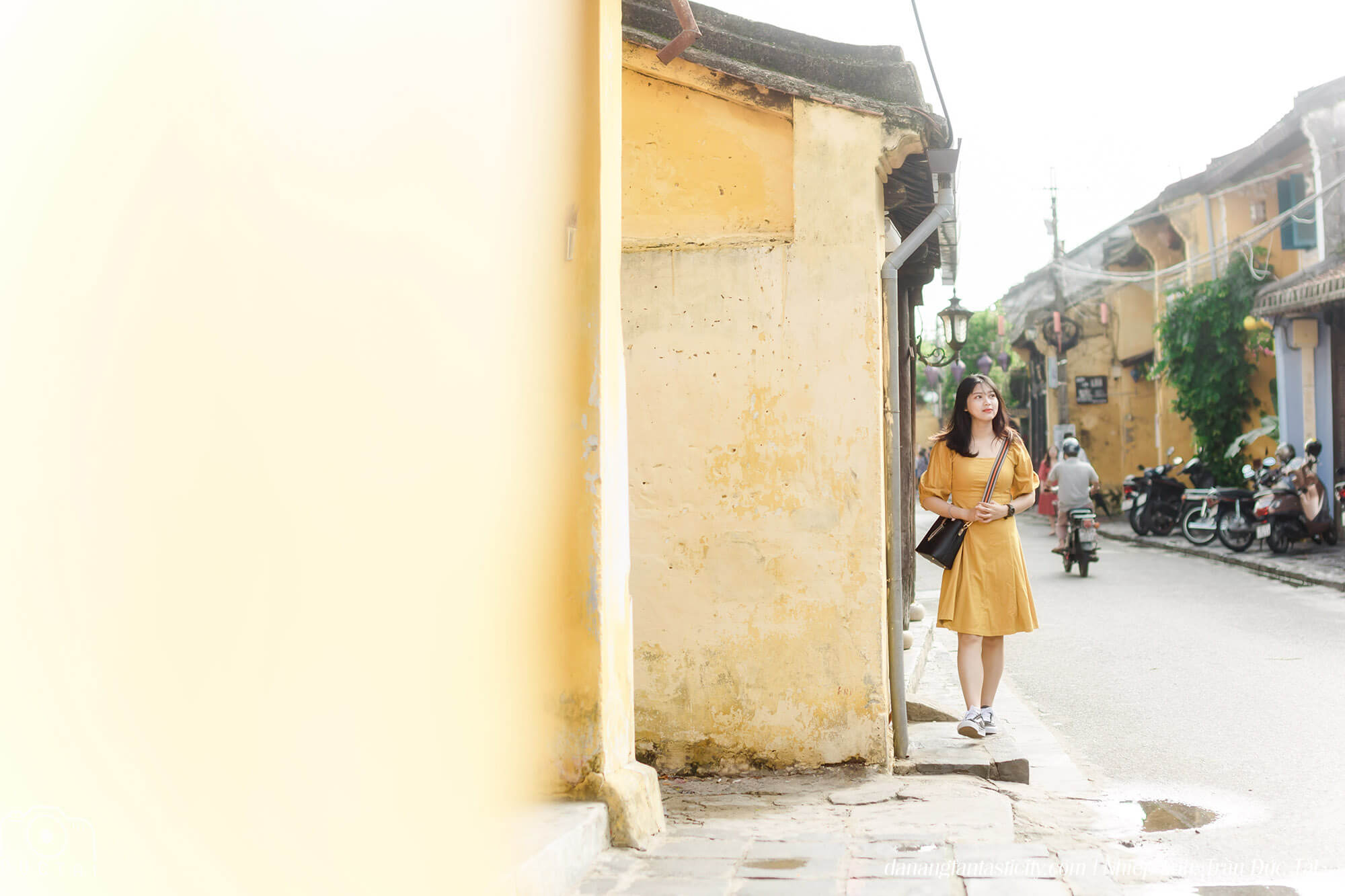 The old houses, small curvy paths, colourful lanterns or tiny but cute café.. All of them shape a poetic town.
Through the lens of photographer Tran Duc Tai, you could get why this place could leave this strong impression on tourists.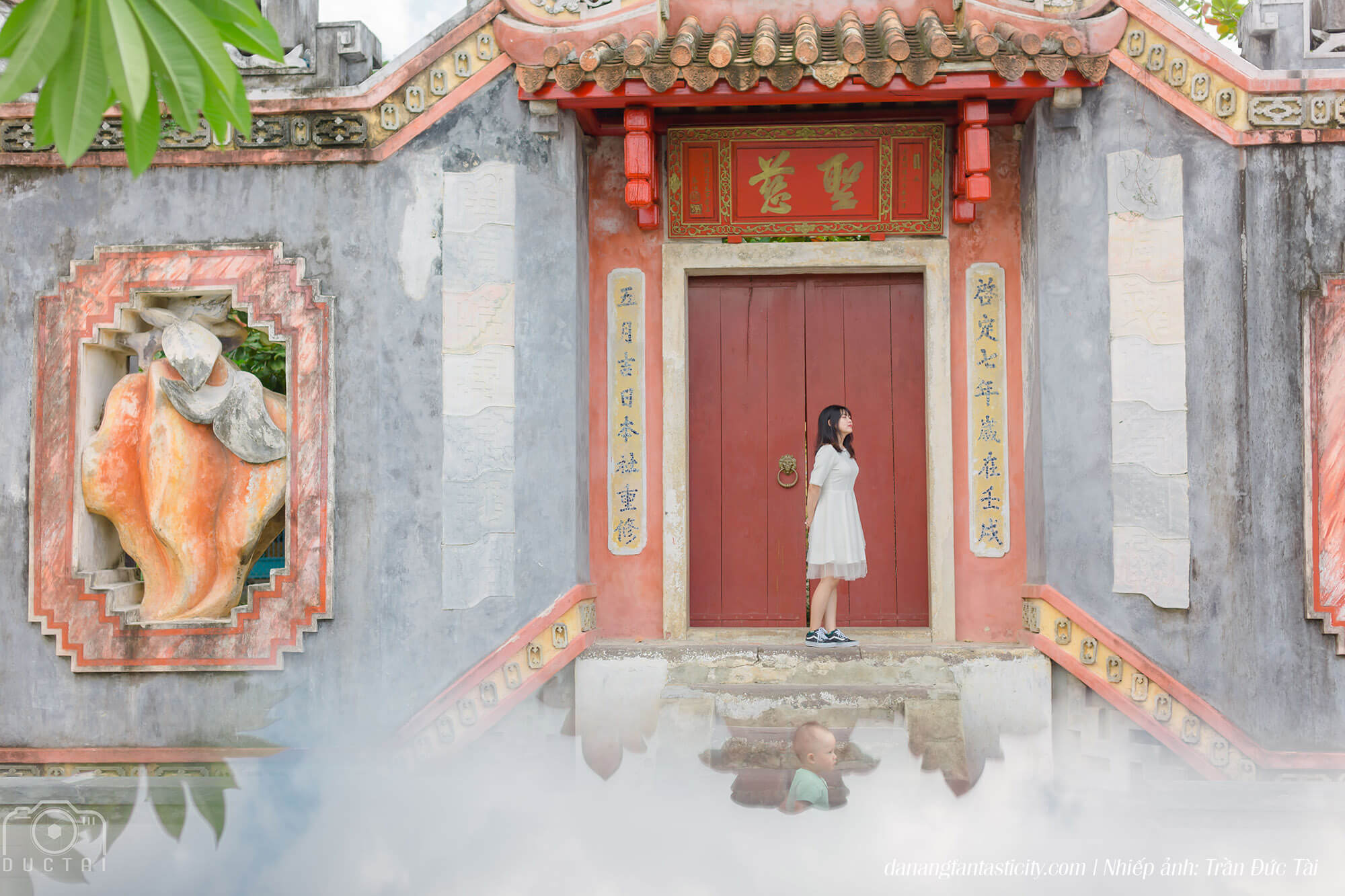 Tourists can visit Danang – Hoi An anytime and each season would have its own beauty. There are lots of cool places to discover. So, would you wanna go there? If yes, Danang – Hoi An always welcome you.
Lương Vy – Don't Forget to check-in 03 SUPER BEAUTIFUL attractions when visting Da Nang, Quang Nam! – Special thanks to Photographer: Trần Đức Tài (https://www.facebook.com/taichupanh)
Latest Posts