Danang: It's time for feather reeds!
Danang: It's time for feather reeds!
This November, along Hoang Sa street near Linh Ung Pagoda or coastal areas at the foot of Son Tra Mountain, you happen to see attractive green paintings of nature. It is the time of the feather reeds in full bloom.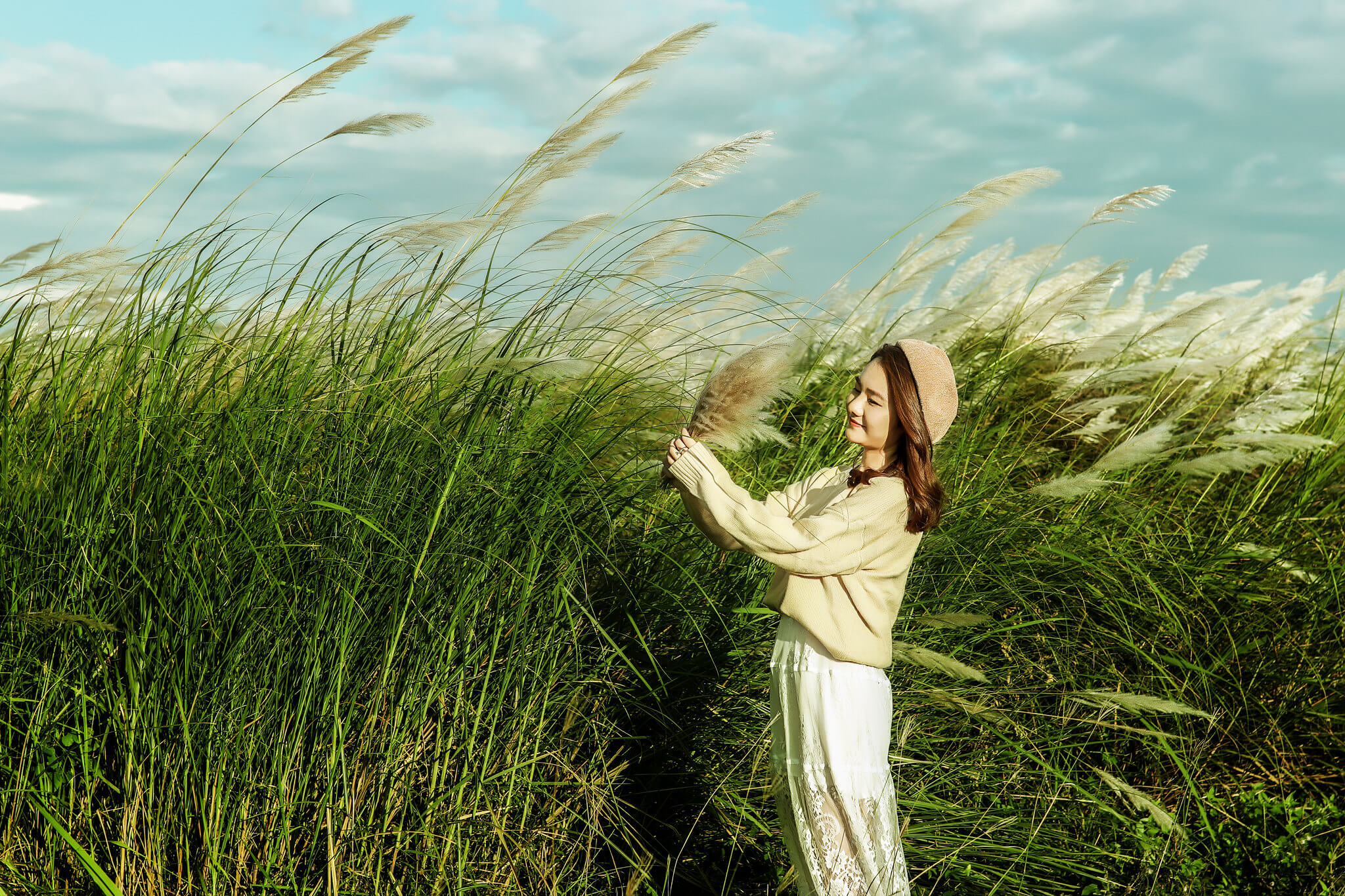 In this chilly weather, under the soft sunlight, you could let your soul fly high with the white mounds of feather grass.
The weather now is ideal to put on thin coat and enjoy the white meadows out there.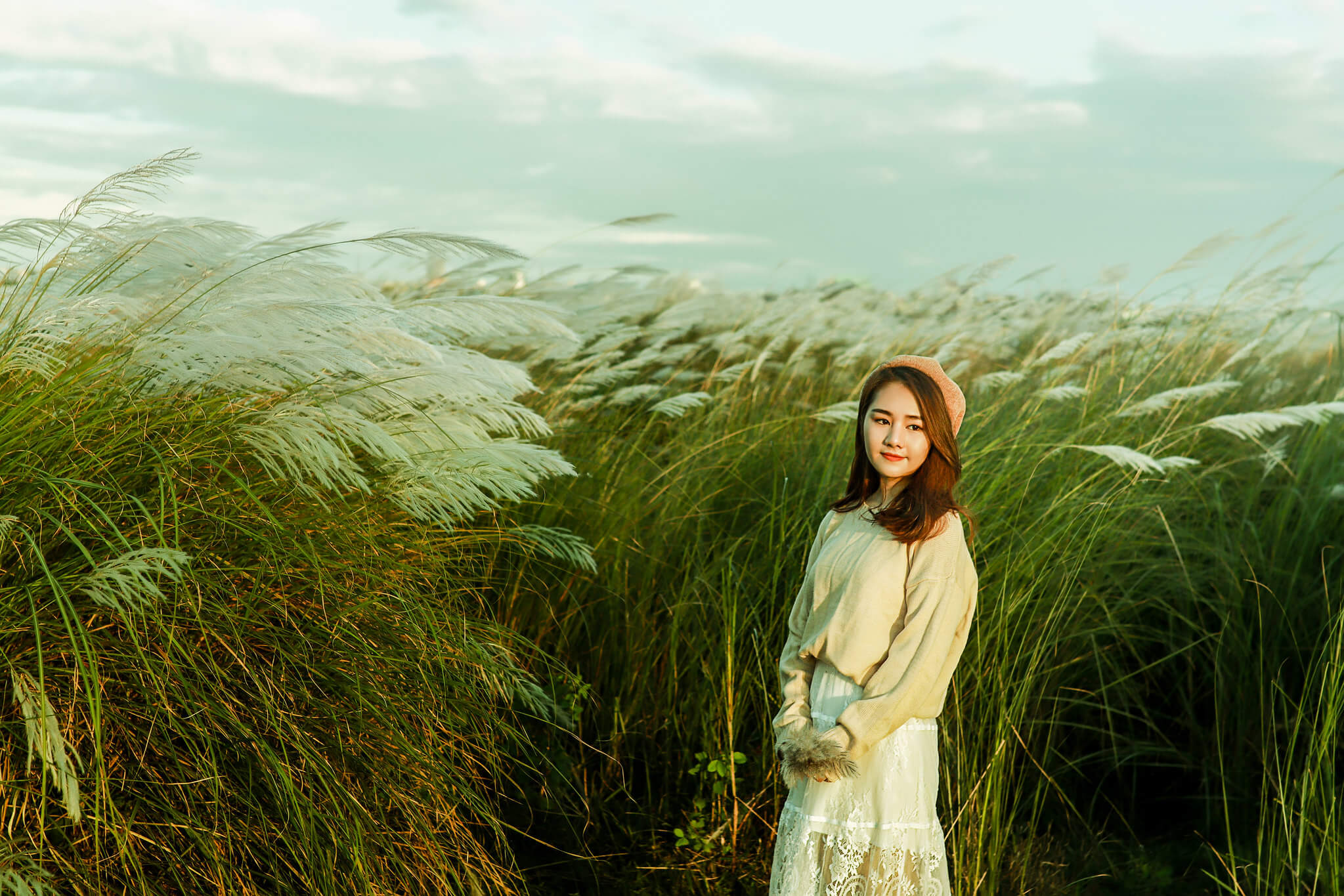 Along the banks of Han River, the feather reeds has bloomed beautifully. This is also one of the most beautiful places to view those reeds.
The reeds are blooming every year but the pure and poetic beauty of these meadows has never failed to amaze viewers.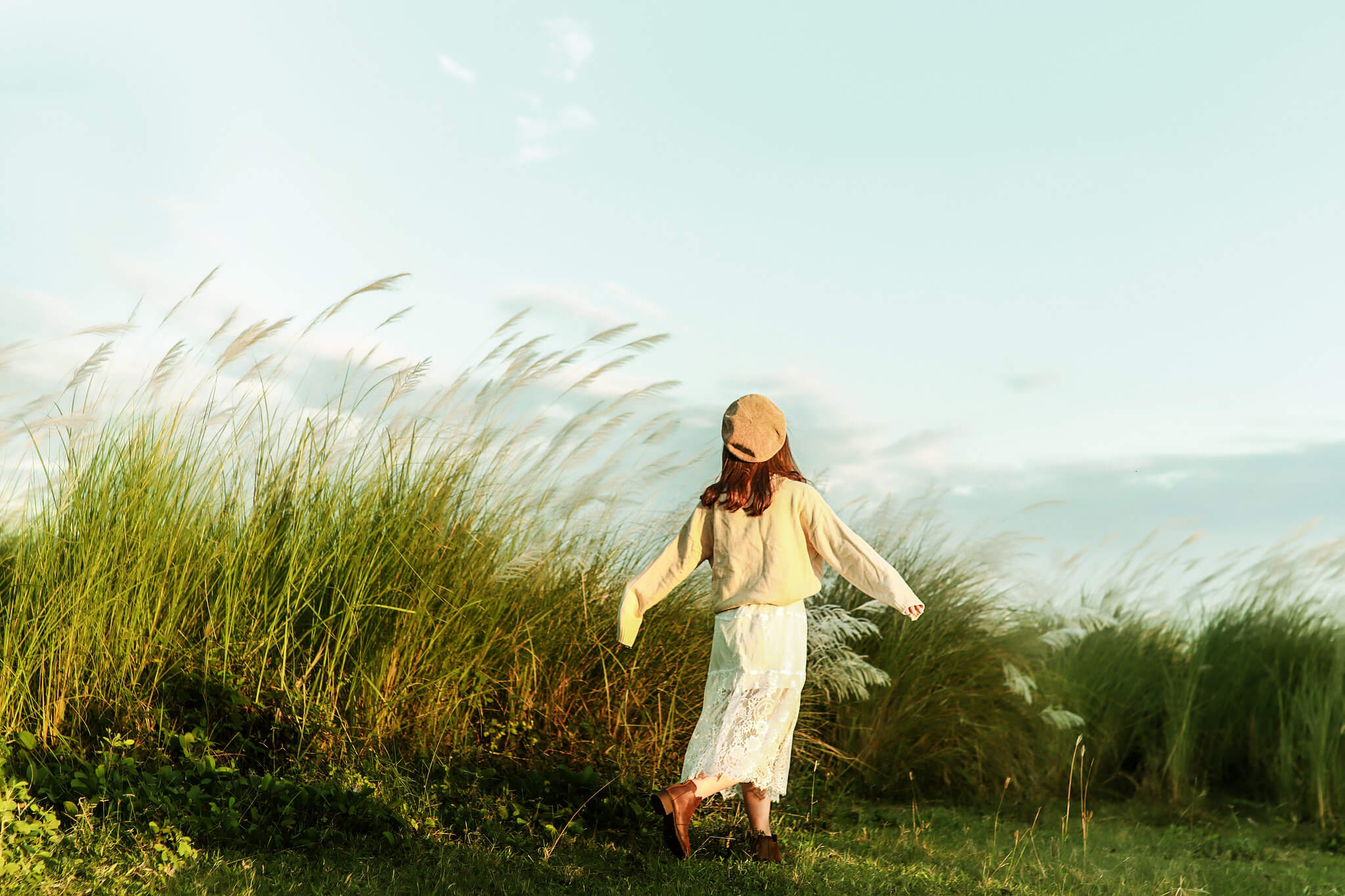 In the alluvial areas along rivers in the countryside, those wild reeds have become "strange gifts" to attract people and visitors.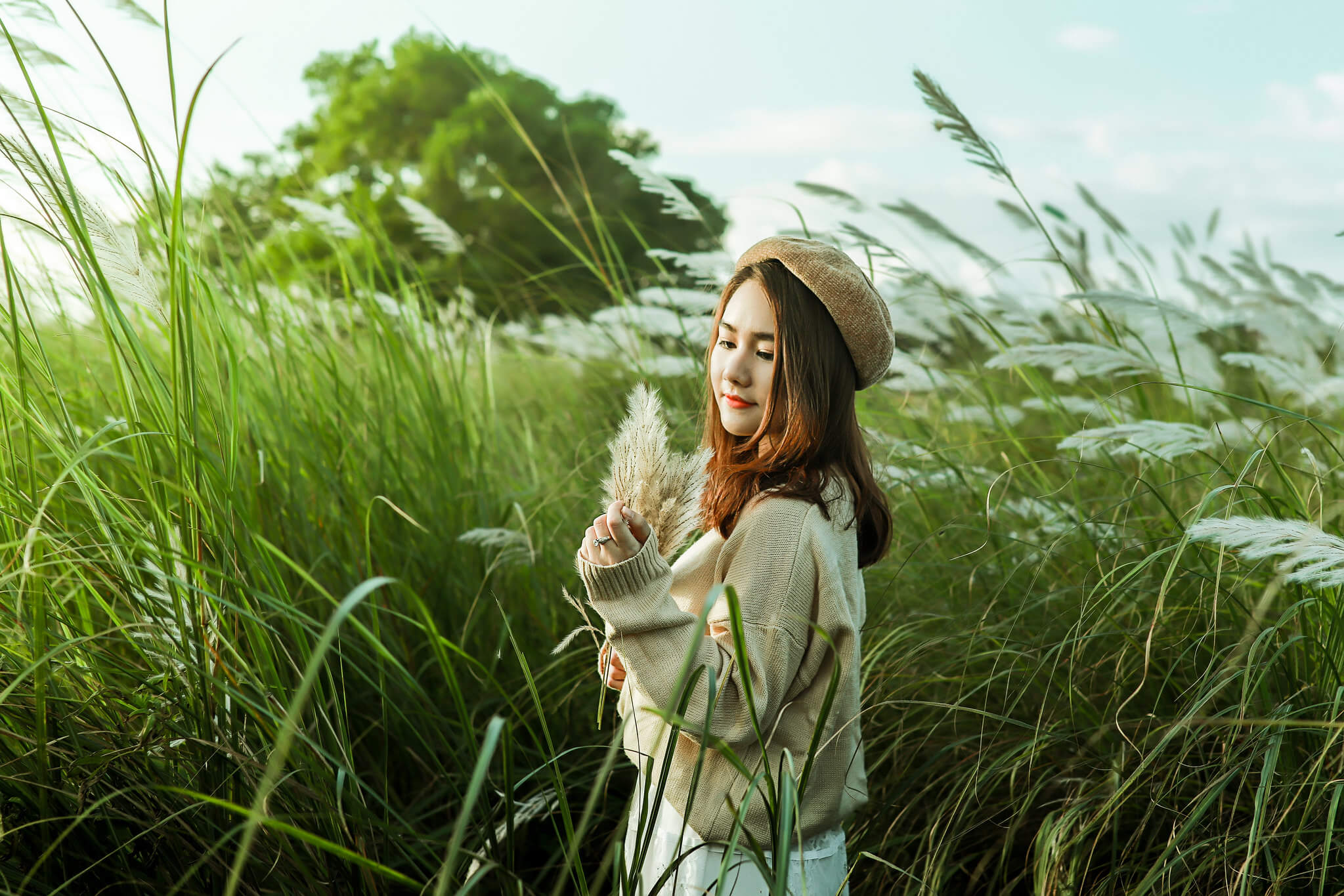 Reed flowers bloom quickly but also die quickly, so if you want to save the beautiful picture of these gorgeous meadows, let's take your camera, dress up and get there asap!
Special thanks to: Đậu Quyết Thắng – Danang: It's time for feather reeds!
Latest Posts