Danang in a peaceful morning
Danang in a peaceful morning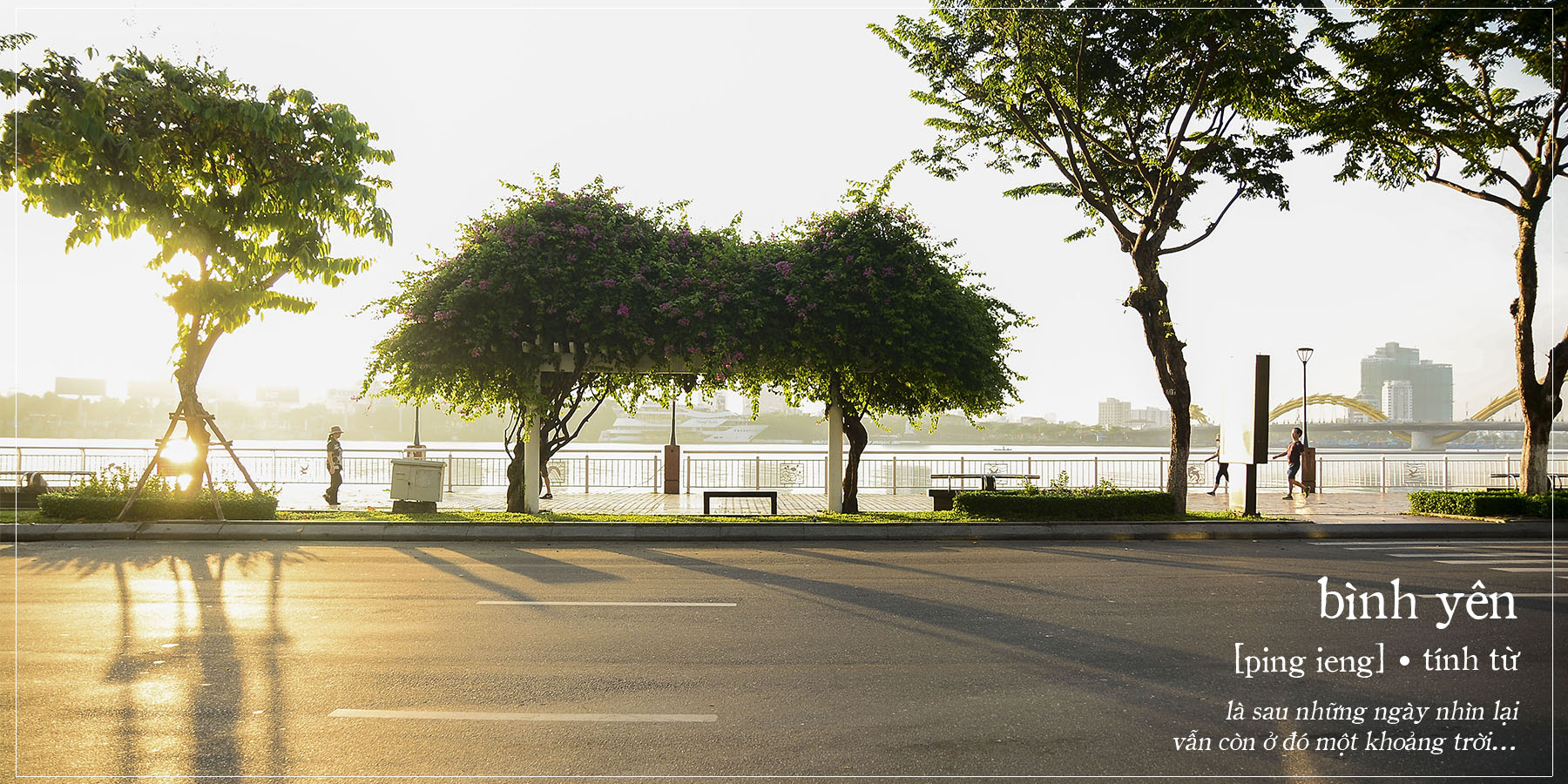 You are probably more familiar with the image of a dynamic and exciting Danang city. Yet have you ever got up and enjoyed Danang waking up in an early morning?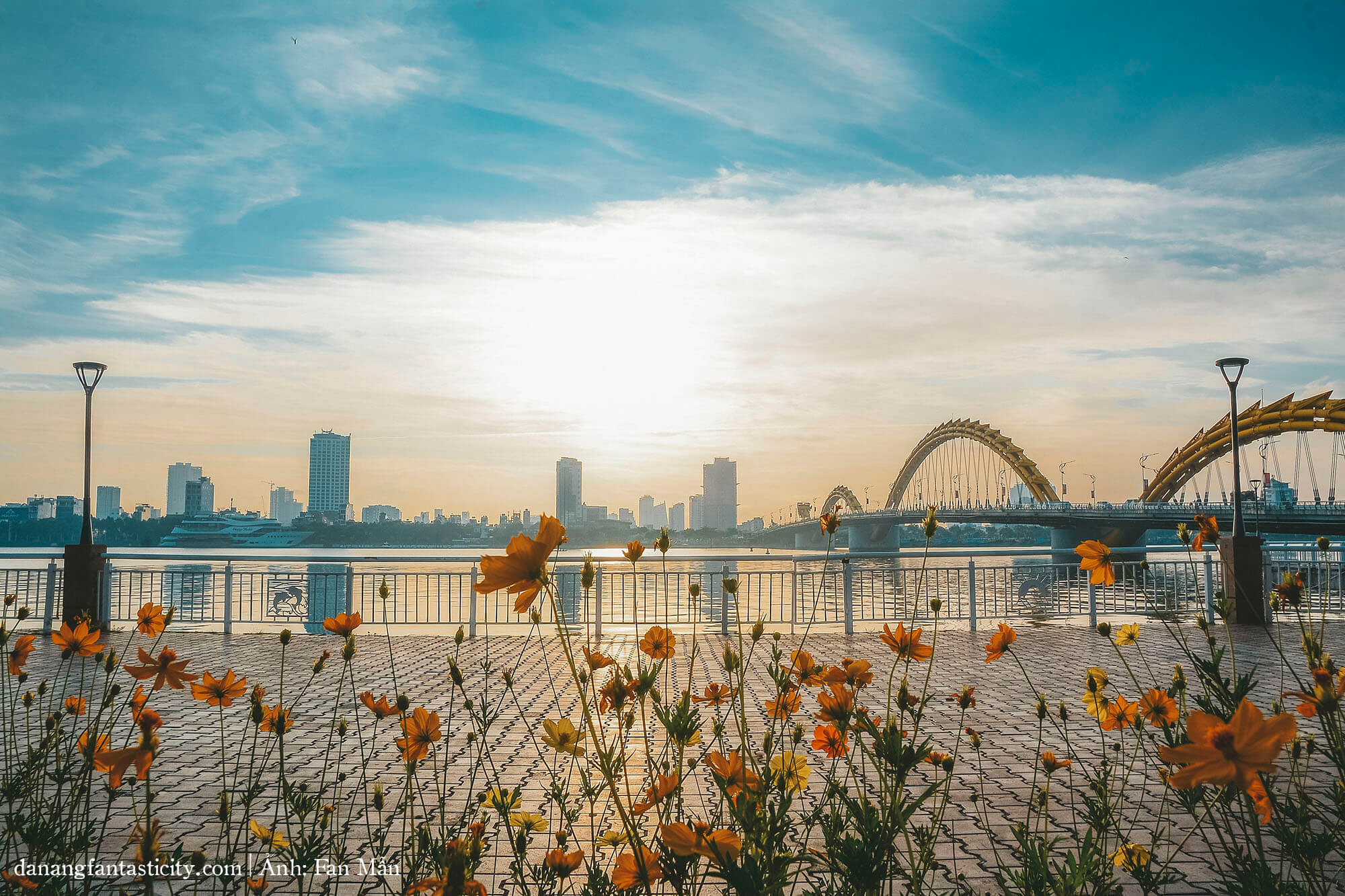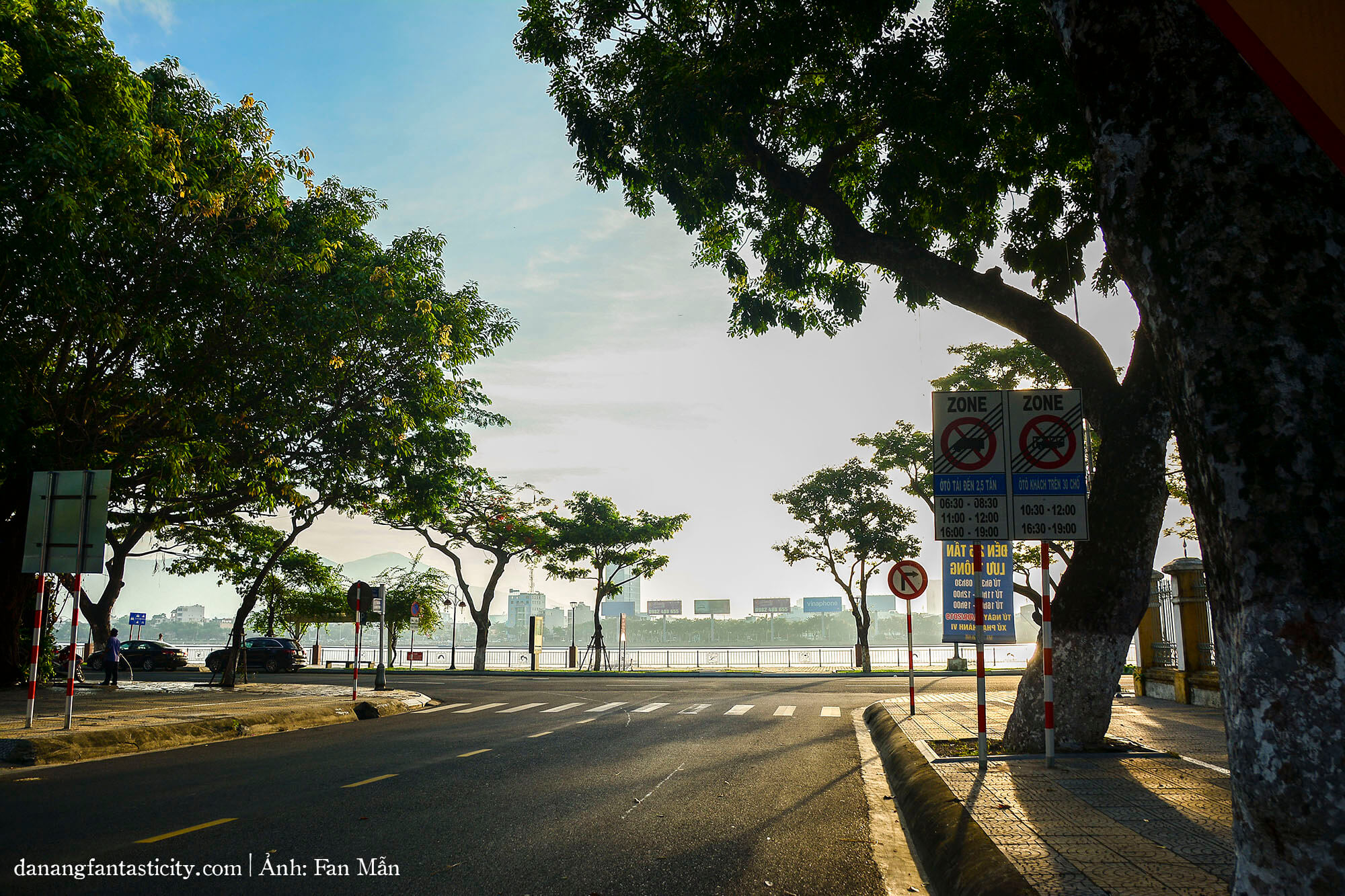 When the first sunray comes at dawn, shining on the streets of city, and the fresh air of the early morning is noticeable, you will see a peaceful, simple, elegant Danang.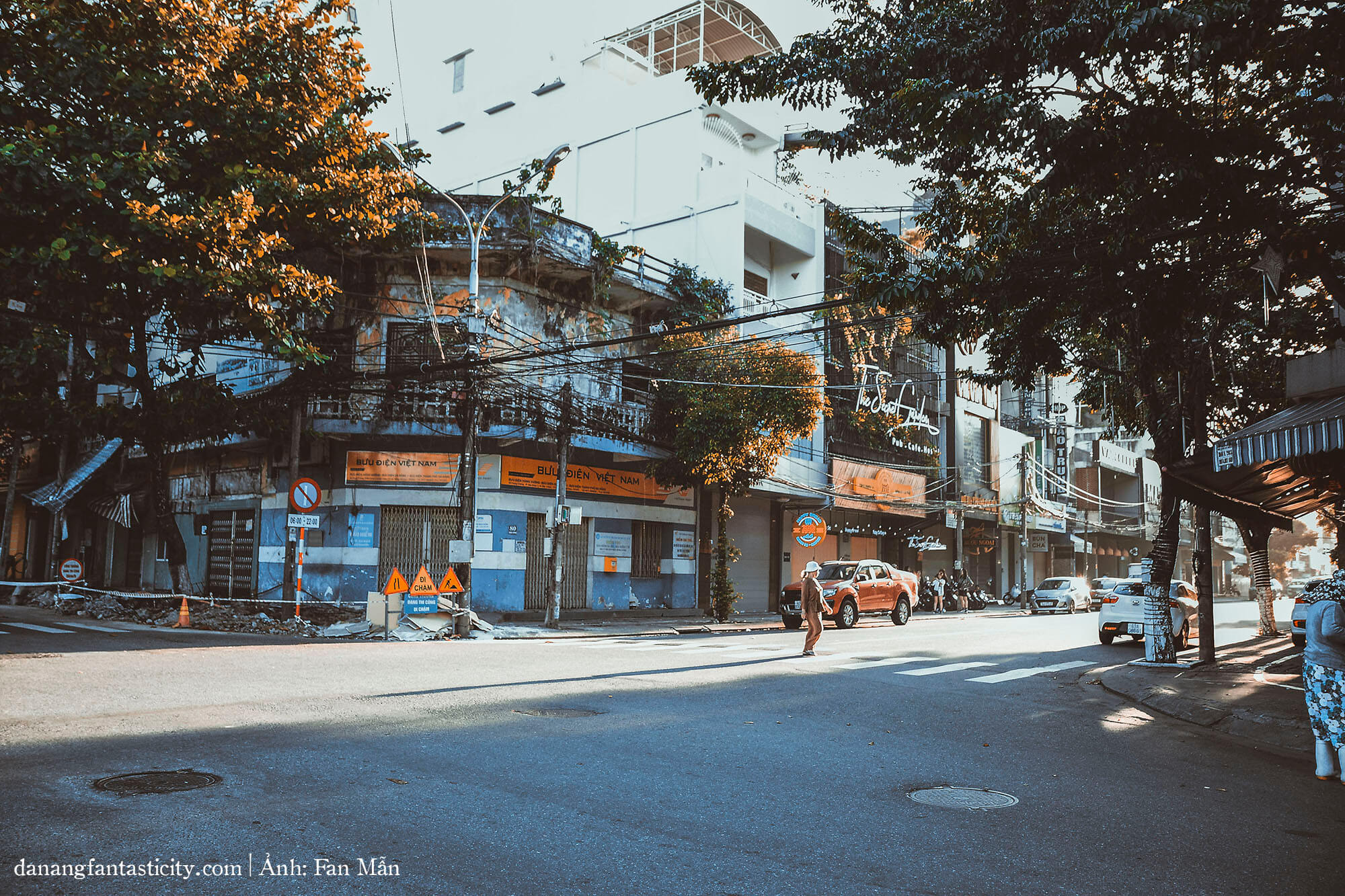 Hung Vuong street, the normally buzzing busy avenue with vendors and shops, vehicles and commuters, is now so slow, so laid-back in the morning.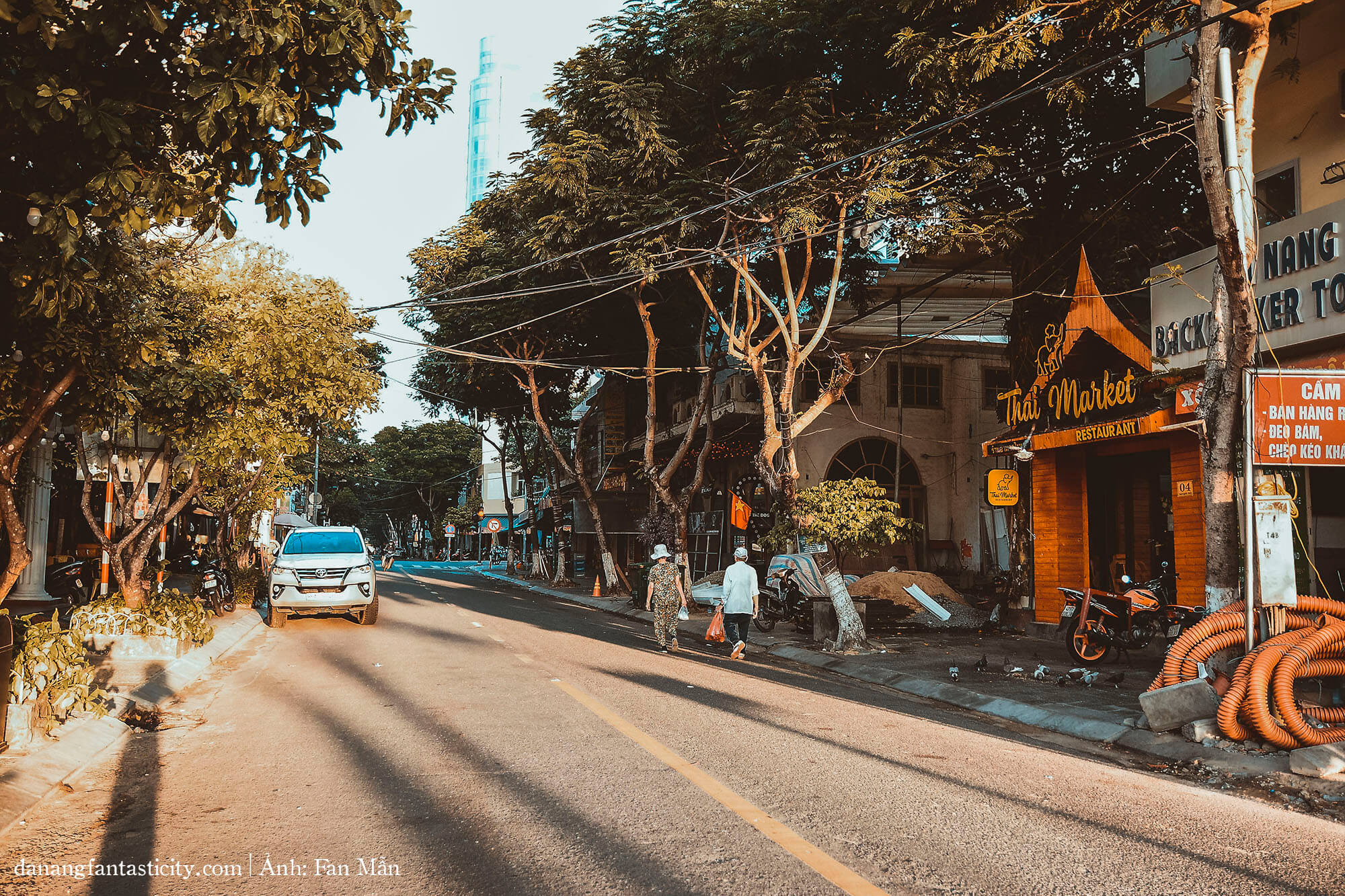 Do you recognize this corner? Tran Quoc Toan is popular to tourists as a street full of restaurants and cafes,  now it is still waking up to say hello to sunrise.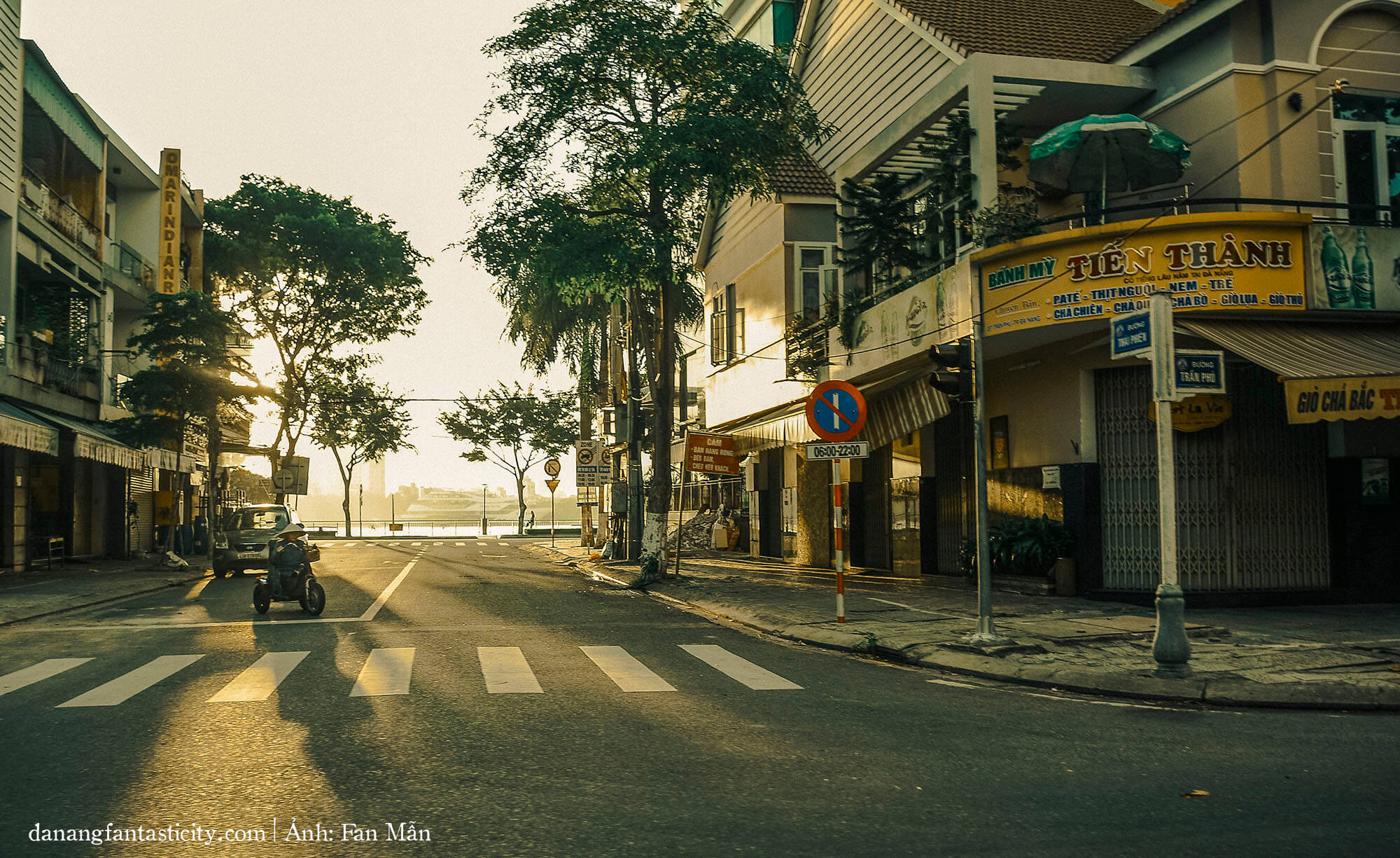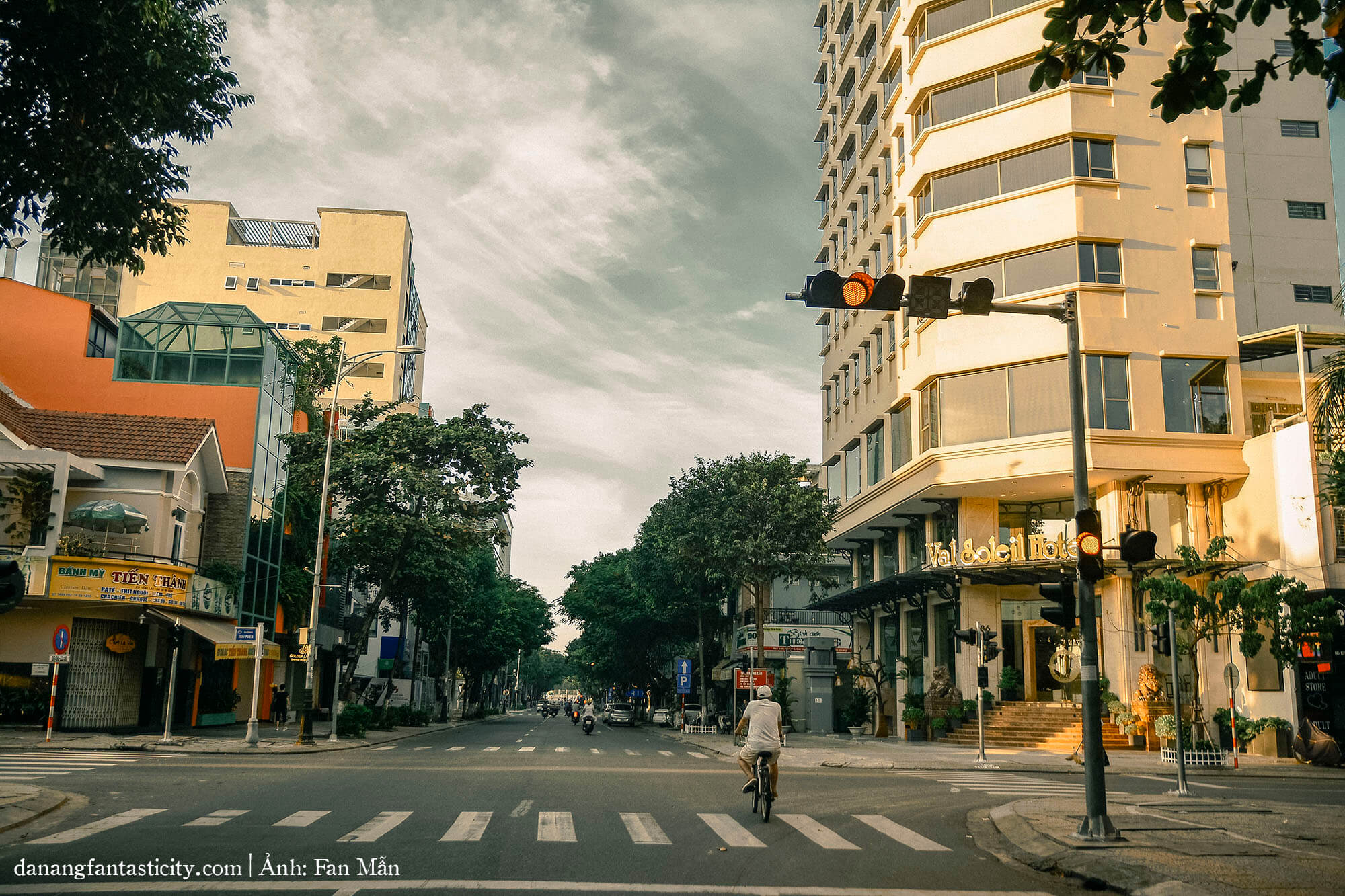 The corner of Thai Phien – Tran phu is so quiet, in contrast with its busy daily lifestyle.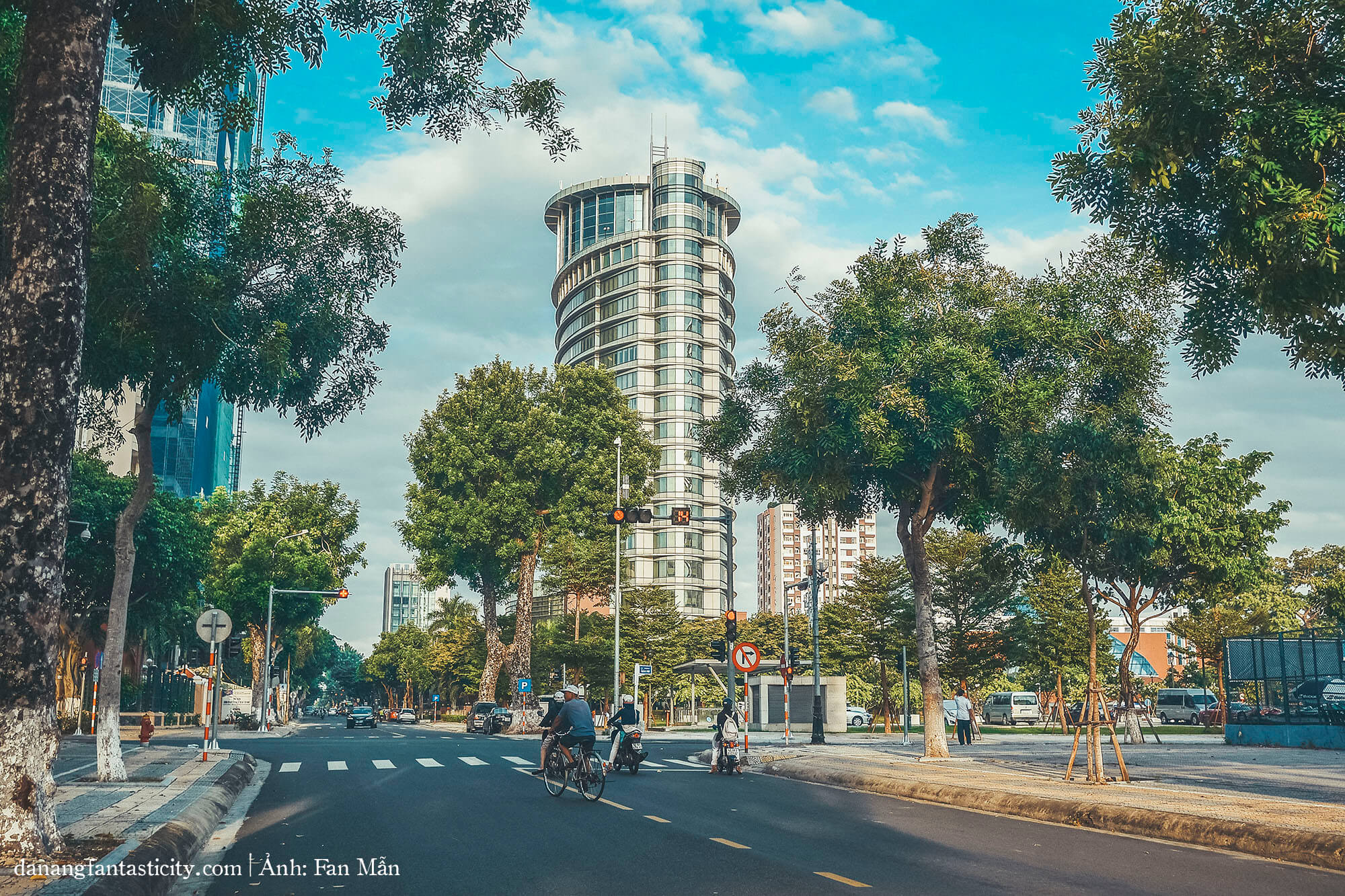 Corner of Tran Phu – Quang Trung
Tunnel of Han River is less crowded at 6am.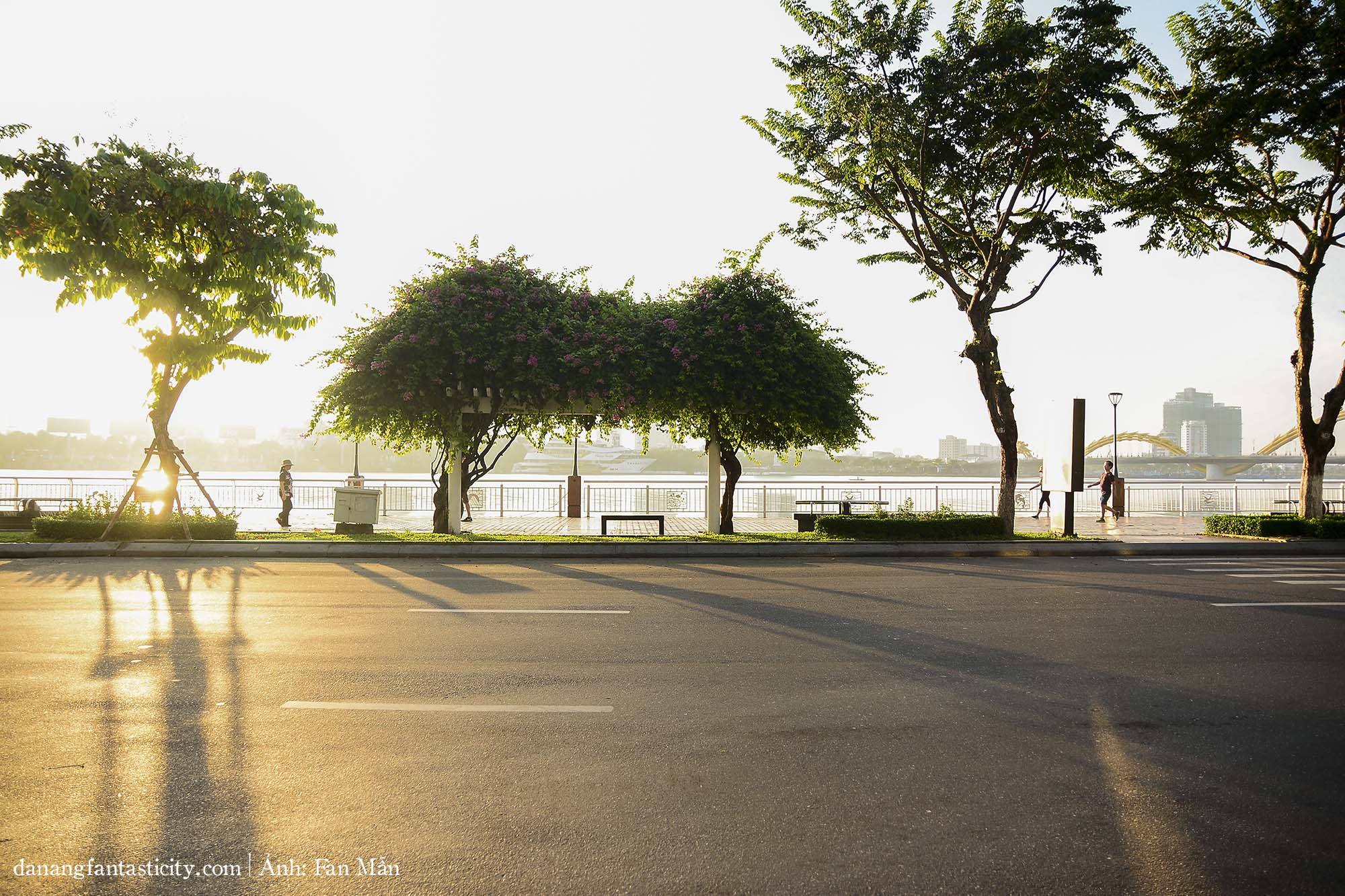 The pavements of Bach Dang street in early morning is a popular spot for the elders to do their morning exercise, in fresh air.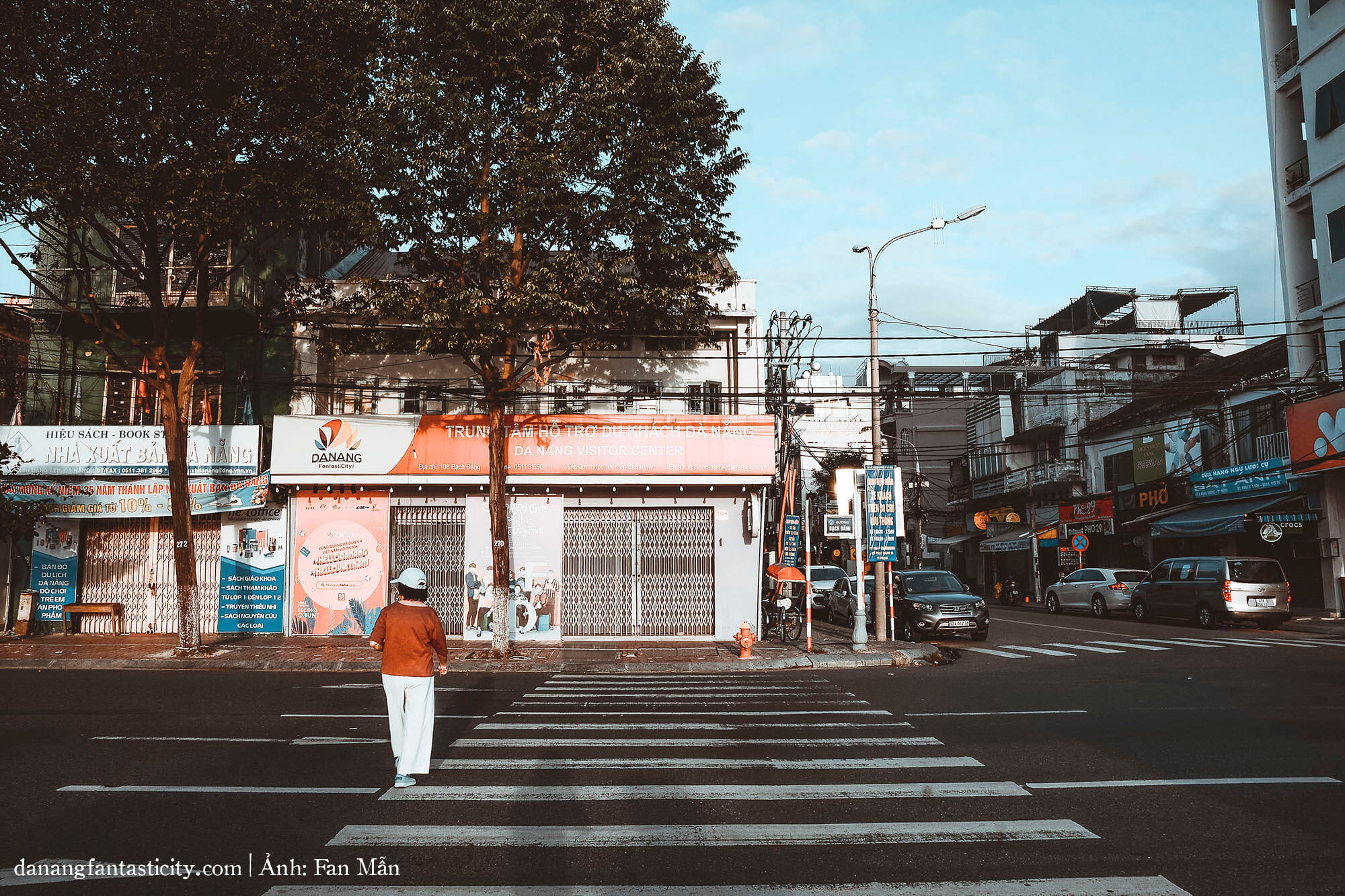 Danang Visitor Center welcomes their first sunshines of the day, ready to assist tourists from close and far.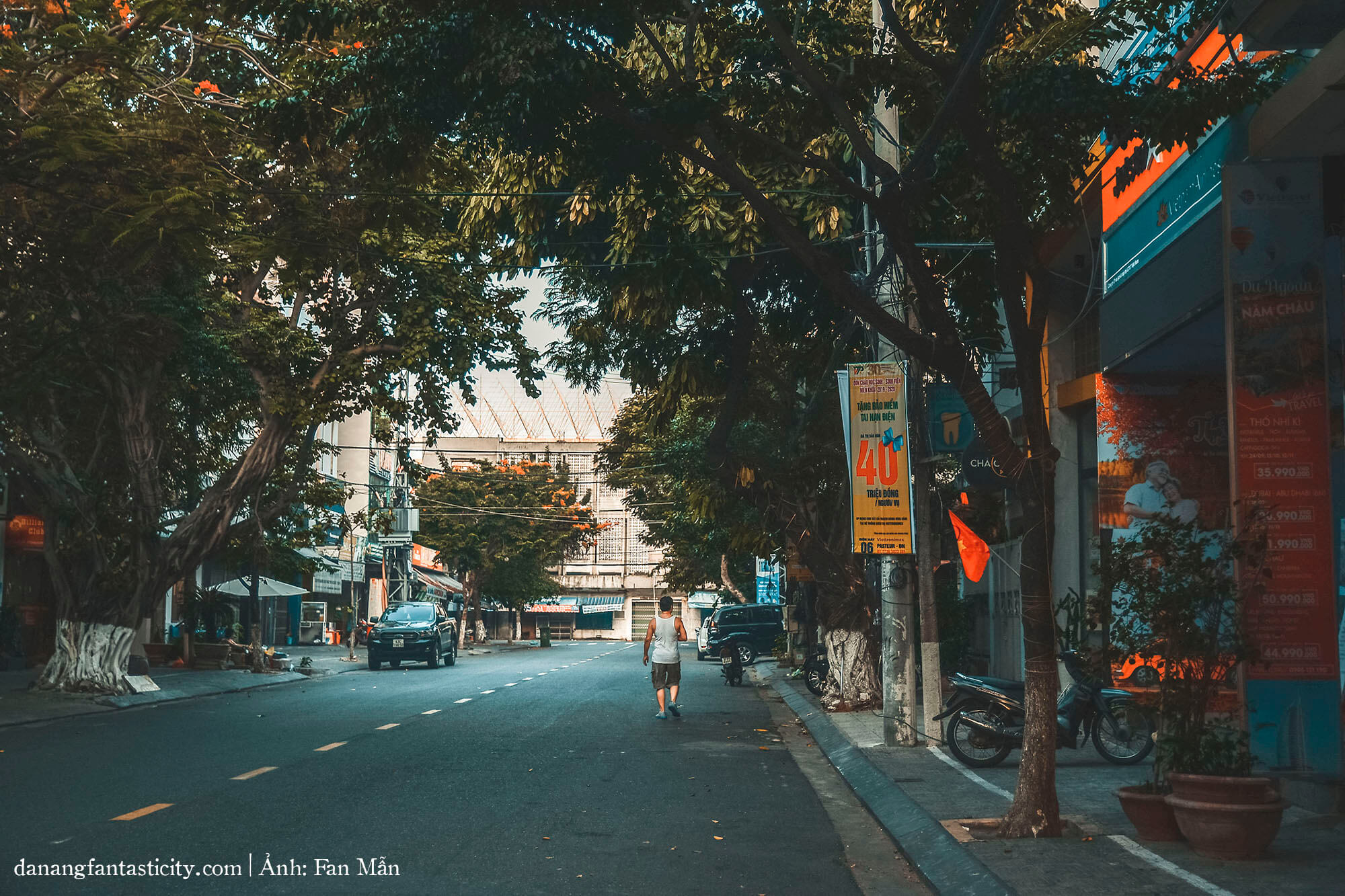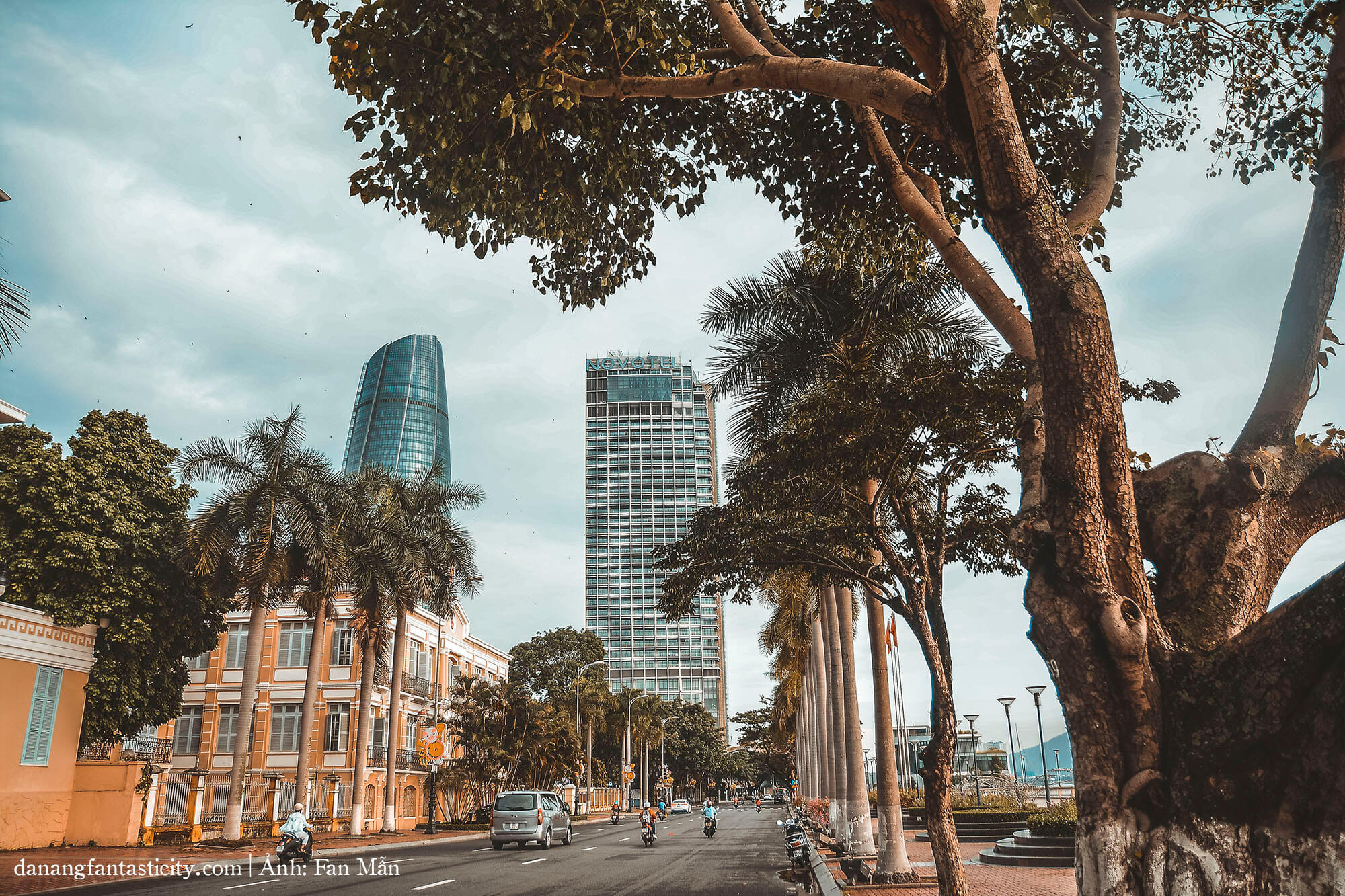 Danang in the morning is very peaceful, try to experience it for yourself and spend some time with the city before starting a busy day with work and study!
Photographer: Fan Mẫn – Content: Ngân Hà –