Teddy bear is always an image associated with the childhood of most people, even if we are adults, looking at a teddy bear always brings a source of positive energy.
So if you accidentally pass by VV Mall, stop for a moment and take a photo to save the memory with Bellygom, do not forget to post it on SNS with hashtags #LottedutyfreeDanangDowntownStore; #BellygomxLDF, to receive the super "cute" gifts from Lotte Duty Free.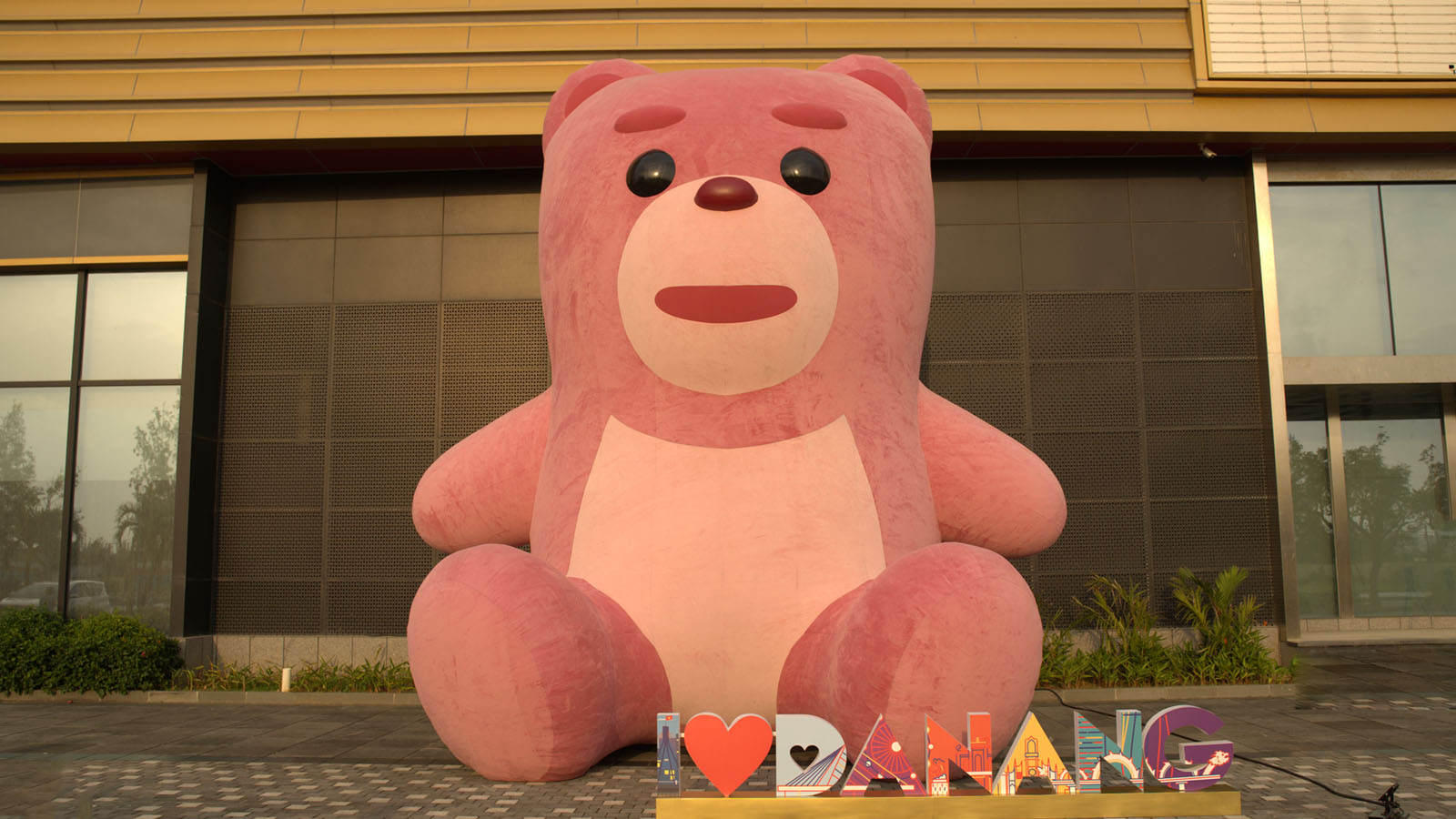 Lovely Bellygom's image
And if you have time, do not forget to visit Lotte Duty Free downtown store, located on the 2nd floor of VV Mall building, which gathers thousands of quality products from hundreds of world famous brands. Until now, Lotte Duty Free has only opened stores at Da Nang International Airport, so this is the first store opened in the city center, creating more favorable conditions for customers to have the opportunity to shop for duty-free items.
Lotte Duty Free Downtown store – VV Mall Vo Nguyen Giap Da Nang
This super giant pink bear has caused a fever on social media platforms when tourists as well as young people from Da Nang constantly stop by to check-in and receive lovely gifts from Lotte Duty Free.
The Bellygom event is expected to expire at the end of May 16, 2023, come here so Bellygom can help you become more happy!
Event information: Enter the link or scan QR code below to see more details.

http://ldp.link/bellygomlottedutyfreedanangdowntown
Lotte Duty Free Danang Downtown Store
Hotline: 0236 3865 368
Website: https://vnm.lottedfs.com/kr/shopmain/home
Address: 2nd floor, VV Mall Building, Lot 08 Vo Nguyen Giap Street, Ngu Hanh Son District, Danang.
Huan Nguyen
Express Your Reaction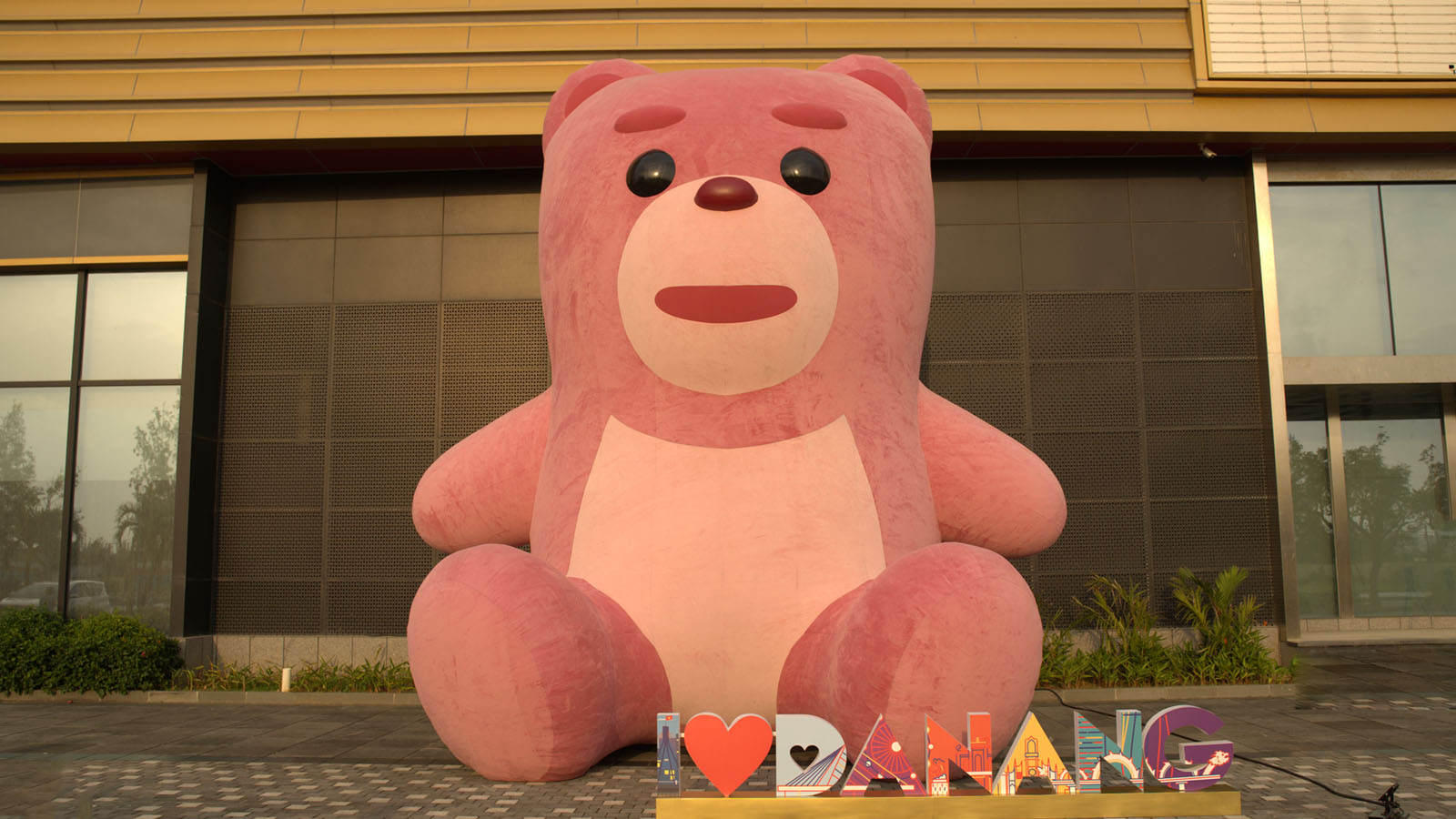 You have reacted on

"Come to VV Mall, there is a Bellygom!"
A few seconds ago
Latest Posts