Cá Nóc Café: It's not a SHOP but a HOME
When you want to find somewhere that feels like home, Cá Nóc Café deserves to be on your check-list.
The Café is located in a small alley at 50/2 Le Dinh Duong, Hai Chau, Da Nang, Vietnam, bringing a very peaceful feeling.
In terms of space, you can choose to sit on the open yard. Or sit indoors by a cozy and intimately designed bar.
If you like natural light, let's experience it on the second floor. Green space and gentle balcony corner bring a sense of relaxation.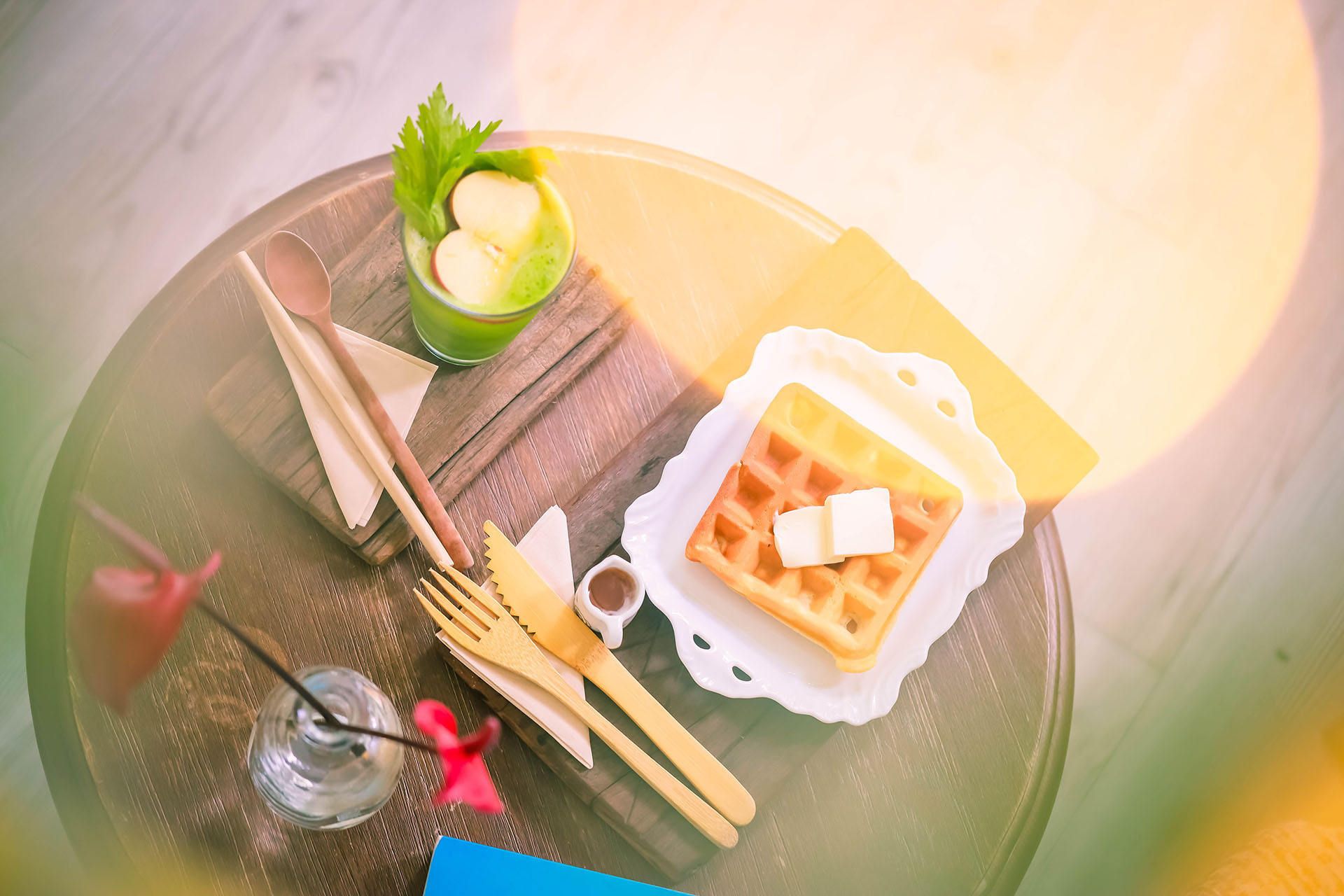 About menu, my shop is full of coffee, tea, juice, yogurt … and especially Waffles. The Waffles shape reminds of the hive. So in Vietnam, the cake is also known as the "hive".
The main ingredients of the Waffles are chicken eggs, milk and flour cooked with gold by a specialized machine. Waffles are largely eaten with different ingredients, especially fruits which help to increase the attractiveness and taste of the dish.
The café is open from 7:00 to 22:00 on weekdays. One day, let's try to "get up early", go to the "Ca Noc" café to read a book, sipping a cup of coffee. Give yourself some quiet time!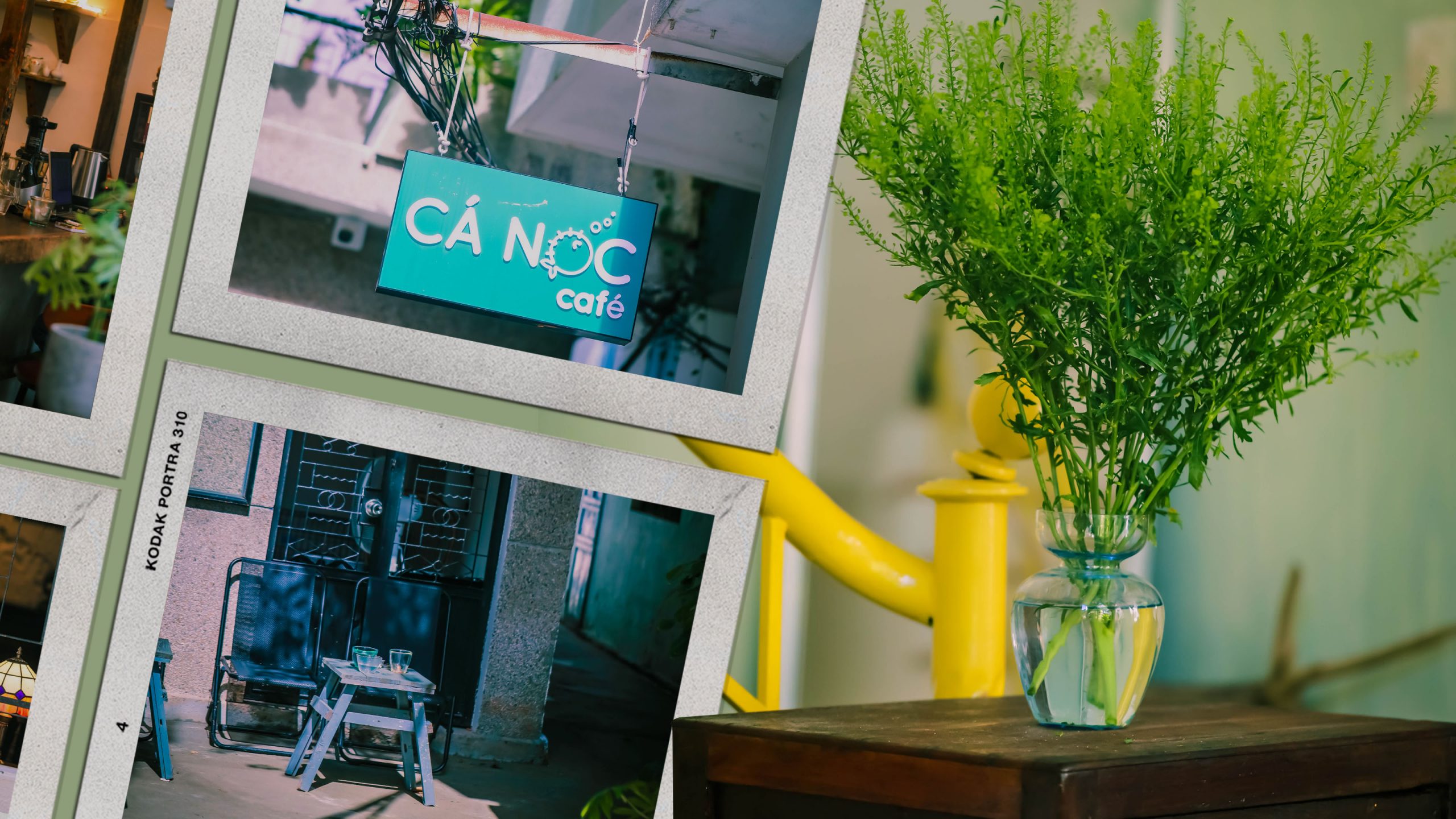 [ ABOUT CÁ NÓC CAFÉ ]
🏠 50/2 Lê Đình Dương, Phước Ninh, Hải Châu, Đà Nẵng, Việt Nam

⏰ Opening time:  Everyday

7:00

– 22:0

Fanpage:

https://www.facebook.com/Canoccafe

Instagram:

https://www.instagram.com/canoc.cafe/
Danangfantasticity
Latest Posts