BELANGA BAY – The first Halal – Certified Restaurant in Danang 
BELANGA BAY – The first Halal – Certified Restaurant in Danang 
Located on the first floor of Danang Golden bay, Belanga Bay is the first restaurant in Danang that has been given certificate and met all the strict requiremens of Muslim dinners.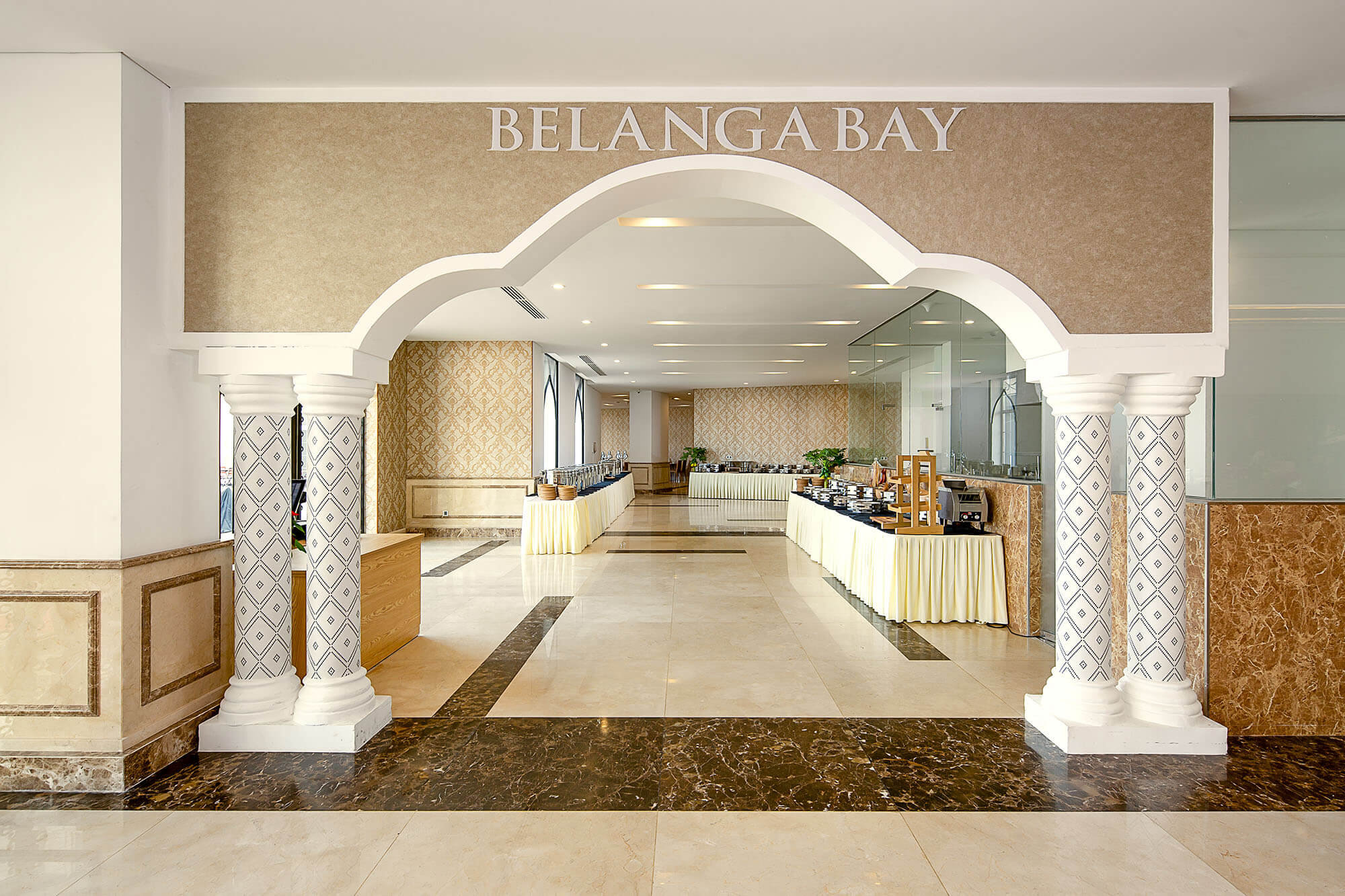 As stated by Muslim, "Halal" refers to 'being granted legally". Halal food must be arrpropriate to the diet of Muslim as staed in Koran.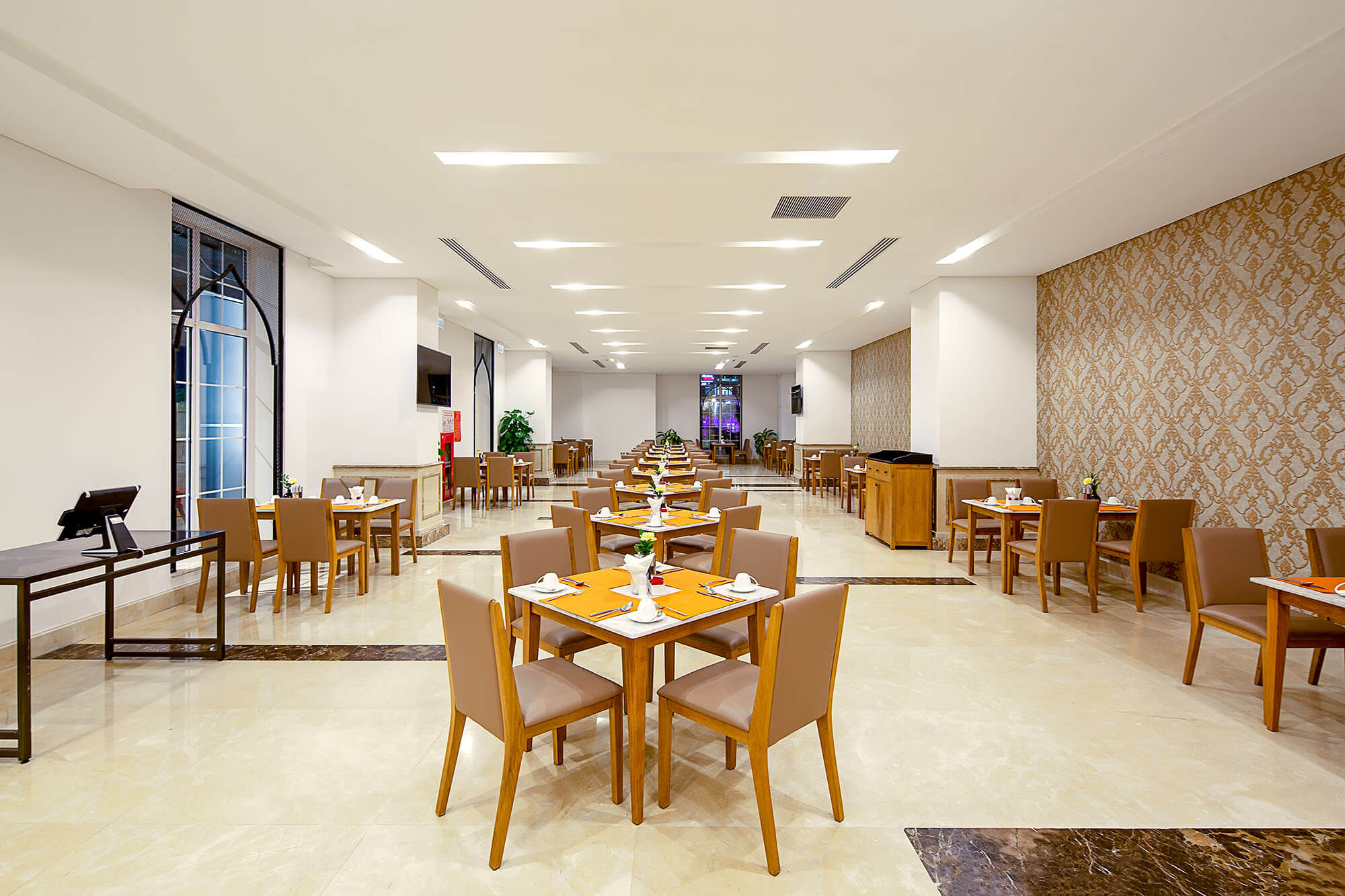 Being operated since August 2019 till now, Belanga Bay has served lots of Muslim groups with special resquests. The unique selling point of this restaurant is its high-quality food that fulfilled all the needs  of Muslim people.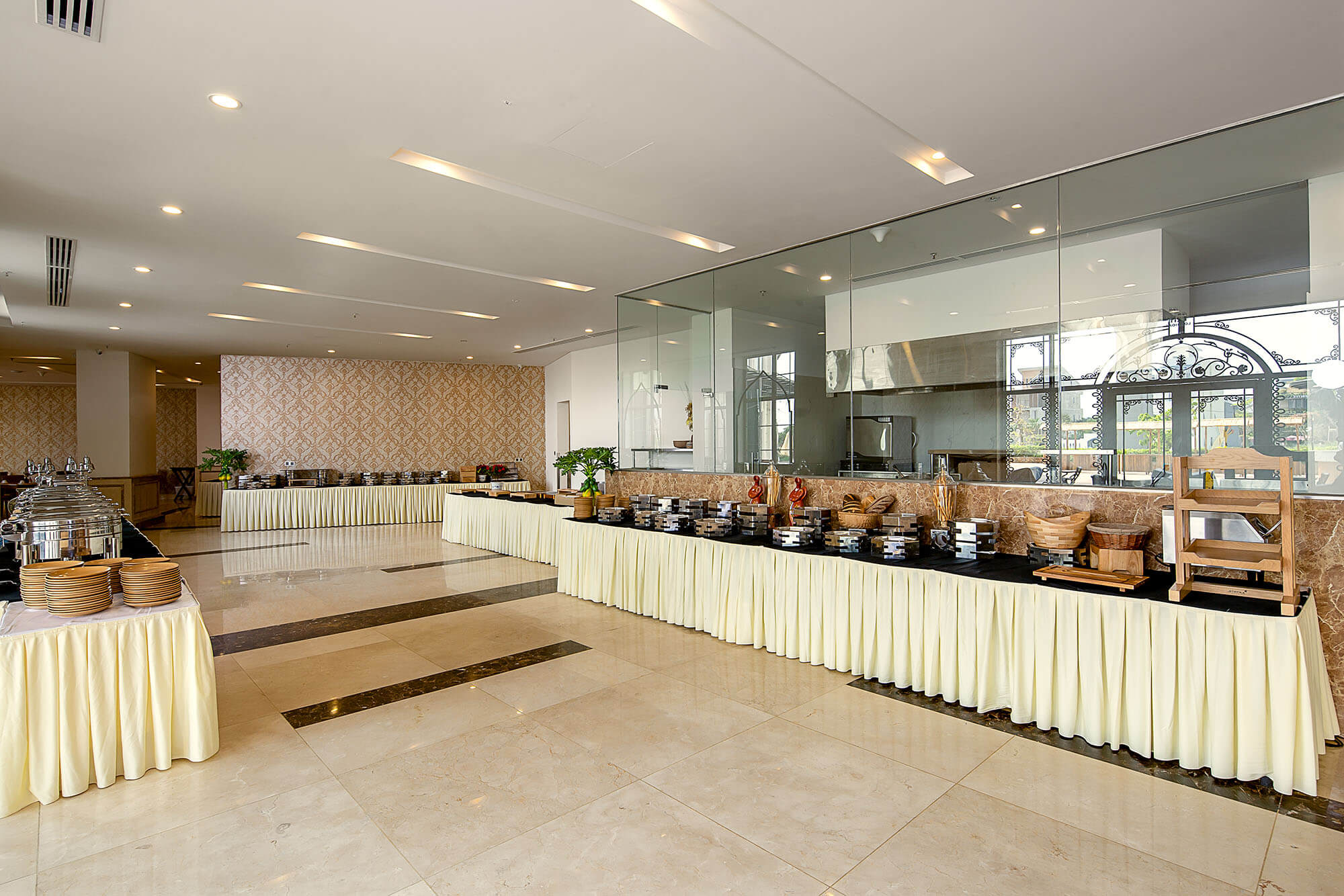 Belanga Bay has got Halal Certificate – that verified all food in house have met all standards about ingredients and qualities of Sharia law.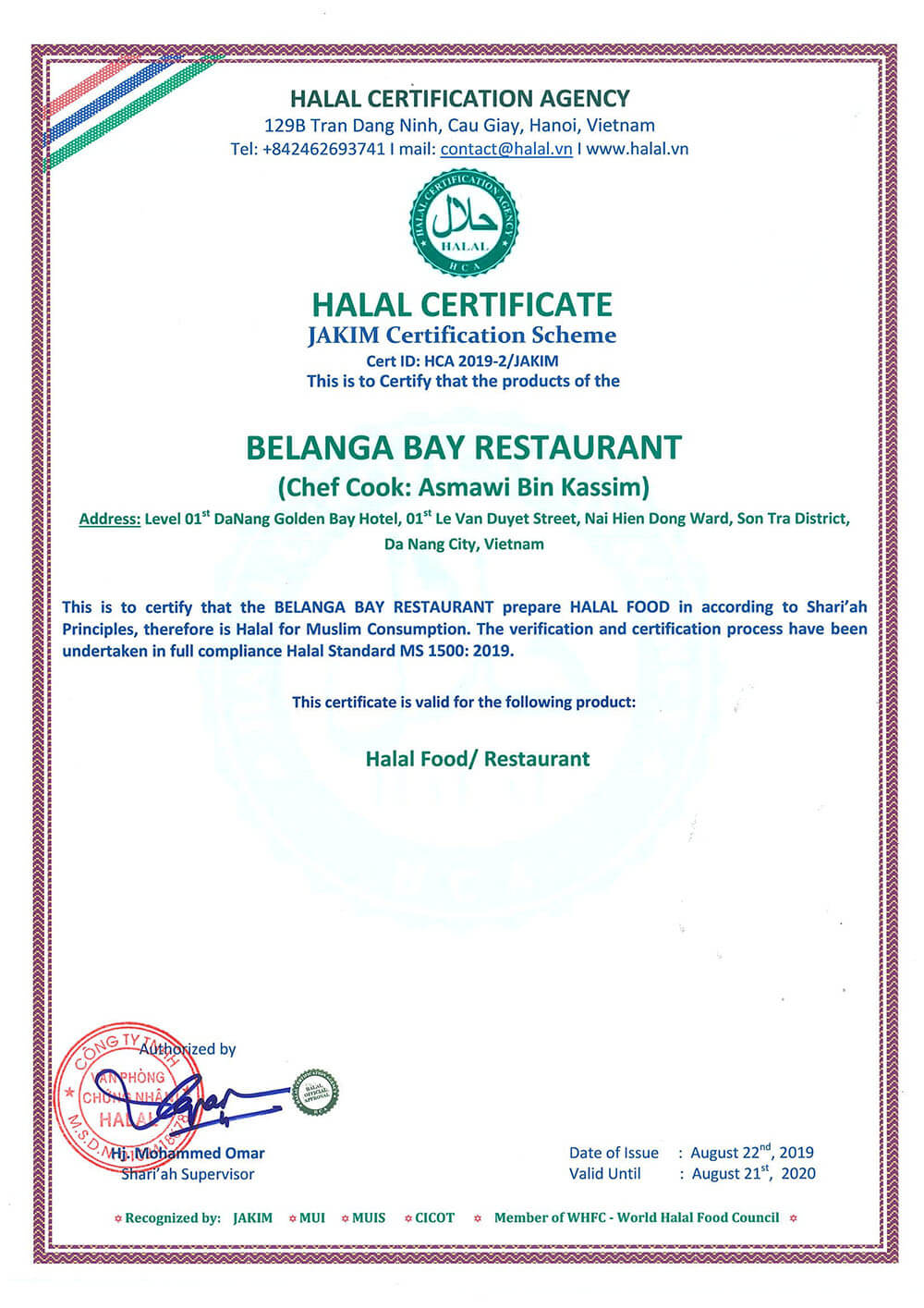 The diverse menu serves traditional Malaysian food with main ingredients such as coconut essence, chilli sauce and curry powder … All of them has been chosen by Halal head chefs – Asmawai Bin Kassim from Malaysia.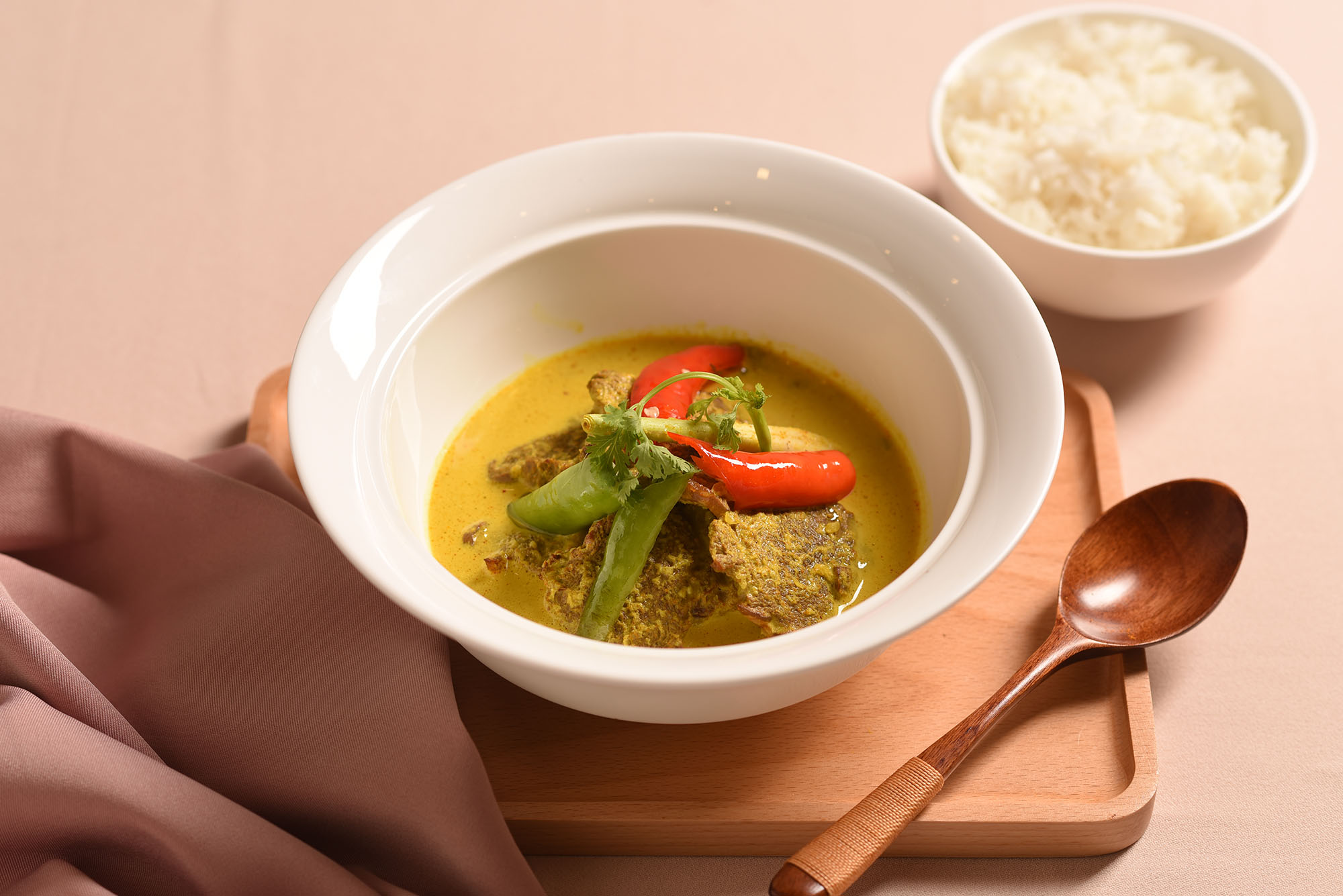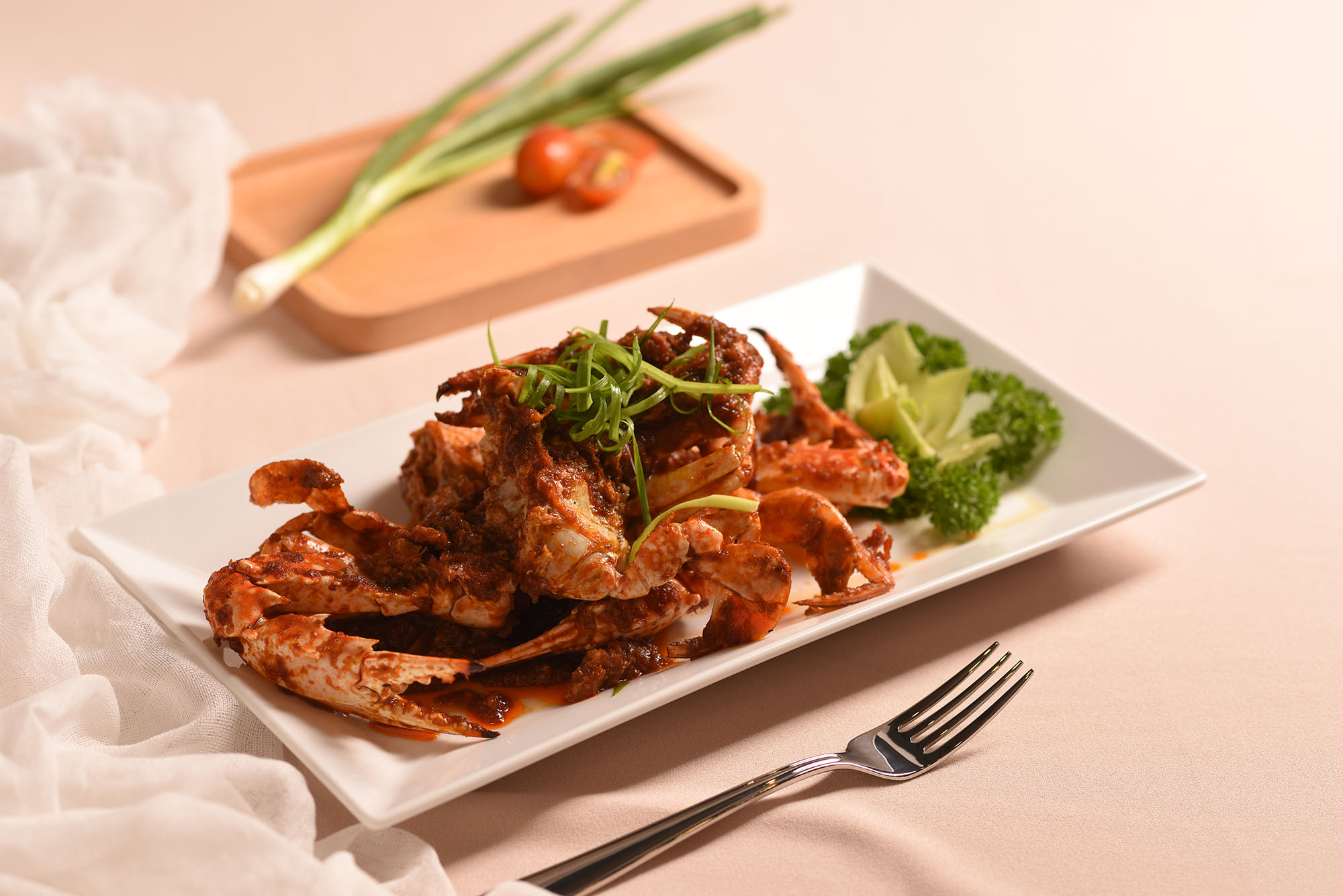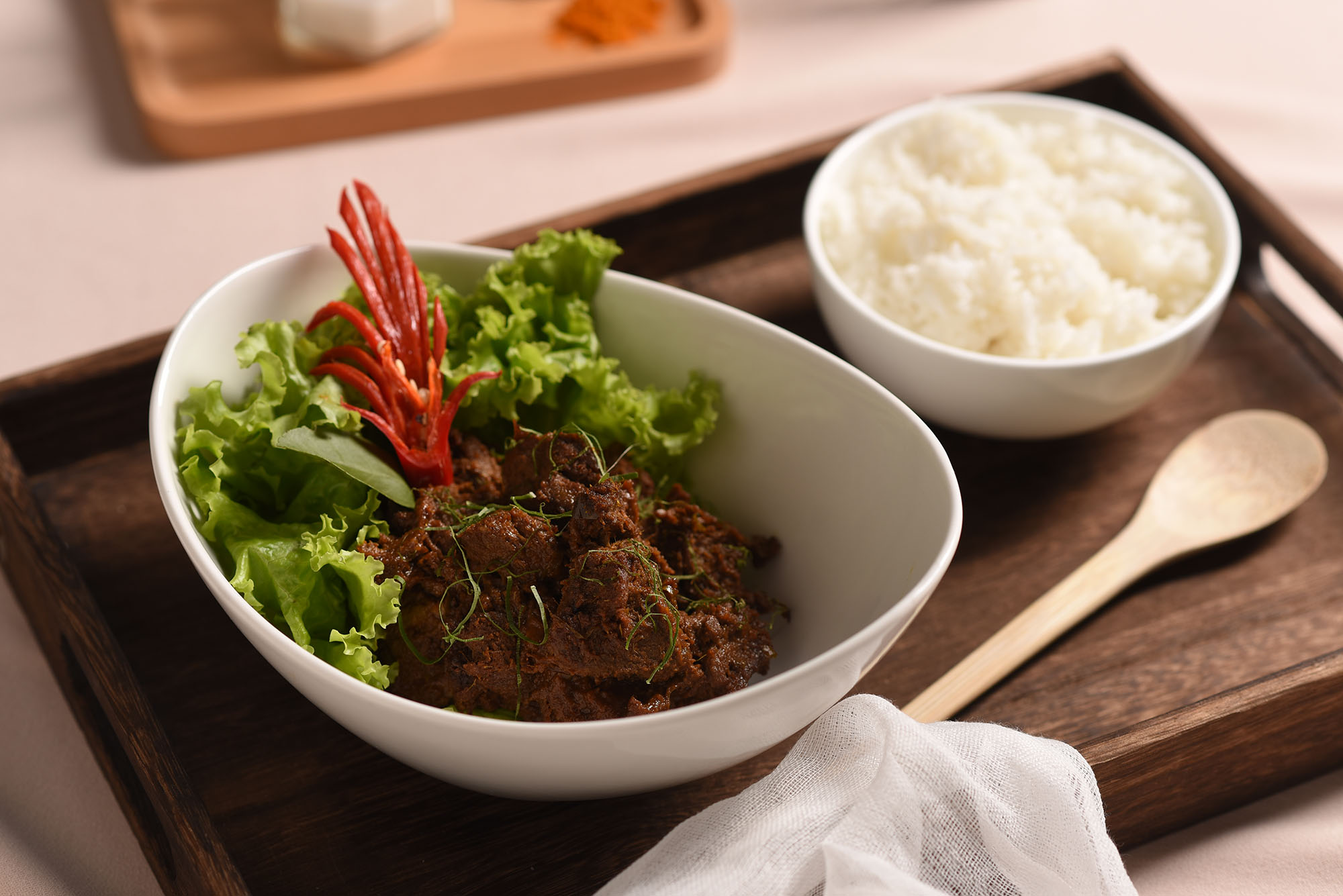 Regarding Malaysian food, Nasi Lemak is the most common food. It is served at noon or when there is not much time for cooking. Dinners can have it with chicken curry, vetgetables and beef.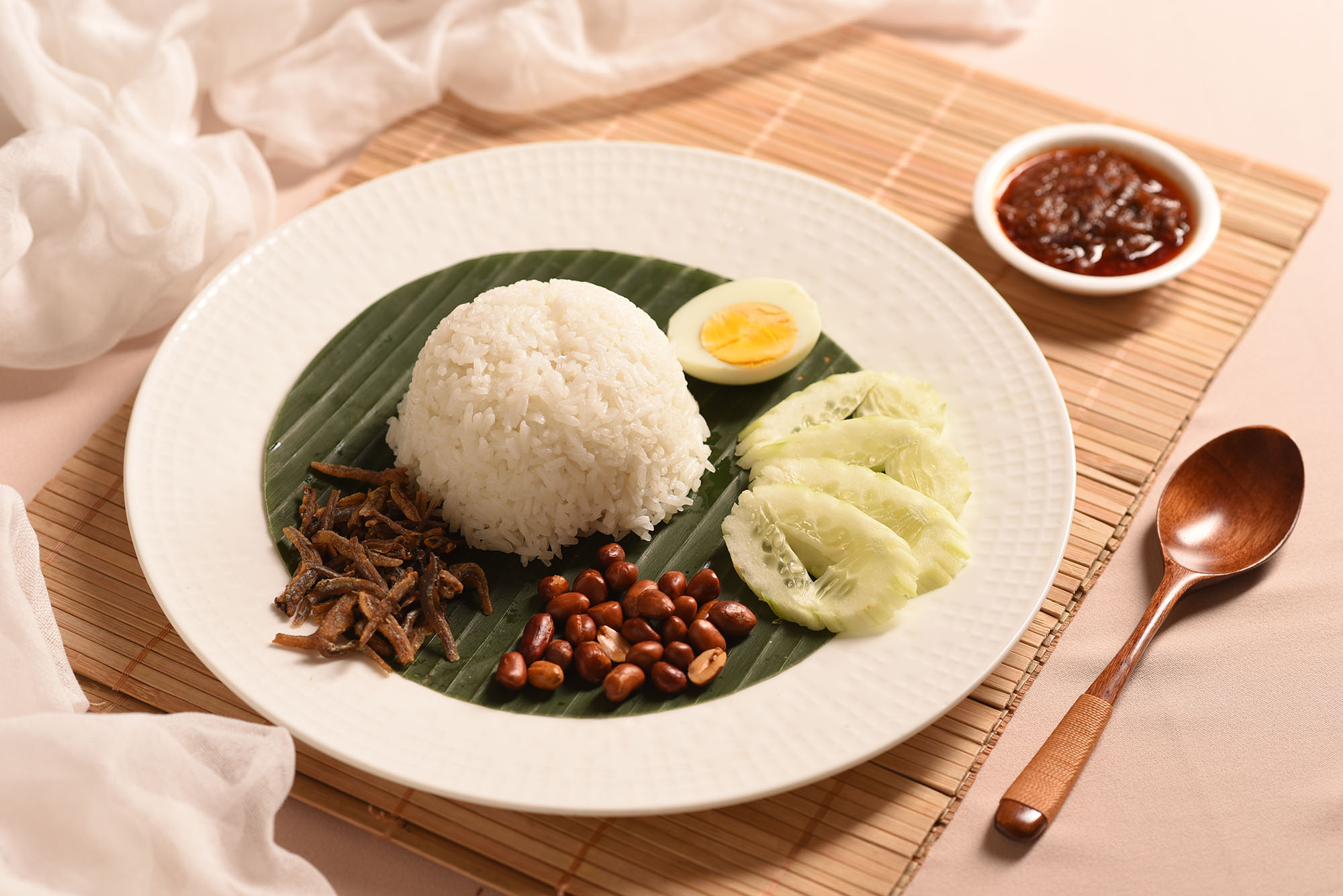 Not just serving food, Belanga Bay also would like to showcase the guests Malaysian culture in Danang.
For more information, please contact:
Belang Bay Restaurant – Danang Golden Bay Hotel
Add: 01 Le Van Duyet, Son Tra, Danang
Hotline: 0236.3878.999
Website: www.dananggoldenbay.com
Lương Vy – BELANGA BAY – The first Halal – Certified Restaurant in Danang
Latest Posts