An impressive debut of The Cups Coffee – First authentic coffee chain of Danang locals
An impressive debut of The Cups Coffee – First authentic coffee chain of Danang locals
Now officially join the coffee chain business, The Cups Coffee is considered with substantial capacity to compete with the big players such as Highlands, The Coffee House,…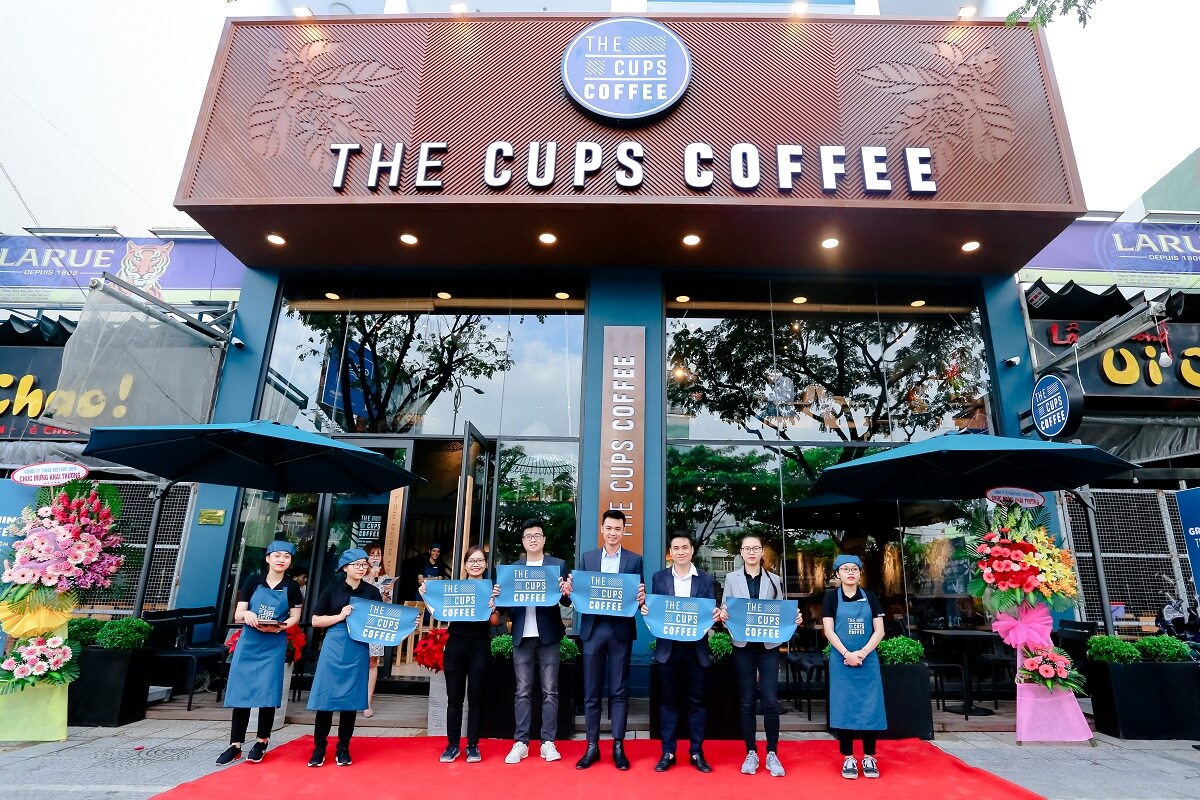 The coffee chain market has been on the growth since the last decade with the emergence of big brand names whose values are created in the modern atmosphere and design suited for the needs of young and vibrant millennials.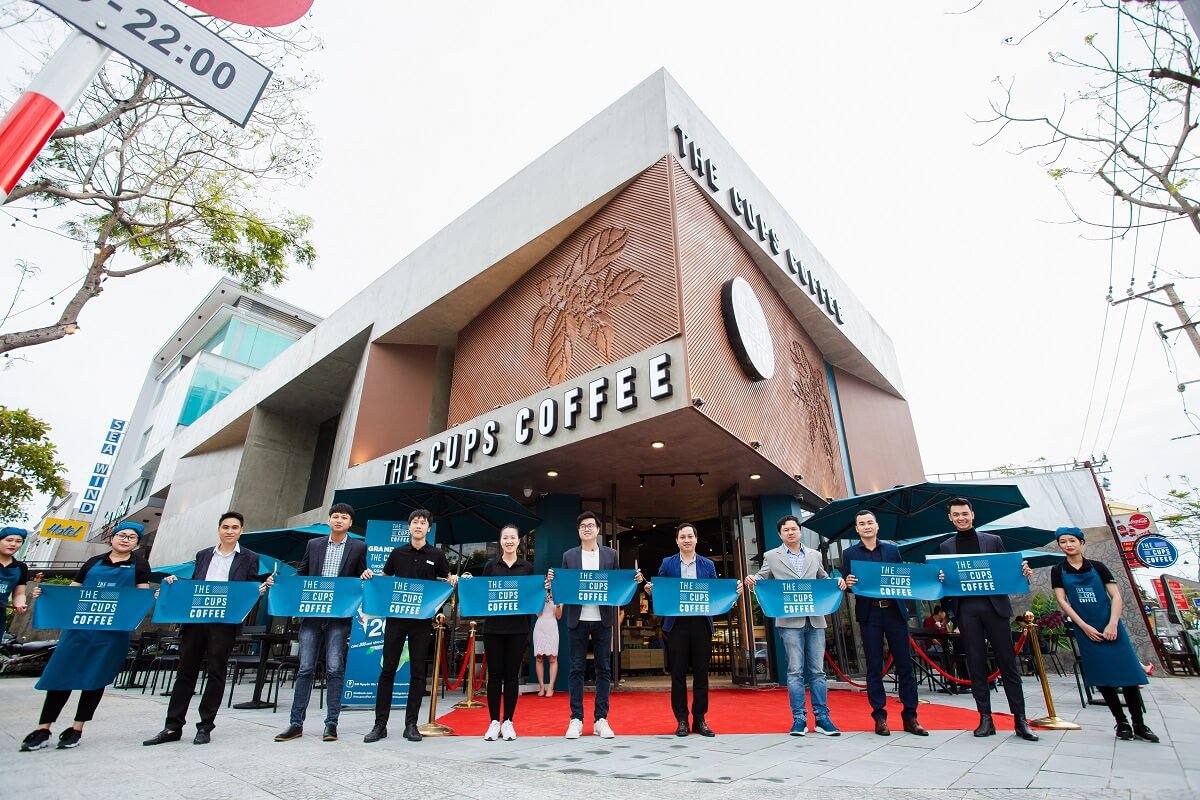 Though 'slacking' a bit behind the North and South, The Cups Coffee – the first coffee chain of Danang locals nevertheless claims its rank among the luxurious and classy brands. With formidable advantages, The Cups Coffee has made a fantastic debut last December and with their opening, the competition is real for the big players to look out for.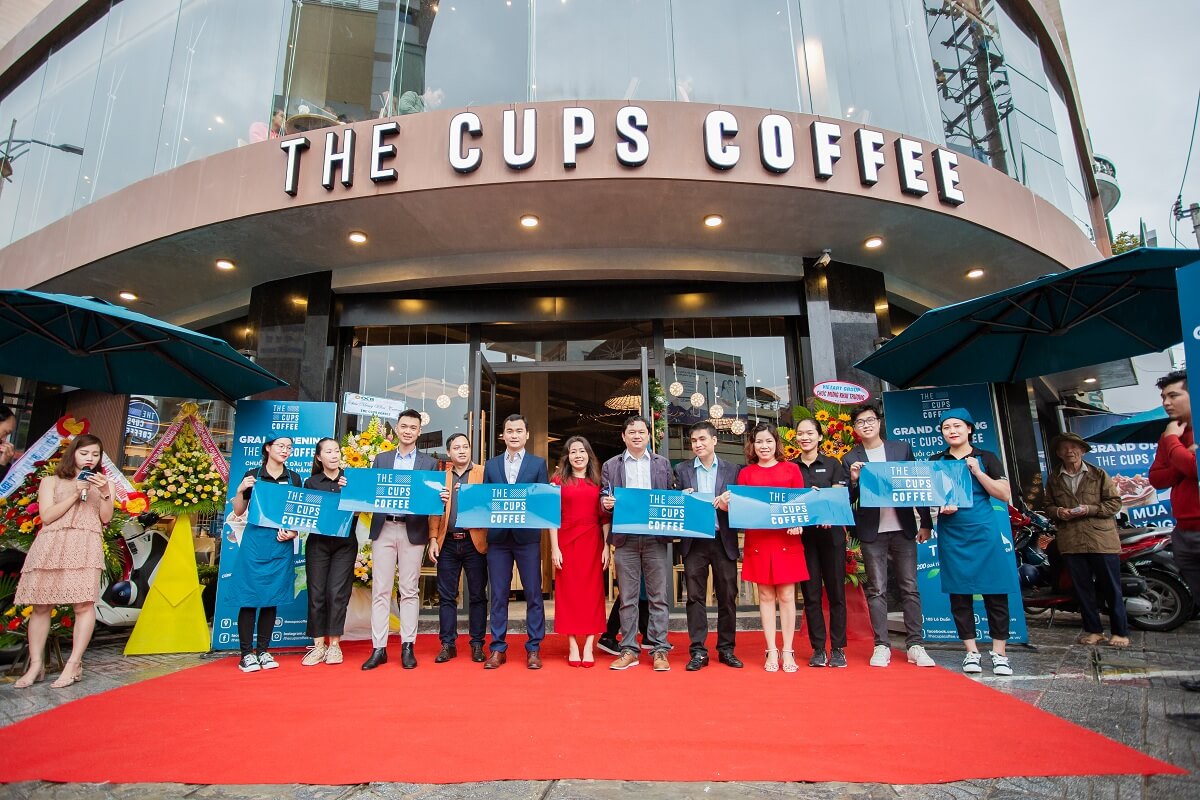 Within less than a month, The Cups Coffee has opened three facilities in a row at most busy locations which are close to entertainment venues and tourist attractions such as Nguyen Van Thoai St., Le Duan St. and Nguyen Van Linh St.. The upcoming openings will be on 2/9 St. and Tran Phu St., scheduled in April 2019.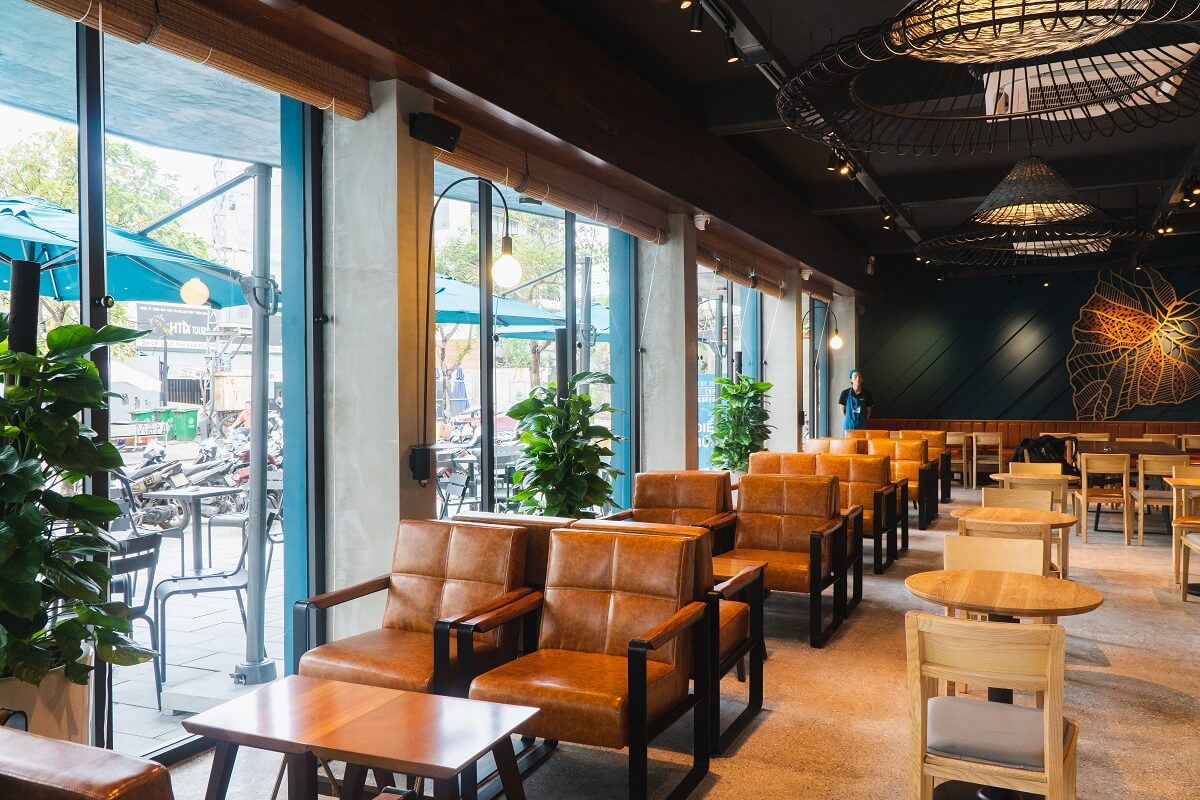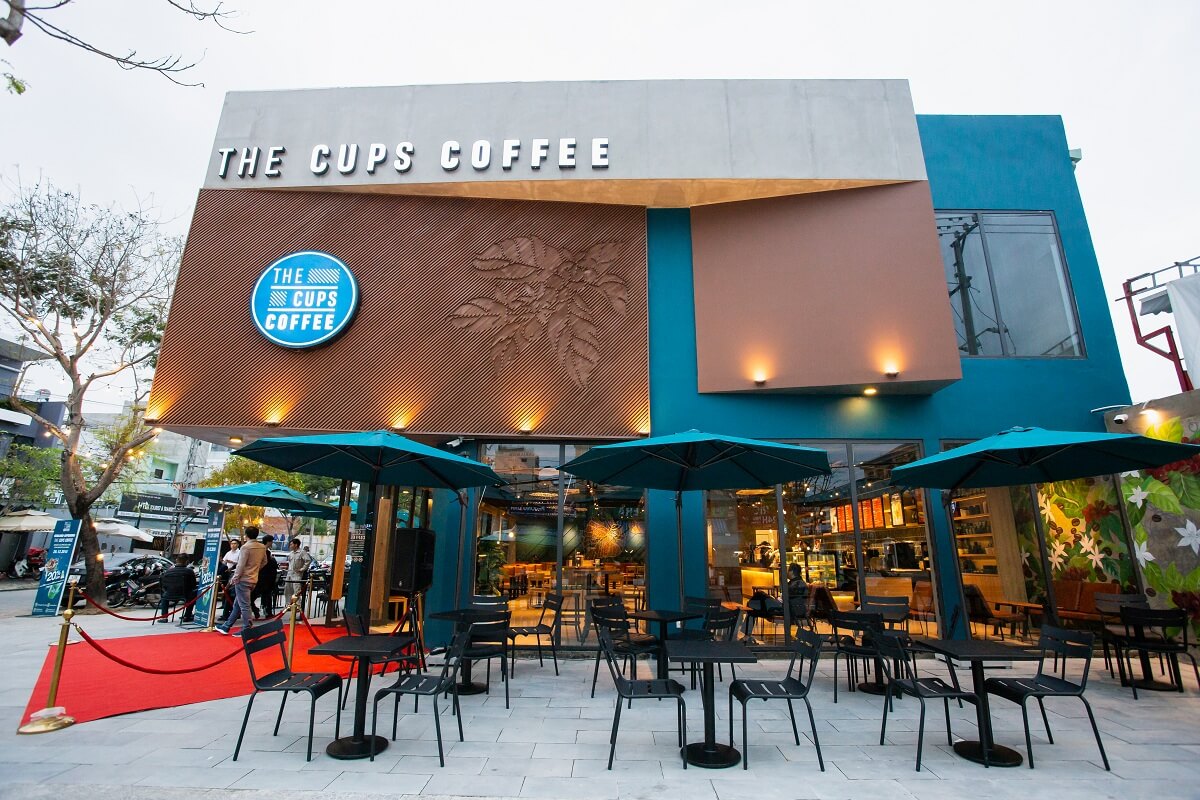 Inspired from the modernism design, The Cups Coffee has a modernistic and delicate feel. Its cafes utilize natural light to the fullest, with open and refreshing space throughout the seasons. Interior furniture is hand-picked by experts, creating a comfy and soothing atmosphere.
With this ambience, The Cups Coffee is especially a great fit for business meetings, casual meet-ups or working inspirations.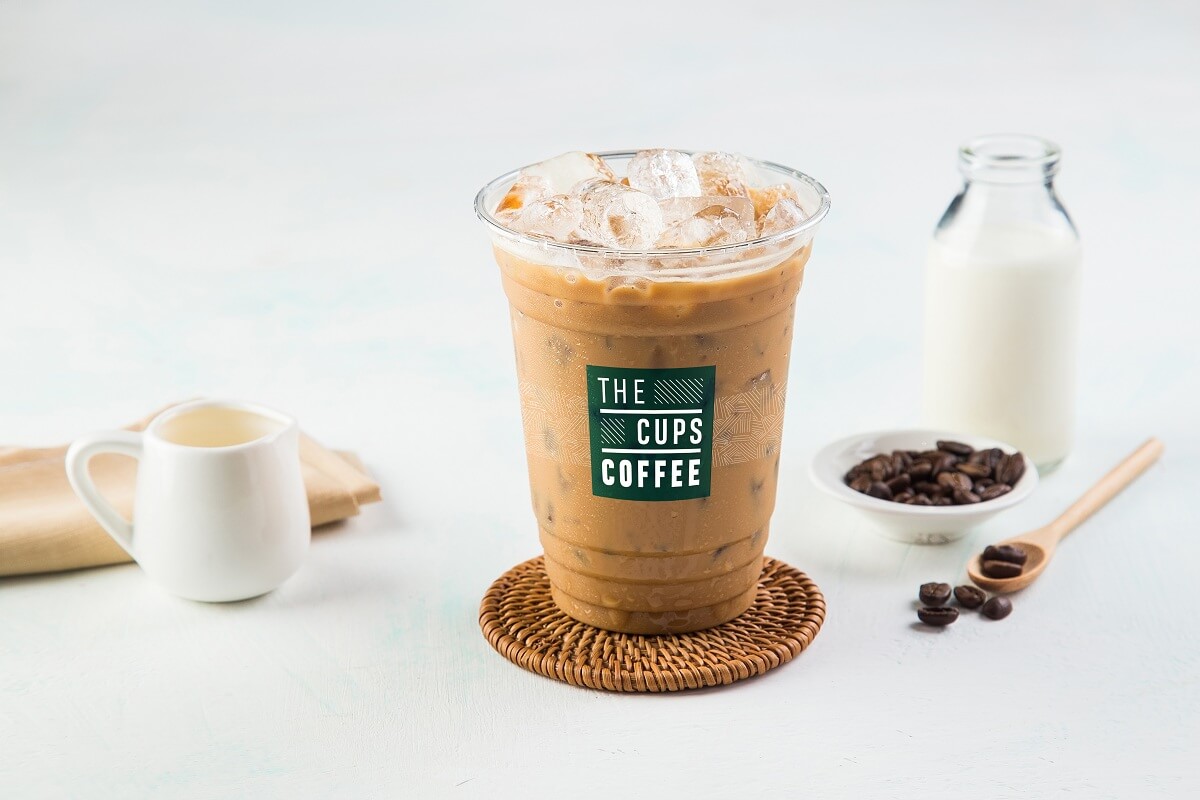 The Cups Coffee can be said to be the most authentic coffee tasting experience in Danang at present.
The brand is particularly careful and thorough with its standard procedure, from the very first step of hand-picking coffee beans, roasting them over the precise amount of time, temperature and then stored at their original whole form in order to retain the best flavours.
At The Cups Coffee, only when your order is taken are coffee beans taken to be grinded by espresso coffee maker, and made into these fresh additive-free coffee drinks which are aromatic but not too strong, taste smooth and not bitter.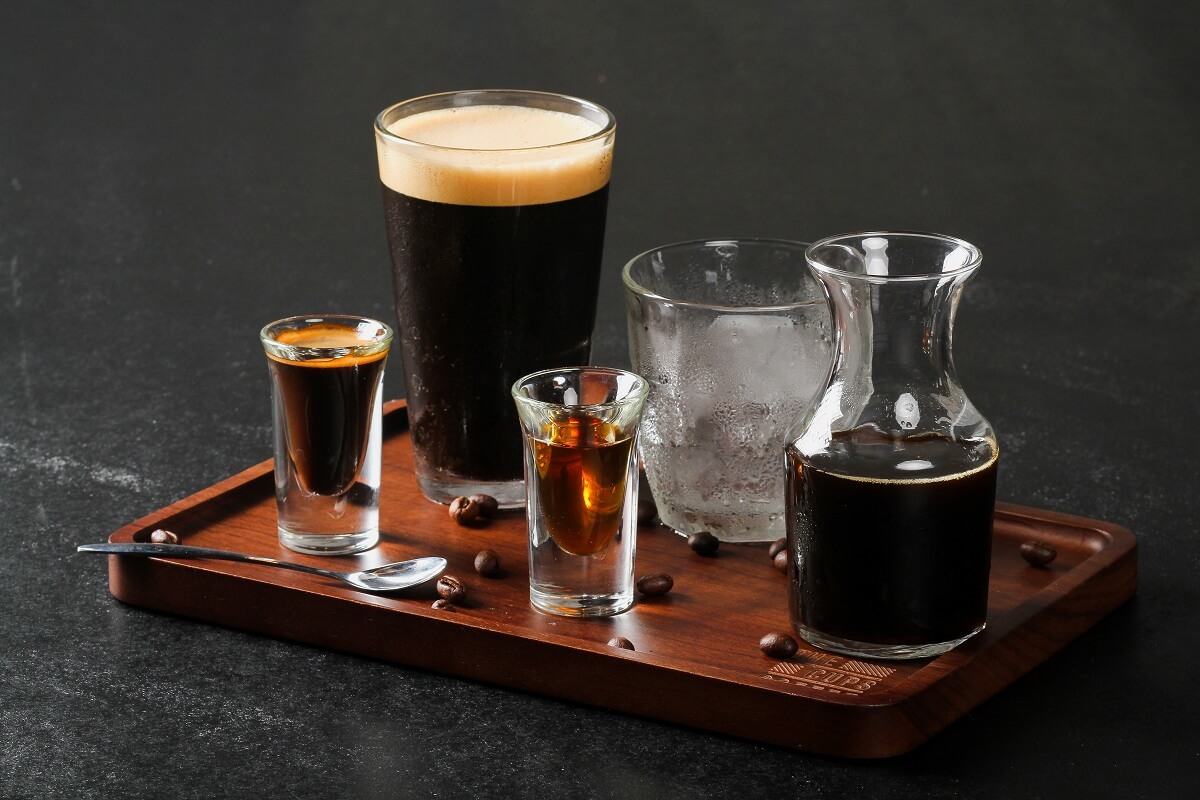 What's more, the coffee chain stores also offer trendy treats adored by the youth such as ice blended, iced tea, iced fruit tea, smoothies with special recipes; spicing up the familiar experience.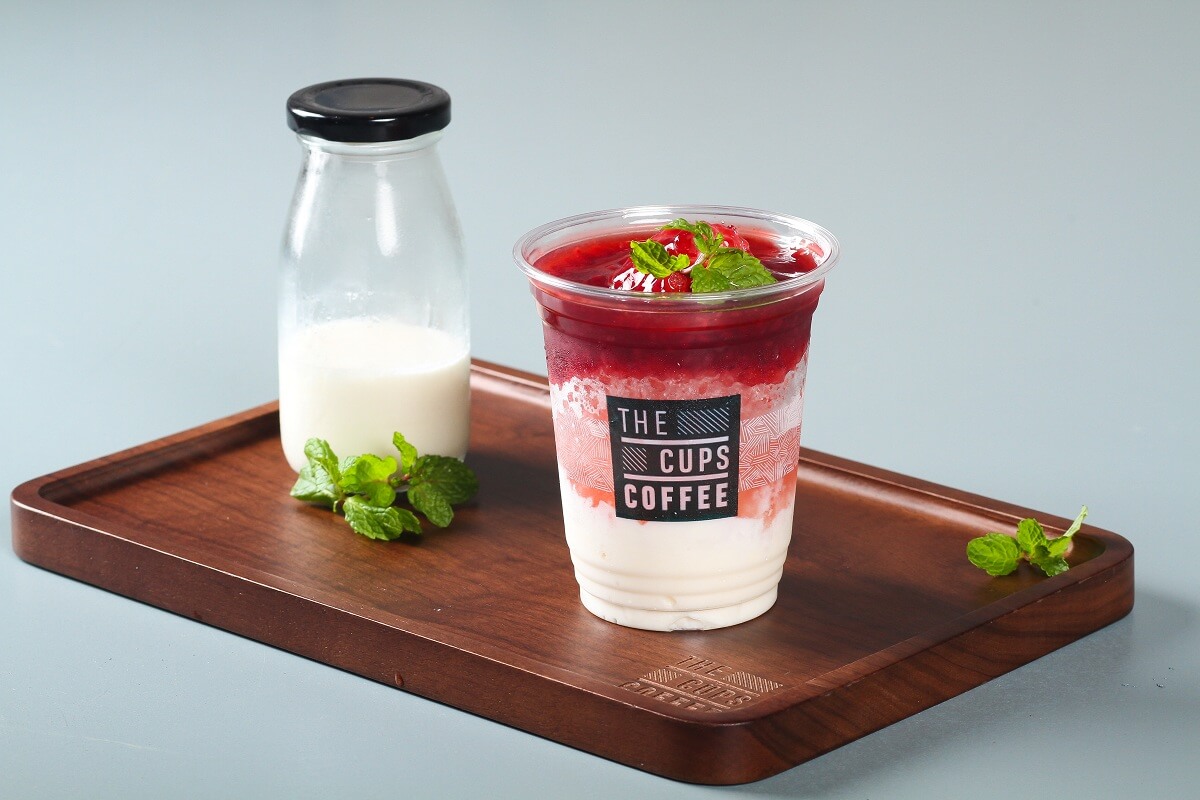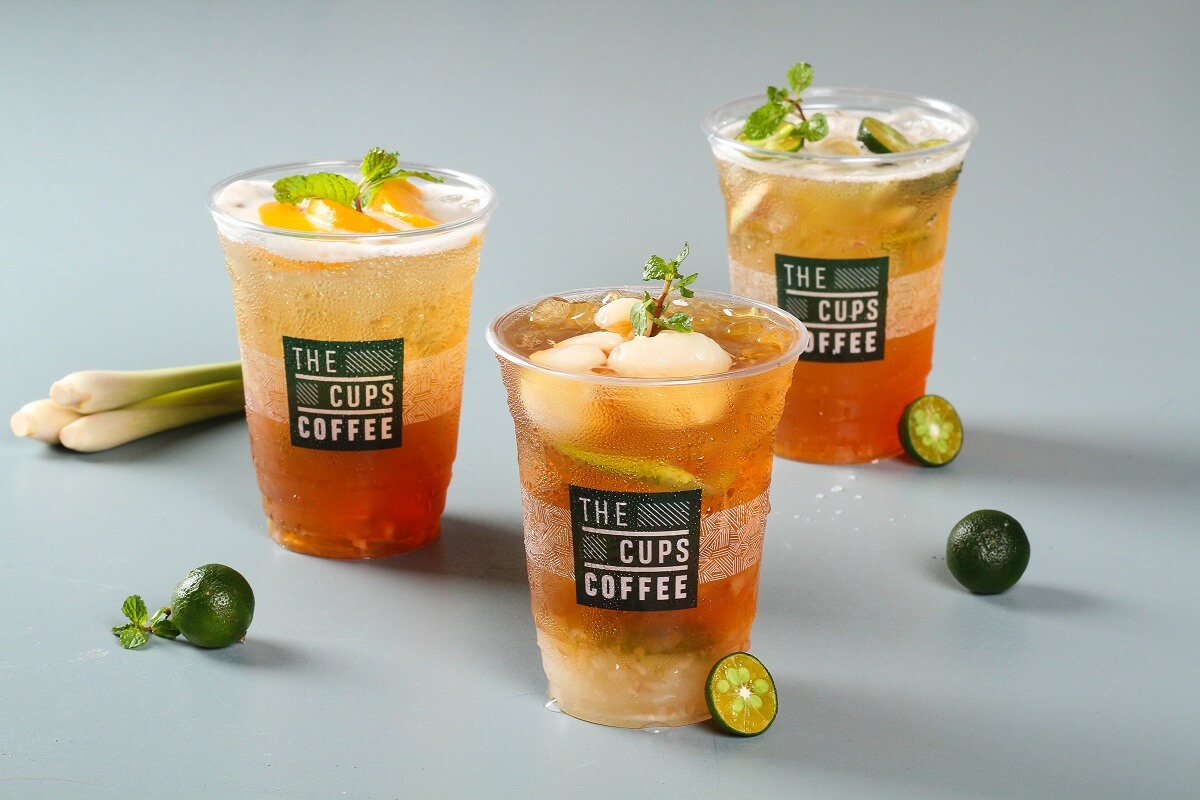 Being the first coffee brand of Danang locals, The Cups Coffee is expected to be the new highlight of Danang authentic coffee culture. This is truly your not-to-miss place on your to-do list once you have the chance to visit this lovely coastal city.
Let's have a glance at some of the images at The Cups Coffee!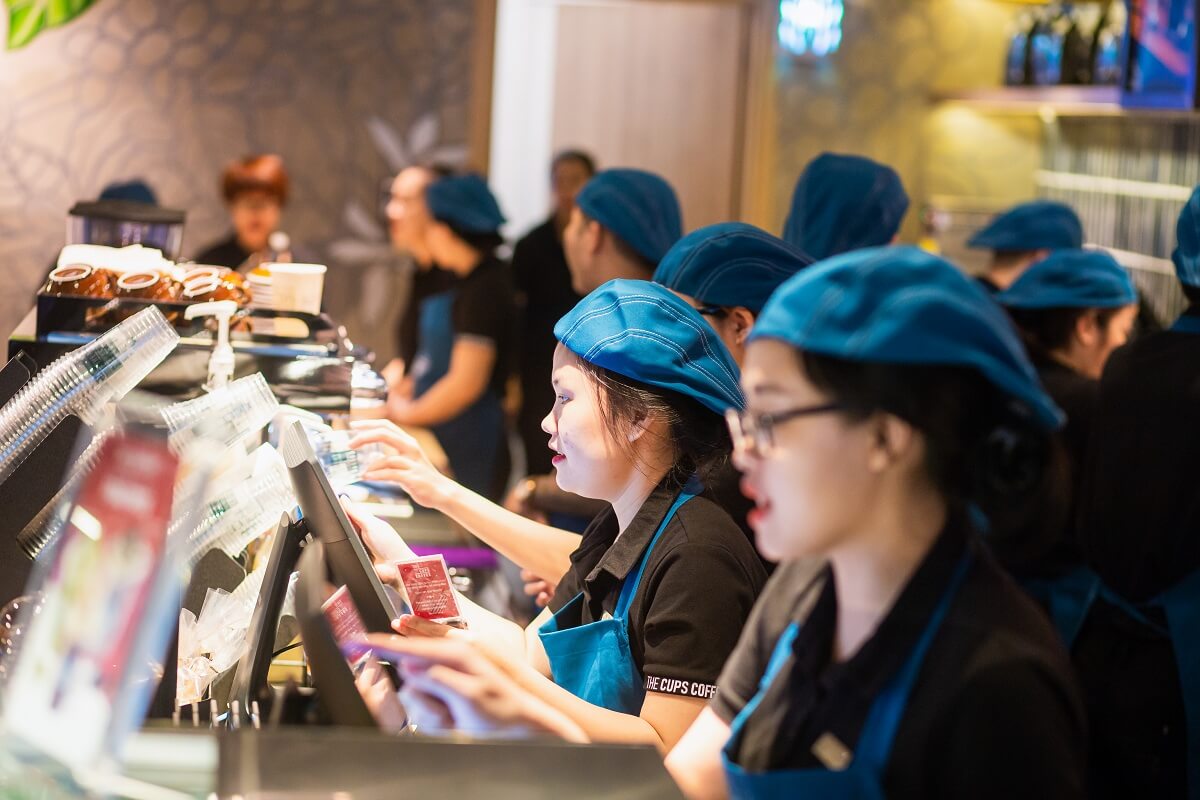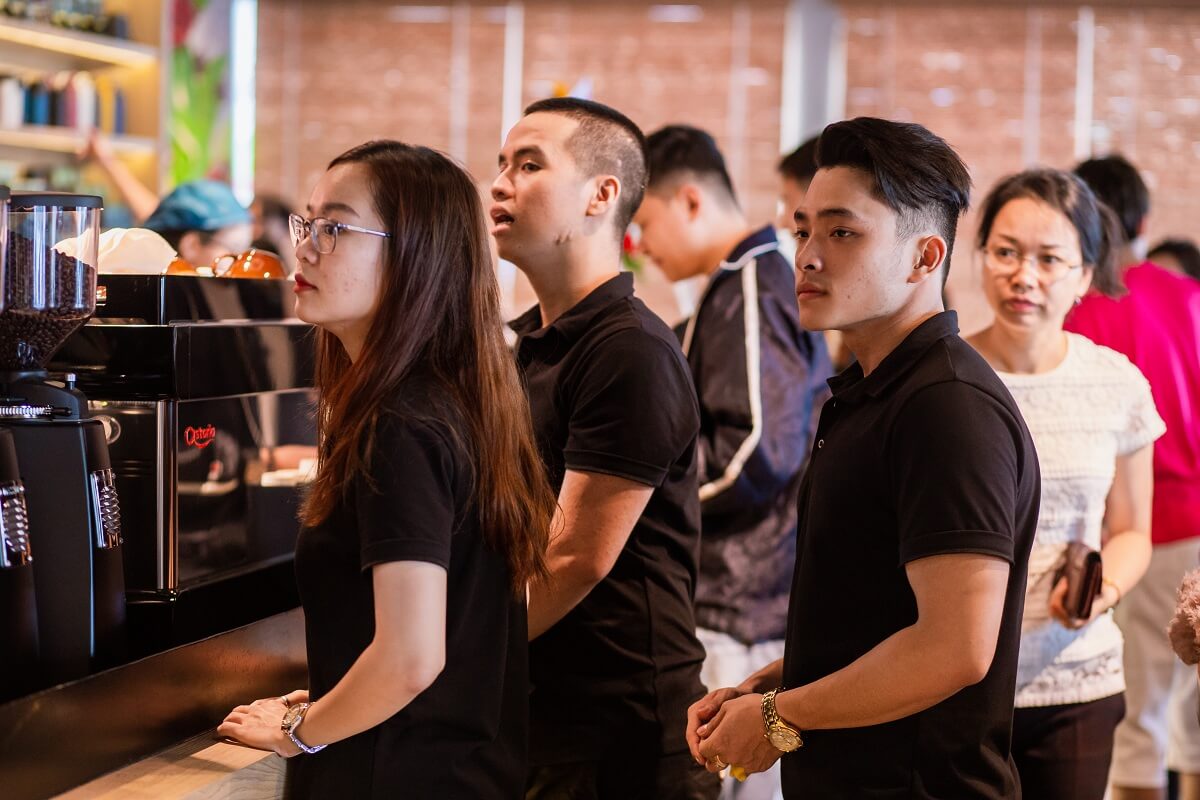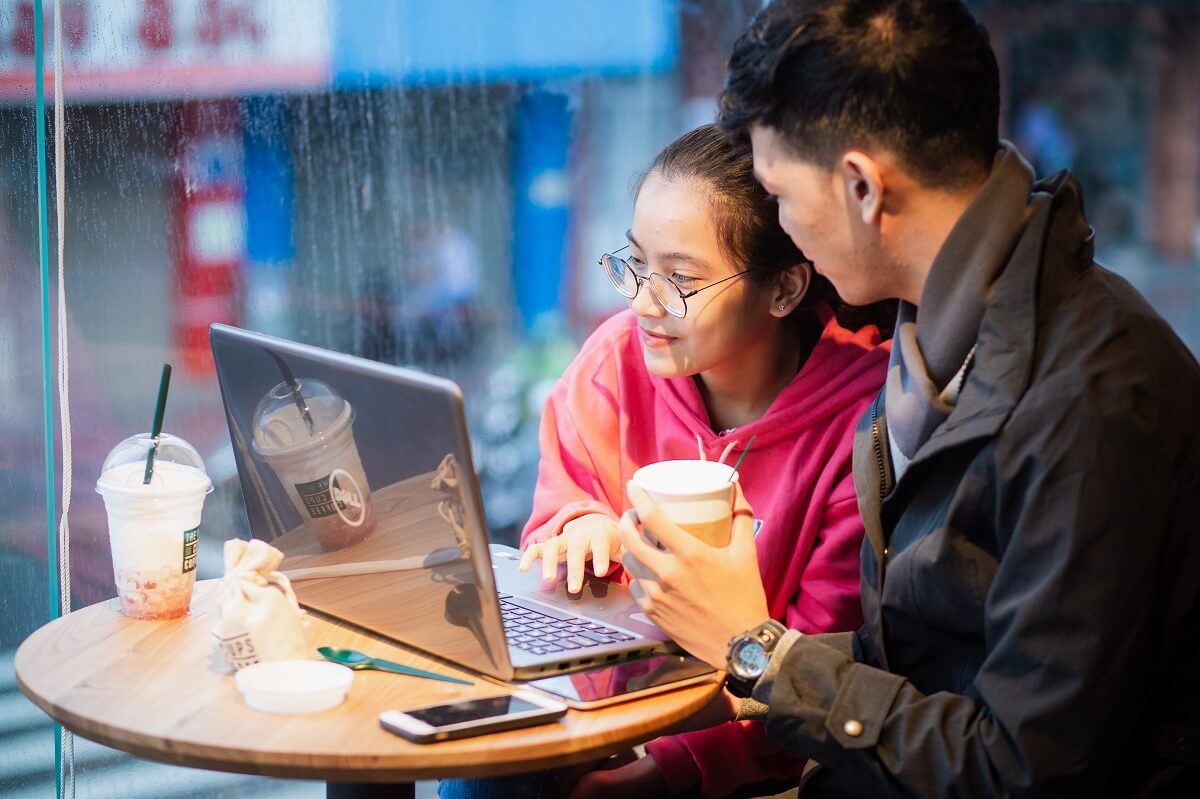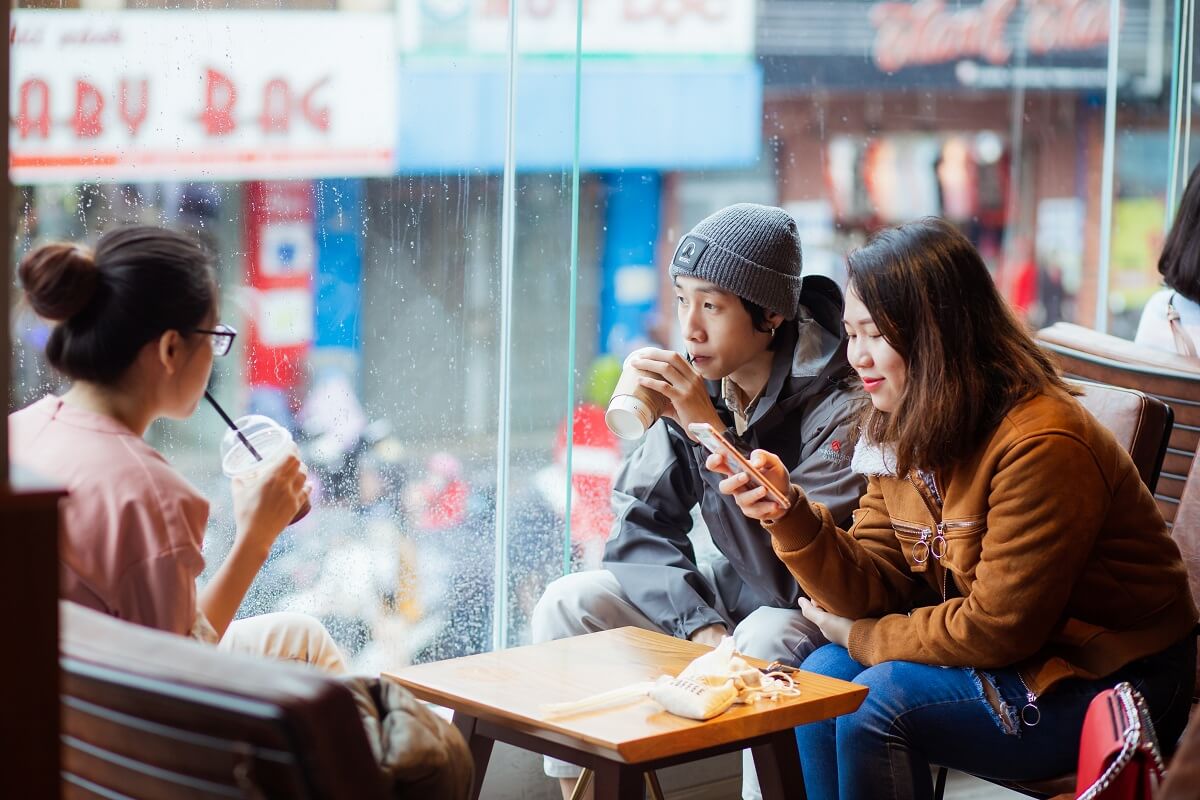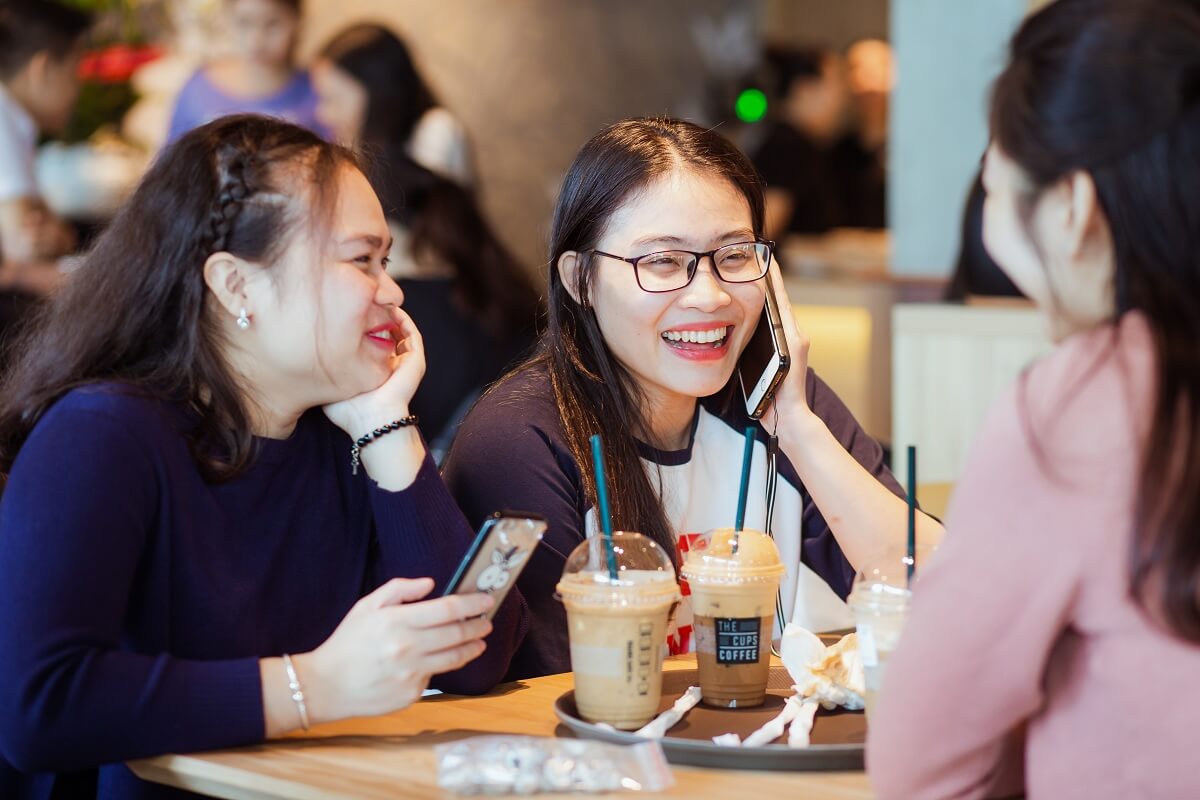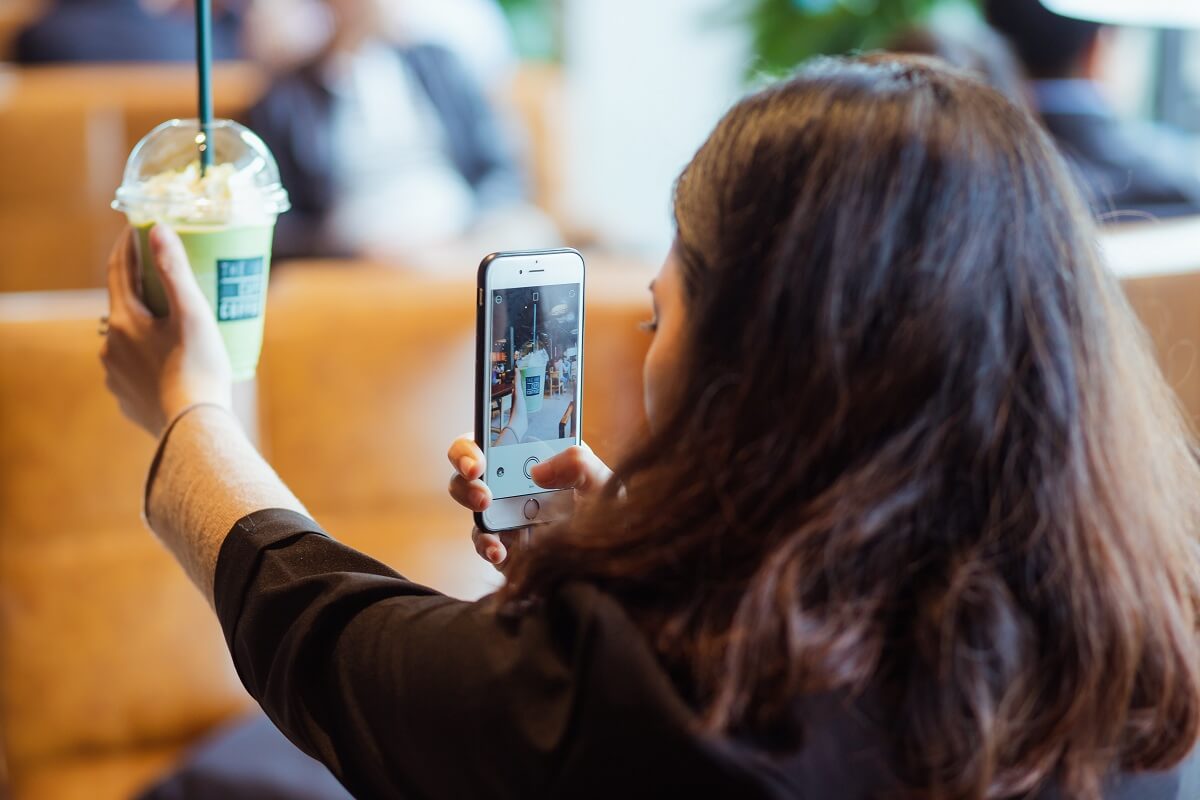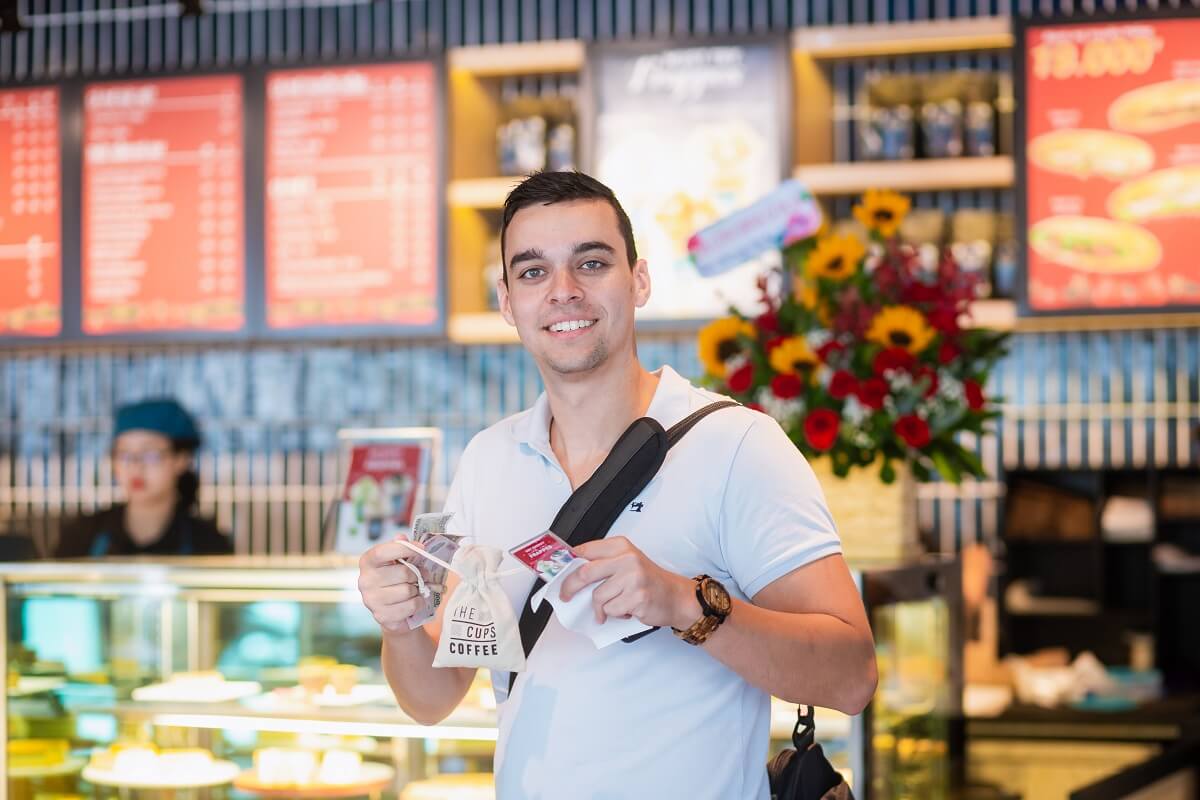 The Cups Coffee stores :
183 Le Duan St., Danang
233 Nguyen Van Thoai St., Danang
53-55 Nguyen Van Linh St., Danang
Block B20.21.22 2/9 St. (to be opened in April 2019)
Website: thecupscoffee.vn
Facebook: facebook.com/thecupscoffee.vn/
Instagram: instagram.com/thecupscoffeevn/
Nhi Cao – An impressive debut of The Cups Coffee – First authentic coffee chain of Danang locals