Àla Cafe, Đà Nẵng – Không gian dành cho "Coffee Lovers"
Do you have any special preferences for a café?
How does a café get into your mind?
Would it be a quiet and relaxed place to drink a nice cup of coffee?
Or would it be just a place to enjoy splendid music and read books?
Or simply to immerse in the comfort of your favorite corners?
Specifically, the coffee bar could be a place to have interesting experiences for any amateur "Coffee Lovers"?
Those questions are gradually answered when you experience at Àla Cafe. The coffee bar is nestled in a tree-lined alley at K113/27  Nguyen Chi Thanh,  Thach Thang, Hai Chau, Da Nang, Vietnam. There will be a billion great things for you to come and experience!
With the dominant white tone, Àla Cafe chooses wood as the main interior material along with the arrangement of many trees. This combination creates a harmonious space that is both cozy and modern.
If you visit the shop on a sunny day, you will see the gentle rays of the sun shining through the roof, shining down on the bar area.
The second floor is for those who nature lovers. Not just offering open space, the second floor is also a cool photoshoot corner.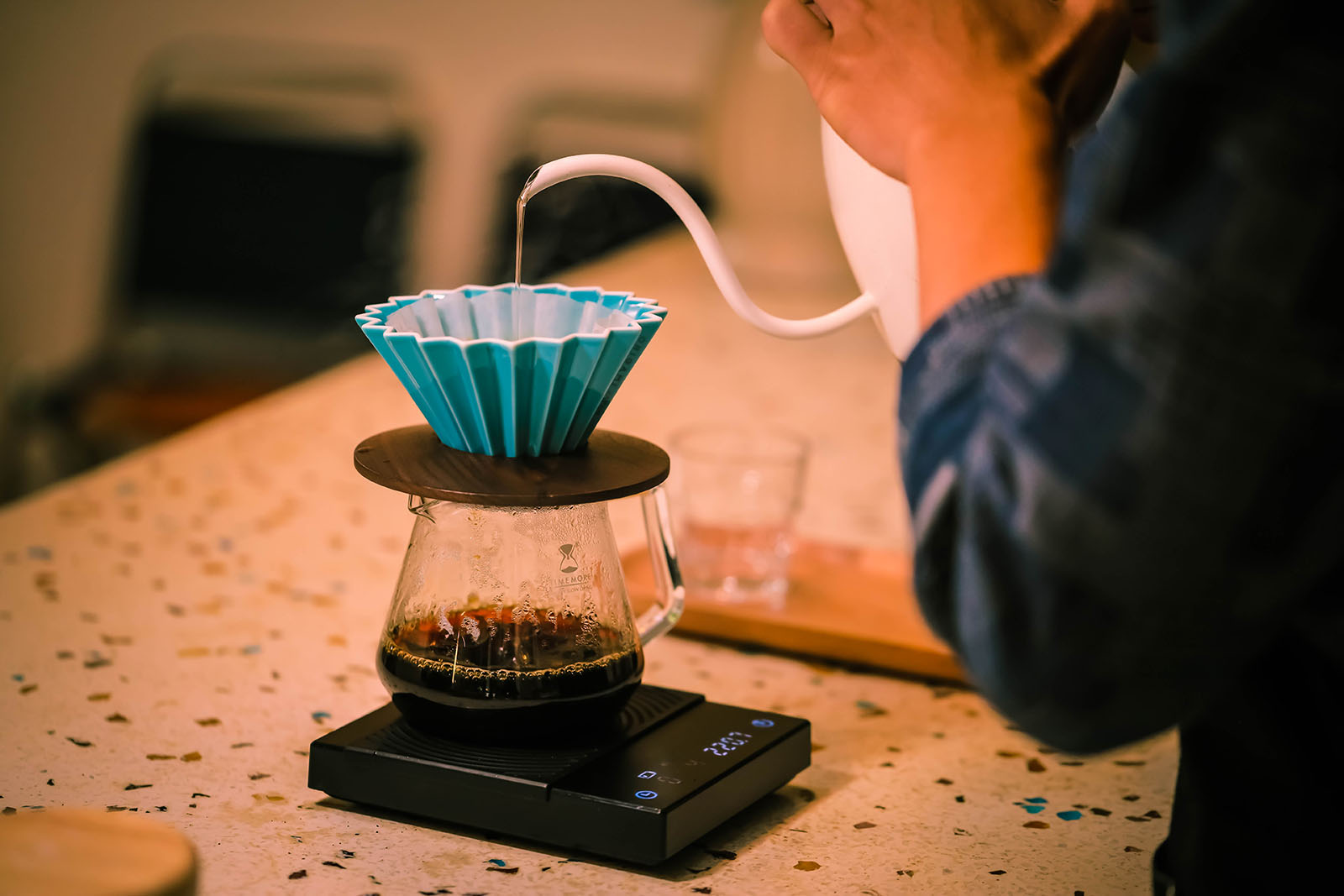 To upgrade customer experiences, If customer order crafted coffee Àla then will start grinding coffee beans and filter coffee at the bar.
Specialty Arabica Quang Tri coffee beans have conquered numerous customers ưith aromas and flavors of ripe fruit. Coffee Seeds possesses the fragrance of fruits as they ripen. Together with flowery scents, rich and sweet taste afterwards.
The beans are preliminarily processed and naturally fermented with light roasting. This method retains the full taste of coffee beans. In 2021, Arabica Quang Tri coffee beans took home the first place of Vietnam Amazing Cup.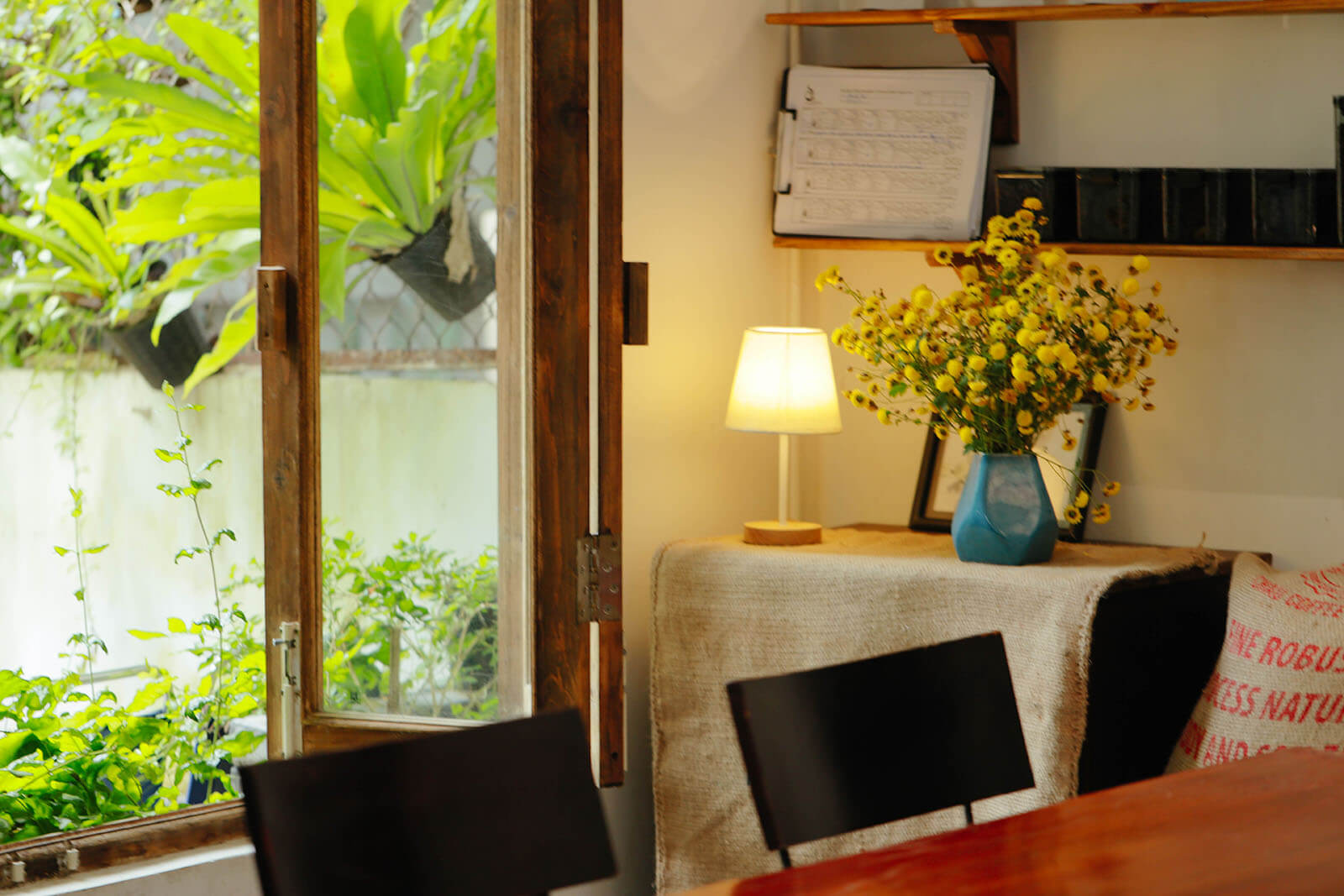 You can visit Àla just for a coffee and watch the batch of fragrant, hot and roasted seeds.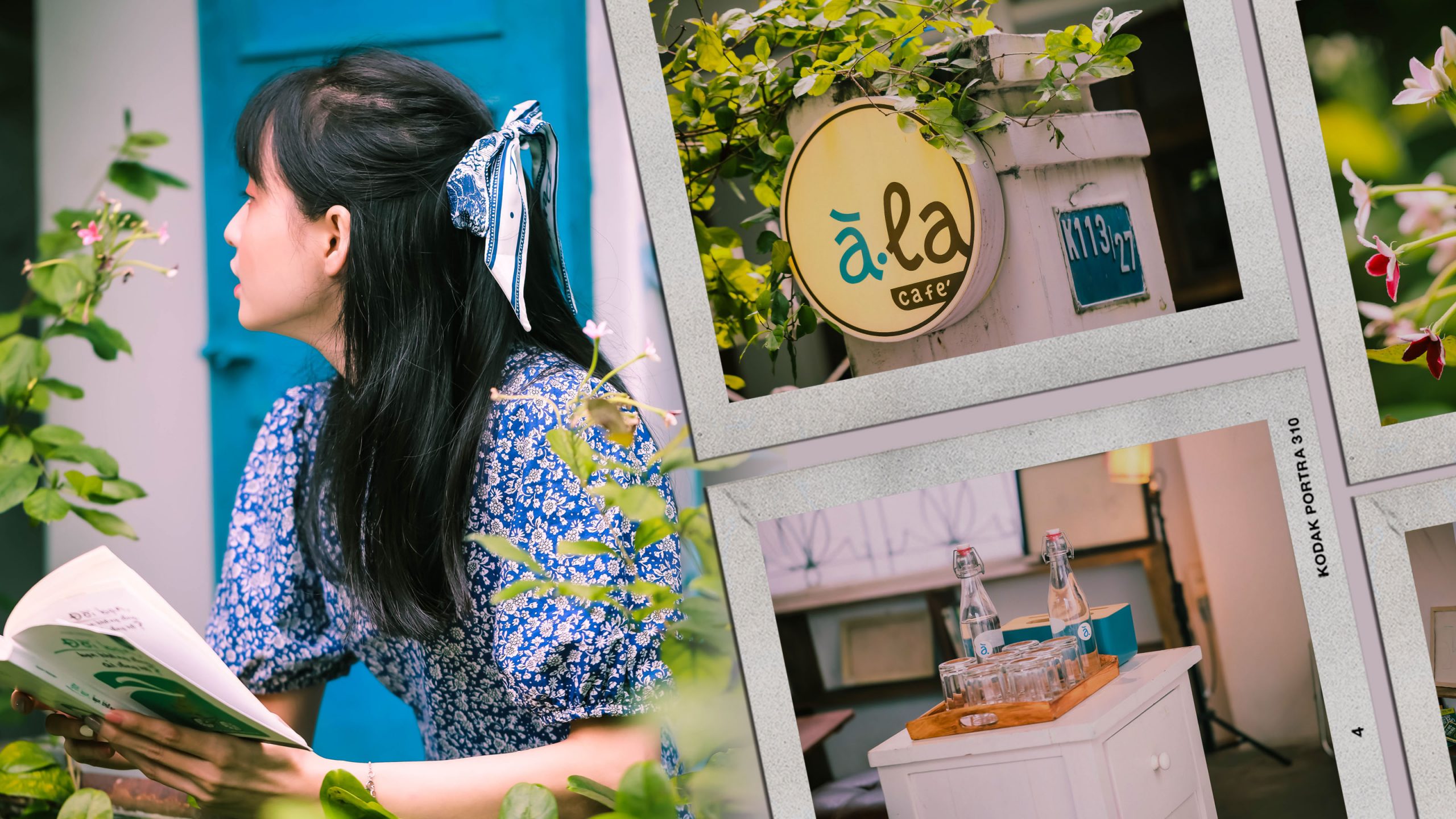 Afla always love to introduce how good Vietnamese coffee is is not just back and tastes bitter. It's also a world of incubation and taste.
Àla Cafe is pleased to welcome you. Come and experience once.
[ ABOUT ÀLA CAFE ]
🏠 K113/27 Nguyễn Chí Thanh, Thạch Thang, Hải Châu, Đà Nẵng, Việt Nam
⏰ Open time: Everyday 7:00 – 22:00
Thanks for sharing: Tui Đi Cà Phê (Fb.com/tuilacacaphe)
Latest Posts