SEE THE DIFF FIREWORKS ANYWHERE WITH CINEWAV
The Danang International Fireworks Festival – DIFF 2023 – does not simply deliver fireworks, but more like sophisticated and avant-garde artistic performances of fireworks and sounds. Each performance of each nation will tell its own story and message.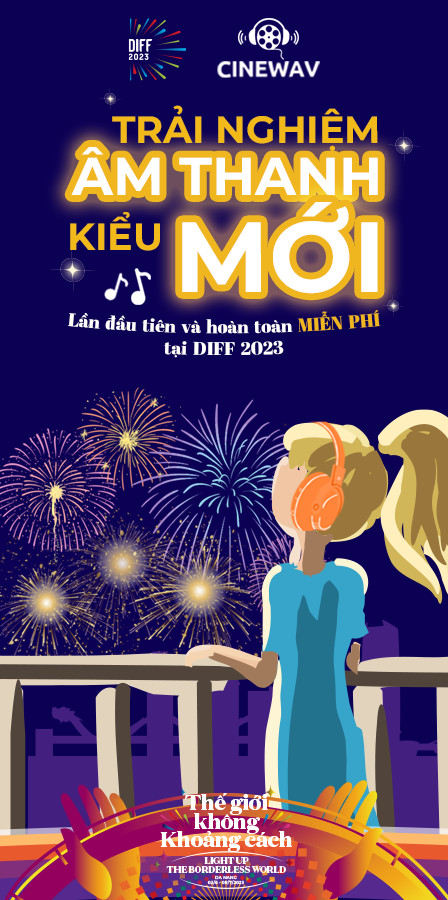 For people being in Danang on June 2 but are unable to purchase the tickets to watch them live, the performances by the Vietnam and Finland teams on the Opening Night June 2 will be livestreamed on Cinewav – an audio solution used at Vivid Sydney – one of the world's largest music and light festivals.
Stand anywhere that you can see the fireworks, get suitable sound equipment like headphones, speakers etc., and follow the instructions below to enjoy the fireworks displays free of charge!
According to diff.vn
Express Your Reaction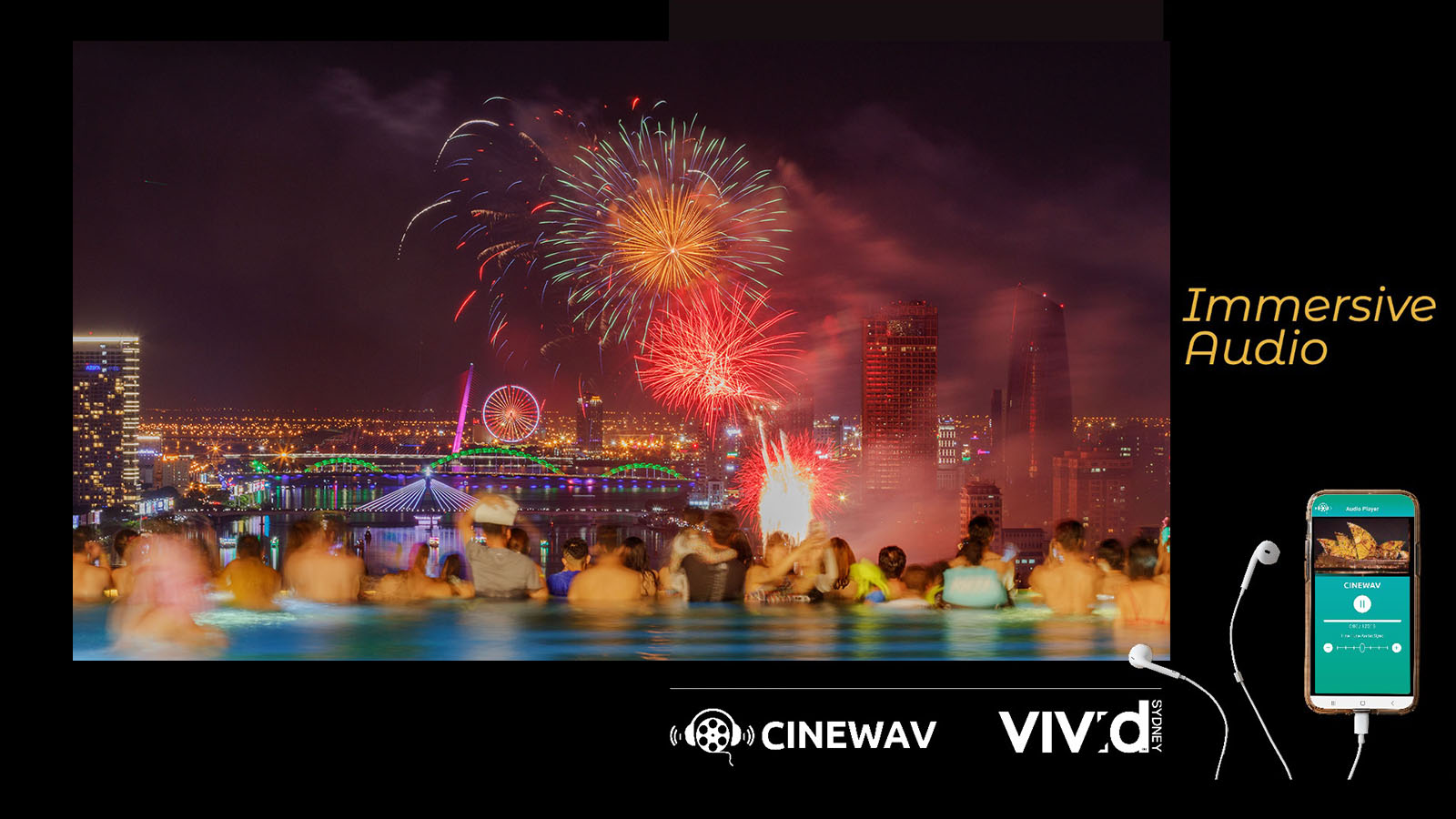 You have reacted on

"See the DIFF Fireworks anywhere with CINEWAV"
A few seconds ago
Latest Posts