Vietnamese Airlines have halted all international services, starting from today amid the COVID-19 hit.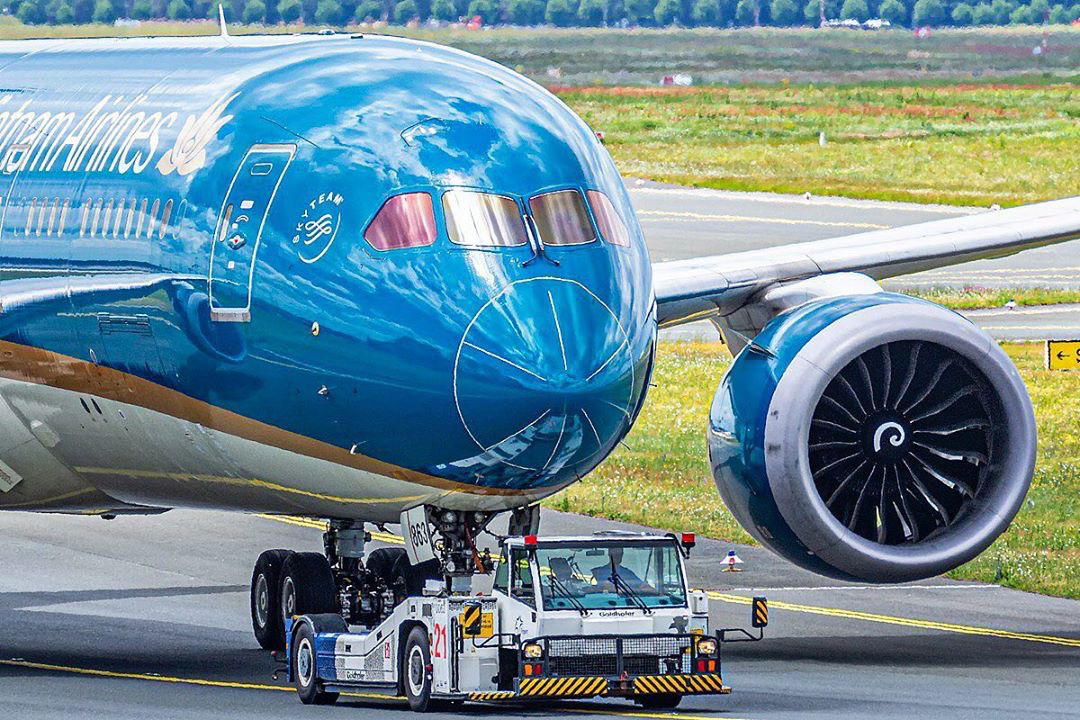 The last international flight by Vietnam Airlines will depart from Germany to Vietnam on March 25, carrying 170 passengers and will land at Van Don International airport.
Vietnam Airlines and Jetstar Pacific will cancel all routes overseas till April 30. Bamboo Airways postponed the only international route to South Korea as well as the plans to launch new flight routes.
Vietjet Air has ceased all service to South East Asia, China, Taiwan, South Korea, India and Japan. It will only operate Ha Noi – Tokyo flight and return on March 31, April 2 and April 4.
Not only domestic airlines but also foreign ones have cancelled and postponed flights to Vietnam. On March 24, Noi Bai Airport greeted only 264 Vietnamese passengers from Taiwan, Singapore, Macau and Japan, which is a considerate shrink as last week witnessed over 2000 passengers on entry each day. All passengers have isolated for 14 days.
 Currently Vietnam has suspended entry for foreigners, except for diplomatic and official passport holders. In addition, the Government requested Ministry of Transport to limit issuing flight licenses to Vietnam.
To prevent the COVID-19 outbreak, all domestic airlines have disinfected the aircrafts which carried passengers on surveillance of Corona virus. Vietnam Airlines even disinfect and clean all air crew on a daily basic.
Till March 25, Vietnam reported 134 cases positive for Coronavirus, of whom 17 patients have fully recovered. It is noted that these are mostly imported cases then spreading to the community
According to vnexpress.net
Latest Posts