Update Suspected Cases Due To Covid-19 In Danang City At 8:00 PM On February 14th
Update Suspected Cases Due To Covid-19 In Danang City At 8:00 PM On February 14th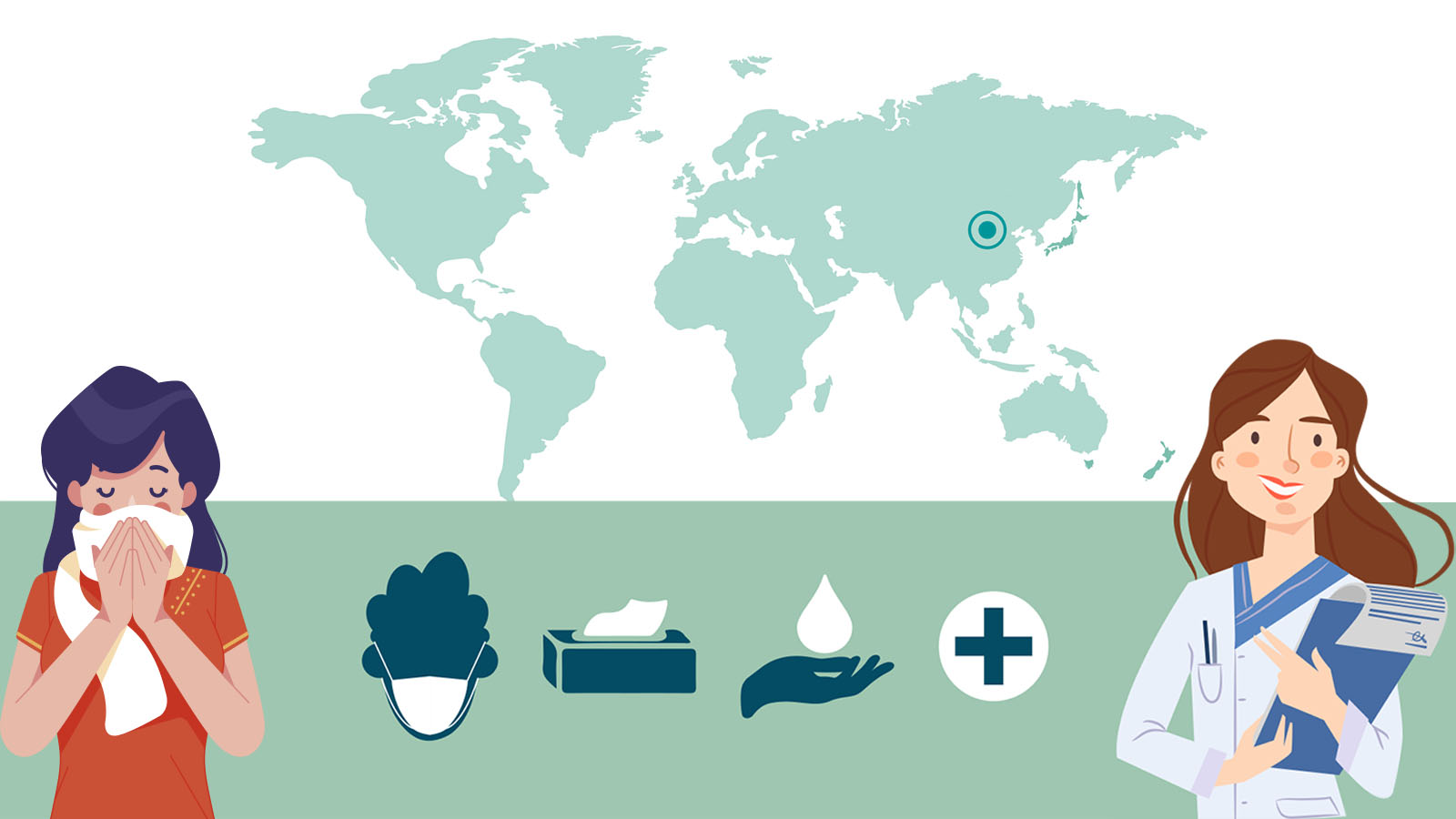 From 13h30 on 13th Feb to 8h00 on 14th Feb, hospitals in the city have not recorded case suspected of acute respiratory infection caused by Covid-19.
Two more cases tested negative for Covid-19.

A total of 109 NEGATIVE tests for the new strain of Corona virus.
There has been no positive case for the new strain of Corona virus.
Currently, the health of suspected cases is temporarily stable and is being closely monitored.
34 community cases are also supervised. All of them are in normal condition.
On February 13, the Center for Disease Control supervised 60 aircraft and 01 ship with a total of 4,810 people on entry.
Today (February 14), the district health centers started spraying environmental disinfectants at schools and educational institutions before students started enrolling under the direction of the City People's Committee in Official Dispatch No. 819 / UBND-SGDĐT of February 13, 2020 on allowing students to return to school after taking a break to prevent and control Covid-19 epidemic.
Previously, on 12/02/2020: General Director Nguyen Trung Khanh sent a letter to international partners confirming that the tourist destinations were still open normally.
Translate from https://soyte.danang.gov.vn/chi-tiet-tin-tuc?dinhdanh=44001&cat=0
Latest Posts