Da Nang has reported just single- digit new COVID-19 cases in recent days but all were in managed isolation and there were none in the community.
This statement was released by municipal People's Committee Vice Chairwoman Ngo Thi Kim Yen at a meeting with members of the municipal Steering Committee for COVID-19 Prevention and Control on Friday afternoon, September 24.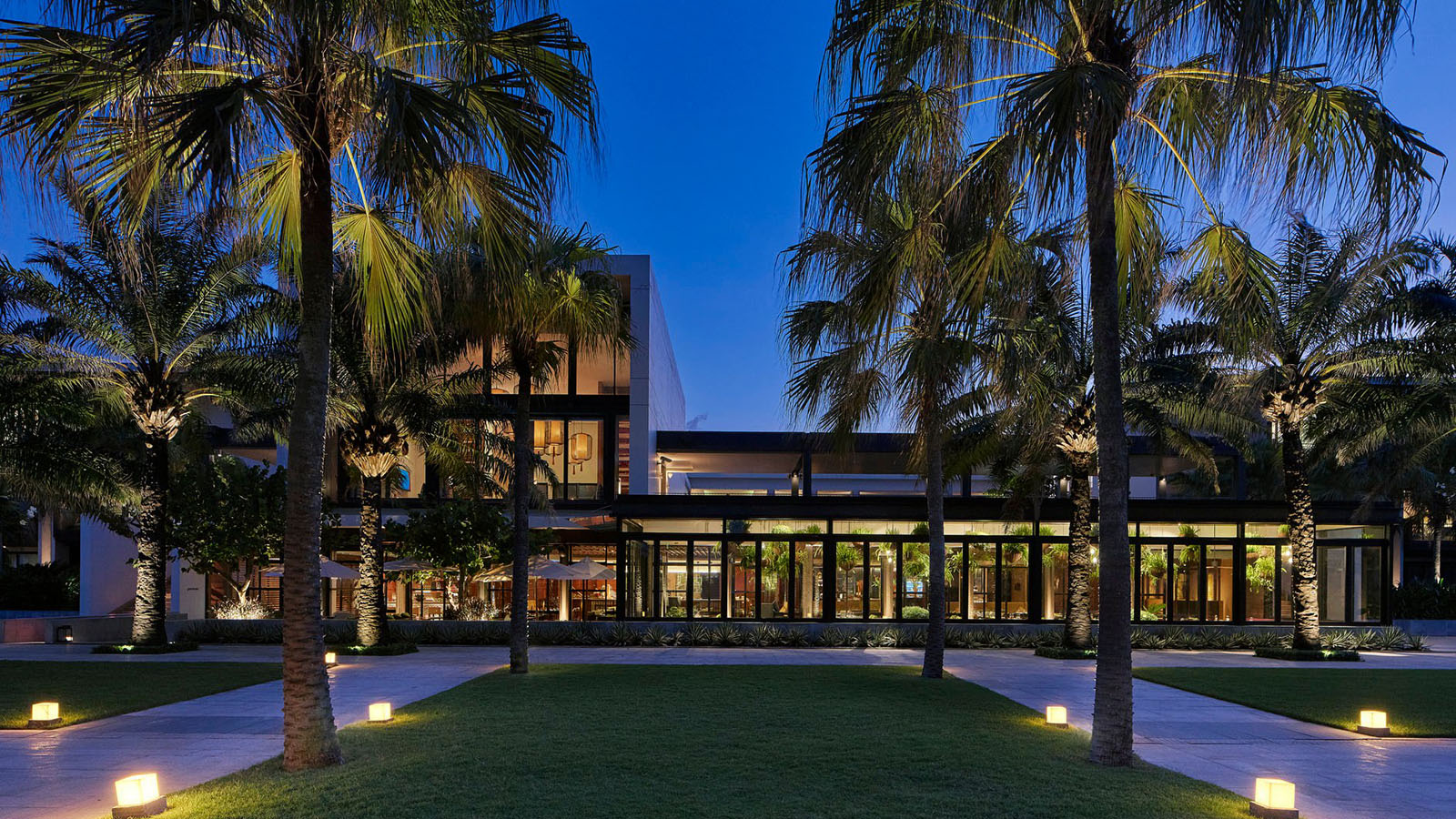 Mrs Yen highlighted need to speed up testing program in line with the current direction from the municipal government to aid public health responses to COVID-19, stating that an effective testing program is a crucial part of minimizing the spread of COVID-19 in the community.She remarked that the health agency is continuing to conduct COVID-19 screening programme in the city in an attempt to identify asymptomatic cases to interrupt SARS-CoV-2 transmission.
The city has created an effective action plan for transitioning to the new normal amid COVID-19. The city leader affirmed that appropriate measures will be introduced for this period in line with Da Nang government's Directive 15 and national government's Directive 19.
Vice Chairwoman Yen said the city is ready to open its economy and society, and it makes specific plans available for transitioning to new life with COVID-19. She noted that the focus will be on accelerating the rollout of the ongoing screening tests for target groups who are at high risk of exposure to coronavirus.
She asked the Authority of Da Nang Hi-Tech Park and Industrial Parks to work with the health agency to provide guidance on managing risks and risk assessment at work for businesses in order to roll out COVID-19 testing for their employees in the most efficient and economical manner.
Mrs Yen stressed the need to administer COVID-19 vaccines to people aged 18 to 65 across the city with high priority given to pregnant women, foreigners, and elderly people with underlying health conditions
 H.L
Express Your Reaction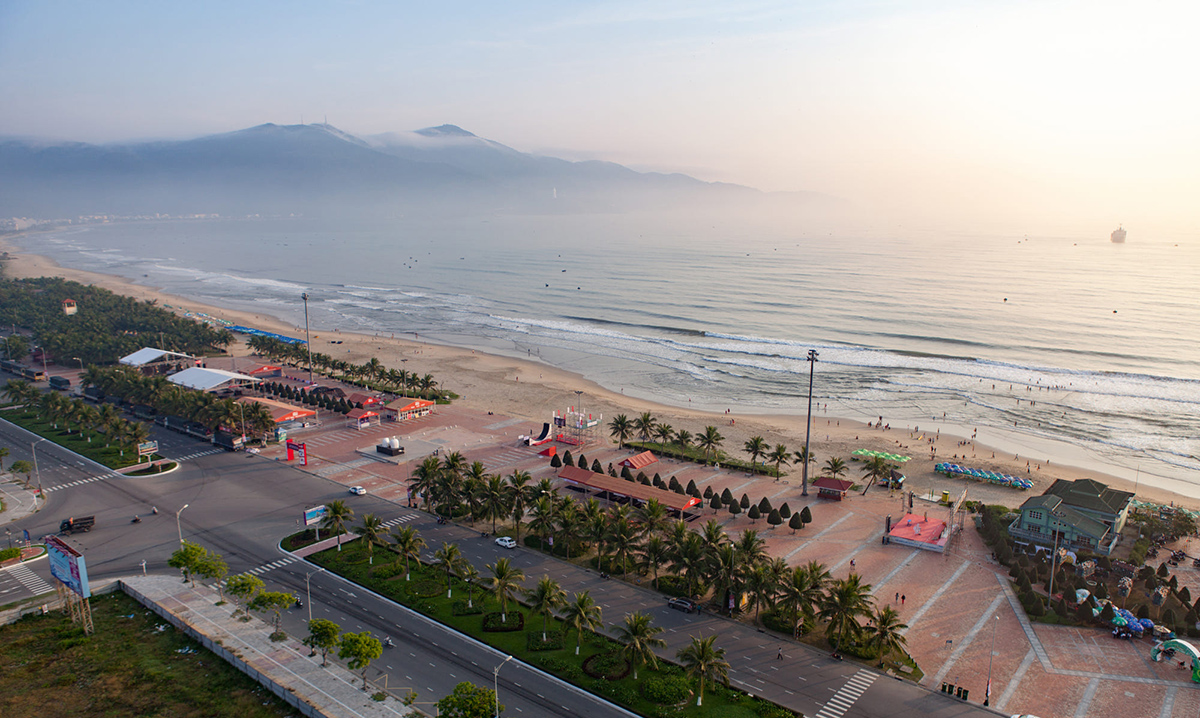 You have reacted on

"Da Nang gets ready for transition to new normal"
A few seconds ago
Latest Posts