To staunch the spread of COVID-19, Vietnam is only allowing entry to those foreign experts, and those travelling for official or diplomatic purposes, who must undergo medical checks and 21-day quarantine at their own cost upon arrival in Vietnam.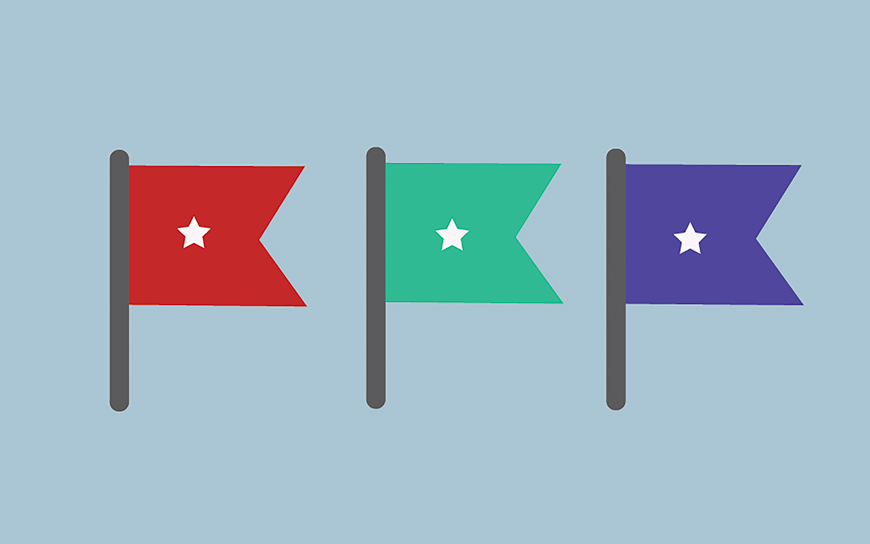 Vietnam's Immigration Department has announced that all foreigners who entered Vietnam after March 1, 2020 on visa exemptions, e-visas or tourism visas will be given automatic stay extensions at no charge until May 30, 2021. Travellers still in the country must declare their temporary residence to local police, through their landlords or hotels, and must complete Vietnam's online health declaration here.
Visitors who entered the country before March 1, 2020 may be considered for the extension, provided they can show an official letter from their embassy or consulate stating they were unable to leave the country due to objective reasons (letter must be translated to Vietnamese). Foreigners who have undergone quarantine or treatment for COVID-19 in Vietnam are also eligible for the extension. They must bring their certification documents to show immigration officials when leaving Vietnam.
Ngan Ha
Latest Posts