Address: 10 Nguyen Cao Luyen, An Hai Bac Ward, Son Tra District, Da Nang City
Price: 15.000 – 50.000 VND
Opening hours: 7:00 – 22:00
Visit duration: 7:00 – 22:00
Best time: 7:00 – 22:00
Price range: 15.000 – 50.000 VND
About:
On Fleek Coffee – An impressive space, comfort, style and quality will satisfy the most discerning customer looking for something special. At On Fleek we take pride in being able to offer a wide and varied selection of drinks and foods. Also, this space is very suitable for meetings, events, parties,… for up to 200 people.
There is nothing better than when you can experience the beautiful space and sip aromatic coffee that we brought to you. Besides, with a location close to the beach, restaurants and hotels, On Fleek is known as one perfect choice for all ages, locals and tourists.
Staff always serve a caring and thoughtful way, the friendliness is always a top priority, along with criteria: On Fleek Coffee – for a better you!
What to explore:
Fresh Coffee, Vietnamese Coffee Style, Italian Coffee Style, Good Food, Fresh fruits and drinks, Beautiful Airy Space
How to get there:
You can get to On Fleek by any means of transport. Here's some information about all the available options to help you decide which type of transport suits you best
Get on the taxi and ask him/her take you there
By bike or bicycle if you live or stay near us
By walking if you live or stay near us
Reviews: Good coffee, good foods, good view
Travel tips: Near Pham Van Dong beach, Be Anh restaurant, One Chachang Korean restaurant, Maple hotel and villas for rent
Express Your Reaction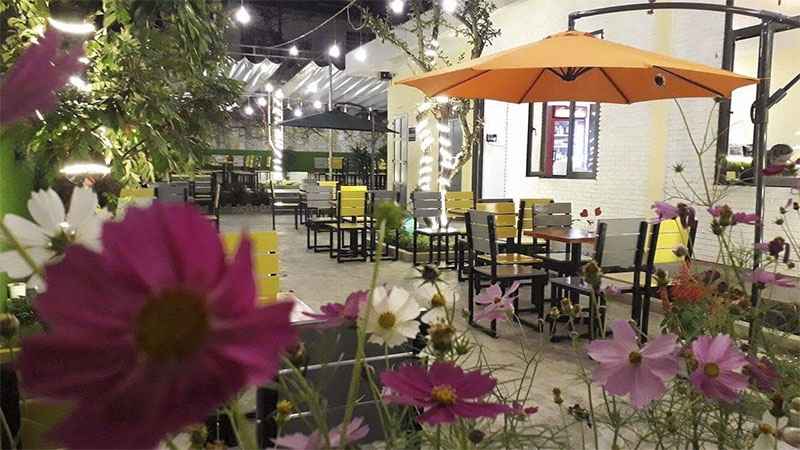 You have reacted on

"On Fleek Coffee – Danang City"
A few seconds ago
Latest Posts