Si Dining – A Modern Italian with a Vietnamese twist – Perfect Place for a vibe-dining style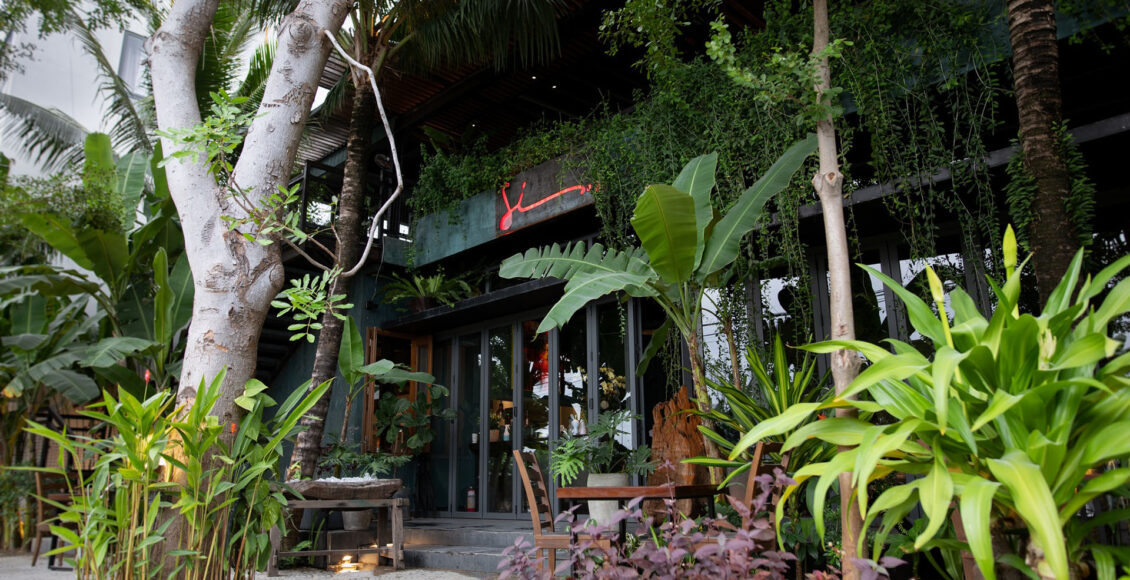 Just 7 minutes away from the Centre of Da Nang, Si Dining is located at 01 Giang Chau 2 Street, a modern Italian restaurant celebrating local ingredients in a dreamy courtyard will be bringing an outstanding dining experience for gastronomy lovers
SI DINING – A MODERN ITALIAN WITH A VIETNAMESE TWIST – PERFECT PLACE FOR A VIBE-DINING STYLE
LUXURIOUS INTERIOR
Located near the bank of the Han River, Si Dining offers a space that harmoniously combines the open architecture, the gentle yellow light and the freshness of trees to create a romantic atmosphere close to nature.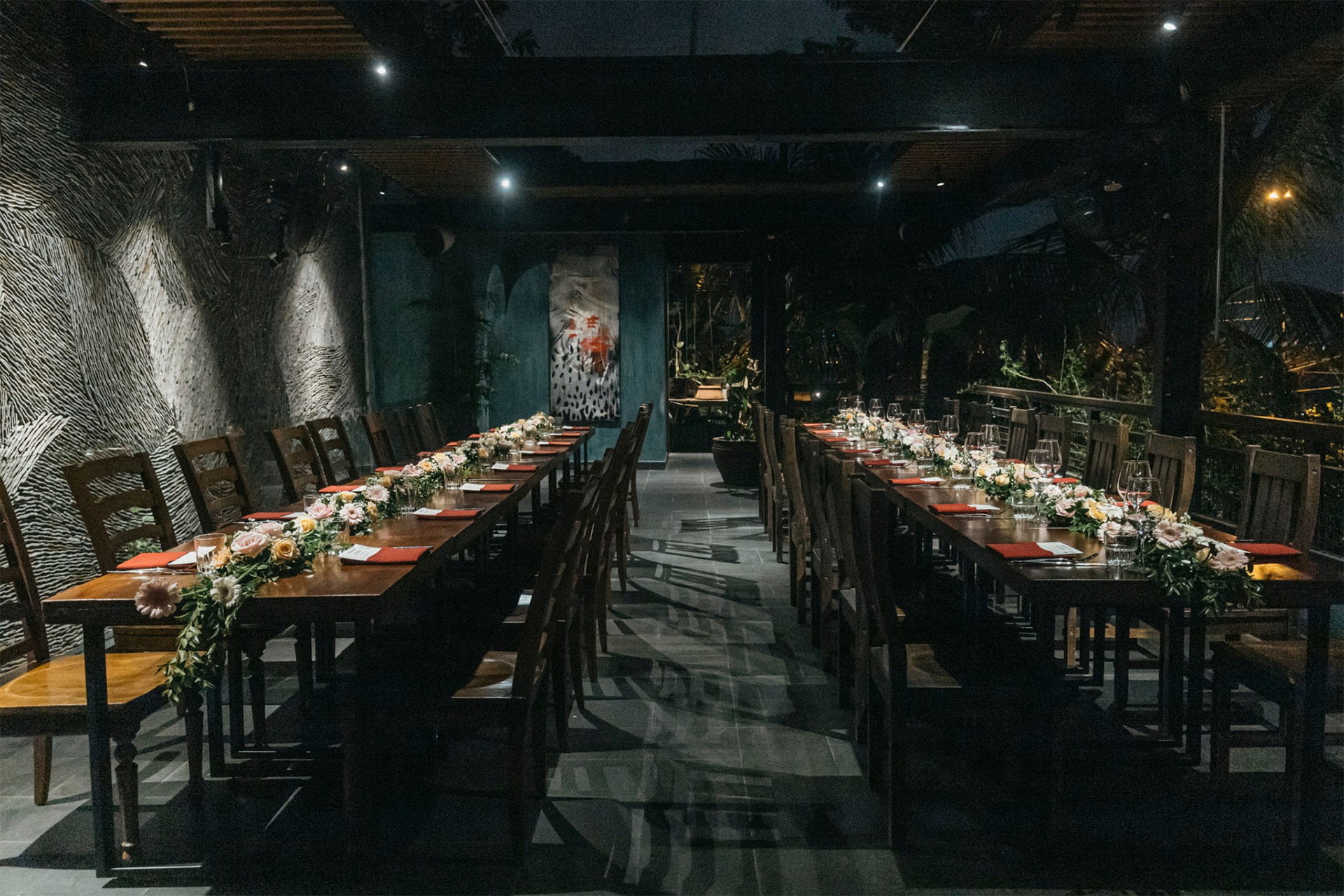 With an ideal location for any occasion, Si Dining brings you unforgettable experiences with a peaceful feeling to enjoy sunset and watch the city that gradually lights up.
CREATING SUMPTUOUS DISHES
Si Dining brings you the creative and vibrant daily menu with a twist of Italian and Vietnamese delicacies prepared by our talented chefs.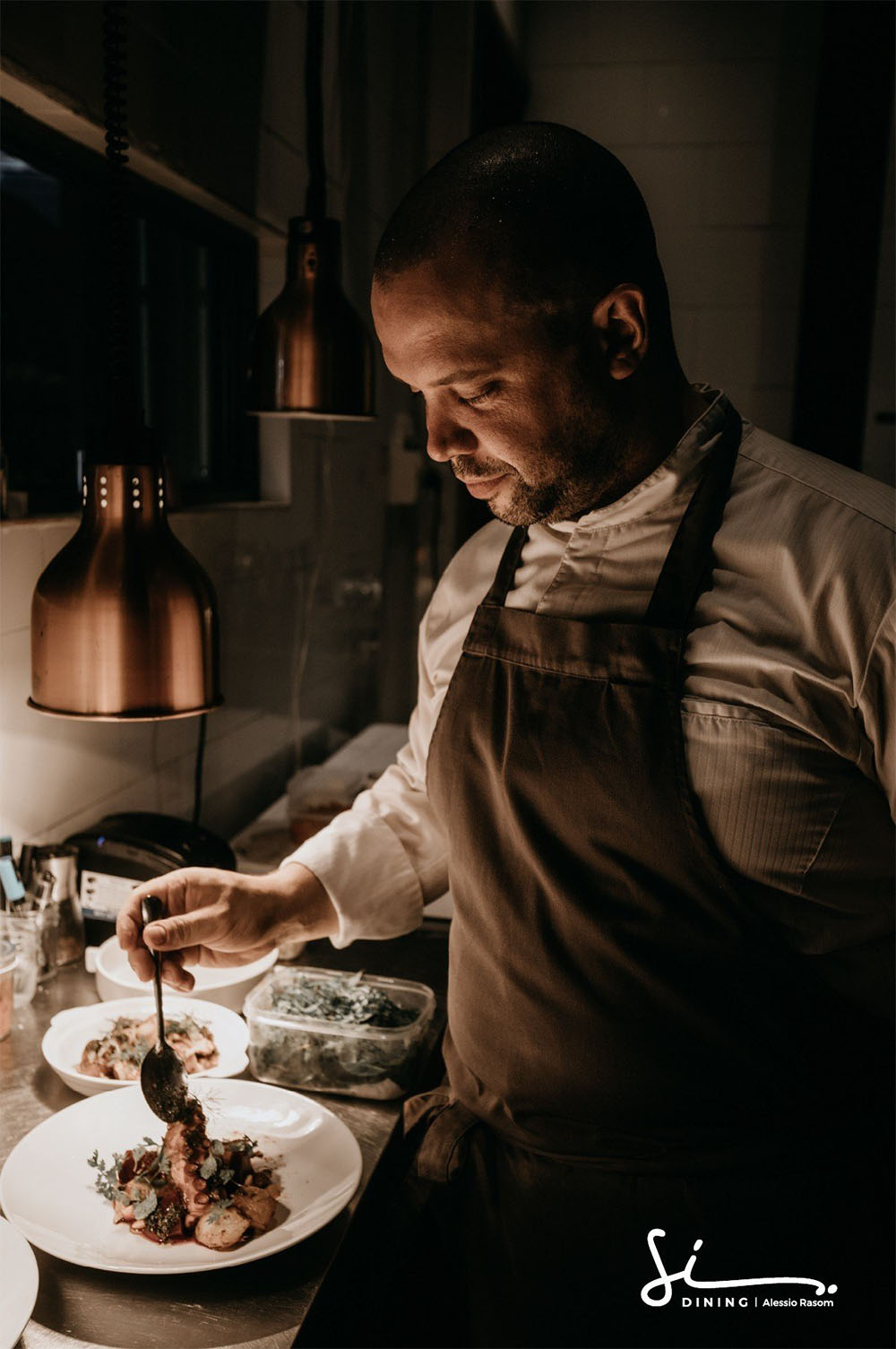 Chef Alessio Rasom
Alessio Rasom is the inspiration behind the menu. Coming from a traditional family of Italian bakers, and having worked more than 20 years at some of the most prestigious Michelin-starred restaurants in the world, which combined with his strong passion for cooking, he brings the finest in Europe and serves it on a plate to all the Vietnamese guests in the beautiful city of Da Nang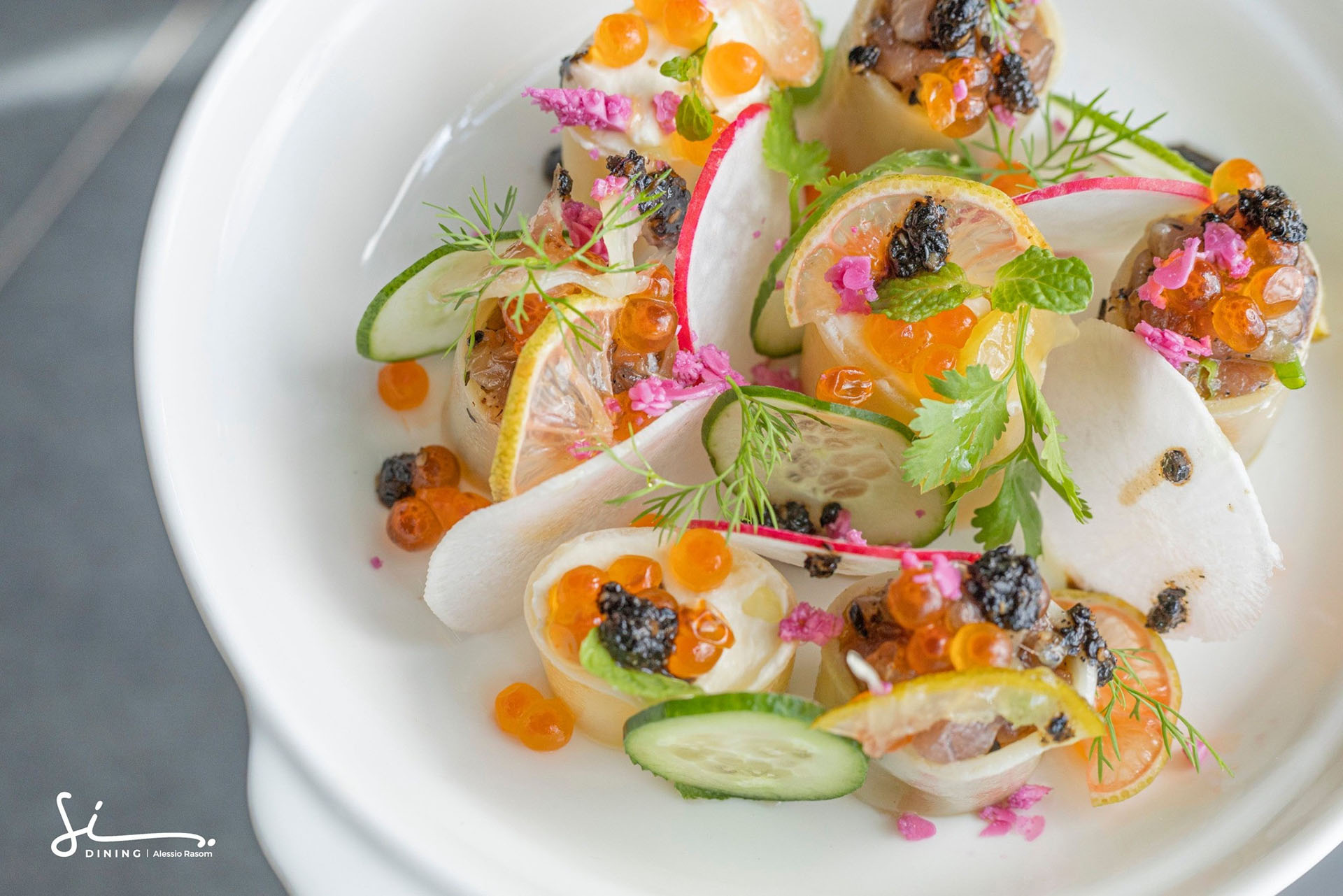 At Si Dining, only the finest ingredients are used which helps deliver those amazing dishes everyone would expect to be served, assisted by the meticulous service team which strives to consistently provide exceptional service.
DIVERSE MENU
Our principle is bringing diners the most novel, unique and fresh dishes, therefore our menu always follows special attention to the ever changing market trends.
Indulge in a truly memorable dining experience with our curated wine pairing, will be perfectly chosen to enhance each dish and create a beautiful and romantic atmosphere.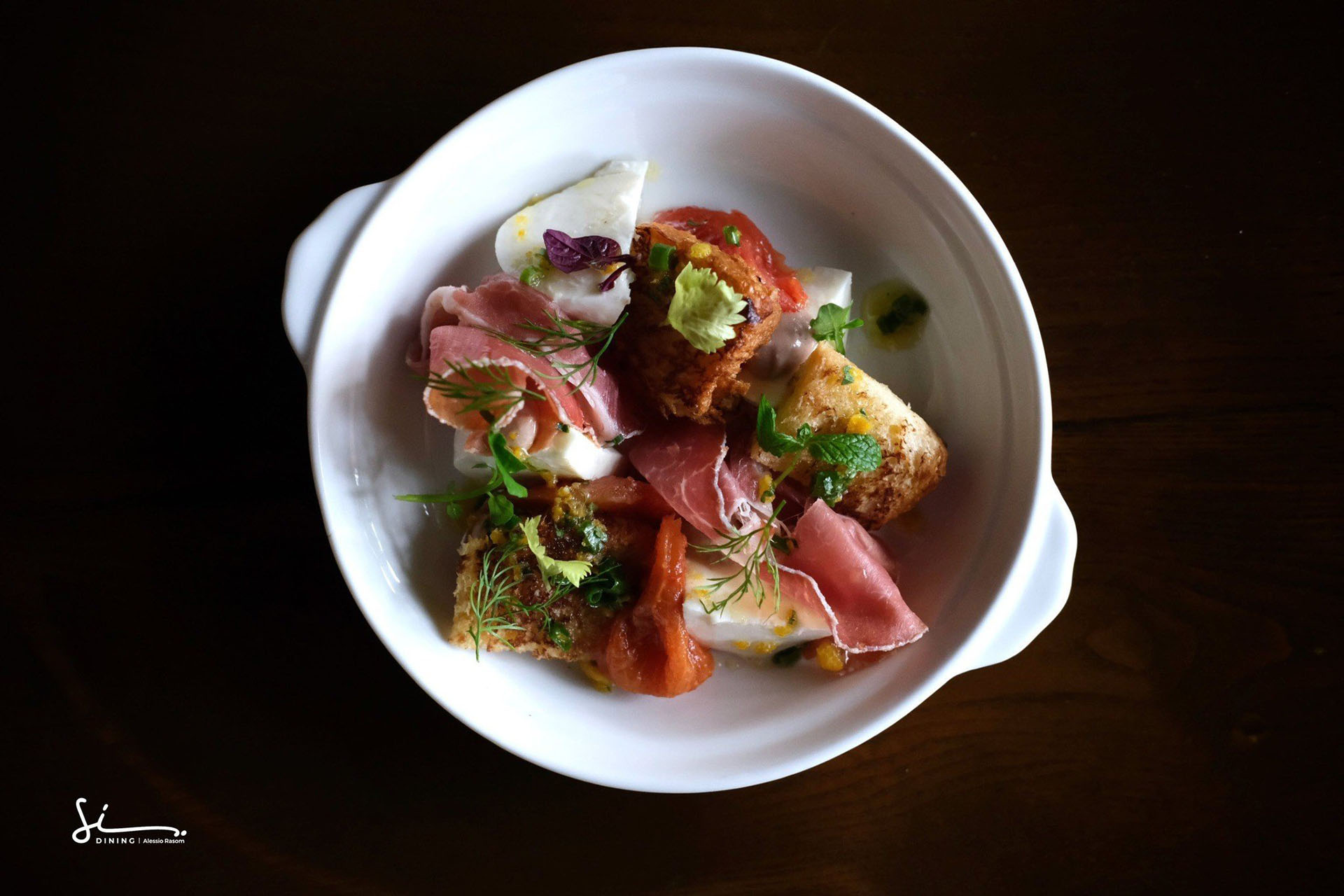 The holidays are covered at Si Dining by unique and tailored menus for each season.
FASCINATING EVENTS
The restaurant's luxurious layout could cater to small or large events. Ou spirit of creativity is coupled with perfection, which makes Si Dining a perfect option for your corporate party, your cozy family meal, your birthday celebration, or simply your friends gathering. We also offer a space for wedding parties or anniversaries.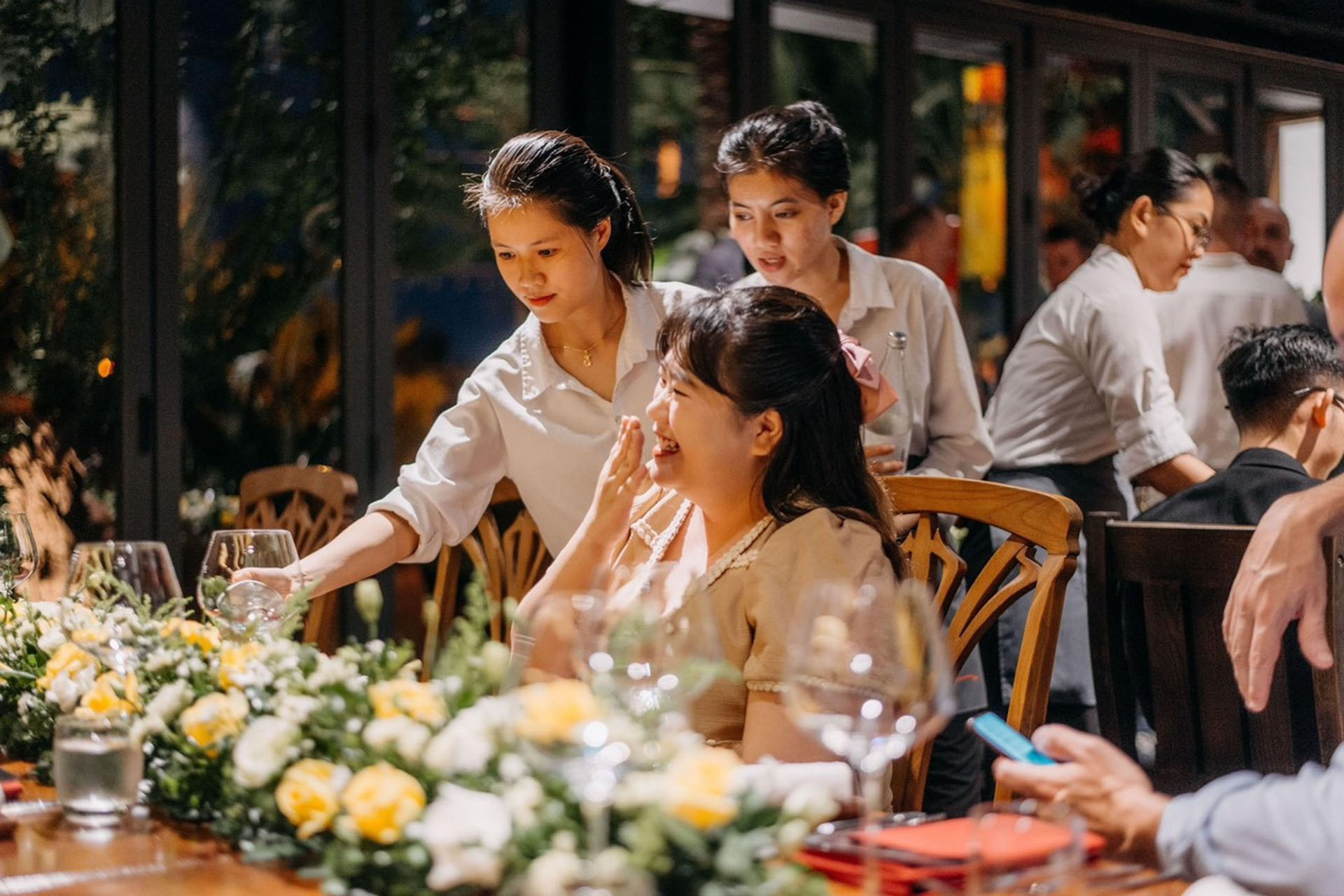 CONTACT INFORMATION
SI DINING RESTAURANT
Facebook: https://www.facebook.com/SiDiningandSweet
Address: 01 Giang Châu 2, Khue My Ward, Ngu Hanh Son District, Da Nang City
Phone number: 0774 464 441
Email: sirestaurant.auc@gmail.com
Thuy Nguyen
Express Your Reaction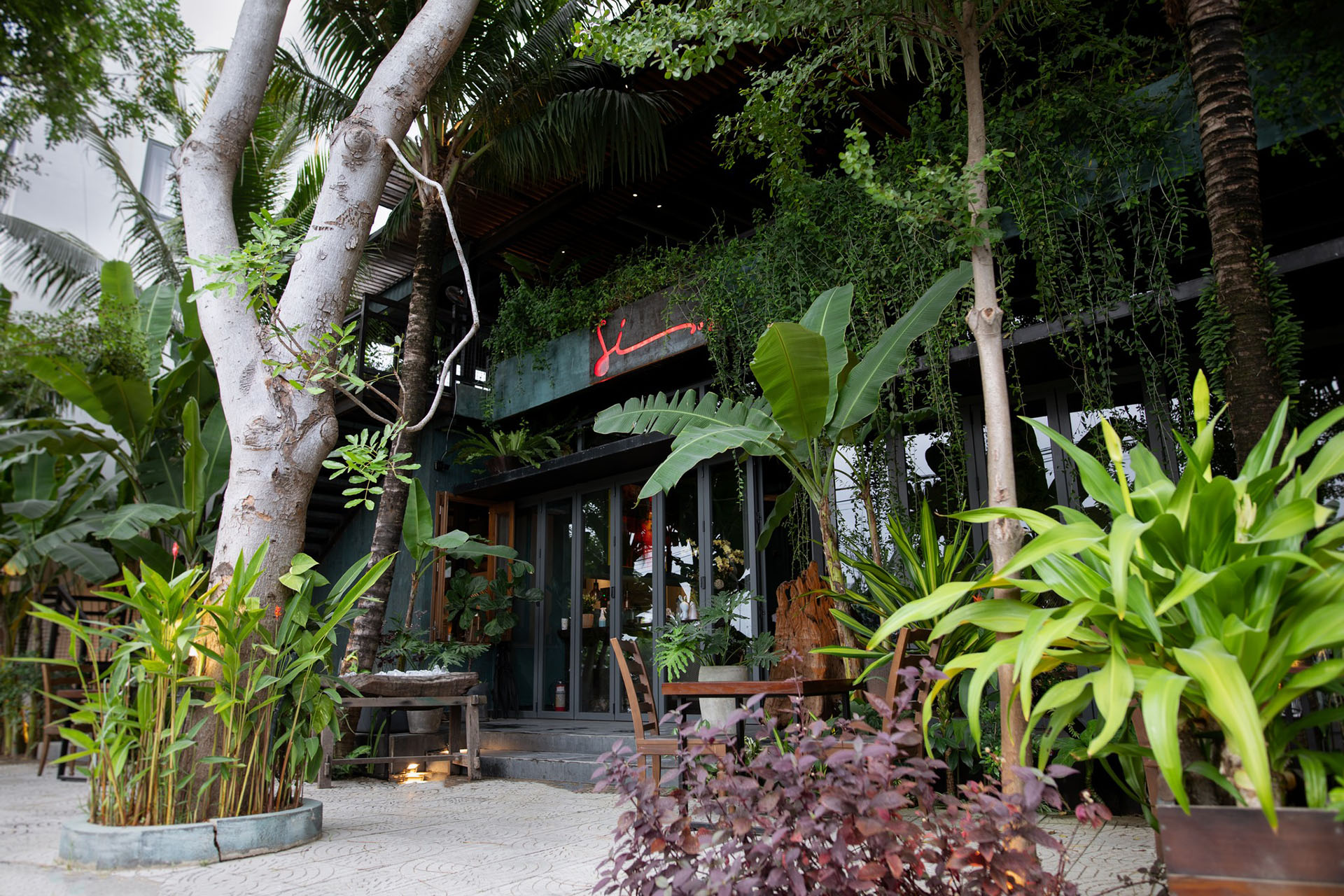 You have reacted on

"Si Dining – A Modern Italian with a Vietnamese ..."
A few seconds ago
Latest Posts