VinWonders releases Mega Sale from April 26 to May 2
From April 26 to May 2, 2020, Vinpearl hotels and VinWonders Theme Park will release the crash sale "Vinpearl is ready with amazing deals" applied up to November 30, 2020.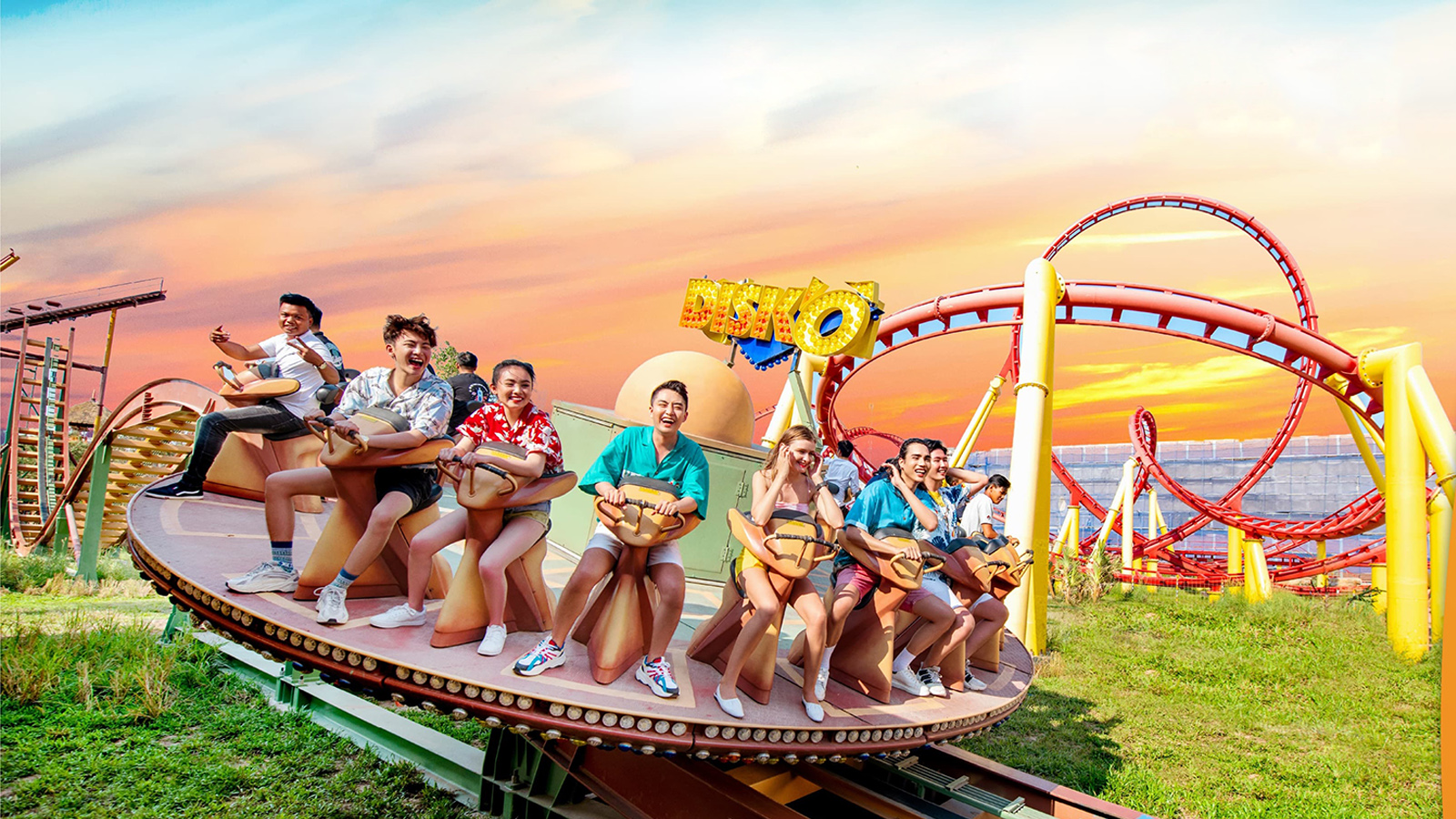 Amazing sales, full of experiences
Vinpearl and VinWonders will offer visitors unprecedented opportunities to possess a 5-star 'ticket'. This one and only promotion will enable the first lucky visitors to explore and enjoy the luxurious resort experiences at the most premium tourist area and also get away all the frustration during the social distancing period.
In particular, on the golden hour from 12h – 14h every day from April 26 to May 2, 2020, guests can 'hunt' travel vouchers on online booking system of Vinpearl and VinWonders. There are 14.000 hotel vouchers across the Vinpearl system with up to 50% discount within the golden week with a stay up to November 30, 2020.
VinWonders offers over 30.000 voucher with 50% discount in 7 days, applied to entrance tickets of VinWonders Theme park, Vinpearl Safari Phu Quoc and Times City Aquarium from April 28 to July 31 2020, and at VinWonders Nha Trang and Nam Hoi An from May 15 to July 31, 2020.
Vinpearl is ready for "the golden tourist season"
Located in one of the most beautiful destinations in Vietnam, Vinpearl tourist areas are renowned for beautiful scenes, superior services that meet the needs of all visitors. Specifically, in 2020, Vinpearl carries on the strategy of product diversification, improvisation of customer experiences in which provide more options and experiences for domestic and international tourists.
VinWonders Theme Park system has been officially upgraded and will be launched soon. It promises to be a 'new destination' with high-class international standard for Vietnam tourism. Constructed following trendy 'theme park' models, VinWonders will be the paradise to experience the world-class wonders imprinted with Vietnamese impressions.
"Vinpearl is ready with amazing deals" will come out on online platform, ensuring a boom of golden hours but still remaining safe for guests in the physical distancing period. Customers just need to rapidly grab the great deals of the program, then actively plan for the journey to enjoy the Vietnam scenic spots with the best deal ever.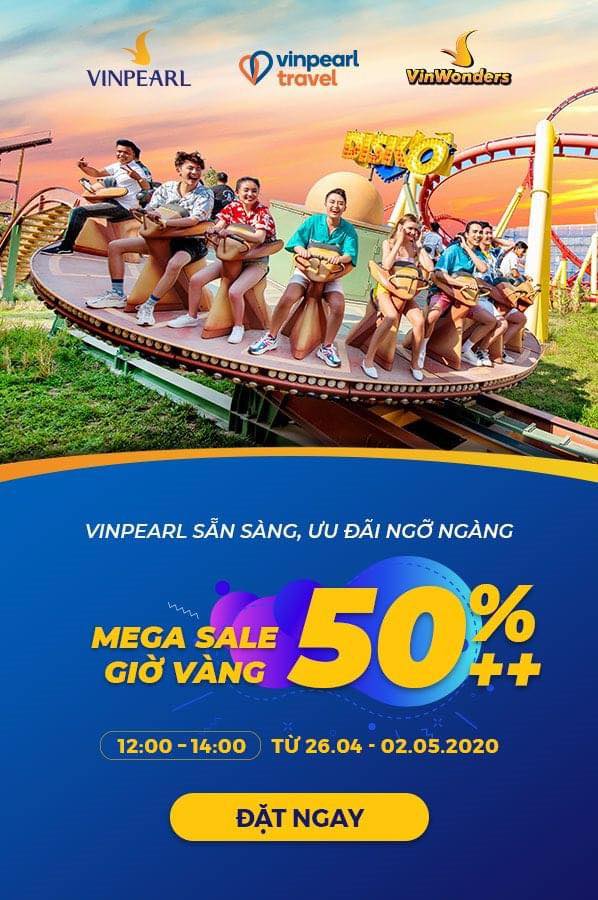 Through out the social distancing time due to COVID-19, Vinpearl has been highly appreciated in disinfestation. At Vinpearl and VinWonders, the three-layer control system is on 24/7, ensuring the best measures, including temperature check and clinical signs, medical declaration and itinerary record, hygiene and epidemic prevention at the facility.
The online mega sale "Vinpearl is ready with amazing deals" will be delivered on websites and fan page within the golden hours from 12:00 – 14:00 every day, starting from April 26 to May 2, 2020.
The information of the deals at: http://cloud.vinpearl-news.com/megasale
Guests can book and buy tickets at:
Website: https://www.vinpearltravel.vn/
https://www.vinpearl.com
https: // www.vinwonders.com
Fan page: https://www.facebook.com/vinwonders.safari/
https://www.facebook.com/Vinpearl/

or Hotline: 1900 1901
According to tuoitre.vn
Latest Posts