Vietnamese Coffee Promotion at Diamond Sea Hotel
Vietnamese Coffee Promotion at Diamond Sea Hotel
Have you ever heard about Coffee Culture in Viet Nam?
For locals here, Vietnamese Coffee is not just simply a drink, it's an important part of the daily life. Drinking coffee is considered as a custom in our society and tourists coming to Viet Nam probably need to taste this special beverage if they desire to immerse in our culture.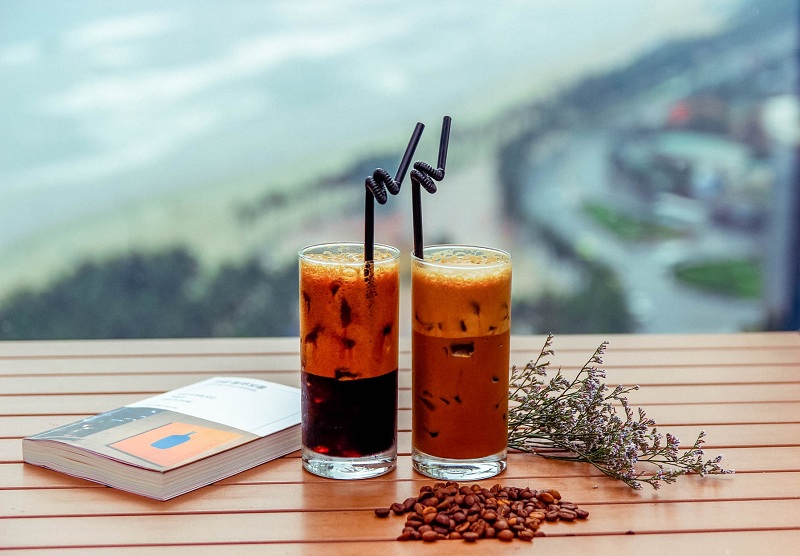 Diamond Sea hotel are pleased to serve guests one of our best seller – Vietnamese Coffee, made from the dark-roasted coffee mixed perfectly with condensed milk or sugar. Let's enjoy a glass of strong flavor coffee and experience the panoramic view over endless ocean at our Rooftop Pool bar in the morning to awaken every sense of your body to start a new energetic day.
Contact us:
Tel: 0236 3939 777 | Email: rest.manager@diamondseahotel.com
Diamond Sea Hotel: 232 Vo Nguyen Giap, Son Tra District, Da Nang
Vietnamese Coffee Promotion at Diamond Sea Hotel
Latest Posts