The Compass: Your monthly guide to Four Points by Sheraton Danang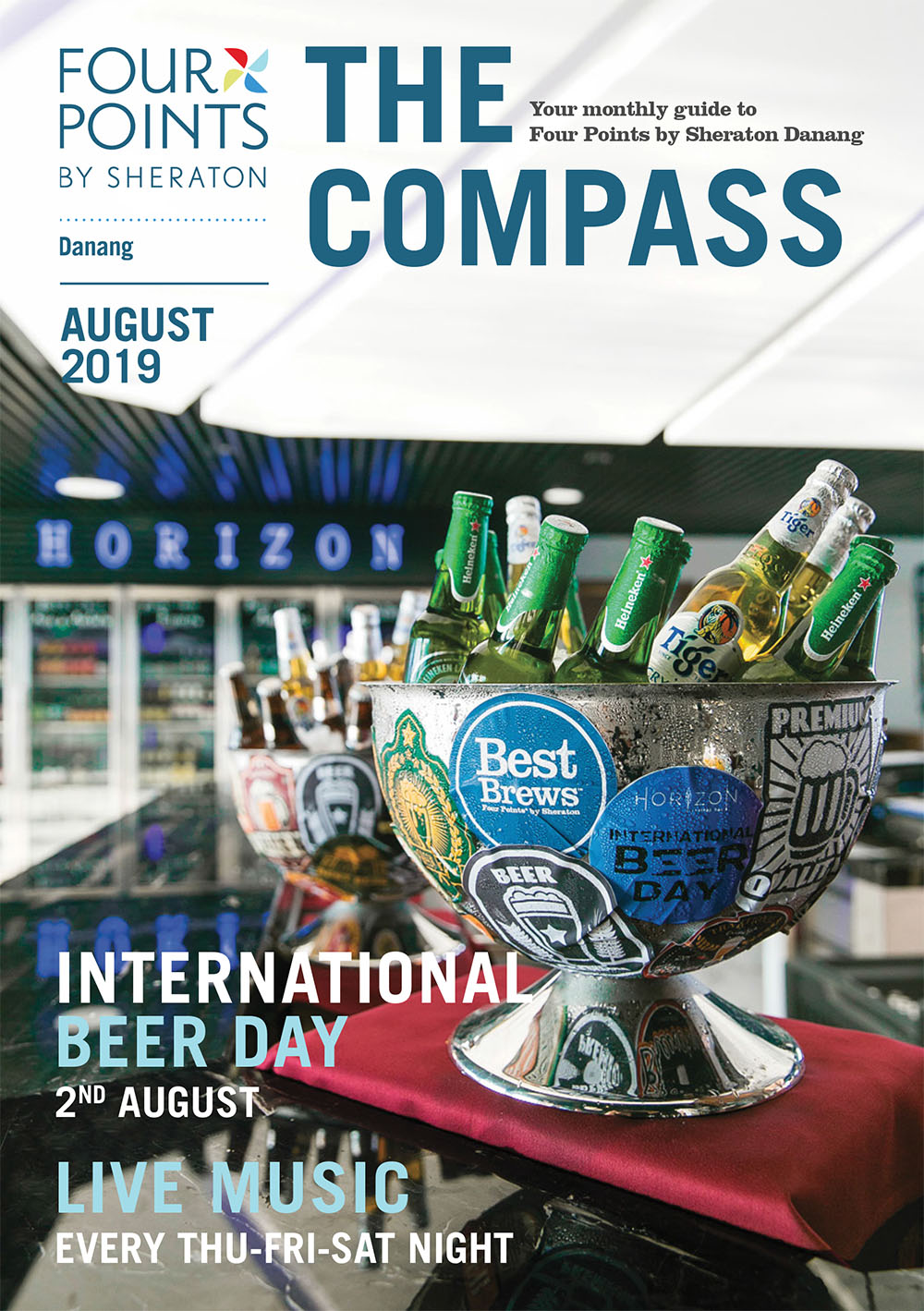 August finds Four Points by Sheraton Danang thinking about food and drink more than ever with lots of exciting new events and offers for our guests.
On 23rd August our Flavors of Asia buffet will take you on an amazing culinary tour through 7 Asian countries. There'll be dishes to suit all tastes and appetites so be sure to come by The Eatery on the 3rd floor for what promises to be a special night.
We've some great new selections coming up on our all-day menus for The Eatery and in-room dining, by the way. Be sure to keep an eye for those. Horizon Bar hosts another of our unique food experience on 31st August, where you cannot wait for the combination of Prime Beef and Primo Vino.
Meanwhile, in the lobby, The Lounge continues to offer a wonderful range of sweet treats throughout the day. By the way, if you missed International Beer Day at the beginning of the month, don't worry. We have over 45 beers from around the world waiting for you in Horizon Bar. Probably the best beer choice in Danang, and definitely the best view!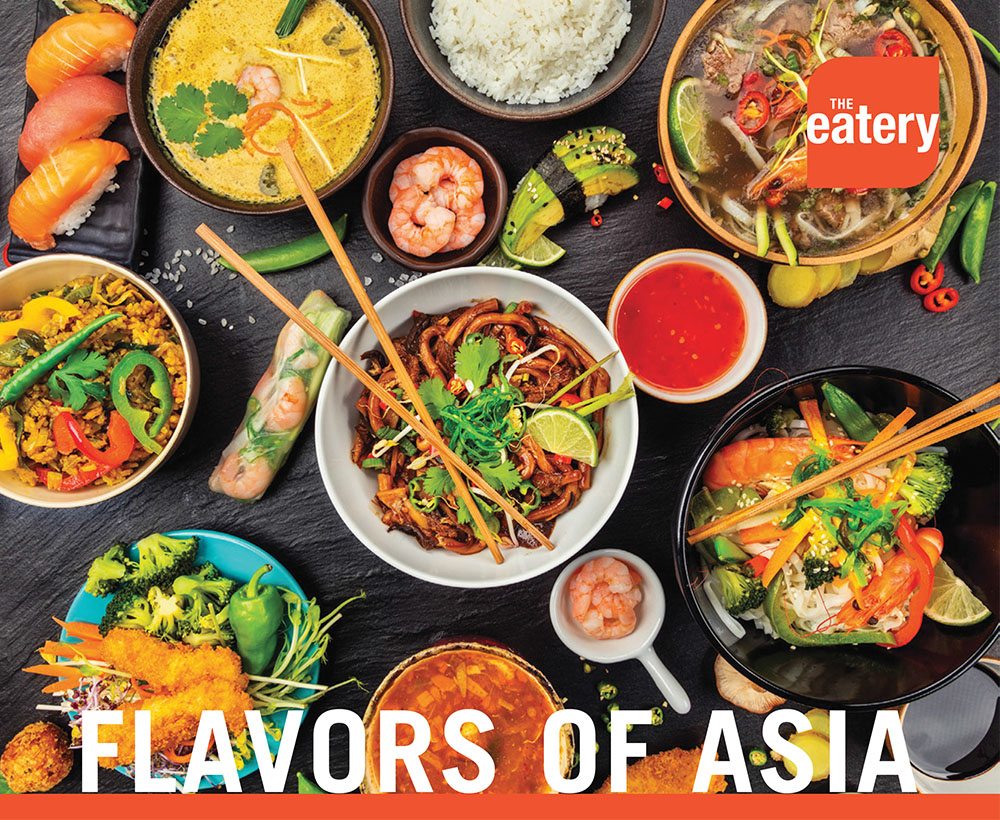 How can you eat in 7 different countries in a single night? Easy, just join the "Flavors of Asia" and dine on your favorite dishes from Thailand, Japan, Korea, China, Malaysia, India and, of course, Vietnam. Enjoy a leisurely evening as you take your pick of the tasty street food delights, and to complete the feast there's free-fow beer all night long.
500,000VND / guest
23 Aug | 6:30 PM – 10:00 PM
The Eatery – 3rd Floor | Hotline: 0236 399 7979 ext. 3304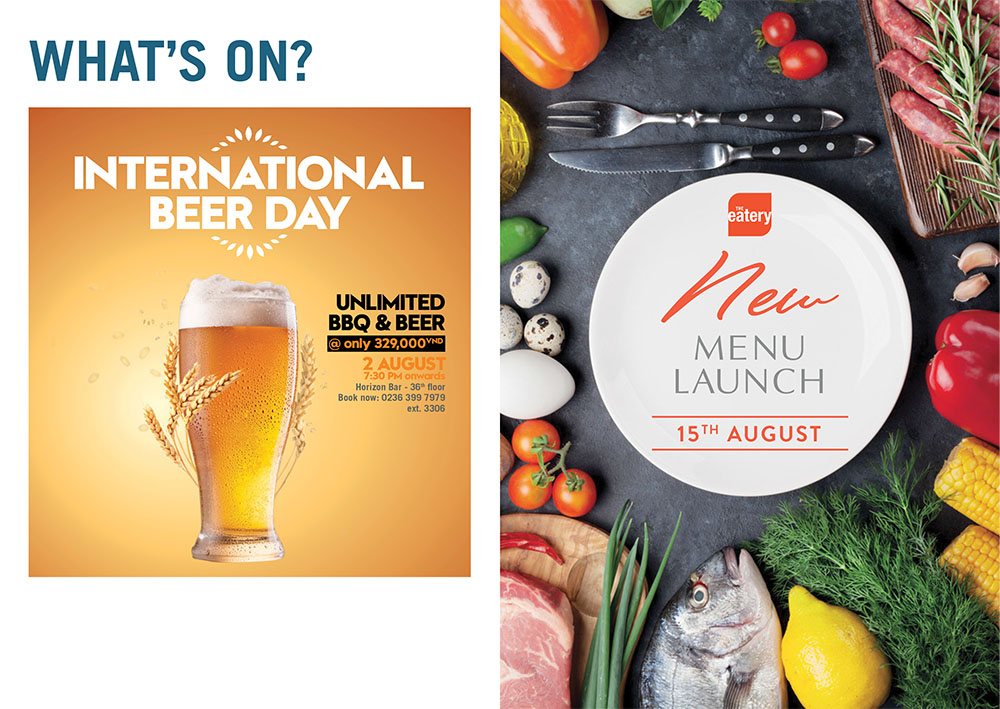 Celebrating International Beer Day on 2nd August with us at Four Points Danang. Special BBQ dinner by the pool with free-flow local beer and live band at Horizon Bar will be the greatest way to end your day! We'll also be announcing the winner of our 'Beer for a Year' competition.
Don't forget our special all-day 50% discount on all beer at all F&B outlets.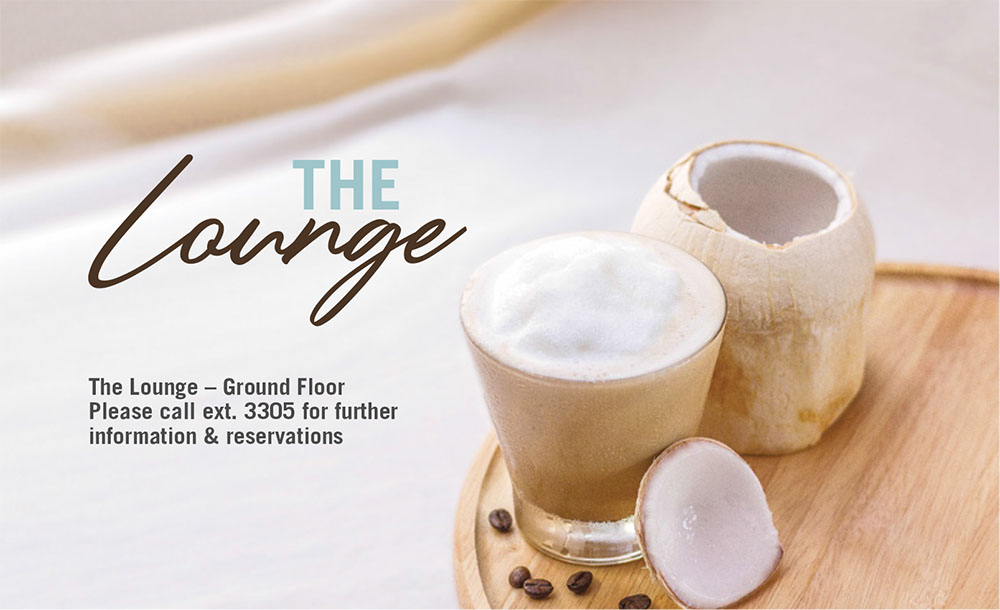 HIGH TEA

Perfect for catch-ups with friends or business meetings, our afternoon High Tea set comes with cakes, scones, sandwiches and your choice of freshly brewed hot tea for the classic English tea experience.

199,000VND / two guests
Daily | 2:00 PM – 5:00 PM

ICE-CREAM BUBBLE TEA

The First in Danang! Ice-cream bubble tea combines the deliciousness of bubble tea with the sweetness of your favorite ice-cream. Choose from traditional or black macchiato bubble and add a scoop of creamy fruity icecream for the perfect chilled refreshment.

80,000VND / glass
Daily | 8:00 – 14:00

SIGNATURE BANH MI


Our signature range of banh mi takes the classic
Vietnamese snack to the next level. Three tempting fillings to choose from: succulent crab cakes, sizzling grilled chicken and juicy beef meatballs. All served with fresh herbs and pickled vegetables for the perfect afternoon or evening snack.

Enjoy them on their own or have with a refreshing Vietnamese coffee in the combo deal.

50,000VND / banh mi
OR 80,000VND / combo 1 banh mi + 1 Vietnamese coffee
Daily | 3:00 PM – 10:00 PM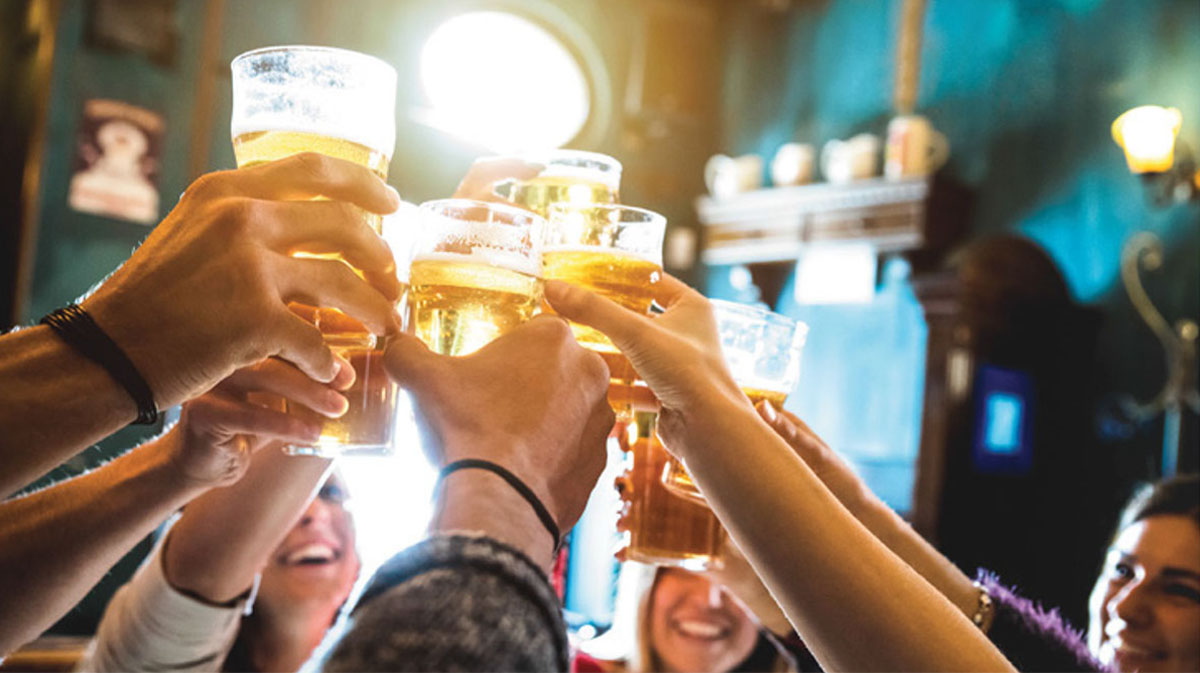 BEER O'CLOCK
Buy One Get One Free on our collection of over 45 beers from Vietnam and around the world. There's also a complimentary snack bar with beer snacks and nibbles to enjoy while watching your favorite TV sport or enjoying the views out over the city.
Daily | 6:00 PM – 8:00 PM
Extended till 10:00 PM on Sundays
LADIES NIGHT

An hour of free drinks for Danang's glamorous ladies! Then it's halfprice drinks for the rest of the night to make it the best Ladies Night in town. Get your friends together and book a private Pool Pod to enjoy your cocktails while looking out over the city lights. What a way to start the weekend early!

Every Thursday | 8:00 PM – 9:00 PM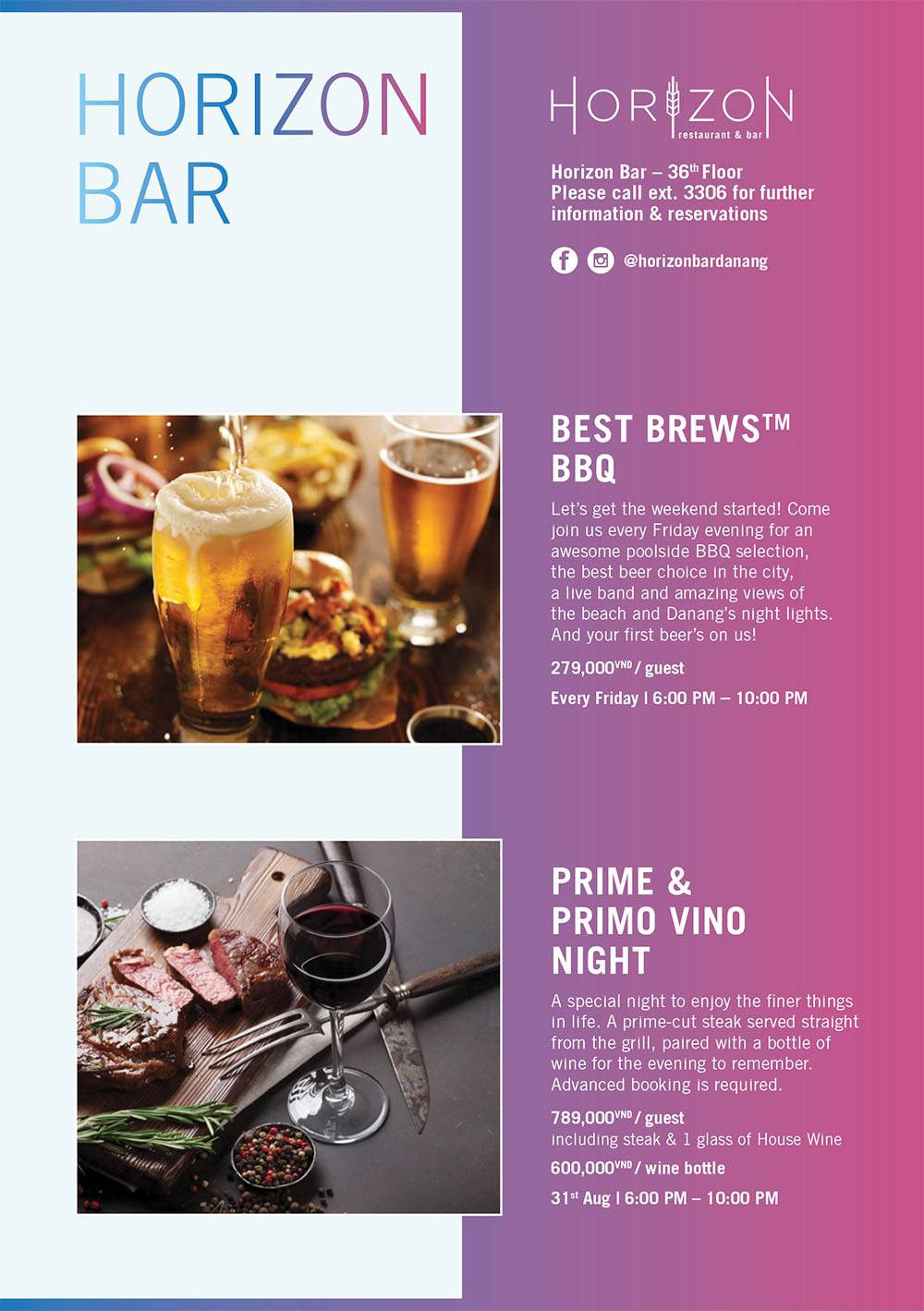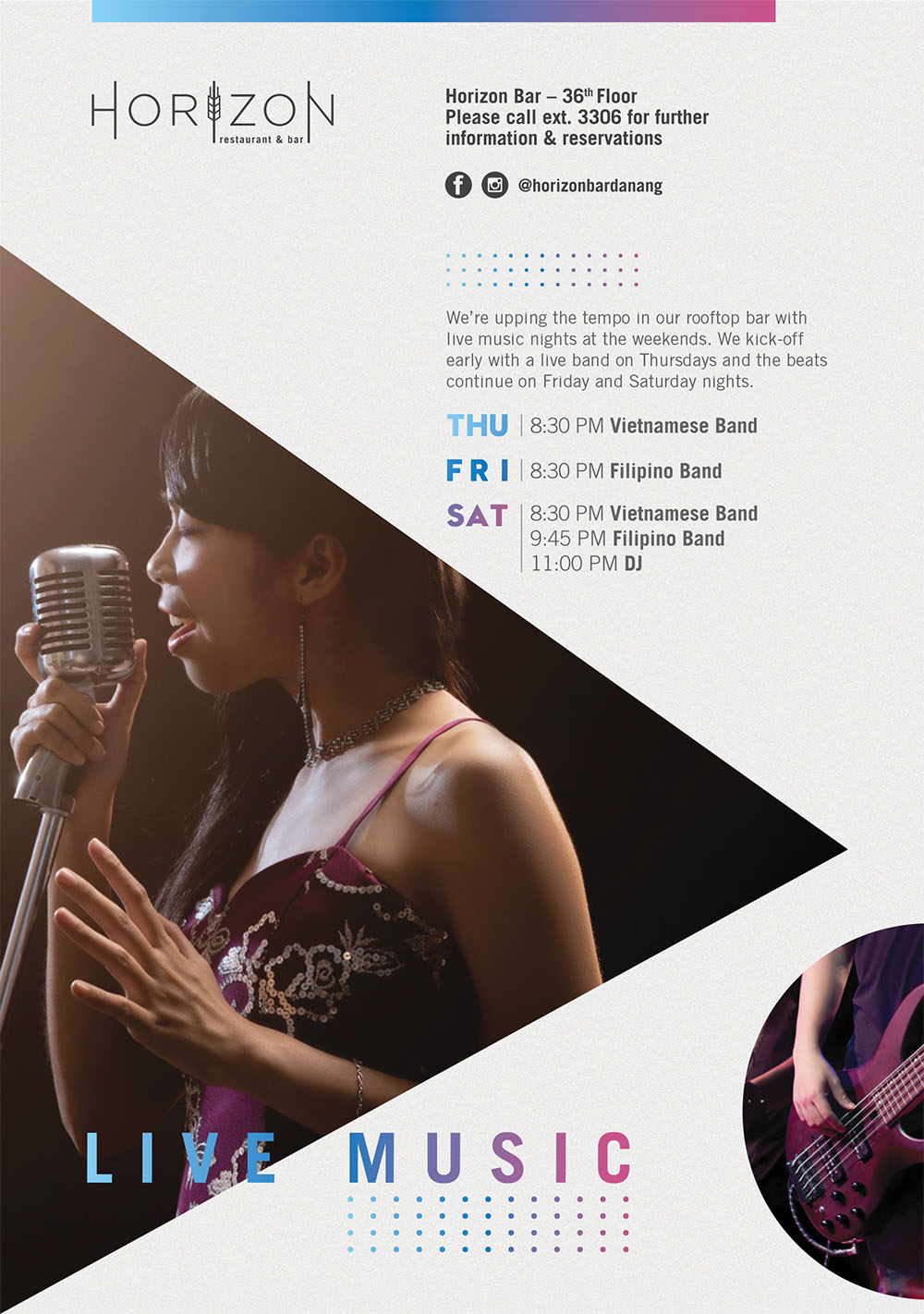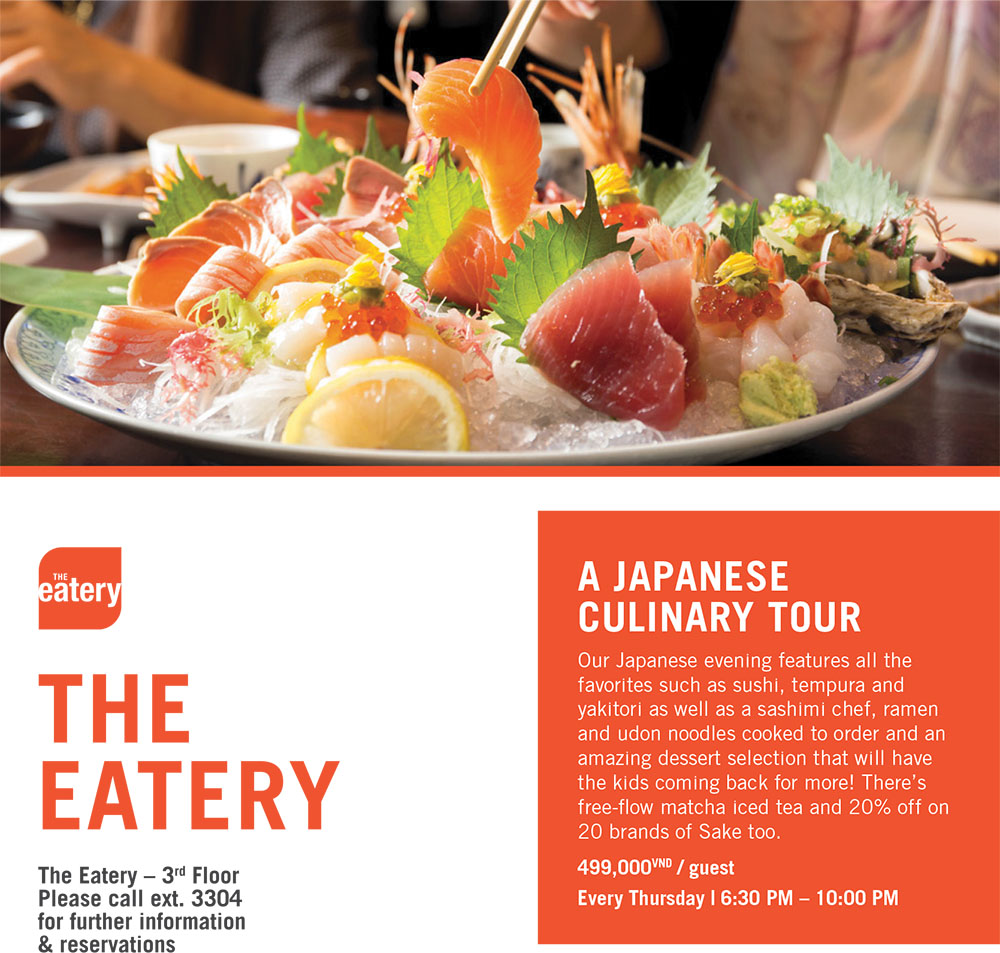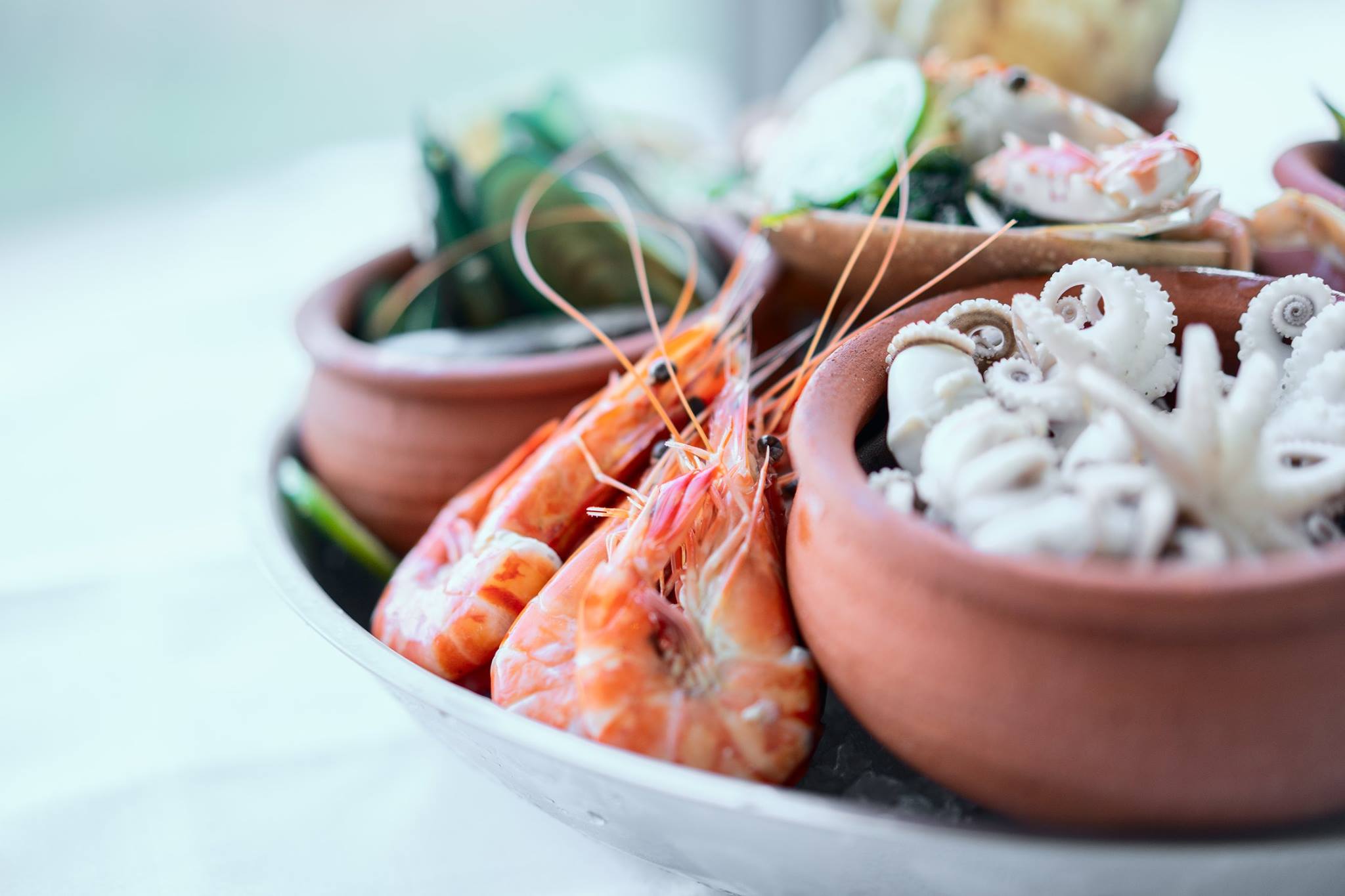 DANANG SEAFOOD BUFFET
Enjoy the freshest catch with a feast of seafood and fish dishes. In addition to fresh oysters, prawns, clams and mussels, we have salads, soups, a sashimi station and lots lots more. There's 20% discount
on wine by the bottle.
399,000VND / guest
Every Saturday | 6:30 PM – 10:00 PM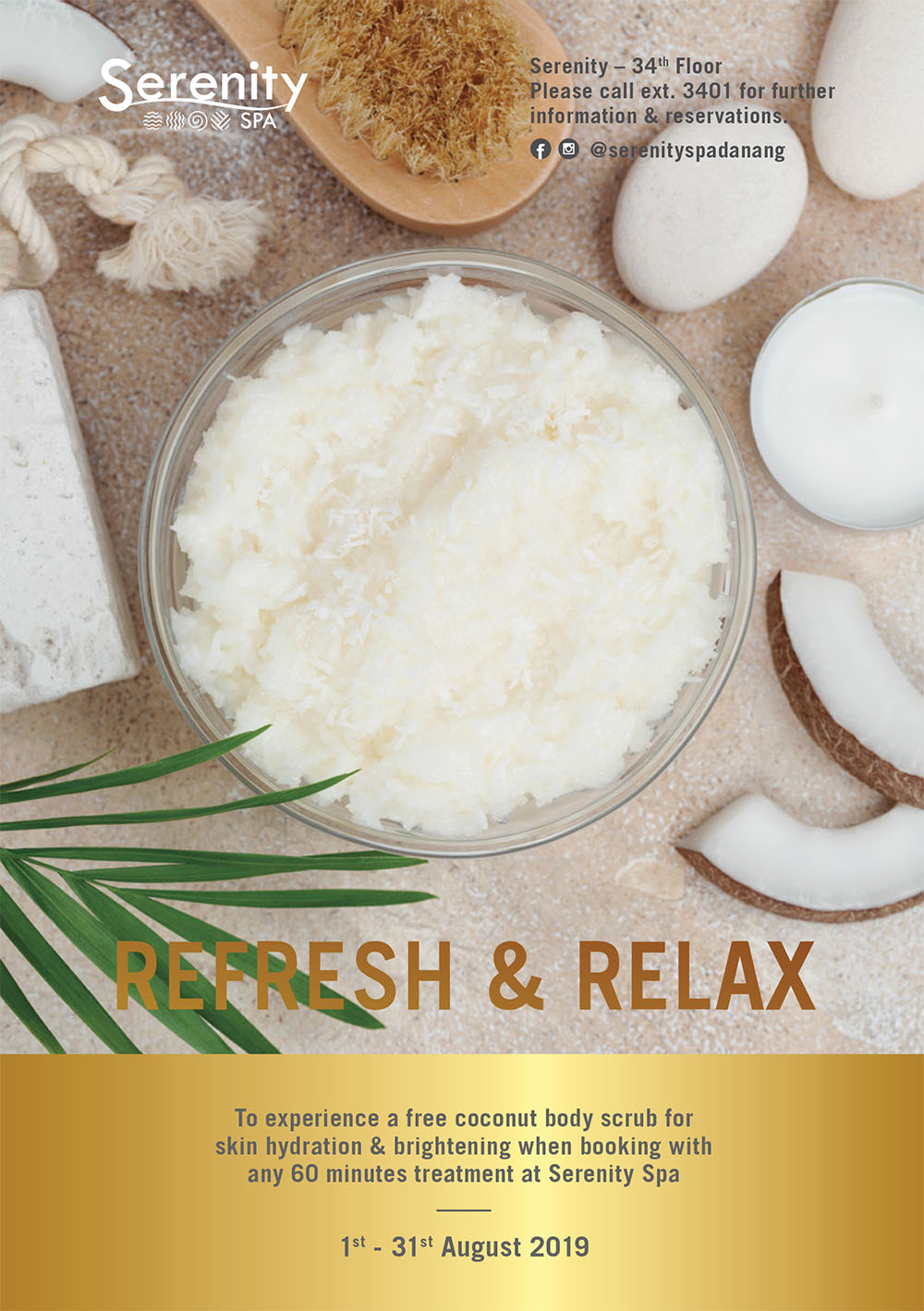 The Compass: Your monthly guide to Four Points by Sheraton Danang
Latest Posts