The Compass – Your monthly guide to Four Points by Sheraton Danang 02.2020
The Compass – Your monthly guide to Four Points by Sheraton Danang 02.2020
February is all about Valentine's Day so we welcome all lovers to Four Points Danang. You're going to love what we have in store for you this month!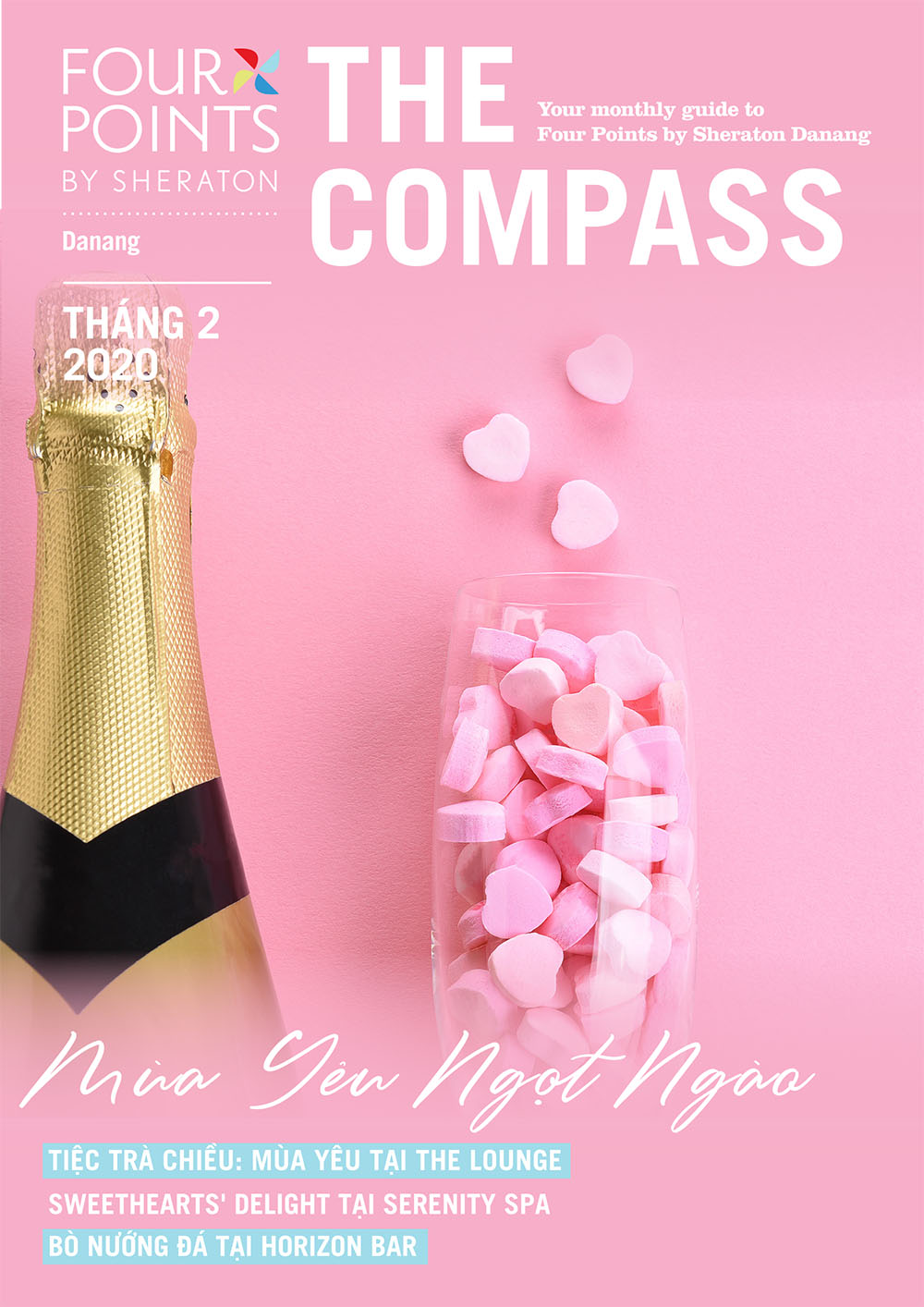 Danang food lovers know all about our amazing dining experienc es. In addition to our weekly buffet events, we have Hot Stone Sizzling Beef at Horizon Bar as well as the mouth-watering Vegan Burgers. Beer lovers are flocking to Horizon Bar where we now have 70 local and international beers, including a new range of tap beers available in towers for sharing around the table. Gossip lovers will want to catch up with friends for a long chat over our new Spring-inspired High Tea, which now has a sparkling wine option for added afternoon fizz.
For spa lovers, Serenity Spa has a wonderful Sweethearts' Delight package on offer this month. While you're there, take a look at our new selection of products from the luxury THANNT range.
Finally, let's not forget the sun lovers! Hit the pool to catch some rays, or chill out with some drinks in a pool pod – great for selfie lovers! Let us know what you love most about your stay with us. Share on TripAdvisor, Facebook or Instagram.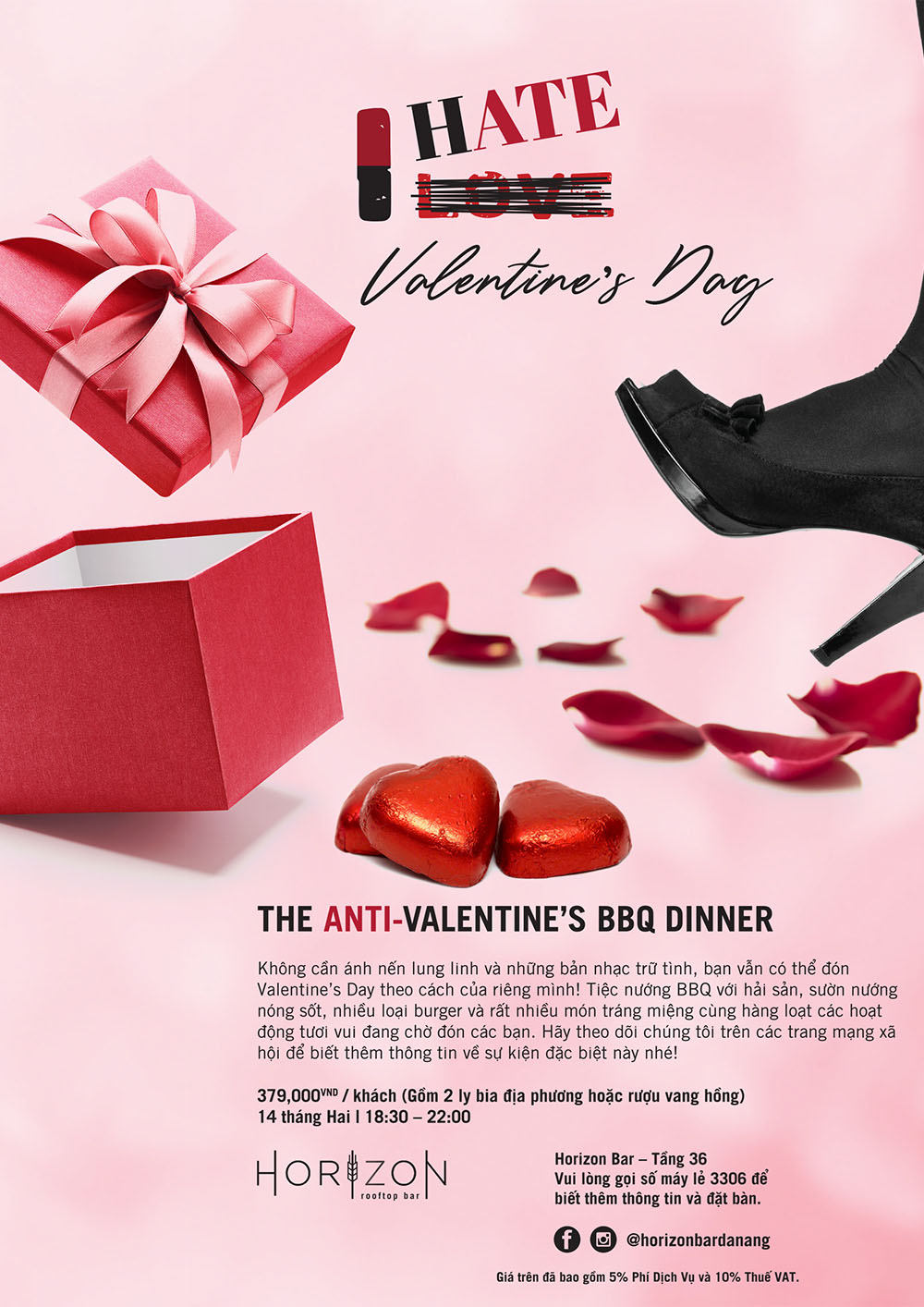 THE ANTI-VALENTINES' BBQ DINNER
To all Romantic Valentine Haters, we got a perfect party for you together with many fun activities to cheer up this V-day in your own way! A one-off special BBQ feast of freshly grilled seafood, burgers and ribs with plenty of sides and heavenly desserts. Make sure that you follow us on social media channels as we are going to share with you more about this upcoming event.
379,000VND / guest (Incl. 2 glasses of local beer or rose wine)
14th February 1 6:30 PM – 10:00 PM
Horizon Bar – 36th Floor – Please call ext. 3306 for further information & reservations.
All prices are inclusive of 5% Service Charge & 10% Government Tax.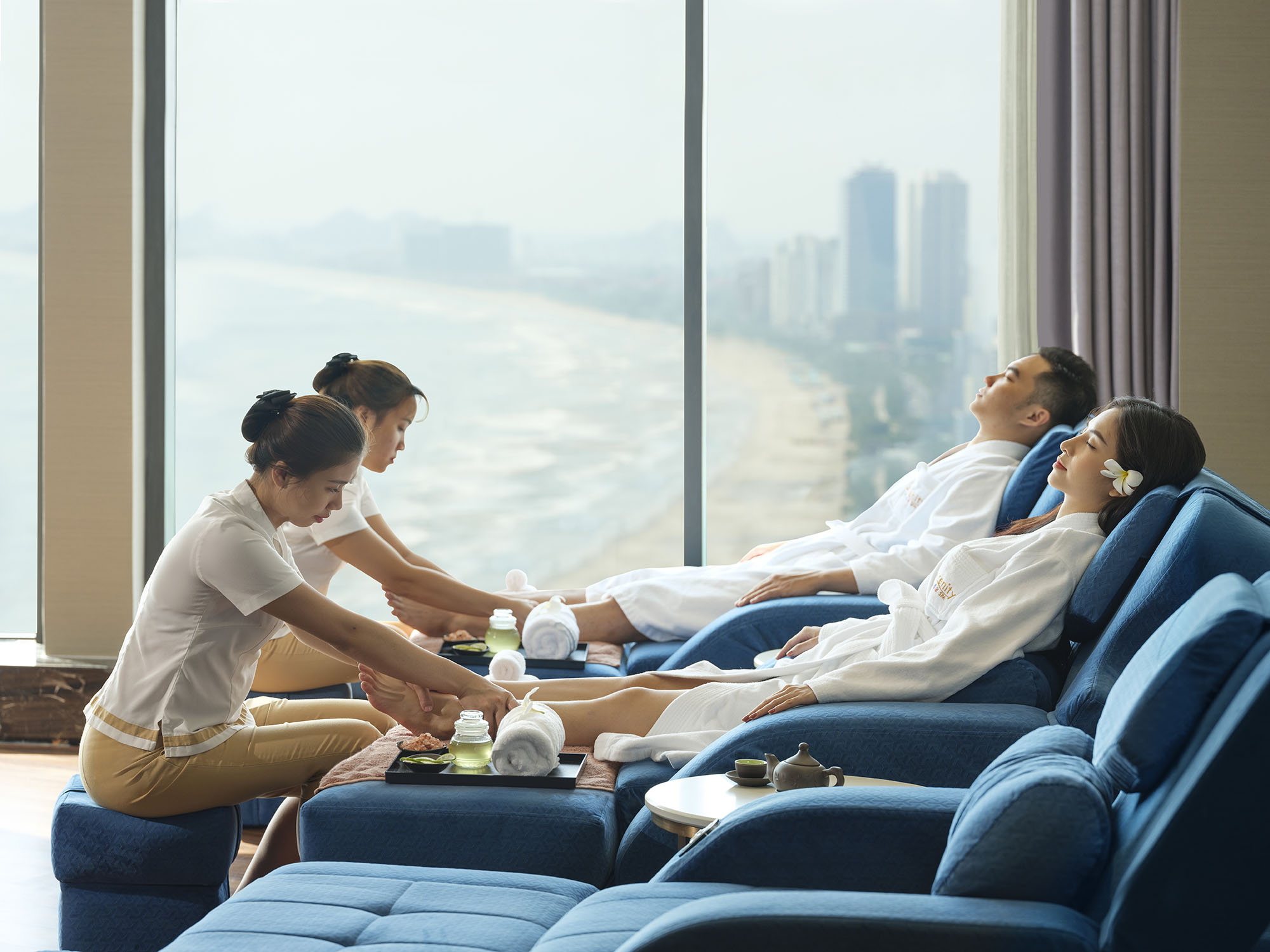 SERENITY SPA – SWEETHEARTS' DELIGHT
Two and a half hours of pure spa indulgence for sweethearts and couples. Start with a luxurious chocolate body scrub, followed by a soothing warm floral bath, and end with an uber-relaxing aromatherapy massage with rose oil. Enjoy it all with complimentary sparkling wine and fresh fruits for extra pampering.
1,800,000 VNĐ/khách
Daily | 10:00 – 22:00
Serenity Spa – Please call ext. 3306 for further information & reservations.
Giá trên đã bao gồm 5% phí dịch vụ và 10% thuế VAT.
BEST IN CLASS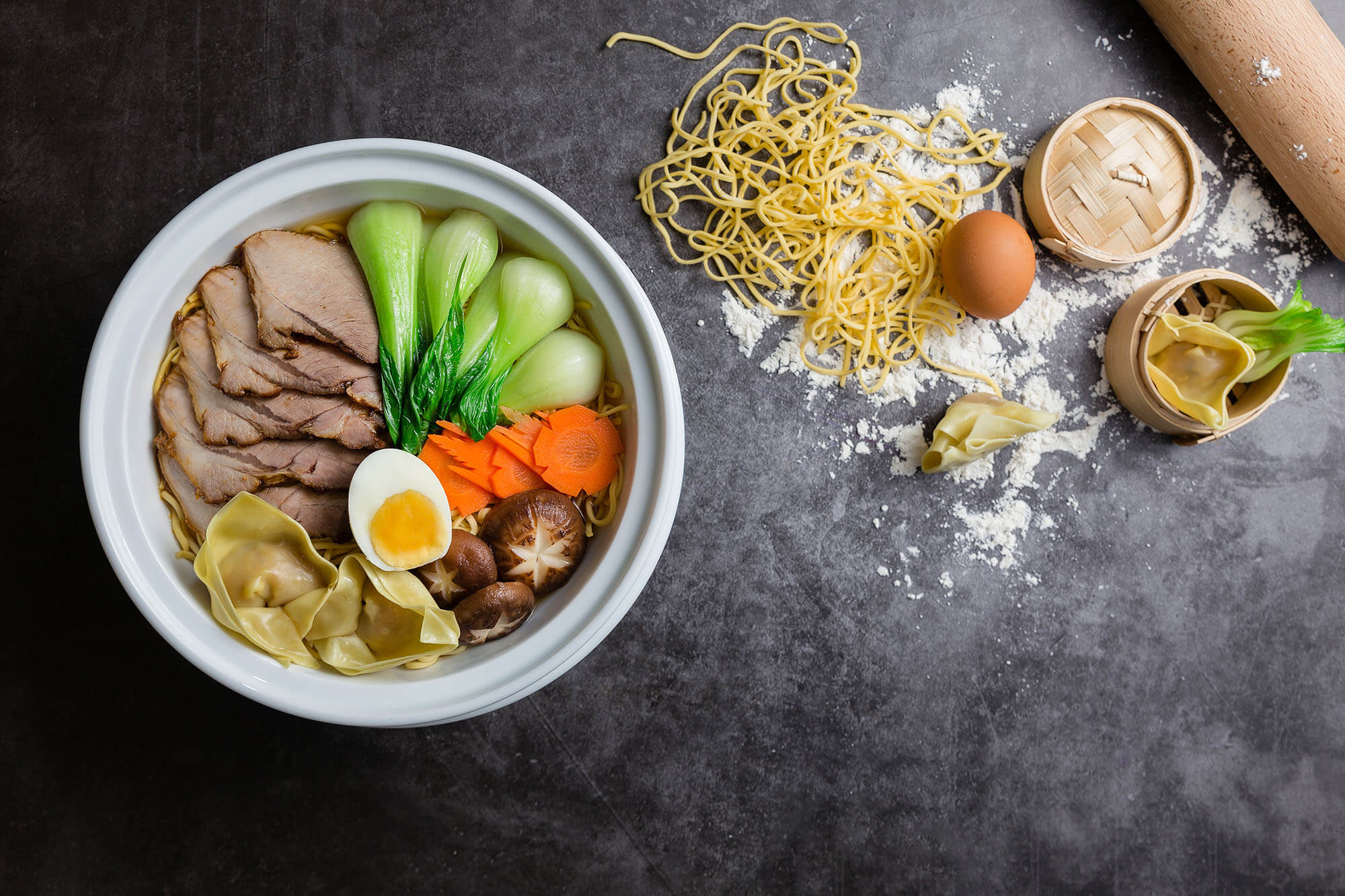 PORK WONTON NOODLE SOUP
Chewy wontons, fresh vegetables, tender pork and an aromatic broth make this is a soup to savor.
The Lounge

174,000VND / dish

Daily I 8:00 AM – 10:00 PM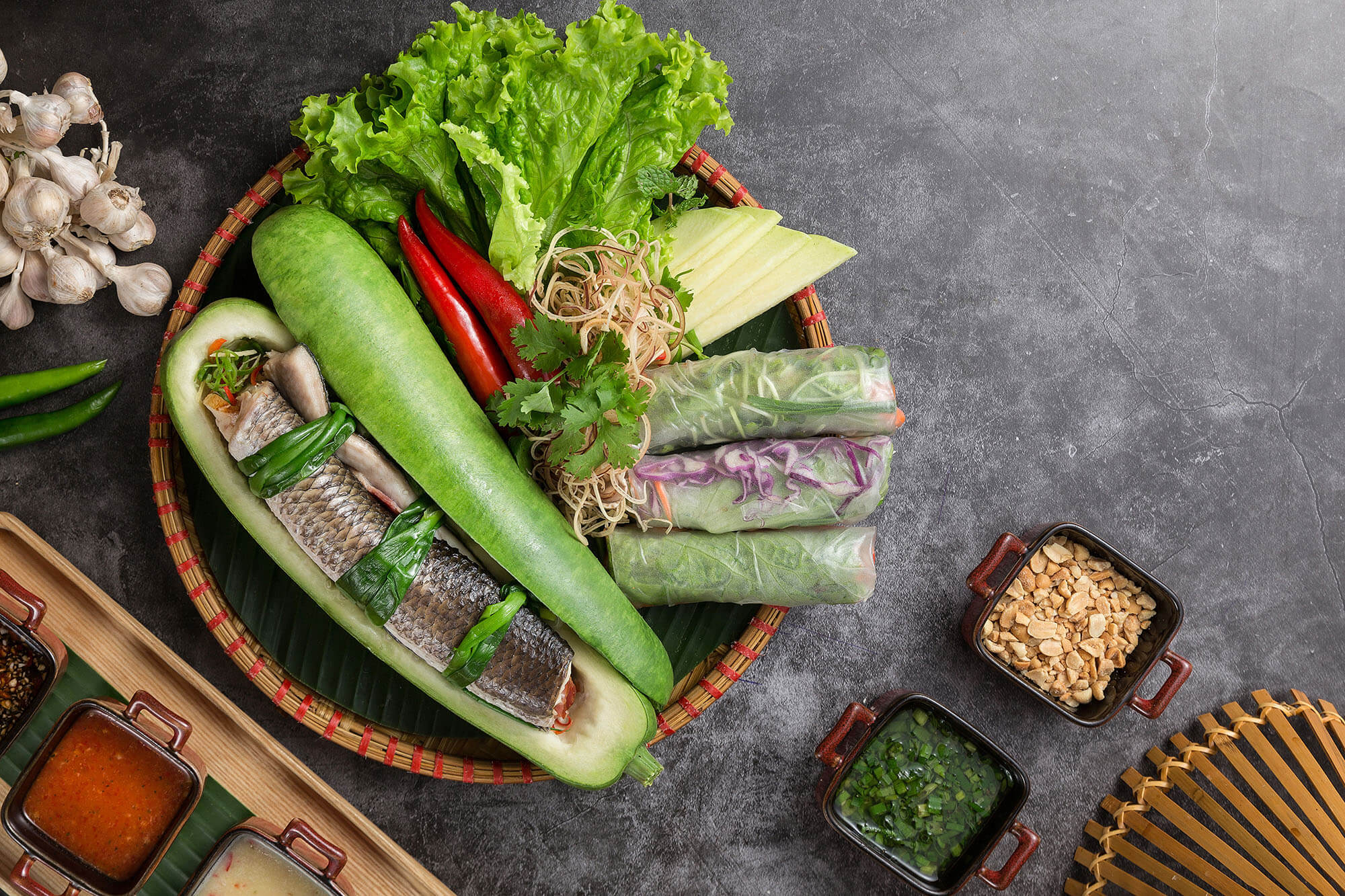 STEAMED FISH IN LONG SQUASH
With layers of flavors, this is true home-style Vietnamese cuisine from the Mekong Delta. Fresh vegetables and herbs add to the aroma for a deliciously healthy meal.
The Eatery
250,000 VNĐ/dish
Daily | 06:30 – 22:00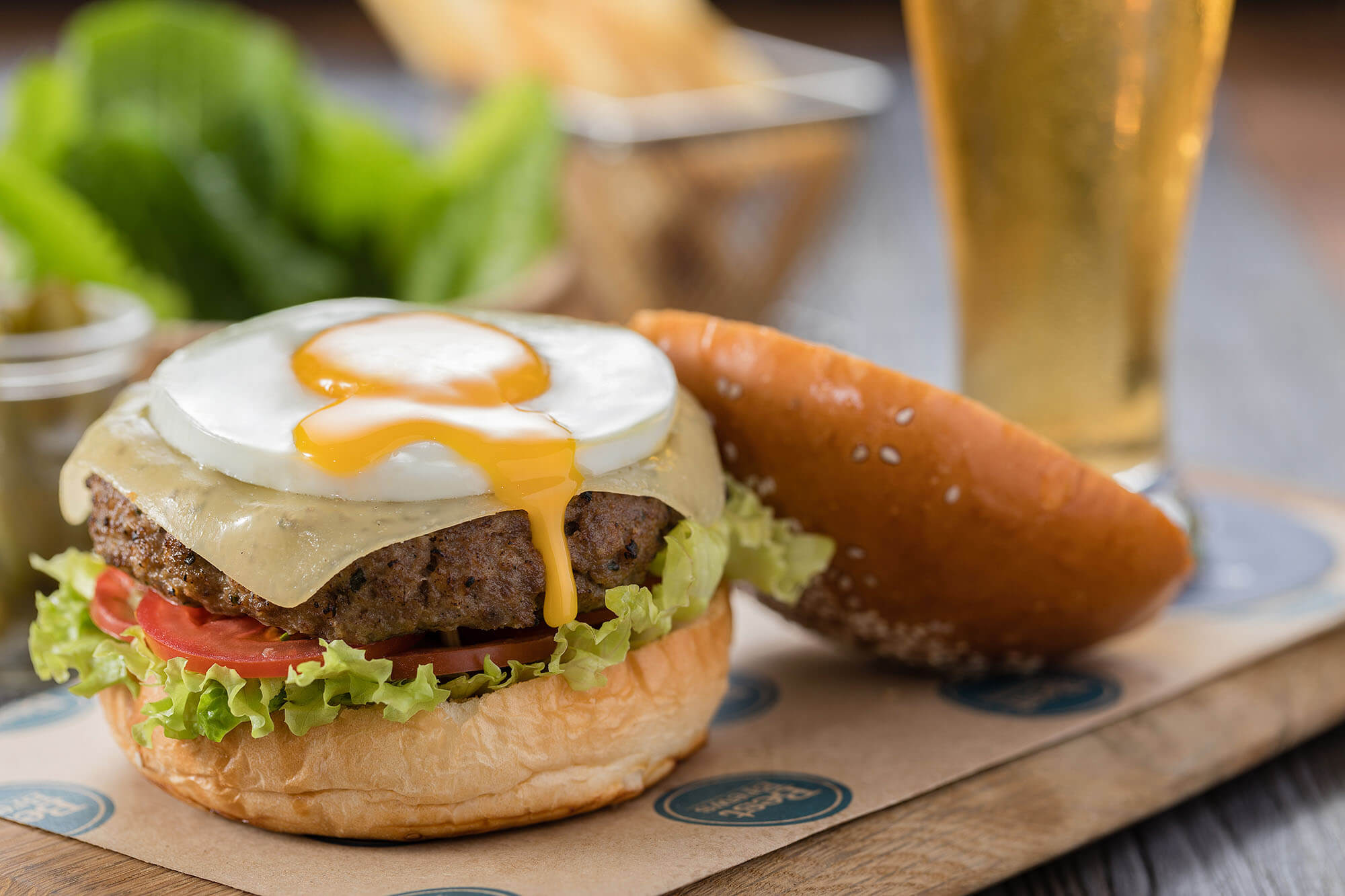 THE FOUR POINTS DANANG BURGER
When a regular burger isn't enough, our cheeseburger with fried egg will take you to burger heaven. With a juicy prime beef patty and onion jam makes this a burger to die for.
Horizon Rooftop Bar
243,000 VNĐ/burger
Daily | 10:00 – 22:00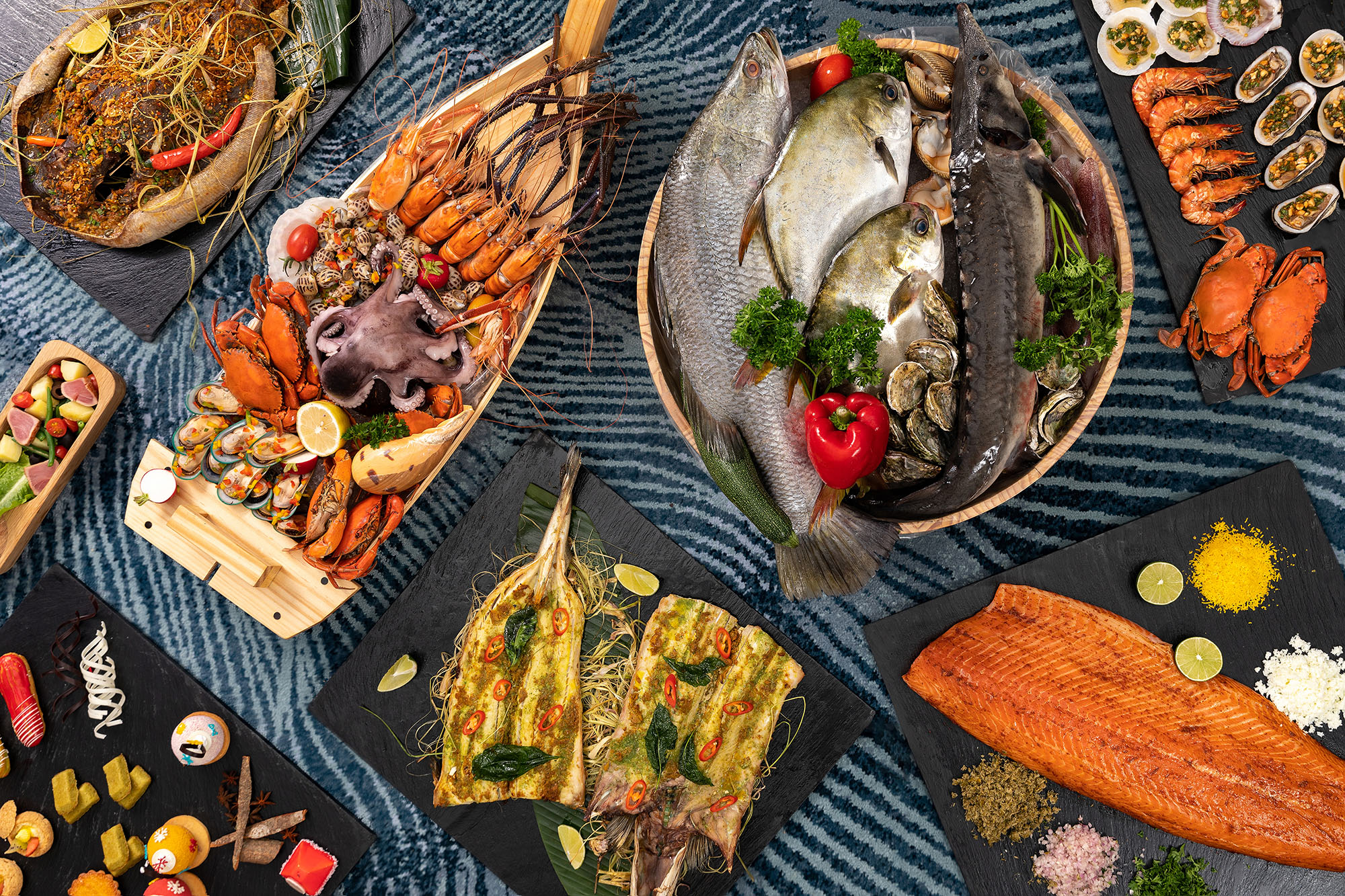 DANANG SEAFOOD MARKET
Market fresh seafood and fish make our weekly seafood buffet a must-do. With fresh oysters, prawns, clams and mussels, there's something for everyone, including the amazing chocolate fountain for dessert! A live band and 20% discount on wine by the bottle will make this a highlight of your weekend.
399,000VNĐ / guest
Every Saturday 6:30 PM – 10:00 PM
All prices are inclusive of 5% Service Charge & 10% Government Tax.
THE LOUNGE
Please call ext. 3305 for further information & reservations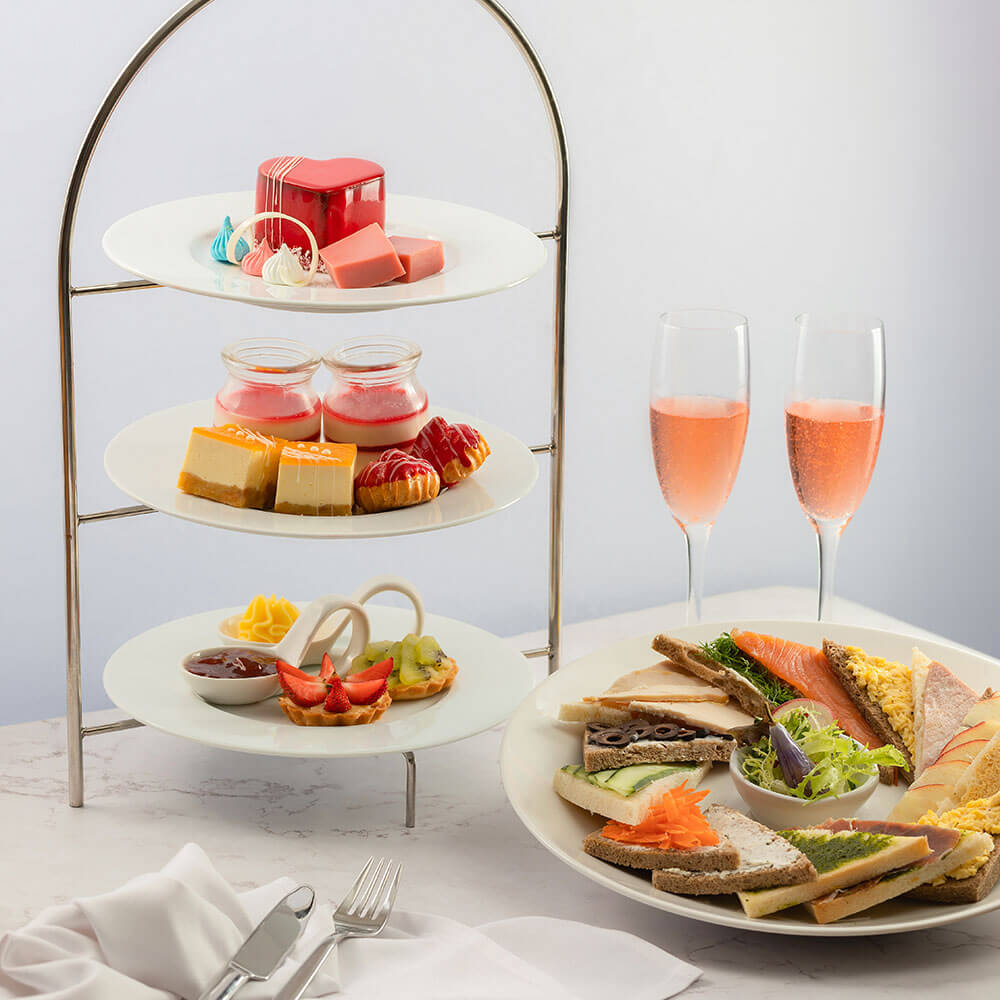 LOVERS HIGH TEA
A special Valentines' twist on our indulgent afternoon high tea. Share plates of sweet treats and fine pastries with a loved one and pour out a fresh pot of tea together. Make it extra special with the sparkling wine option. Bottoms up!
345,000VND set
Sparkling Wine: 100,000VND /2 glasses
Daily I 2:00 PM – 5:00 PM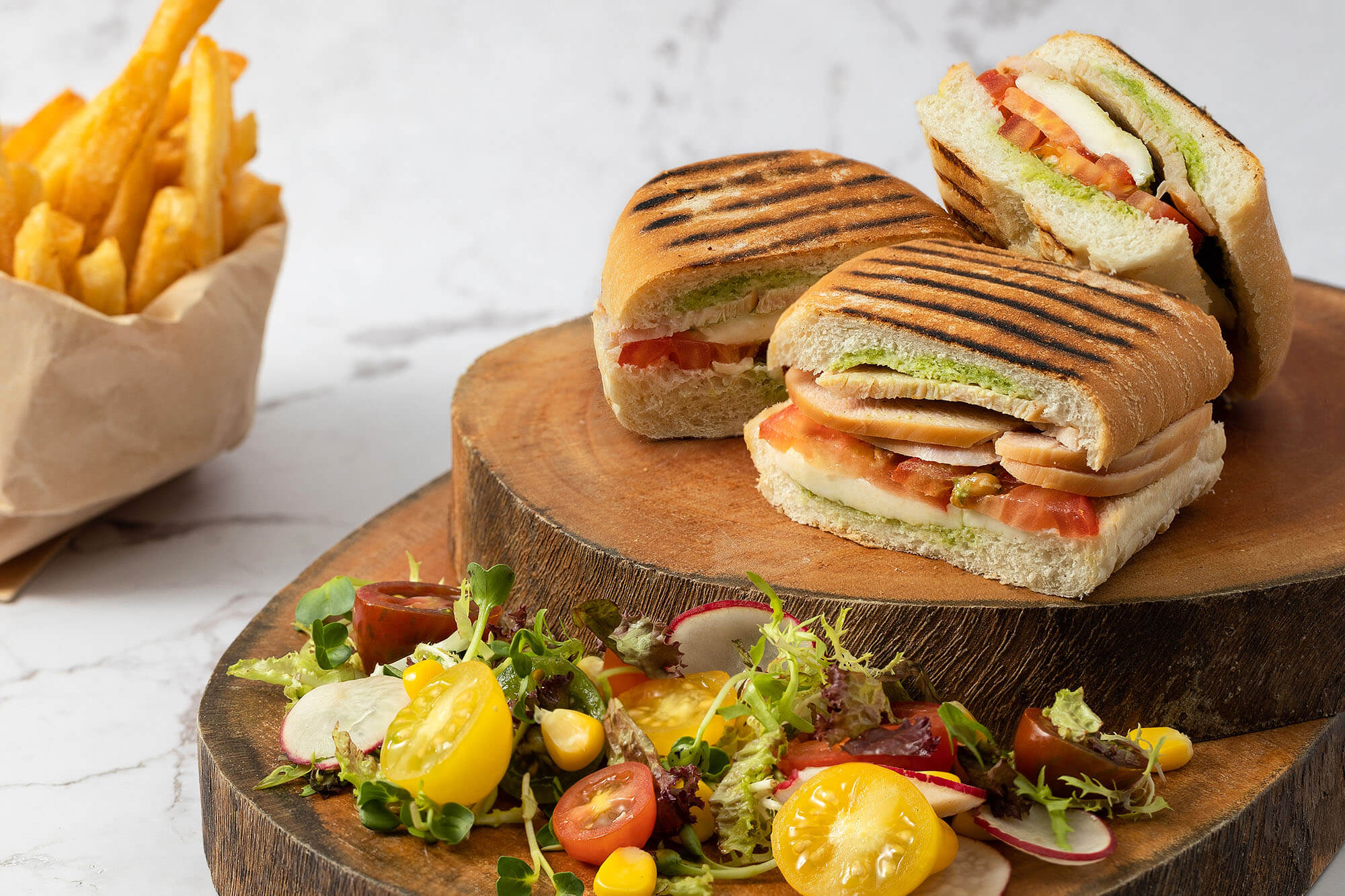 PANINI SANDWICHES
If a "Banh Mi" or regular sandwich doesn't quite do it for you, try one of our delicious paninis. These Italian-style sandwiches come with a choice of tasty fresh fillings and are the perfect comfort food at any time of day. 
119,000VND/set
Daily I 12:00 PM onwards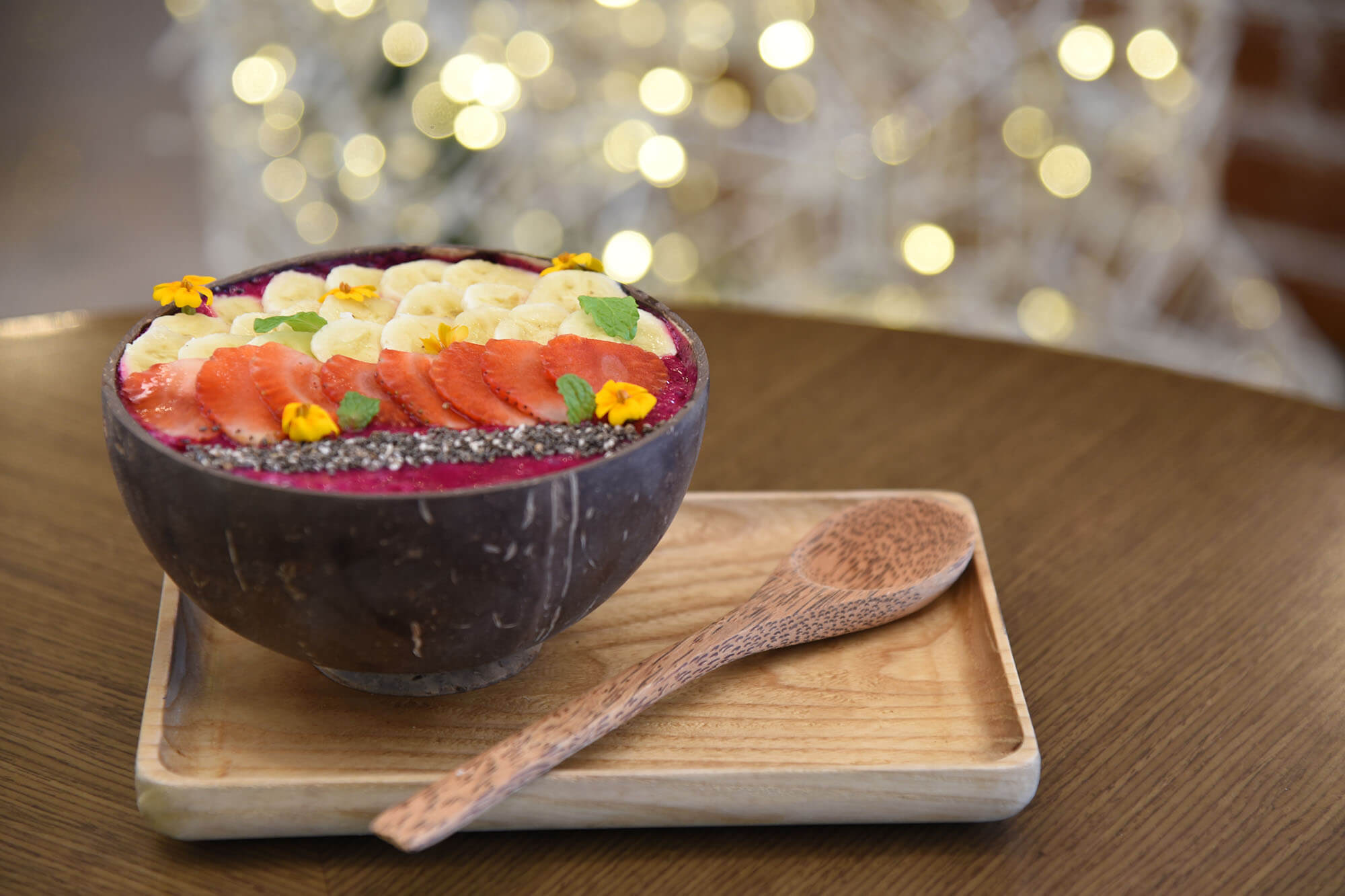 FOUR POINTS ACAI BOWLS
As healthy as they are colorful, our new smoothie bowls will make you feel good on the inside and outside. Choose from three fresh and fruity styles: Mixed Fruit Yogurt, Red Dragon Fruit and Dak Lak Avocado.
119,000VND/set
Daily I 12:00 PM onwards
All prices are inclusive of 5% Service Charge & 10% Government Tax.
HORIZON ROOFTOP BAR – 36th FLOOR
Please call ext. 3306 for further information & reservations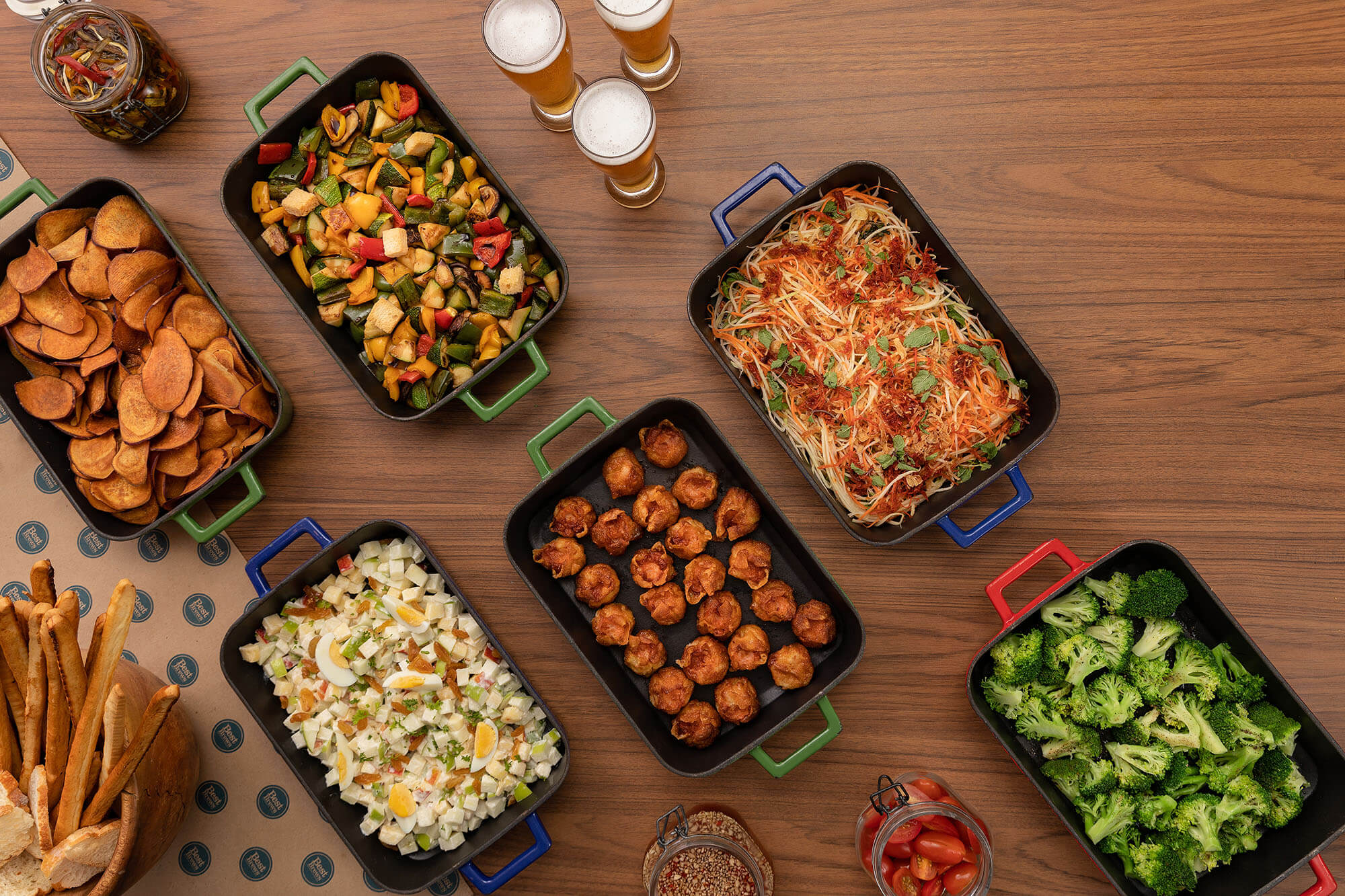 BEER O'CLOCK
Welcome to Danang's best happy hour! 2-for-1 on all 70+ of our local and international beers every night from 6pm to 8pm – and 10pm on Sundays! There's also a free bar snack buffet to enjoy with your beer.
Daily 16:00 PM – 8:00 PM
Extended until 10:00 PM on Sundays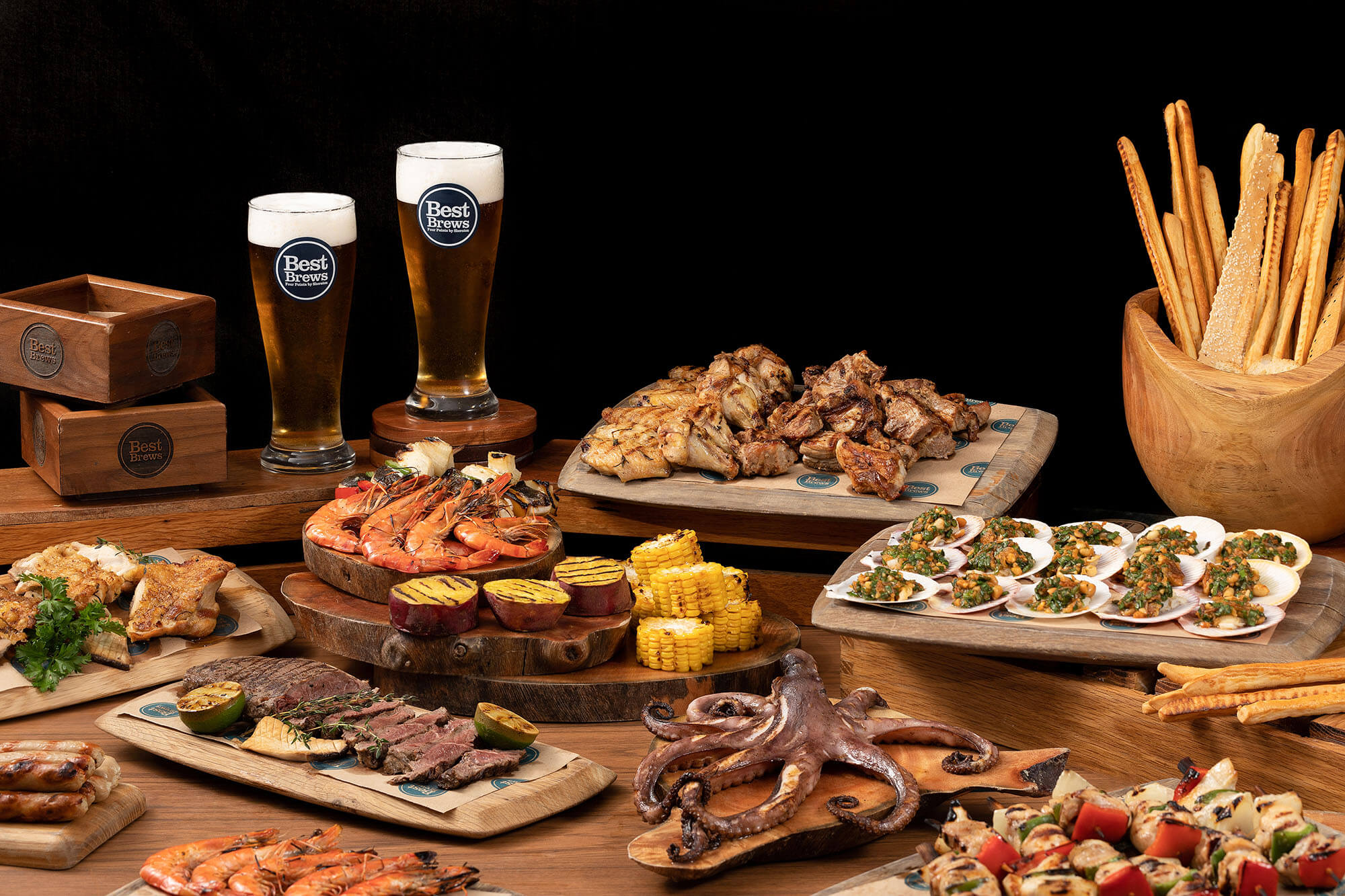 BEST BREWSTM BBQ
Every Friday we have a poolside BBQ, live music and Danang's blggest beer choice to help get the weekend started. The first beer's on us so come up to the 36th floor for a great night and amazing views.
279,000VND /guest
Every Friday I 6:00 PM – 10:00 PM
HOT STONE SIZZLING BEEF
Put a sizzle into your date night. Our new dinner experience brings you premium beef served on hot stones for cooking at your table – the ultimate in freshness and taste! Best enjoyed with a dark beer, stout or a full-bodied red wine for the perfect meal.
499,000VND / guest (Incl. 1 beer or a glass of wine)
Daily I 12:00 PM onwards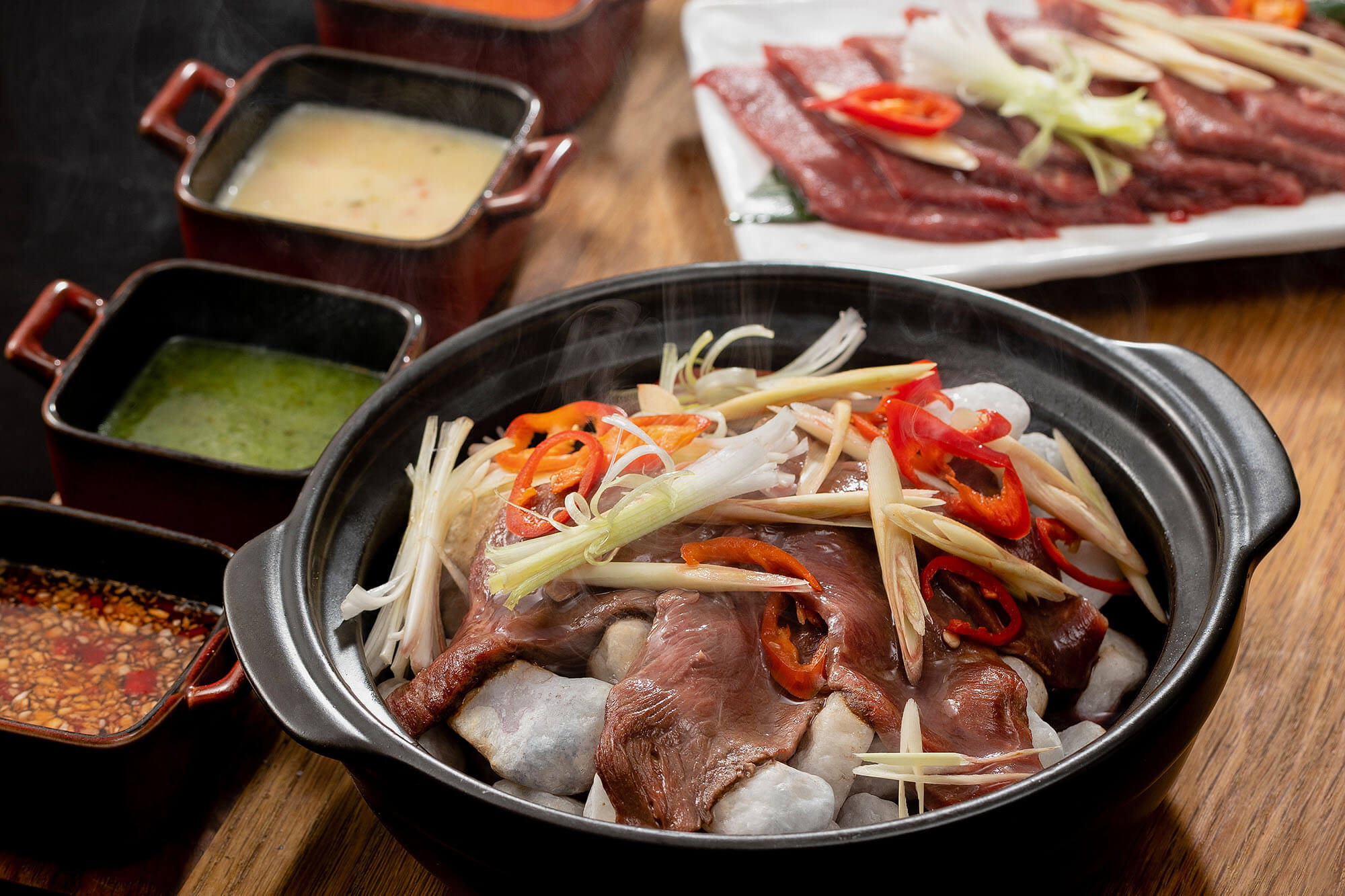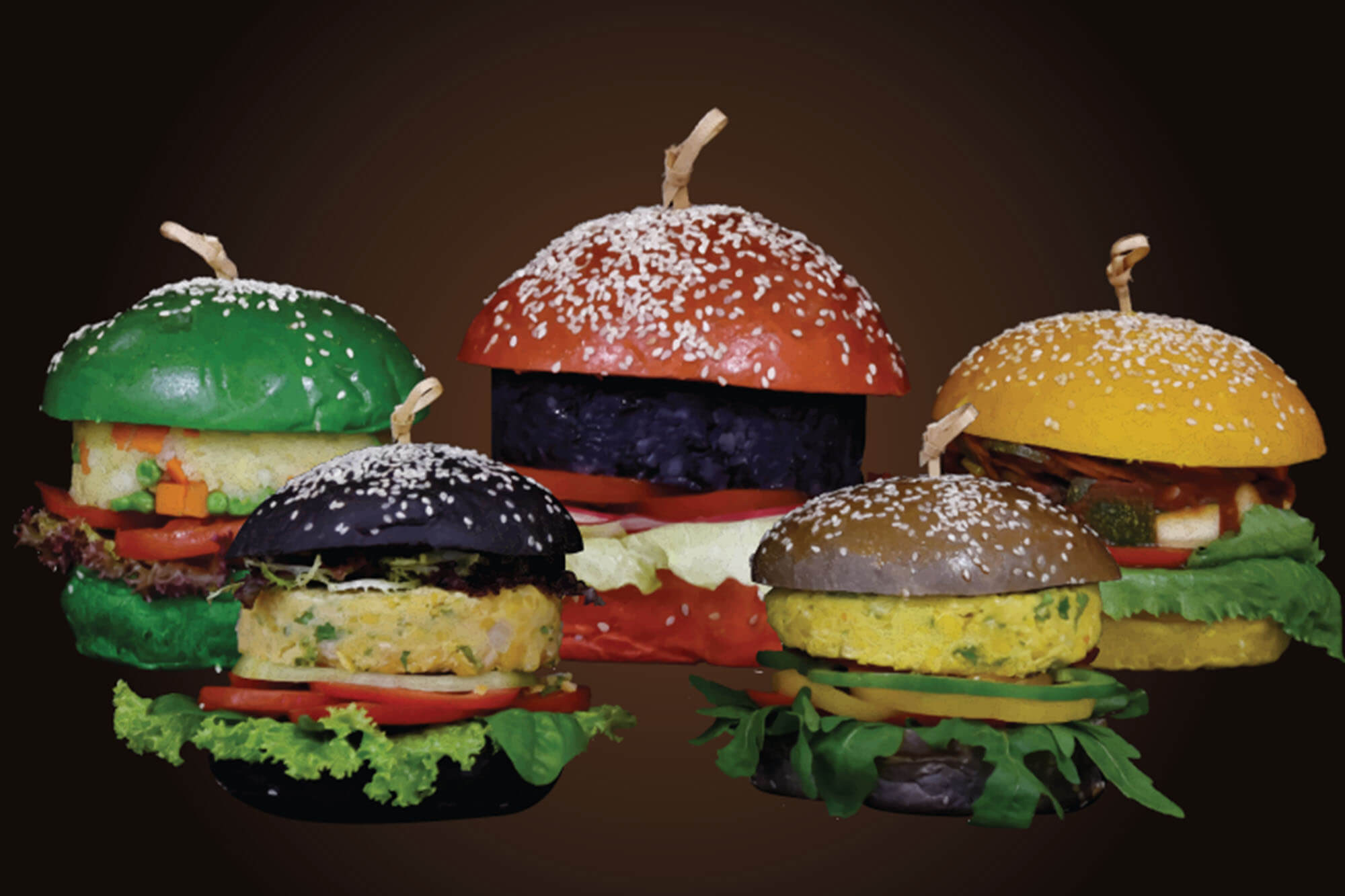 VEGAN BURGERS
With 5 delicious and healthy styles to choose from our vegan burgers mean you won't miss the meat in these burgers. Choose from Falafel, Black Bean, Tandoori Masala, Sweet Corn and Ratatouille. All served with healthy and tasty sides such as tortilla chips and sweet potato fries.
210,000VND/ burger
Daily | 10:00 – 22:00
LIVE MUSIC
We're upping the tempo in our rooftop bar with live music nights at the weekends. We kick-off early with a live band on Thursdays and the beats continue on Friday and Saturday nights.
THUT Vietnamese Band
FRI I Filipino Band
SAT I Vietnamese & Filipino Band
8:30 PM onwards
All prices are inclusive of 5% Service Charge & 10% Government Tax.
Huân Nguyễn – The Compass – Your monthly guide to Four Points by Sheraton Grand Danang 02.2020
Latest Posts