The annual "TET VILLAGE MARKET" at FURAMA RESORT DANANG could not take place as planned on 5 & 6/2/2021 for reasons of safety and prevention of COVID-19. Sorry for the inconvenience!
Gather your family at our annual "Tet Village Market" on 5 & 6 Feb 2021 and send your kids off into a journey where ancient Tet comes to life with a typical view of rural area, namely a snapshot of Vietnamese rice-culture, bamboo plants, thatched cottage, sedge mats, etc.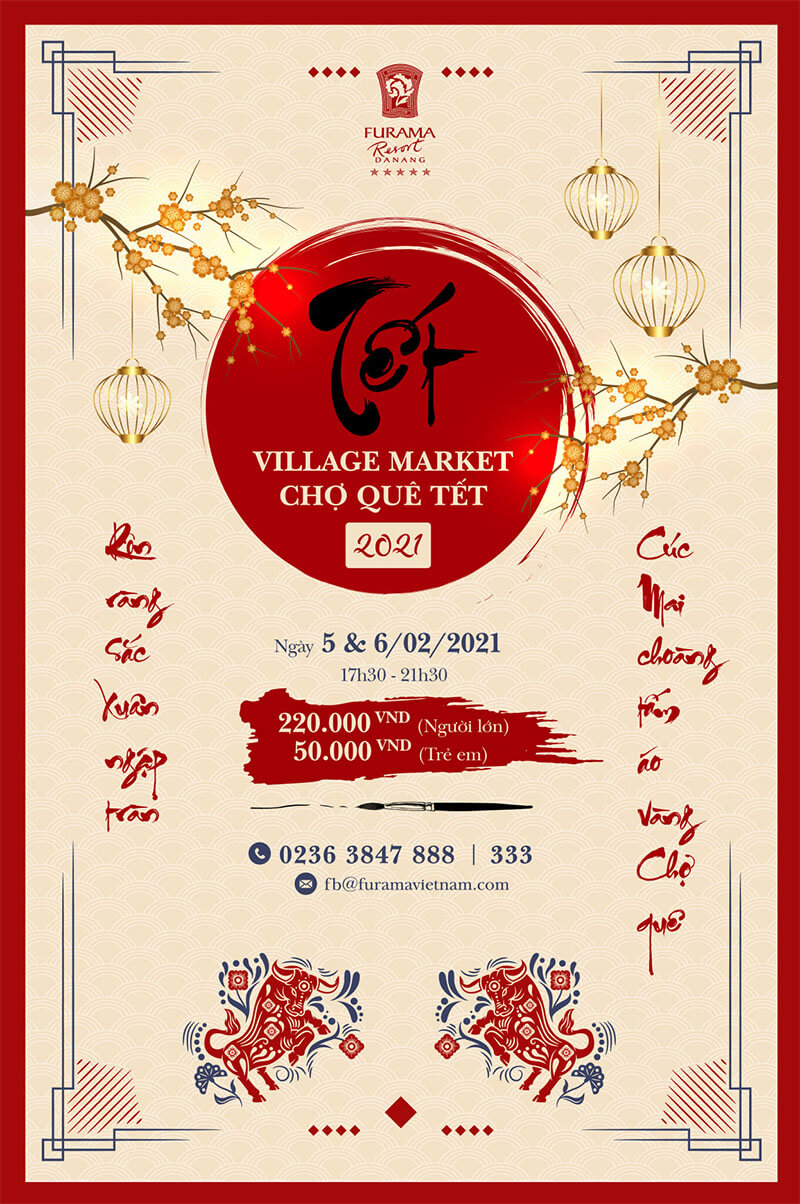 Vietnamese traditional cuisines for Lunar New Year including glutinous cakes, jams, tea, etc. and a variety of specialties including Hanoi "Bun thang" noodles soup, Hai Phong spring rolls, Danang chicken rice, "Cao lau" noodle soup, Sai Gon noodle soup, etc. just from VND 40,000;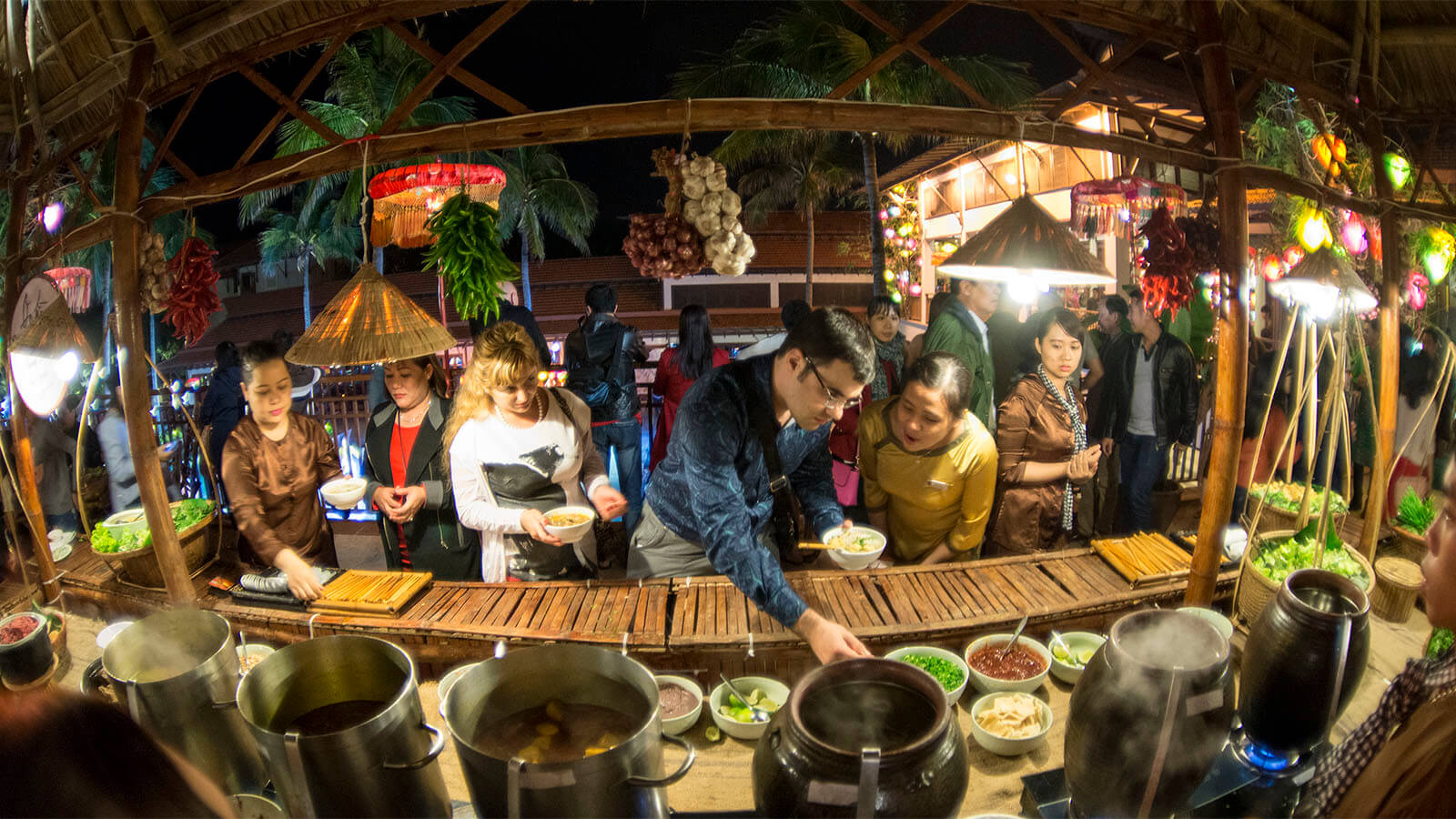 Kiosks selling "to he", silk lantern, bamboo flutes etc. and many fun Tet activities such as fortune telling and calligraphy booths, etc.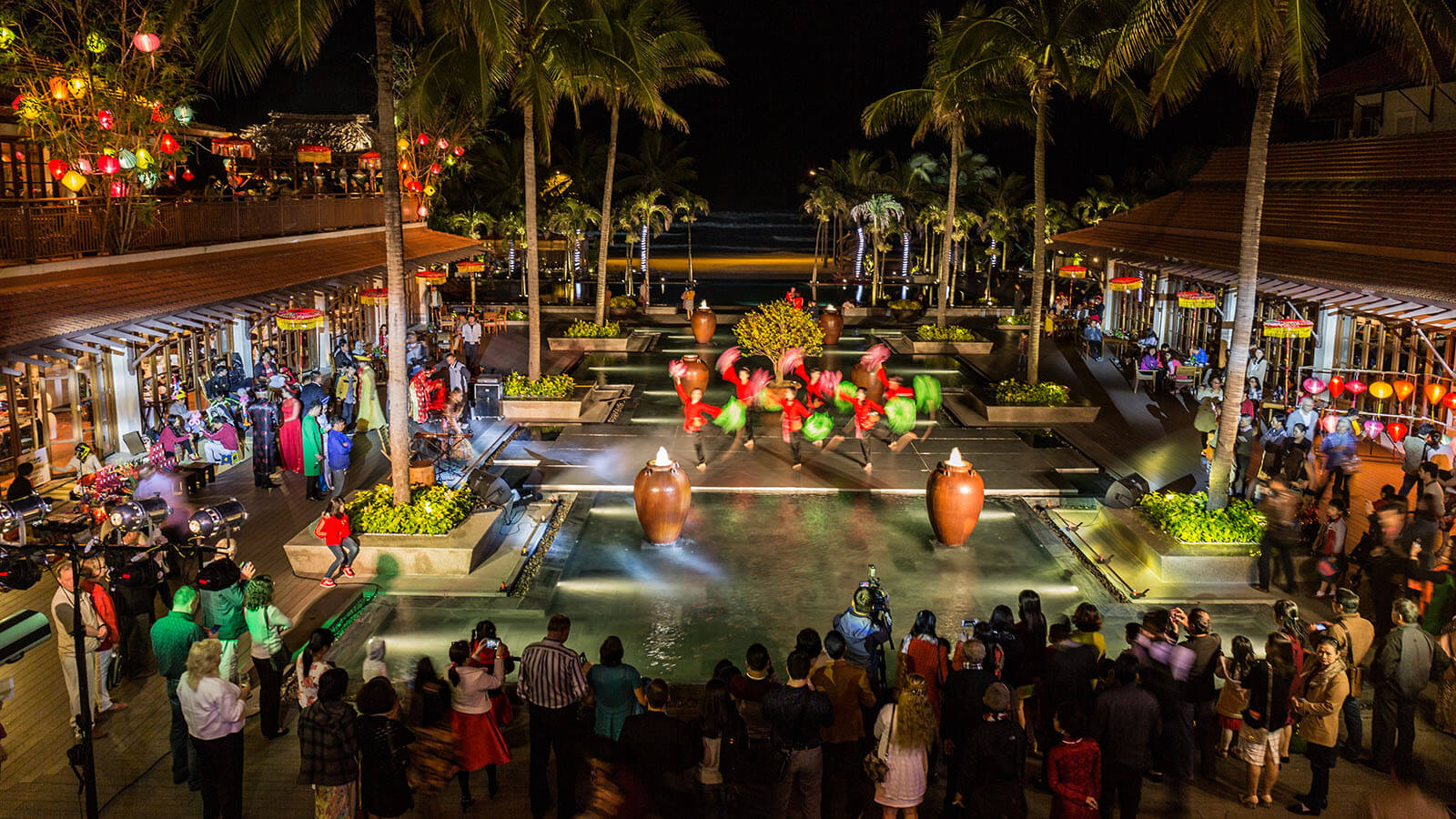 Traditional festive music performances;
Time: 5.30 pm – 9.30pm on 5 & 6 Feb 2021 (falling on 25 & 26 December – Lunar Calendar);
Prize: VND 220.000net/adult AND (including 1 entrance ticket, and VND 120.000 for 3 coupons); VND 50.000net/child (Excluding coupons);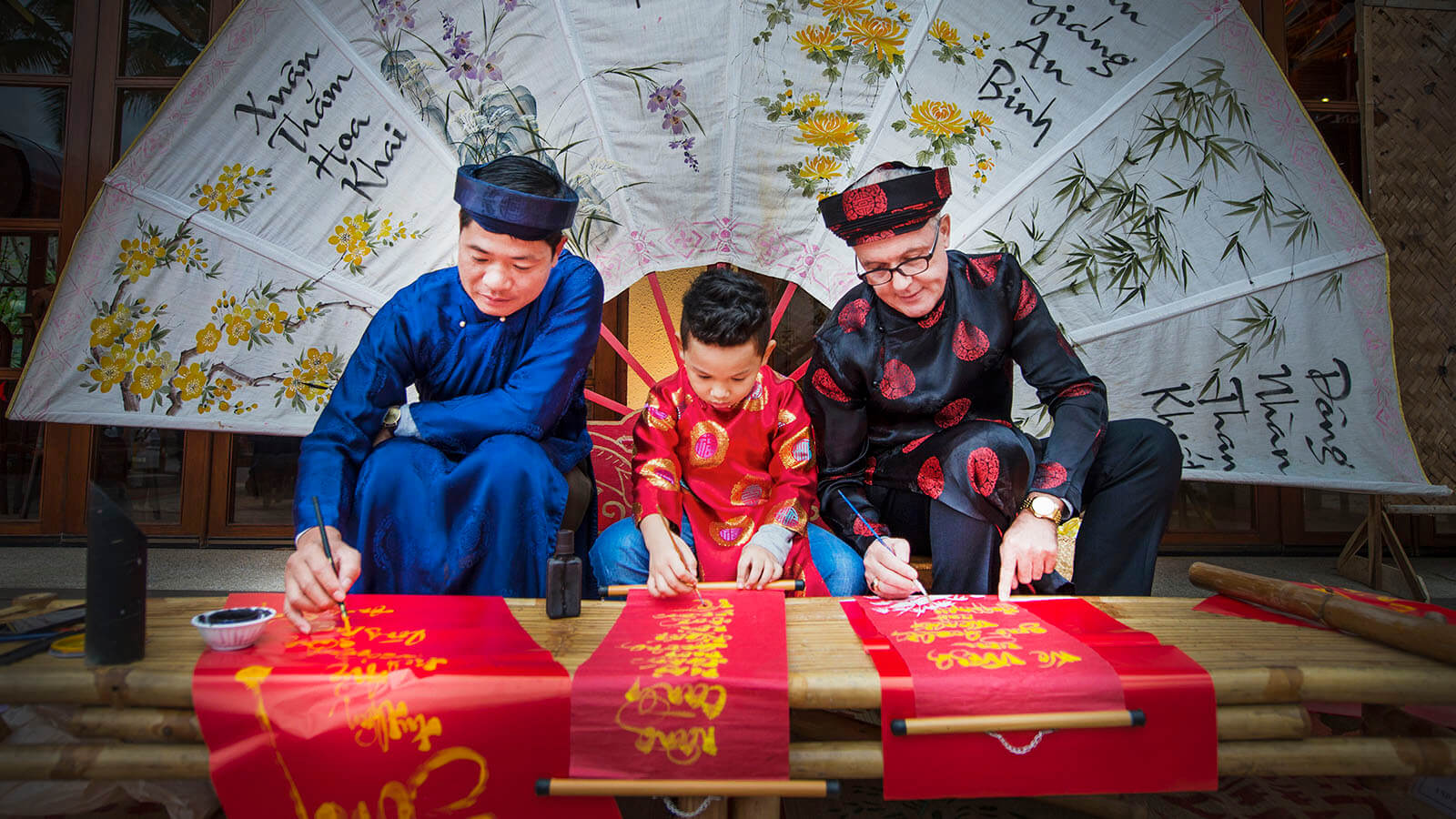 Call (0236) 651 9999 or e-mail: fb@furamavietnam.com for booking
Tickets are sold in the lobby.
Latest Posts