Stretching along the sublime coast of Non Nuoc Beach and being home to the longest infinity pool in town, Sheraton Grand Danang Resort is welcoming families to enjoy an exciting summer vacation, with a variety of fun activities, luxury accommodations, and appealing packages that promise to bring guests an unforgettable holiday.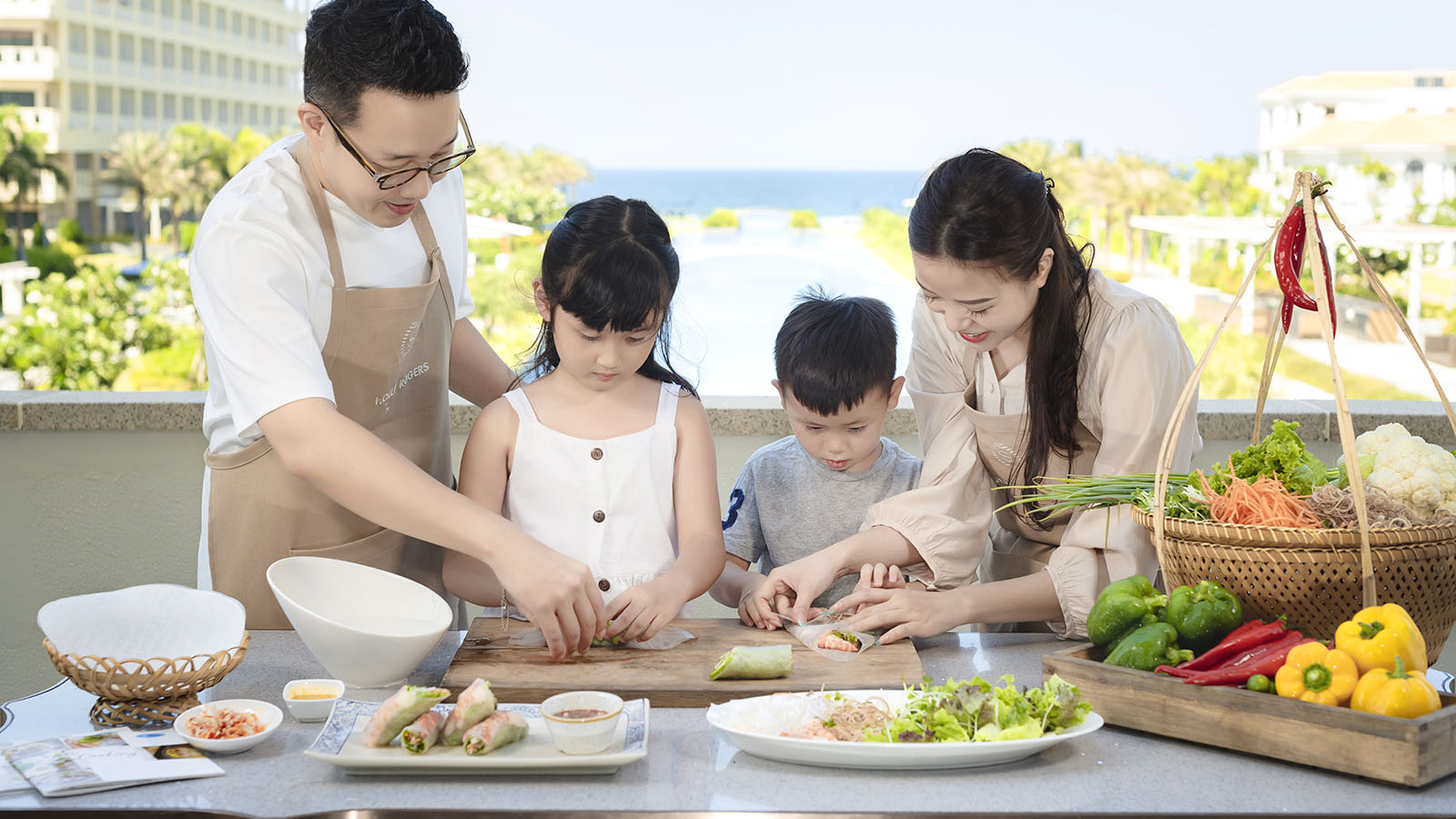 Summer is the most pleasant time to travel and relax with your family in the beautiful coastal city of Da Nang. Guests can visit glamorous beaches with golden sand vasts, gorgeous and distinctly-designed bridges, as well as embark on a euphoric journey to Ba Na Hills. Being one of the top resorts for leisure travel in Da Nang, Sheraton Grand Danang Resort has an impressive selection of amenities and activities for guests to enjoy a fun-filled vacation, such as the 250-meter sunrise-admiring infinity pool, a Mini Waterpark for kids' true summer indulgence, serene mind and body treatments at Shine Spa by SheratonTM, and so much more.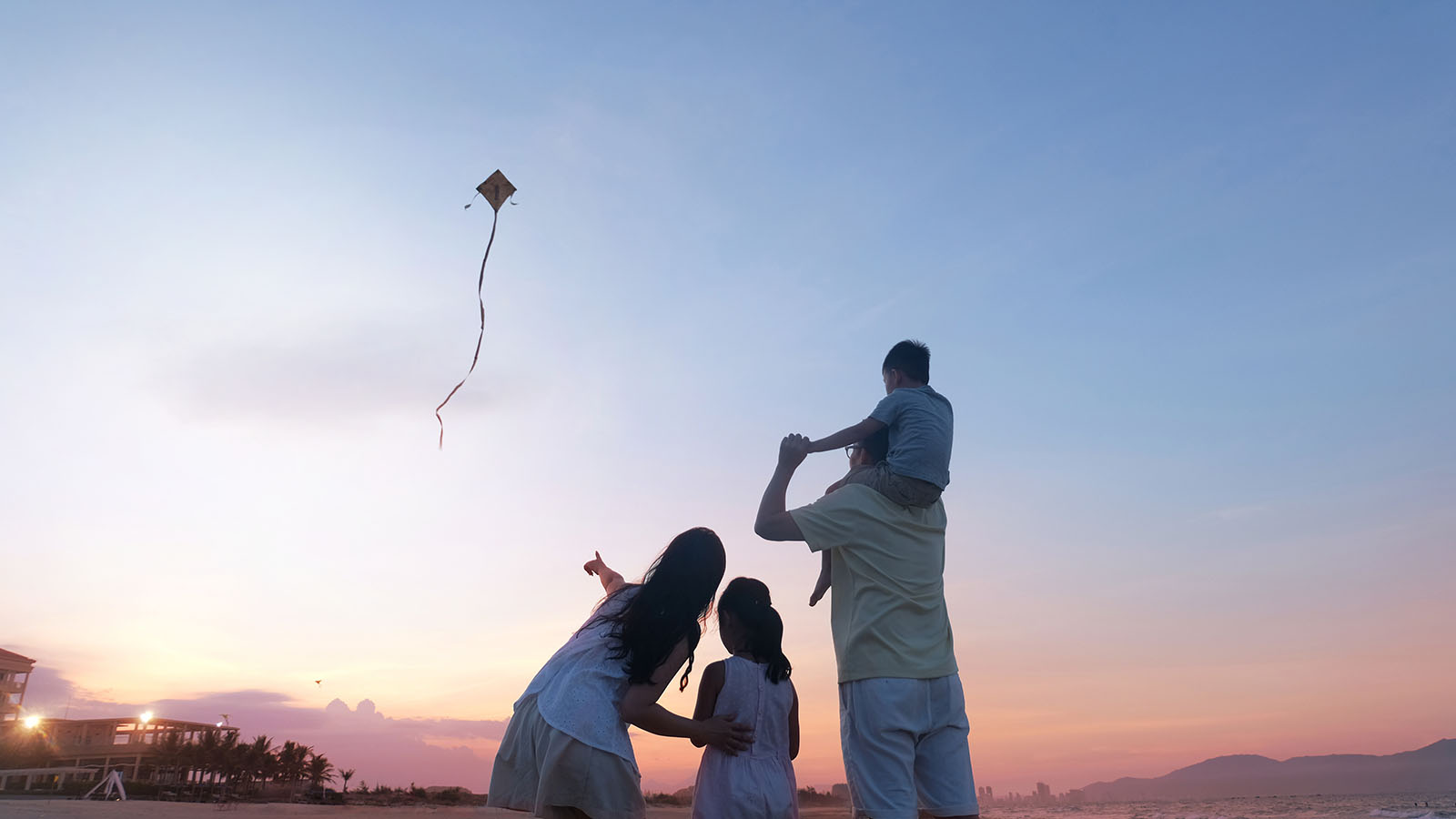 This summer, Sheraton Grand Da Nang Resort is offering an attractive package for families with the 'Sheraton Side by Side' package that guarantees guests a wonderful beach getaway. Families can experience luxury accommodations along with free daily breakfast and family-style set dinner. Enjoy bonding time through family-exclusive Side by Side activities such as watching the sunset together or tapping into your kids' creative side with kite-making class and cookie-decorating class. In addition, guests can also enjoy a complimentary one-way airport transfer, children's amenities, and free meals, plus a relaxing late check-out on the day of departure as part of this fun-filled package.
This exciting package is available for bookings made now until 30 September 2022.
Room rate from VND 5,300,000++ per night.
Terms and conditions apply.
Promotional code: ZJ5
For your reservation, please visit www.sheratongranddanang.com or call 84 236 3988 999, email: danang.reservations@sheraton.com
Huân Nguyễn
Latest Posts