Pullman Danang Beach Resort invites you to Festive Season 2019
Pullman Danang Beach Resort invites you to Festive Season 2019 
Festive Season is a wonder celebration when families reconnect with each other, exchange gifts and fill the air with joy, love and laughter.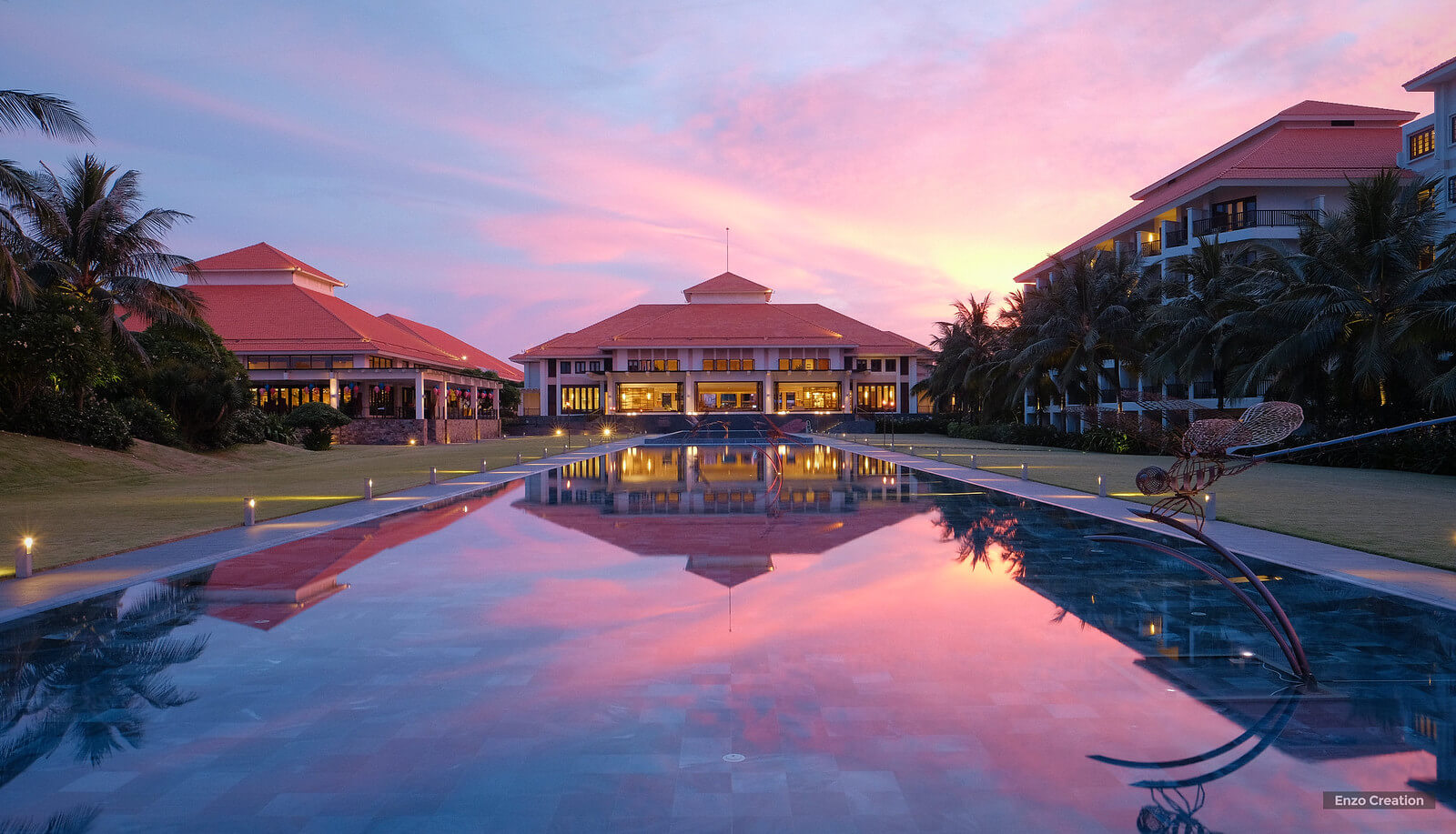 The night before Christmas is one of the most exciting times of the year! Across the world, families gather together and enjoy fun-filled festive feasts. At Epice, the vibrant restaurant at Pullman Danang Beach Resort, we're celebrating Christmas Eve Dinner with a traditional buffet dinner featuring fantastic food, children's games, lucky draws, a live band and much more!
Savor a sumptuous selection of Christmas favorites, including roasted turkey, lamb and beef with all the trimmings, plus succulent seafood. Our expert chefs will also be creating sizzling dishes to order at live stations, including a barbecue, whole suckling pig, a gourmet hot dog stand and pizzeria, plus Christmas cocktails and a wonderland of desserts. Young guests will be kept fully entertained with plenty of activities and the chance to meet Santa Claus!
We're also celebrating this magical time with a special buffet at Epice, our elegant restaurant, which combines the festive cheer of a classical Christmas Day with the glamor of a Champagne brunch!
Enjoy an amazing selection of dishes, including roasted turkey with all the trimmings, mouth-watering meats, a live seafood barbecue, luscious lobster, roasted suckling pig, Christmas cocktails, dazzling desserts and more, plus an optional of free-flow bubbly beverages! Kids will enjoy great games and activities, and all ages will have a chance to win fantastic prizes in a lucky draw.
A new decade is dawning and we celebrate this momentous occasion with a golden Vietnamese themed New Year's Eve party! The Lotus Ballroom will be transformed into a lantern-filled wonderland, creating a dazzling backdrop to this fantastic feast.
Guests can indulge in a mouth-watering international feast featuring an array of Vietnamese delicacies, including a pho station, plus succulent roasted meats, a whole suckling pig, fresh lobsters, sumptuous seafood, Indian curries and Italian risotto in a parmesan wheel. This bountiful year-end buffet is accompanied by plenty of bubbles and sensational live shows.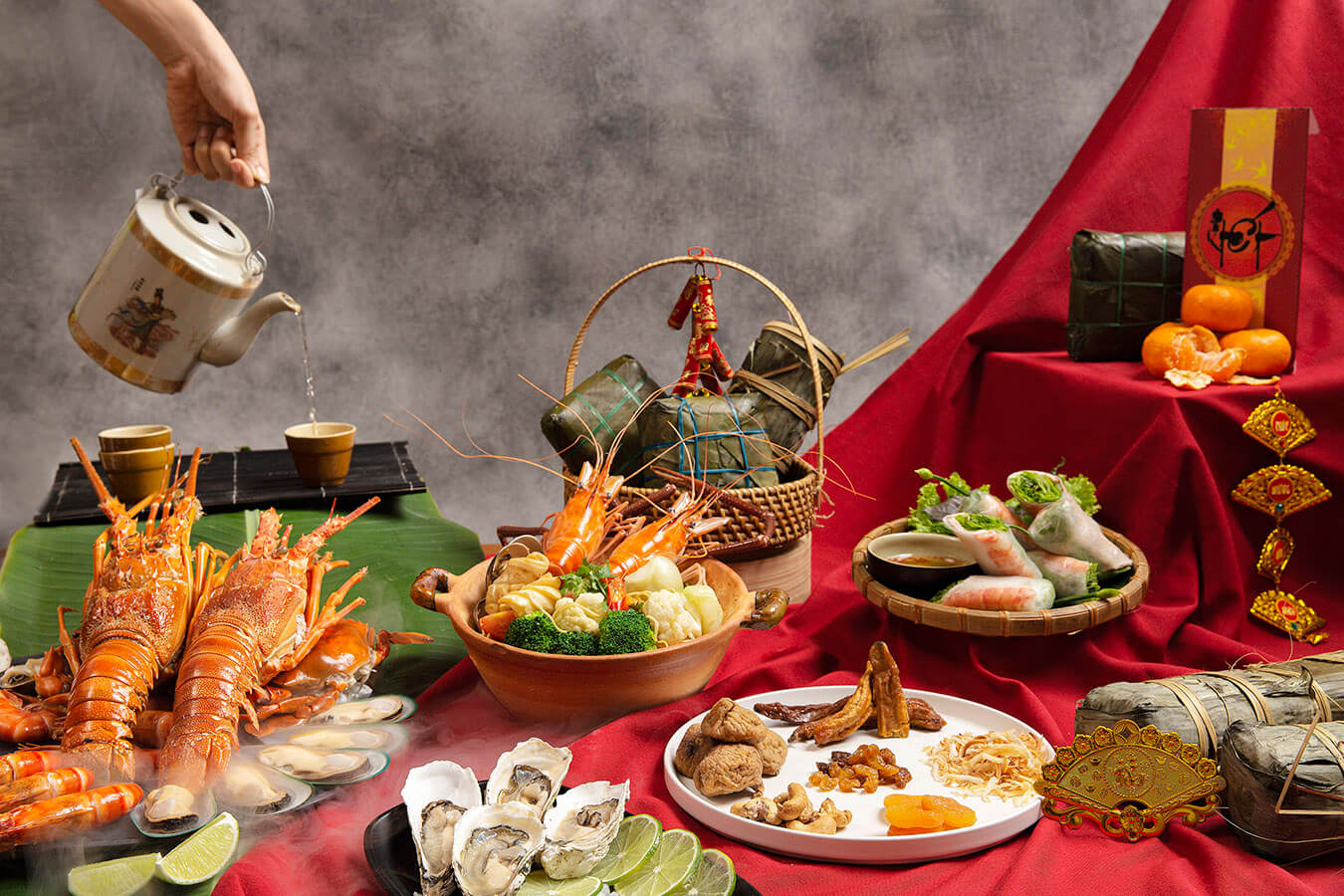 1. NEW YEAR'S EVE GALA DINNER & COUNTDOWN PARTY
Start to write the new page from New Year's Eve as you toast the arrival of the New Year at an extravagant evening dressed in pure Vietnamese essence of color explosion of gold and red lanterns filling the Lotus Ballroom.
Ladies can dress up in the adorned elegance of an ethnic Ao-dai ensemble highlighting the silhouette the evening calls for ; then start making resolutions among friends or the partner for the evening romancing the night with lots of bubbles, accompanied by the highest quality of dishes from around the world, grazing table pates a Vietnamese experience station , charcuterie, chilled seafood displays risotto in parmesan wheel and a cocktail station to dazzle. The night is filled with entertainment, visual effects melodies and V-pop.
To add to the excitement open the door of opportunity to win many lucky door prizes as the countdown approaches and continues with an explosion of cheer welcoming 2020!
Best Price:
VND 2,350,000 inclusive of free flow soft drinks
VND 1,175,000 for children from 6-12 years old
In addition to VND 395,000 for free flow beer, wine and New Year Eve cocktails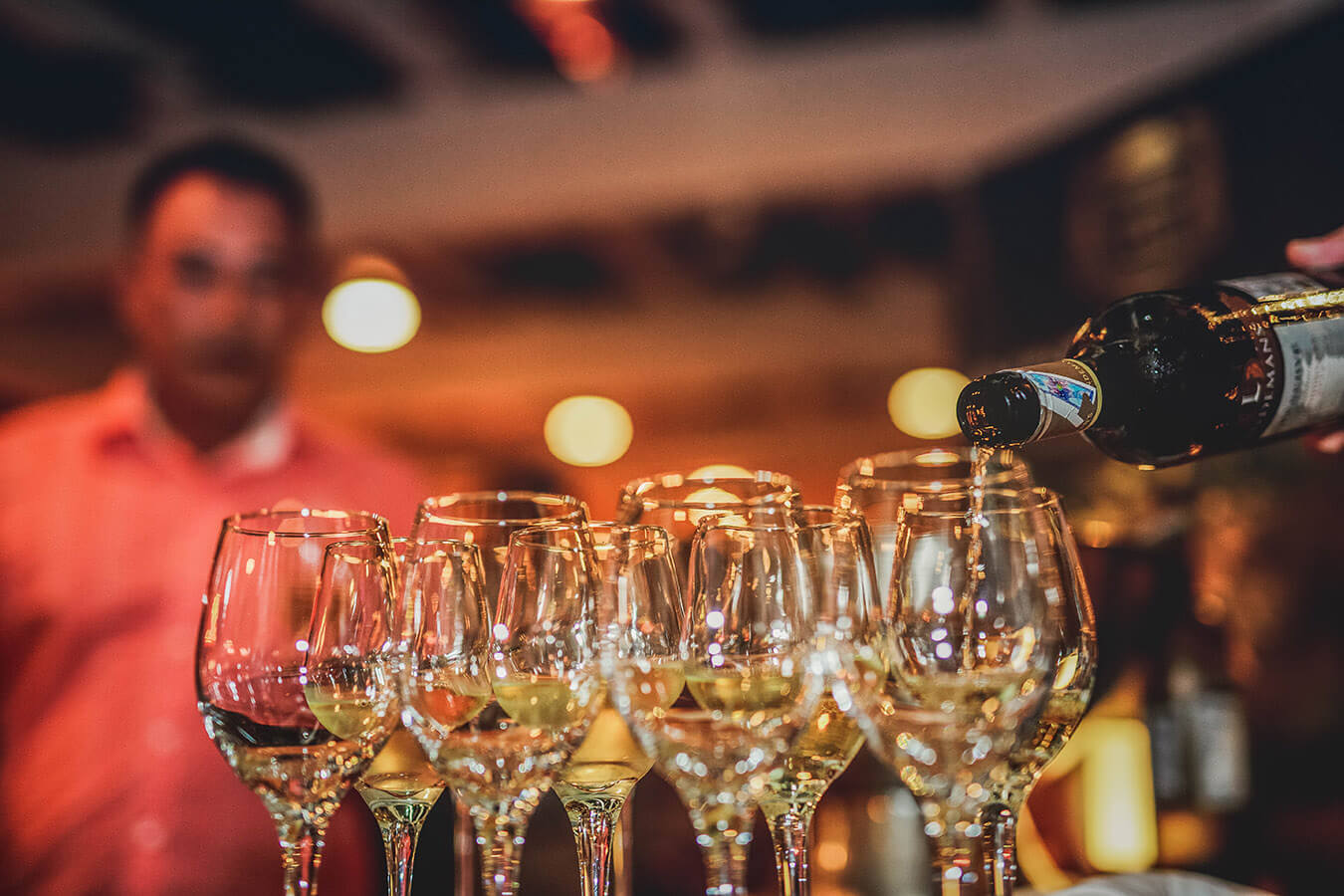 Countdown Party:
VND 1,190,000 per person including canapés and free-flow of sparkling wine, cocktails.
Dinner: 7:30 pm – 10:30 pm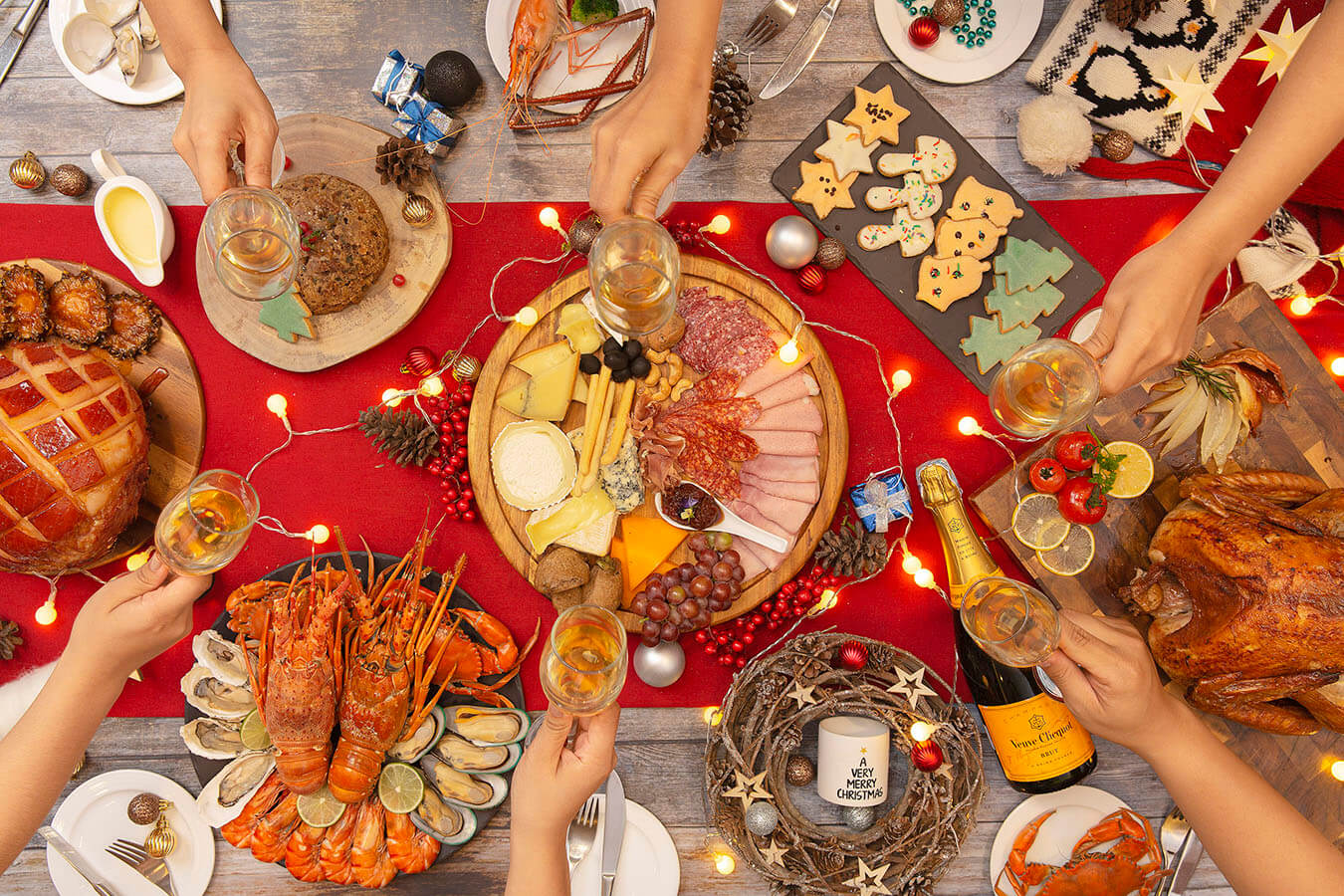 2.  CHRISTMAS DAY BRUNCH
It's never too early to start thinking about how to spend Christmas Day. Christmas Day Brunch 2019 at Epice Restaurant is the best choice for you if you are looking for the place where your family glam up, get in the festive mood and enjoy the more relaxed affairs while the kids have a blast in the supervised on-site playroom.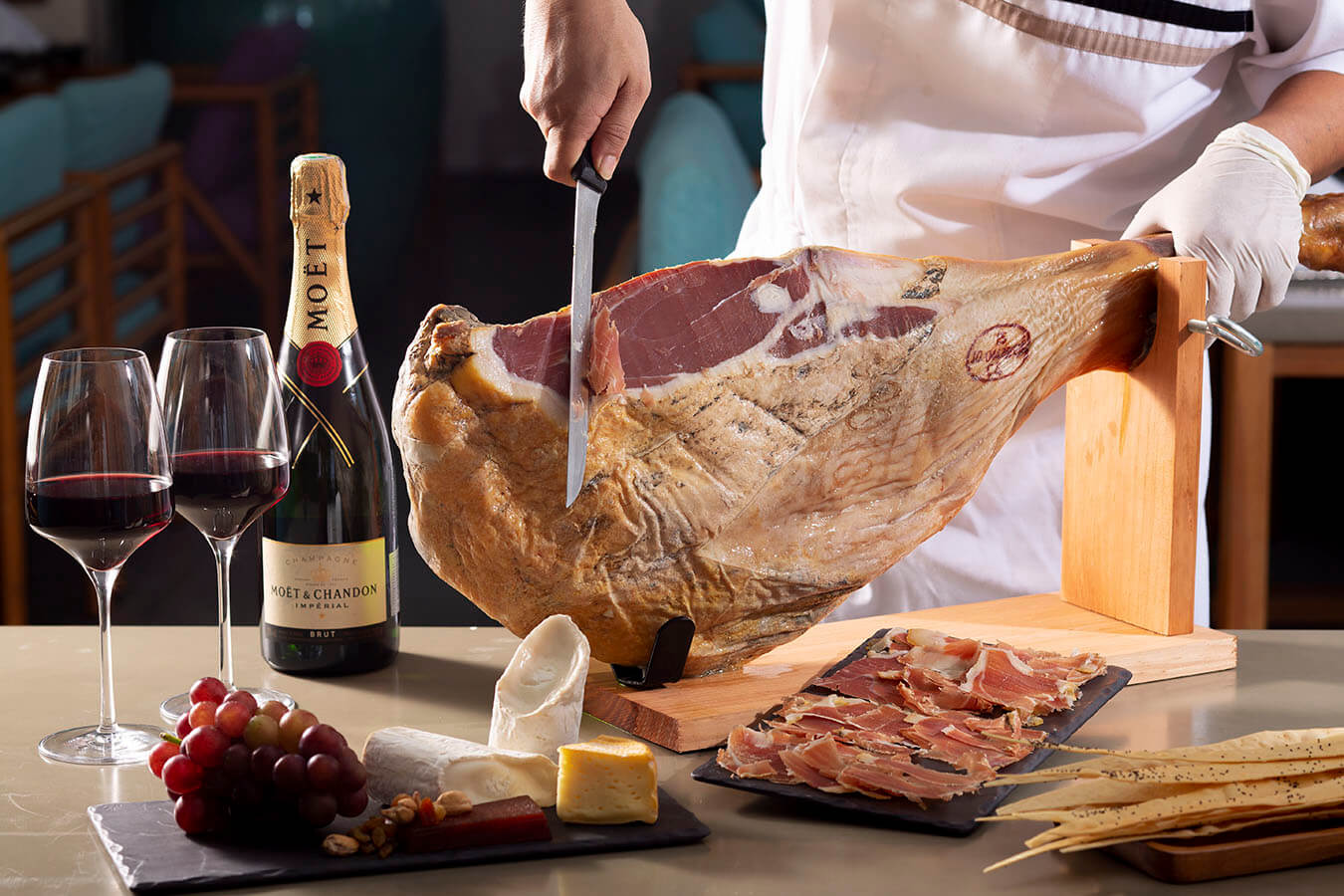 With the finest ingredients, our chefs have prepared traditional seasonal favorites: premium cuts, fresh catches from the sea and plenty of sweet treats. An international buffet is featuring food from around the world; Vietnamese experience station; grazing table pates, terrines, dips, charcuterie, antipasto; sashimi & cured salmon; carving station with a side of beef, roast lamb leg, duck; chilled seafood display; Vietnamese noodle soup station, etc.
Epice Restaurant offers an unrivaled experience for your Christmas Day!
Date: Wednesday, December 25, 2019
Time: 12 pm – 15 pm
Best Price:
VND 1,850,000 per person: inclusive of free flow soft drinks.
VND 925,000 per kid from 6 – 12 years old.
In addition to VND 395,000 per person for free flow beer, wine and festive cocktails.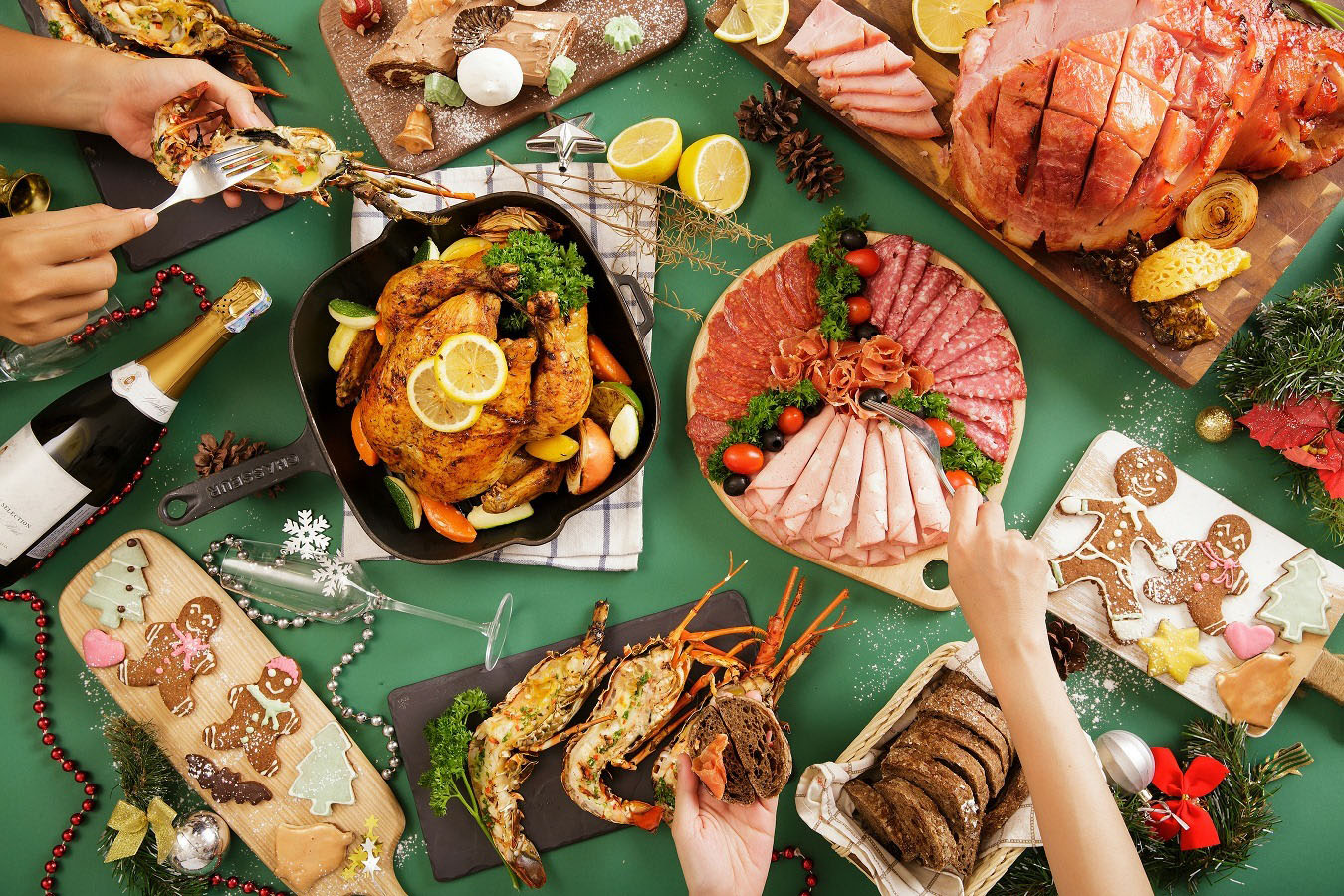 3. CHRISTMAS EVE DINNER 2019
Once upon a Christmas Eve!
Join us at Epice Restaurant for the "Feast before Christmas"!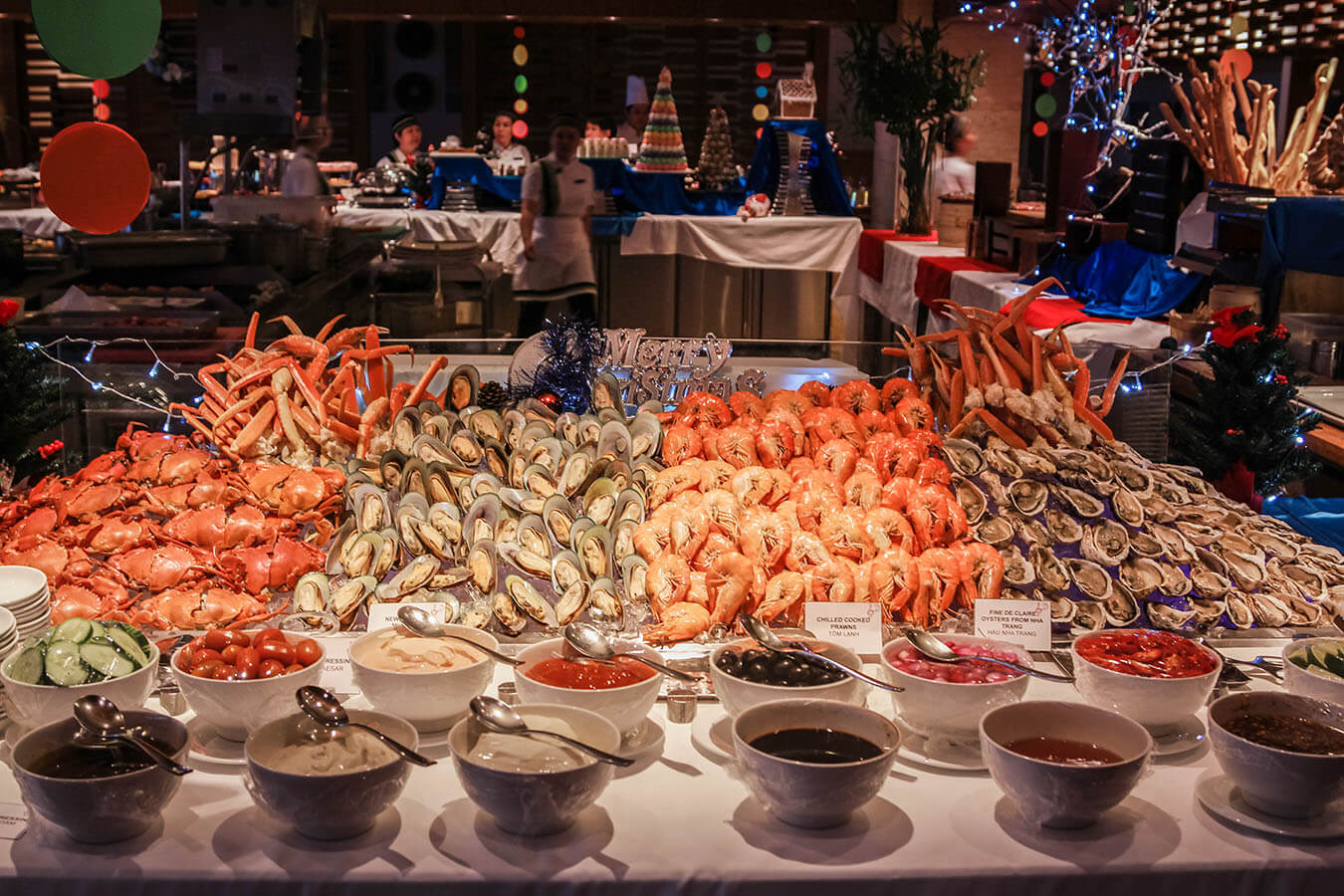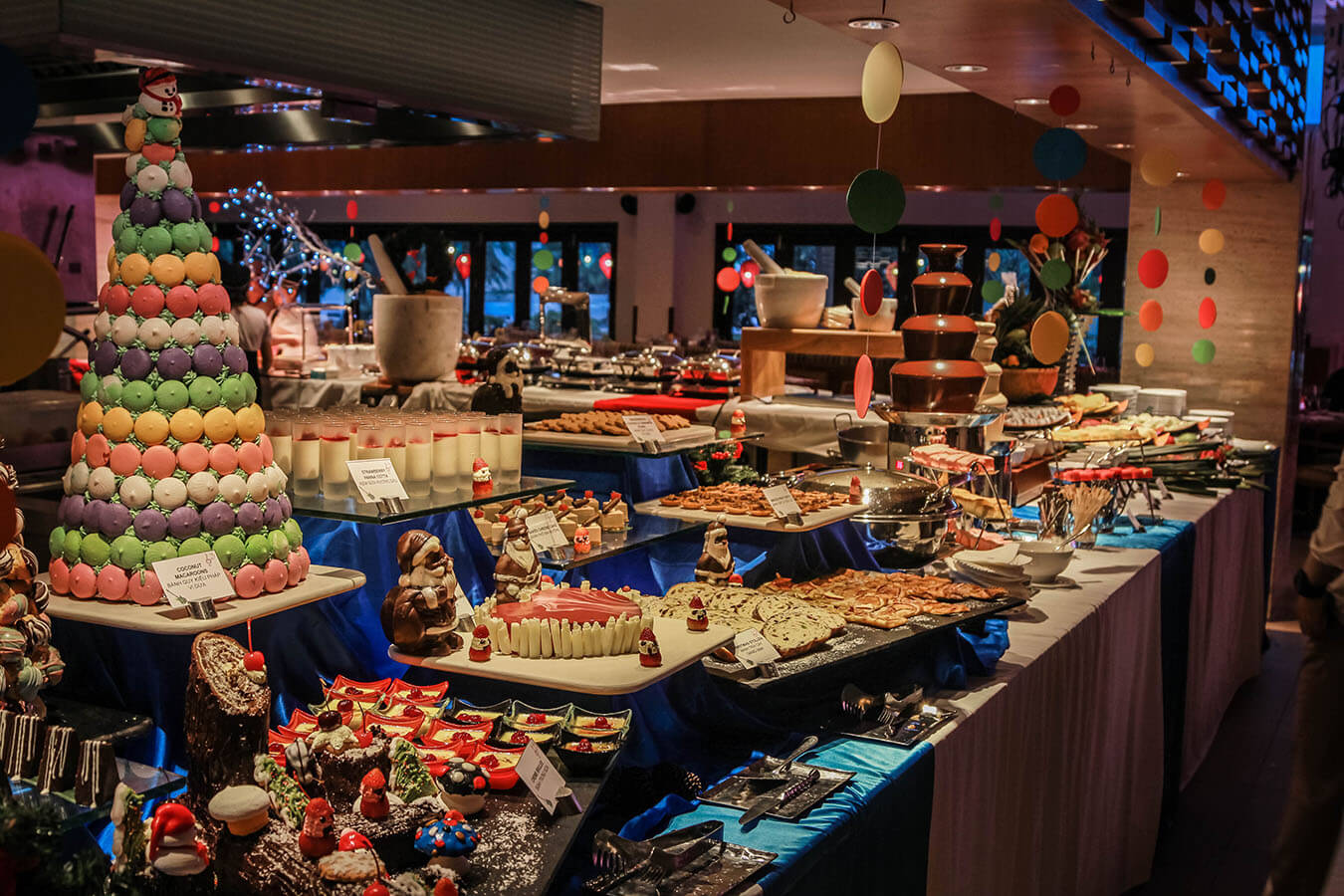 Feast on a wonderful Christmas Eve Buffet dinner in a traditional style that featuring festive delights: the blockbuster roasted turkey, fresh local seafood delight on ice roast meats and carving station with beef lamb, roasted ham, etc.
Give yourself a chance to make your own pizza and indulge with a dessert Christmas wonderland.
Feel the Christmas spirit in every beat from the live music!
Join the Gift stacking game, decorate their own cookies and savor their creations or join a gift wrap relay
Best Prices:
VND 1,450,000 that inclusive of free flow soft drinks!
VND 725,000 for children from 6-12 years old.
In addition to VND 395,000 if you want to enjoy free flow beer, wine and festive cocktails.
Join with us from 6:00 pm to 9:30 pm at Epice Restaurant
Huân Nguyễn – Pullman Danang Beach Resort invites you to Festive Season 2019
Latest Posts