Naman Retreat – Glow in the dark
GLOW IN THE DARK
#Connect2Earth
Join the Earth Hour countdown as we turn off non-essential lights.
24th March 2018 | 6.00pm – 10.00pm | At Naman Retreat private beach
Let's give planet and yourself a break by joining us in Earth Hour celebration night.
Dip your toes in the sand while savoring the refreshing taste of low carbon drinks by our big bonfire on the beach. Followed by a sumptuous Mother Nature Seafood BBQ Buffet featuring wide range of grilled seafood selections along with many international specialities in the tuneful sound of waves and from Filipino live band. The whole beach around you will be sparkling like Wonderdul land by lights source from oil lamp, tiki torches and candles.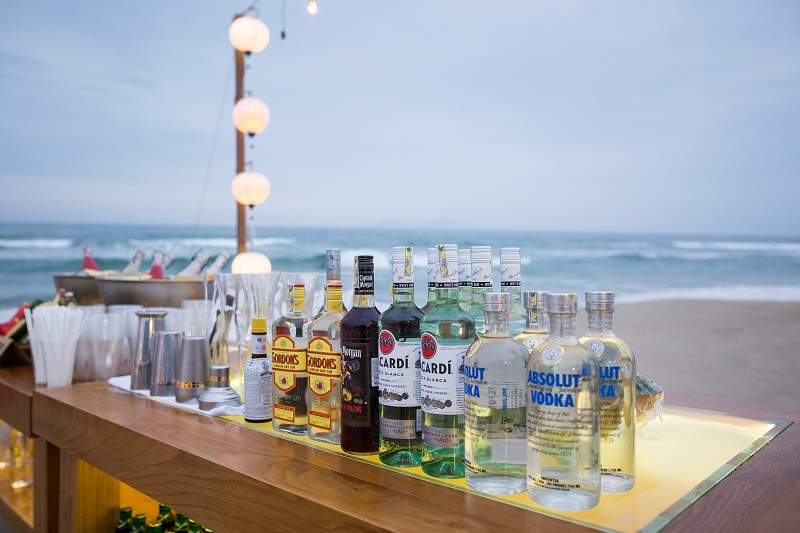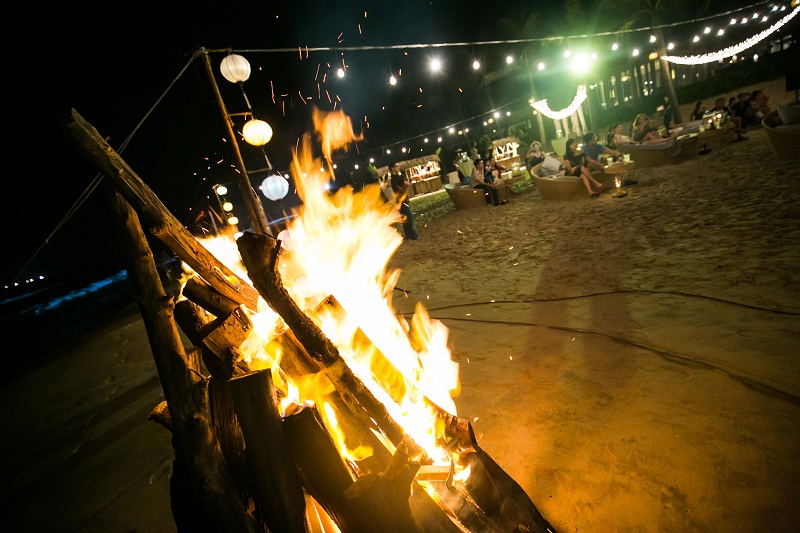 Program:
Pre-dinner cocktail
Seafood BBQ buffet
Live band performance
Free flow of wines, beers, soft drink, juices
Price: VND1.400.000++ person
Limit table – Reservation needed
Booking essentials: 0236 3959 888
Naman Retreat – Glow in the dark