Altara would like to send you the latest update on the message from the Universe: "Altara Suites is running a "Shock" program – "Check-in Altara – 20% Off""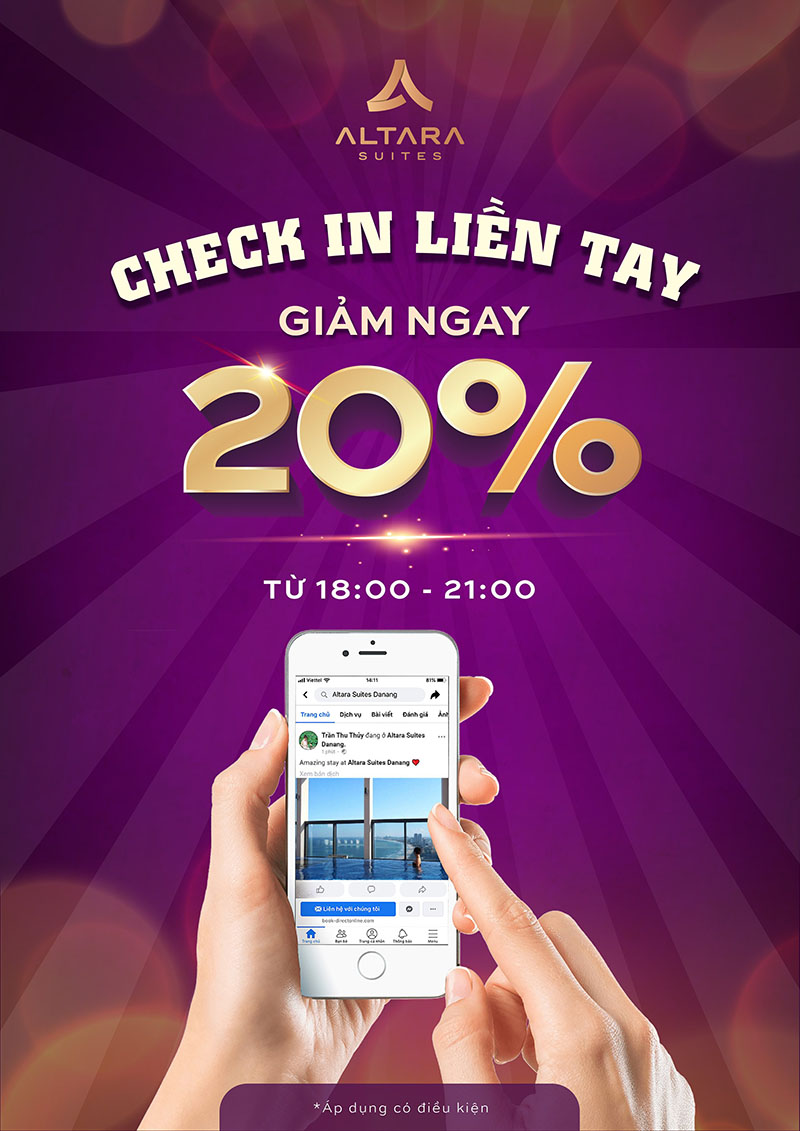 Let's find out more details about the program with Altara below!
Offer: 20% OFF total bill at Pool Bar
Conditions of application:
Step 1: Check-in the Fanpage Altara Suites Danang and set it to public.
Step 2: Then, please provide the proof (check-in photos/videos/status) for F&B staff at Pool Bar to receive the offer
Time: From 18:00 to 21:00 on a daily basis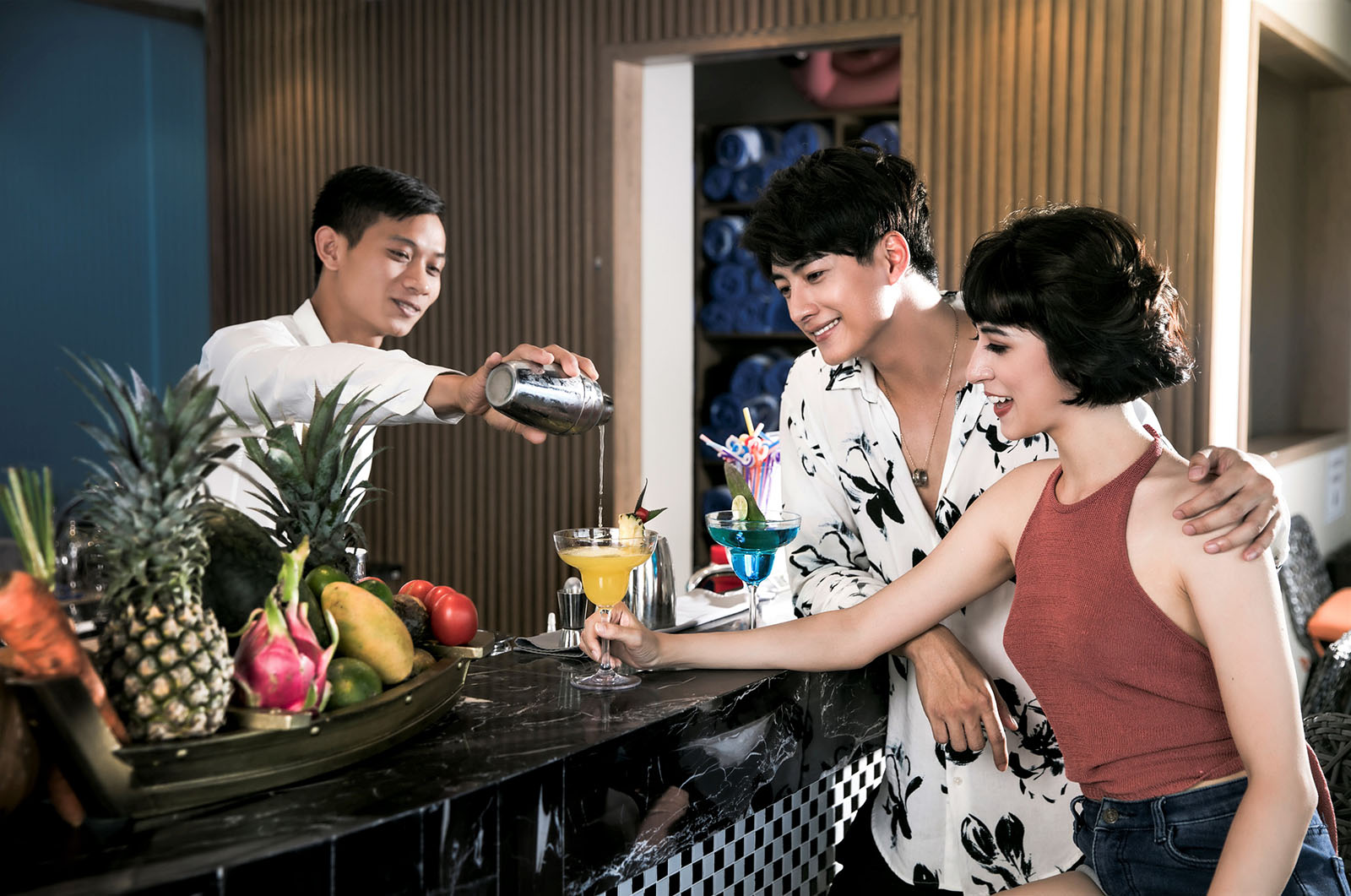 Come to Altara Suites Danang to feel the magical scene of Da Nang at night with a beautiful cocktail at Pool Bar!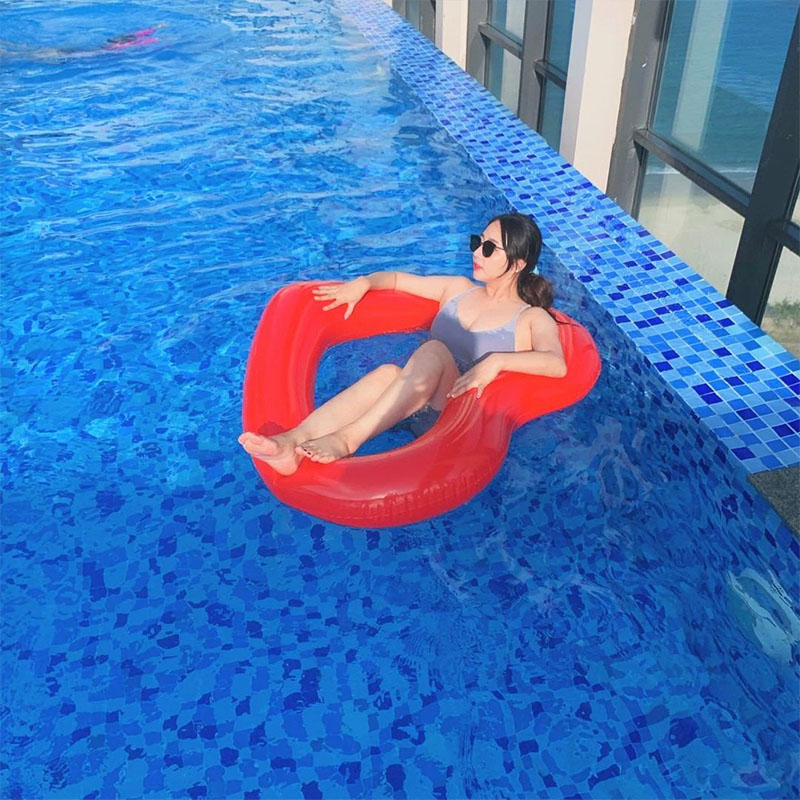 Email: reservations@altarasuites.com | Hotline: 0961 031 179
Huân Nguyễn
Latest Posts