Join us for happy tea time with friends at Mandila Beach Hotel
Why not? Come and enjoy our Afternoon Tea at the Halo Bar.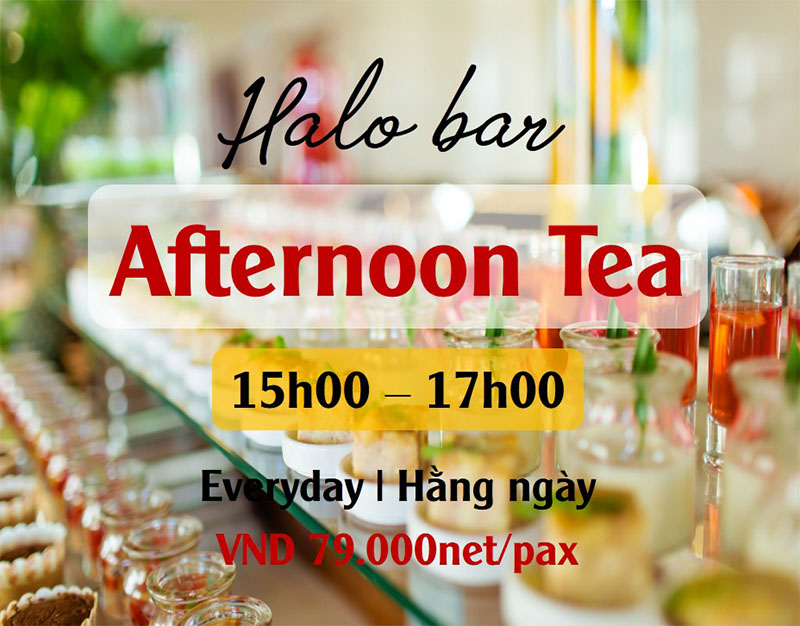 Unlimited choices of Tea, coffee, sweet cakes and fresh fruits are committed to bust your tastes. Inspirited luxurious as well as elegant venue at Halo Bar promises to elevate up your feeling.
Price: VND 79.000net/pax
Venue: Halo Bar – 19th floor
Time: Served daily from 15h00 – 17h00
Contact us today for reservation!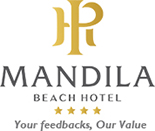 Add: 218 Vo Nguyen Giap, Son Tra, Da Nang
Tel: (84) – 0236 730 6666
Email: info@mandilabeachhotel.com
Website: http://mandilabeachhotel.com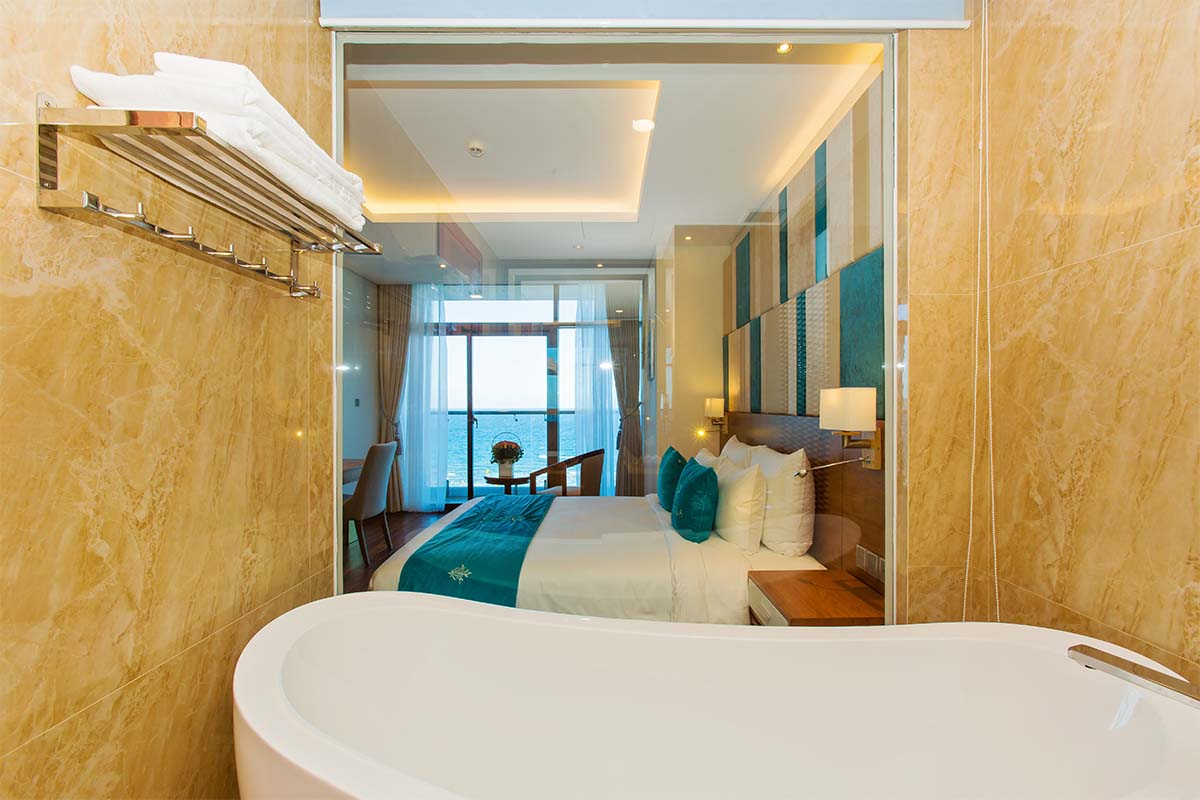 Enveloping yourself in a refreshing luxury with the stunning ocean view and the beach is just at your doorstep. Indulging a breathtaking oceanfront views, elegant accommodations, and the nearby world most fascinating beach chosen by Forbes Magazine.
Let's start an enchanting departure from Mandila Beach Hotel, lead yourself to the land of your ocean dream.
Join us for happy tea time with friends at Mandila Beach Hotel
Latest Posts