Hyatt Regency Danang Resort and Spa: Pasta & Pizza Promotion
ur special offer to enjoy our delicious Green House Pizzas and Pastas at a 50% discount has returned.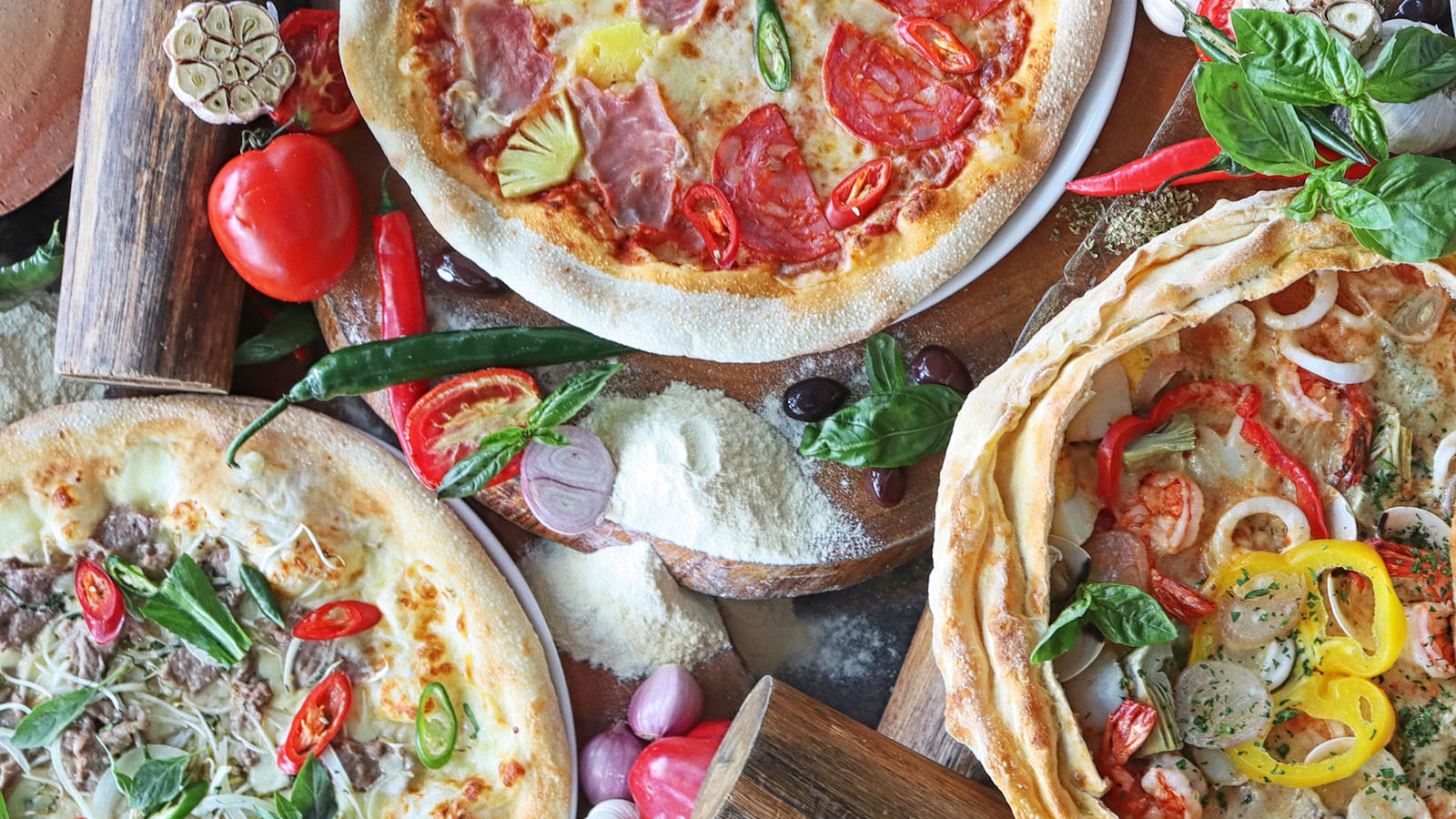 This exclusive offer is available for both dining-in and take-away!
Limited time only.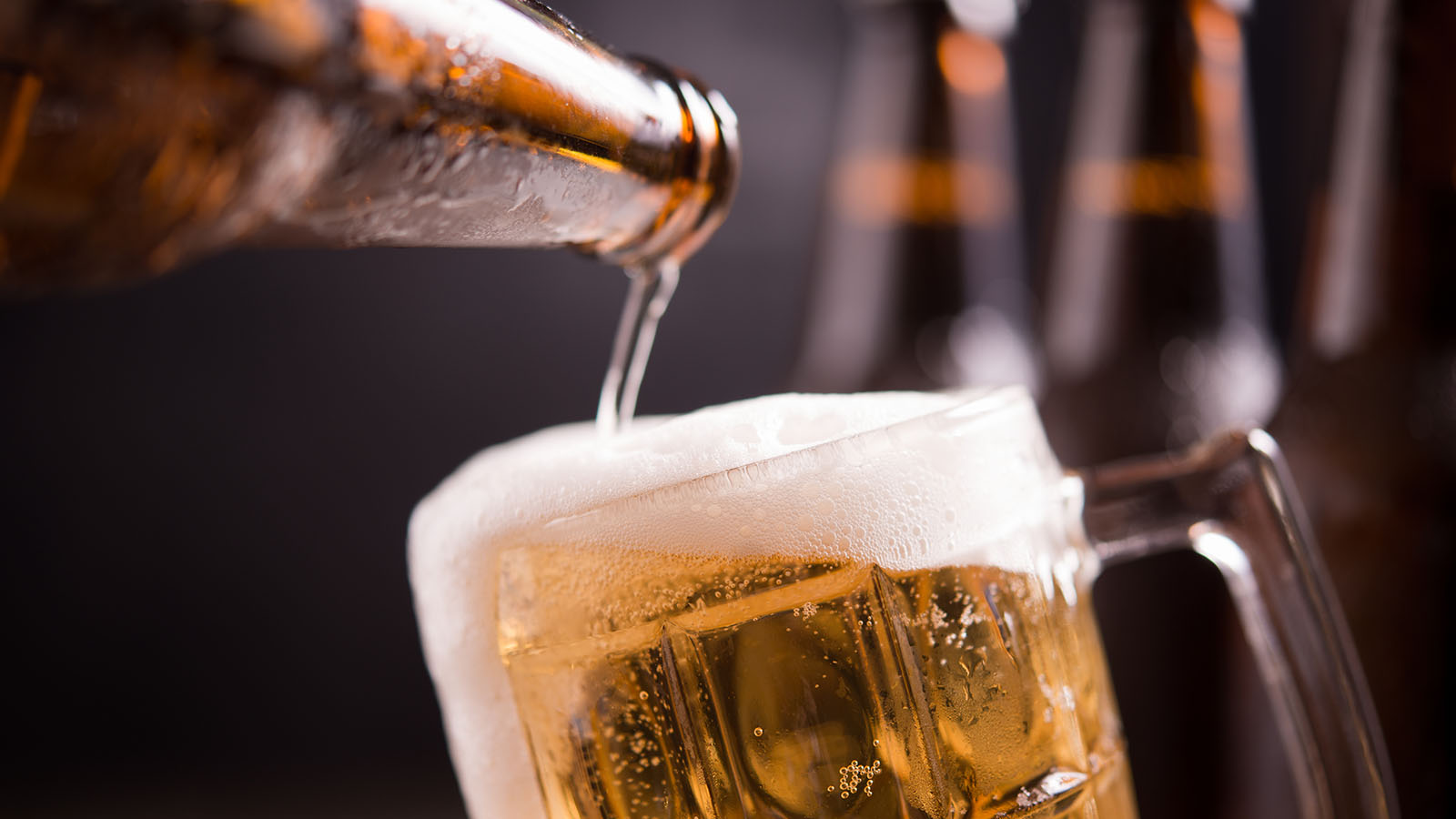 Buy 1 get 1 free – Only applies to selected beers.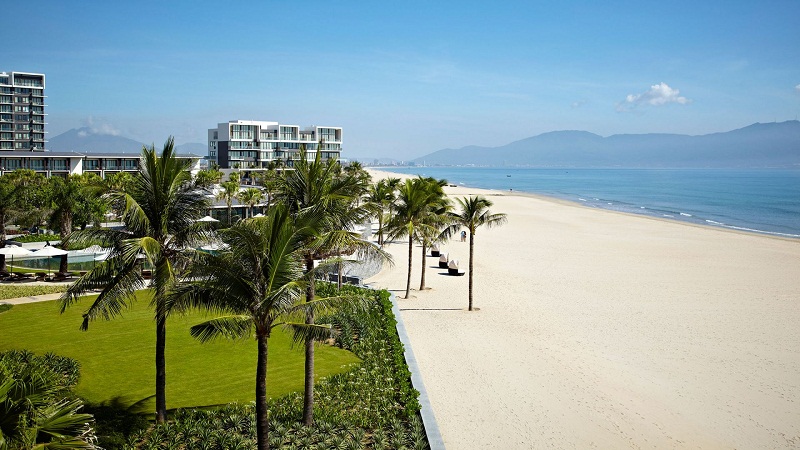 Situated on a tranquil stretch of white sandy beach, at the gateway to the vibrant city of Danang, Hyatt Regency Danang Resort and Spa is an ideal base to explore the exotic charms of Central Vietnam no matter the occasion, from meetings and events to memorable family vacations.
The resort feels secluded, yet just 15 minutes from Danang International Airport making both location and accessibility most favourable for group events. It is situated in Danang only moments away from the UNESCO World Heritage Town of Hoi An and two international class golf courses.
Huân Nguyễn
Latest Posts