Vietnamese Family Set Menu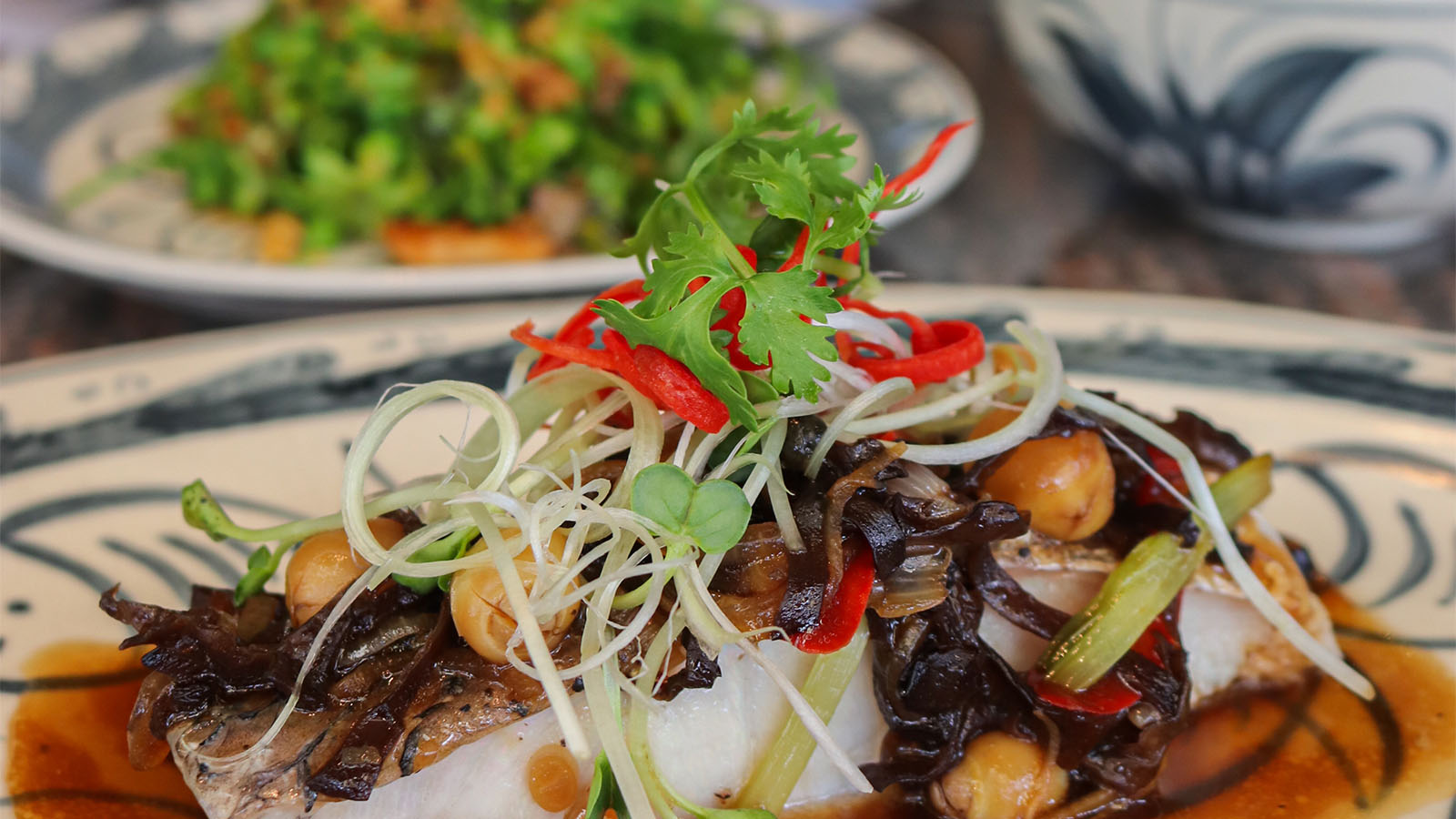 Strengthen your bond with friends, family and loved ones by enjoying a scrumptious Vietnamese family set menu available at Green House this month.
The delicious dishes created by the delicate hands of our talented chef will not disappoint you. The price is only VND 500,000++ per person.
Wok-Fried Whole Lobster with Tamarind Sauce and Sticky Rice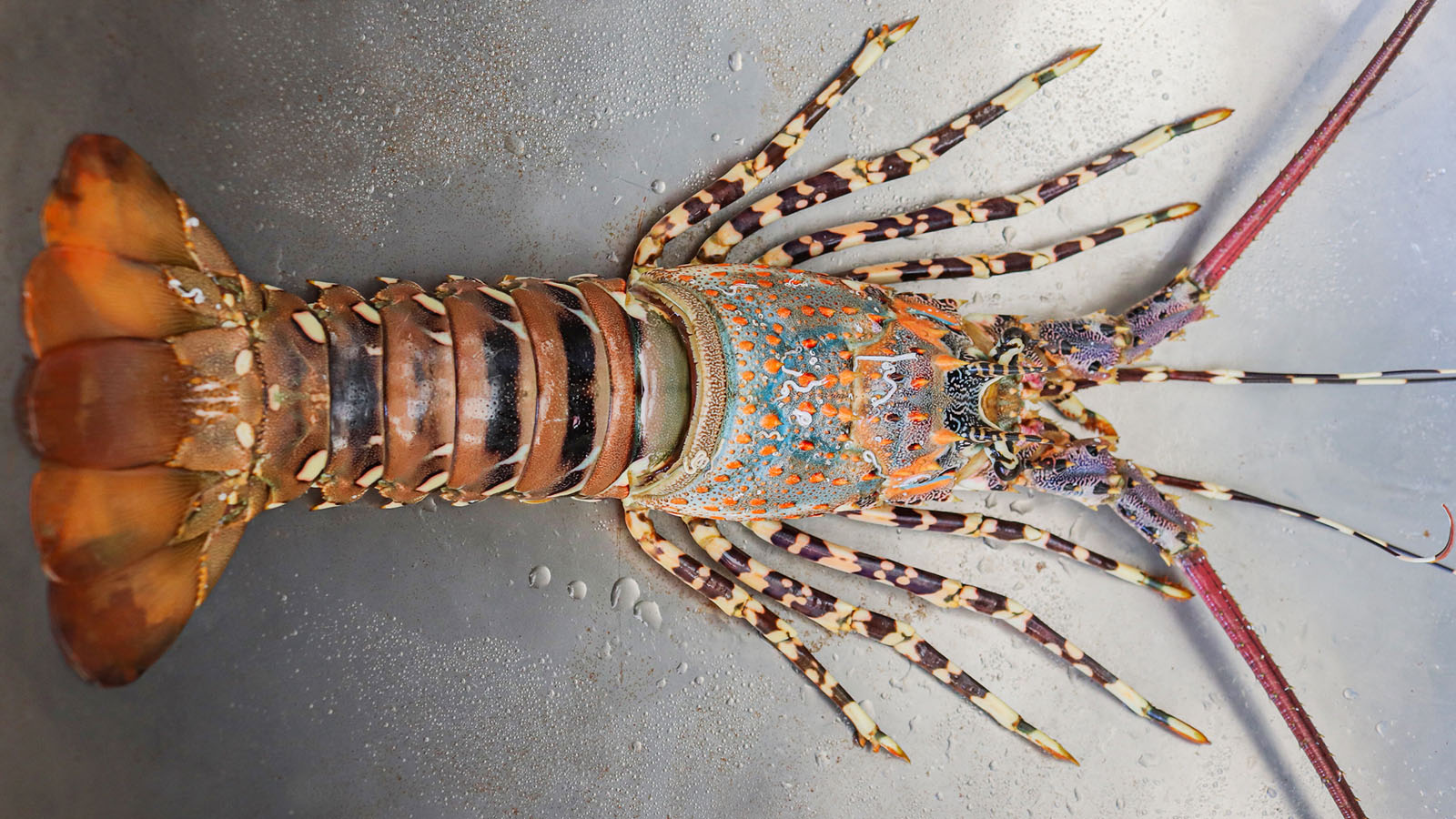 Brighten your day with our mouthwatering wok-fried whole lobster with tamarind sauce and sticky rice. This perfect combination is absolutely guaranteed to excite your taste buds.
Don't miss the chance to experience this special dish with your loved ones. The price is only VND 1,250,000++.
Chandon Garden Spritz 
Enjoying the sea breeze while taking a sip of Chandon Garden Spritz is truly a great experience. The drink, crafted from Chandon Rosé Sparkling wine, is blended with Chandon's homemade liqueur from a secret blend of spices and orange peels. It is served on ice with dried orange and rosemary from the garden.
VND 350,000++ per glass and VND 1,700,000 ++ per bottle
Autumn Cocktails Promotion
There's nothing better than sitting in a luxurious and cozy space like our Terrasse and sipping a premium cocktail with your loved one. Visit us this month and enjoy special autumn cocktails specially created by our talented bartender team.

Enjoy them now, starting at only VND 145,000++.
Beer and Burger Combo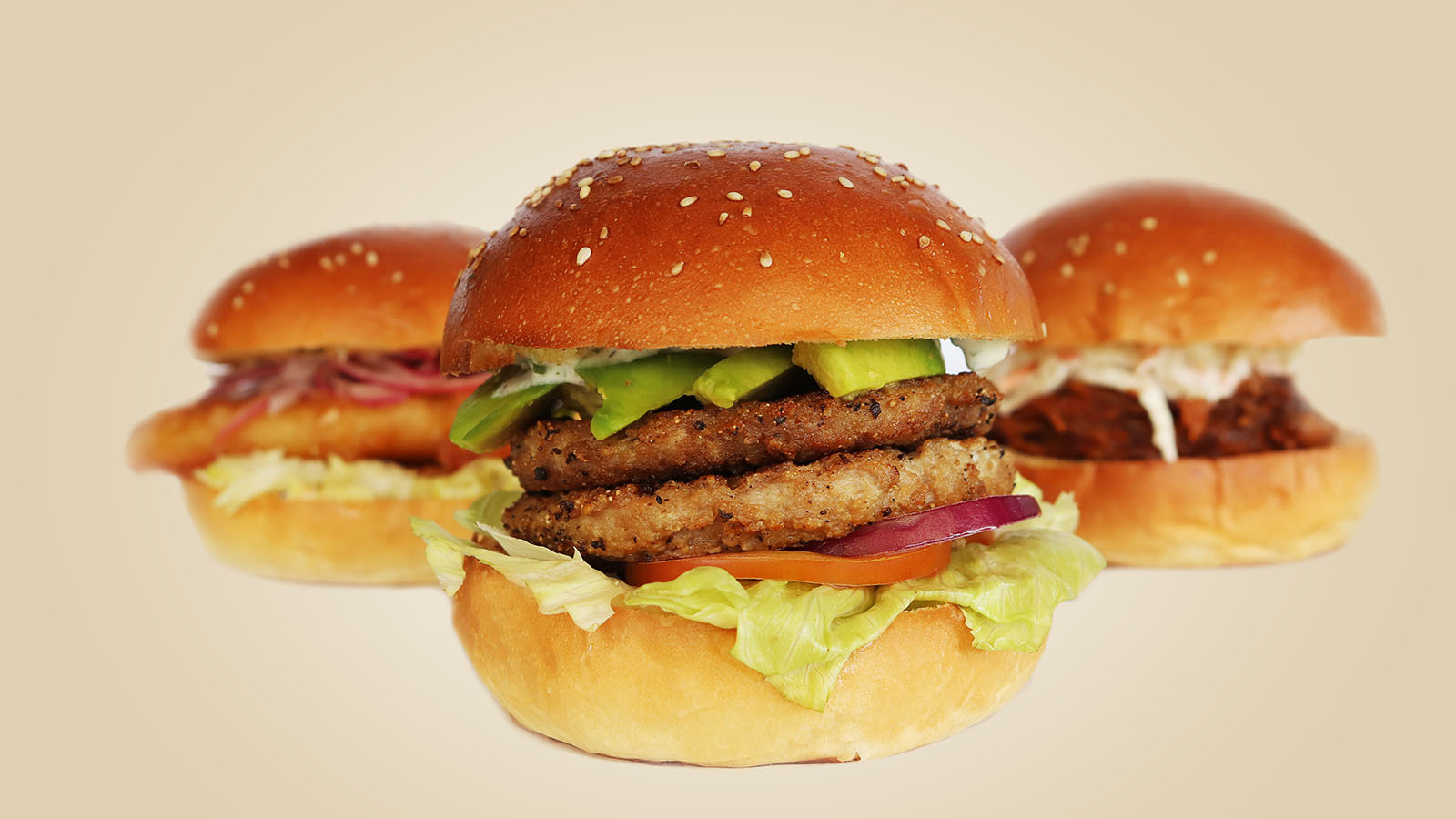 Enjoy a glass of Carlsberg draft beer for VND 80,000++ when you order any of the chef's special burgers this month.
Vietnamese Coffee Class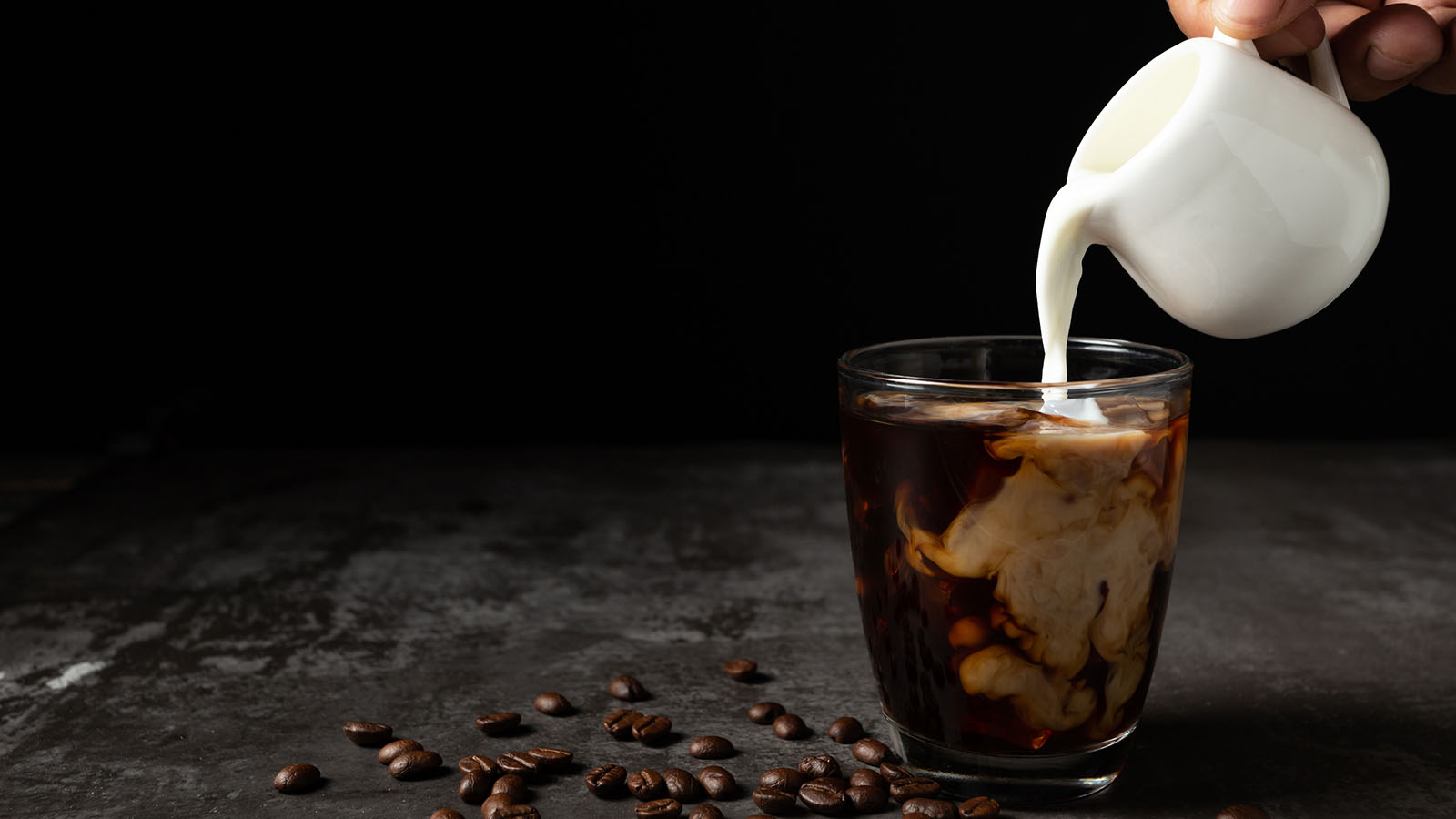 Are you in love with Vietnamese coffee but still struggle to make a perfect Vietnamese coffee for yourself? Don't worry! This September, visit Terrasse every Tuesday and Friday at 2:00 PM to participate in our Vietnamese coffee class. Our passionate bartender will guide you through all the necessary skills and provide you with the knowledge needed to brew the perfect cup of both traditional Vietnamese and specialty coffee.
VND 200,000++ per person. Please book your class at least two hours in advance.
Combo Beer and Snacks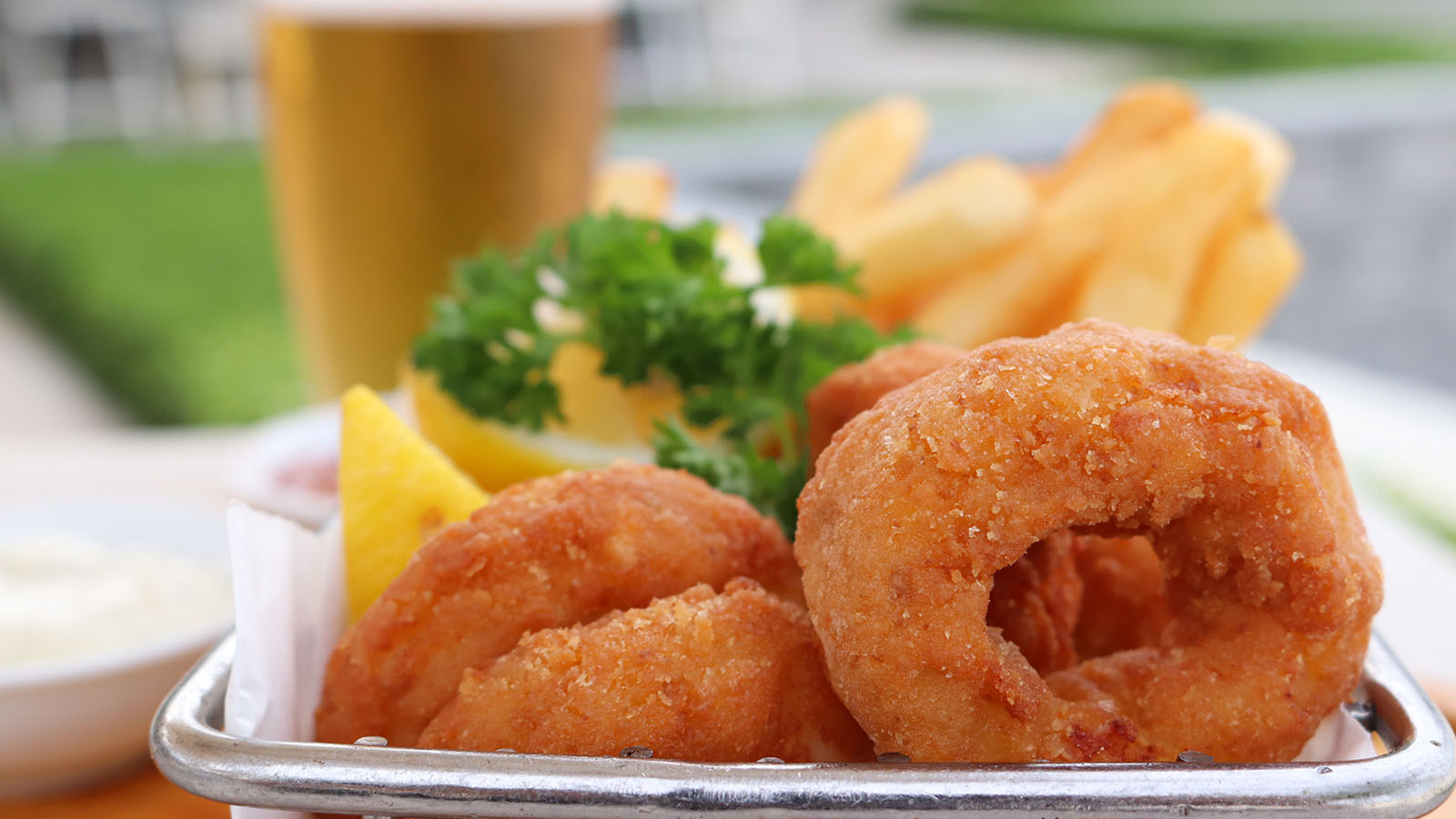 Leave the worries of the day behind with a cold beer along with some side dishes. This is also a fantastic way to enjoy local life.
For only VND 300,000++, you can have a combo including two local beers, deep-fried calamari rings and French fries from our Pool House.
Smoothies and Rice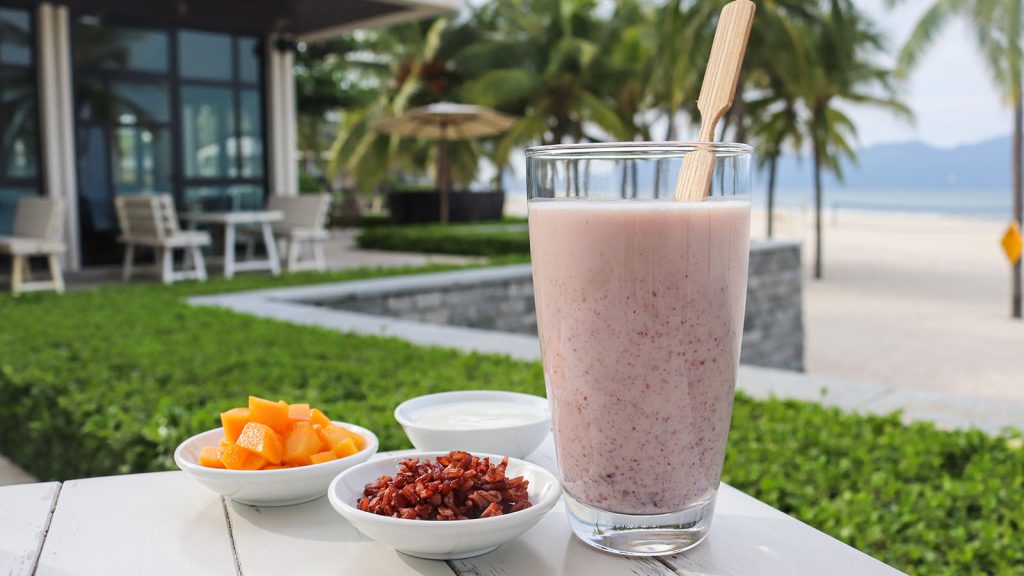 If you are aiming for a healthy diet and looking for nutritious food, come and visit Pool House this month for our creative combination of smoothies and rice. We are serving red rice smoothies and red rice smoothies with mango. Come and figure out for yourself how good the balance of smoothies with red rice is. The price is only VND 100,000++.
Special afternoon tea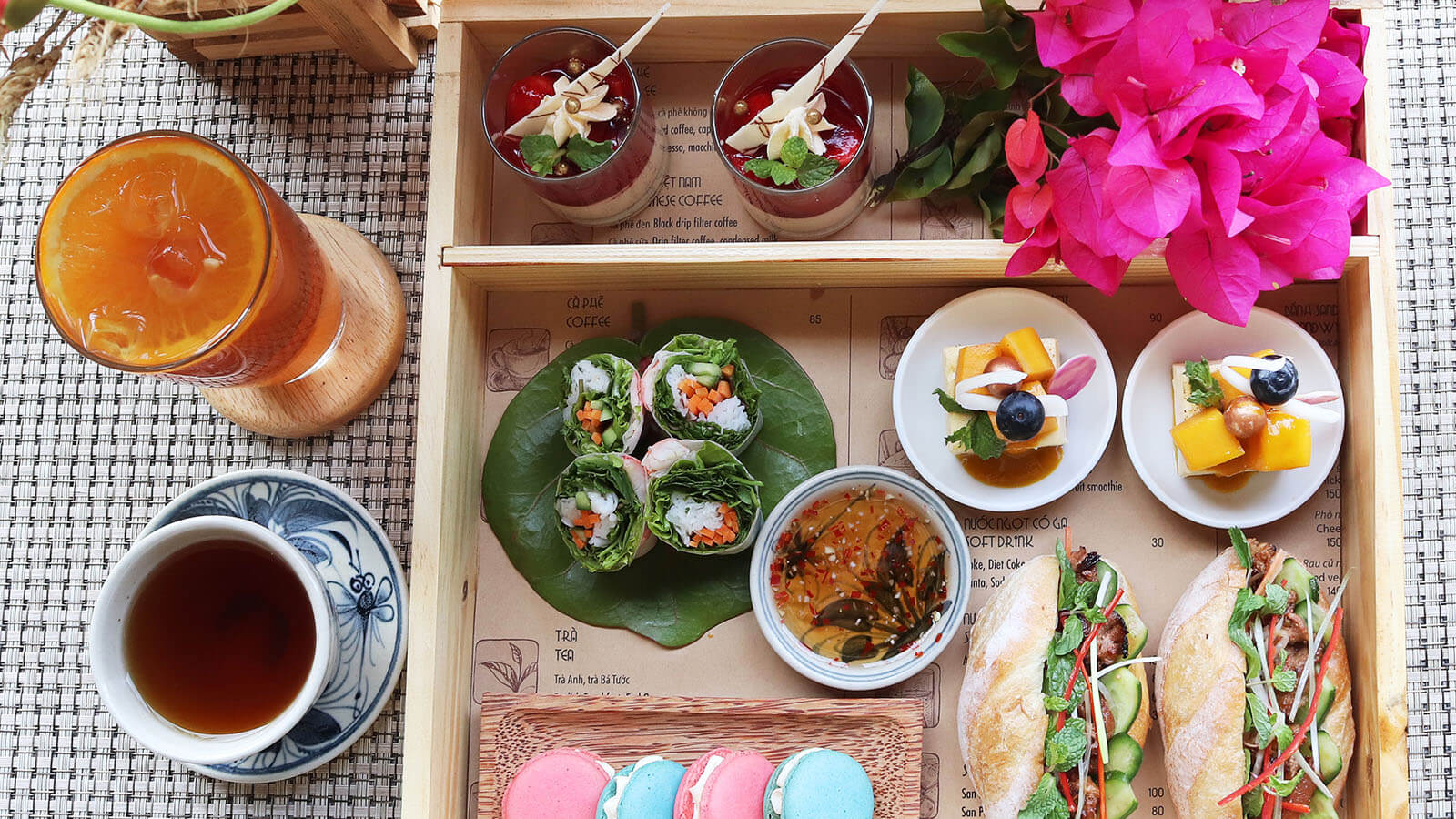 Baguette will offer a special afternoon tea set "In a Box." This selection of sweet and savory delights curated by pastry chef Lam will not disappoint you. A choice of tea or coffee is available. The price is VND 350,000++ per person.
This promotion is available from 2:00 PM to 5:00 PM daily.
Happy Hour & Live Music at Terrasse

Enjoy our Buy 1, Get 1 Free promotion at Terrasse from 5:00 PM until 7:00 PM every day. Applicable to selected cocktails, local beers and wine by the glass.

Live Music

We will host live music every Wednesday, Friday and Saturday.  Enjoy live entertainment at our beautiful Terrasse Lounge from 7:00 PM until 9:30 PM while you indulge in your favorite beverages and snacks.
Beer bucket promotion at Pool House and Terrasse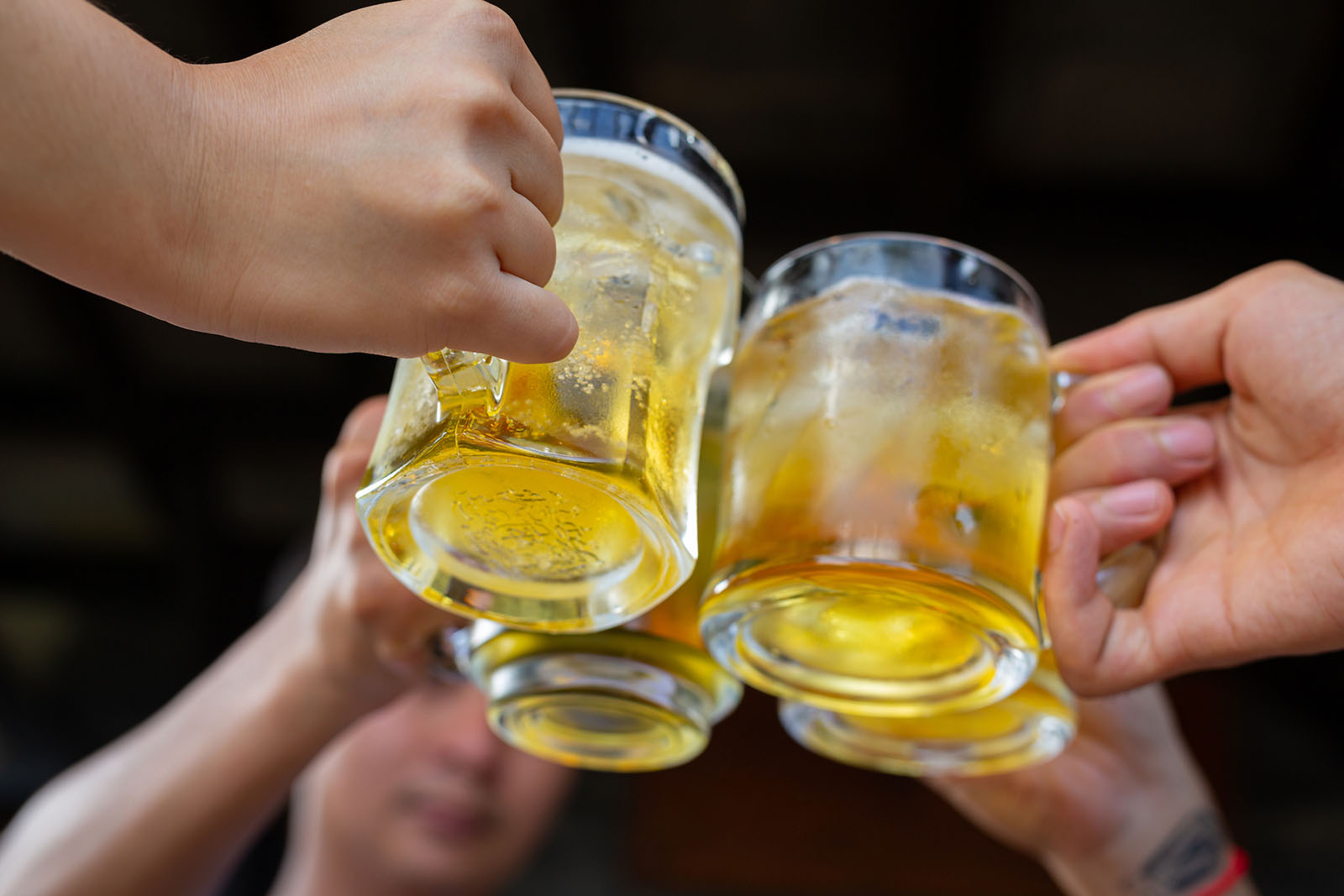 The bucket includes five local beers and is priced at VND 300,000++.
Ladies' Night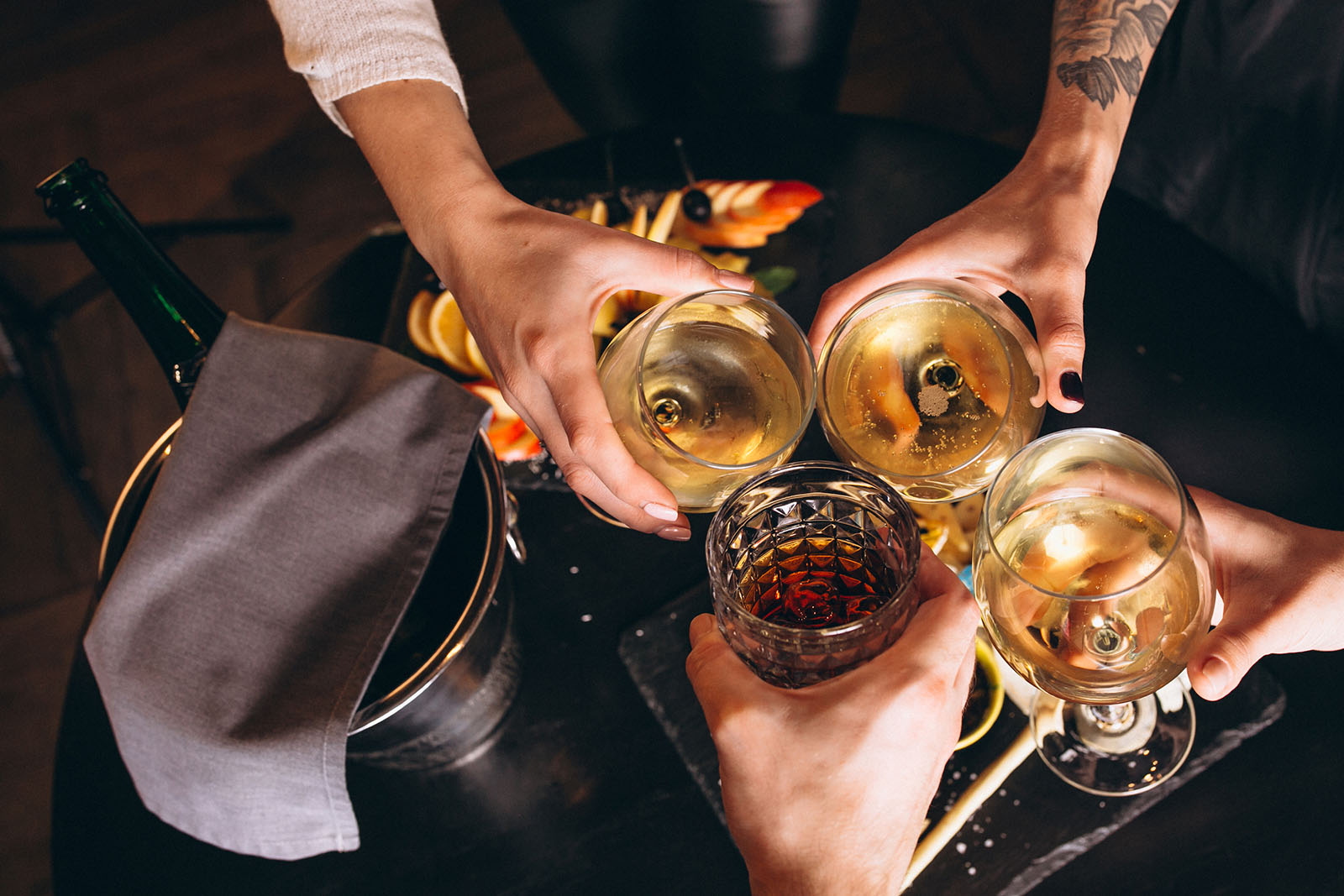 Visit Terrasse every Friday – from noon until late, all ladies will enjoy a 50% discount on cocktails of the month, house cocktails and wine by the glass.
Special breakfast combo | VND 120,000 net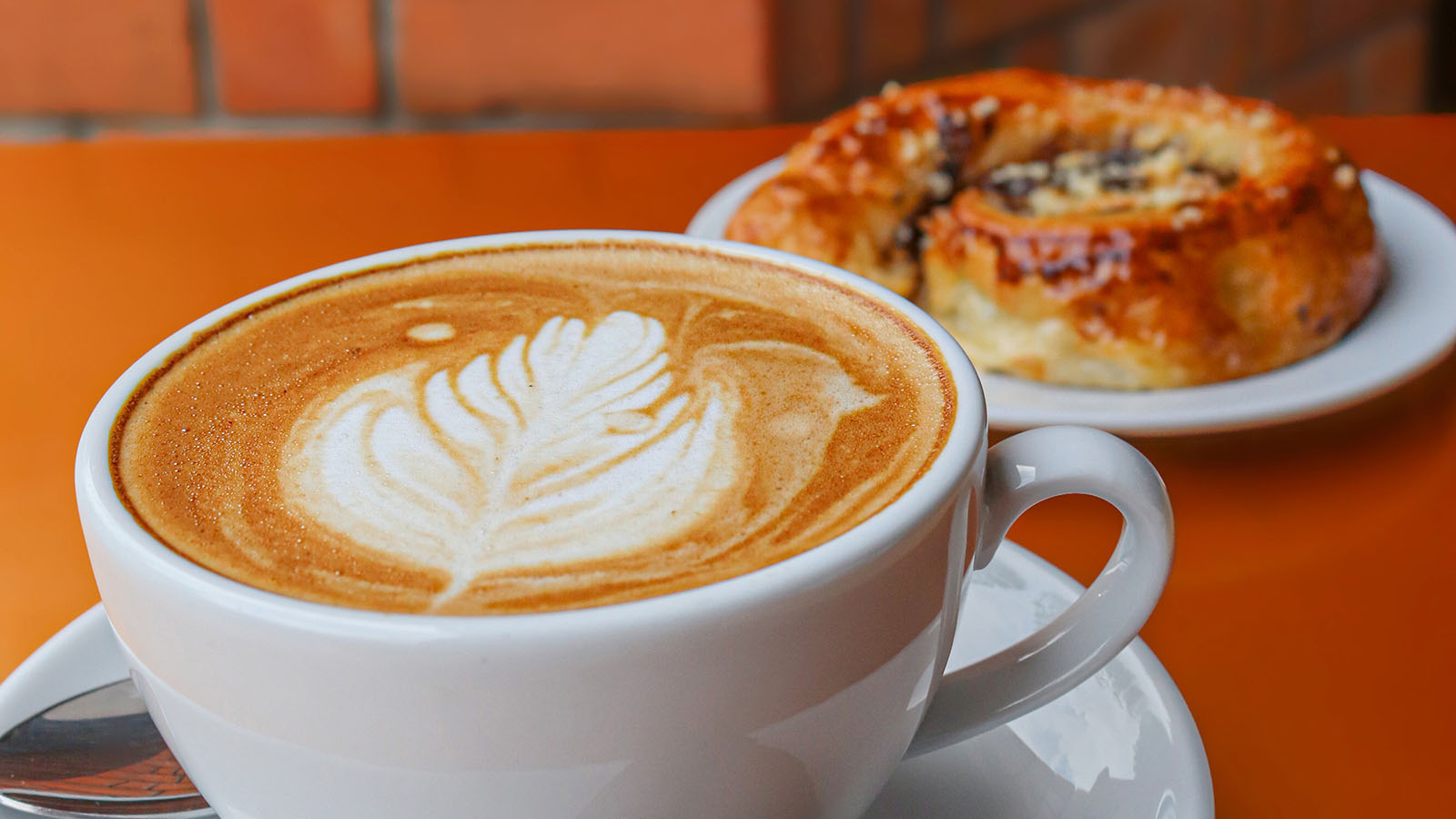 Baguette is ready to serve those who prefer a simple, quick and light gourmet breakfast. A Special Breakfast Combo comes with your choice of freshly brewed tea or coffee and a bakery item from our Pastry Chef Lam.
Special set meal  | VND 270,000 net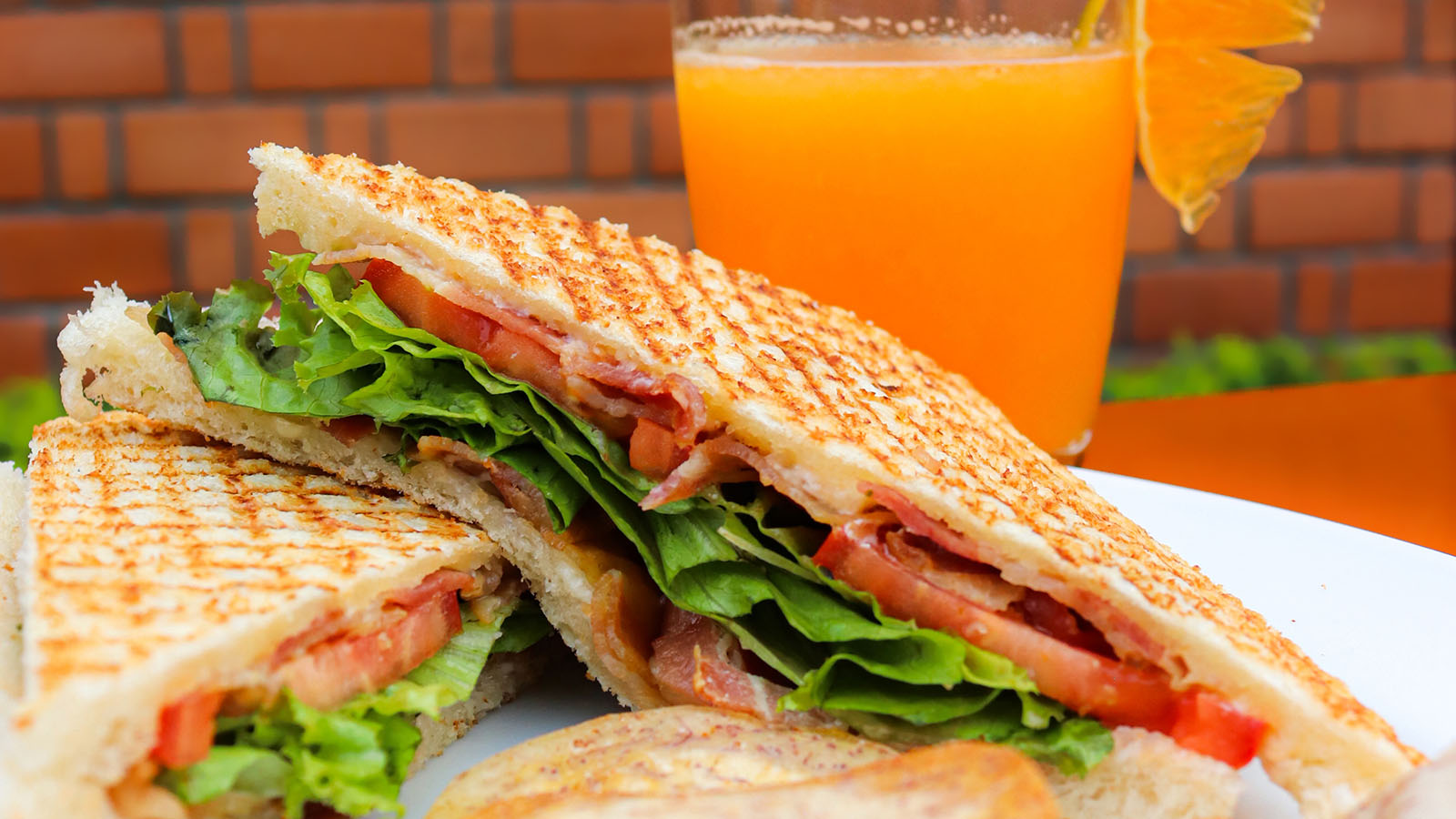 Baguette is ready to serve a simple, quick and light gourmet meal to those who prefer it.
The Special Set Meal comes with your choice of freshly made juice, a mini cake and a gourmet sandwich for only VND 270,000 net.
Spa Promotion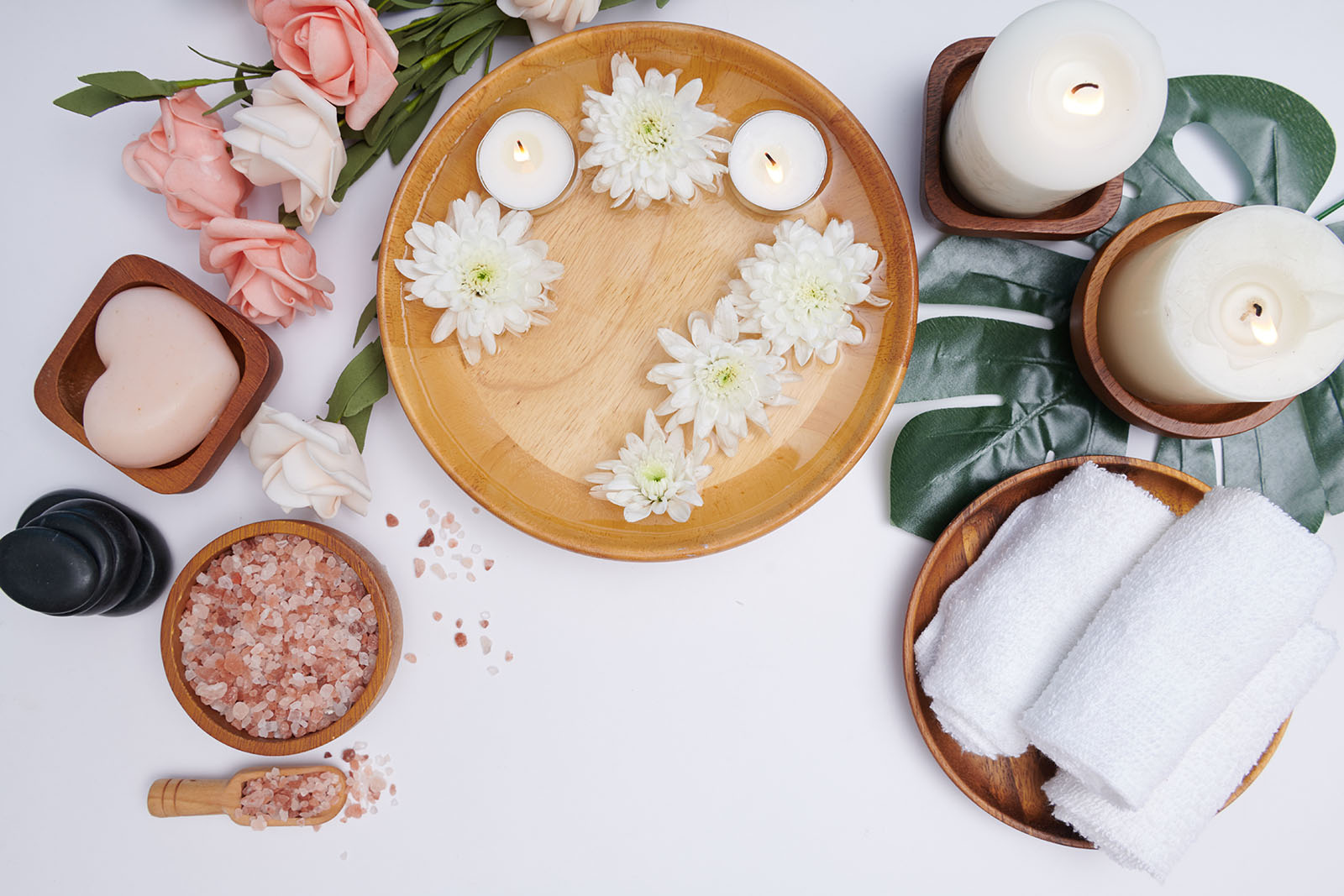 Offer 1: Get 20% off any spa treatment (except for Vie Rituals).
Or
Receive a complimentary 30-minute massage for every Vie spa treatment that is 60 minutes or longer (except for the 60-minute Vie Polish).
Offer 2: Buy one spa treatment of 60 minutes or longer (except for the 60-minute Vie Polish and Vie Rituals), and get one complimentary healthy plant-based set menu at Green House. The set menu includes an appetizer, main course, dessert and fresh juice.
Terms and conditions: Offers are unchangeable and cannot be combined with any existing discount program.
Offers are only applicable with 24-hour advance reservations.
DanangFantasticity